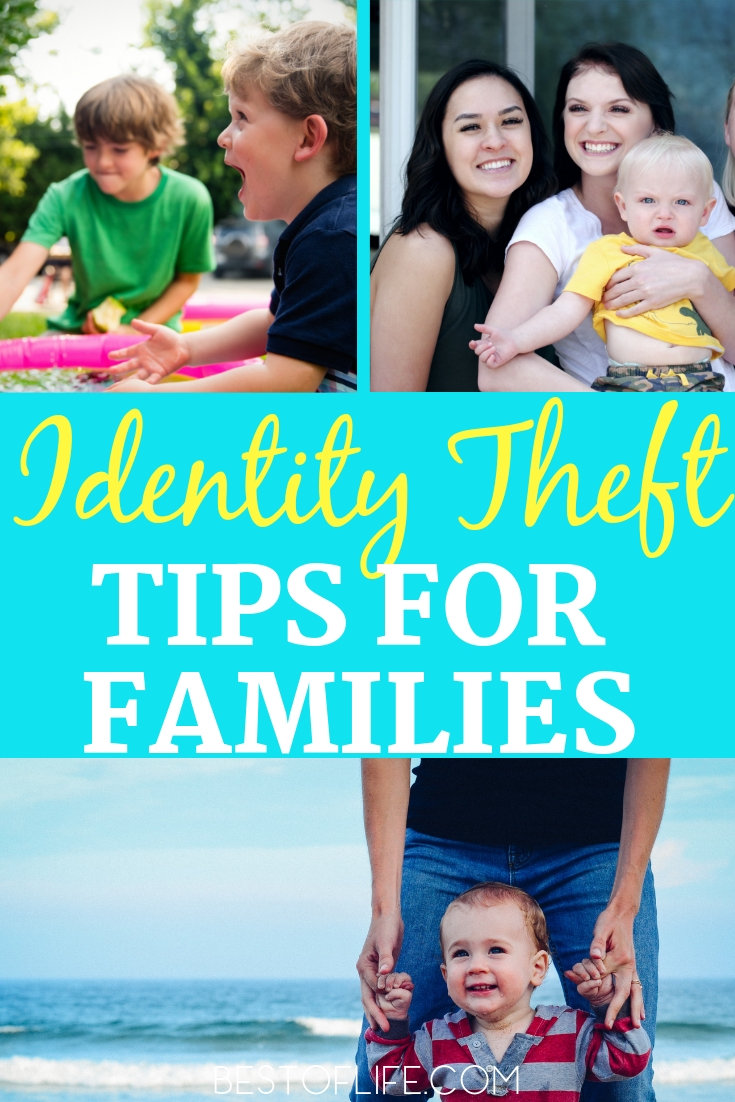 We've all heard about identity theft and it becoming a common crime due to our electronic lives. But did you know that adults aren't the only target of these criminals? Kids are also at risk of getting their identity stolen before they even have a chance to develop any credit history of their own. In fact, many child victims don't even find out about the crime until they go to apply for an auto loan or student loans.
Identity theft is a huge problem for families and it is important to know how to protect your identity and it's easier than you may think.
We all get social security numbers soon after we're born. That number is then used to help identify you, for tax purposes, and later in life to keep track of credit info. It is a personal number and the one you have is the only one that is like it, no two social security numbers are the same.
That number also becomes a way for criminals to open up credit accounts in your name. That is what identity theft is, someone who is not you using your information to open accounts, both with credit and sometimes just using your name. What makes matters even worse is they are often impossible to catch and it requires a lot of work to get the charges cleared from your name and get your credit back on track.
With both adults and kids being targeted it is important for families to protect themselves against identity theft and Identron is a service that can help.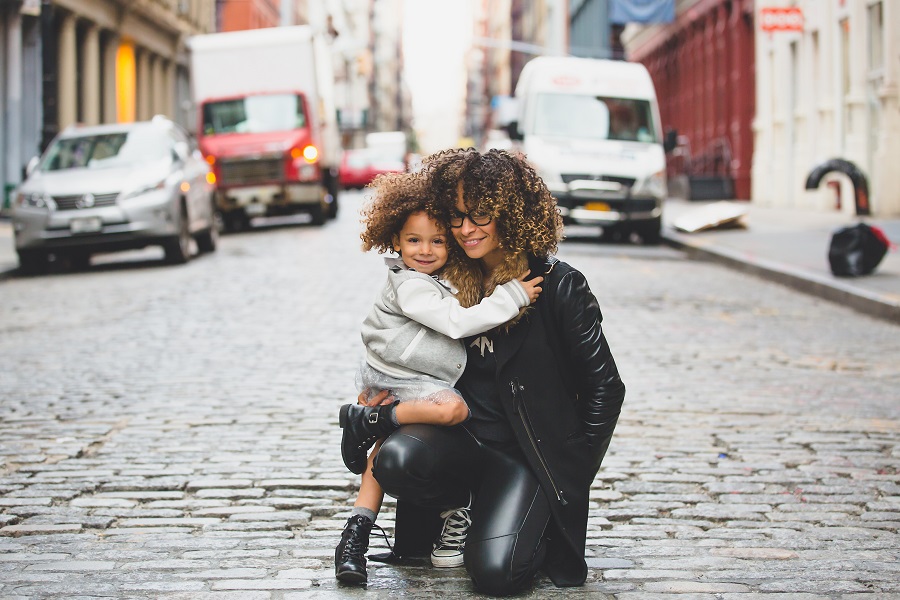 Read the Signs
Many times it is hard to tell if your credit is stolen until it is too late. It is even harder when the victim of this terrible crime are children. At the very least, adults have reasons to apply for credit or loans and this information can be seen on those reports.
If you get a credit report and notice something is not right, you can start the long process of solving the problem. But children aren't lining up at banks to get loans for that hot new toy that is an investors item.
There are some signs though that will give it all away for children identity theft. If your child is getting credit offers in the mail or collections calls that usually means someone has started their credit process. More signs include getting turned down for government benefits or IRS phone calls.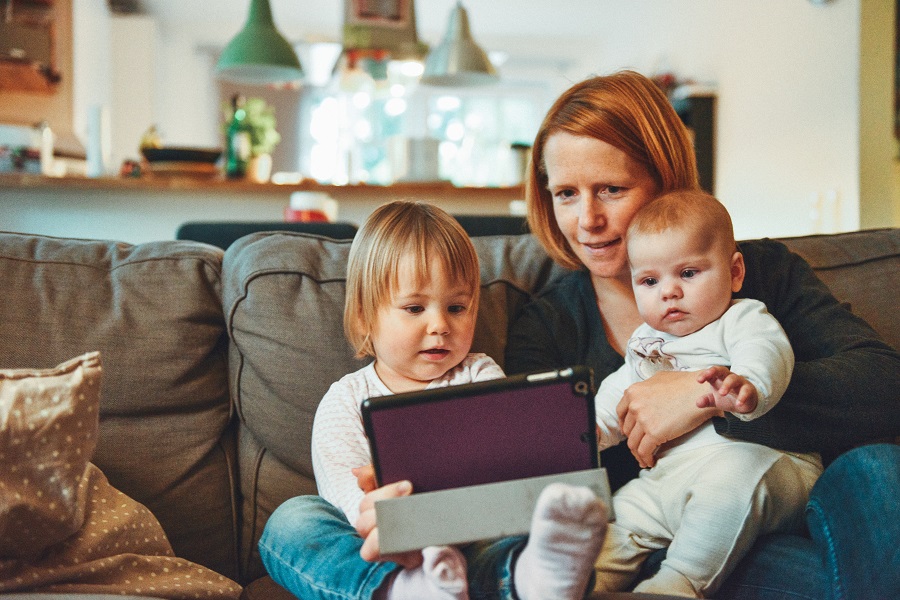 What to do for Children
If you suspect your child's identity has been stolen, it is important to contact the three credit bureaus as soon as possible. Those the bureaus include Equifax, Experian, and TransUnion. You will want to have each bureau search for not only your child's name and social security number but also just the social security number alone.
If the theft has been discovered, you will need to ask each bureau to remove that information and you will need a Uniform Minor's Status Declaration. Keep notes throughout this entire process. You will also want to contact each of the businesses where credit was opened and tell them to close the accounts and note the theft.
Lastly, you'll want to file a fraud alert for your child with the FTC, maybe even freeze their credit, they won't need it for a while.
What to do for Adults
For adults, the process is a lot more difficult. The most important thing to know is that the Fair Credit Billing Act specifies that you are liable for only up to $50 of unauthorized charges.
However, that sentence can also go "you may have to pay $50 for unauthorized charges." If your debit or credit card was stolen you only have two days after the first unauthorized charge to report it, after that you will be liable for up to $500.
The next steps all take a long time but need to be done, you need to contact one of the credit bureaus to put a fraud alert on your account which gives you 90 days to do the following steps. You will also want to consider freezing your credit accounts, you will need to contact the FTC to get a theft report and do the same with the police department. Then send that report to any creditors who have opened unauthorized accounts in your name, to the credit bureaus, and notify the Office of the Inspector General. Then get a new driver's license number, and lastly, notify any utility companies in case an account is opened in your name.
Yes, it sounds like a lot. And it is. All of this needs to be done as soon as possible and that means a lot of time in line, on hold, and dealing with transfers.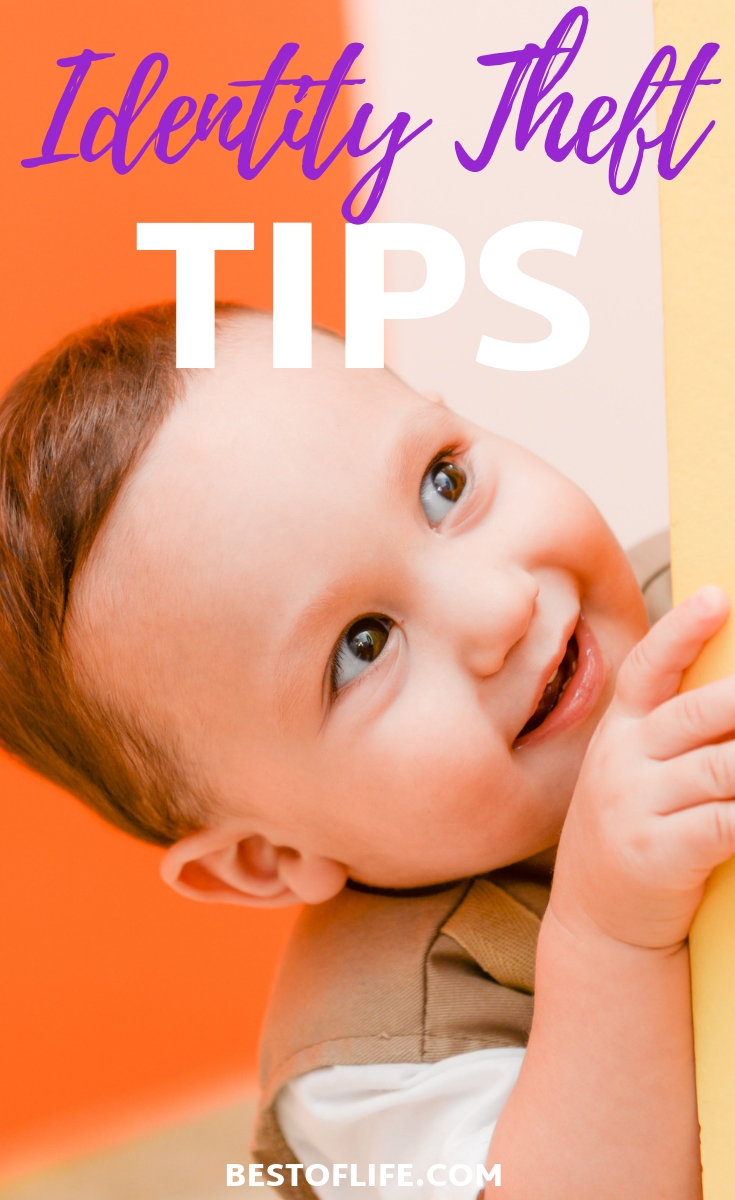 Prevent Everything
While children are becoming increasingly at risk for identity theft and don't find out until they become adults, there are other ways. Identron is an identity theft prevention agency that fights to protect your credit but also your child's credit.
We would all hope we would never need to call Identron with a claim but if you do, Identron will reimburse you up to $1 million for personal expenses incurred due to identity theft, and provide you with 24/7 support to help you get your identity back. There are packages for single adults and families of any size.
Each package comes with credit monitoring, credit alerts, social security number monitoring, dark web monitoring, and access to a US-based recovery team. For families, there are also bank monitoring, credit card monitoring, DNA fingerprint kits, webcam privacy covers and so much more.
Identron helps you avoid having to go through the entire process by giving you access to a team that will catch anything and everything and then fights for you.