45 Instant Pot Crack Chicken Recipes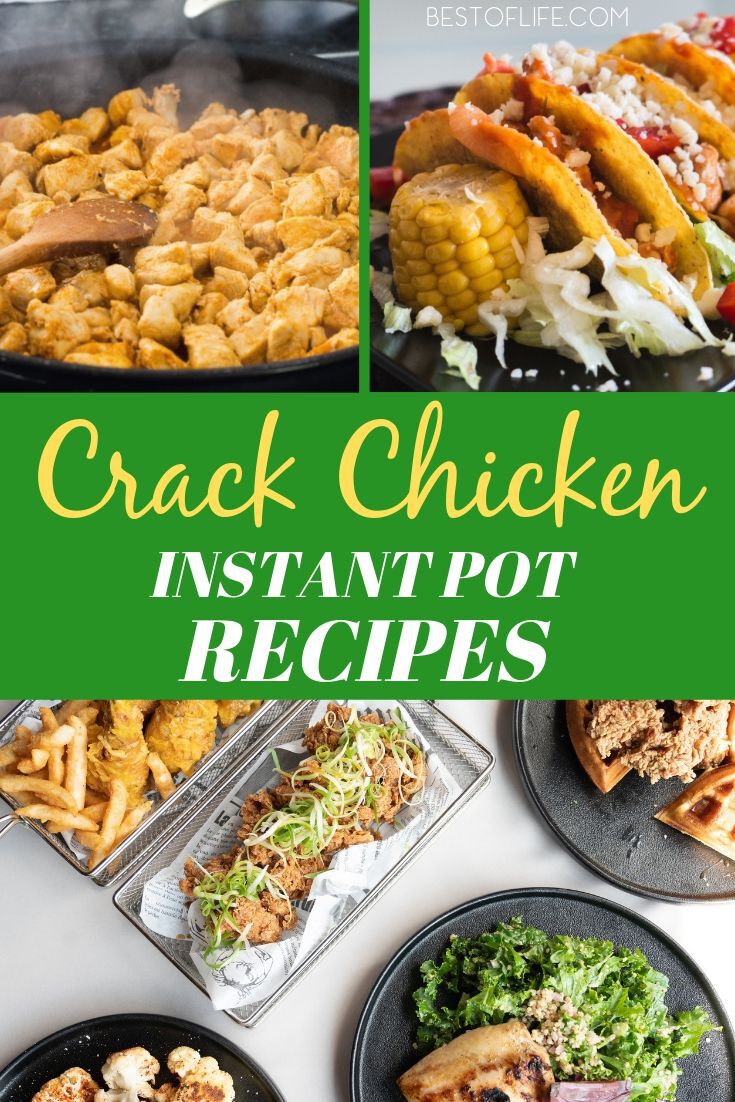 Chicken has been cooked in so many different ways. But one way of cooking chicken is known as crack chicken. It's called crack chicken because it is so good that it is addicting. Instant pot crack chicken recipes also make it very easy to make crack chicken. While the base of crack chicken is easy to understand, there are different iterations you can make that make it even more addicting.
Instant pot crack chicken recipes prove that chicken can be exciting again and each recipe is very easy to make at home every night of the week.
An instant pot is a great tool for everyone to have available. Instant pots are pressure cookers that are easy to use, make great meals quickly, and the cleaning the instant pot is a breeze.
Finding instant pot recipes is also very easy. You can even make instant pot crack chicken recipes for the whole family. Crack chicken is a very popular dish, some even say it is addicting.
Pressure Cooker Crack Chicken | Swanky Recipes
Crack Chicken Pasta | A Mom's Impression
Mexican Style Crack Chicken | Pastry Chef Online
Keto Crack Chicken | The Dirty Gyro
Basic Crack Chicken | Mom's Cravings
Low Carb Crack Chicken | Diethood
Crack Chicken Casserole | Temecula Blogs
Weight Watchers Crack Chicken | My Crazy Good Life
Frozen Chicken Crack Chicken | Aileen Cooks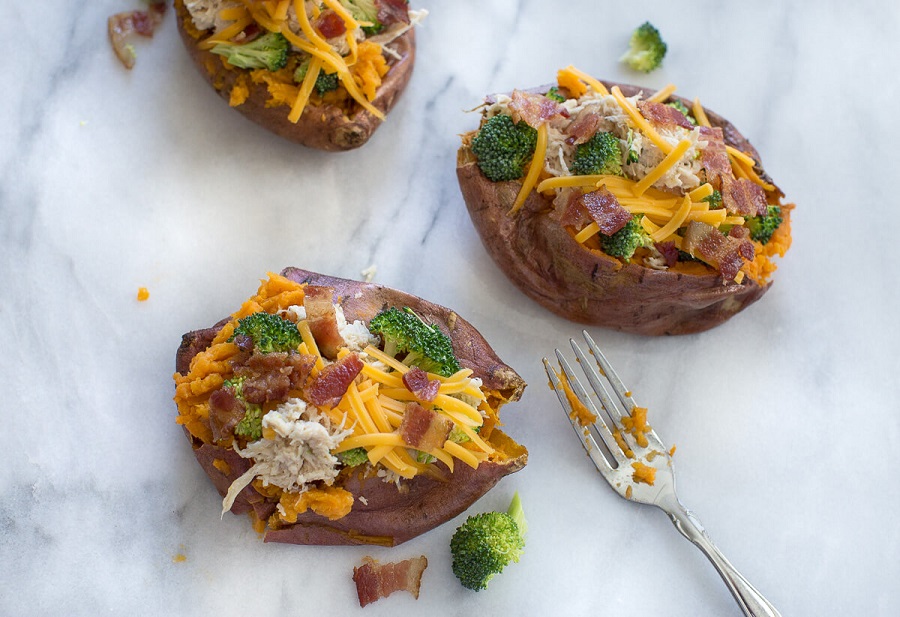 It's addicting because the base ingredients make something truly amazing. Once you've tried making crack chicken, it will become your go-to chicken recipe.
Crack Chicken Stuffed Baked Potatoes | Love and Zest
Healthy Crack Chicken | Nails Magazine
Chili-Lime Crack Chicken | Make the Best of Everything
Mexican-Inspired Crack Chicken | Tidbits
Jalapeno Popper Crack Chicken | The Foodie Eats
Easy Crack Chicken | Ketowize
Crack Chicken with Broccoli | By Pink
Pressure Cooker Crack Chicken | Cook Fast, Eat Well
Crack Chicken with Spinach | Eat Well 101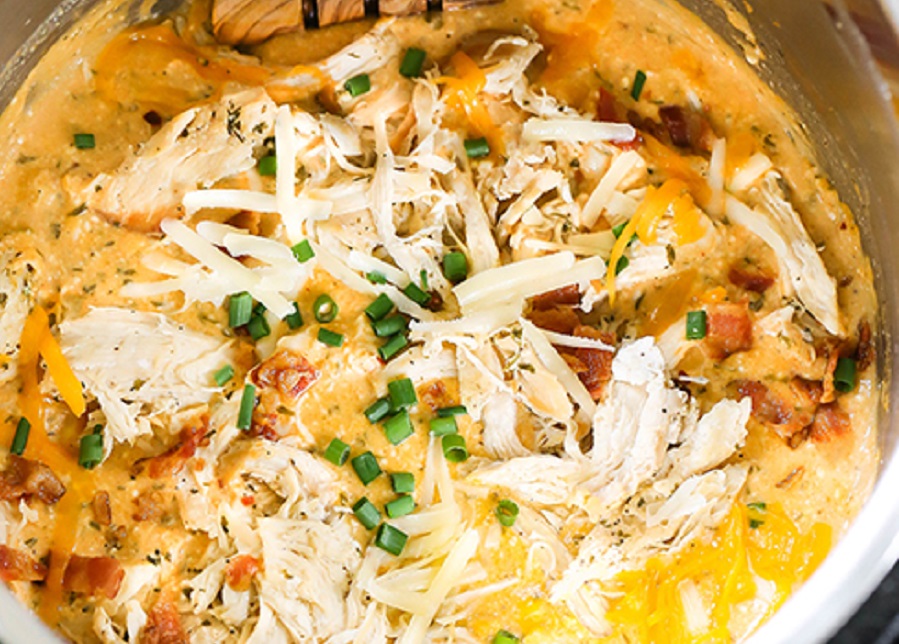 These recipes make cooking crack chicken even easier. Add some new flavors to your dinner that enhance the addictive aspect of the dish.
Crack Chicken Dip | Kitschen Cat
Crack Chicken Penne | Jo Cooks
Easy Crack Chicken | 5 Dollar Dinners
Skinny Crack Chicken | Lose Weight by Eating
Ranch Chicken Pasta | Tastes Better From Scratch
Italian Crack Chicken | Keto In Pearls
Spicy Crack Chicken | Love in My Oven
BBQ Crack Chicken Sandwiches | Cooking with Karli
Cajun Crack Chicken Pasta | Cookpad
Creamy Crack Chicken Soup | Simple Acres Blog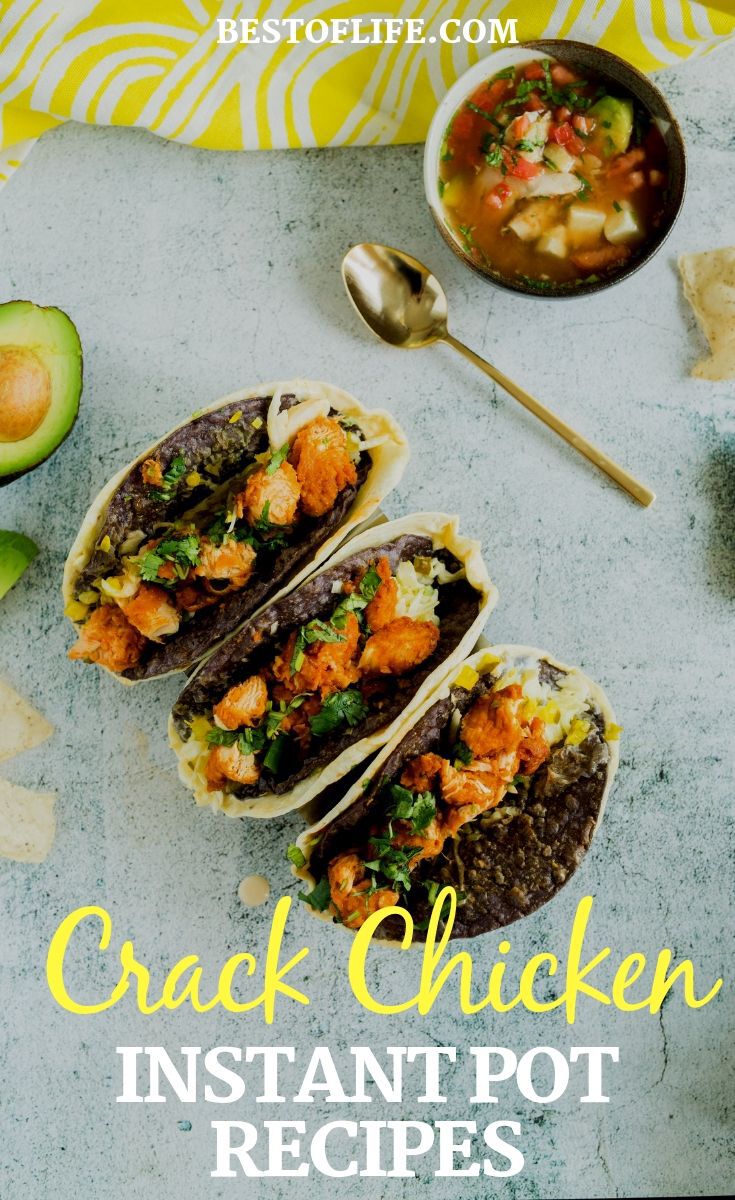 More Instant Pot Recipes
Beanless Instant Pot Chili Recipe
Instant Pot Recipes for Beginners that are FAIL Proof
Instant Pot Carnitas Recipes That Are Perfect for Taco Tuesday
Buffalo Chicken Dip Instant Pot Recipes that are Perfect for Game Day