New Shows to Stream in 2020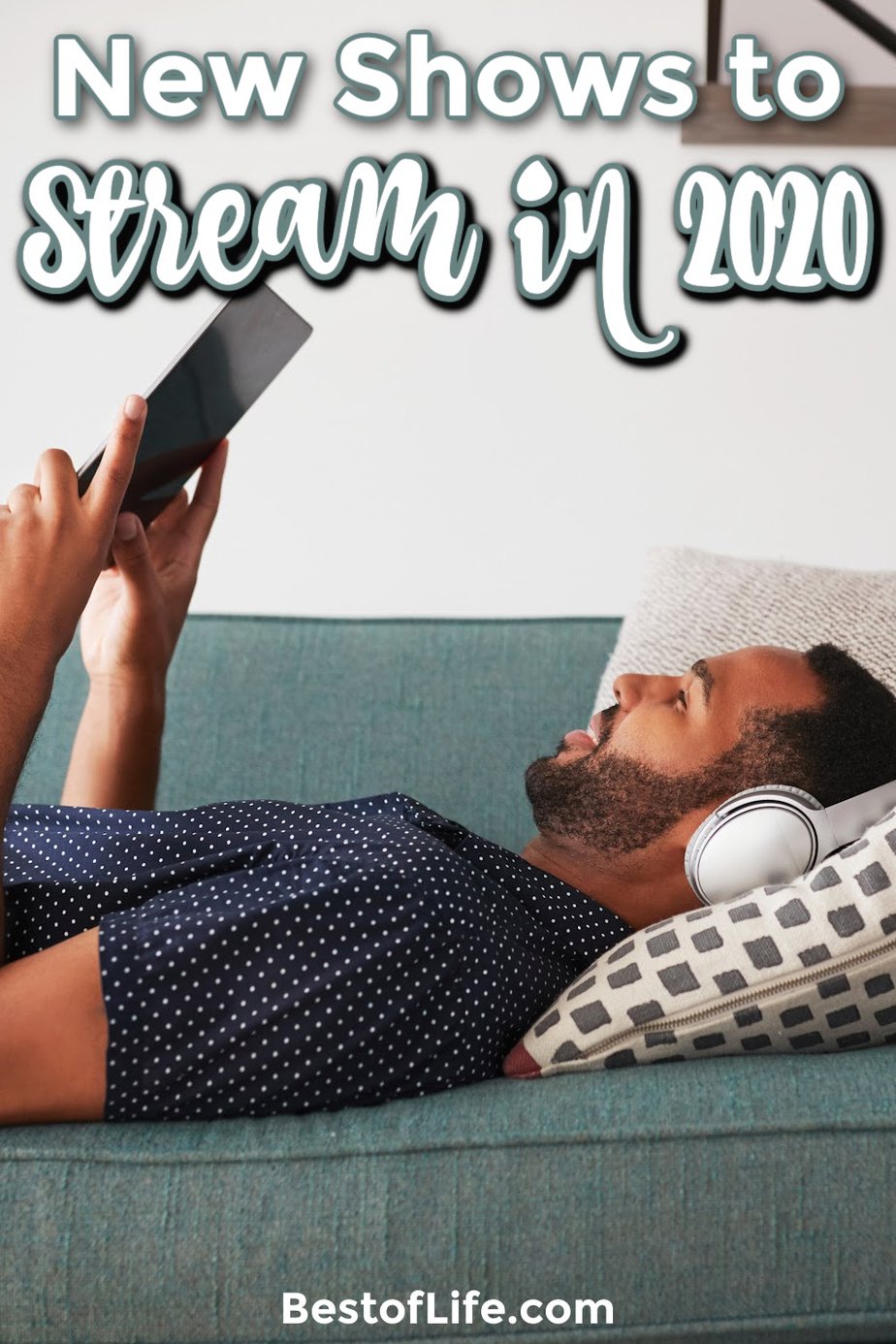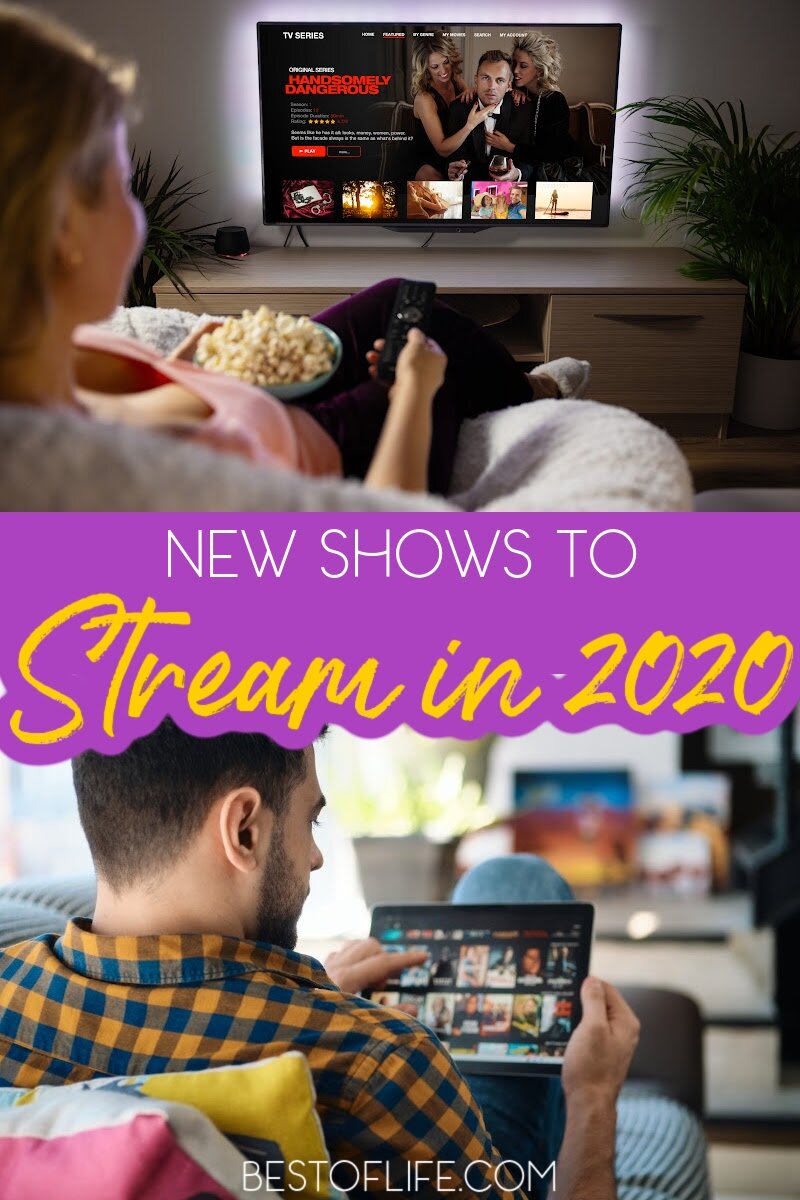 The problem with streaming usually isn't the show; sometimes, it is just a matter of finding them. There are many new shows to stream in 2020, some you will love and some you will hate. Just make sure you try to give each one a fair chance before clicking the thumbs down.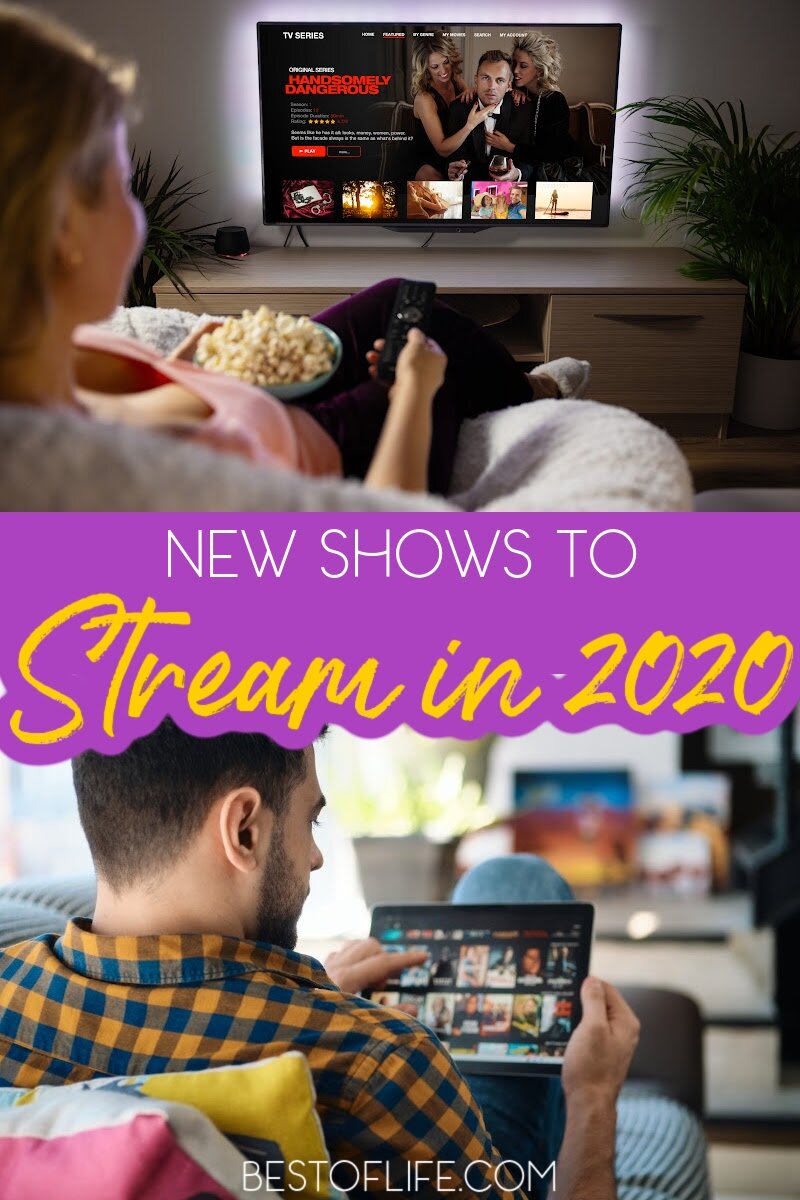 There are new shows that premiere for the first time every year. Some of these shows stick around season after season. But some of them are here for only one season; some don't even make it a full season. But that doesn't mean you shouldn't give them a chance.
At least not for the first few episodes. The best new shows to stream in 2020 all aim to be the best new show of the year and give you a reason to return for each episode. How many streaming platforms are you subscribed to? Almost everyone is subscribed to at least one streaming platform like Hulu, Netflix, or Amazon Prime.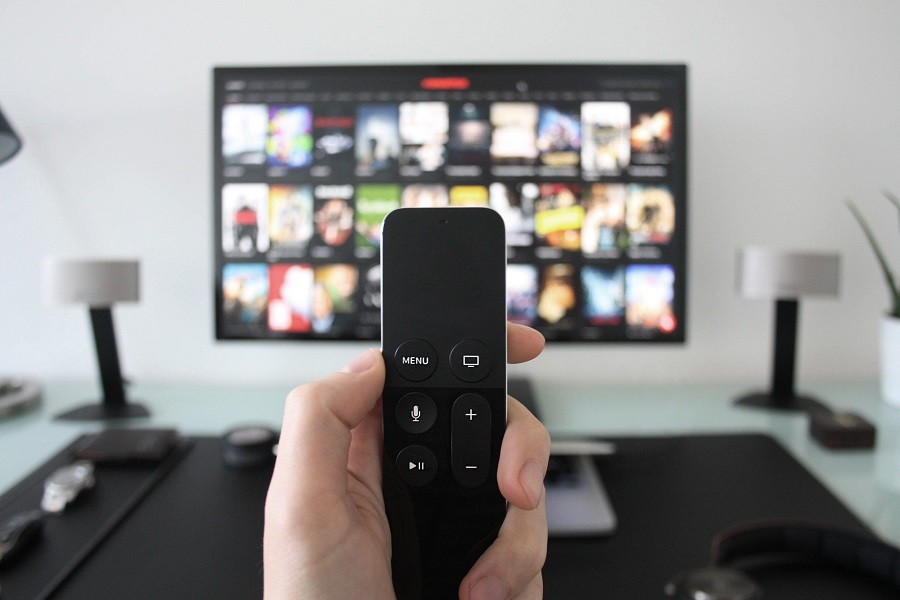 Each of these platforms has a release schedule for the year. We don't know everything that is coming. But we do know a few, and we know that we should be excited to see what's coming. The new shows to stream in 2020 will only be shows that are premiering for the first time in 2020.
We all can't wait for another Witcher season or possibly the final season of Stranger Things. But those will not be on this list. This is only the new stuff.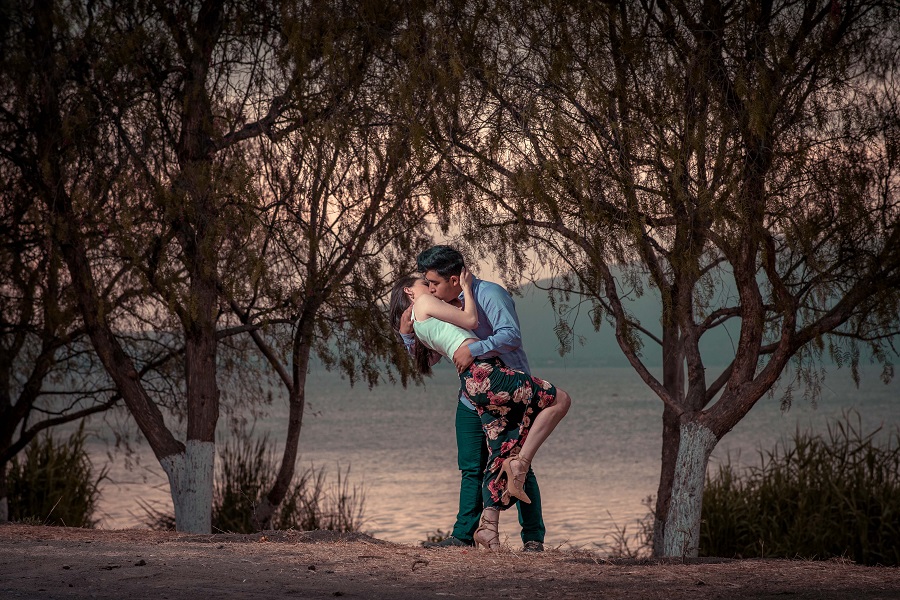 New Shows to Stream in 2020 | High Fidelity | Hulu
February 14th is when High Fidelity becomes a TV series. You may recall that there was a movie of the same name, and yes, they are the same thing. However, the show is a reimagining that we think you will like. For example, we will be hearing the story from a woman's perspective this time, and that is very promising.
Hunters | Amazon
Hunters is a show about a group of vigilantes. However, these heroes are not your typical heroes. Al Pacino plays the leader of the group of Nazi hunters who are trying to find nazi loyalists in 1977 New York. The show premiers on Amazon on February 21st, and it is sure to be talked about around the water cooler.
Little Fires Everywhere | Hulu
Racial divides in suburban Ohio will be the main focus of the new Hulu original series. This show is based on a book by Celeste Ng and it is obvious why it was chosen for the TV treatment. However, Kerry Washington and Reese Witherspoon are both starring in and producing the show.
That makes things even more interesting. We're hoping this one sticks around.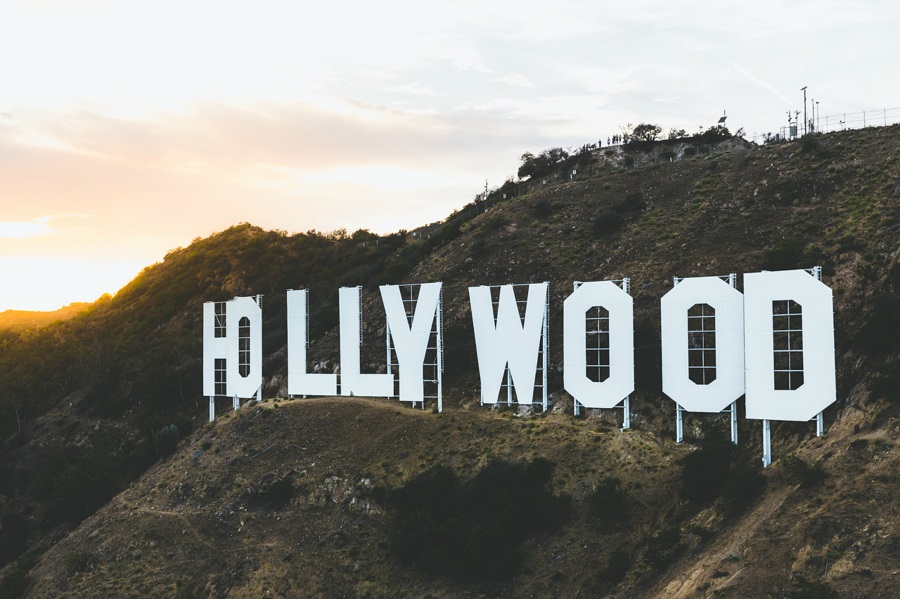 Hollywood | Netflix
Netflix has been hitting it big with directors, writers, and producers in the industry. Hollywood is another example of how Netflix gives people the freedom to do as they wish. Ryan Murphy is the creator of Hollywood, which examines the city of stars during the 1940s.
This is one of those shows that everyone will be watching simply because of Ryan Murphy's name. Fingers crossed, it is one of the most amazing new shows to stream in 2020.
Bridgerton | Netflix
Here is another example of how a name could power an entire series. Bridgerton is a new romance series based on the book series by Julia Quinn. However, the powerful name behind this show is Shonda Rhimes, and we're excited to see her production company attached to this one.
In fact, we're even more excited to find out that Grey's Anatomy's Chris Van Dusen is the showrunner.
The Falcon and the Winter Soldier | Disney+
It is time we add Disney+ to our streaming rotations. The Falcon and the Winter Soldier will follow two superheroes from the Avengers series, the Falcon and Bucky. This is scheduled to release in 2020, but there is no certain date yet. Keep your ears to the ground because you will not want to miss this.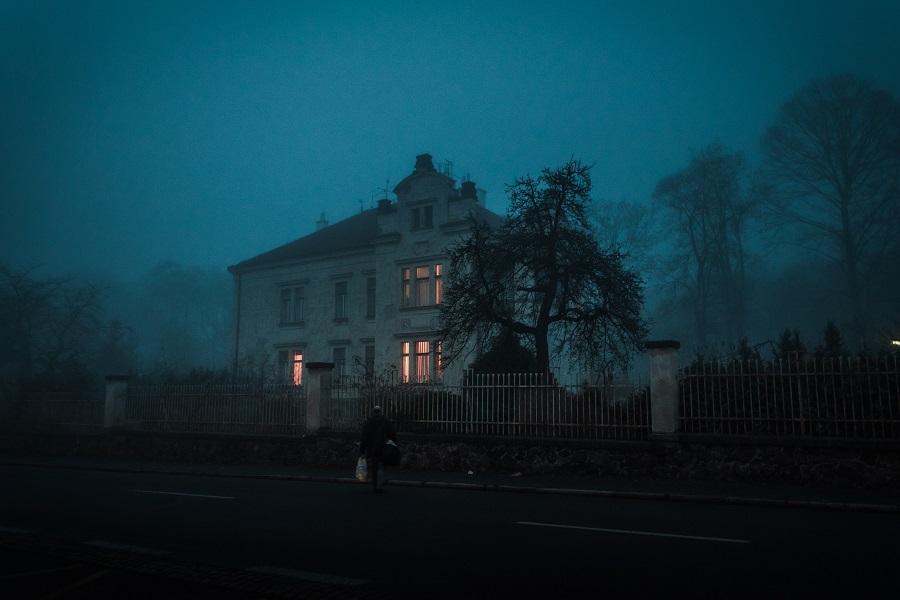 The Haunting of Bly Manor | Netflix
This one sneaks by as being a new show even though; technically, it is a second season. You may be familiar with a show on Netflix called The Haunting of Hill House. Hill House was one of the best horror shows of 2018, hands down. However, the show had a beginning, a middle, and an end.
But that doesn't mean we're done with the creator of the show Mike Flannagan. Mike will be returning to do The Haunting of Bly Manor, which is supposed to be a second season, but it is an all-new story. This will surely be one of the best new shows to stream in 2020.
Lizzie McGuire | Disney+
There isn't a millennial alive who hasn't seen or heard of Lizzie McGuire. The show made Hillary Duff who she is today, and we all love her for it. But now she's back, and we can't wait to see what Disney does with this one. Yes, this is a reboot, but it is a reboot we all secretly hoped for, right?
Space Force | Netflix
The Office showed us the inner workings of a paper company. Parks and Rec showed us the inner workings of a park and rec department. Space Force brings Steve Carell back to show us the inner workings of the newest military force. However, this is not a docuseries; this is a scripted show that we can't wait to laugh with.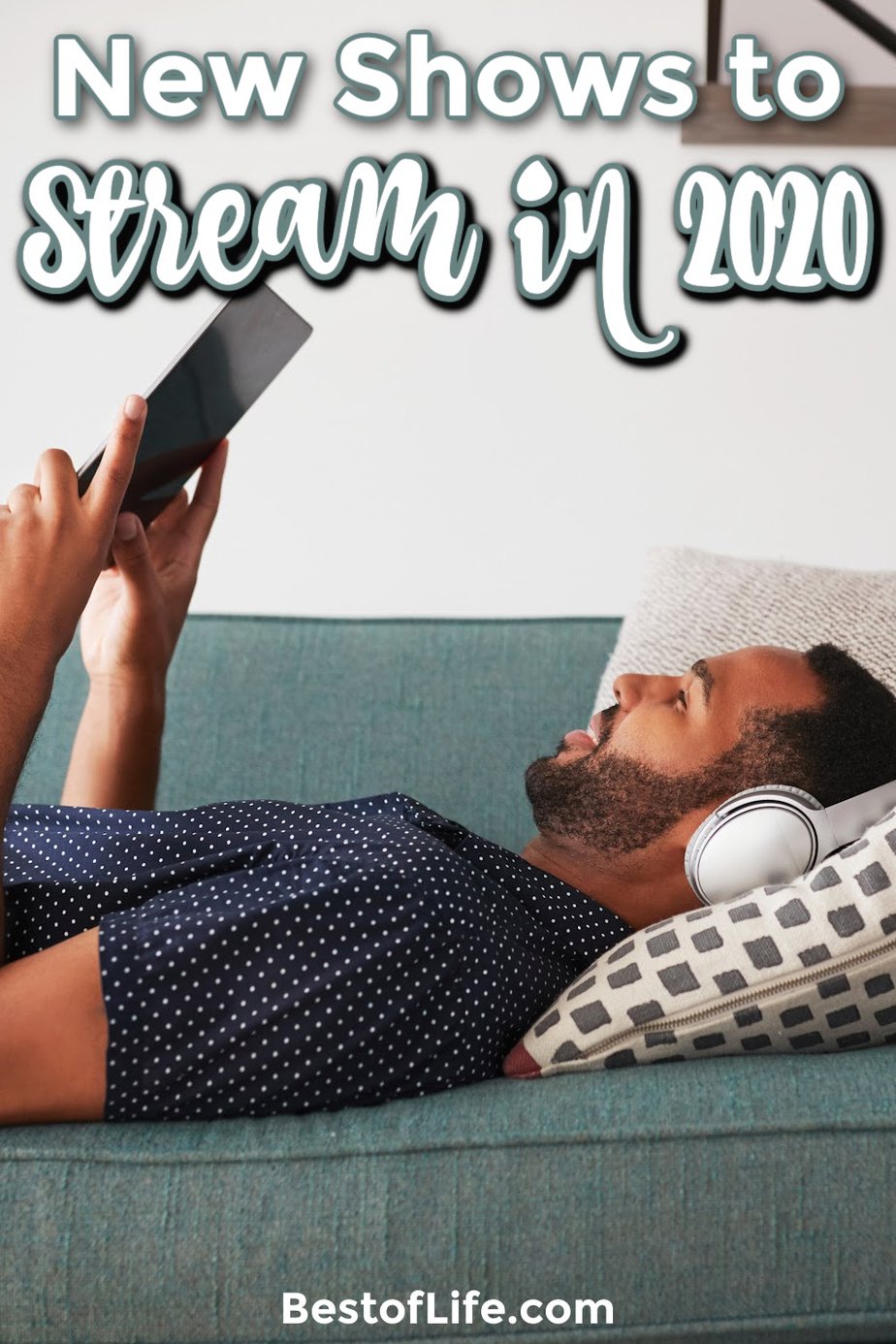 More Streaming
New Fall Shows 2019 on Netflix, Amazon, & Cable | There are plenty of shows to watch with so many different apps to choose from. But why stick to just one?
Netflix Shows 2019 | Best Shows to Watch for All Ages | There are shows that are meant for adults and shows that are meant for kids. But there are also shows that are for all ages.
10 Netflix Shows to Binge Watch as a Couple | Binge-watching a show has become part of the dating zeitgeist and quality time with shared experiences is the reason why.
Netflix Documentaries for Crime Solving Addicts | Solving crimes from the comfort of your living room has never been more popular.
Scary Netflix Movies to Watch for a Frightful Night | Scary season goes from January 1st until December 31st in our book. This just means we need plenty of shows and movies to watch to keep things spooky.