Best Side Dishes for a BBQ | Delicious Cookout Recipes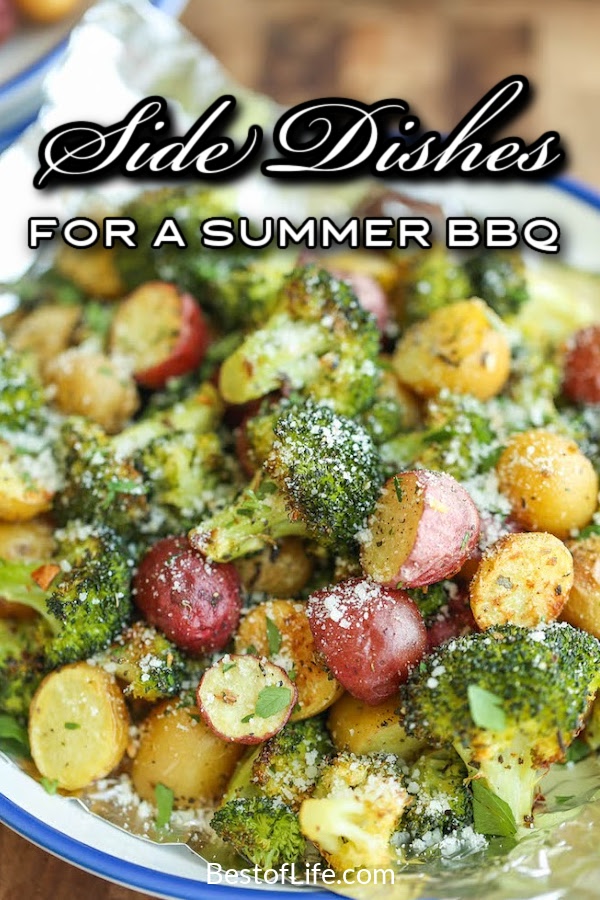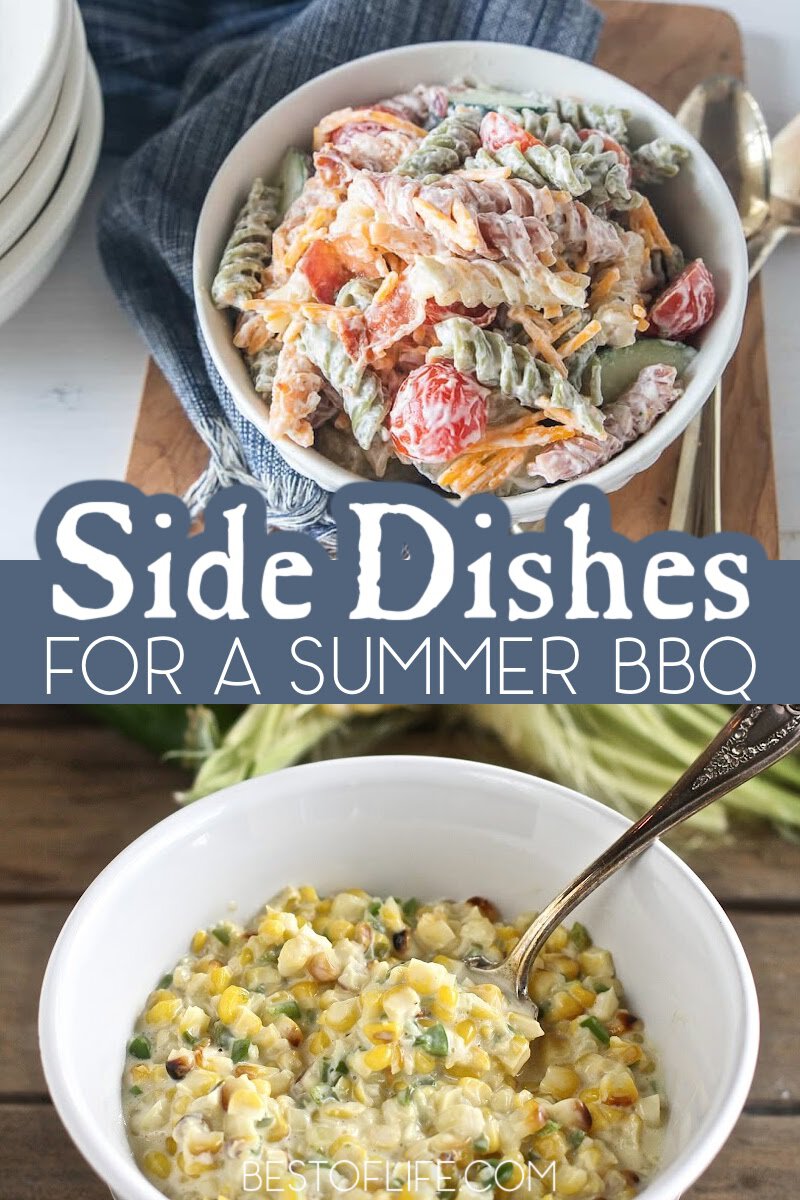 The first is the grill, then you need a cold beer, some seasoned or marinated meat, and some of the best side dishes for a BBQ. These side dishes will help cover up the burnt taste of the meat that surely you never experience because you're an amazing cook. But just in case, let the side dishes keep your grilling cred up.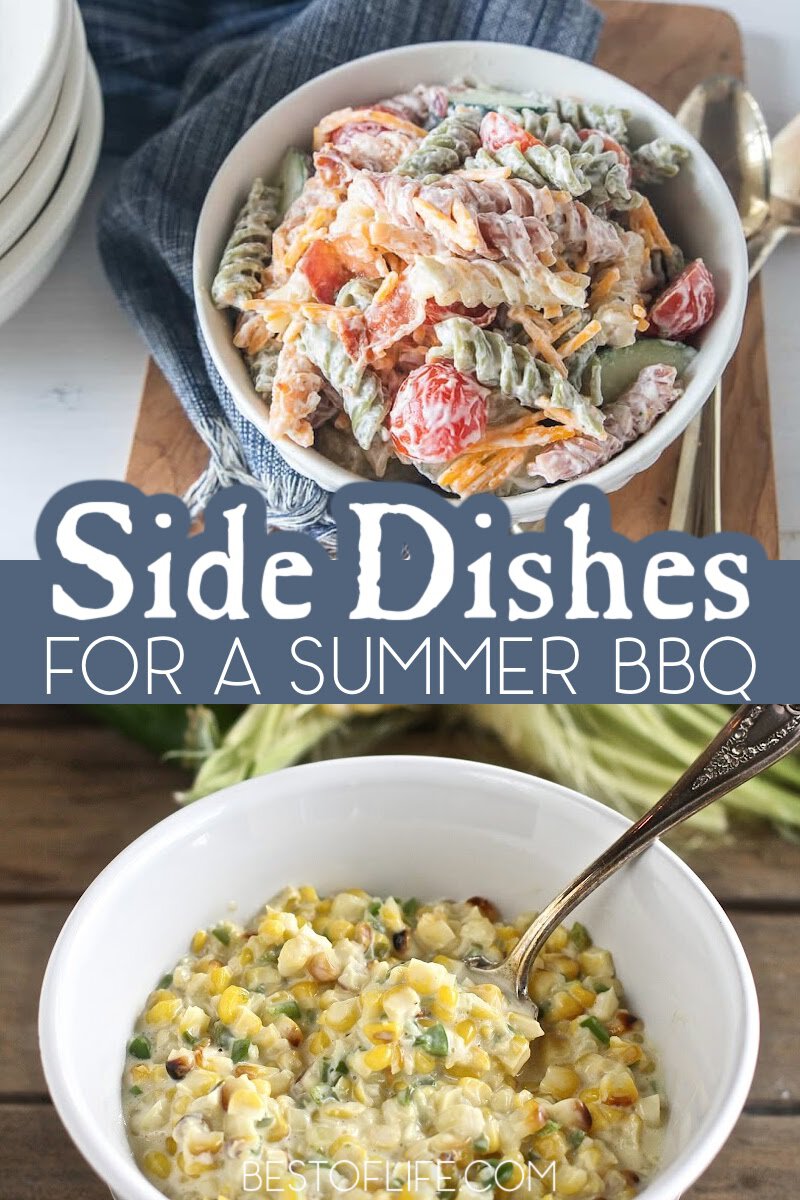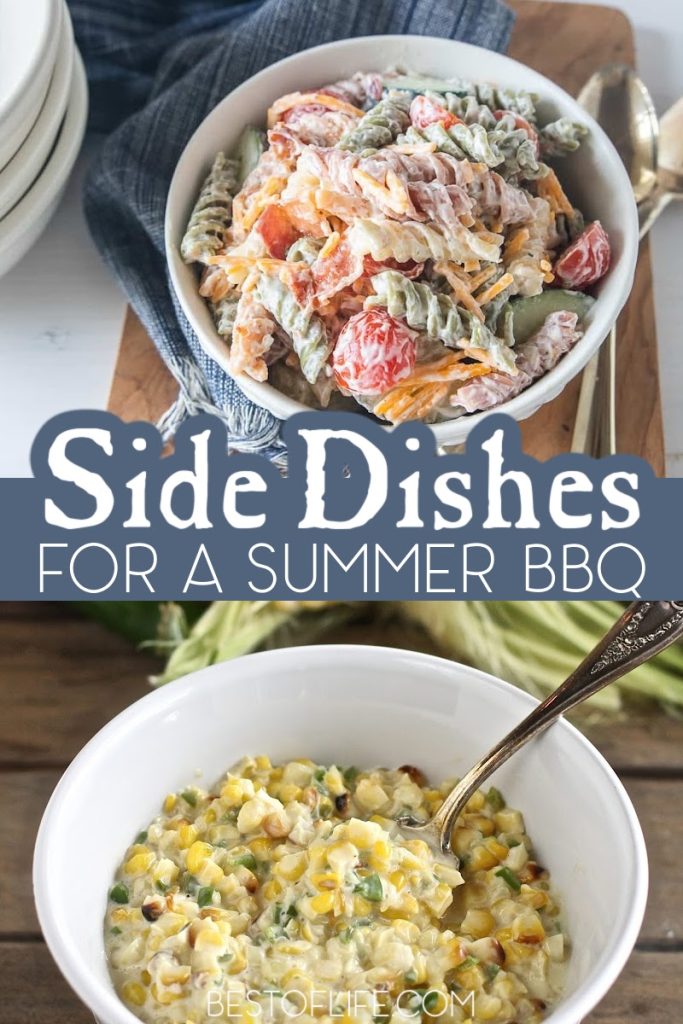 Get our popular summer cocktail recipes ebook for only $2.99! These drink recipes are perfect for any thirsty desire!
There are a few things that are just mandatory for a good ol' 'Merican summer BBQ. So you've got the grill fired up, the meat smoking, and the drinks iced; now, how about some of the best side dishes for a BBQ?
There are two ways to kick off an American summer, and if you're not doing it one of these two ways, then you're doing it wrong. The first is for those on the coast, more than likely the West coast; that way is to kick it off at the beach.
Not everyone can make it to the beach, which is why the next option is a more preferred classic–throw a barbecue. Fire up the grill, open an ice-cold beer, throw some meat on the grill, and get some of the best side dishes for a BBQ ready.
Black Bean Salsa with Avocado | The Best of Life Magazine
Easy Cheesy Black Bean Dip | The Best of Life Magazine
How to Make Instant Pot Mashed Potatoes
Tomato Cucumber Avocado Salad | Tastes Better From Scratch
Grilled Potatoes With Rosemary & Smoked Paprika | Cookin' Canuck
BLT Pasta Salad | Life in The Lofthouse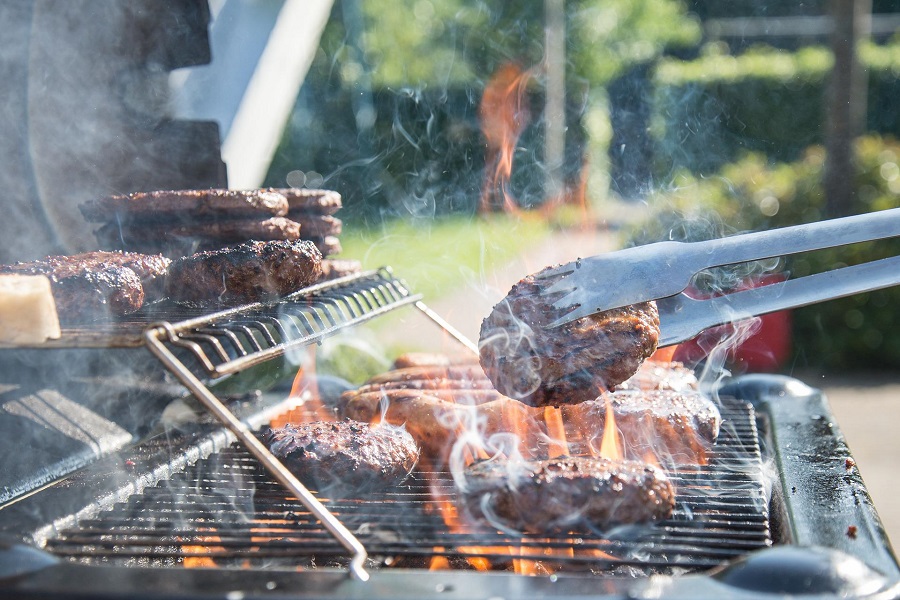 Best Side Dishes for a BBQ
The best side dishes at any party are ones that compliment that main course. However, we want to factor in a few other variables to BBQ party side dishes. For example, you don't want anything heavy or too hot.
Soup is a great side dish for a dinner party in the fall, but not so good with BBQ chicken on a hot summer day.
Garlic Parmesan Broccoli and Potatoes in Foil | Damn Delicious
Loaded Baked Potato Salad | This is My Key West
Creamy Cucumber Salad | Spend With Pennies
Bacon Ranch Pasta Salad | Belle of The Kitchen
Cilantro-Lime Orzo Pasta Salad | The Stay at Home Chef
Jalapeno Creamed Corn | The Hopeless Housewife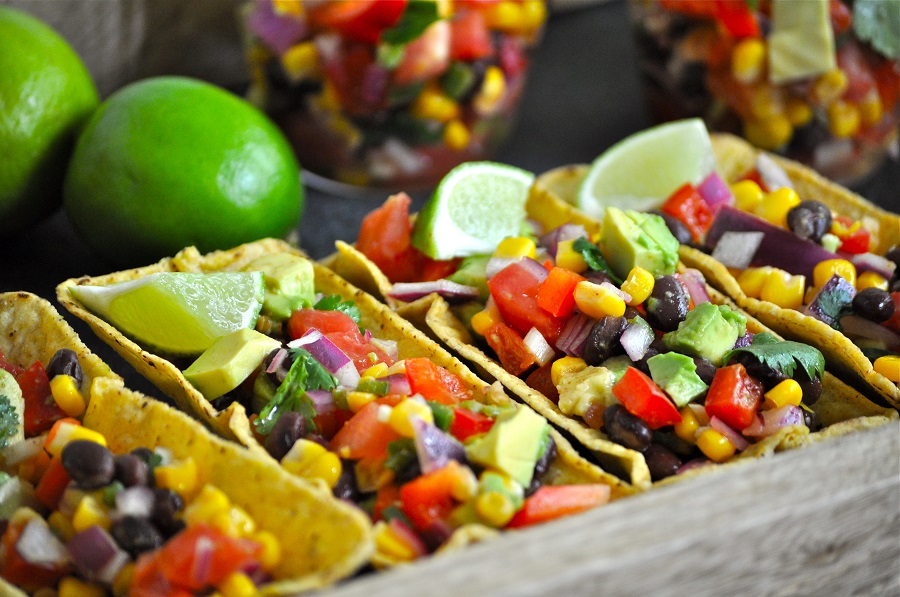 Hosting a BBQ Party
It is all but mandatory for a party in the summer to become a BBQ. That means almost any party you host in the US between Memorial Day and Labor Day will probably be a BBQ. There are three things you should always remember about hosting BBQ parties.
You will want to have plenty of water available, you will also want to make sure shade is easily found, and lastly, remember that variety is perfection with the best side dishes for a BBQ.
Hawaiian Barbecue Baked Beans | Carlsbad Cravings
Fully loaded Tater-Tots | Mom by The Beach
Homemade BBQ Sauce | The Pretty Bee
Grilled Ranch Potatoes | Le Creme de la Crumb
Asian Barbecue Chicken Wings | A Family Feast
Red Potato Salad | This Grandma is Fun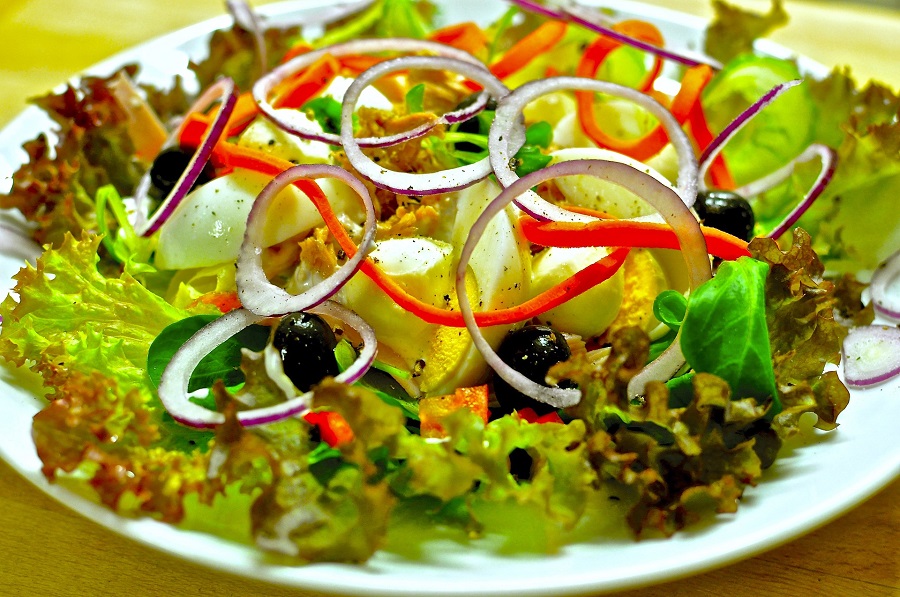 Salads are Your Friend
What are the first side dishes for a BBQ that come to your mind? Chances are it was *insert food name here* salad. Potato salad, macaroni salad, corn salad, bean salad, salad salad, are all popular things to have at a BBQ.
You can stick with the salad trend, but make something new like a Mexican macaroni salad or a loaded potato salad.
Strawberry Shortcake Kabobs | Sugar Apron
Onion Relish | Honey & Birch
Mexican Macaroni Salad | Frugal Mom Eh
Pineapple Barbecue Sauce | Diethood
Cowboy Caviar | Culinary Hill
Minion Banana Dip | Desert Chica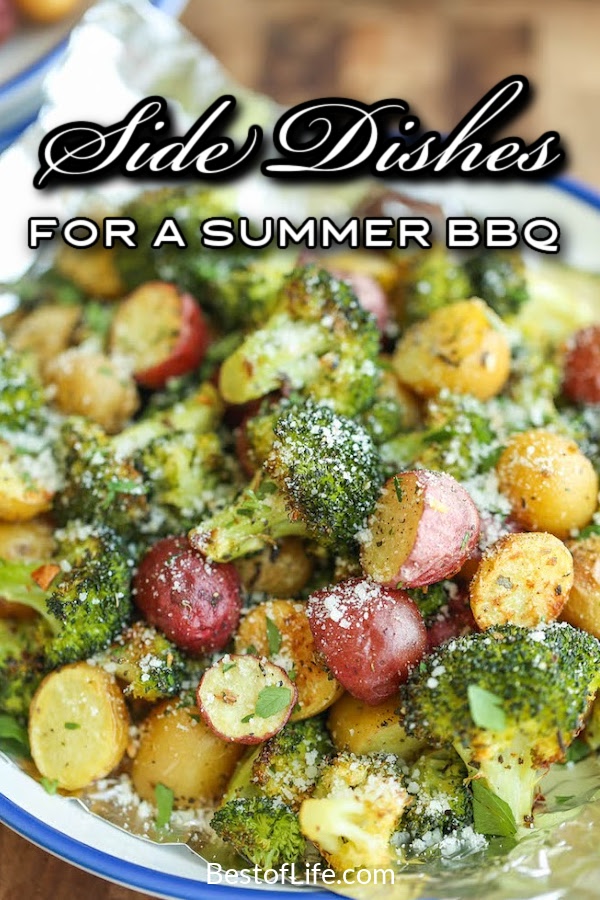 More Recipes
Crockpot Chicken Bowls Party Food Recipe | Chicken bowls are great for parties because you can make one big batch for everyone.
Best Craft Beer and Food Pairing Tips | Did you know that you can pair your beer with food just like you would pair your wine with food?
Beanless Instant Pot Chili Recipe | Do you consider chili to be a side dish or a main course? Either way, this recipe is amazing and could be served alongside some chicken wings.
Instant Pot Carnitas Recipes | Carnitas are the perfect summer food, just maybe not at a BBQ; not with this recipe anyway.
Apple Dessert Recipes to Enjoy All Year | Desserts are mandatory at any party. You could find a way to grill some fruit or something. But you can also just make some basic desserts that taste amazing in the kitchen.