Graduation Quotes for Your Son
Graduation is here, and your son has made it. He successfully navigated through the trials and perils of high school. In fact, he has come out on the other side with a diploma. Now, it's time to put words to the feelings. Finding words is always the hardest. Luckily, you could use graduation quotes for your son.
The best graduation quotes for your son could help express the way you feel and the pride you feel when your child graduates. There are a few milestones in a parent's life. Their child's first steps, first words, first bike ride, these are all milestones for you as a parent.
But then there is another level like your child's graduation. This is the first big, life-changing milestone that parents and kids go through together. Parents and teens both are feeling an overwhelming number of emotions during this time.
The best way to get it out is with graduation quotes for your son. You can use the power that has been injected into these words. In fact, they may be able to express how you are feeling better than you can at the moment.
Graduation Quotes for Your Son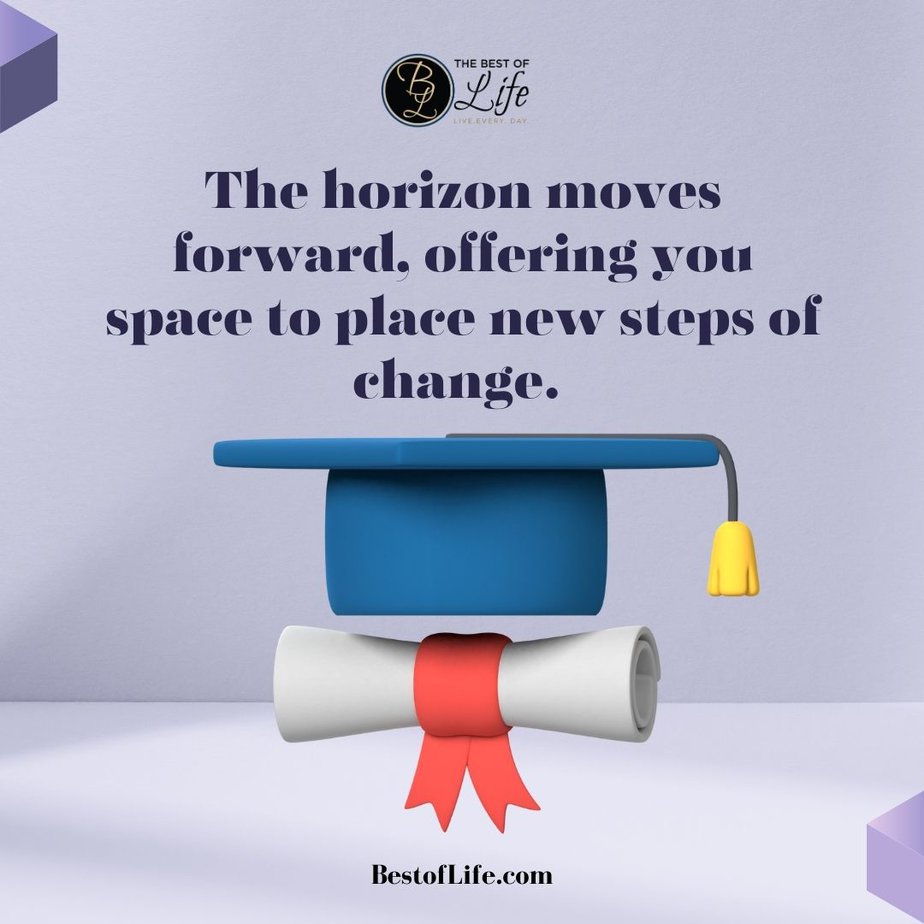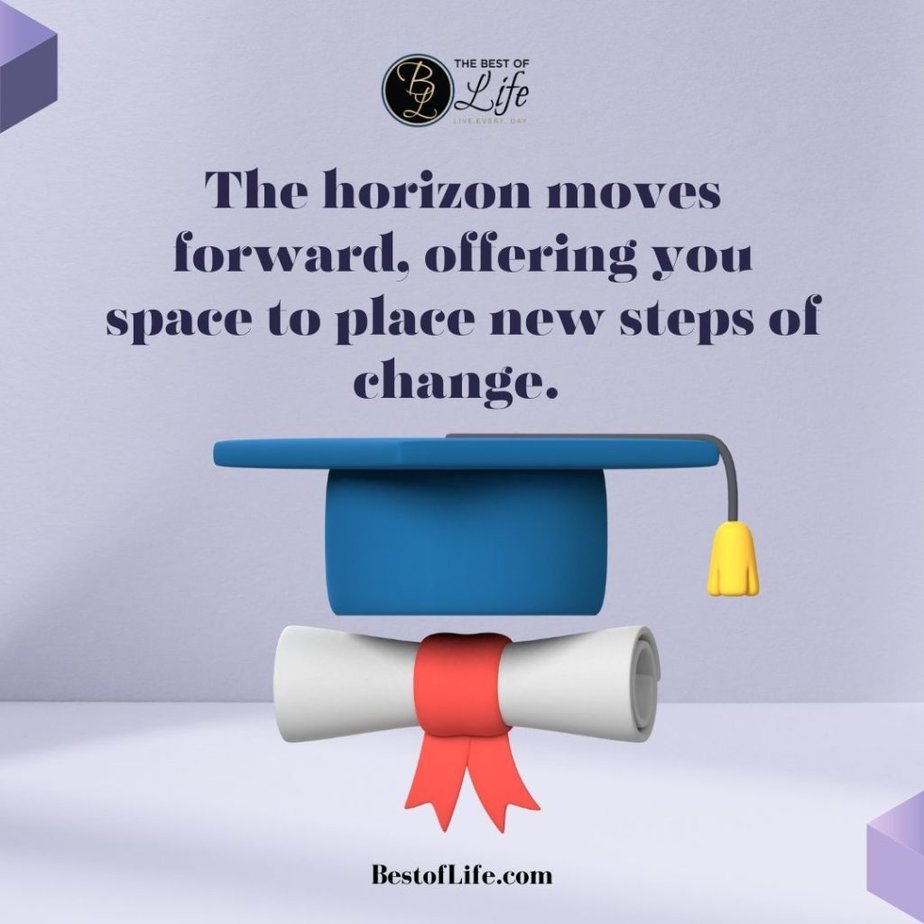 The horizon moves forward, offering you space to place new steps of change.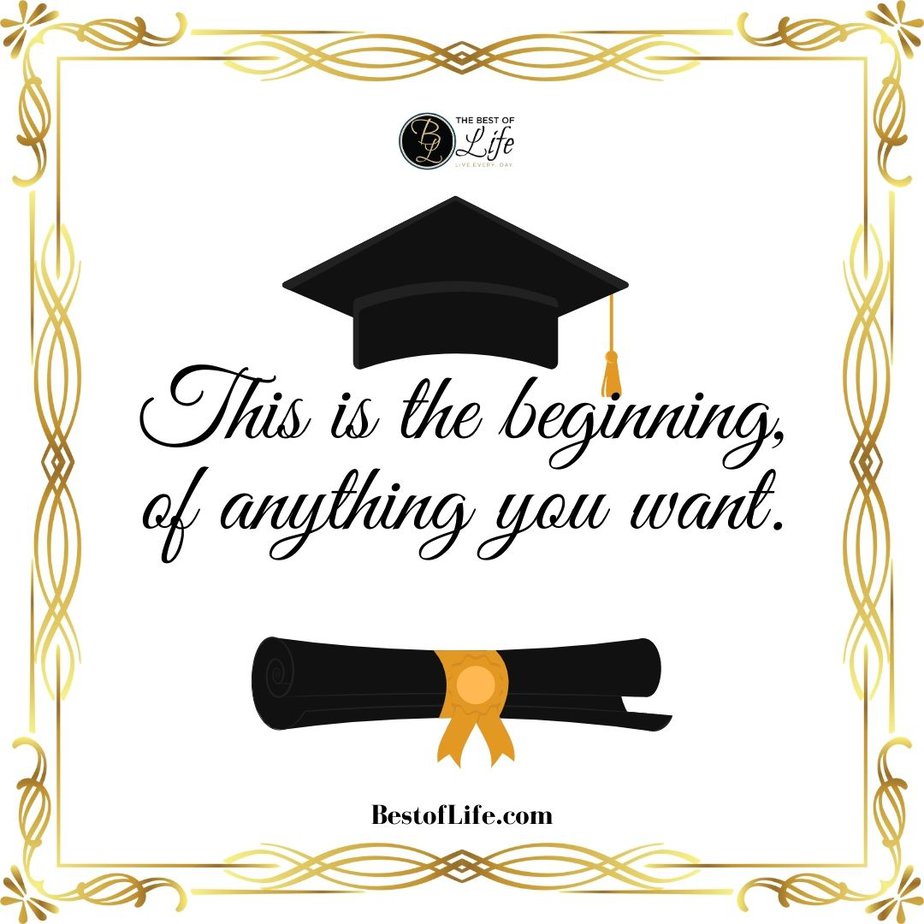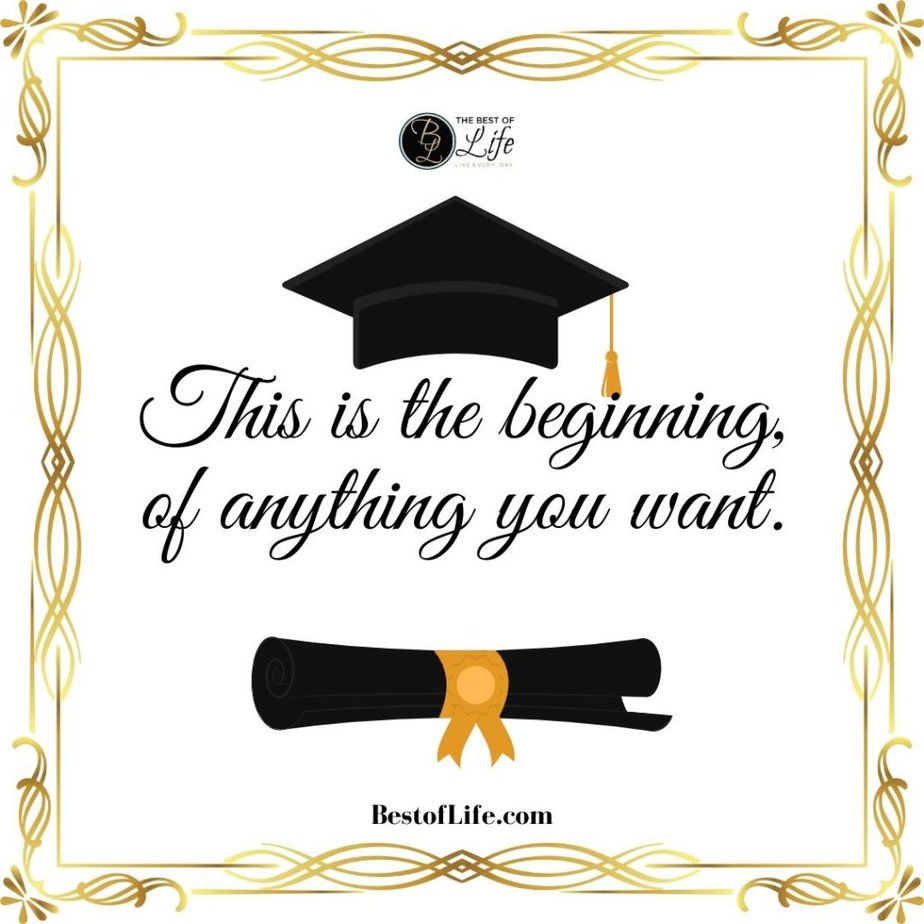 This is the beginning, of anything you want.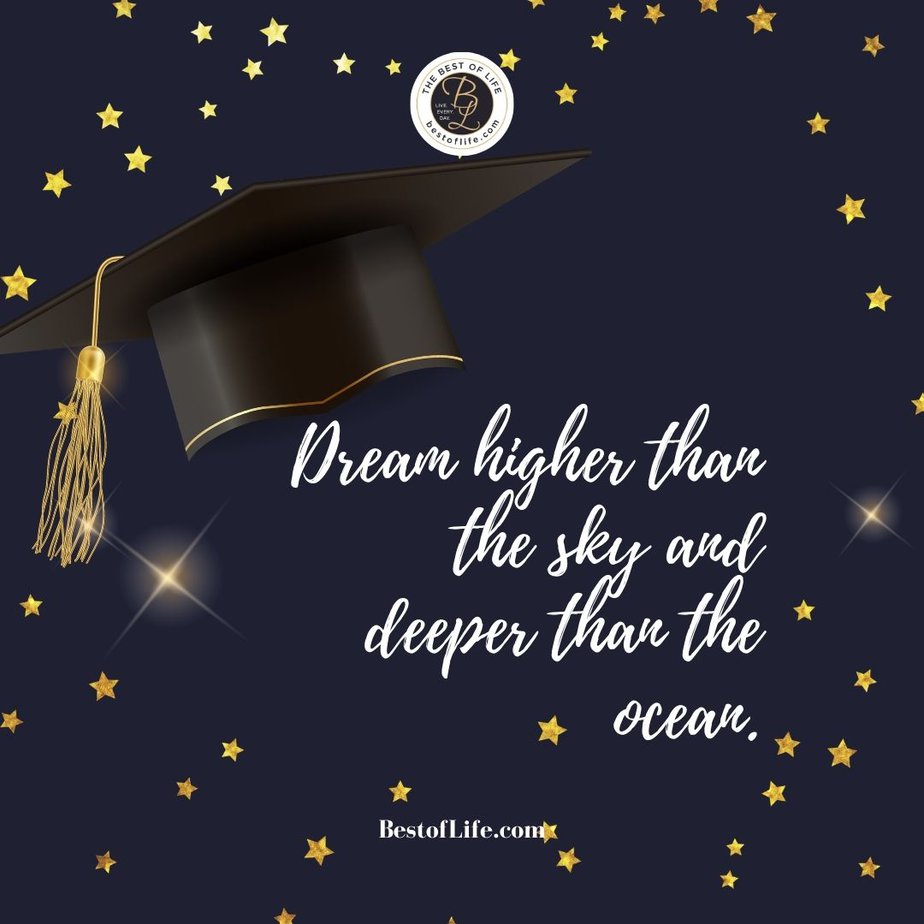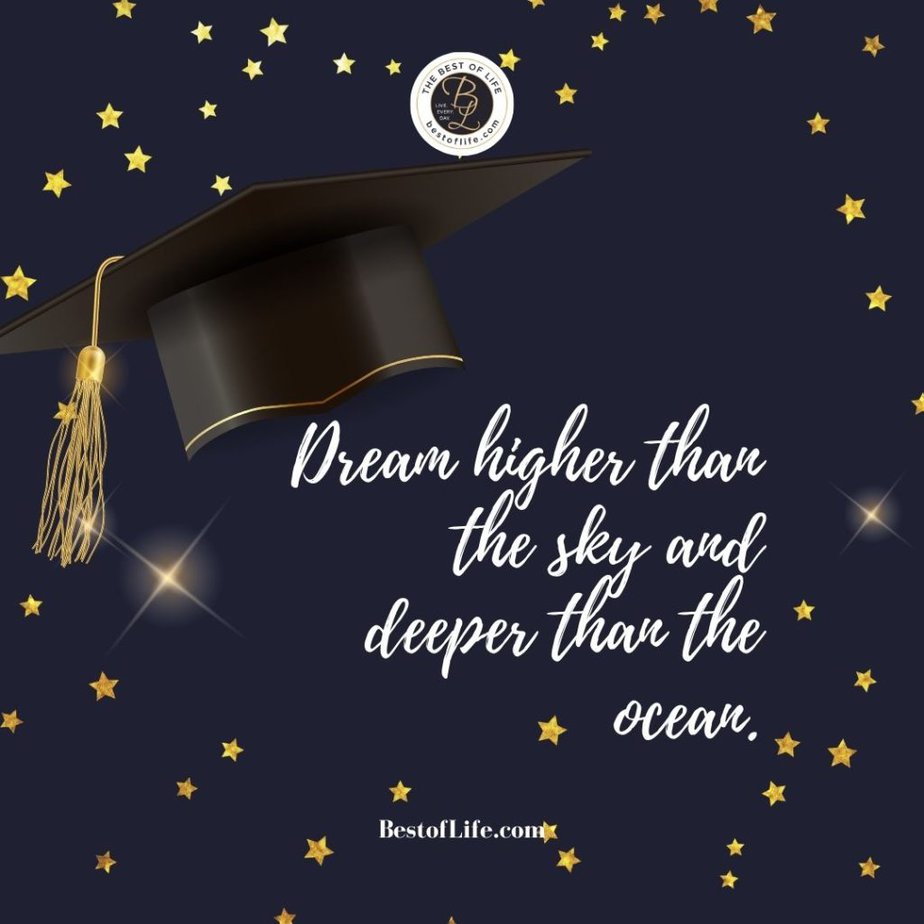 Dream higher than the sky and deeper than the ocean.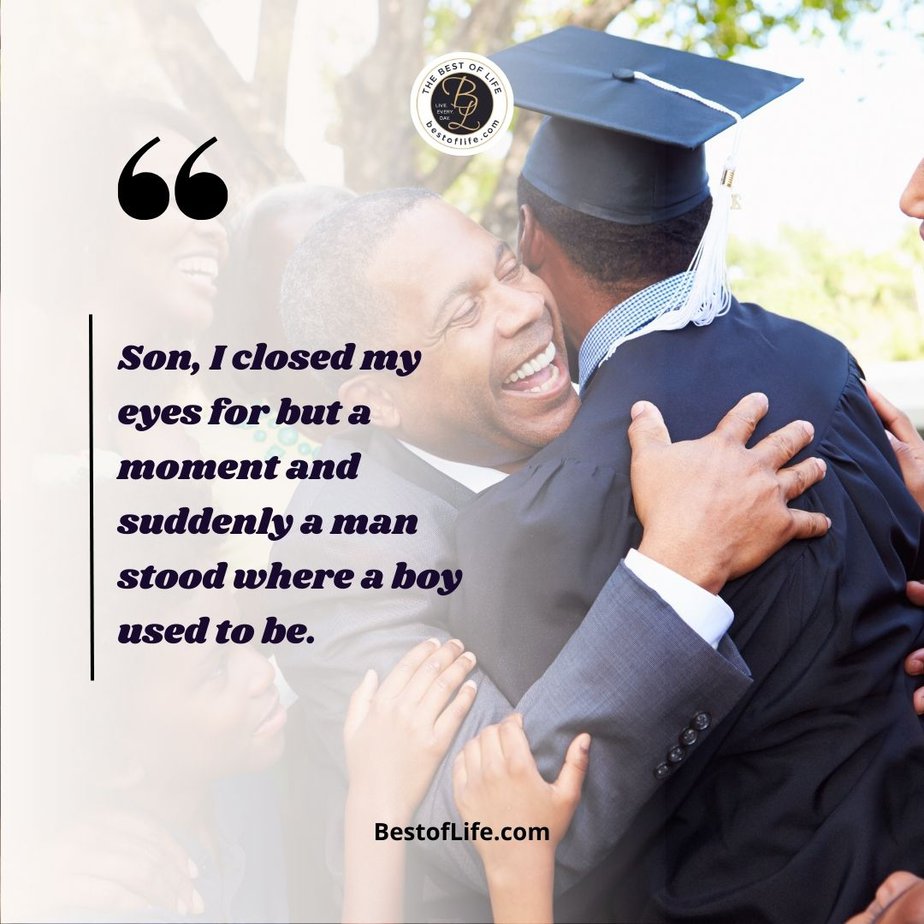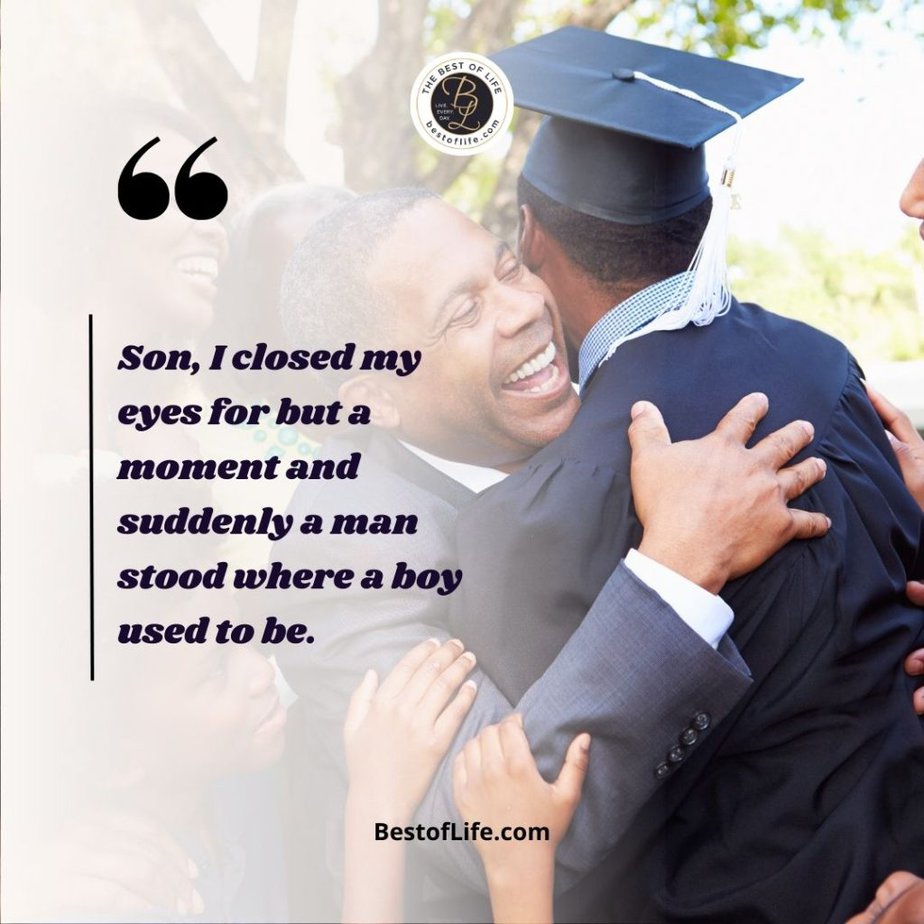 Son, I closed my eyes for but a moment and suddenly a man stood where a boy used to be.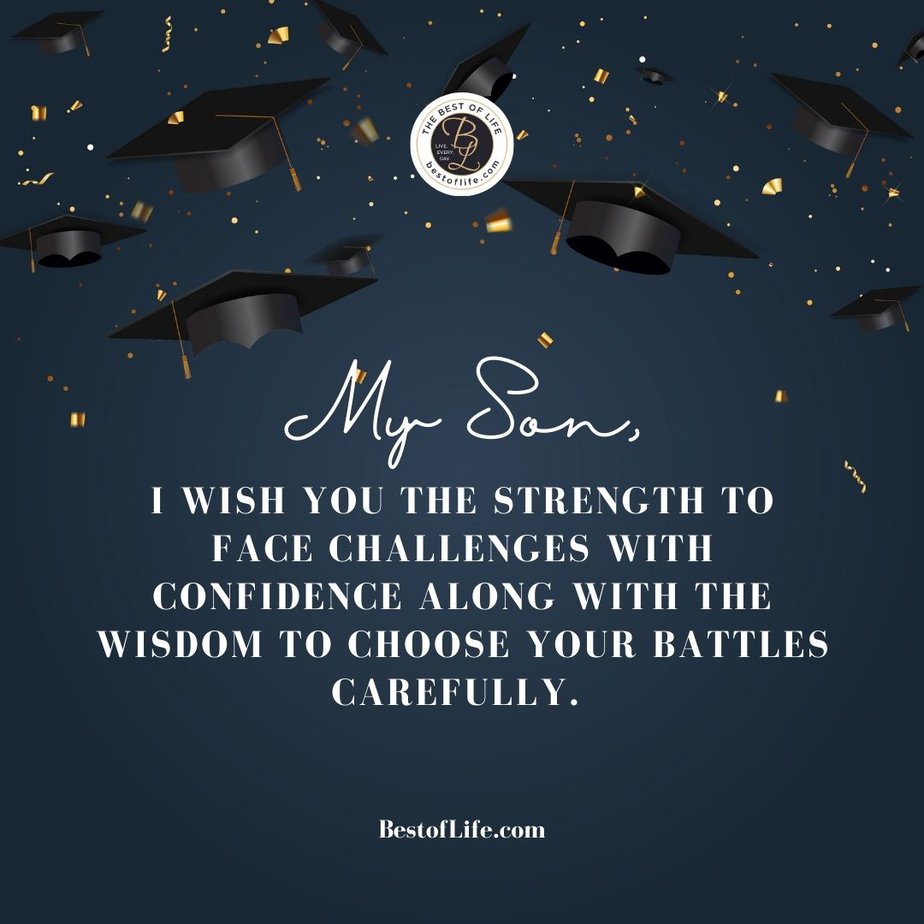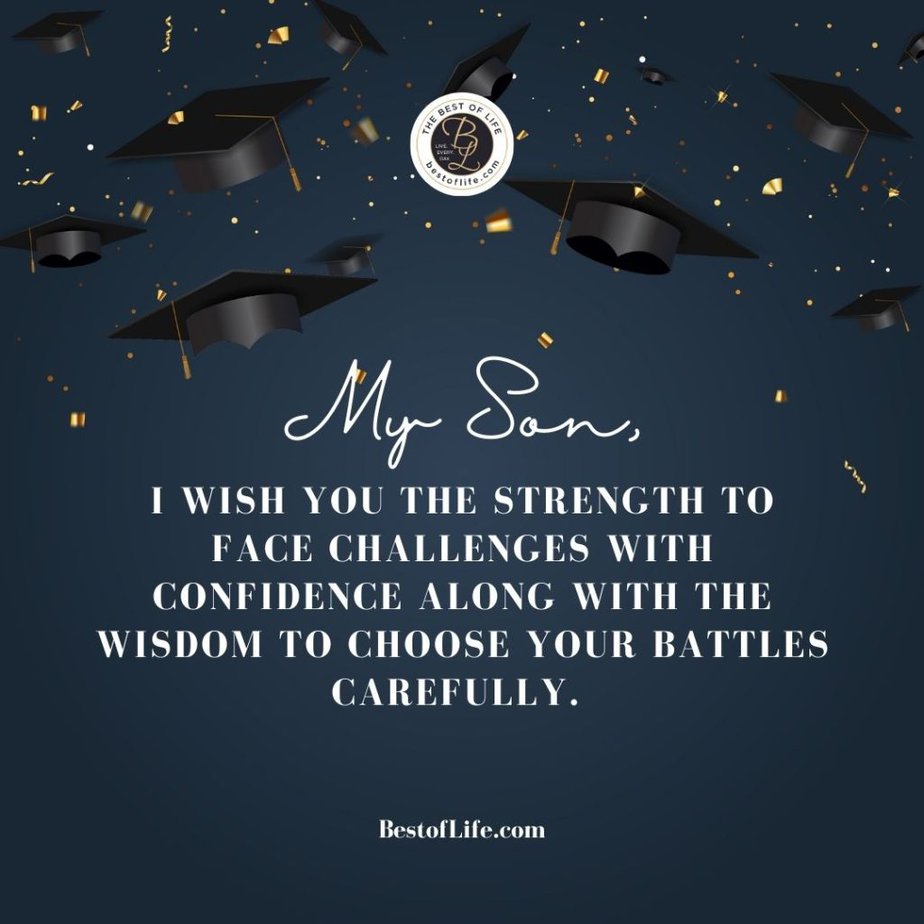 My Son, I wish you the strength to face challenges with confidence along with the wisdom to choose your battles carefully.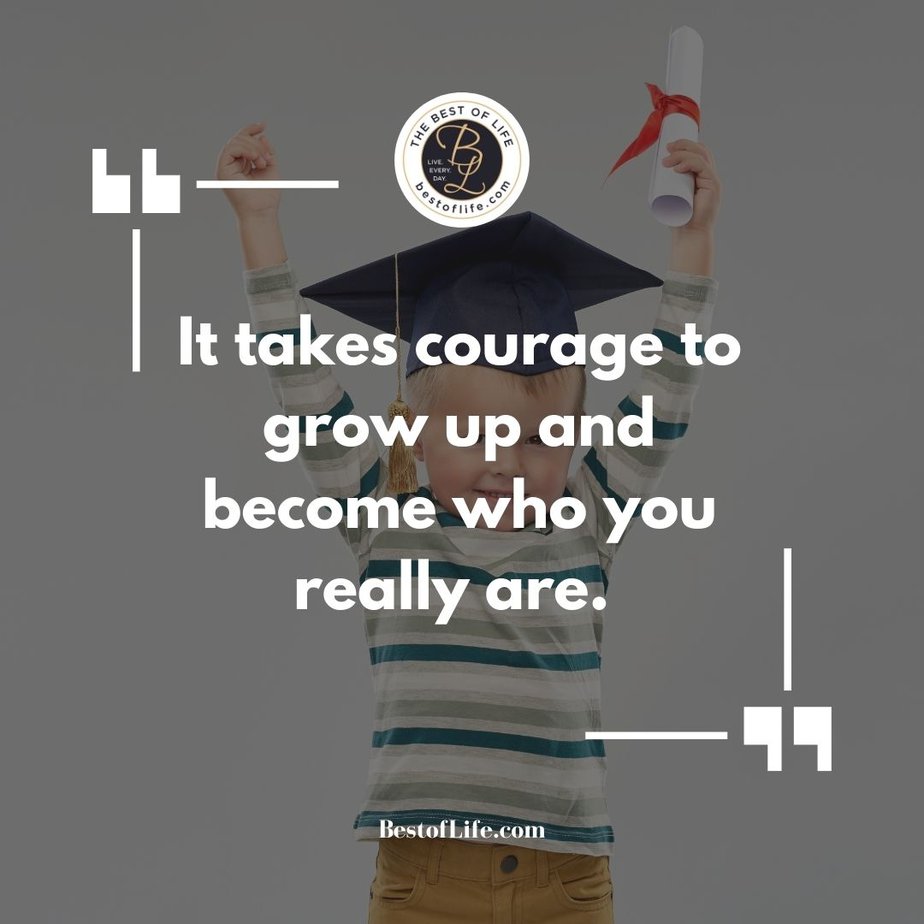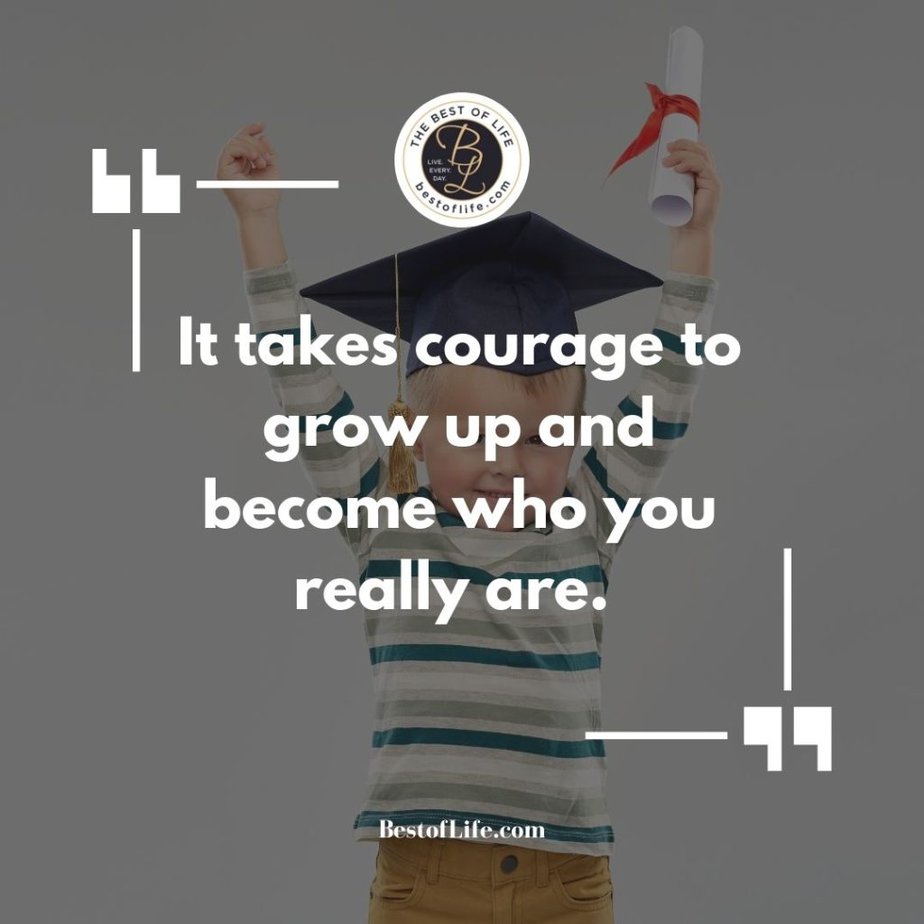 It takes courage to grow up and become who you really are.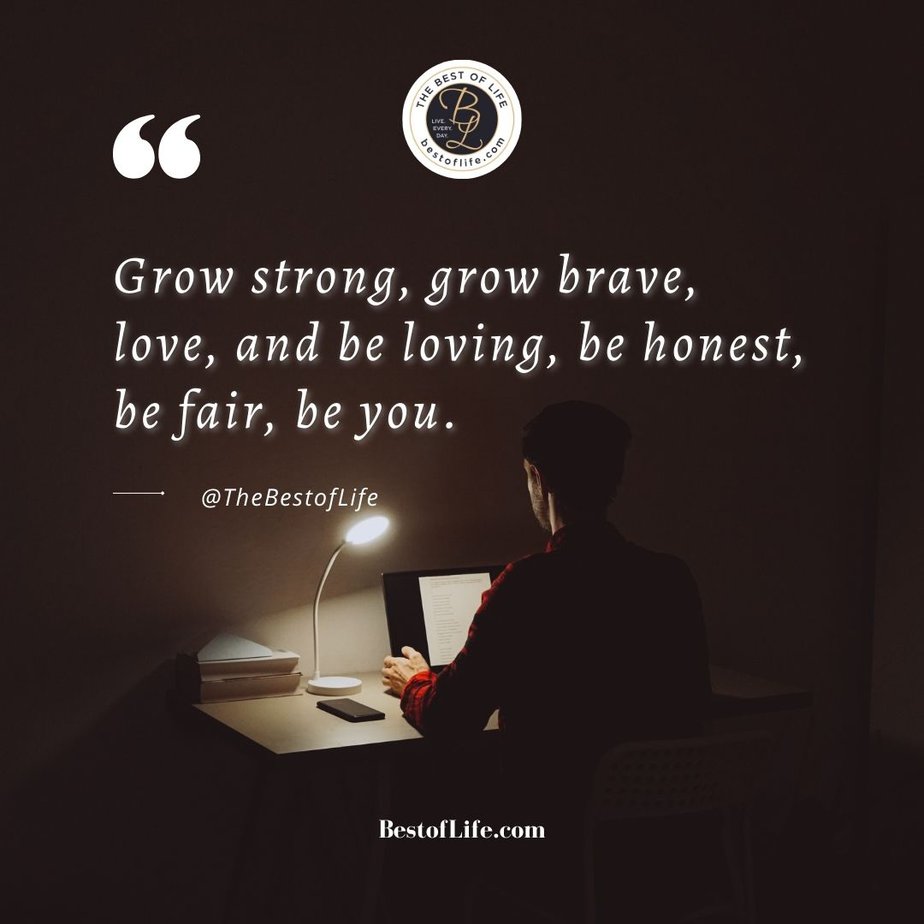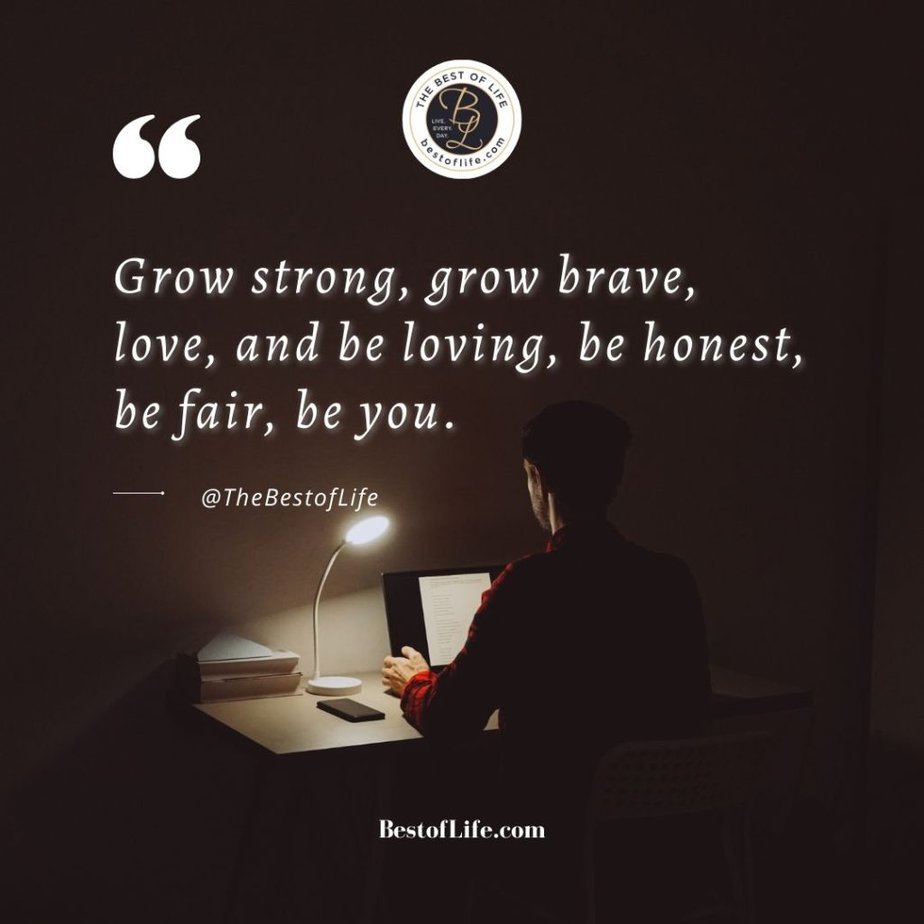 Grow strong, grow brave, love, and be loving, be honest, be fair, be you.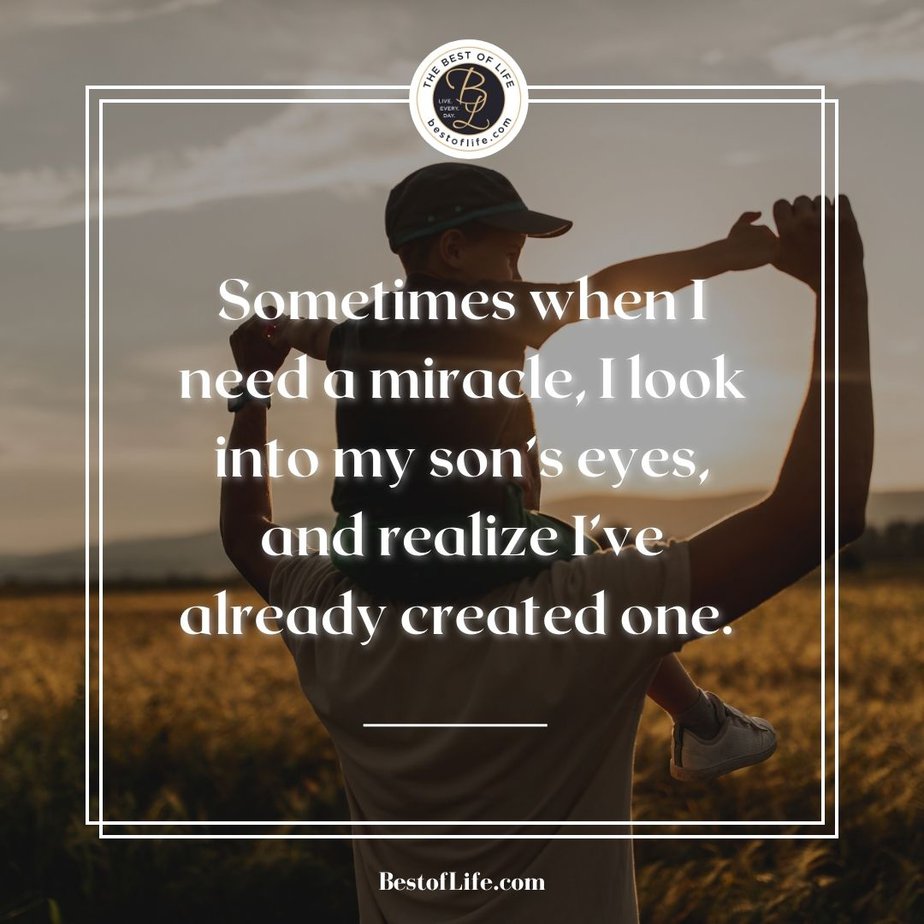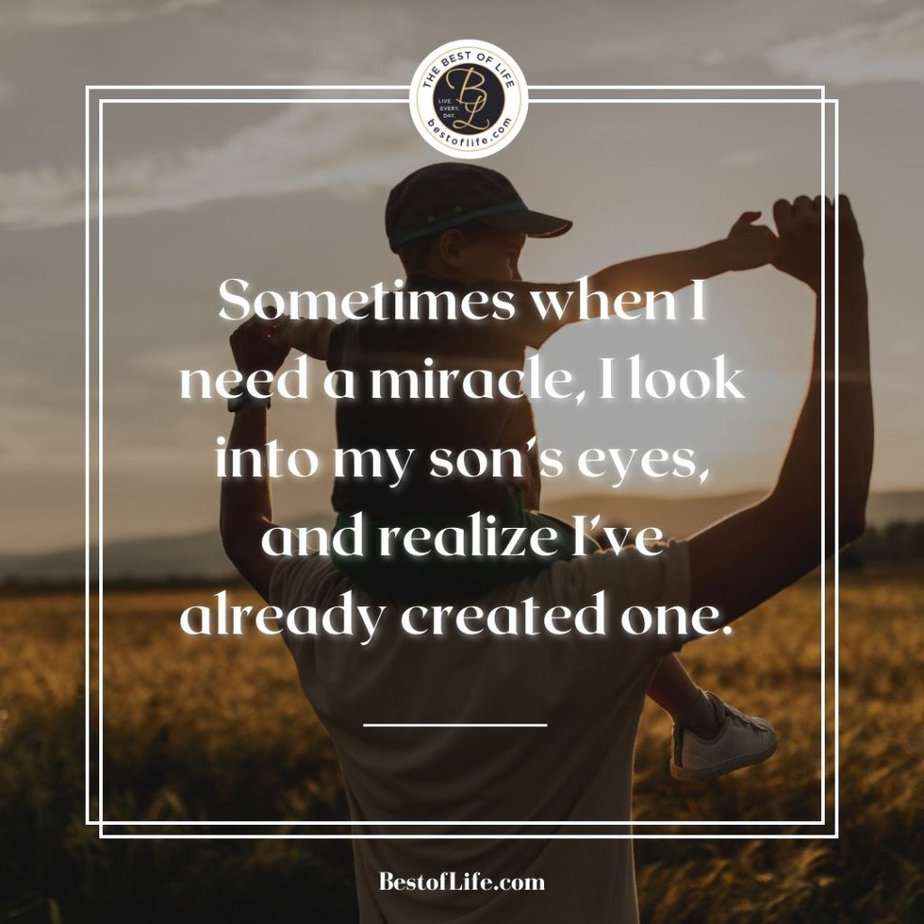 Sometimes when I need a miracle, I look into my son's eyes, and realize I've already created one.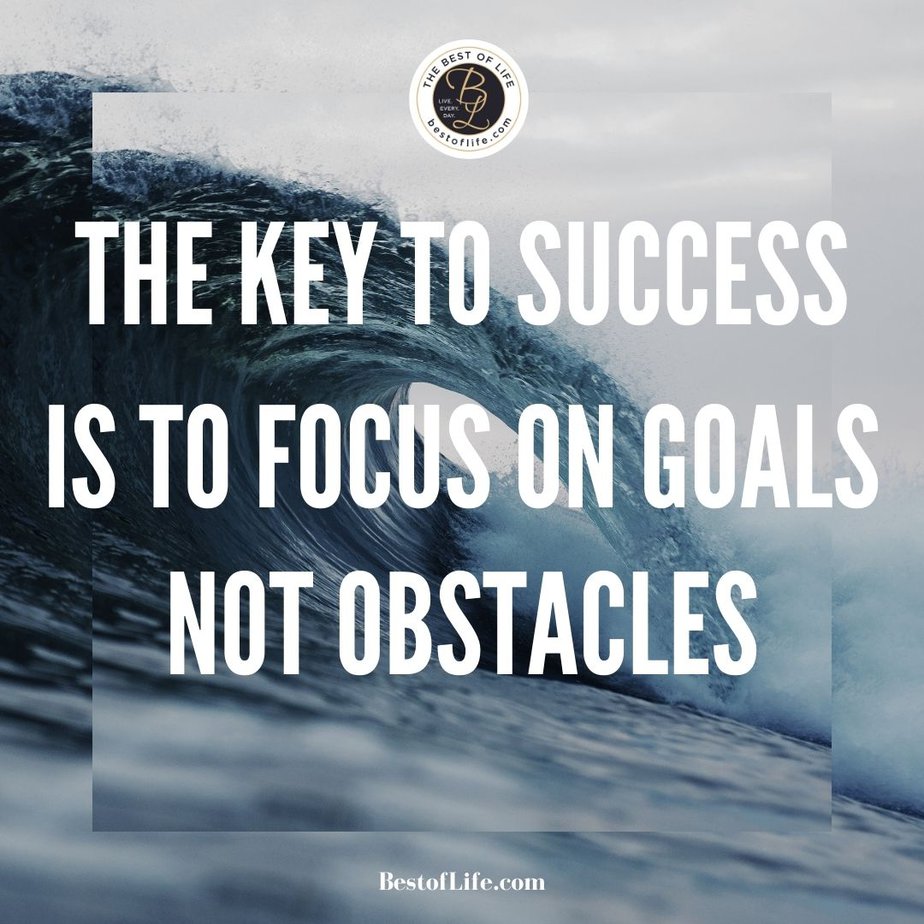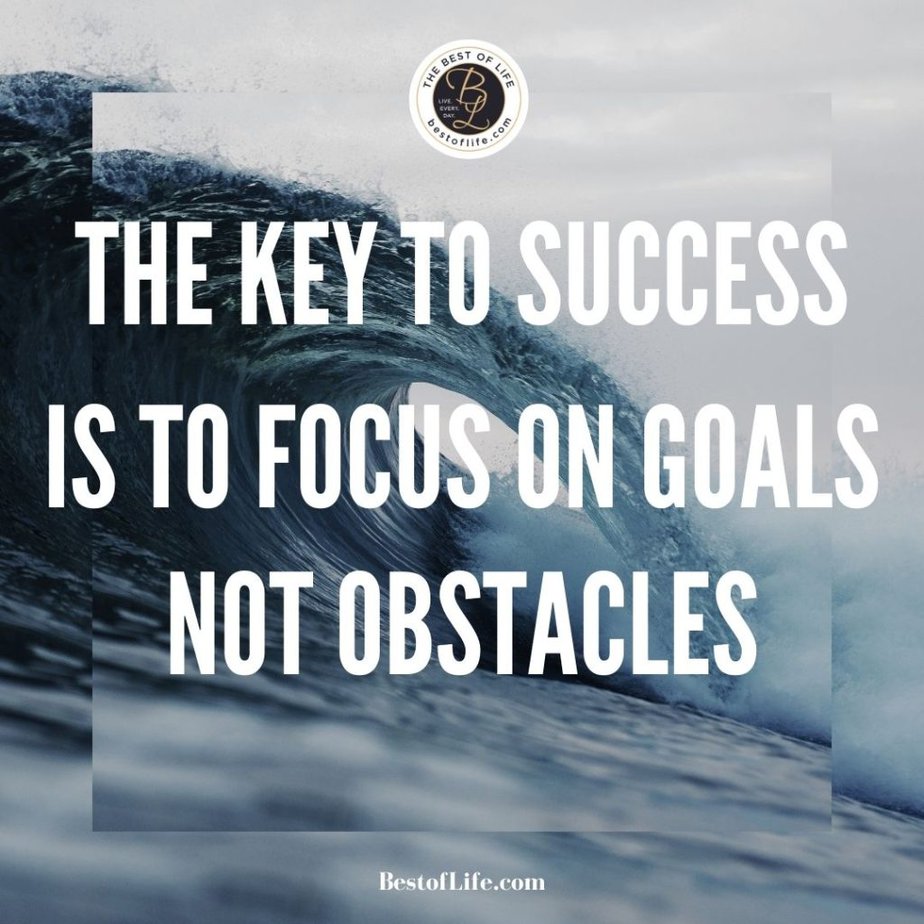 The key to success is to focus on goals, not obstacles.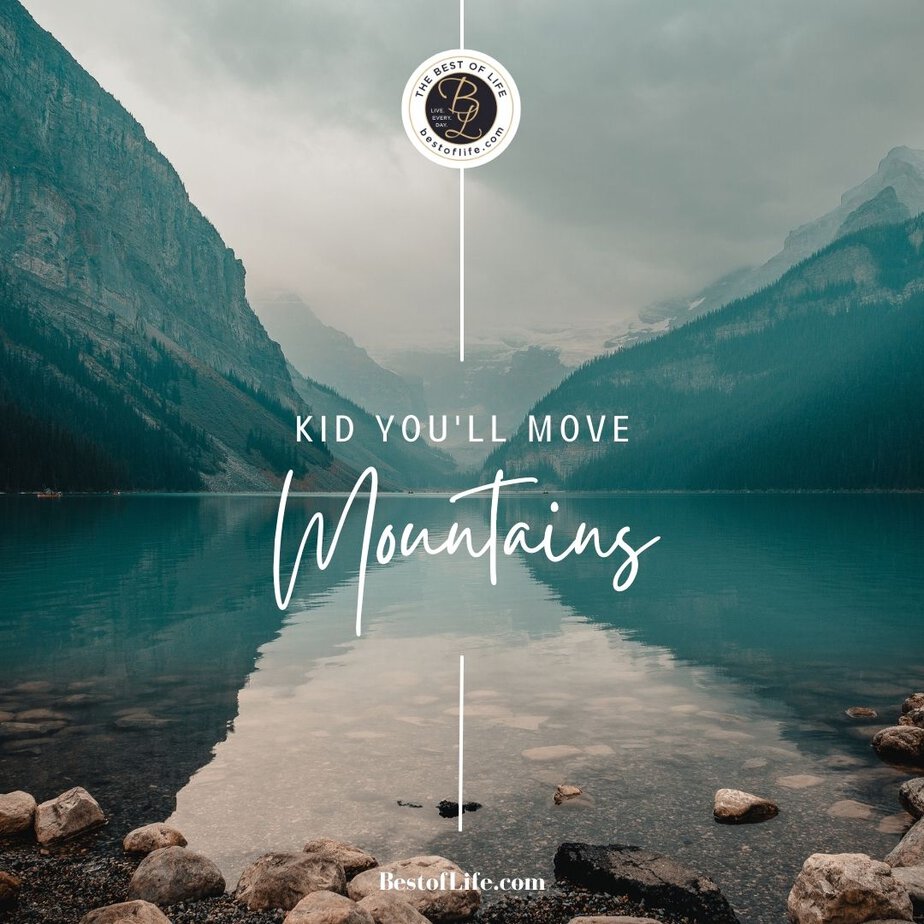 Kid, you'll move mountains!
More Quotes
Best Inspirational Quotes About Life | We all could use a little inspiration from time to time throughout life, these quotes might help.
Quotes About Mountains to Inspire Risk Taking | There are also times when we may need to be inspired to take risks, to do more, and to reach for our dreams.
Best Quotes About Direction and Purpose | But it is always important to remember that we have direction, we have purpose, and we can reach our goals.
Quotes About Getting Older | Getting older is never fun to remember, we wish we could just pretend it wasn't happening. But it is and it is not always gloomy.
Short Quotes About Happiness | We can be happy, no matter our age. We just might need a reminder about how to be happier in life.