Starbucks Secret Menu Refreshers Drink Recipes to Make at Home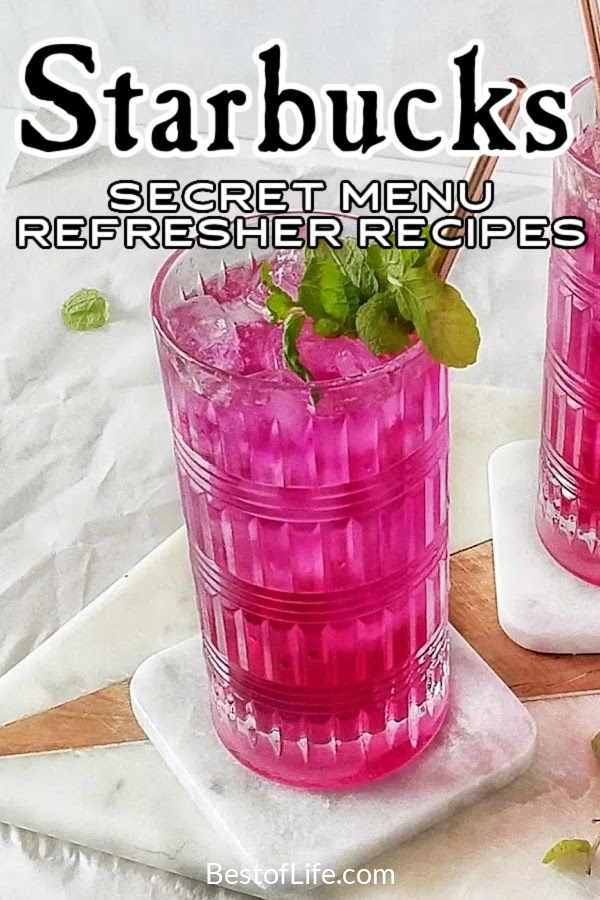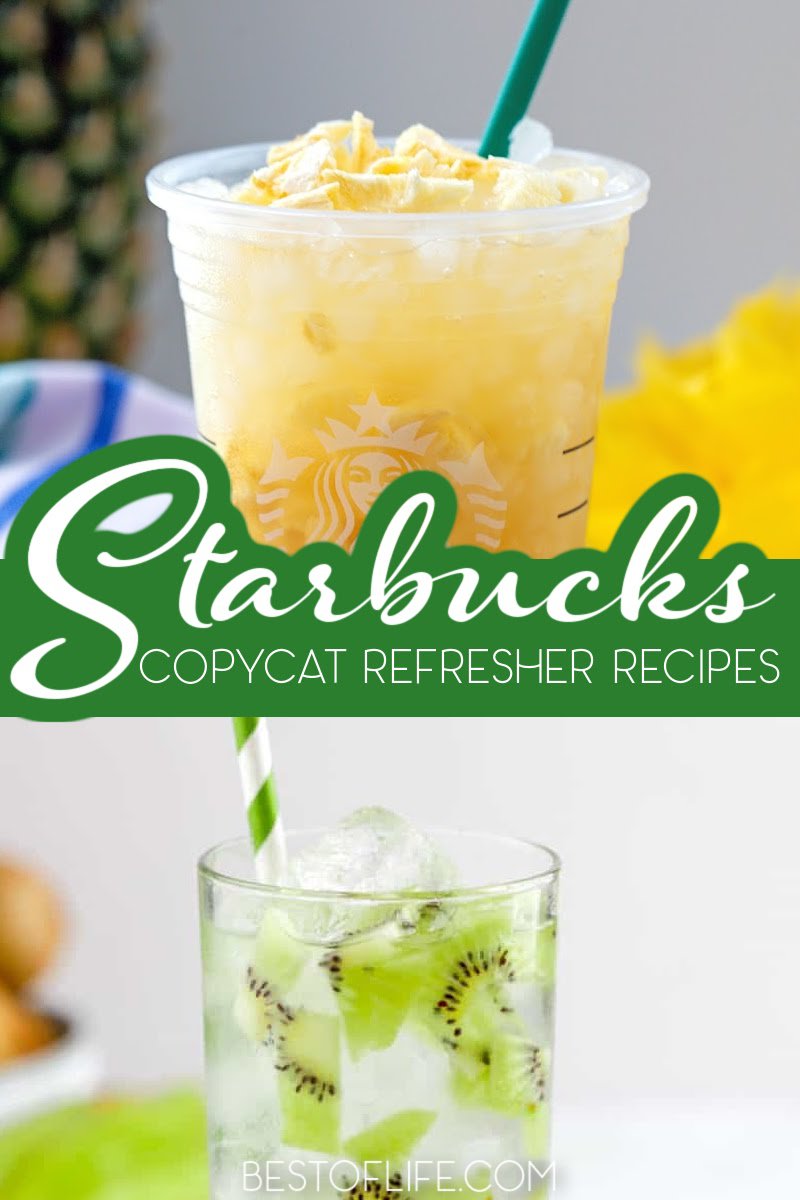 Starbucks is the first stop many people make every morning. They get a boost of energy from the delicious caffeinated drinks. But not everyone wants to wait in those long lines to start their day. Luckily, you can make your own Starbucks secret menu Refreshers drink recipes at home.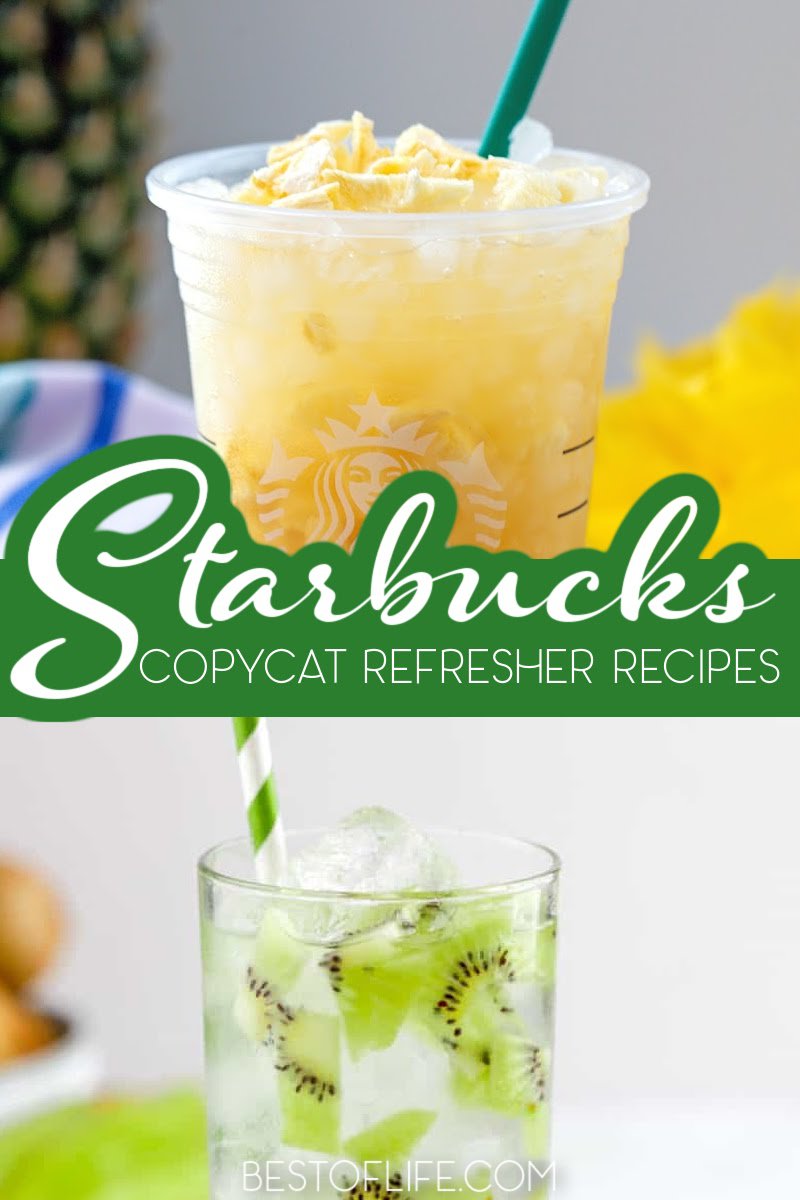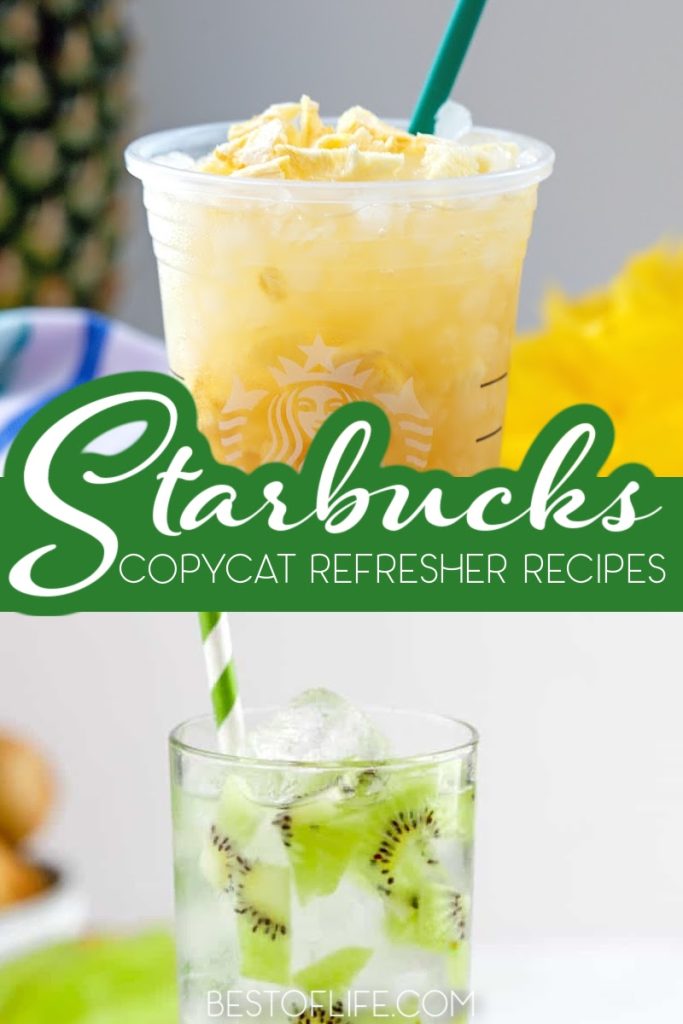 There are plenty of Starbucks secret menu Refreshers drink recipes you can make at home to enjoy Starbucks drinks without waiting in line. Starbucks has a big menu filled with many different coffee drinks that people enjoy.
People are even allowed to customize these drinks with different types of kinds of milk, toppings, creamers, and add-ins that could completely change the flavor of each drink. Even food options and other drinks don't use coffee as the base.
But the menu you see inside or at the drive-thru is incomplete. There is an entire secret menu that people can order from if they know exactly what to ask for when ordering. Of course, simply talking about the secret menu means it isn't so secret at all.
But there are still plenty of people who don't even know it exists or what's on that menu. Therefore, it can still be considered a secret menu. The first hurdle we must pass is knowing the secret menu; then, we must know what's on the secret menu and what we like.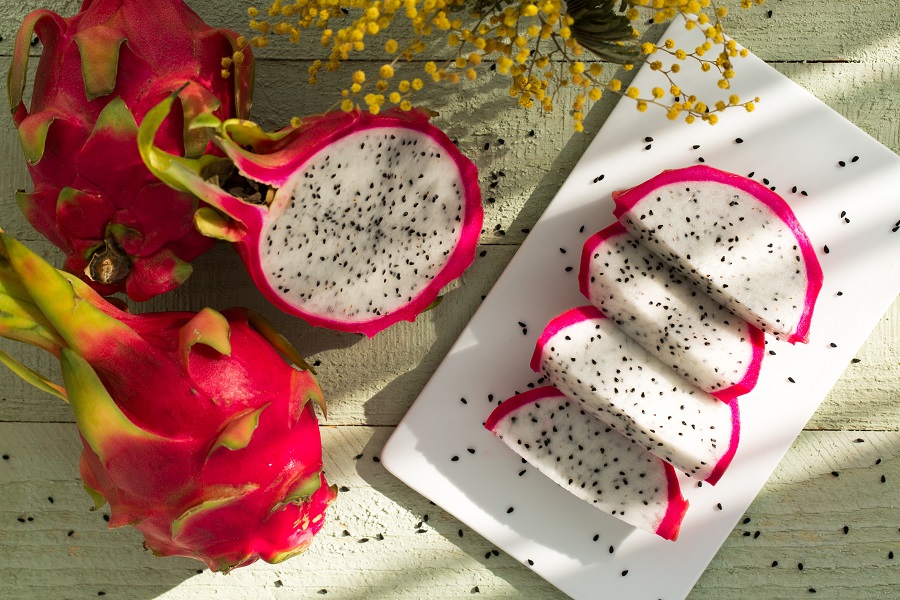 For example, Refreshers are iced drinks that start with a green coffee base. This base is the natural source of energy in these drinks. It is important to note that you don't get the usual coffee flavor from green coffee, so it's easy to add in real fruit juices.
The combination is an energizing fruity drink that is refreshing and delicious. There are so many different combinations of Refreshers that the secret menu is the perfect place for them to live. Unfortunately, there is still one last hurdle to jump, the wait.
Starbucks is popular, maybe overly popular, and so the lines get long both inside and at the drive-thru. We don't all have time for that; it might be quicker just to make refreshers at home.
You just need some Starbucks secret menu Refreshers drink recipes to make at home.
Strawberry Acai Refresher | Global Munchkins
Dragonfruit Refresher | Mandy Olive
Kiwi Starfruit Refresher | CopyKat
Very Berry Hibiscus Refresher | Beauty and the Beets
Pineapple Passionfruit Refresher | We Are Not Martha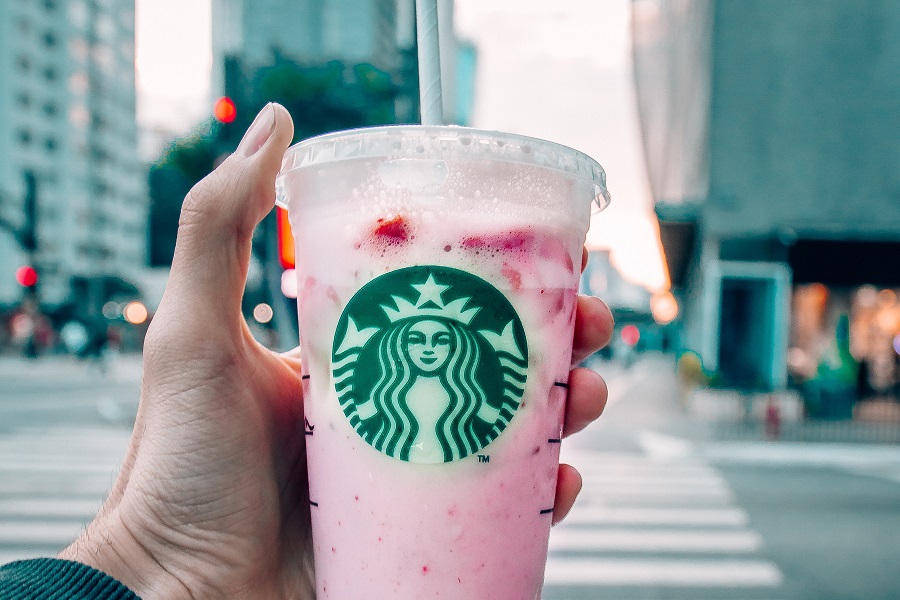 Starbucks Secret Menu Refreshers Drink Recipes
One thing about making recipes at home is that you control the quantities. For example, you could make yourself just one Refresher at home each morning. But you could also just as easily make more than one, make it in bulk or a pitcher full.
Then, you simply have to pour yourself some in the morning on your way out of the door. Just imagine how much more sleep you could get knowing you don't have to wait in line at Starbucks on your way to work.
You can easily store it in the fridge for a while before it loses its energizing capability since this drink doesn't require heat or normal coffee.
Rose Gold Refresher | Totally the Bomb
Fruit Punch Refresher | Starbucks Secret Menu
Mango Refresher | Izzy Cooking
Guava Passionfruit Refresher | The Sassy Barn
Cool Lime Refresher | Simplistically Living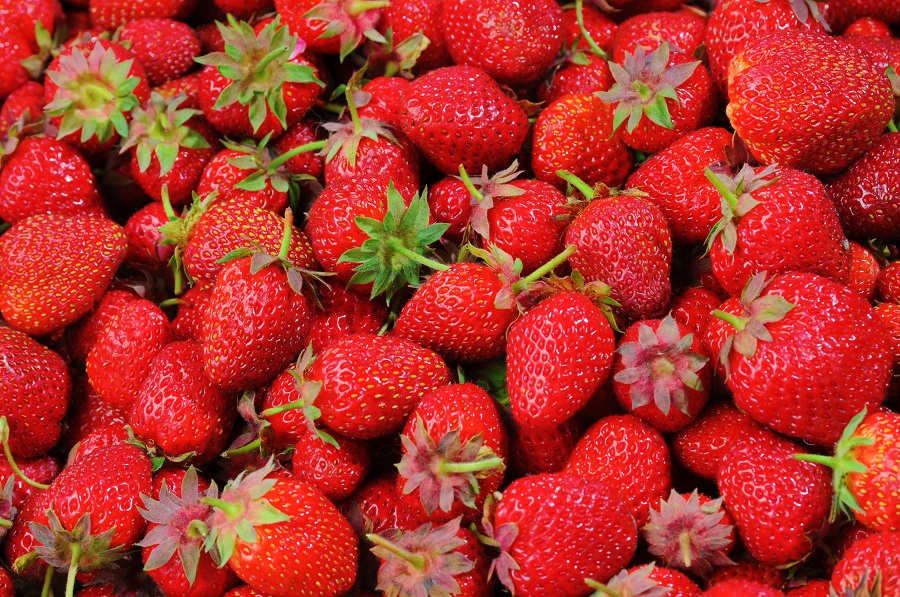 Variety in the Morning
There is nothing wrong with having a favorite drink; everyone does. But we don't often have the same drink every time we pour ourselves a glass. These Starbucks secret menu Refreshers drink recipes make it easier to enjoy various drinks weekly.
You can have one recipe on the day and then a completely different one the next. You can even make multiple pitchers of Refreshers each week, so you have enough to last you the entire month.
Valencia Orange Refresher | Mommy Evolution
Keto Refresher | Forget Sugar Friday
Sour Gummy Worm Refresher | StarbMag
Tropical Mango Refresher | Jamieson Diaries
Sunset Refresher | Starbucks Secret Menu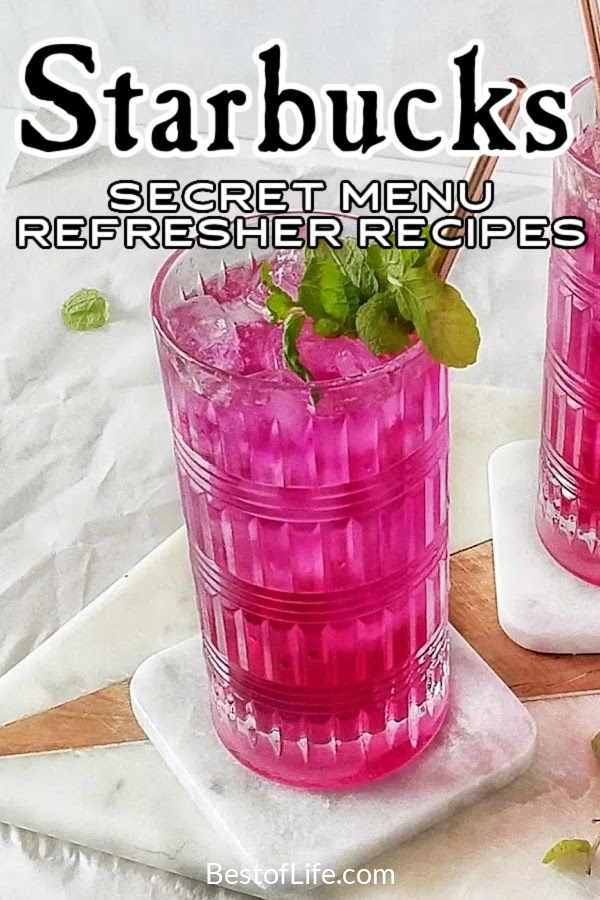 More Recipes
Easy No Torch Creme Brulee Recipe | You might not want to start your day with a creme brulee, or maybe you do.
Easy Little Smokies Party Recipe | There are a few party recipes that can be found at almost every party.
Apple Crisp with Oats Dessert | You can easily add apple crips with oats to your breakfast menu at home.
Detox Water Recipes for Weight Loss | Want to live a little healthier? Add some detox water into your drink rotation.
Easy Crostini Bruschetta Appetizer Recipe | Bruschetta is delicious, refreshing, and easy to make.