Southern California is a top travel destination for a reason; wherever you go there is so much to enjoy for every interest level or age.  There are countless things to do in San Diego; when we travel there as a family these are some of our favorite activities. Pick and choose or add your own to the list but whatever you do, just take in the beauty of the area.
These are some of the best things to do in San Diego for every age!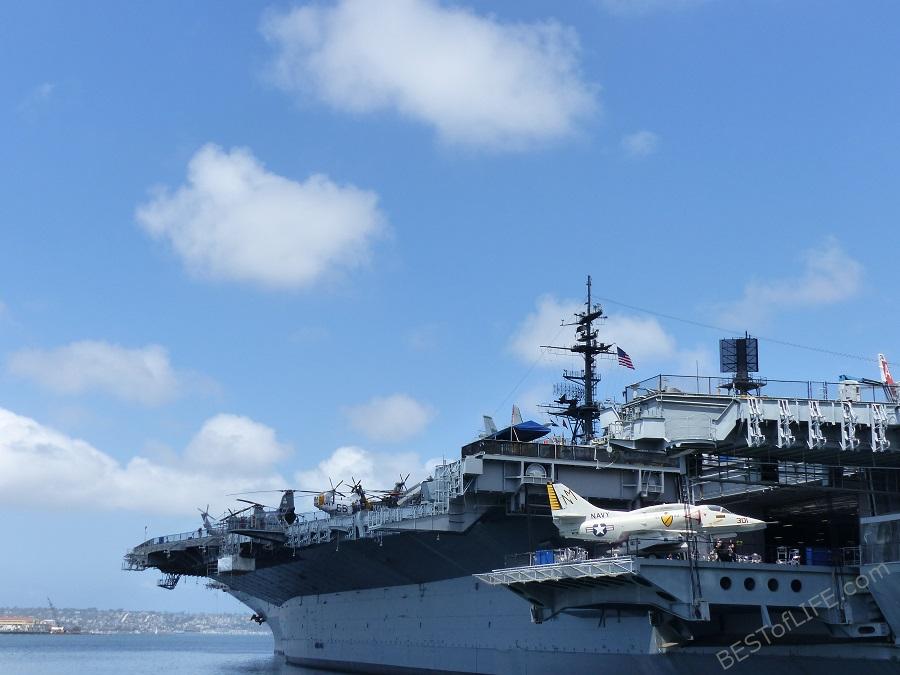 Visit Belmont Park
This little gem is in one of our favorite areas – Mission Bay.  From bumper cars to games and a big roller coaster, Belmont Park has it.
Flagship Cruises
Cruise the San Diego Harbor and see the area from the ocean; it adds a whole different perspective.
Soak up the Sun in Seaport Village
We love Seaport Village!  Filled with restaurants and shopping, this entire area if on the water and you can walk and spend time outdoors while you take it in.
Visit Old Town
Fiesta De Reyes has an old California vibe with restaurants and dining all its own.