11 Benefits of Bullet Journaling that Everyone Can Realize
Depending on what people need to get organized, there is a different bullet journal for them. The benefits of bullet journaling are endless, and once you get your bullet journal supplies and start, you won't want to stop.
Bullet journaling is a great way to accomplish many different things in life. Most importantly, bullet journaling helps get things organized so that people can focus on everything else in life. There are many different types of bullet journals and sections that can go in each one.
Experiencing the best benefits of bullet journaling is a great motivator to start a bullet journal for every aspect of your life. Bullet journaling has become a popular way to stay organized because it works.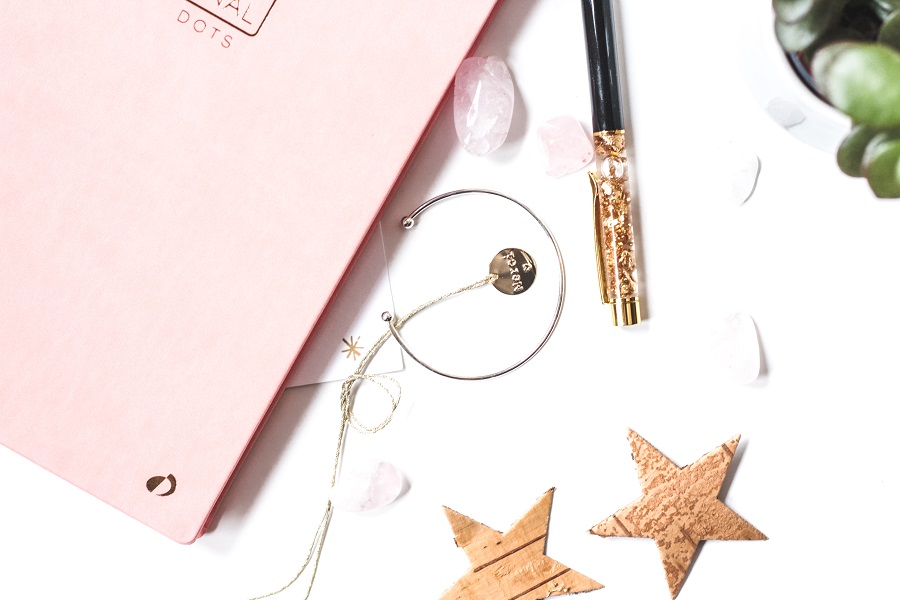 People all over the world are using these unique ways to keep life together, even if they aren't usually organized. It may have something to do with the personalization of it all or maybe because it's relaxing.
No matter why people are starting bullet journals, the benefits of bullet journaling are clear. There are multiple benefits, and everyone experiences them on different levels. To join others, simply start your bullet journal and let the benefits start rolling in.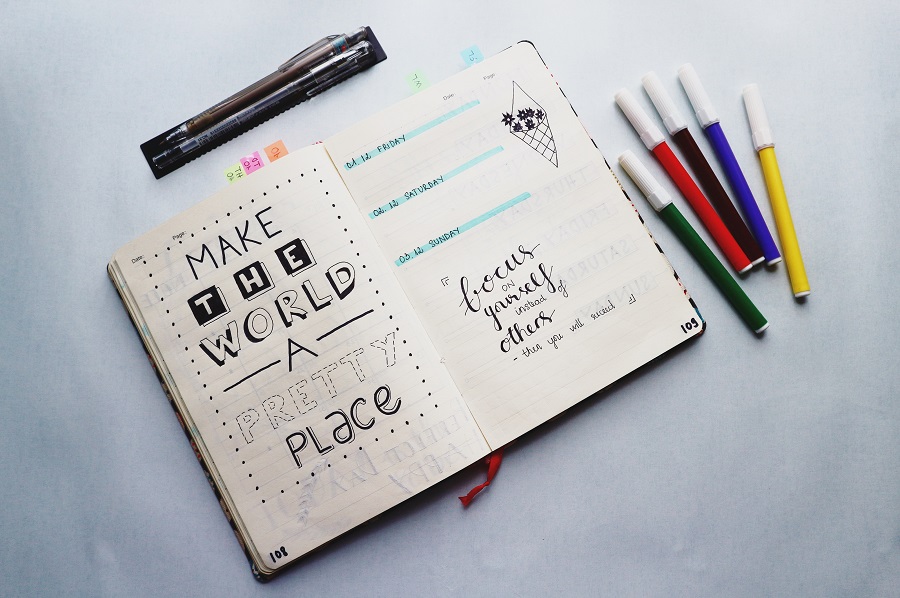 Budget Restrictions
When it comes to most things in life, the first thought of many is cost. How much does it cost me now, and how much will it cost in the future? One of the benefits of bullet journaling is that it doesn't need to cost much at all.
The personalization aspect of bullet journals makes it easy to adjust them to fit your budget.
Easy to Set Up
Learning a new hobby can sometimes be difficult, and that difficulty may turn some people away from those hobbies. Bullet journaling is not a hobby that is difficult to learn and start. Again, the personalization aspect of bullet journaling means that no matter how you do it, you aren't wrong.
Set up your bullet journal the way you want to, follow the guidelines, and don't worry about how yours compares to others.
Easy to Find
The point of a bullet journal is to organize your life. You can organize your finances, schedule, study habits, shopping lists, and just about anything can go in your bullet journal. By nature, bullet journals are meant to make everything easy to find.
When you set up your bullet journal, you will add a key and design icons. Those icons will make everything easy to find when you need to find it.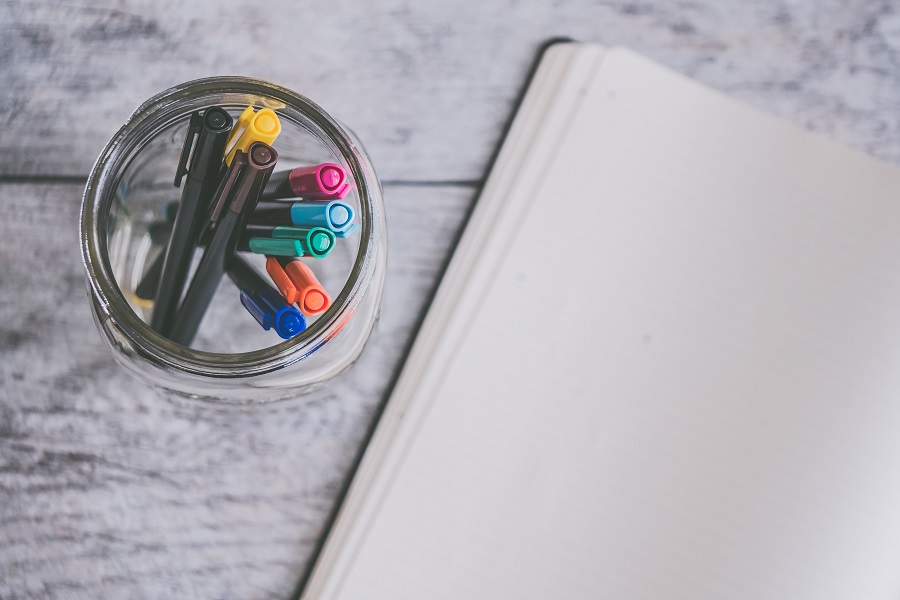 Be Productive
Once you add bullet journaling into your life, you will notice things get more productive. Maybe, since your to-do list is staring you right in the face, you become more productive. Maybe it's because you can mark tasks done and receive a feeling of accomplishment afterward.
No matter what the reason, you will become more productive after starting your journal.
No Restrictions
Most planners come premade with a specific outline to follow, but bullet journals don't. There is no telling what your bullet journal will look like compared to others. Of course, there are ideas and inspirations everywhere that show you how you may do things.
But you don't need to copy anything; be you in your bullet journal.
Learn About Yourself
One section you can add to your bullet journal is a habit tracker. Using the habit tracker, you can see how often you decided to eat well or how many workouts you completed. In keeping track of your habits, you may learn something new about yourself that you didn't realize was a trait.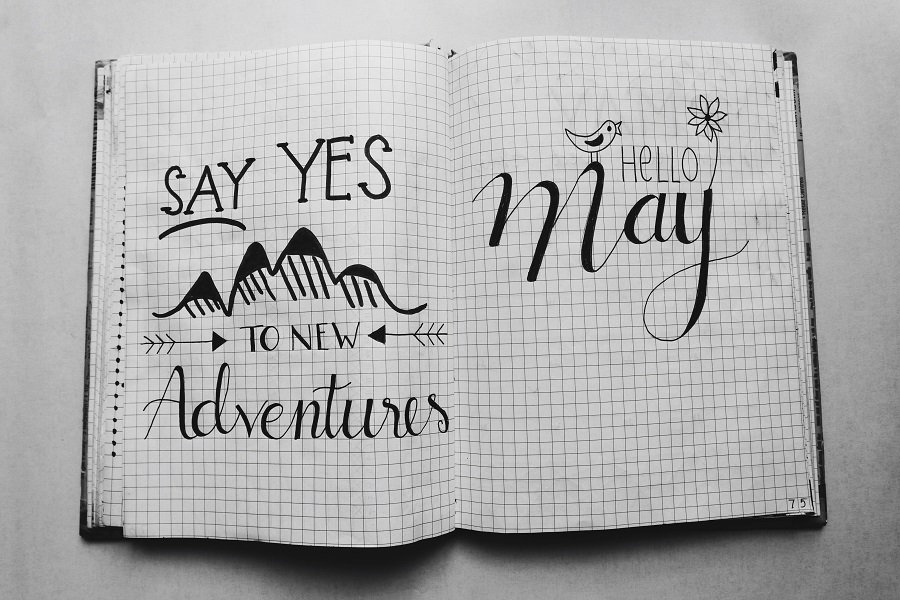 You Time
As you're filling out your bullet journal, you're spending time with yourself, focusing on your life, and keeping track of your goals. Sometimes, we all need to take a minute and just be with ourselves to figure things out and relax.
The many benefits of bullet journaling are all about you, and there's nothing better than you.
Realistic Expectations
Many people feel bogged down by the many things they need to get done. Others feel like they have too much free time on their hands. By looking at your daily task list, marking things done, and moving on more, we can easily figure out just what is realistic.
Some people may find that they can get even more done in a day than they previously thought. Others will learn to slow down a bit and take things slowly.
Reduce Stress
Now that you can see your tasks, goals, and habits on paper, you can start to destress. There are sections of a bullet journal that allow you to track mental states and moods. Over time, you'll be able to see when you were stressed the most and determine what may have caused that stress. Once you learn the "why," you can determine how to fix it.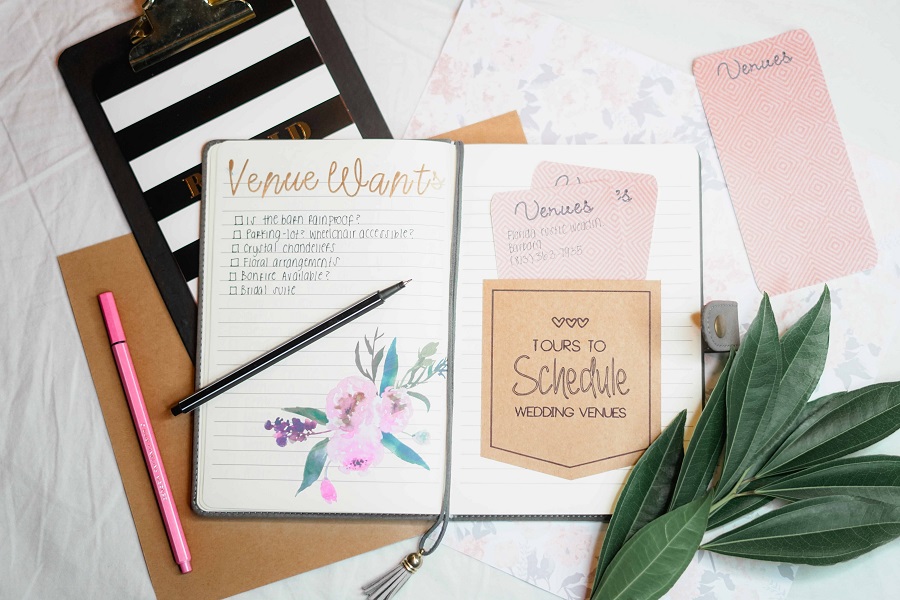 Creative Outlet
Not everyone is overly creative, and there's nothing wrong with that. But a bullet journal can help by giving you an opportunity to let out your creativity your way. After you've done bullet journaling for a while, you'll notice you become more creative, and that's a good thing.
All Your Lists in One Place
Consider how many things run through your mind on a daily basis. Surely, you think about plenty of things, maybe too many things, throughout your day. The benefits of bullet journaling are that you can dump your brain out onto paper and let your mind be set free.
Use the many different lists to figure out what needs to be focused on and then focus.
More Bullet Journal
Washi Tape Ideas for your Bullet Journal or Planner | Washi tape is a great way to add creative flair to your journal without much effort.
Printable Bullet Journal Templates | Templates can help us all build a bullet journal the way we want but with a little help from someone else.
Bullet Journal Setup Ideas and Tips | Setting up a new bullet journal might seem like there is a lot to get done. But there are some tips to make this process easier.
Fitness Bullet Journal | We all should keep track of our fitness efforts in order to make sure we stay on track to reach our goals.
Bullet Journal Glossary – Terminology to Know | There are a lot of terms that come with bullet journal lifestyles. How many do you know already?