This site contains affiliate links. Please read our Policies for information.
Netflix is adding new shows all of the time making it easy for us to watch on our Fire TV. Combine that with the shows that Netflix makes on their own, and you've got a weekend filled with just searching for something to watch on that big screen TV. While you could fill your time with just Netflix shows 2018, no one has time for that. 
The best Netflix shows 2018 will take you to other worlds, times both future and past, and most importantly, will give you something to talk about with friends and family.
Netflix has stuff for everyone, there is no lack of family-friendly programming. But after watching Power Rangers Ninja Steel on repeat for the kids, I need something more sophisticated.
Netflix rarely lets me down with programming; we won't mention the Super Bowl-gate 2018. Instead, we'll pick the best programming, the best Netflix shows 2018.
Netflix Shows 2018 | Ugly Delicious
I never shy away from a good documentary series. If you haven't watched Making a Murderer yet, you're not Netflixing right. There have been many documentary series added to Netflix but one of the best is Ugly Delicious.
This documentary takes popular dishes and shows us how different cultures put their own spin on them. The question is, does sushi pizza really improve it or should we stick with the classics?
Netflix Shows 2018 | Altered Carbon
Taking a step away from documentaries and into the future, Altered Carbon is Netflix's version of Fifth Element or Blade Runner. This is a beautifully developed show that has a lot of underlying lore and adventure.
Pro tip, pay close attention in the first few episodes to understand what they're talking about.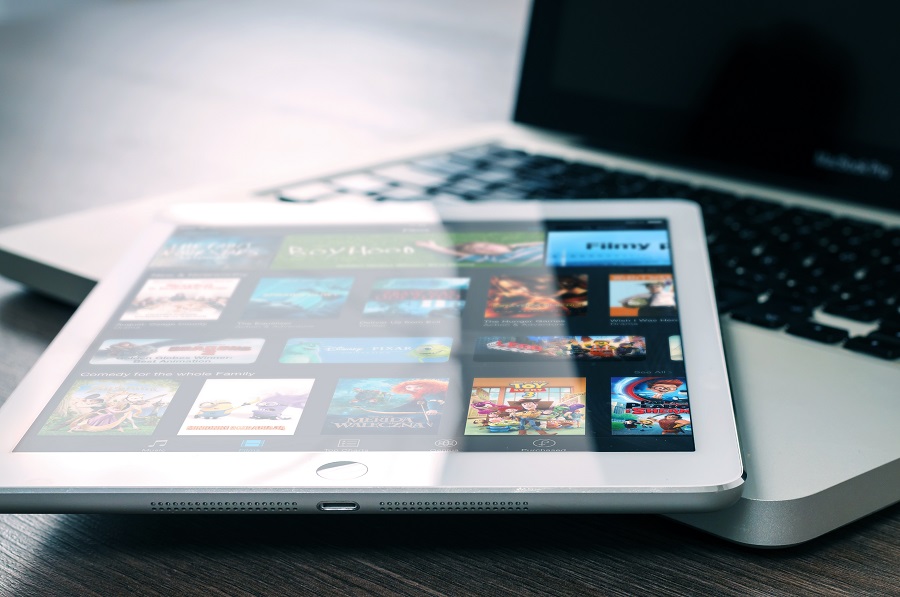 Netflix Shows 2018 | Seven Seconds
Without giving too much away, Seven Seconds is about a police cover-up and a city that is fighting racial divides. While we have seen this before, we haven't seen it quite like this. There are a lot of unexpected places Seven Seconds go and you may not want to be there.
Netflix Shows 2018 | My Next Guest Needs No Introduction
David Letterman is a major player in the talk show business. While he may not have a nightly show anymore, he does have My Next Guest Needs No Introduction. Each episode has one guest to fill the hour and the show doesn't stay in a studio.
Instead, David explores his guest's life in the real world, in the territory. If you aren't drawn in already, his first guest was Barack Obama.
Netflix Shows 2018 | Dark
It's not every day I would recommend watching a movie that involves subtitles, let alone advising you to turn of the English dubbing and read it. However, Dark seems to require it and in the end, you'll thank me.
Dark is a time travel series that seems to combine so many different things into one that it's worth watching multiple times. Maybe the first time, watch it with subtitles and then the second with English dubbing.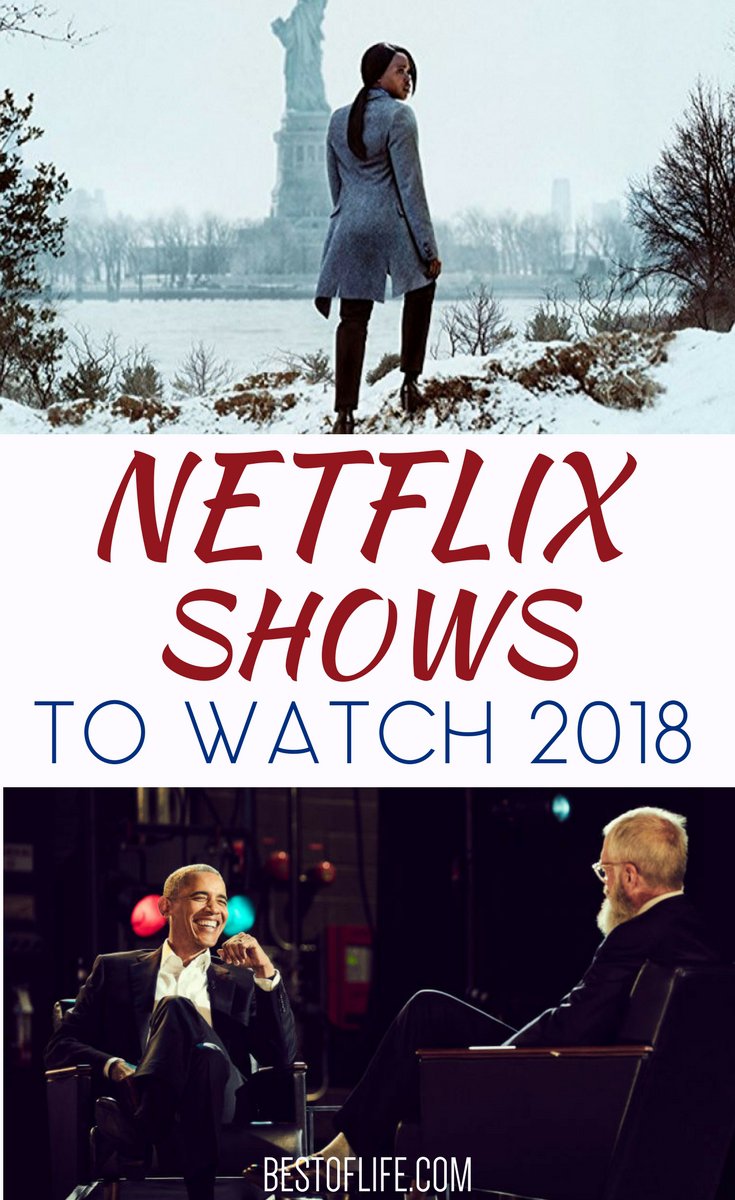 Netflix Shows 2018 | Maniac
Maniac is promising to be a must-watch show from Netflix in 2018. The series is a dark comedy series that is based on the Norwegian dark comedy of the same name.
Emma Stone and Jonah Hill will be starring in the show and it's director, Cary Fukunaga, also directed Beasts of No Nation and True Detective Season 1.
Netflix Shows 2018 | Sense8
If you haven't watched Sense8 yet on Netflix, again, you're not Netflixing right. In fact, the show was canceled by Netflix and it may be your fault.
However, the fans of the show fought so hard that Netflix renewed it for a series finale season. That last and final season comes out in 2018.
There are many more shows to keep an eye out for in 2018 like Making a Murder Season 2, House of Cards Season 6, and Lost in Space. But you have enough here to hold you over until those come out.
We don't want to waste our time with a show that isn't that great. Luckily, there are ways to find the best shows on Netflix without putting in much work at all so we can remain in our relaxing position on the couch.