Bullet Journal Work Ideas to Get Your Hustle On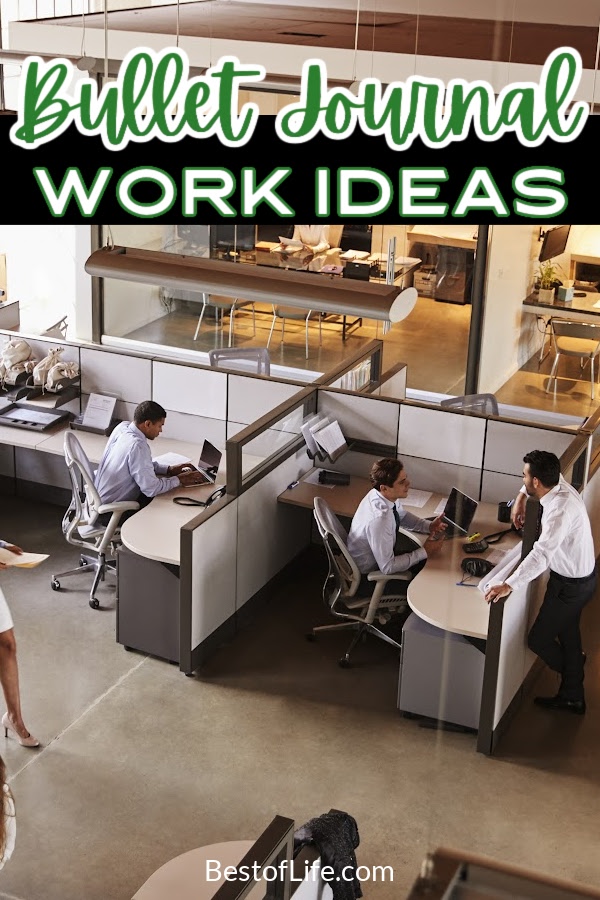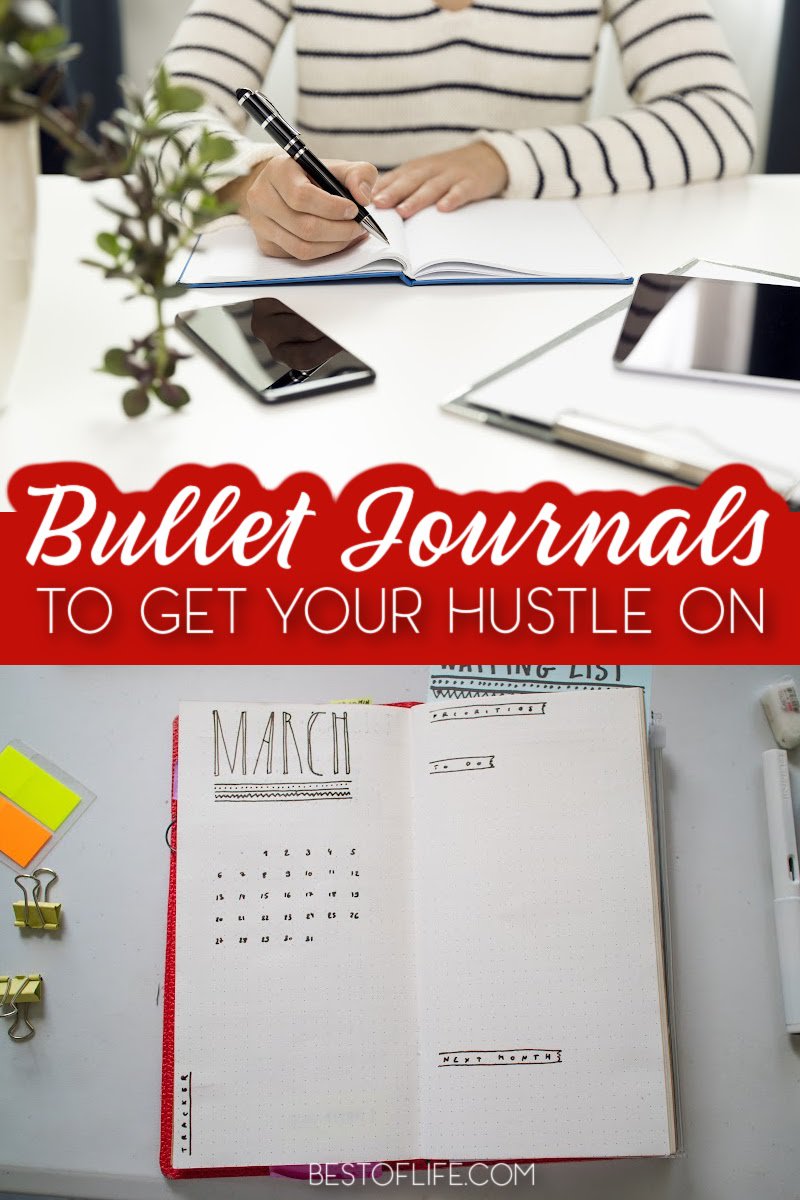 A picture of my life it would be hard to discern anything. That's how I like it, I'm always busy and love everything that I do. After doing all of these things for years I've come to appreciate anything that can help keep me organized. Enter bullet journal work ideas, my savior.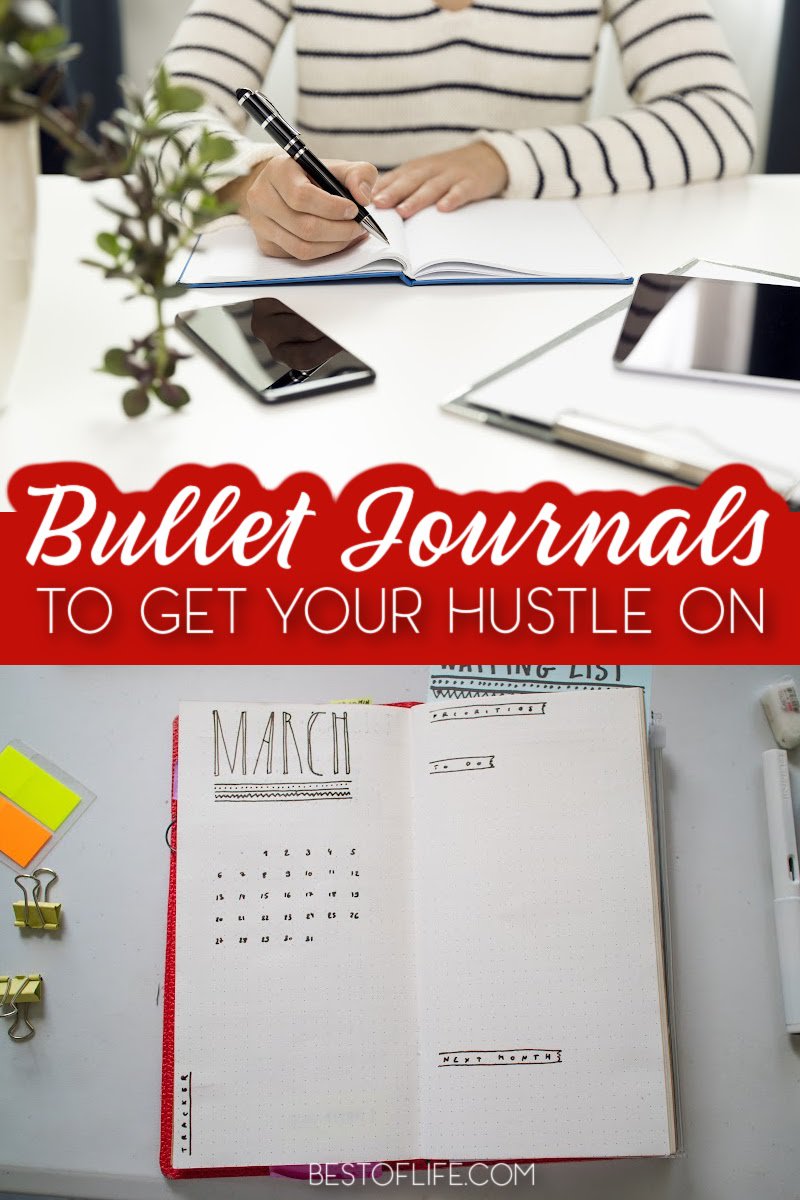 I don't want to brag but I do want to paint a picture for you. I am an entrepreneur, a mother, a cook, a wife, a taxi driver, a teacher, a maid, a boss, and also need a little time for myself. Bullet journal work ideas keep my other work organized and that makes bullet journaling almost mandatory for me and my busy lifestyle.
Bullet journaling is tough at first but once you get the hang of it, the accessories keep you hooked. There are so many colorful pens, notebooks, stickers, stamps, and even organizers for all of these supplies. It's so calming to sit down and work on my bullet journal, another perk of using this method to keep my life organized!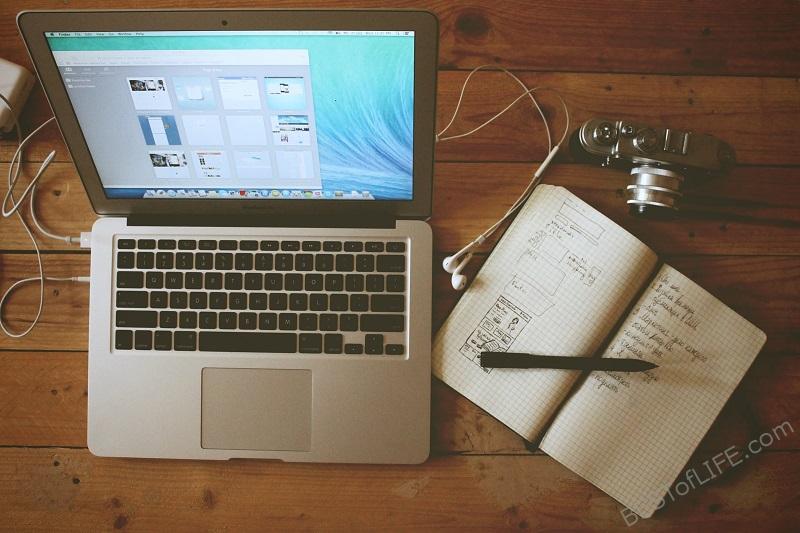 There are many different approaches to a bullet journal. You will need to find the one that works best for you. That is the point of bullet journal, being able to do things your way. In fact, you should do your best not to make yourself fit into a bullet journal style. Instead, make the bullet journal fit you.
Weekly Layout | PlannerAddict727
Set Up | Hip Homeschooling Blog
Bullet Journal For Work | Productive & Pretty
How I Use My Bullet Journal For Work | Delightful Planner
Bullet Journal For Freelance Work | Pretty Prints and Paper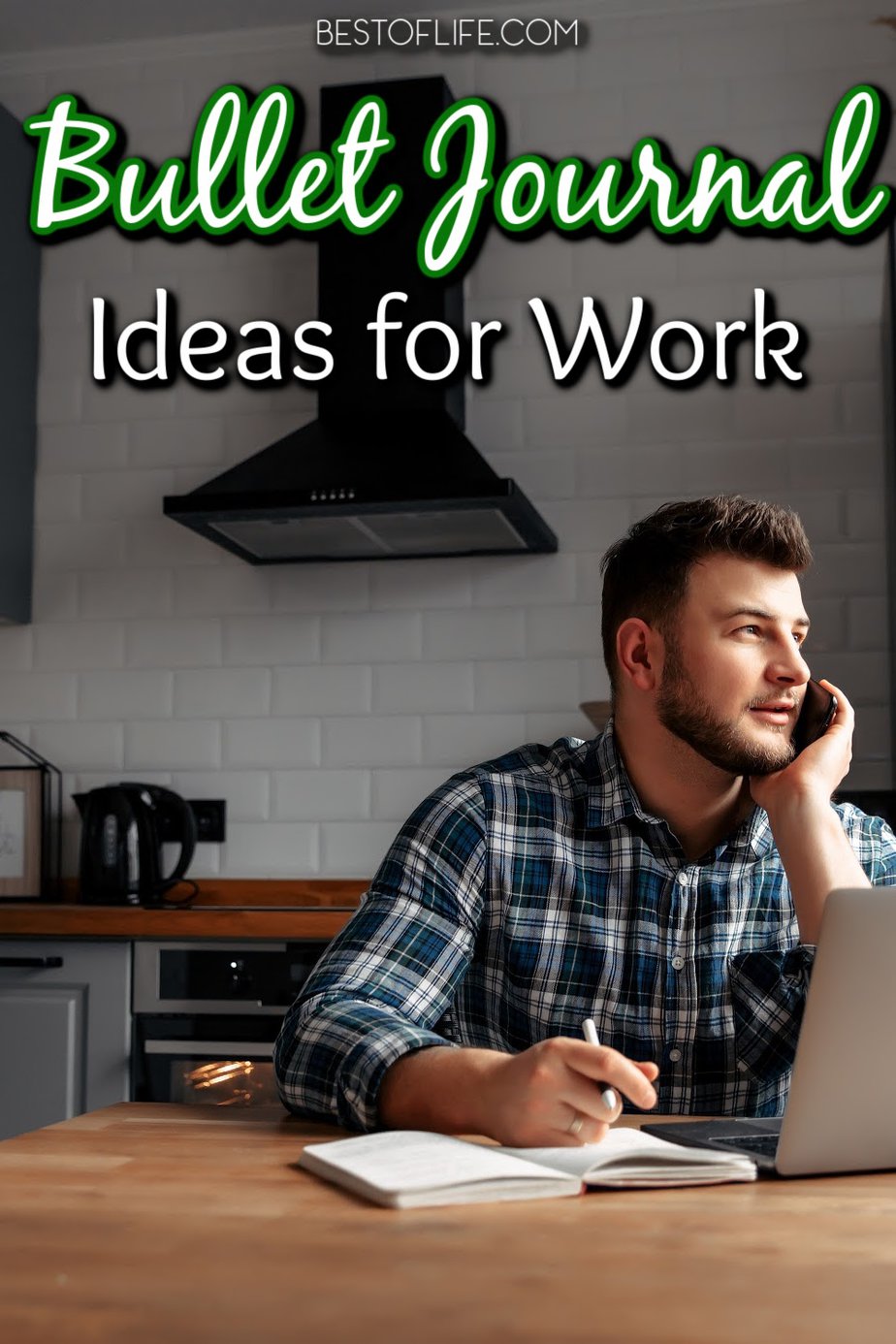 In order to make a bullet journal work, you need to realize what you would use a bullet journal for every day. For me, I use bullet journaling to keep my head on straight and my business running smoothly.
Bullet Journal for Bloggers | Little Coffee Fox
Spending Log | Bobbis_BuJo
Bill Tracker | Cupcakes and Curriculum
Ultimate Financial Planner | Infinite Planner
Bullet Journal for Teachers | A Waldorf Journey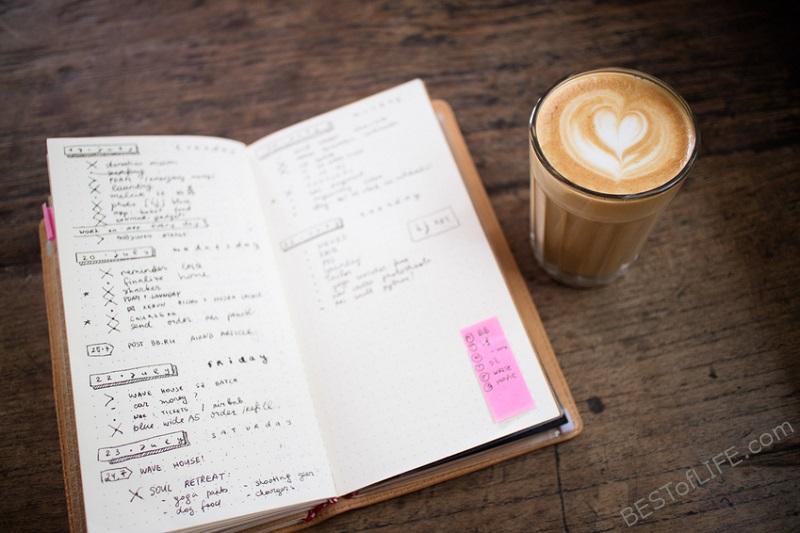 If you're using bullet journaling for business, more specifically, your business, then you'll need some help. Starting out, everything may seem overwhelming and counterproductive. However, once you get going, your business and life in general, will be better off.
Bullet Journal for Freelancers & Writers | Boho Berry
Journals For Creative Entrepreneurs | Your Ampersand Studio
Bullet Journal Calendex | Zen of Planning
Financial Goals | Honey Rozes
More Bullet Journal Ideas
Bullet Journal Hand Drawn Doodles to Add Creative Flair | Bullet journals are fully customizable and that means doodles are encouraged.
Bullet Journal Holiday Planning Layouts | These journals can also help you get through the holidays with a lot more organization on your side.
Best Bullet Journal Pens to Get Creative | The journal is the most important part, but the pens are the second most important.
10 Summer Bullet Journal Ideas | Bullet journals are perfect for any season, even summer.
Fitness Bullet Journal | Weekly Spread Ideas for a Healthy Life | One of the hacks for staying on track with your fitness and health is to note down as much as possible.