Alright, so we've started explaining the basics behind smart homes and how to get started with yours. Now it's time to get a bit more complicated. After all, as everything progresses it gets harder, but you also become more knowledgeable. Consider this your cheat sheet for IFTTT in general. The acronym IFTTT stands for "If This Then That and gets pretty complicated. Let's start with a recap of what exactly IFTTT is and then we'll get into some of the best IFTTT recipes for a smart home.
IFTTT may be complicated at first but once you get going, you can make some of the best IFTTT recipes for a smart home and take your smart home to the next level.
What is IFTTT?
IFTTT started out as a web service which is a service you can only access through the internet. For example- email is a web service and Gmail is an application that gives access to the web service.
However, the people behind the IFTTT web service decided to create their own app for easier access. The idea is simple and pretty self-explanatory with the acronym and its meaning. However, I'll give a little more detail.
If something, (This) happens, Then something else, (That) will happen and everything is automated through the internet. Here are terms that are often used when referring to IFTTT recipes for a smart home.
Recipes- Different combinations of actions that can be caused by different combinations of different actions create a recipe.

Channels- Any service that is currently supported by IFTTT

Trigger- The event that is referenced in the acronym as "This"

Action- The automated response that happens after a trigger, referenced in the acronym as "That"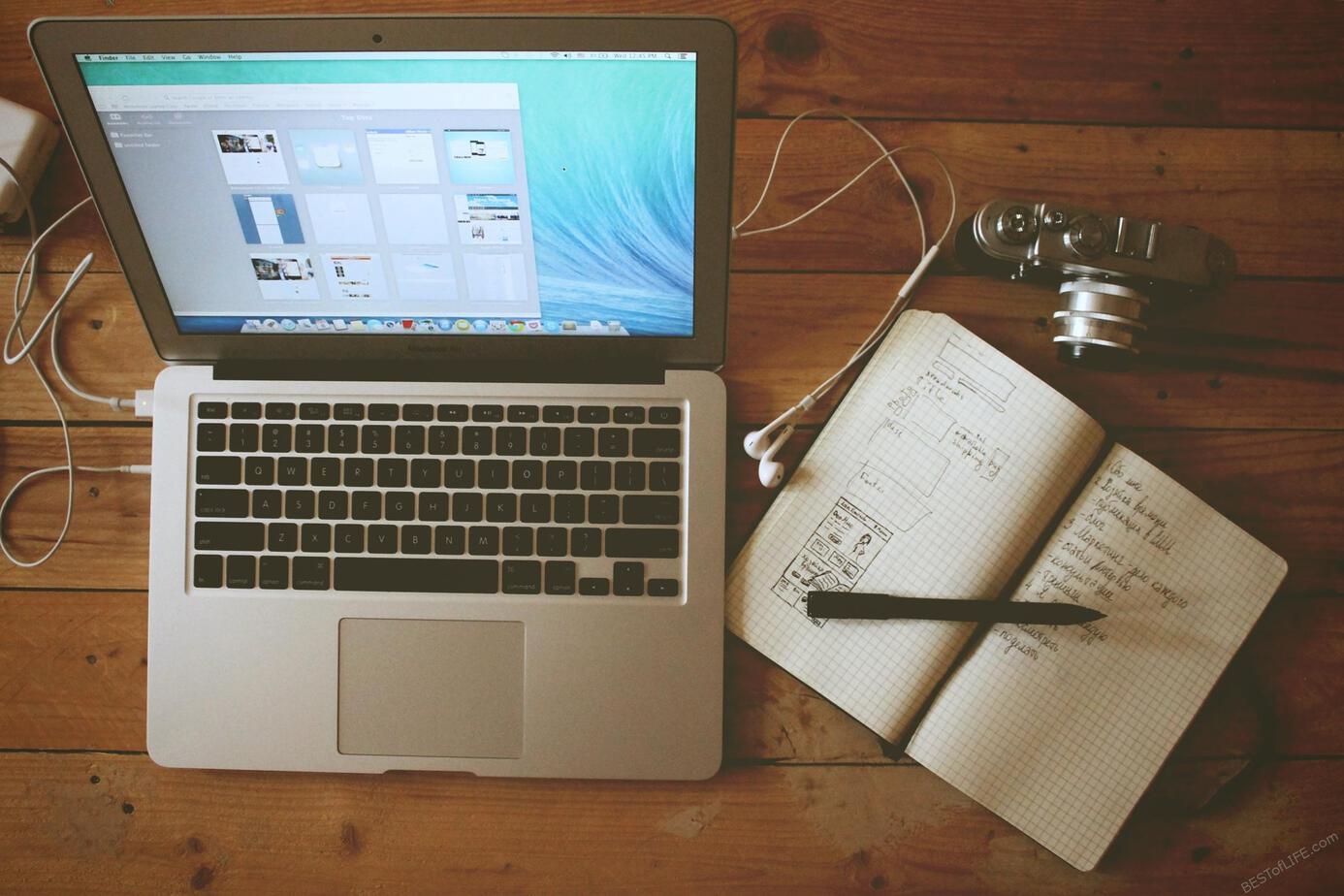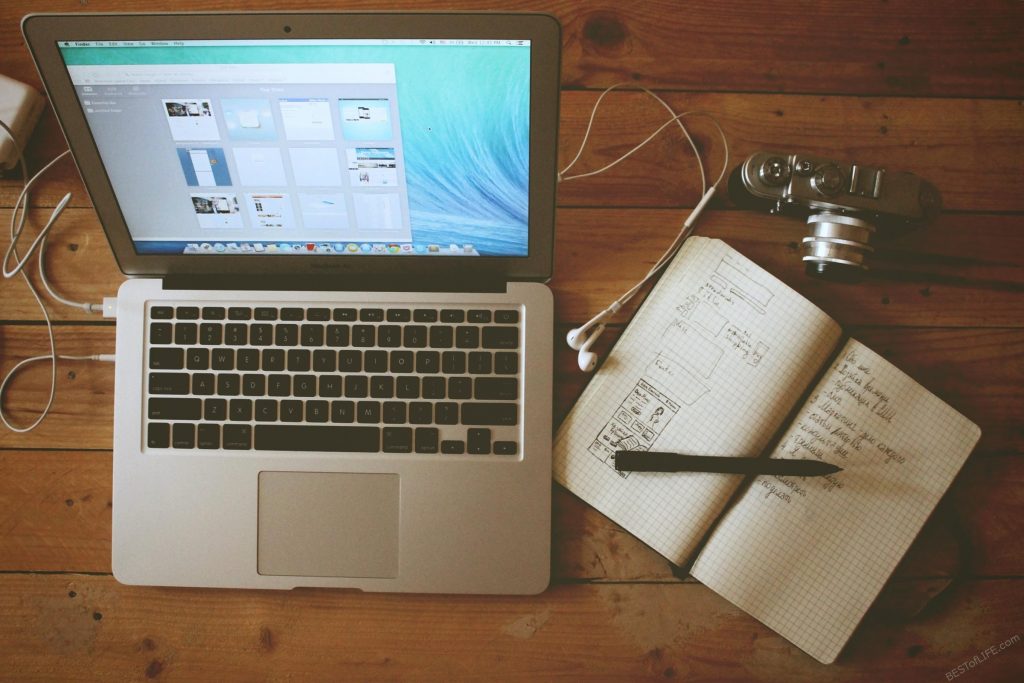 Alright, now that we are all on the same page, let's get to the good stuff. Here are some of the best IFTTT recipes for a smart home. In my opinion of course. Keep in mind that some smart home products like Philips Hue LED Bulbs are compatible with IFTTT.
Building a Smart Home
Here are some items that you can use to start building your smart home!
IFTTT Recipes for a Smart Home
If Alarm Then Lights-
Using Philips Hue lighting or any smart bulbs that are IFTTT enabled, you can set a recipe that will turn on, flash, or change color of the lights when you set a timer using Amazon Echo. Whatever you set a timer for, remember to watch a show, remember to check the cookies in the oven, wake up etc. you can use this recipe.
Have a smart watering system for the front lawn?
Use the recipe that will use weather apps to turn off or on the water. So if it rains then the water won't turn on.
Use the FitBit to notify your coffee maker that is plugged into a WeMo plug.
If you wake up, then turn on the outlet and whatever is plugged into it.
Link Instagram to your IFTTT enabled smart lights
…and have them reflect the colors from your latest photo that you posted.
If the sun goes down, turn on the lights.
Take it a step further and have your lights know what room you're in so they know which lights to turn on when the sun goes down.
Have an August Smart Lock?
Use the recipe to get a text message every time your child arrives or leaves home.
Use your smart lights recipes
…to turn on the lights when you get home.
Use a recipe to lock the door
behind you when you leave.
Link your Nest Thermostat to Yahoo Weather
and have your thermostat know that it's too hot to run the heater or any combination.
Use the Nest Protect to post a message
on Twitter or Facebook in the event that you're not home and there is a gas leak or fire.
You're welcome, and here are some other smart home tips to get caught up:
Best LED Bulbs For A Smart Home
Save