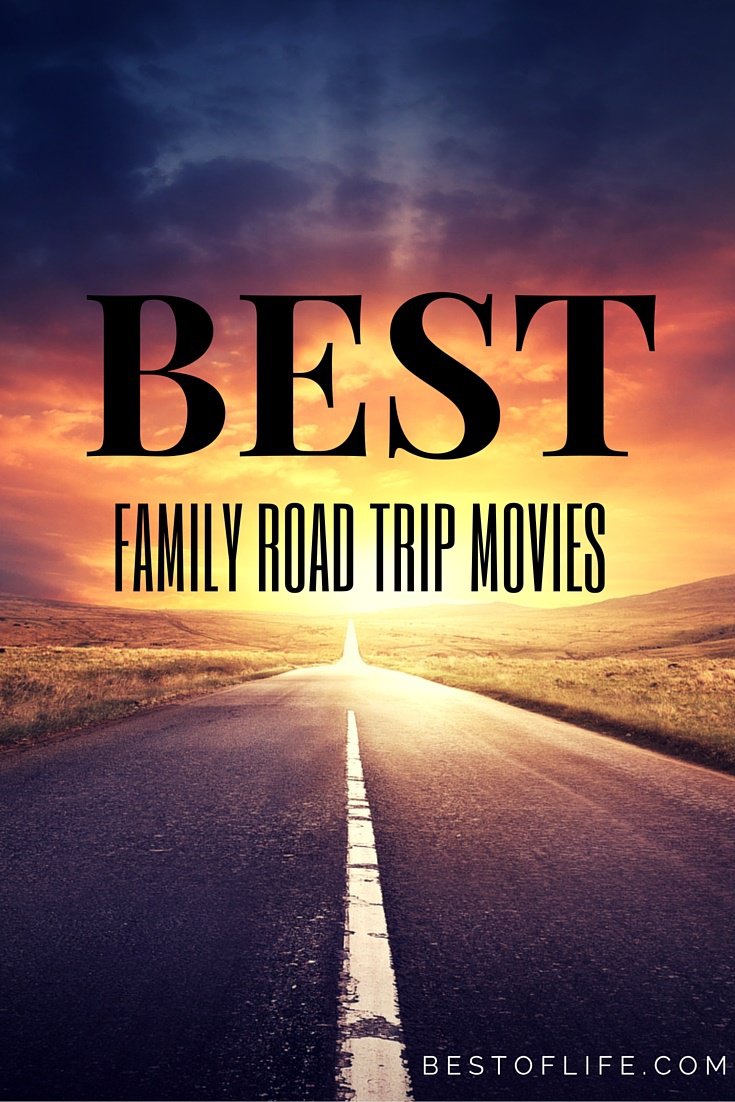 During summer, road trips are the BEST and help your family bond in a simpler way. When you are taking a road tips this summer be sure to pack the best road trip movies that extend far being summer viewing.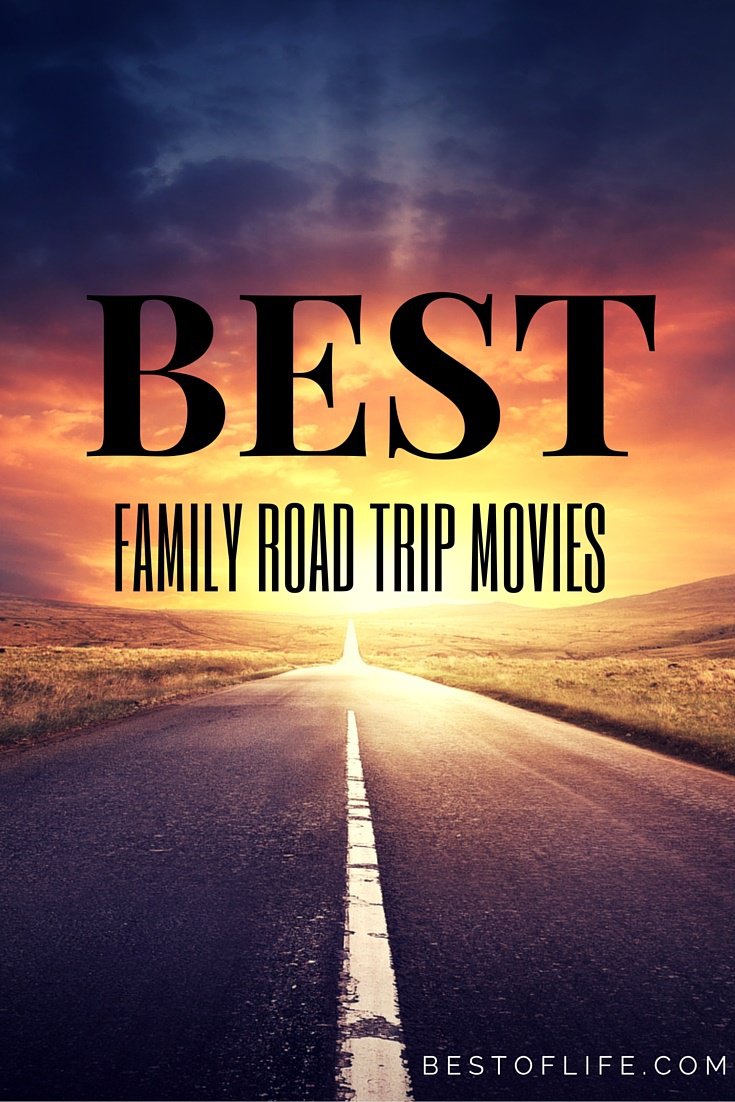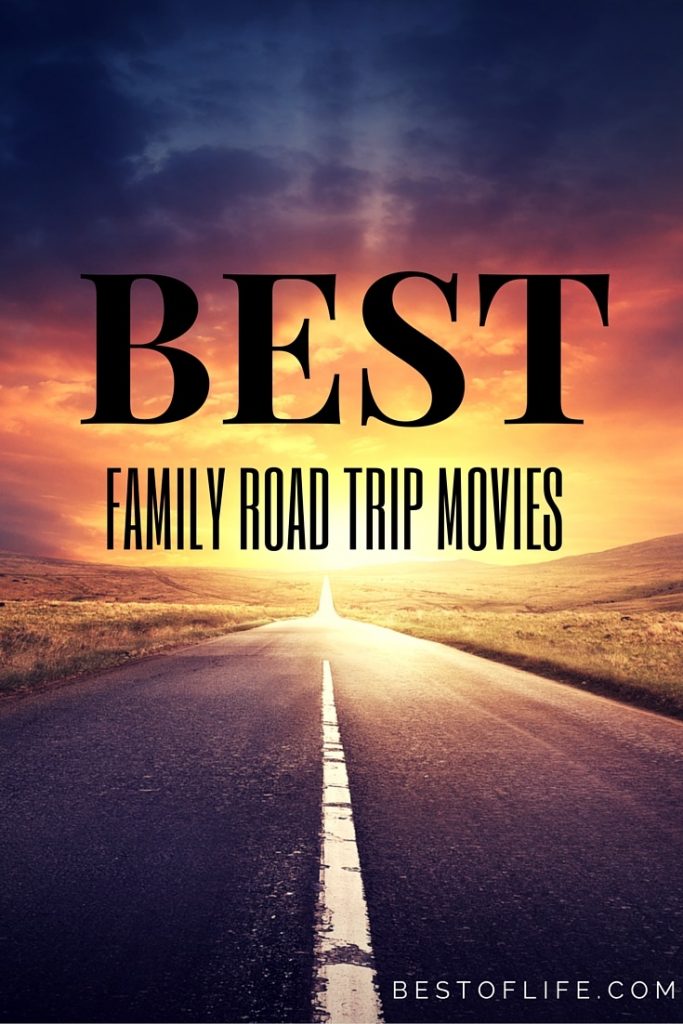 Taking a road trip with the fam? Keep the kids quiet or watch them together – either way these are the best family road trip movies to watch!
A good classic that the kids will love.
Marvel fans of all ages will love this flick.
Put a widow and drug boss together and who knows what you will get?
For kid movies, this is actually good! #2 is a great follow up.
Kids love it. It makes me want to poke my eyeballs out.
A good old classic that all kids need to see for sure.
A woman rebel, a tyrannical ruler, postapocalyptic Australia. It's all good.
If you read the book, this won't even compare, but everyone wonders what they would do in those "this will never happen but if it did" scenarios.
Banana. Enough said.
Again, the kids loved this one. I found it mildly entertaining. My husband fell asleep in the theater.
Go with the classic or the new version – it's up to you.
The newest on the list, but awesome for keeping everyone in the family entertained.
These best road trip movies can all be found at Redbox and on streaming services to make movie time convenient for your lifestyle.
What road trip movies should we add to the list?Save