Best Family Road Trip Movies | Best Summer Movies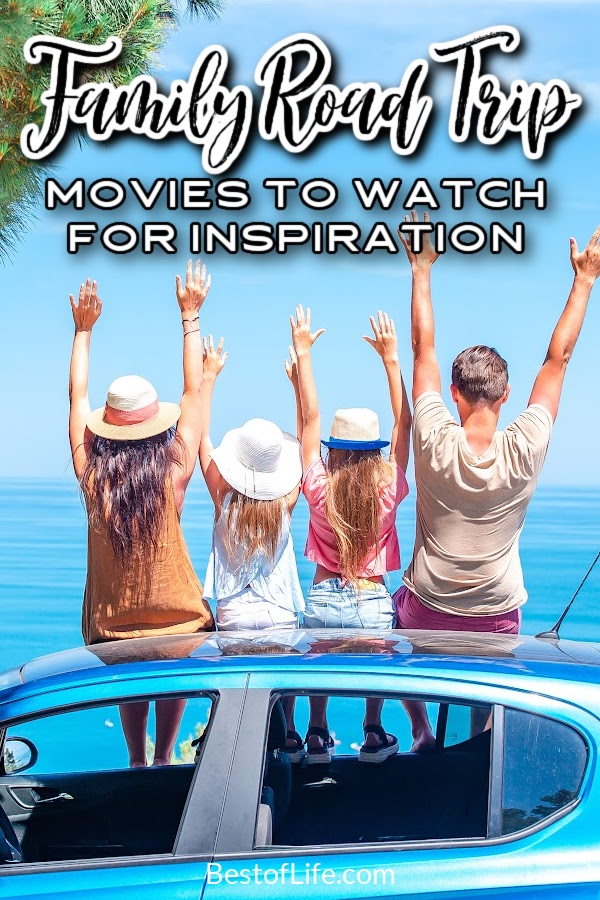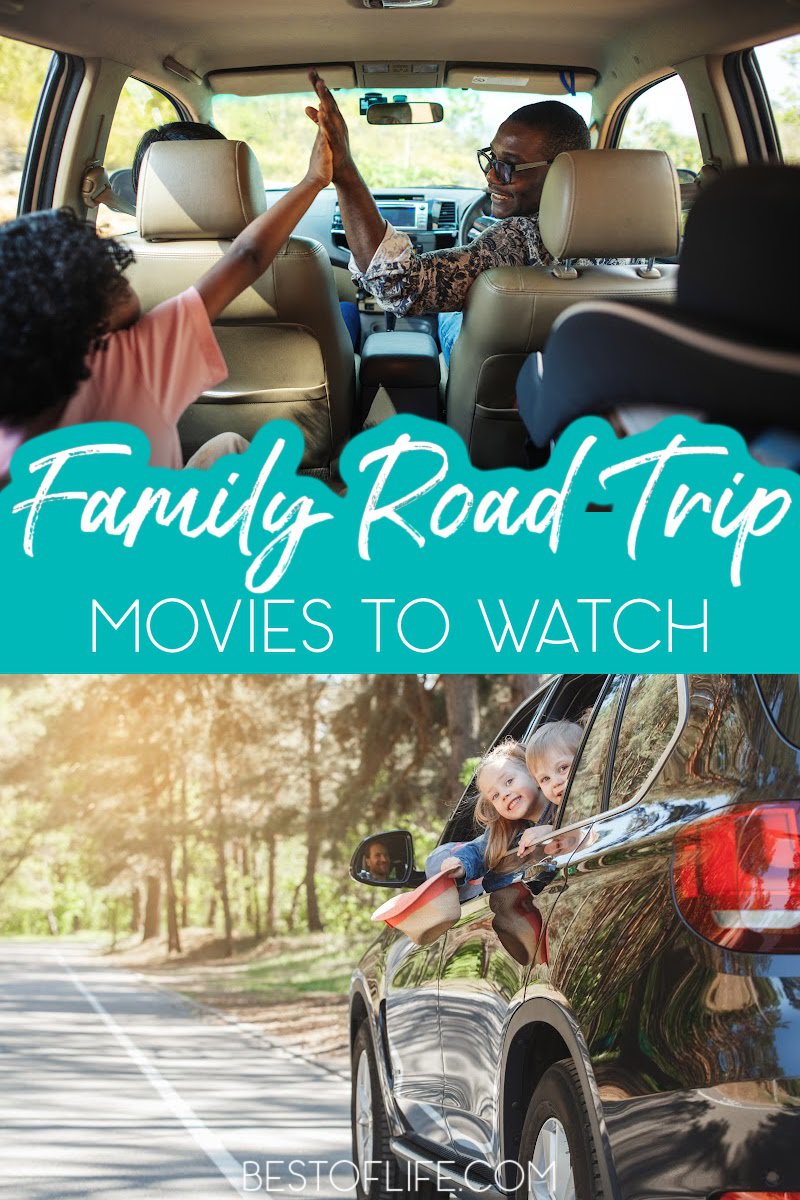 During summer, road trips are the BEST and help your family bond in a simpler way. When you are taking road tips this summer be sure to pack the best road trip movies that extend far beyond being just summer viewing. In fact, you may be inspired to make a few rules for your summer family trip ideas.
Taking a road trip with the fam? Keep the kids quiet or watch them together – either way, these are the best family road trip movies to watch! You can use them to help inspire some ground rules during your future trip. For example, the quiet game is no longer a game, it is a rule or only one unexpected stop every few hours.
You can also use these movies to stream on a tablet while you're on the road. Kids would love to watch someone having fun on a road trip, while they are on a road trip. But make sure to have some fun along the way as well. Watching people have fun is not as fun as having fun…fun.
There are so many different things you can do this summer with your family. But the road trip is a classic vacation that is filled with adventure and mystery. You never know what you will come across during your travels. Let these movies be your guide, but definitely don't follow them to a "t".
Road Trip Movies
A good classic that the kids will love. In fact, this movie is a great way to introduce your kids to the things you loved in the past as well. The Chipmunks are an American staple that we all remember fondly. Now, you can give new memories with the same characters to your kids.
Marvel fans of all ages will love this flick. Not all of the movies on this list will be solely about a road trip. However, that doesn't mean they won't be good for keeping the car quiet while on a road trip. Really, any marvel movie will do. In fact, Marvel movies might be the best option since they are long.
Put a widow and drug boss together and who knows what you will get? This movie is not for kids but maybe your older teens would enjoy watching a movie in the car. This one is great because it will keep the car filled with laughter the whole ride up.
For kid movies, this is actually good! #2 is a great follow-up. Kids will surely love watching this movie while they are stuck in a car. In fact, this movie has multiple iterations, why not make it a movie marathon? That will surely let you focus on the road while you're driving.
Some road trip movies are good because they will remind us about our sense of family and belonging. Inside Out does just that and there is a bit of a road trip in the movie. Of course, it is short and not really the point, but hey, there's a car.
A good old classic that all kids need to see for sure. Jurrasic World now has a few different installments that could become a marathon watch. Marathon watches are probably the best for road trips since they fill the time with ease.
A woman rebel, a tyrannical ruler, post-apocalyptic Australia. It's all good. But this one definitely is for the older families with a bit more maturity. The last thing you want to do is tell your kid you have the perfect road trip movies for them only to have to turn it off after the first two minutes.
If you read the book, this won't even compare, but everyone wonders what they would do in those "this will never happen but if it did" scenarios. But these movies should be movies that are fun to watch so that you don't feel every minute of them.
Banana. Enough said. Though you will want to keep the volume low on this one if you want to drive safely the entire time. This is another one of the road trip movies that is perfect because there are multiple installments. The more sequels there are, the more time will fly by while in the car.
Again, the kids loved this one. I found it mildly entertaining. My husband fell asleep in the theater. But sleep might be exactly what you need from your copilot so maybe this is one that is good for adults as well. Either way, something to watch while on the road just helps.
Go with the classic or the new version – it's up to you. Just be sure not to let kids watch this one. there are plenty of other road trip movies they can watch that won't be rated R. May we suggest using headphones when watching some of these?
The newest on the list, but awesome for keeping everyone in the family entertained. These best road trip movies can all be found at Redbox and on streaming services to make movie time convenient for your lifestyle. What road trip movies should we add to the list?
More Things to Watch
Best Feel Good Movies that Make Everything Alright | Feeling good is always a good idea. These movies will help get you in the right state of mind to feel as good as you want.
Family Friendly Movies to Watch | Here are some family-favorite options for people with kids who need them. Otherwise, feel free to move on to the next link.
Scary Netflix Movies to Watch for a Frightful Night | There is everything right with getting scared at home, at night, alone, with a scary movie.
Netflix Documentaries for Crime Solving Addicts | Get your thinking caps on, it's time to solve a crime!
Netflix Shows to Watch After a Long Day at Work | You can enjoy some relaxing movies after a hard day at work with the help of these titles.