Pool Party Food Ideas | Pool Party Recipes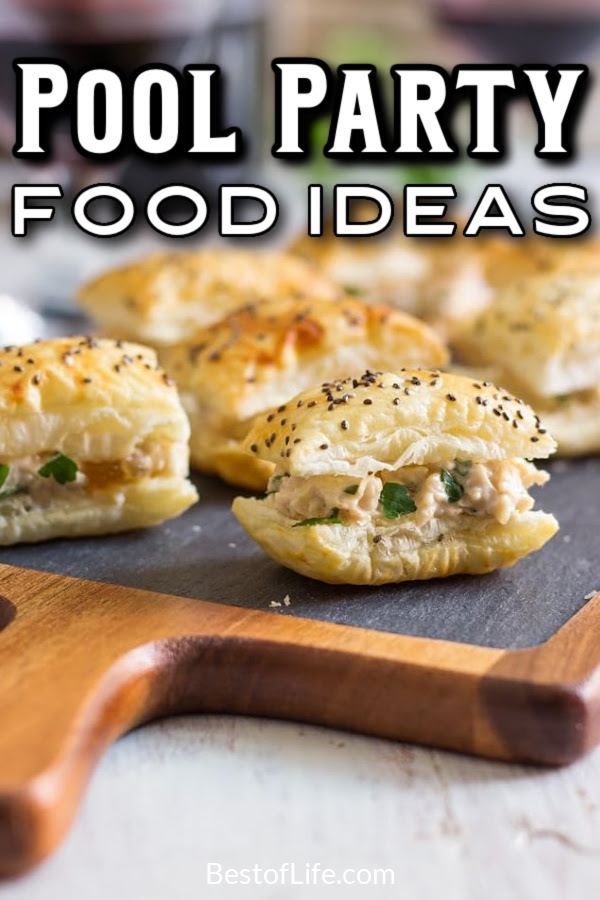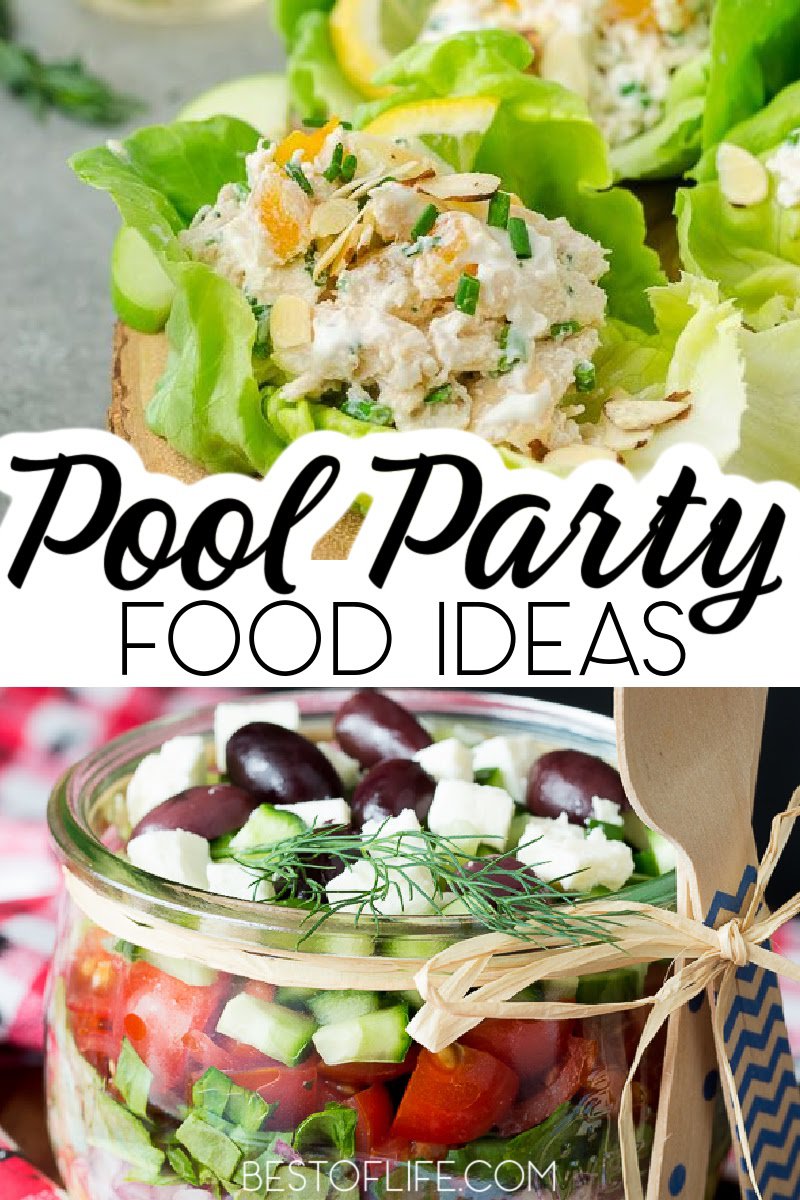 Pool party season is here! It is time to get into our swimsuits, invite some family and friends over, and host a fantastic summer party. There is no need for a theme for these parties; the pool is the theme. Now we need some pool party food ideas, and we'll be set.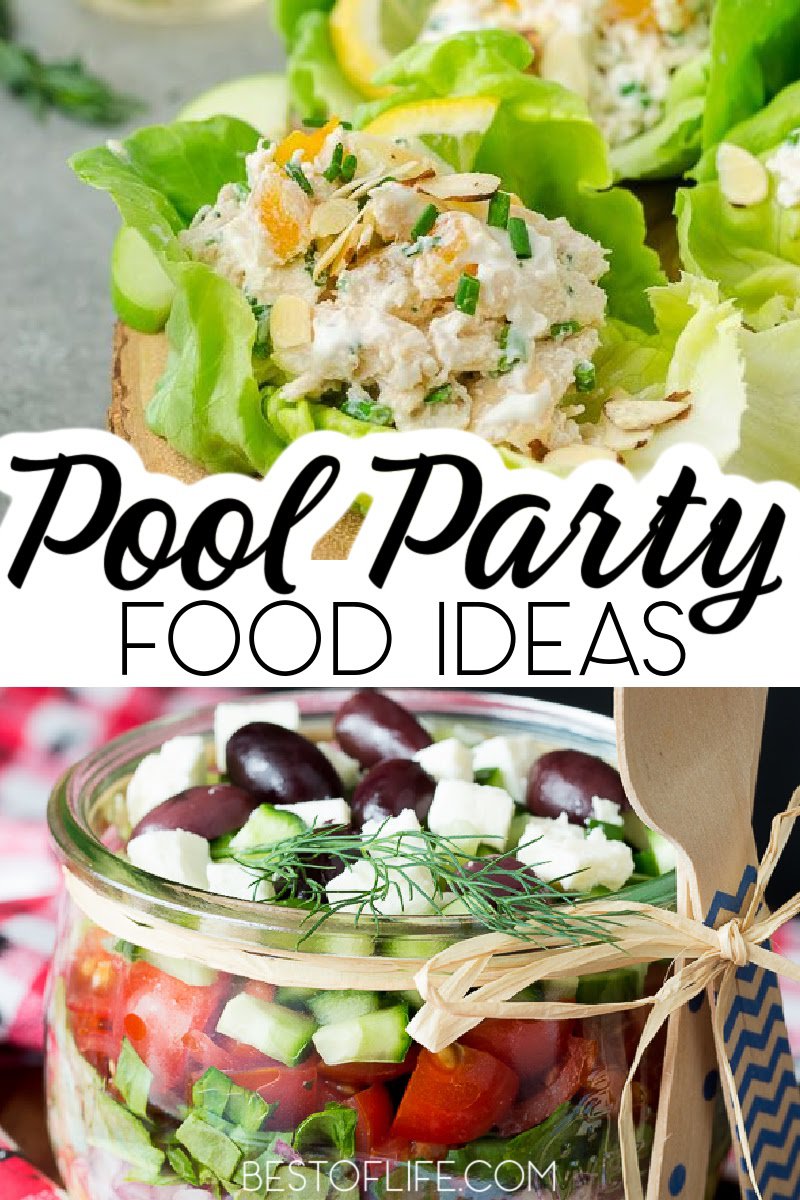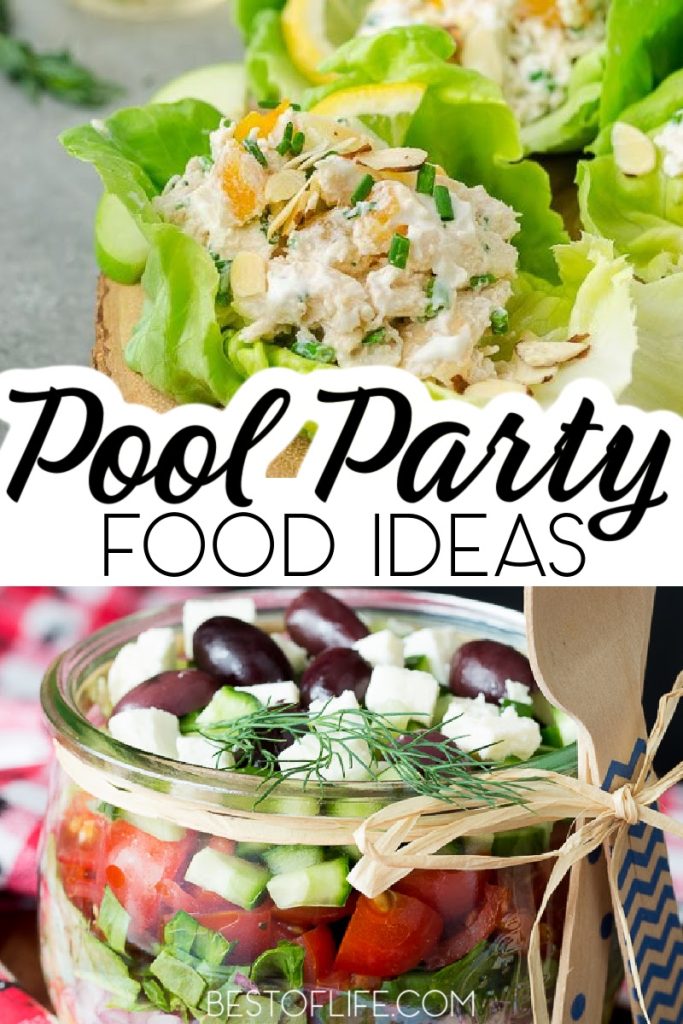 The best pool party food ideas fit the theme of a pool party, but also are easy outdoor party recipes for a crowd. Every party needs to have some food available to guests. You can grab a few bags of chips and a couple jars of dip and call it a day.
But that is too common; why not dig a little deeper for something a little more fun? There are plenty of party food recipes you can pick from to throw the perfect party. However, this party is a little different; there is a pool involved.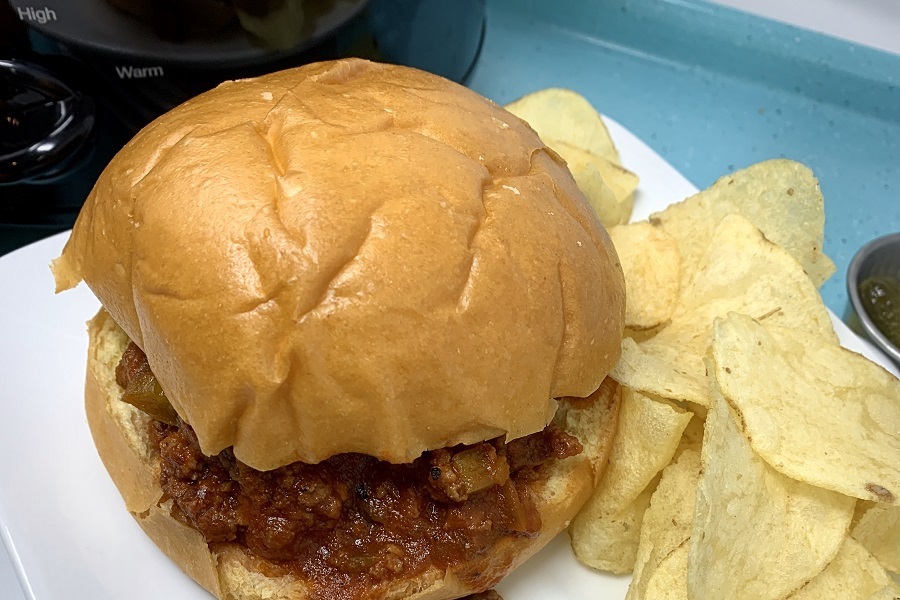 That means we may want recipes for a crowd that fit the theme better than simple chips and dip. Luckily, we can toss together plenty of things that fit the theme perfectly. But the theme isn't the only concern.
There are plenty of different tastes that people will want to choose from at a party to fuel their swimming. One thing that is pretty common to find at a pool party is a grill. BBQs and pool parties go hand-in-hand.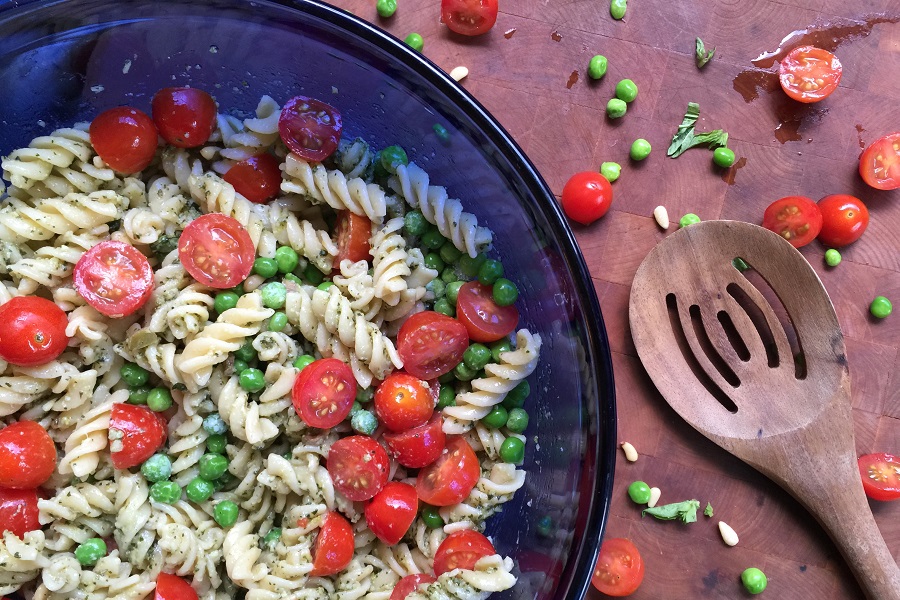 That means a lot of your pool party recipes may include the grill. Luckily, we can get plenty of flavors from a grill; not everything needs to be drenched in BBQ sauce. But not everyone has access to a grill at home.
That's when we search out finger food recipes that can fill the gap not having a grill creates. Offering your guests a wide variety of food options ensures that everyone is happy, regardless of preference or allergies.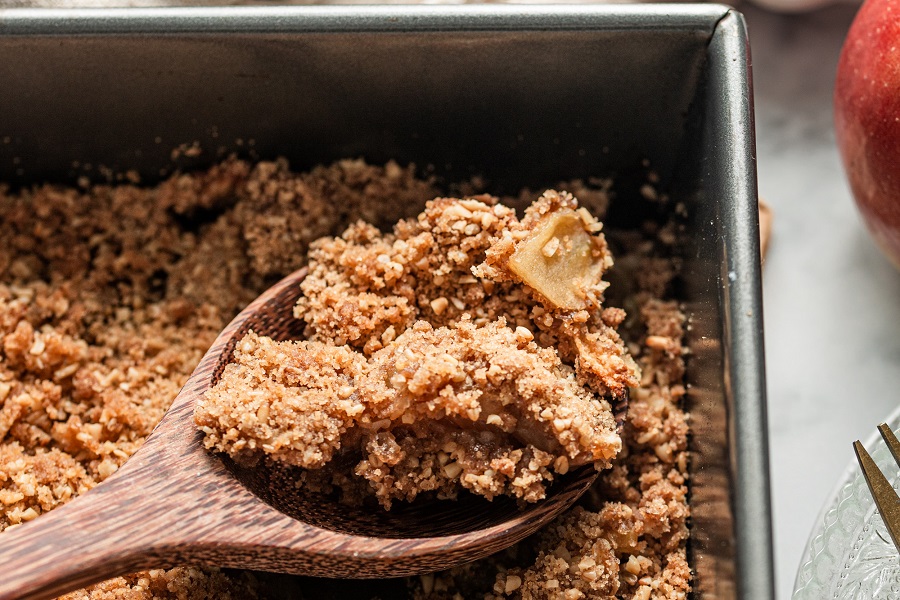 But it also means you will need to build out a menu that works for you. That is when these recipes come in handy. You can use these recipes to help spark ideas for your pool party menu.
You can also build a menu with the recipes you find here. You're about to have an awesome time at your party. That energy should be matched with some awesome pool party recipes.
Slow Cooker Sloppy Joes with Ground Beef | The Best of Life Magazine
Basil Pesto Pasta Salad Recipe | The Best of Life Magazine
Little Smokies Party Recipe | Best of Life
Apple Crisp with Oats Dessert | Best of Life
Edible Cookie Dough Bites Recipe | Best of Life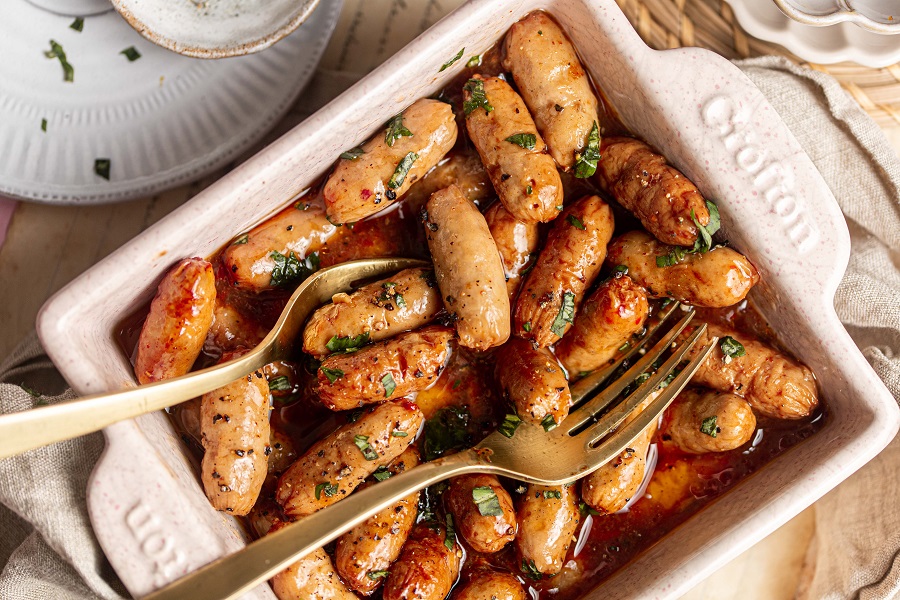 Pool Party Food Ideas | Serving Swimmers
One of the only drawbacks to hosting a pool party is wet fingers. You can't guarantee that everyone will fully dry their hands at your party, and that means drops of water in your food. Ever tried to enjoy a bag of chips with wet fingers?
No one would enjoy that. Luckily, there are options for serving your food. You can serve everyone an individual plate with requests for seconds or serve up your food buffet style. But the easiest way is to use serving tongs.
This will ensure no wet fingers start dripping all over your delicious food.
Teriyaki Bacon Wrapped Shrimp | Cooking with Curls
Greek Orzo Summer Salad | Cooking on the Front Burner
Grilled Cumin Lime Chicken | Around My Family Table
Cucumber Feta Bites | The Creative Bite
Tarragon Chicken Salad Lettuce Wraps | Flavor the Moments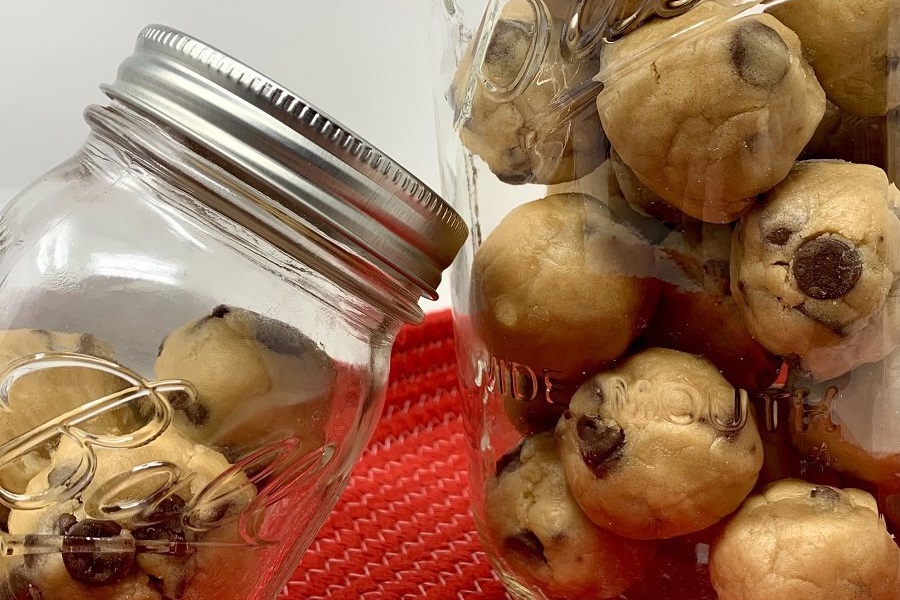 Pool Party Drinks
Here's something people don't think about at pool parties; hydration. The idea of being in a pool could lead to some thinking that hydration is not important. However, you're still spending plenty of time in the sun, and that's active time.
You will be jumping, swimming, diving, and splashing around, all under the bright sun above. That means you must remain hydrated, but no one said it had to be water. You can find fun party drinks that pair well with your pool party food ideas.
Be sure to serve a mixture of delicious drinks for all in attendance and offer water bottles on the side.
Mango Chicken Puffs | Happy Foods Tube
Cheesecake-Stuffed Strawberries | Dinner Mom
Grilled Sausages with Summer Vegetables | Taste of Home
Cheeseburger Meatballs | Made with Happy
Lemon Balsamic Summer Pasta Salad | Kitschen Cat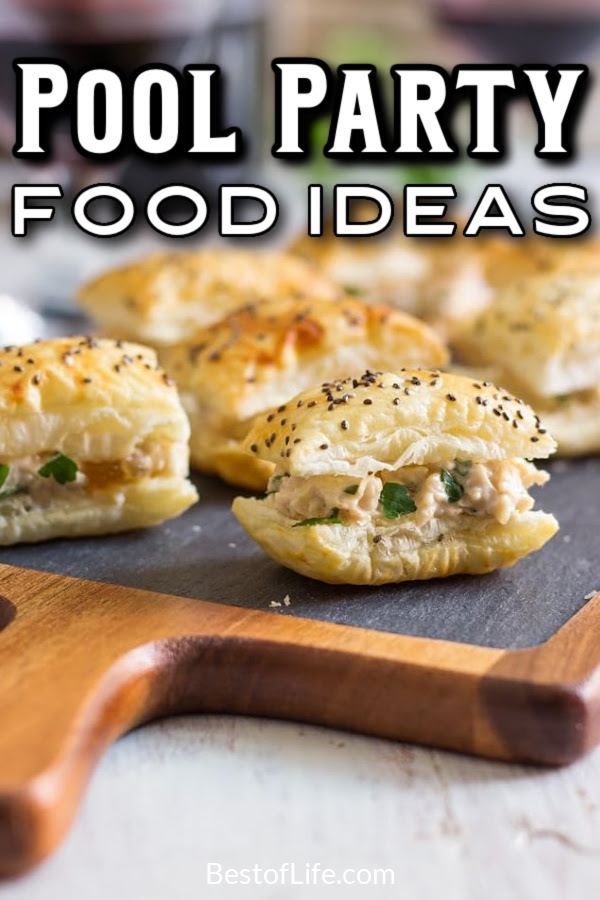 More Party Ideas
Cakesicles for Outdoor Parties | Cakesicles make for the perfect pool party dessert.
Blue Margaritas Pitcher Recipe | You can't go wrong with a pitcher of margarita for your guests.
Best Beer Dip Recipes | Beer dip is a deliciously cheesy dip recipe that is perfect for more than just chips.
Banana Creme Rum and Orange Juice Cocktail | Banana creme just fits the pool party theme.
Summer Decorations for an Outdoor Party | You can create an ambiance with the best decorations for your pool party.