Best Orthopedic Pet Bed Benefits for Your Dog or Cat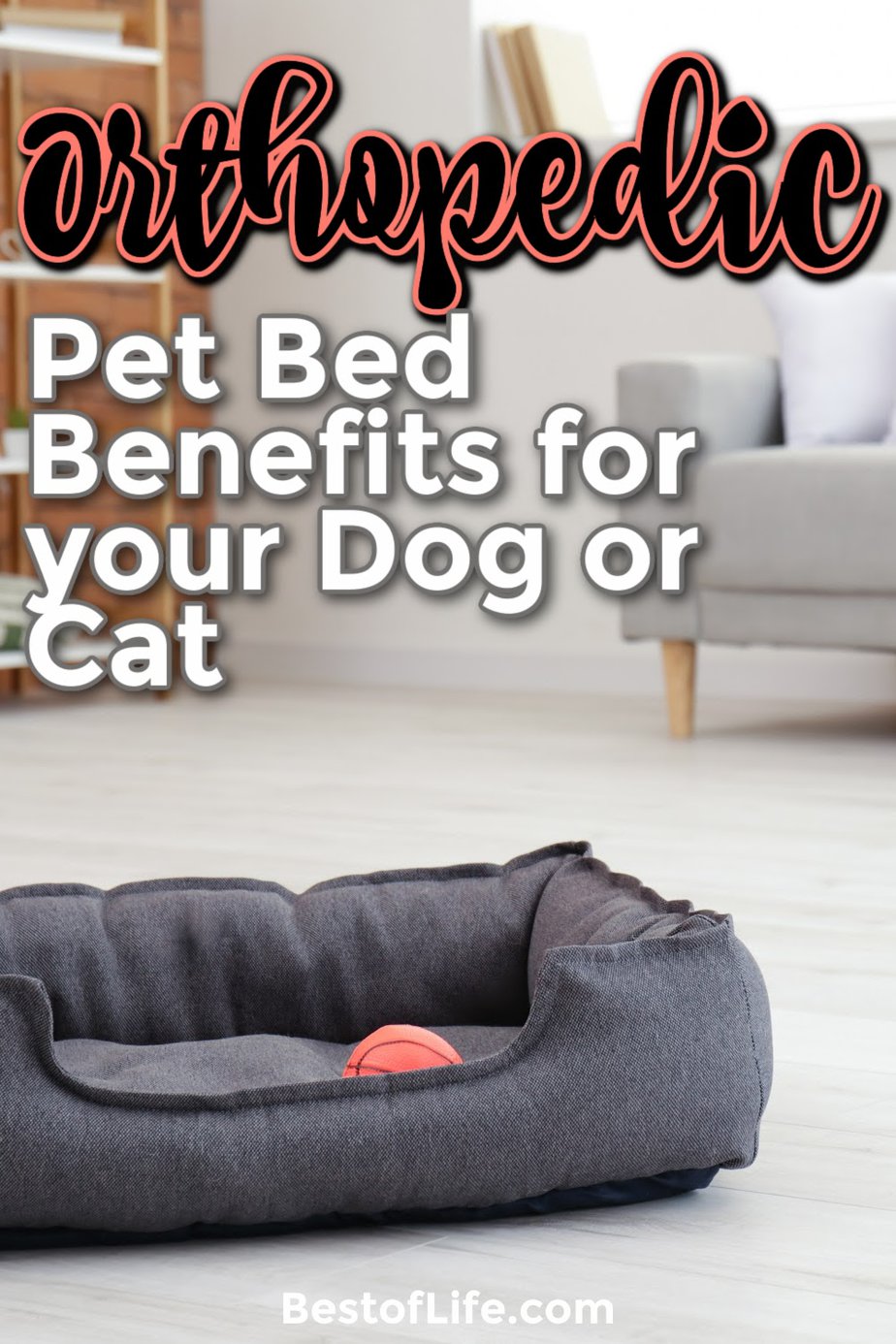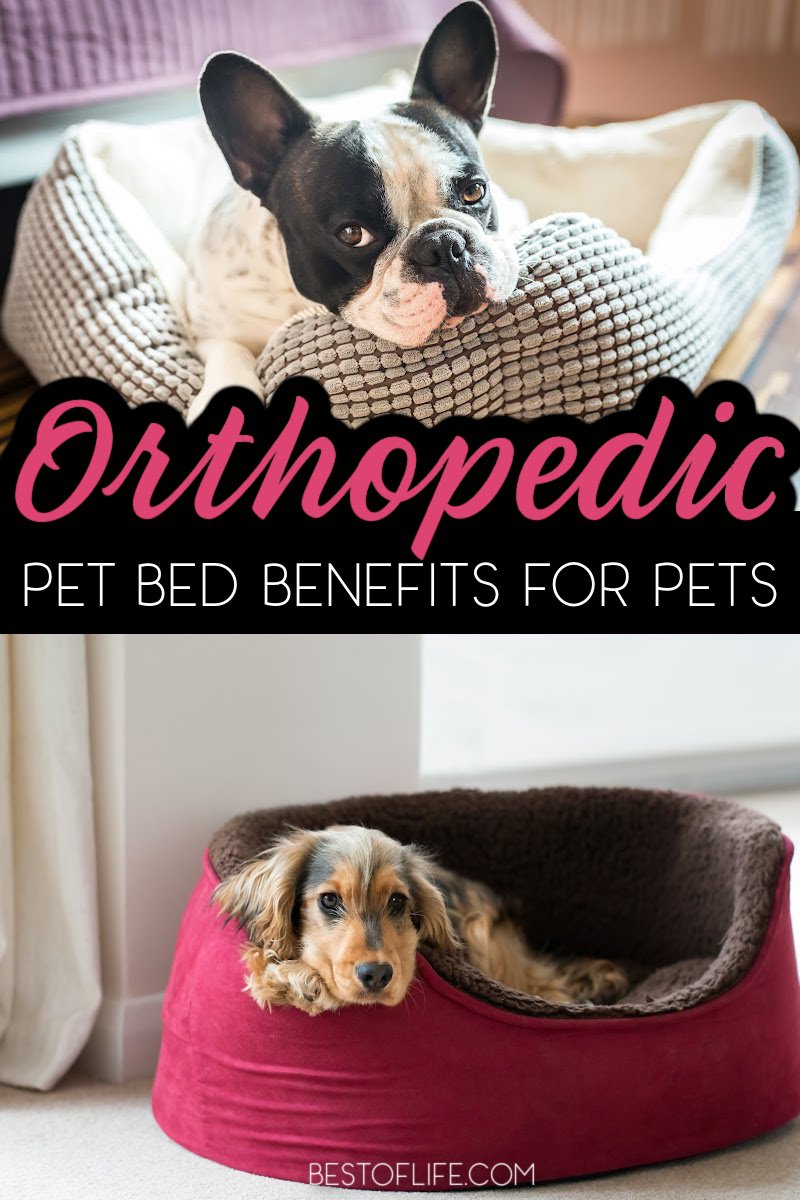 There is so much that goes into sleep and some of us may forget or not realize that animals require sleep as well. One way you can help protect your dogs or cat's health is by providing them with a comfortable place to sleep. There are orthopedic pet bed benefits for both your pets and for your wallet.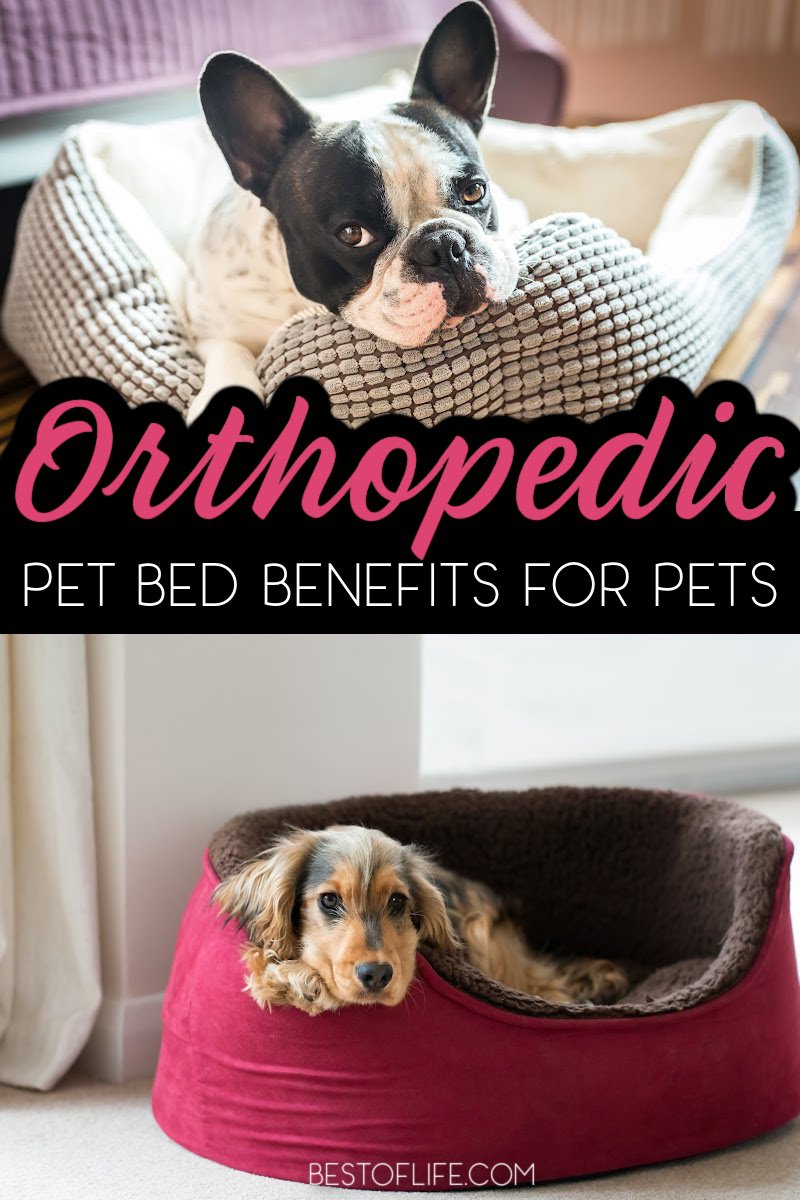 Sleep is especially important, and we can discuss the health impacts of sleeping properly for humans to no end. But sleep itself is not the only important thing. In fact, people can breakdown the health benefits of sleeping on your back vs your stomach, legs curled or spread out, a soft mattress or a hard mattress.
Your fur baby will love these orthopedic pet bed benefits and will sleep better because of them. This pet bed will also help keep your pet's joints aligned while they sleep. There are two trains of thought when it comes to orthopedic pet beds.
One train of thought suggests that animals are simply fine sleeping on the floor. The other train of thought is that pets deserve to be taken care of like a child. However, it is hard to deny science and the fact is, there are actual orthopedic pet bed benefits that make it worth looking into.
You and your pets can start to take advantage of those benefits by finding the right orthopedic pet bed.
Orthopedic Pet Bed Benefits | Joint Pain
The most talked about of all the orthopedic pet bed benefits is joint support. Animals run, jump, walk, jog, and move their legs around almost all day. That active lifestyle is sure to damage joints over time. In fact, arthritis is quite common in dogs.
But you can work to prevent that by getting an orthopedic pet bed. These beds distribute weight in a way that allows pets joints to rest and heal after a busy day of fetch.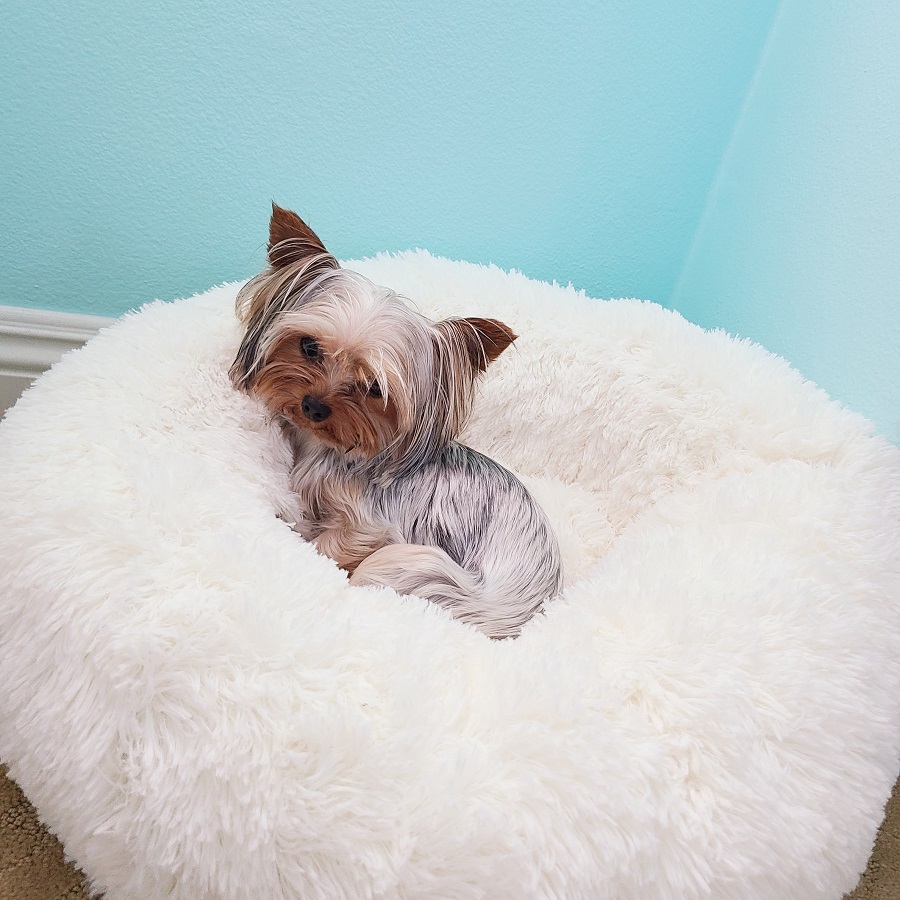 Preventive Measures
We all love our pets and want them to live long and healthy lives. But the American Pet Product Association details that dogs over the age of 10 are most certainly going to suffer from some sort of joint damage. Of course, some of these issues could be genetic or just part of the natural cycle of things.
However, you can do your part to help protect your dog with an orthopedic pet bed.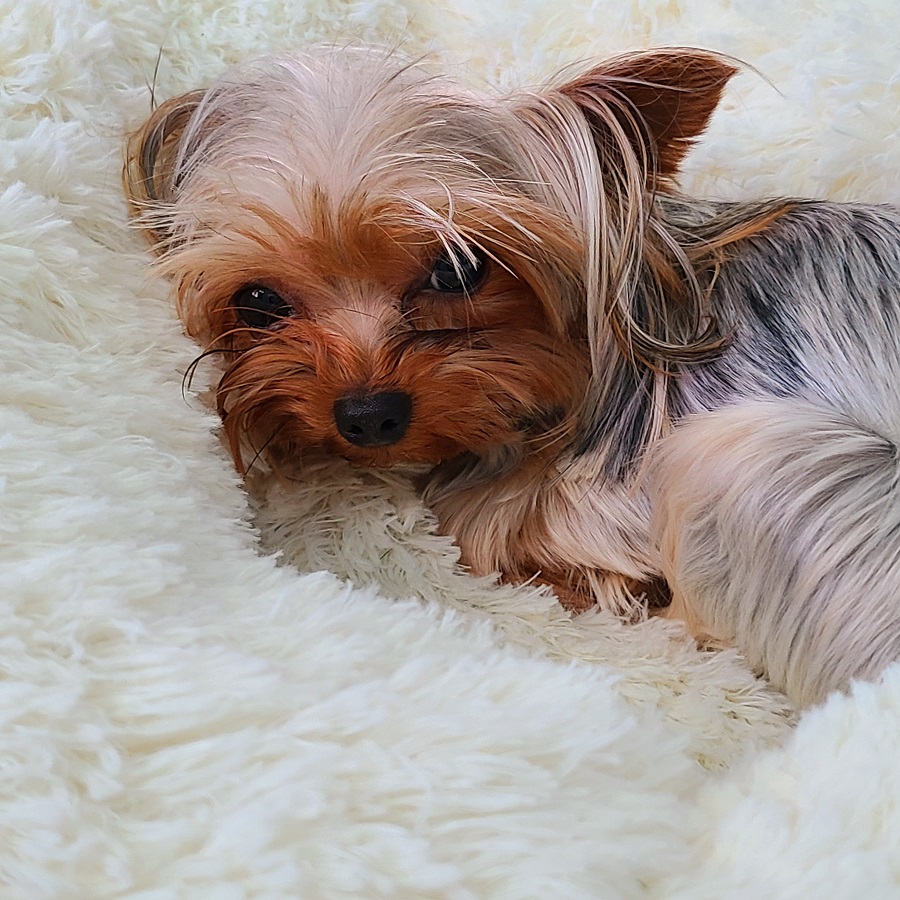 Blood Flow
As we sit or lay down, we are creating pressure points that often cause blood flow issues. Pets are no different as they sleep. But one of the orthopedic pet beds benefits is increased blood flow. The bed removes those pressure points and distributes the pressure throughout your pet's body.
That makes the blood flow more smoothly allowing nutrients to properly disperse throughout the body.
Alleviate Pain
We have all been there. We get injured and the last thing we want is for someone to touch that area. Pets feel pain just like humans do and do not like getting touched in those areas. In fact, apply pressure and it becomes almost impossible to sleep.
Orthopedic pet beds benefits cover this as well. The bed will remove pressure points and help alleviate pain for dogs and cats through cushioning.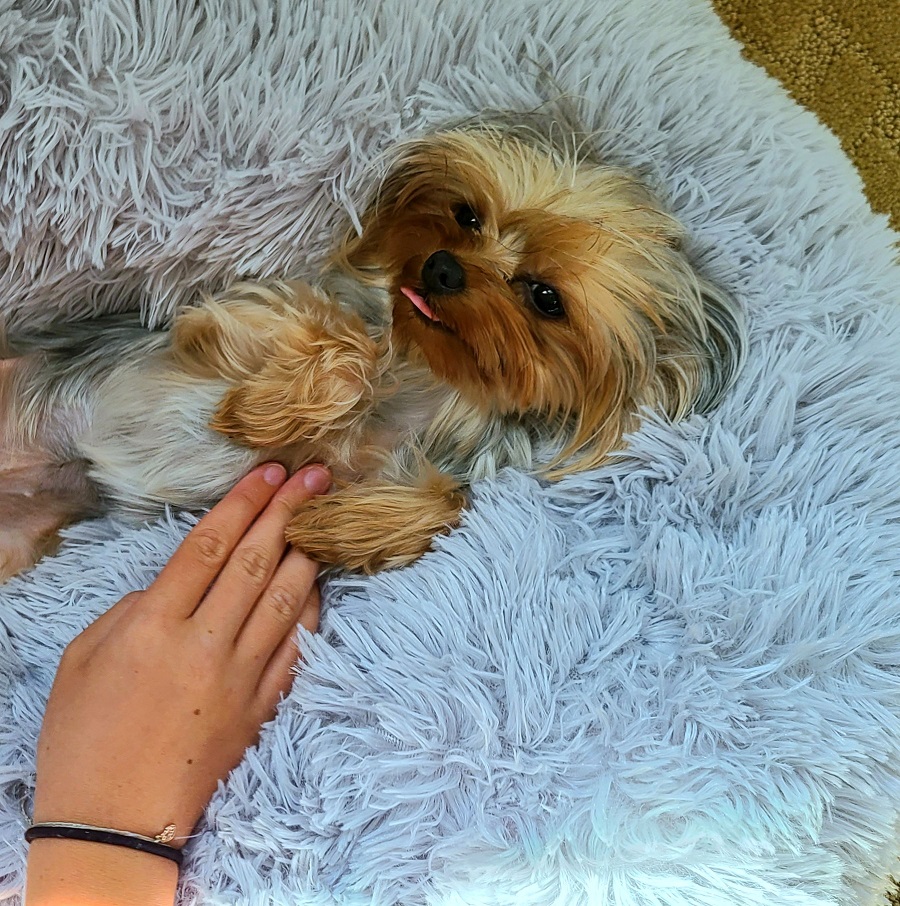 Comfort
Who does not want to be comfortable as they sleep? Pets sleep and seek comfort just like we do. Have you ever seen a dog circle around a spot before laying down? It is said that dogs used to do this to pat down gras and create a comfortable and safe place to lay down.
That is literally an animal instinct that just has not left them through domestication. This shows that your pet cares about being comfortable just as much as you do. Luckily, you do not have to go far to get your hands on an orthopedic pet bed. In fact, you can find one right here on The Best of Life.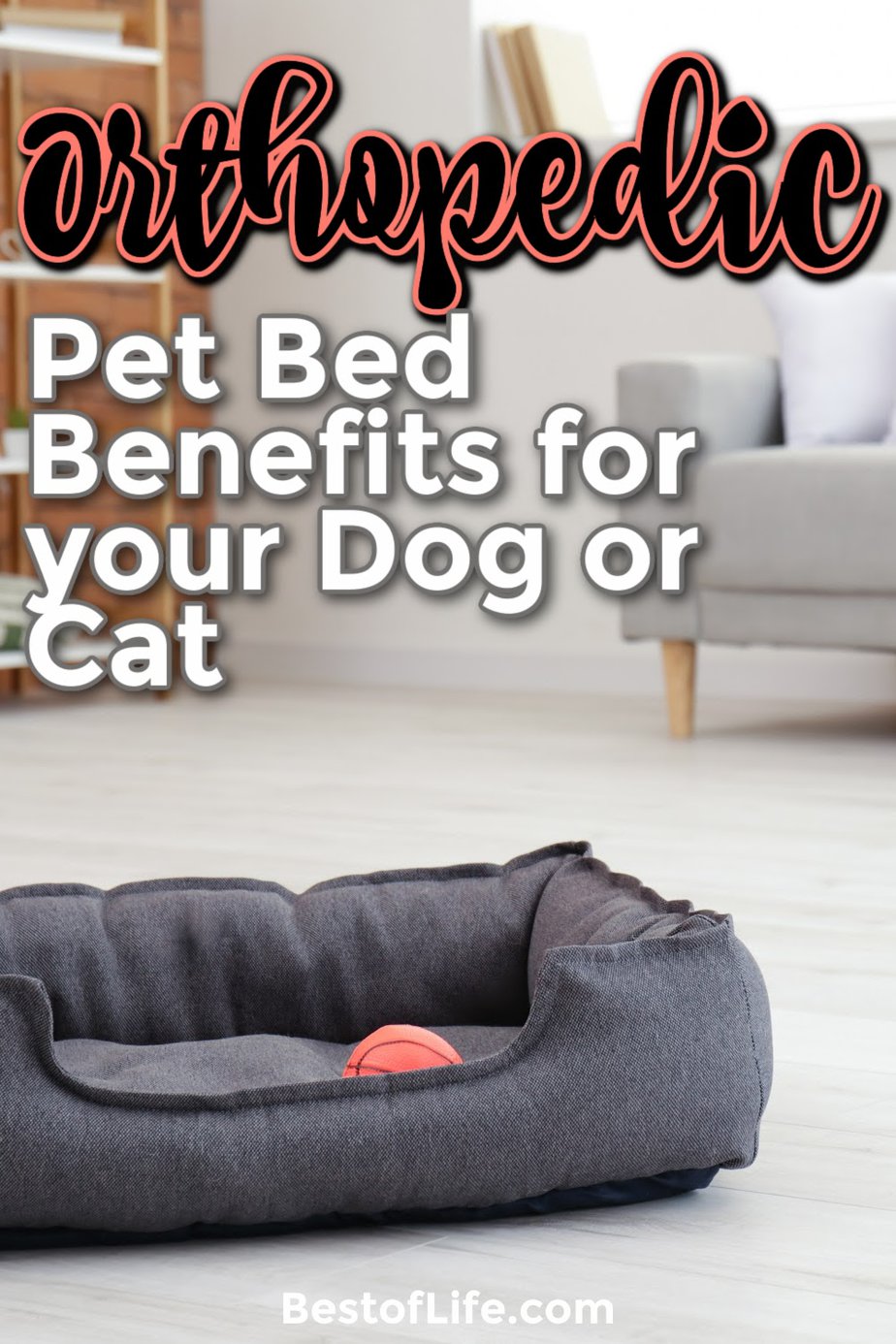 More Lifestyle
Bullet Journal Work Ideas to Get Your Hustle On | Bullet journals can help you get organized in a way that is sustainable and beneficial to your overall happiness.
Our Faux Farmhouse Living Room Designs to Inspire | Decorating your home to look like a farmhouse inside is all the rage and for good reason.
10 Spring Cleaning Things to Do | Spring cleaning is a tradition that goes back decades, maybe even more. This is your chance to rid yourself of the things that don't "spark joy" anymore.
Most Common Germ Infested Areas in our Everyday Lives | Cleaning your home is important but we often miss a step. Not anymore, you can get even deeper and clean out germs as well.
25 Daily Habits to Live Longer | Do oyu have healthy habits that will help extend your life or just ones you are concerned could remove years from your life?