Best Quotes for National Relaxation Day #NationalRelaxationDay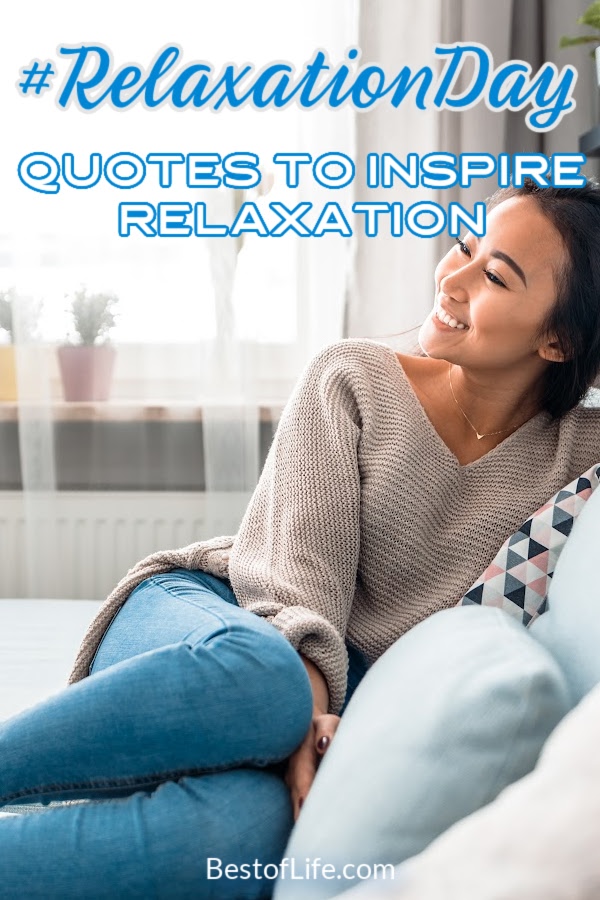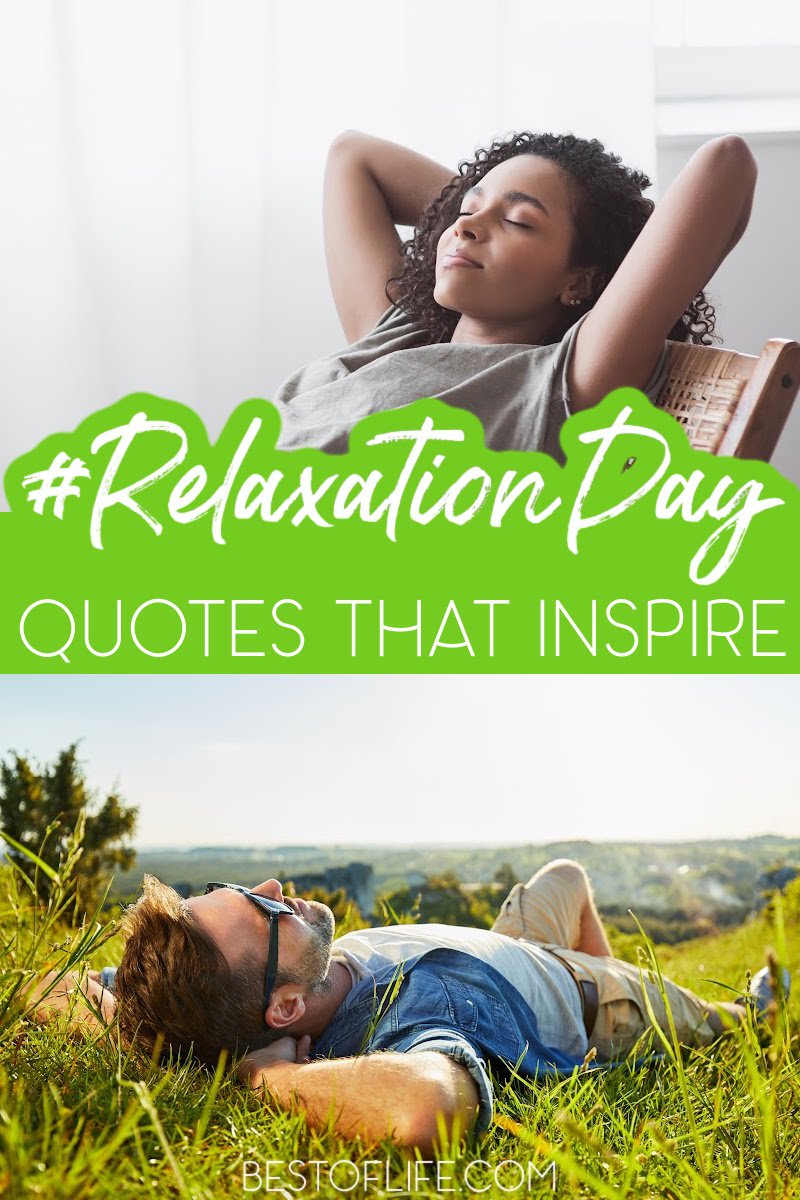 What do you have on your to-do list this week? How full is your calendar app with appointments, reminders, and overall schedules? Schedule some relaxation in there because relaxing is as important as anything else. In fact, there are quotes for National Relaxation Day for inspiration.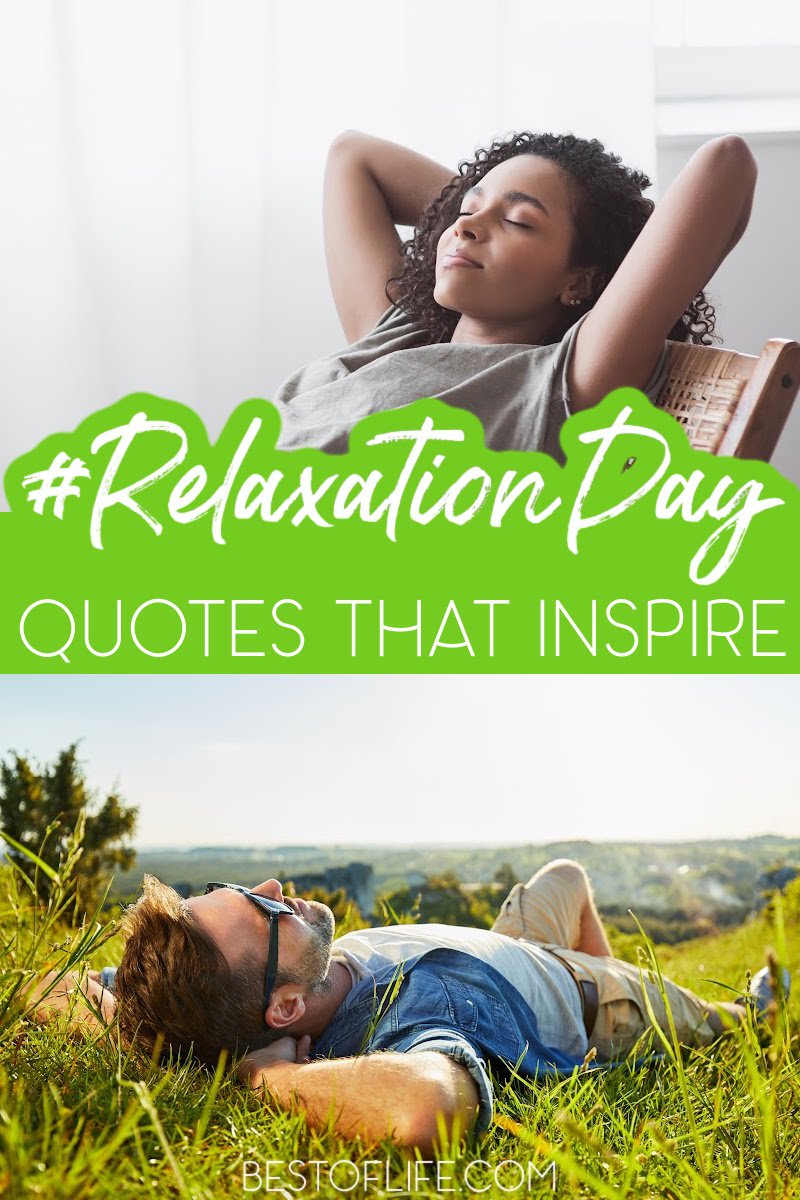 The best quotes for National Relaxation Day can help inspire us all to take a break from the grind of daily life from time to time. Stephen Covey is known as the author of The Seven Habits of Highly Effective People. The book was top-rated and sold more than 25 million copies.
In fact, some teachers even use it as required reading in school. Stephen is important because he gave people a roadmap to follow. The roadmap was meant to help people feel more productive in their lives. But one thing Stephen said has always struck us as very meaningful, especially for those of us with busy lifestyles.
The quote follows: "The key is not to prioritize what's on your schedule but to schedule your priorities." There are a few ways we can interpret that quote, you could say that no one thing is more important than the other, and every task in your life should be given the same amount of attention as the others.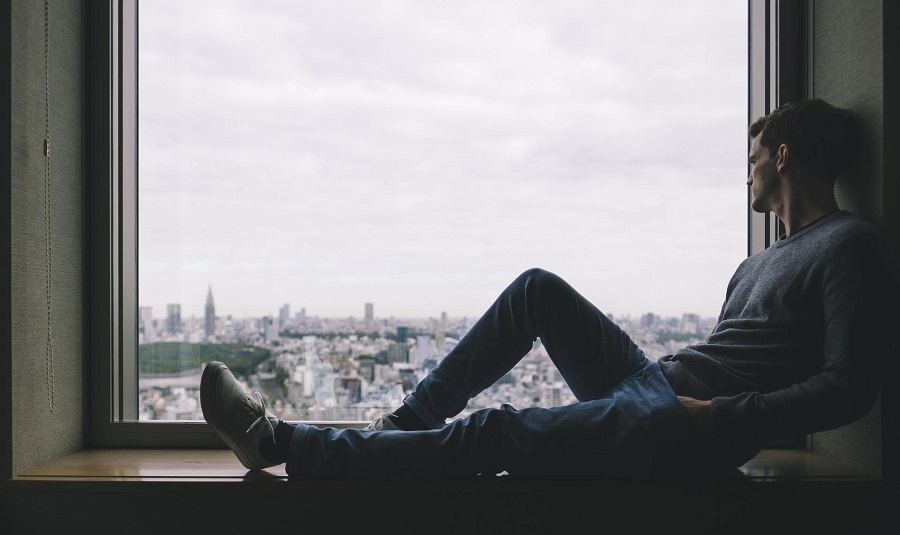 There's nothing wrong with reading it that way; that could lead to success. But another way is to focus on finding what is a priority to you and making sure you schedule those priorities. One priority we should all schedule more often is to relax.
Some studies show simply relaxing can help with heart health, reduce muscle tension, avoid depression and anxiety, increase brain health and memory, and so much more. Ultimately, relaxing is healthy and all but mandatory.
We don't always schedule these types of priorities, and we should. That is why we need some of the best quotes for National Relaxation Day to inspire us all to schedule our priorities and prioritize our health.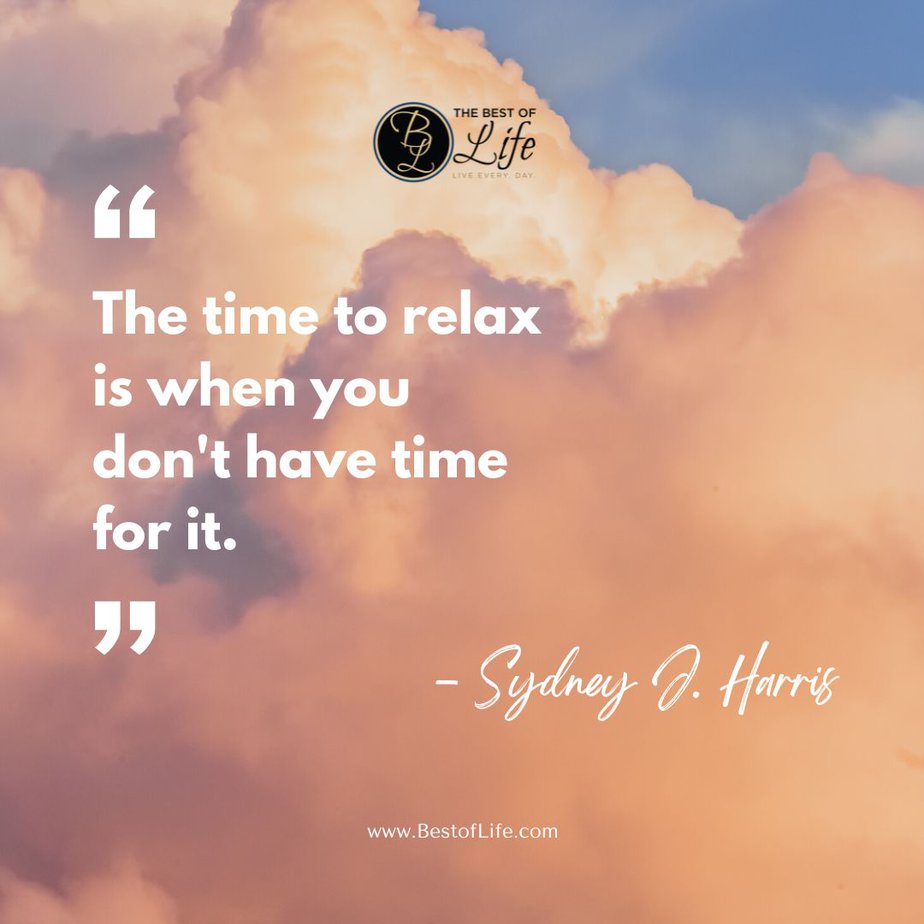 "The time to relax is when you don't have time for it." -Sydney J. Harris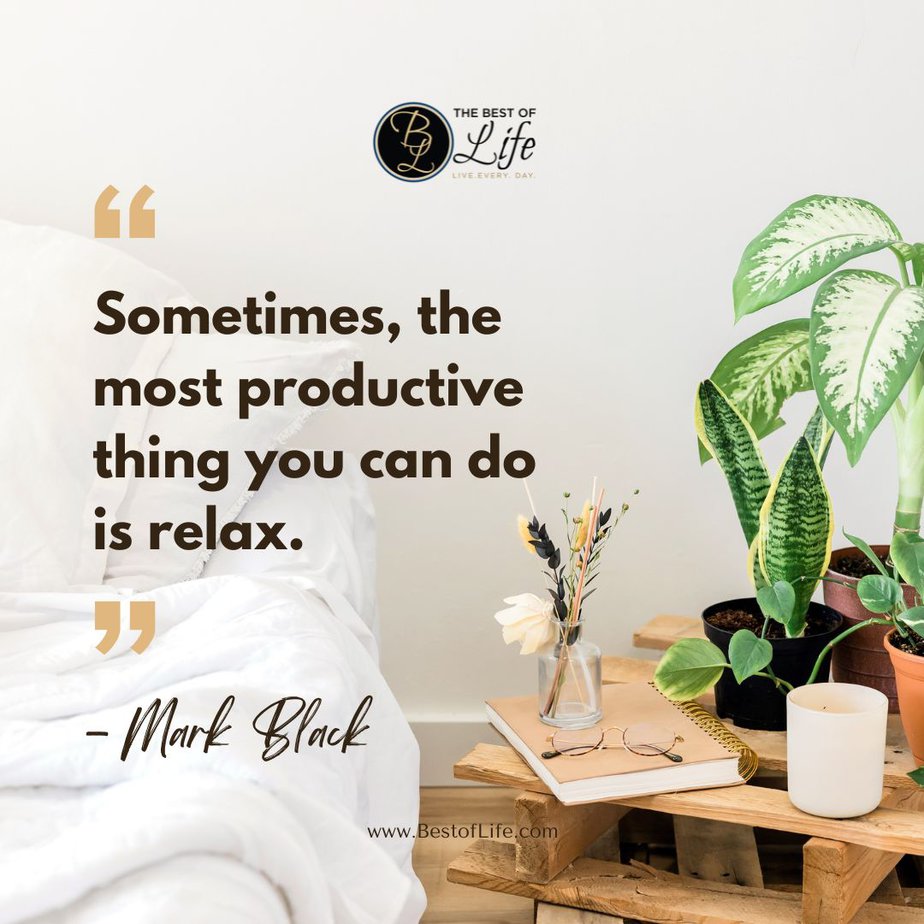 "Sometimes, the most productive thing you can do is relax." -Mark Black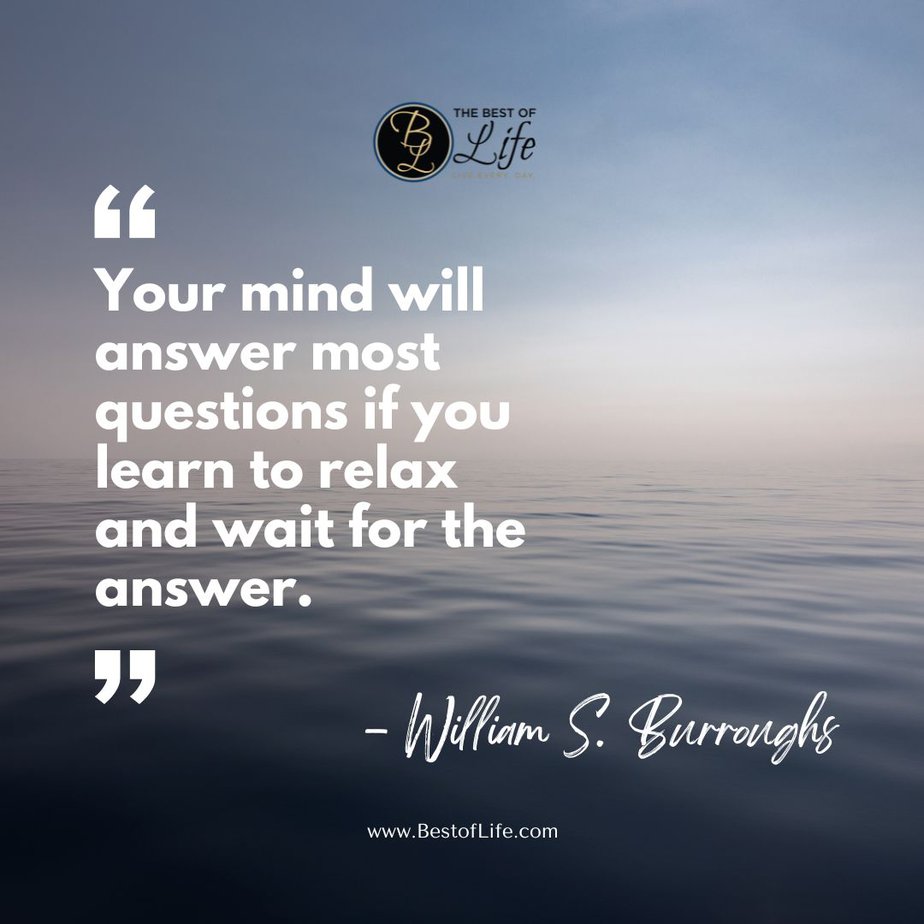 "Your mind will answer most questions if you learn to relax and wait for the answer." -William S. Burroughs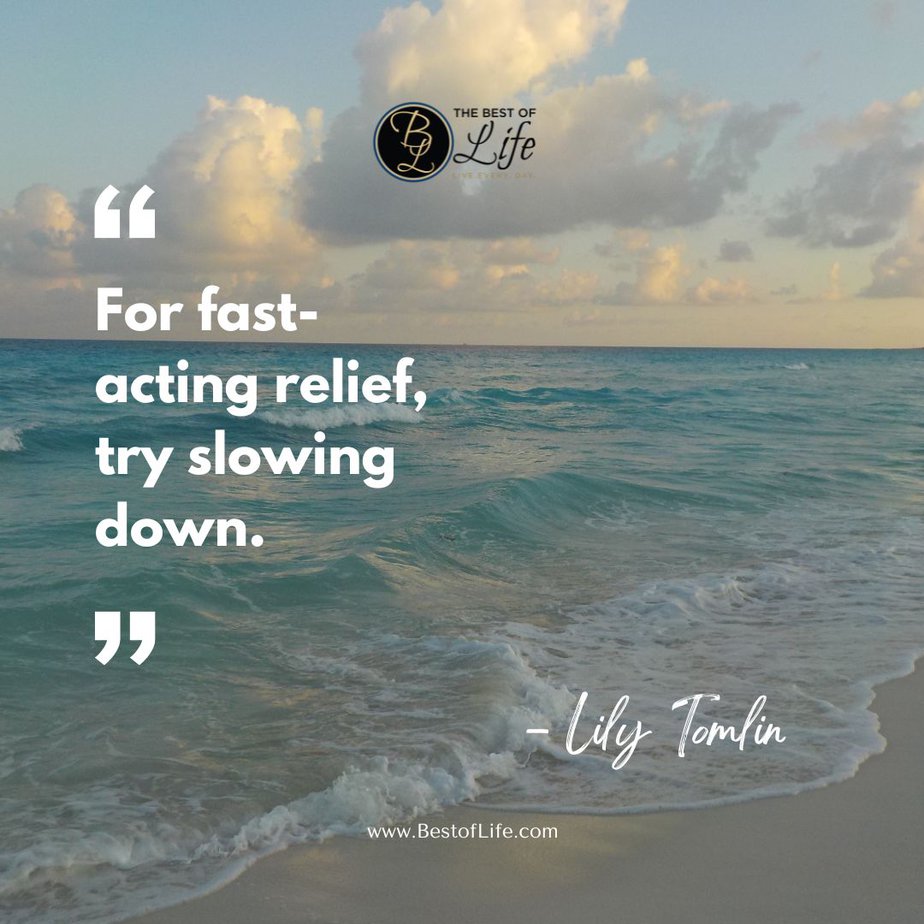 "For fast-acting relief, try slowing down." -Lily Tomlin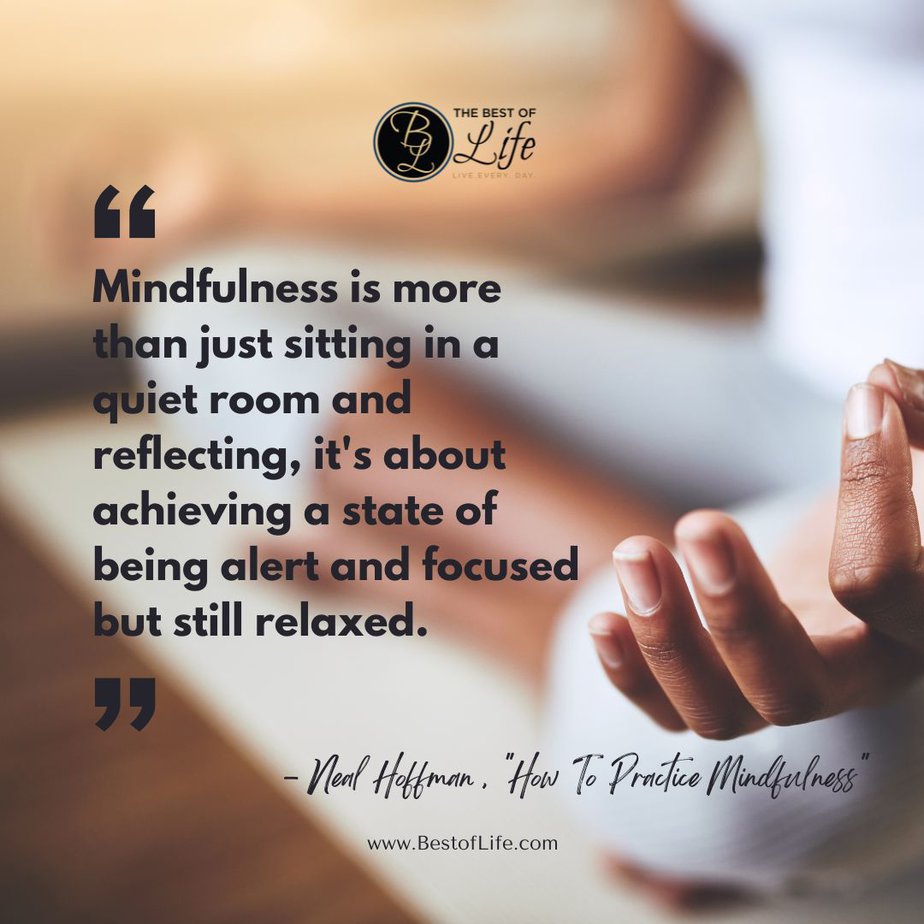 "Mindfulness is more than just sitting in a quiet room and reflecting, it's about achieving a state of being alert and focused but still relaxed." -Neil Hoffman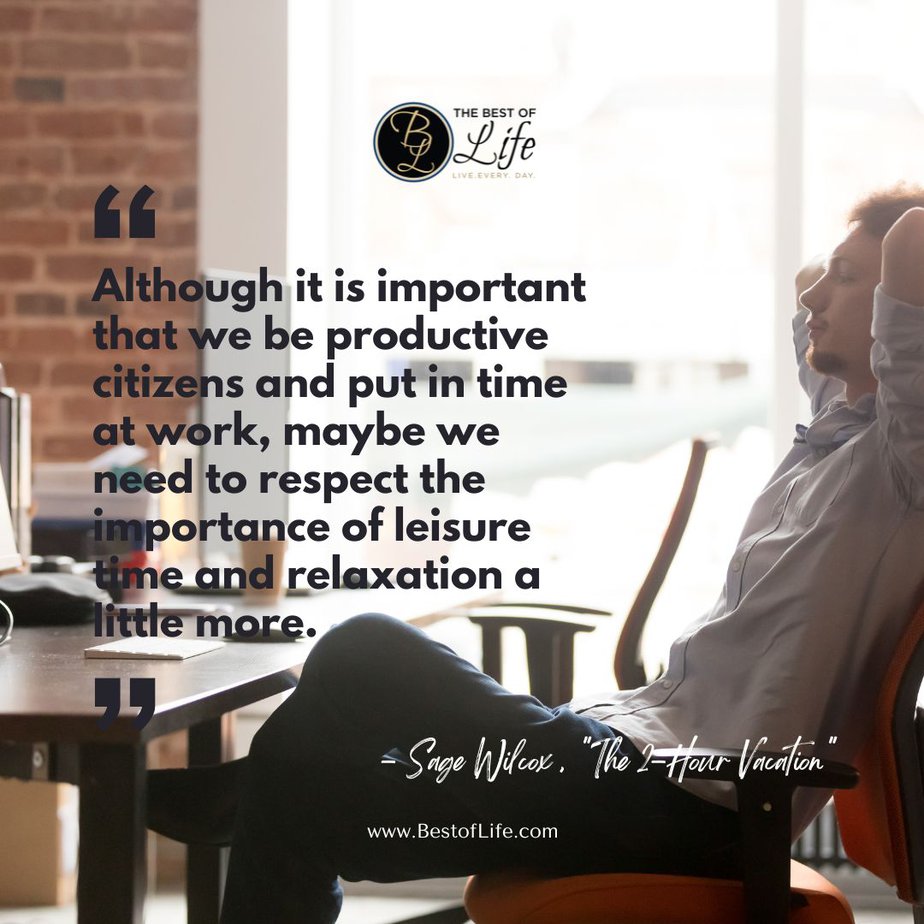 "Although it is important that we be productive citizens and put in time at work, maybe we need to respect the importance of leisure time and relaxation a little more." Sage Wilcox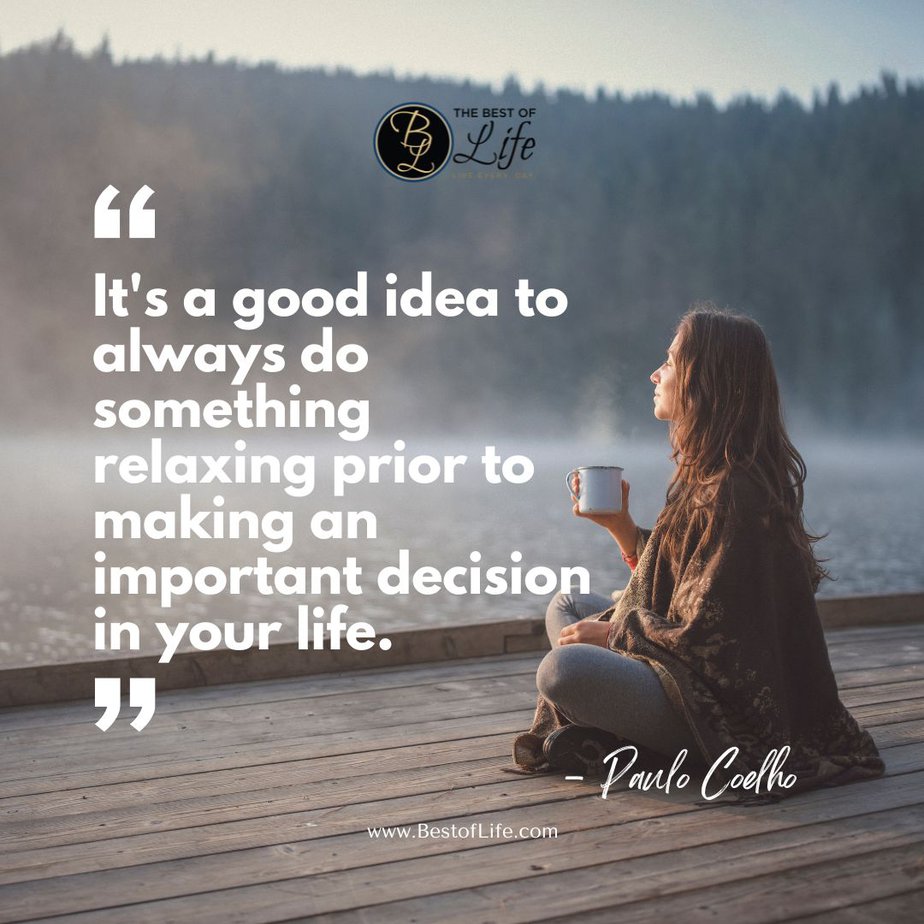 "It's a good idea to always do something relaxing prior to making an important decision in your life," -Paulo Coelho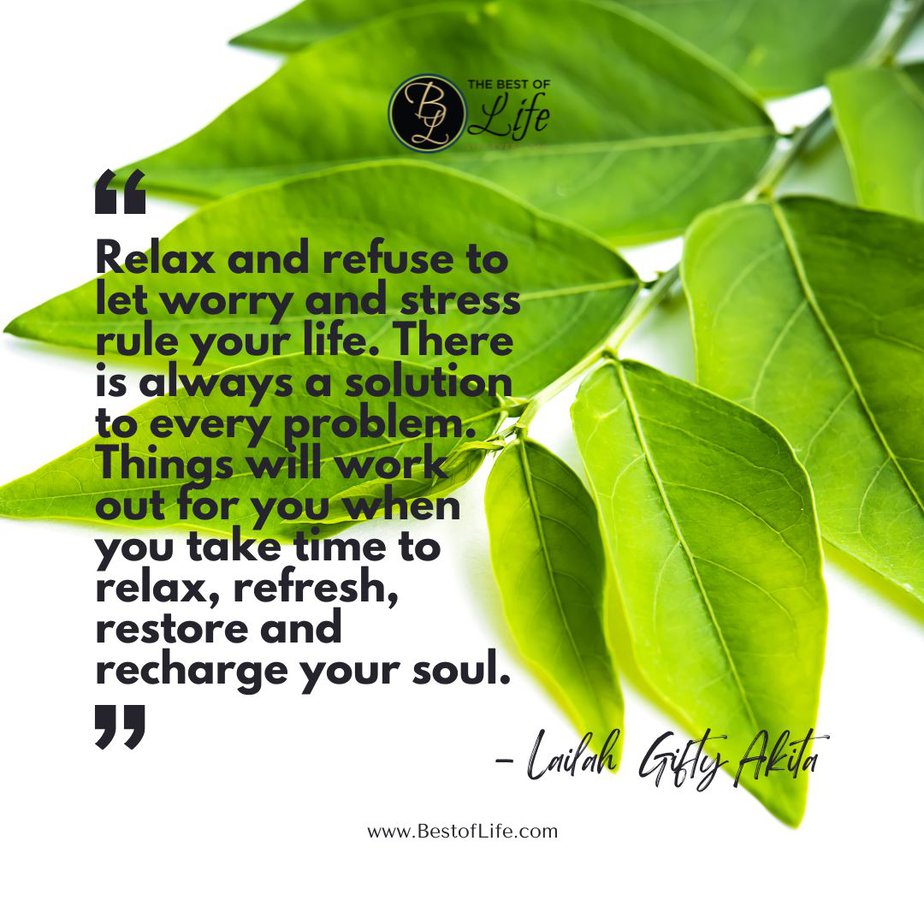 "Relax and refuse to let worry and stress rule your life. There is always a solution to every problem. Things will work out for you when you take time to relax, refresh, restore and recharge your soul." Lailah Gifty Akita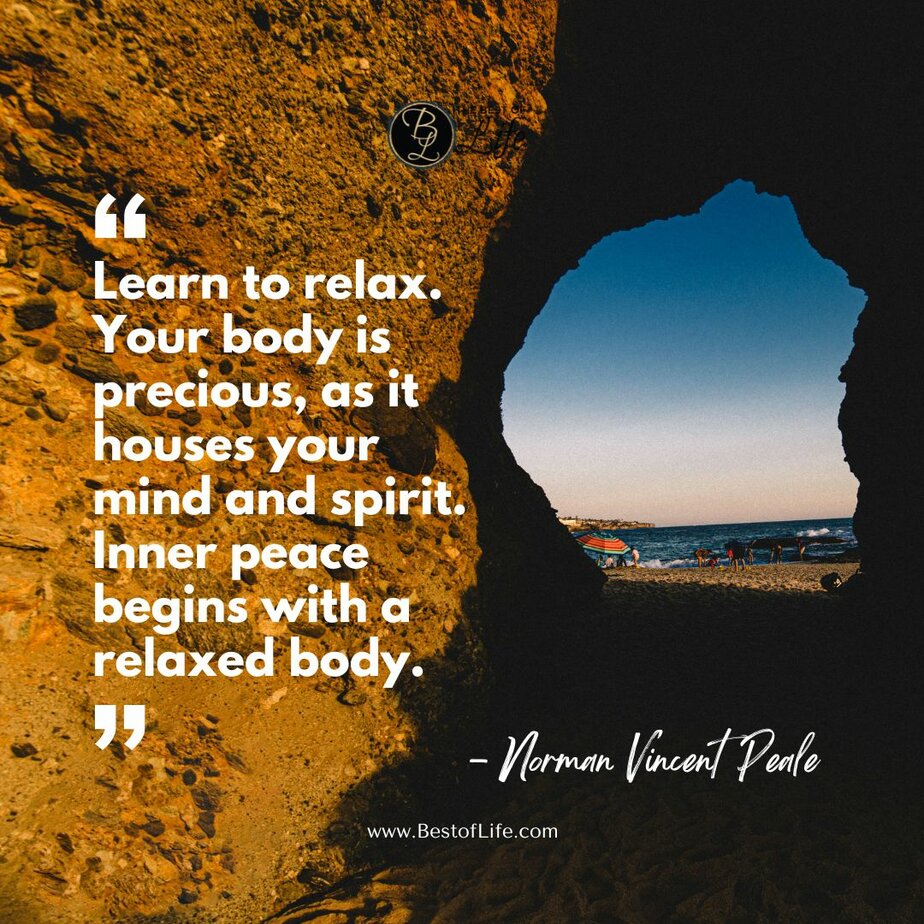 "Learn to relax. Your body is precious, as it houses your mind and spirit. Inner peace begins with a relaxed body." -Norman Vincent Peale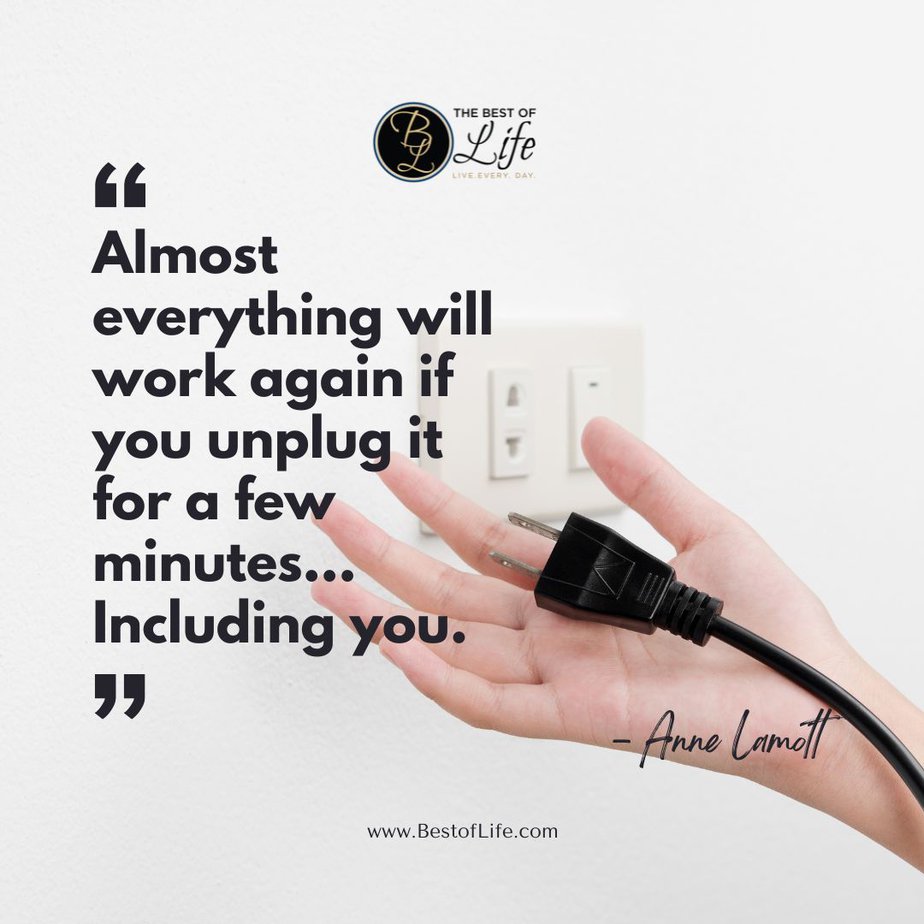 "Almost everything will work again if you unplug it for a few minutes…including you." -Anne Lamott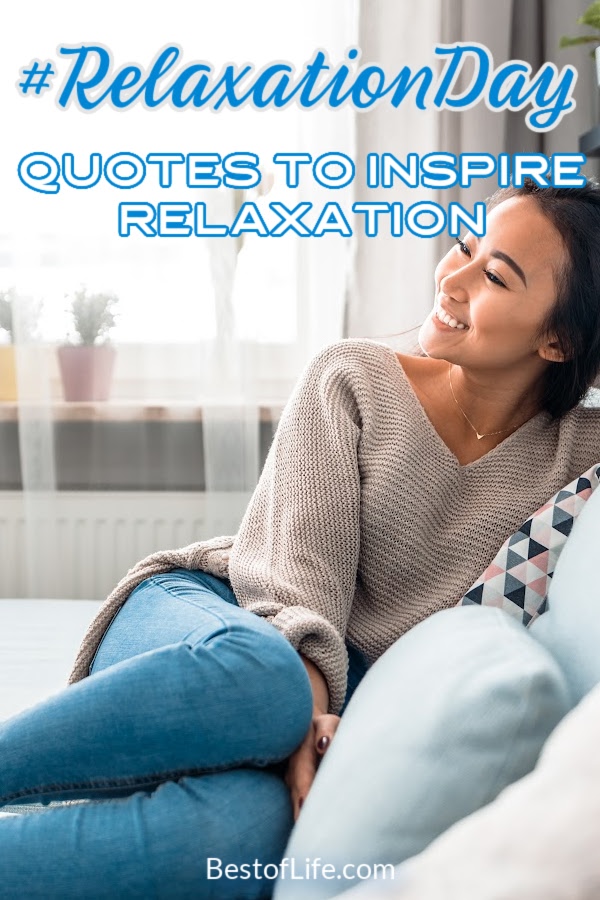 More Quotes
Powerful Quotes For Entrepreneurs | Being an entrepreneur has the ability to make us feel powerful, but we need to use that power properly.
Motivational Instagram Captions | Captions on Instagram can be deeper than just the usual hashtags and "look at me" sayings we come up with on the fly.
Funny Smartass Quotes About Work | Being a smartass is always better than being a dumbass, especially when you need a bit of relaxation.
Quotes About Surrounding Yourself with Happiness | Surrounding yourself with happiness is a great way to make sure you live a happy lifestyle.
Best Quotes about Living with Intention | living with intention is a great way to make sure you reach your goals. You just need to remember to schedule those relaxation priorities along the way.