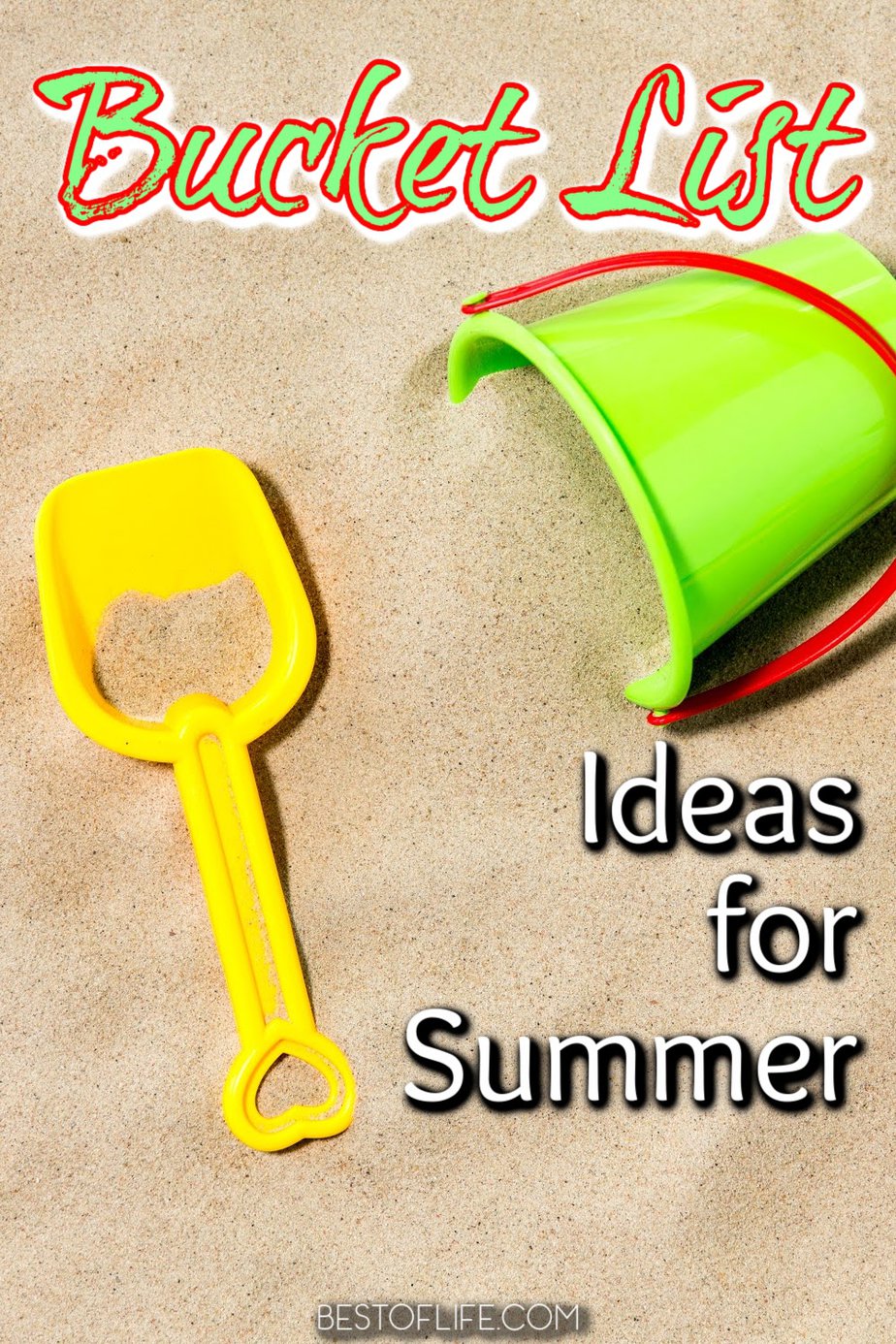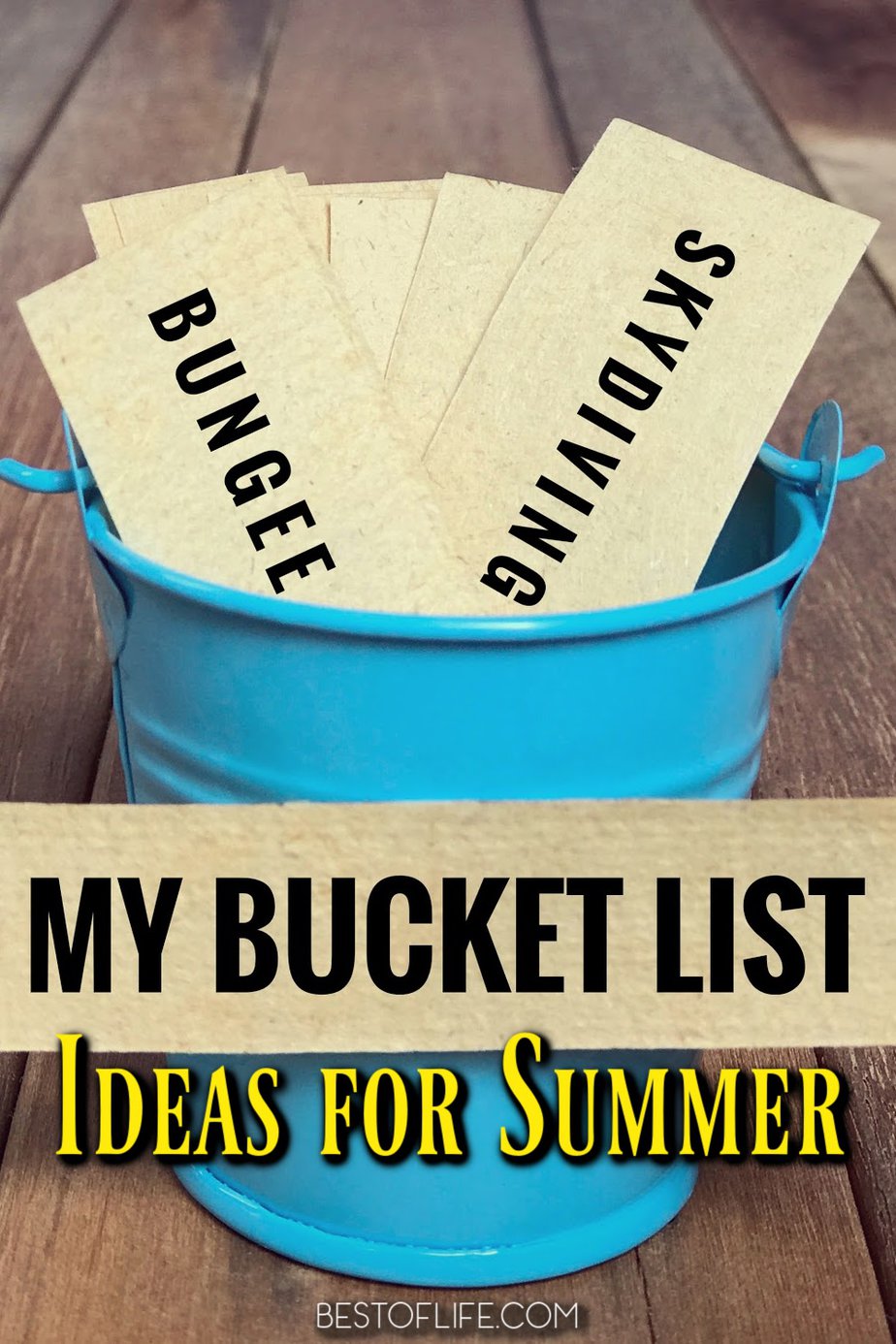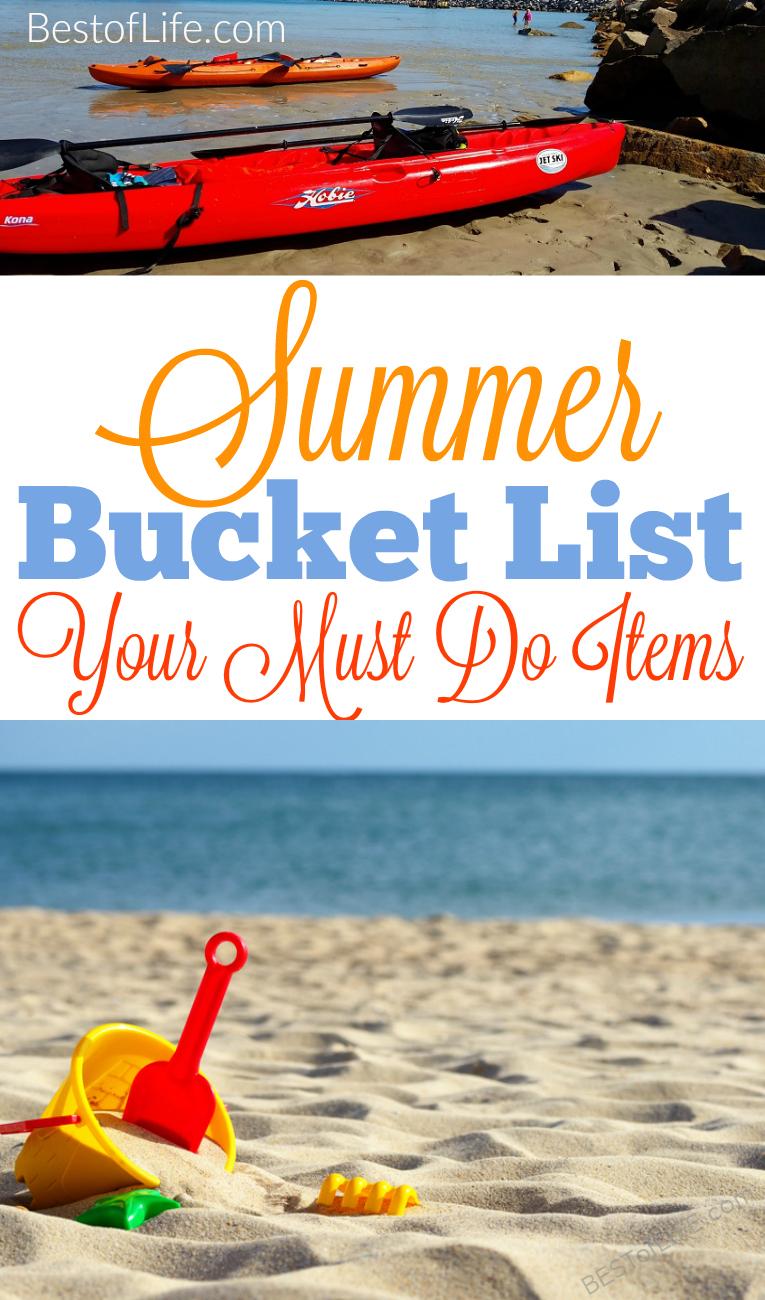 Summer has begun for some families; us California peeps are sticking it out for a couple of weeks yet. But with the countdown under way, we are busy making our summer bucket list, so we enjoy each and every day of fun in the sun.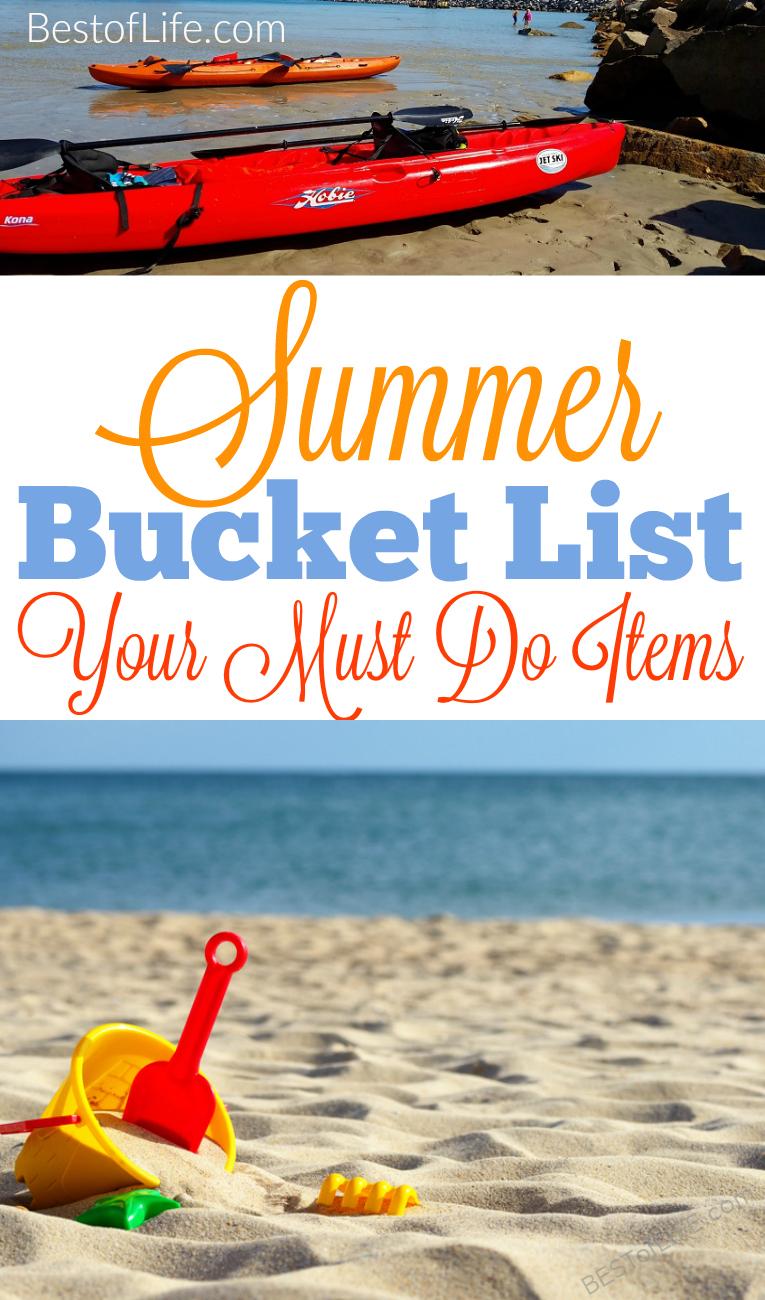 Normally, a bucket list is a list of stuff we want to do before we die. A summer bucket list is a list of things you want to do before summer dies. The problem is that since summer comes every year it could be hard to make a new list every year.
Sure, you can use the same list from year to year but that will just get boring. Summer is meant to be boring; it's meant to be fun so accept a little help and make the best summer bucket list of all time.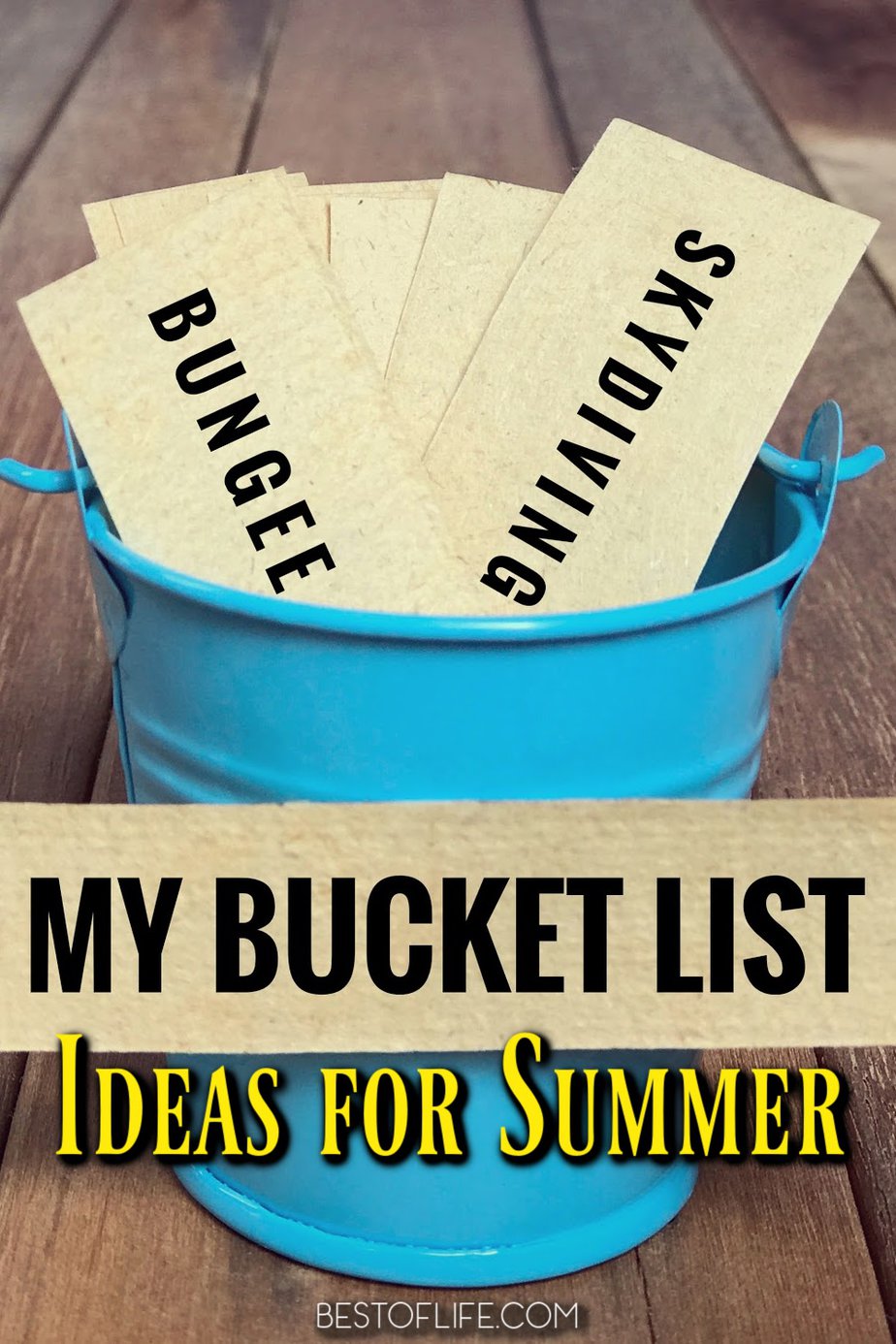 Ride a Bike |Go on a has begun for some families, take in the air, and the blessings of life.
Go Rollerblading | If roller blades aren't your thing then rent some good old fashioned roller SKATES. How is that for shakin' things up?
Watch an Outdoor Movie | Better yet buy everything you need for an outdoor movie night whenever you want right at home! We love setting up our outdoor theater for family and friends.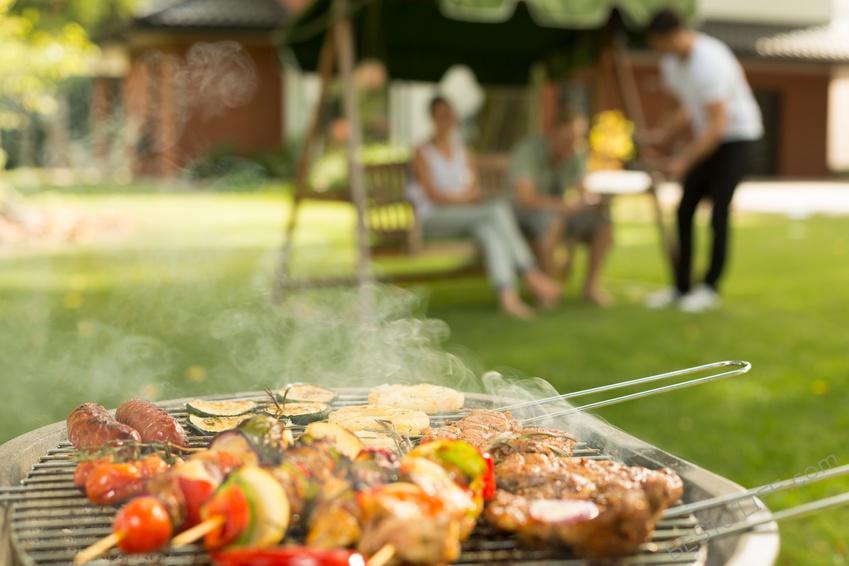 Have an Outdoor BBQ | Cookouts are the definition of summer aren't they? Make our best side dishes for a BBQ and be sure to make some margaritas too!
Enjoy a Concert in the Park | Our community has them every Friday night over summer and they are always a blast. Find a concert in the park in your area and gather the troops for a fun night.
Make your own Slip 'n Slide | You can buy one but making your own with water, dish soap, a tarp and a hose is WAY more fun!
Go for a Night Swim | Just make sure you can legally swim wherever you are going. 😉
Rent a Boat and Spend the Day on the Water | If you have never rented a boat for you, here are some things to know about chartering a yacht (worth EVERY penny)!
Go on a Vacation | Summer is not summer without time off from the grind. This vacation rental packing list may come in handy.
Go Bowling | Talk about Americana moment!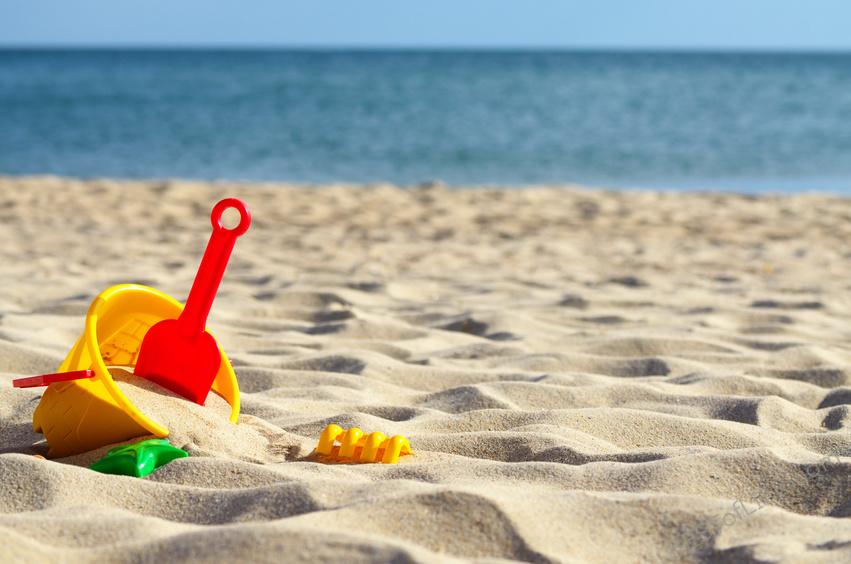 Spend a Day at the Beach | Even if you don't love to swim in the ocean or lake, there is nothing like the feeling of digging your toes into the soft sand.
Go Camping | There is nothing like a tent and peeing in the woods to make summer the best it can be, right?
Go to the Drive In | If you can find one, cherish it. They are sadly hard to find.
Rent an RV | There is something about an RV that makes us all want to own one. Then we have a reality check. Don't give up on the dream; just rent one instead.
Have a Bonfire and Make Smores | 'nuff said.
Go to a Local Fair | Local fairs need our love and support, plus who doesn't love some old school roller coasters and elephant ears?
Color the ENTIRE Driveway with Sidewalk Chalk Art | Have you ever noticed how happy kids are when they are covered in chalk dust? Try taking a hint from them, sit your butt down on the ground and join in the fun. It won't erase wrinkles but it will make you feel young again.
Make your Own Ice Cream | This is one of my favorite things to do with the kids. It takes truly little work on the part of parents and kids can have fun while doing it. Just be sure to have sprinkles and your favorite toppings because all that work deserves a reward.
Go Mini Golfing | A classic. You must do it.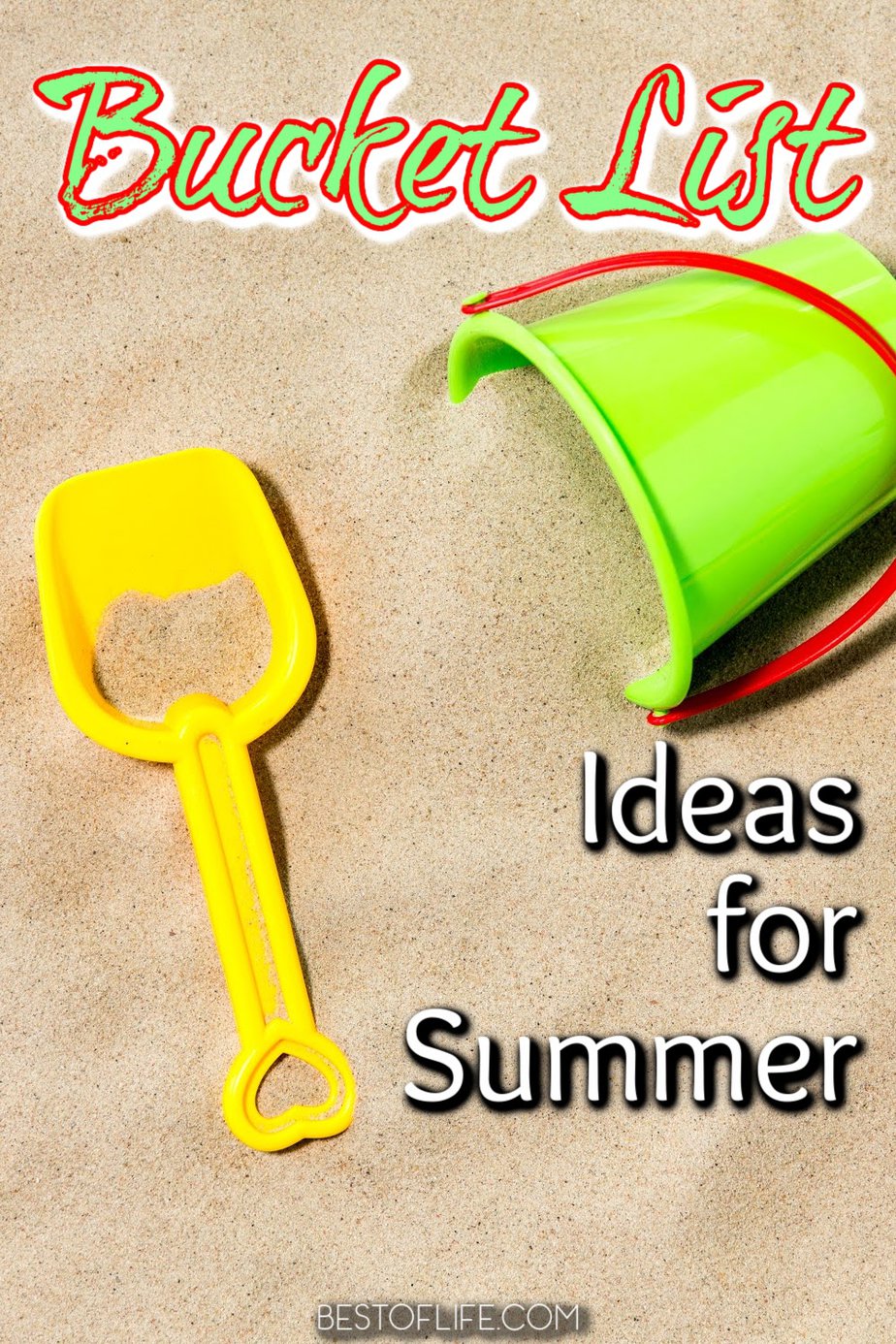 More Summer Ideas
Netflix Shows to Binge Watch this Summer
Summer Party Essentials Shopping List
Easy Summer Crafts for Kids to Fight Boredom
10 Summer Bullet Journal Ideas