Best Whole30 Recipes: Ultimate List of 70+ Recipes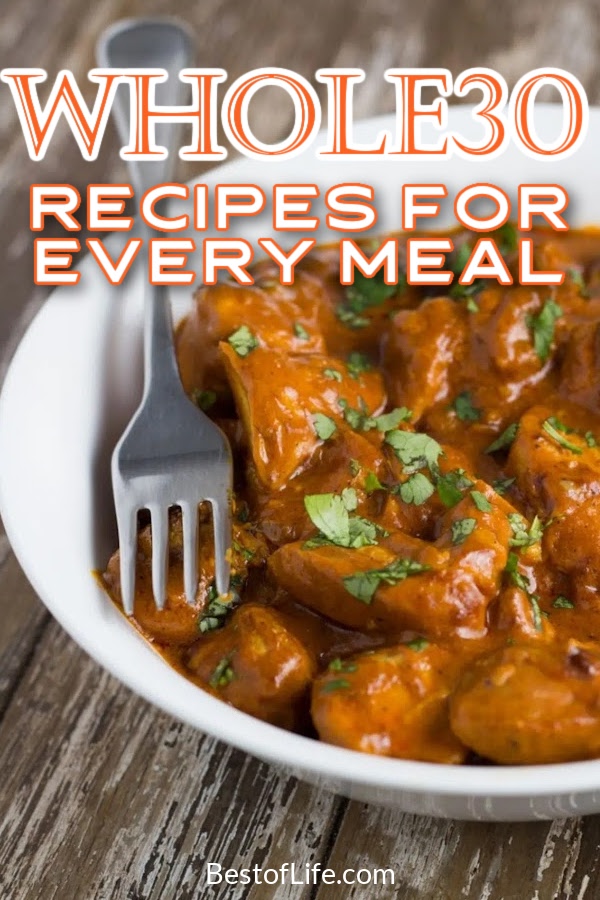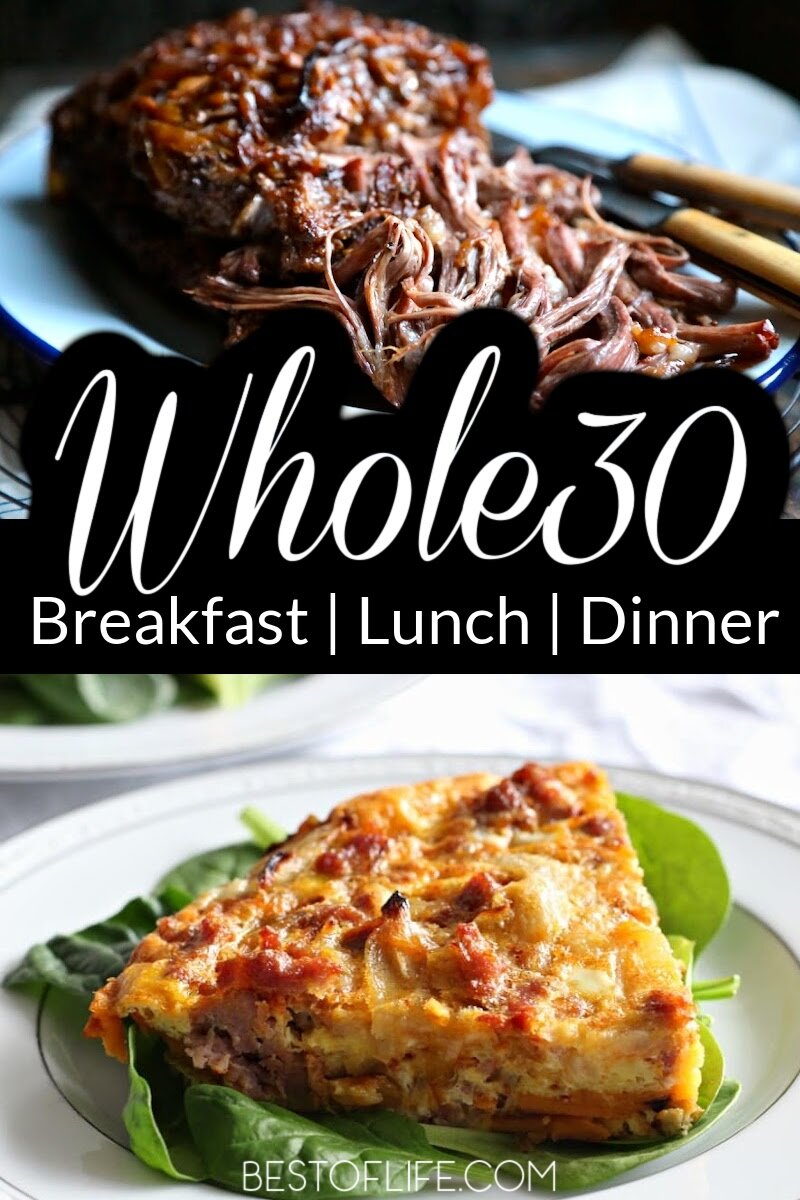 Using the Whole30 diet, people are encouraged to stop eating junk, processed, and overall unhealthy foods and instead replace them with natural, healthy, delicious foods. The best Whole30 recipes make the 30-day system easier to follow and an eye-opening experience.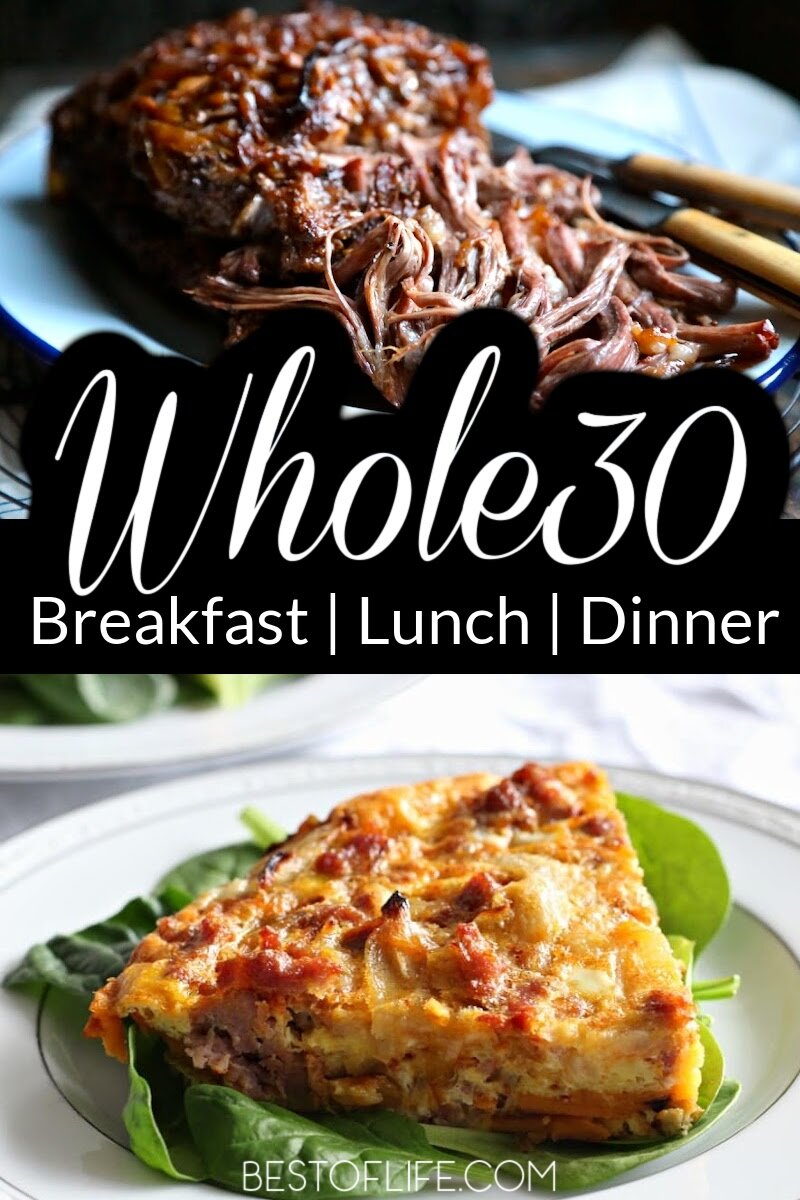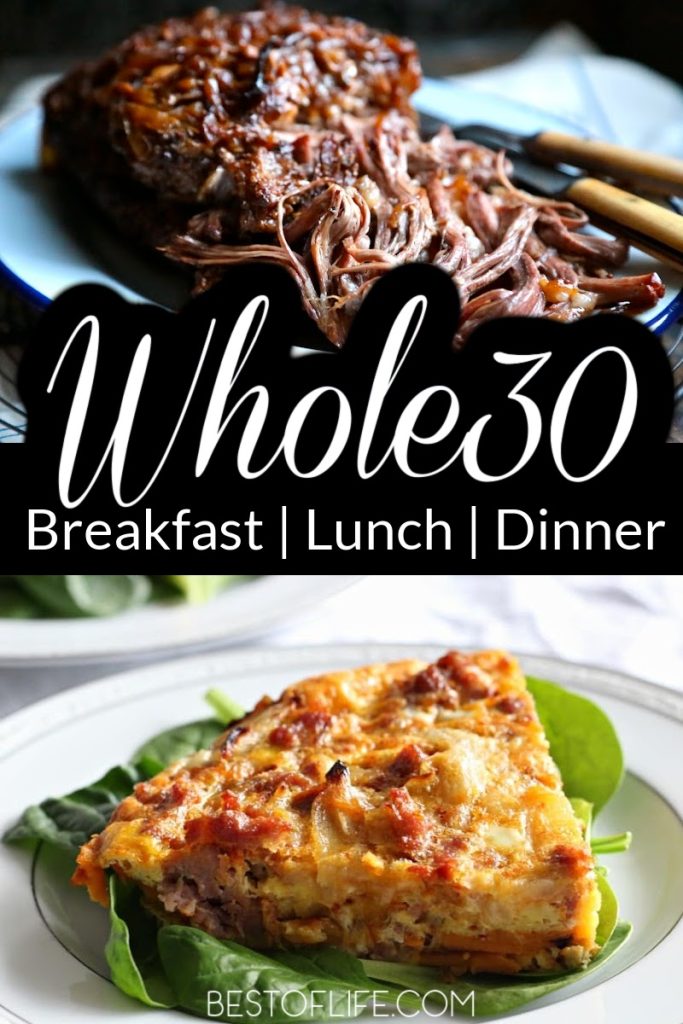 It's a common thought that to start or quit a bad habit, you need about 30 days. You need 30 days of consistently replacing that bad habit with a new, better habit. It's this idea that helped create the Whole30 diet program.
The program is not a lifelong diet but, instead, a jump-start to healthier eating habits. The best Whole30 recipes help you start better-eating habits and, in turn, a healthier body, better attitude, and the body you've been wanting.
Whole30 is a diet program built to teach you about the world of eating healthy. If you have the best Whole30 recipes, you'll find the transition to be smooth. In fact, just looking at the Whole30 as a lesson in eating rather than a diet is enough to make it easy.
The creators of the Whole30 diet plan intended to give you control over your food again. However, like any diet, it helps to have recipes that are crave-worthy even without the Whole30 tag of approval.
These recipes just so happen to do that as well as have a stamp of approval.
A good day starts off with a good breakfast. When it's healthier, it initiates a good, healthy day. Whole30 recipes will help you enjoy breakfast again and not skip it by waiting in line at Starbucks for a sugary pastry and coffee.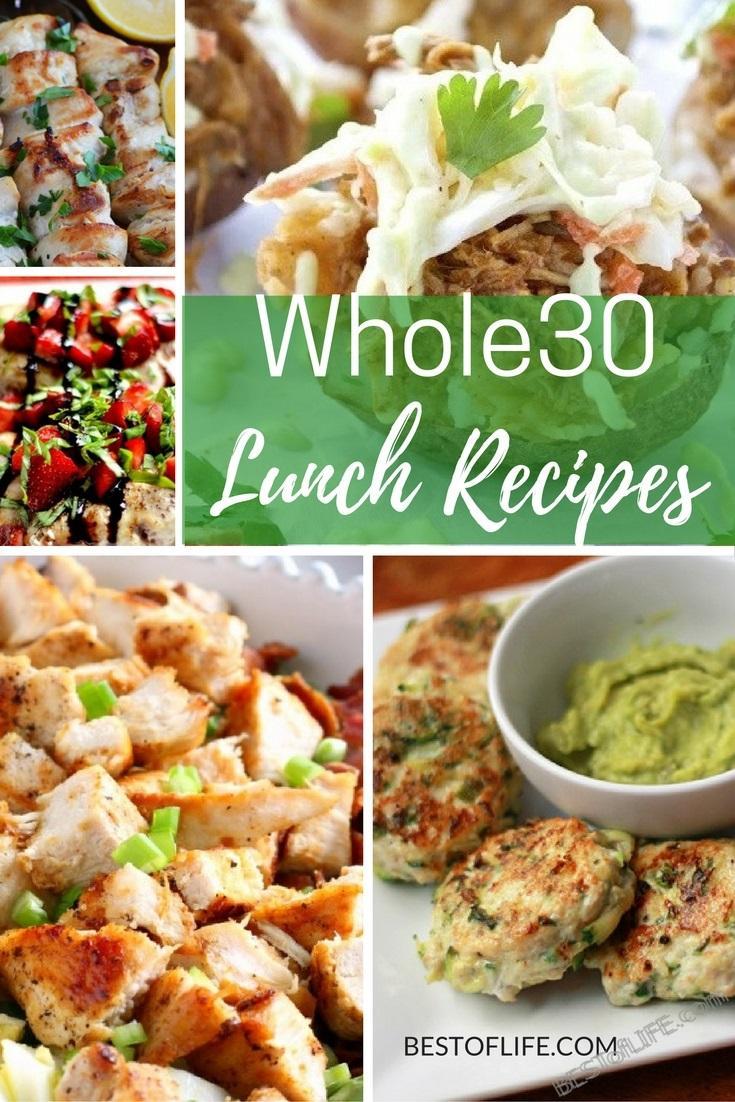 You need to keep the momentum going throughout your day by eating Whole30 lunches. These will help you fight your cravings at the beginning and further cement your healthy eating habits in the future.
Yes, Whole30 dinner recipes will not only fill you up but may even help you sleep better. If you've made it this far, why quit now?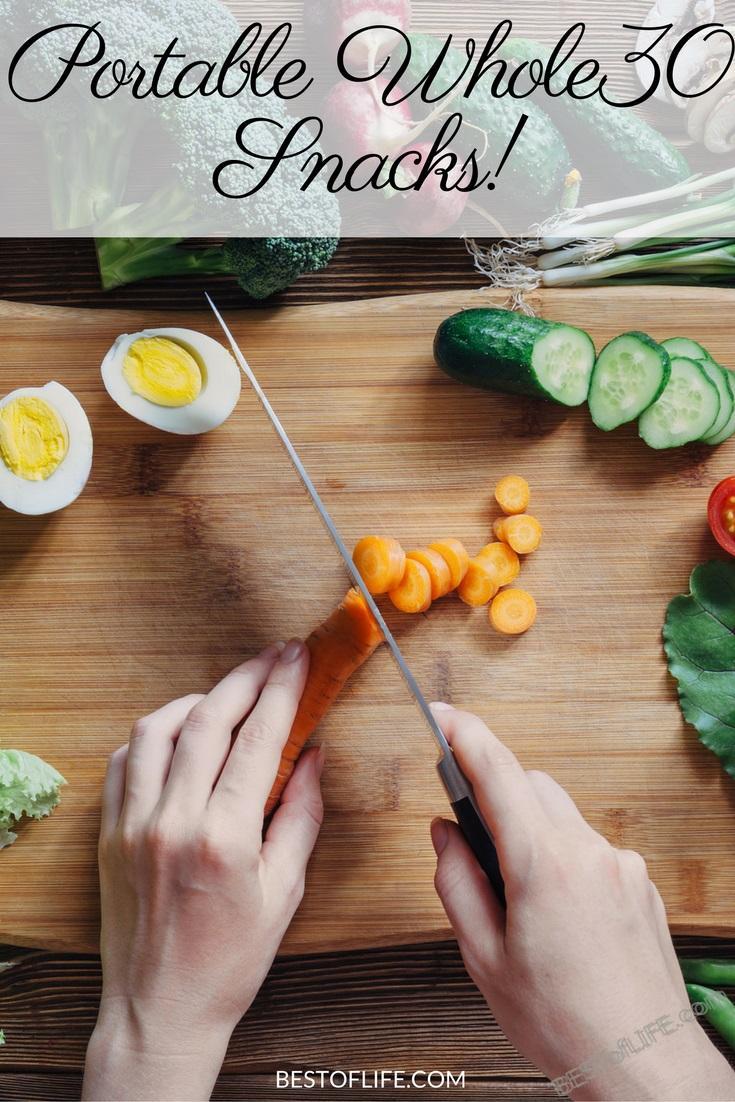 No one can be stapled to a three-meal day; you'll need snacks to keep your body happy. Whole30 snacks to carry will not only help you snack throughout your average day but can go with you on trips.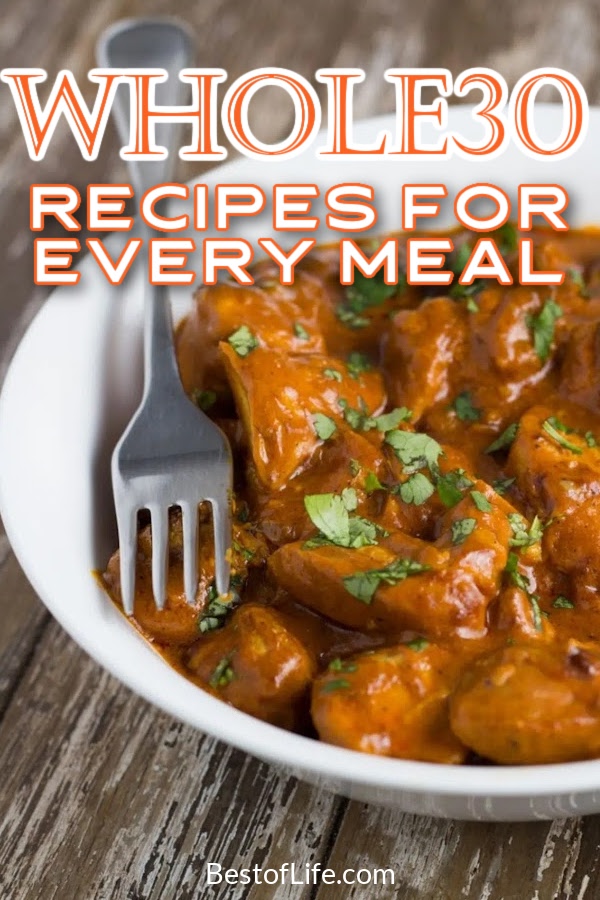 More Whole30
Chicken Recipes that are Perfect for Lunch | Chicken is an easy meat to cook and even easier to fit into diet plans.
Instant Pot Teriyaki Chicken | Teriyaki chicken fits into your diet plan and can be made with ease.
21 Friendly Sauces and Dips | You can use sauces and dips that fit the diet plan to make a difference in your cooking.
Instant Pot Beef Stew Recipe | Beef stew is a perfect make-ahead recipe that you can use to make the most out of your diet plan.
Instant Pot Vegetable Soup | Vegetable soup can also be made ahead of time for an easier week of meal planning.