Halloween Virgin Party Drinks | 31 Non Alcoholic Mocktails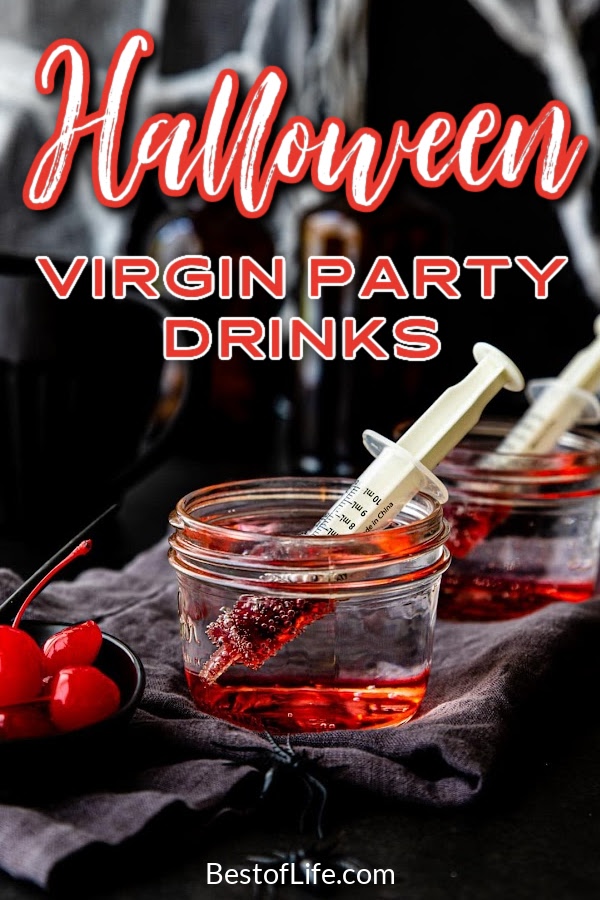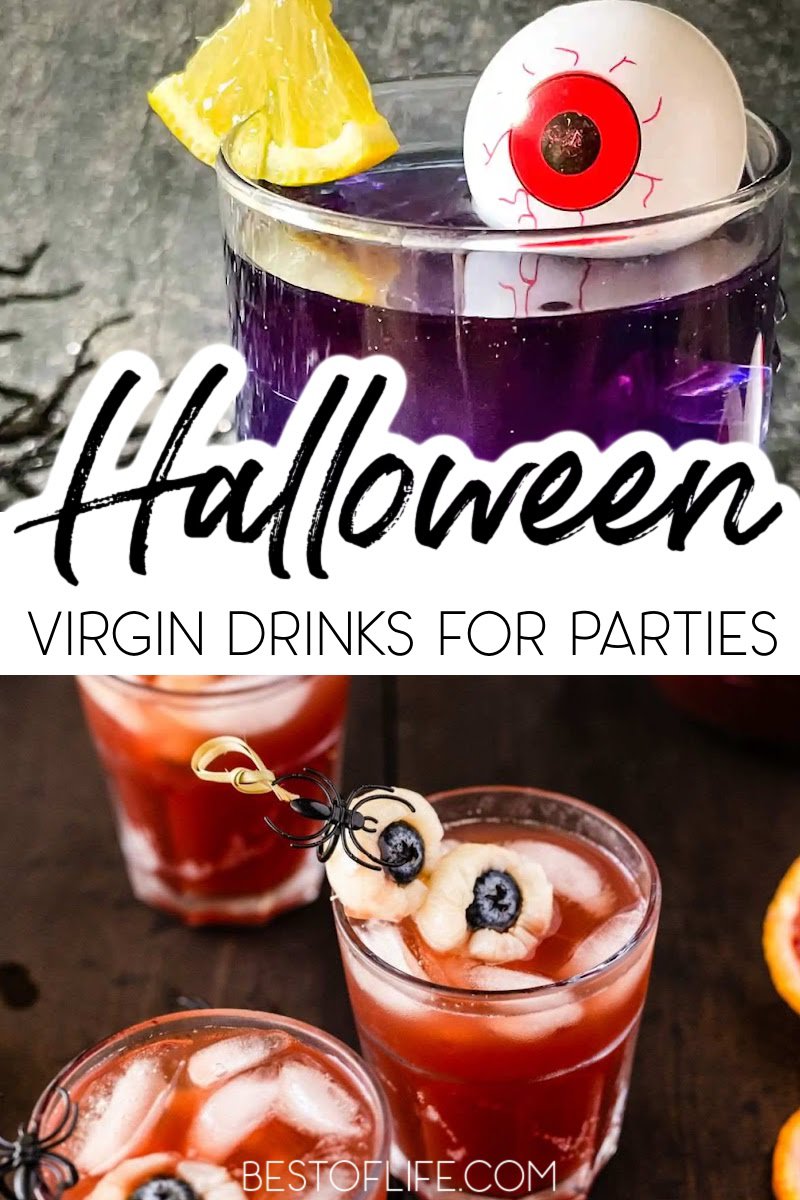 Halloween is here, and that means it is time to get spooky in the kitchen. We can make plenty of treats and sweets for the kids to enjoy. But we can't forget about giving them something to drink. We can use Halloween virgin party drinks to keep the kids happy during a Halloween party.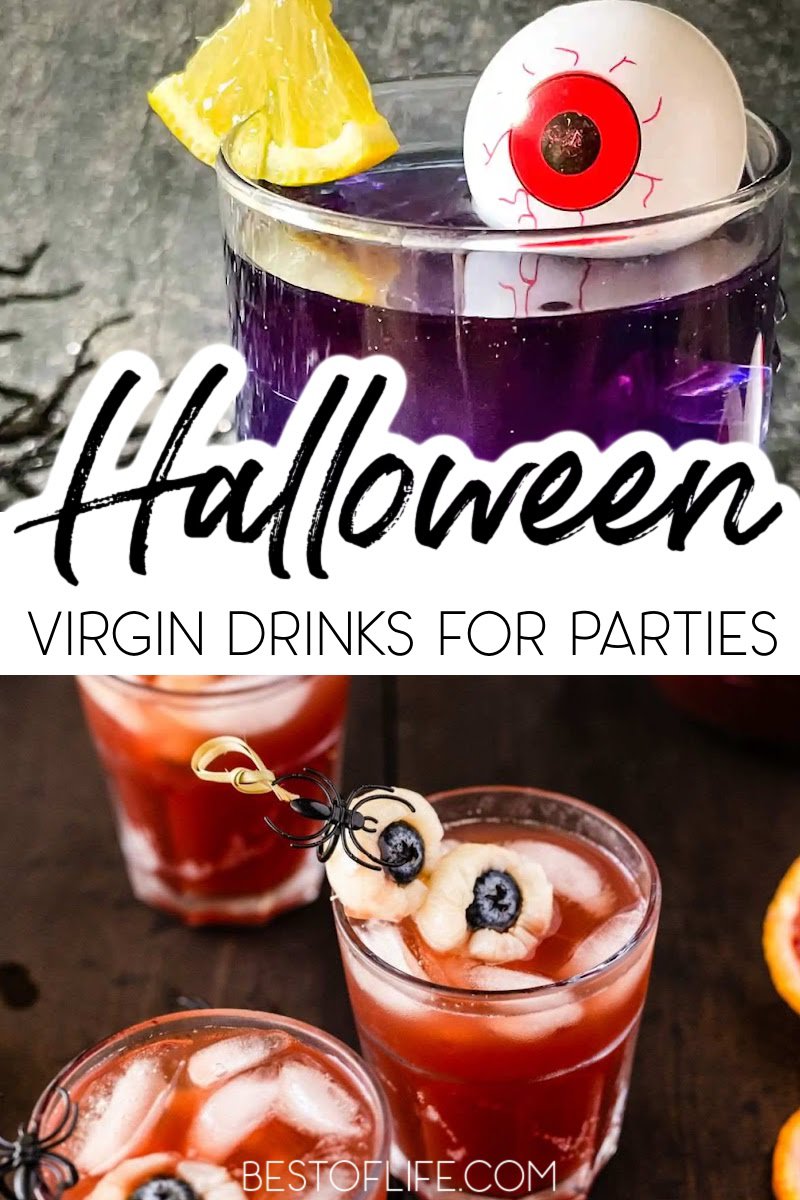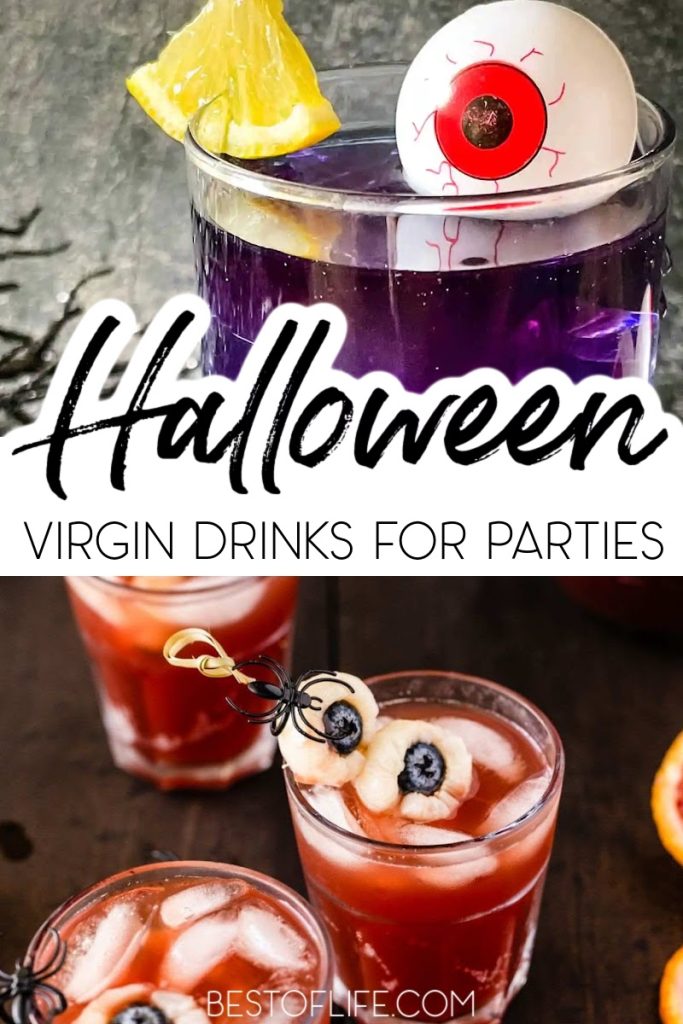 The best Halloween virgin party drinks can let the kids in on the fun of drinking colorful drinks but without the alcohol. Halloween is the holiday of sweets, and kids will definitely get their fill. But there is still something kids will see that they just can't have, and not for lack of trying.
Adults don't want candy, not really. Instead, adults drink colorful cocktails during Halloween parties. Kids see these colorful drinks and want to try them, but they just can't have the alcohol. Luckily, there are Halloween virgin party drinks that remove the alcohol but keep the color.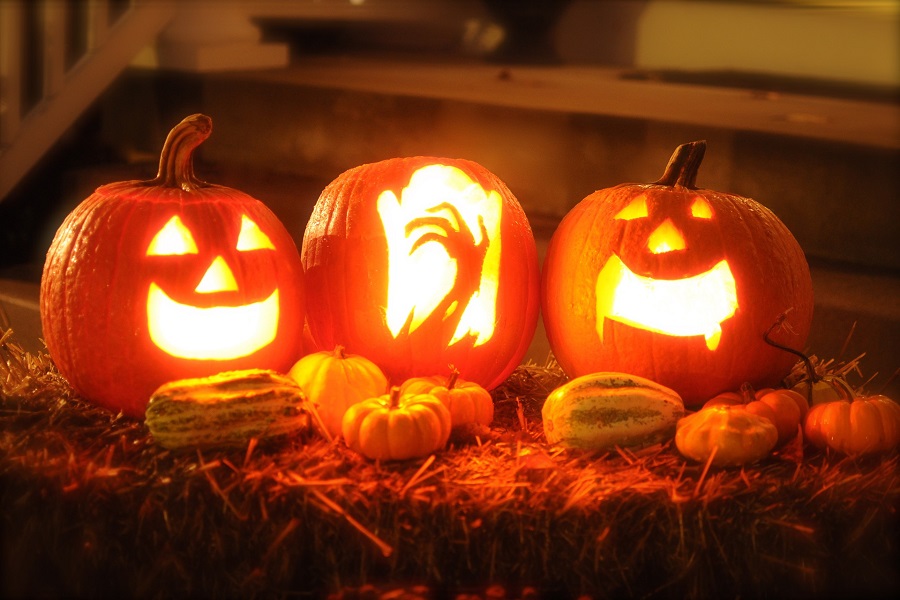 These drinks are perfect for kids to enjoy during Halloween parties; there is no alcohol, but all of the fun of drinking these colorful drinks is still present. Adults can even use these recipes for dry Halloween parties.
Each of them is themed in some way to Halloween, be it through appearance or flavor. The only thing left to do is discover which recipes you want to use and which ones you want to keep for yourself.
Halloween Eyeball Punch | Easy Wholesome
Polyjuice Potion | An Edible Mosaic
Purple People Eater Cocktail + Mocktail | Three Olives Branch
Little Monster Mocktails | 4 Sons R Us
Spooky Mocktail | 3 Boys and a Dog
Blood Red Mocktail | Confessions of an Overworked Mom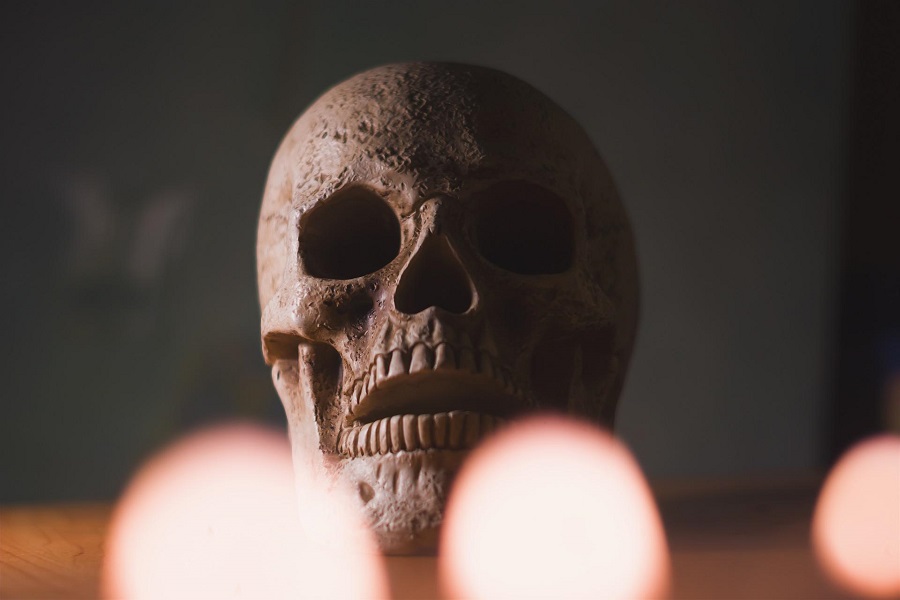 Halloween Virgin Party Drinks
These drinks are perfect for kids. There is no alcohol, but they look like the drinks the adults are enjoying. The best part is you can make huge batches of each one and then just add the alcohol to the batch for adults.
This means you won't need to buy the entire drink aisle at the grocery store. You just need the ingredients that are needed in the virgin versions plus the alcohol you want to add to the alcoholic versions.
Bloodshot Halloween Drink | Finding Zest
Bug Punch Mocktail | Brooklyn Active Mama
Bloody Shirley Temples | Mom's Dinner
Moonrise Mocktail | Tesco Real Food
Worm Juice | Eats Amazing
Gummy Bear Mocktail | Simple Season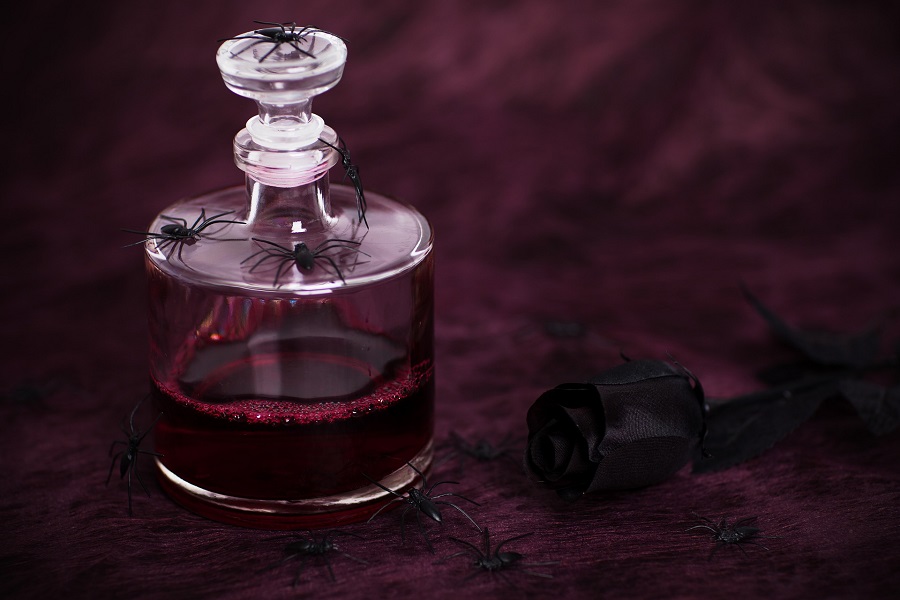 Kids Just Want to Have Fun
Most kids won't even know why they can't have alcoholic drinks at a Halloween party. But that doesn't mean you need to explain it to them. Instead, just give them a version of the drink you have sans alcohol.
They won't know the difference, but they will feel like they are having fun like the grown-ups at the party. The important thing is that you make sure to keep the versions of each drink separate.
Purple Pumpkin Eater Punch | Moore or Less Cooking
Violent Vampire Drink | Mom on the Side
Glowing Skeleton Juice | Spend with Pennies
Frog Egg Lemonade | Mama Likes to Cook
Pumpkin Punch | Mama Cheaps
Monster Mash Smoothie | Real Housemoms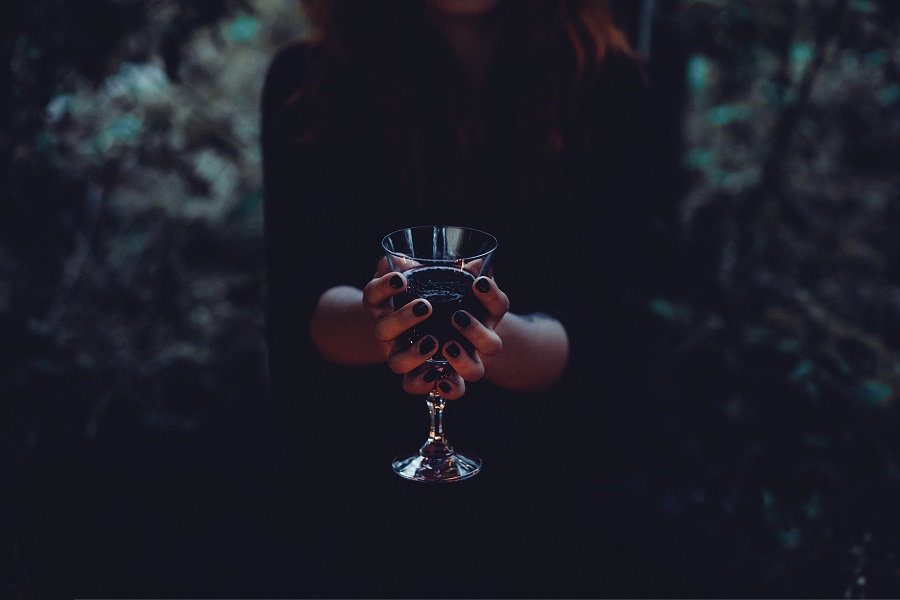 Tips for Serving Halloween Drinks
Using the same Halloween virgin party drinks recipes can get complicated. Kids may accidentally serve themselves from the adult versions, and adults might do the opposite. It is important to make sure you label the punch bowls or pitchers.
In fact, one of the best ways to serve them up is to keep the alcohol out of the drinks altogether. Adults can serve themselves the virgin versions of the drinks and then just add a splash or two of alcohol from the bottle.
This will ensure that we don't end up with a bunch of drunken toddlers at a Halloween party.
Orange Sherbert Punch | Ruchis Kitchen
Bloodshot for Kids | Finding Zest
Black Spider Party Punch | Finding Zest
Candy Corn Mocktail | Real Momma
Blueberry Ginger Bellini | Self-Proclaimed Foodie
Witch's Brew | Homemade Hooplah
Kids Drink Responsibly
Kids may not be drinking alcohol in their Halloween virgin party drinks, but there is still a risk. Too much sugar is unhealthy for anyone, even kids. Parents may want to let loose a bit for the special day, and there is absolutely nothing wrong with that.
However, you will want to be careful not to let them go too crazy. They may not get drunk, but they can definitely get sick from a sugar overload. We all have been there before; one candy too many, and we end up spending the night in the bathroom.
Prevent that by keeping tabs on how much sugar is taken in during this special evening.
Fizzy Crockpot Apple Cider | In the Kid's Kitchen
Beastly Blackberry & Bay Lemonade | Good Food
Hocus Pocus Punch | How Sweet Eats
VooDoo Punch | Wheel 'n Deal Mama
Creepy Punch | Spend with Pennies
Monster Guts | Giggles Galore
Green Swamp Punch | Eat Move Make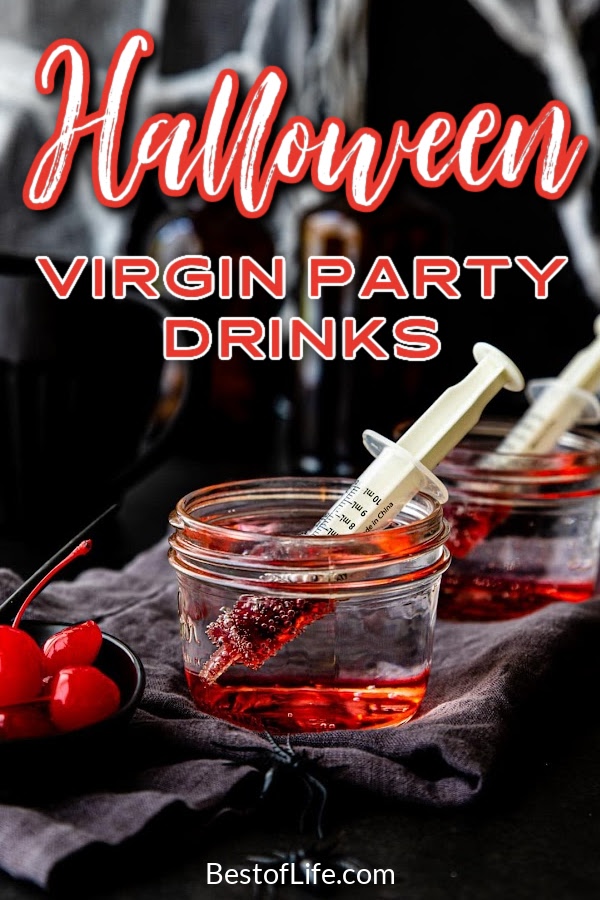 More Halloween Ideas
Pumpkin Spice Martini with Baileys Recipe | Pumpkin spice is in pretty much everything; it was only a matter of time before it became part of martinis.
DIY No Carve Pumpkin Decorating Ideas | You don't have to risk cutting yourself or letting your kids cut themselves when you don't carve the pumpkins.
Best Fall Quotes for Pumpkin Spice Season | Pumpkin spice has even made its way into quotes that can be fun.
Halloween Cocktails with Whiskey | Who said there was no alcohol anywhere during a Halloween party?
Scary Netflix Movies to Watch for a Frightful Night | You can watch scary movies to help set the mood for Halloween.