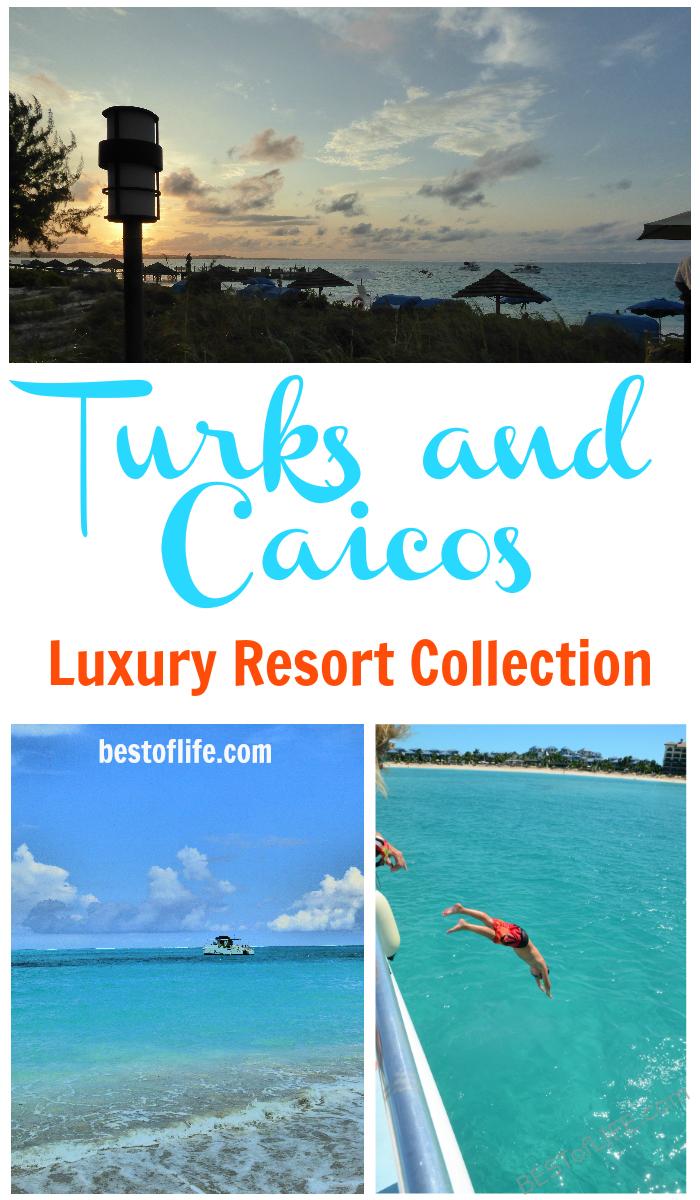 The Caribbean is truly one of our favorite places to travel to as a family; we have been to Turks and Caicos twice and the waters are truly the most beautiful we have experienced in our lives. We stayed at Beaches Turks and Caicos in the past and are ready to explore additional Turks and Caicos resorts and areas of the island. Being that our travel style leans more toward luxury the Turks and Caicos Collection of resorts seem to be a perfect fit for our future travels.
Finding Turks and Caicos resorts in a luxury collection offers us comfort, relaxation, and some of the world's most stunning waters all in one special place.
The Collection is comprised of three Turks and Caicos resorts including Alexandra Resort, Beach House Turks and Caicos, and Blue Haven Resort, all of which are on world acclaimed Providenciales.
Alexandra Resort
Luxury travel is defined by space and the comforts of home for our family; the Alexandra Resort offers spacious one and two bedroom suites which are ideal for family travel. Oh wait, actually there four bedroom penthouse is more our style. Located in the heart of the amazing Grace Bay beach, this four-star resort offers it all without breaking the bank.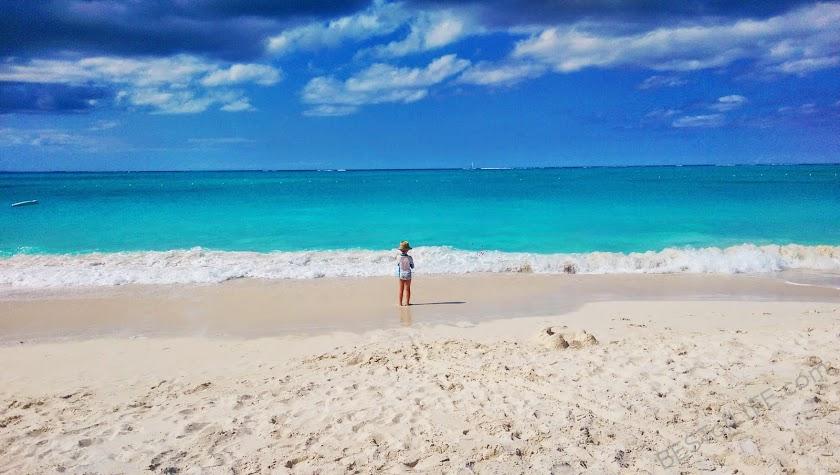 Beach House Turks and Caicos
Ahhh…the Beach House. When trying to decide which resort we want to explore first, this is a top contender.21 rooms, a boutique property, and free afternoon tea? Yes please. Each suite also has an assigned pampering pod on the beach.
Blue Haven Resort
Blue Haven Resort is one of the newest resorts on the island and is rated one of the Top 20 Hotels in the Caribbean on TripAdvisor this year. It's no wonder with a private beach, an IGY Marina, and an on-site gourmet grocery store. A kid's club offering supervised childcare is also coming mid-July; that is a key travel benefit for us. Our kids love it and well, getting in a few free date nights on vacation never hurts.
Turks and Caicos Collection Properties Perks
With the tropical climate, we can travel in comfort as each of these properties offer suites with air conditioning and either full kitchen facilities or kitchenettes, swimming pools and spas, as well as on-site dining. On-site dining is key for us so we can focus on the beach, teal waters, and time as a family exploring. There is also a free dining shuttle service between properties; we love being able to experience all of the restaurants.
Free Wi-Fi is included property wide at each of these Turks and Caicos resorts as well which is a major benefit to save on International data plans. A daily breakfast credit is also included for adult guests and there is an option to additional dining packages.
Regular rates for suites at each property have been slashed by 25 percent for summer travel and guests can save even more because two children ages 12 and under stay free when sharing the same room with their parents. There is also a current summer special allowing kids 12 and under to eat free with an adult entree purchase from July 1 – August 31, 2016.
Save