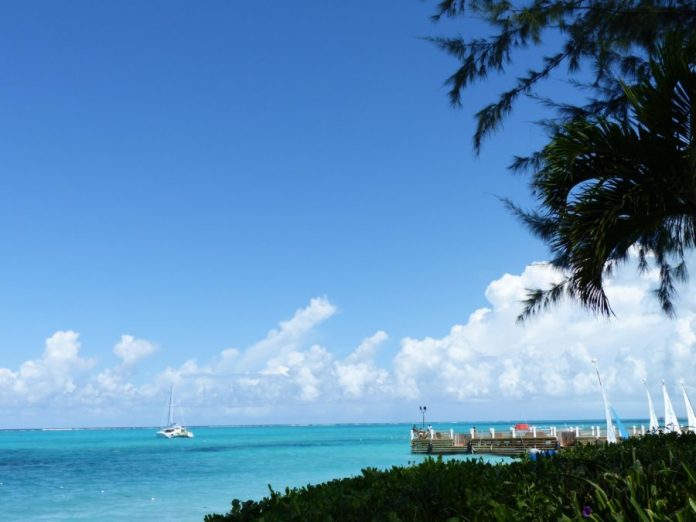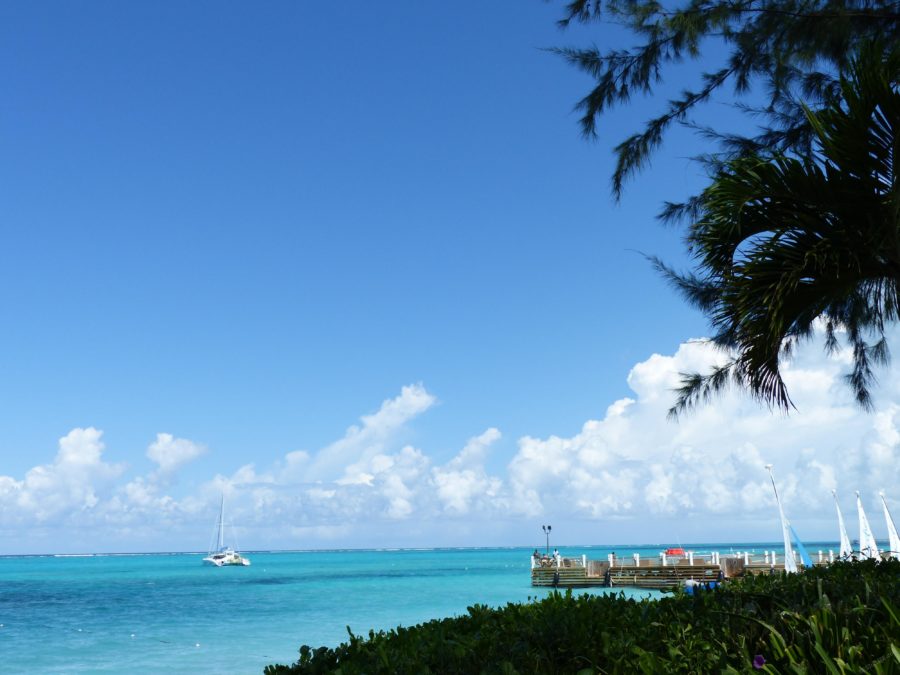 This site contains affiliate links. Please read our Policies for information.
The Caribbean is truly one of our favorite places to travel to as a family; we have been to Turks and Caicos twice and the waters are truly the most beautiful we have experienced in our lives. We stayed at Beaches Turks and Caicos in the past and are ready to explore additional Turks and Caicos resorts and areas of the island. Being that our travel style leans more toward luxury the Turks and Caicos Collection of resorts seem to be a perfect fit for our future travels.
Finding Turks and Caicos resorts in a luxury collection offers us comfort, relaxation, and some of the world's most stunning waters all in one special place.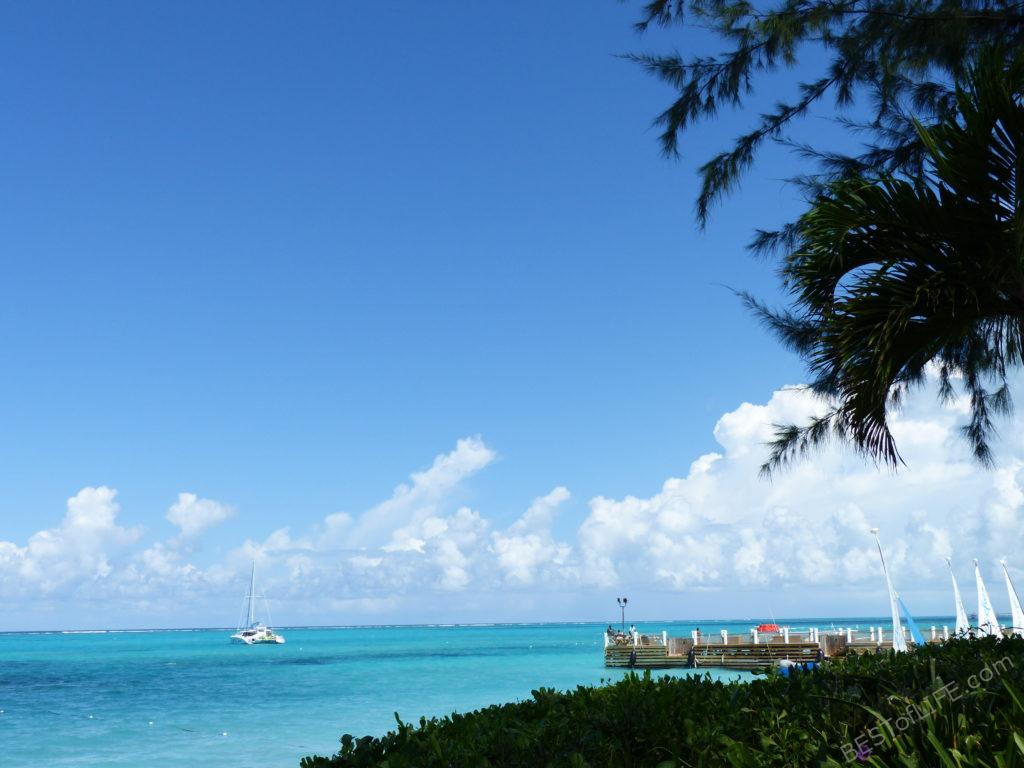 The Collection is comprised of three Turks and Caicos resorts including Alexandra Resort, Beach House Turks and Caicos, and Blue Haven Resort, all of which are on world acclaimed Providenciales.
Alexandra Resort
Luxury travel is defined by space and the comforts of home for our family; the Alexandra Resort offers spacious one and two bedroom suites which are ideal for family travel. Oh wait, actually there four bedroom penthouse is more our style.  Located in the heart of the amazing Grace Bay beach, this four star resort offers it all without breaking the bank.