Coffee Quotes to Start Your Day #InternationalCoffeeDay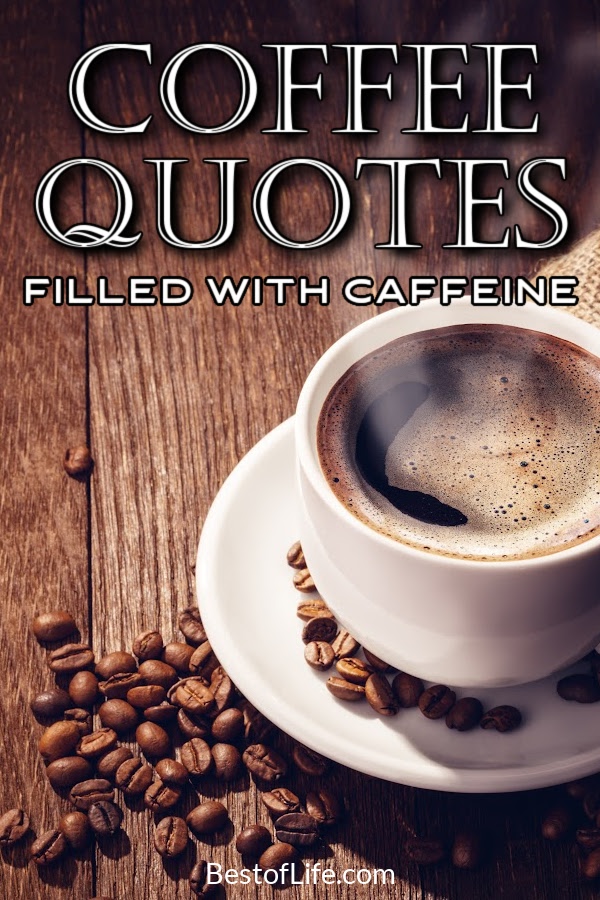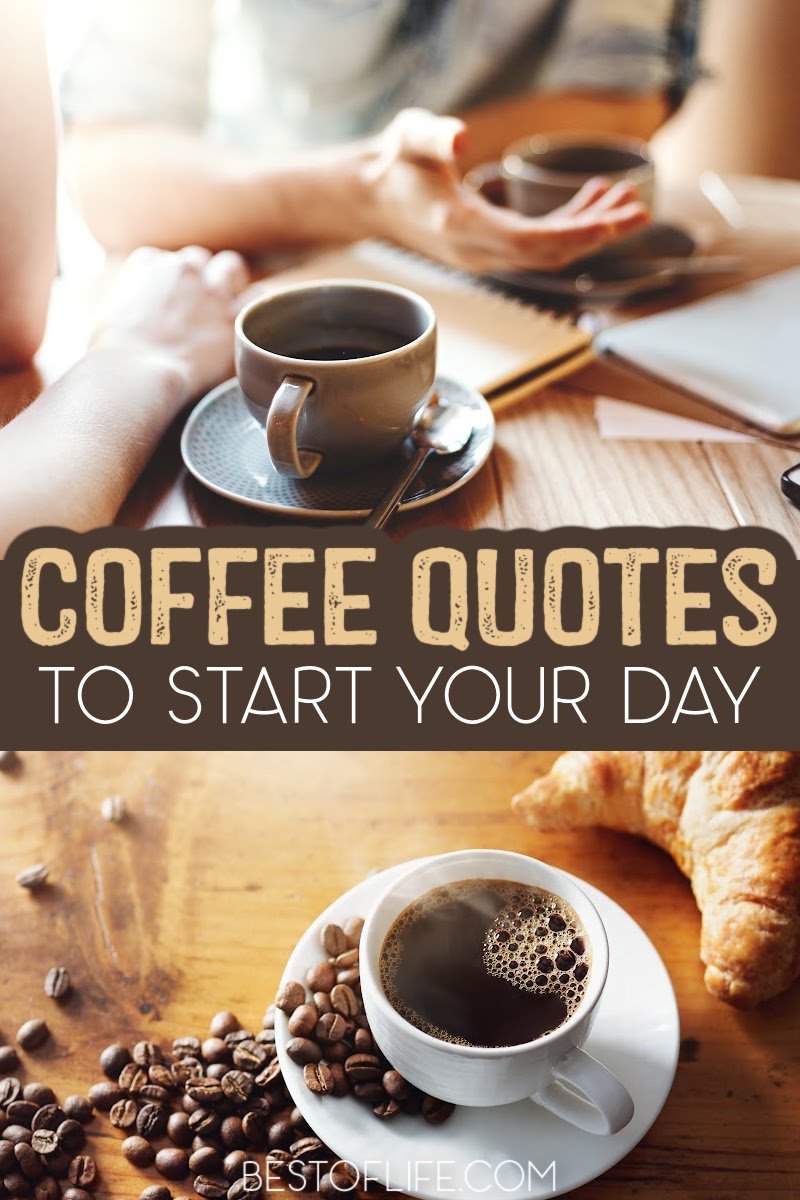 Coffee is a part of everyone's life in one way or the other. People who don't drink coffee often live with someone who does or at least deals with shopping center traffic caused by drive-thru lines. Coffee is a great way to start the day filled with energy, and so are coffee quotes.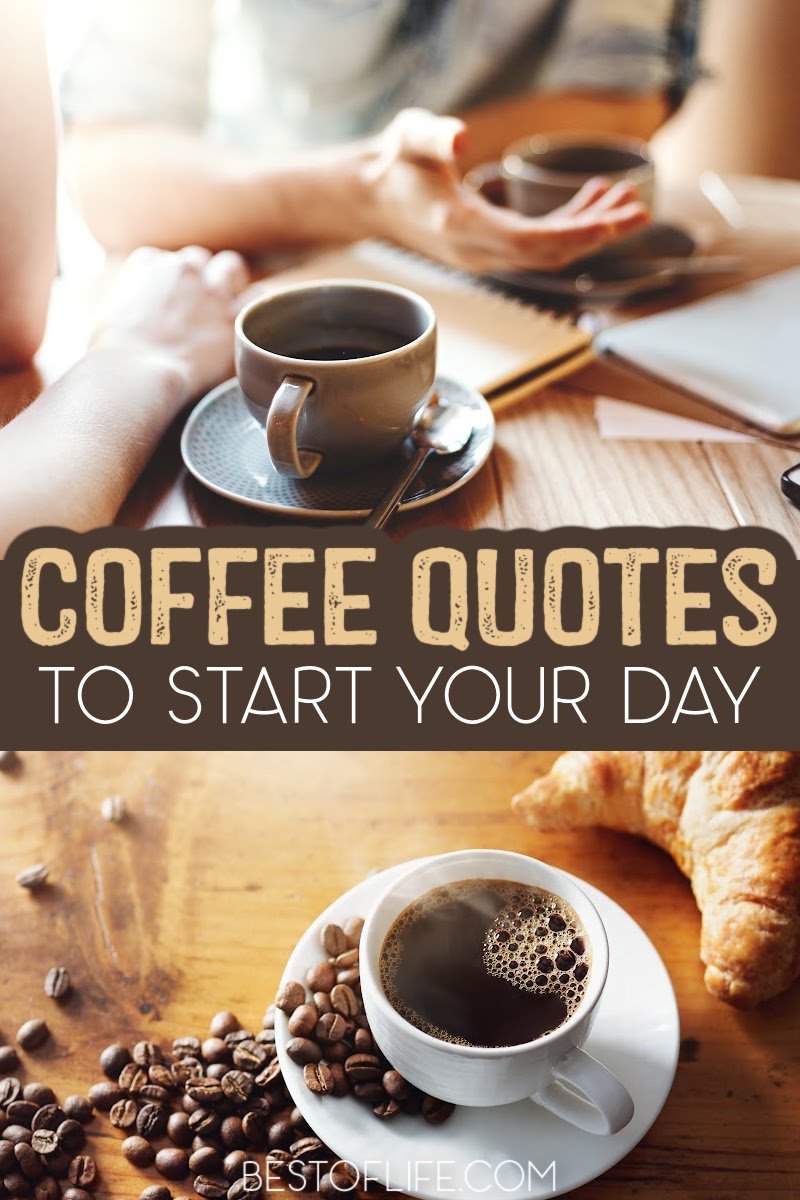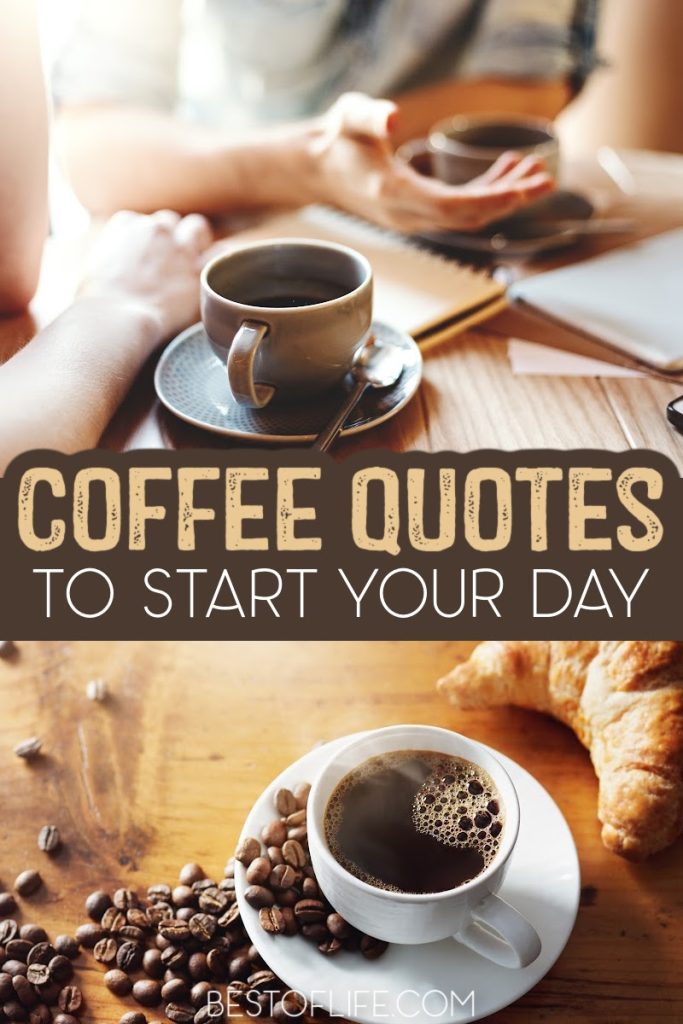 The best coffee quotes are meant to be enjoyed alongside a warm cup of freshly brewed coffee at home or on the go. This number never fails to astonish; 400 million cups of coffee are drank in the US every day!
It's not that 400 million cups are enjoyed every year or month, not even a week, but every single day. What is even crazier is that it is just in the US, and the US is not the only place that enjoys coffee.
There are different types of coffee as well, which means there's something for everyone. Even people who don't like the taste of coffee and enjoy it hidden under different flavors. The reason for drinking coffee may not be for the flavor but for the energy it provides.
There are just too many reasons to want to drink a cup of coffee every morning. It is easy to see that Americans love coffee. But that love affair doesn't have to end after the last drop is gone. We can use coffee quotes to hold us over until our next cup.
We can also use these quotes to just look at the bigger picture and realize why we love coffee. Waiting in line at Starbucks can be a while and is the perfect time to pick up something new about coffee. Even if the only thing we find in these quotes is a shared love of the bean.
Coffee Quotes for #InternationalCoffeeDay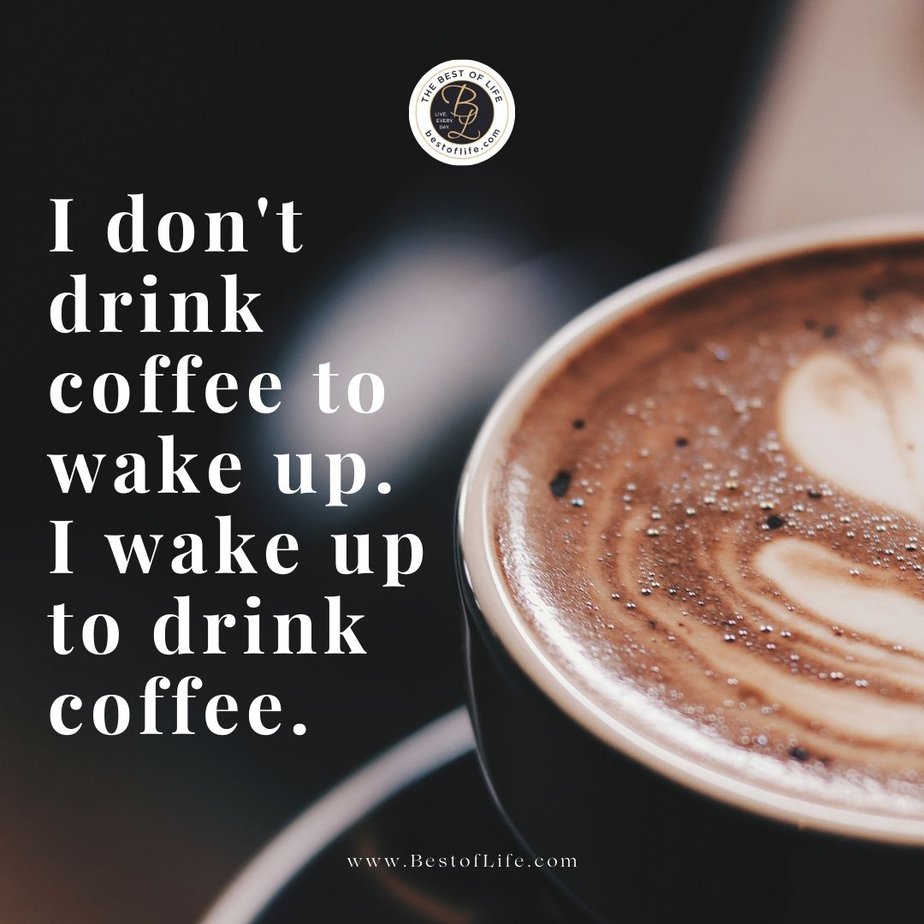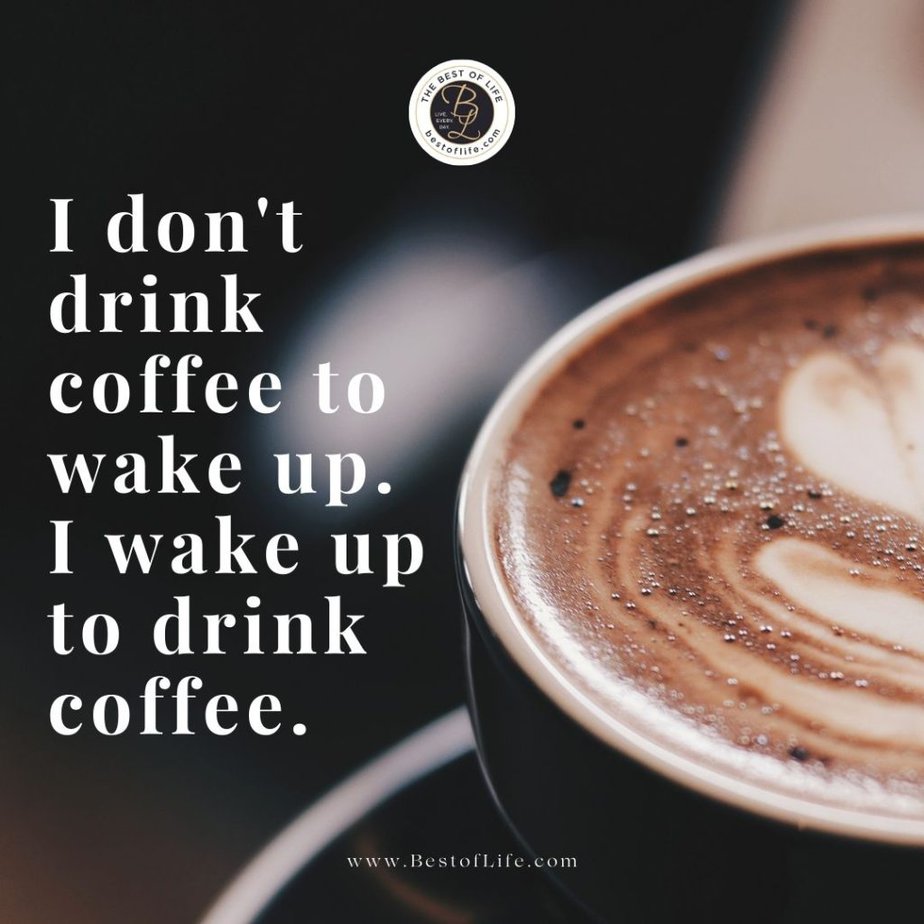 I don't drink coffee to wake up. I wake up to drink coffee.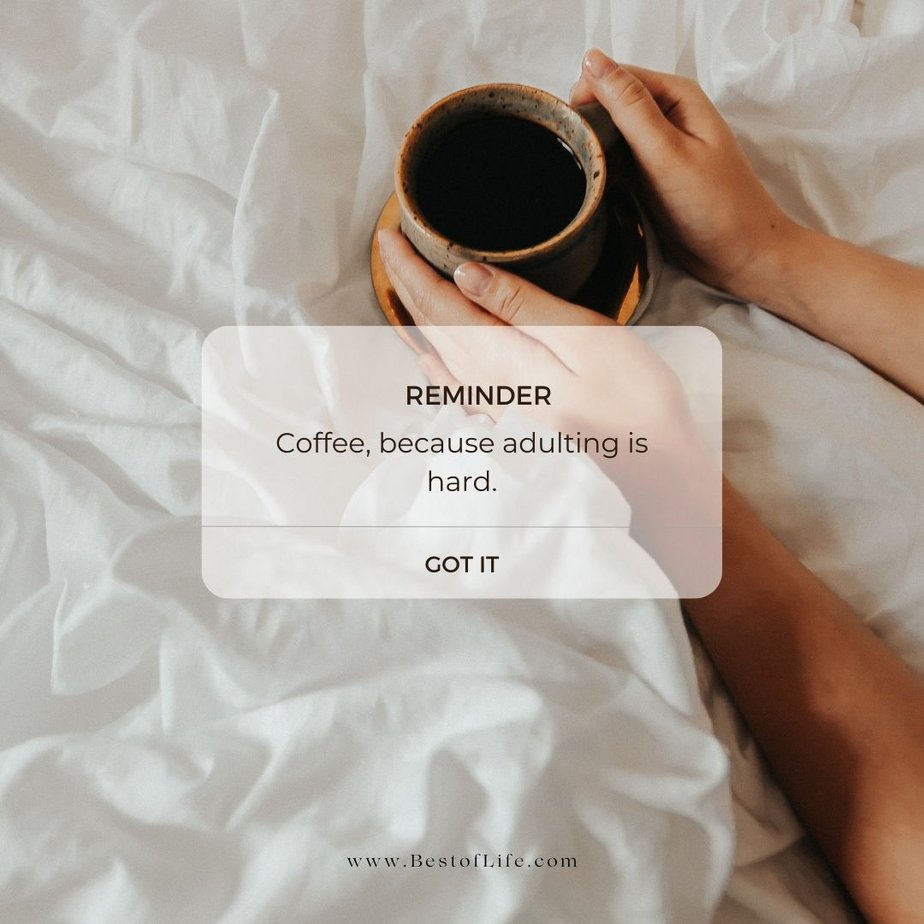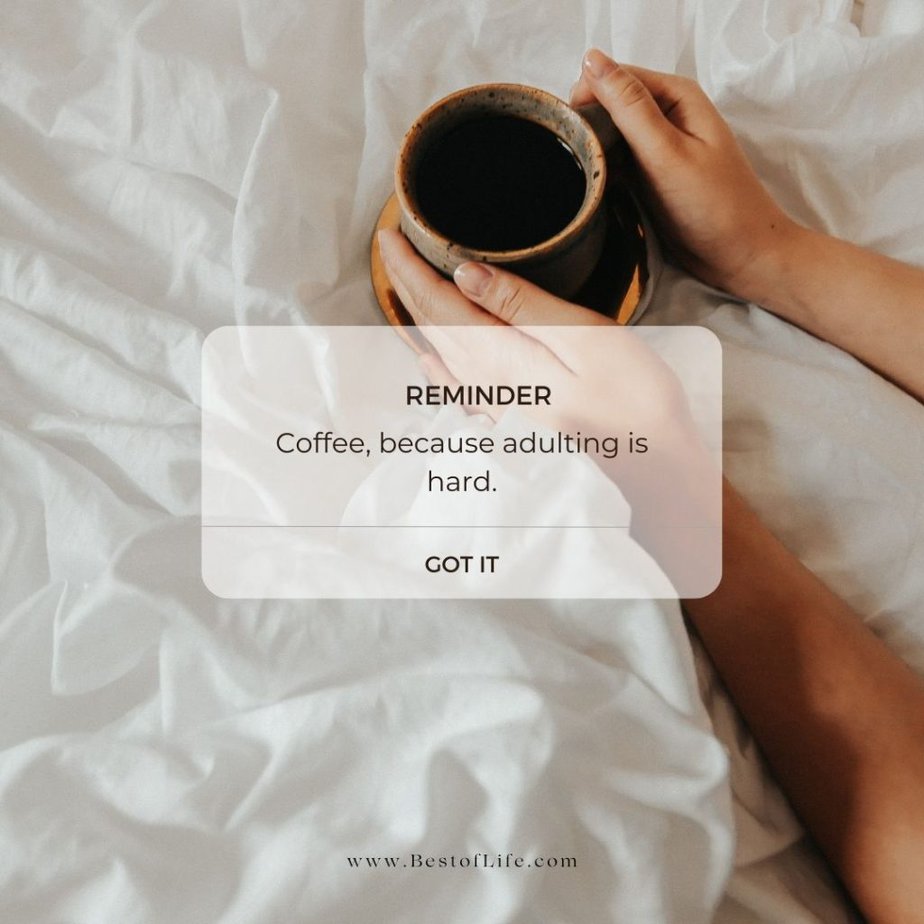 Coffee, because adulting is hard.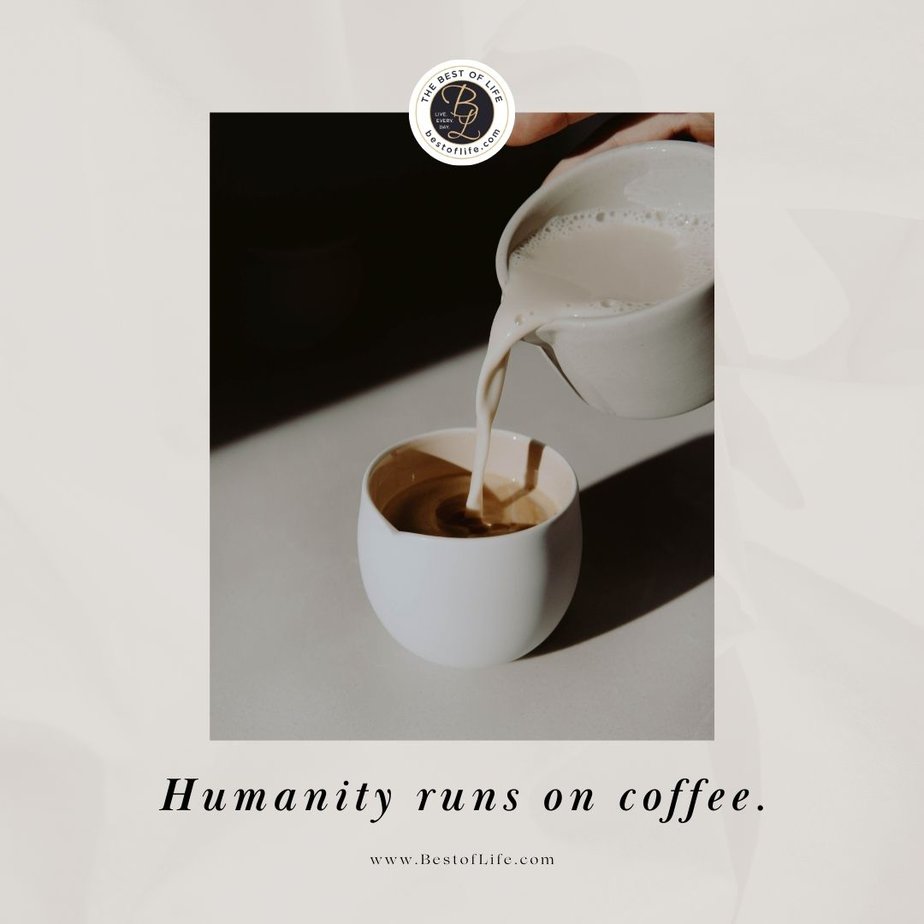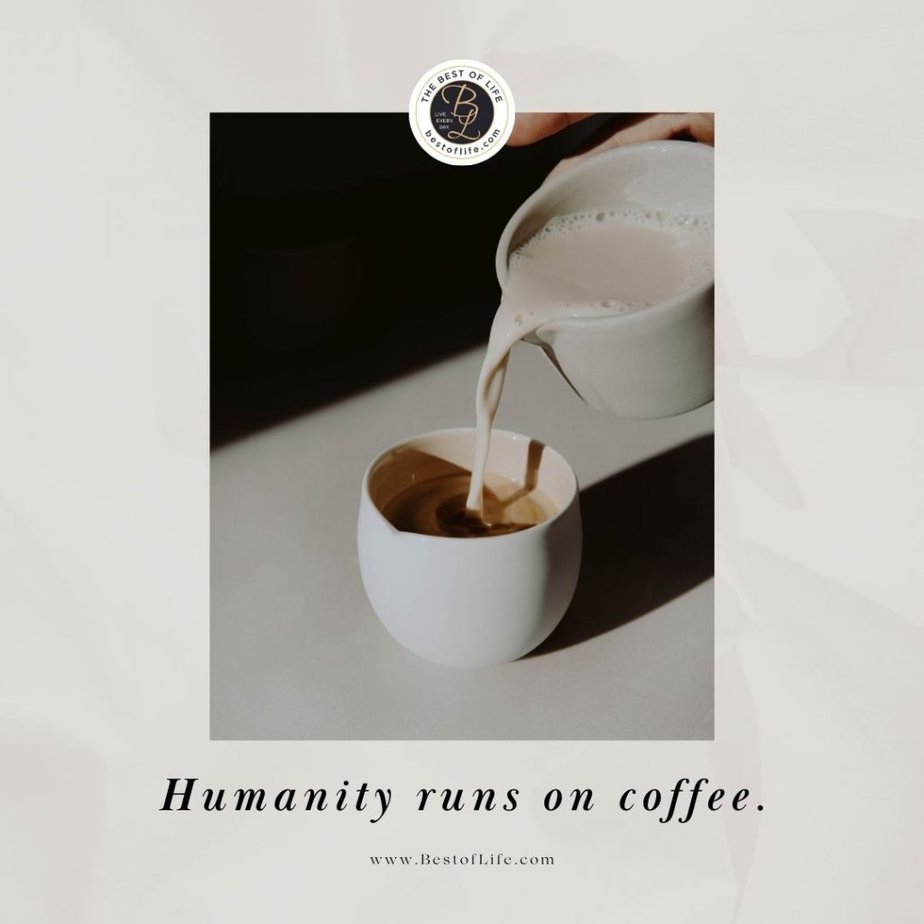 Humanity runs on coffee.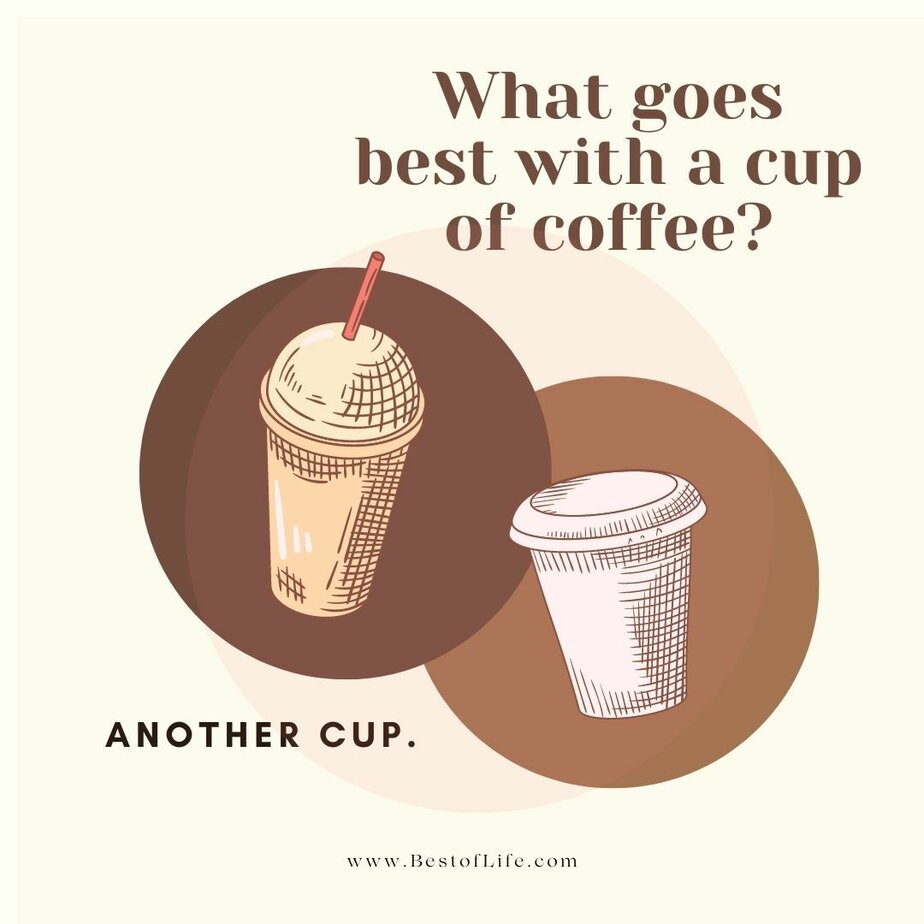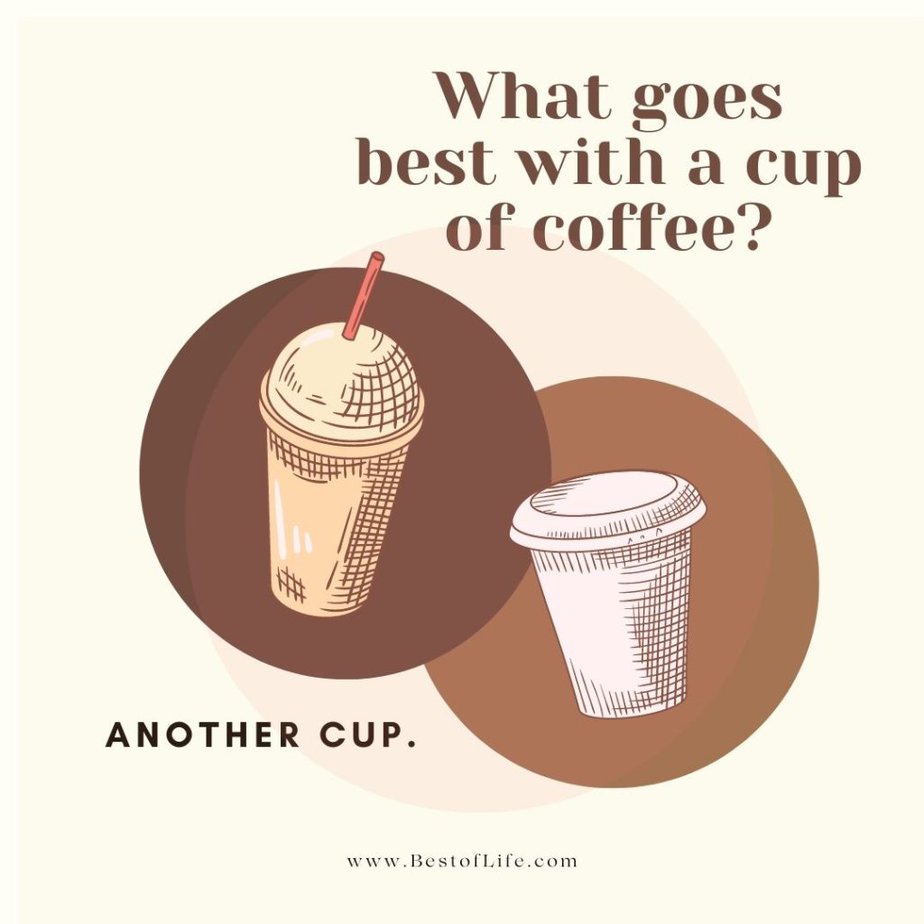 What goes best with a cup of coffee? Another cup.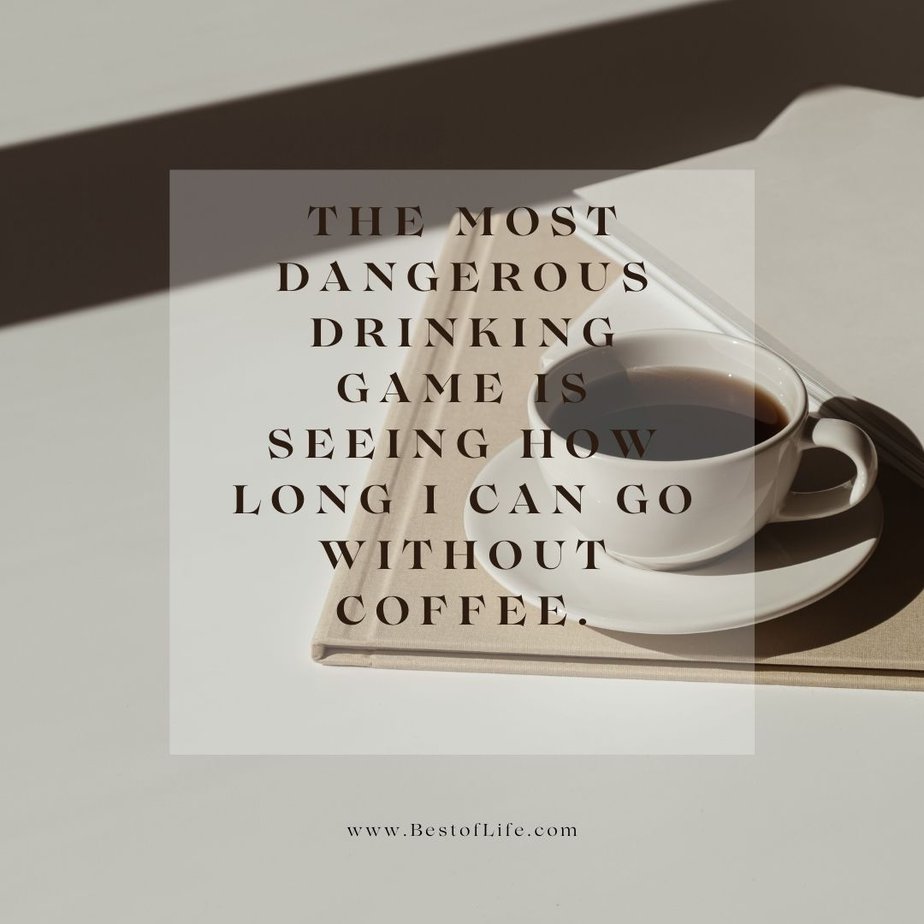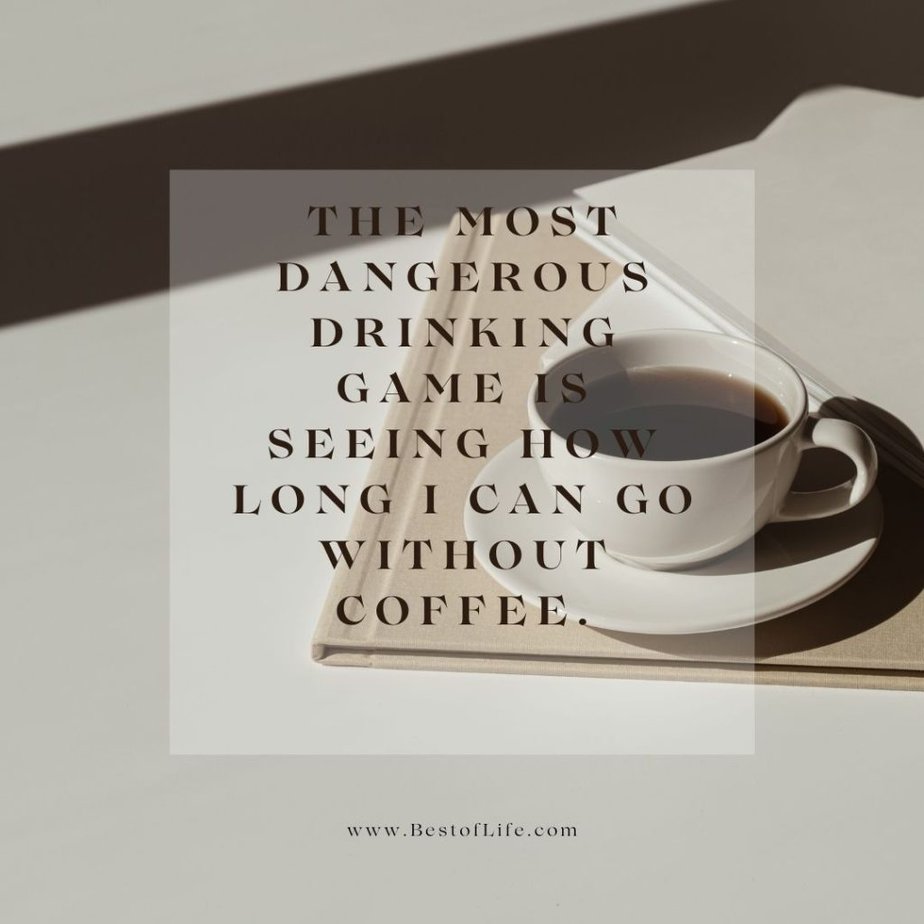 The most dangerous drinking game is seeing how long I can go without coffee.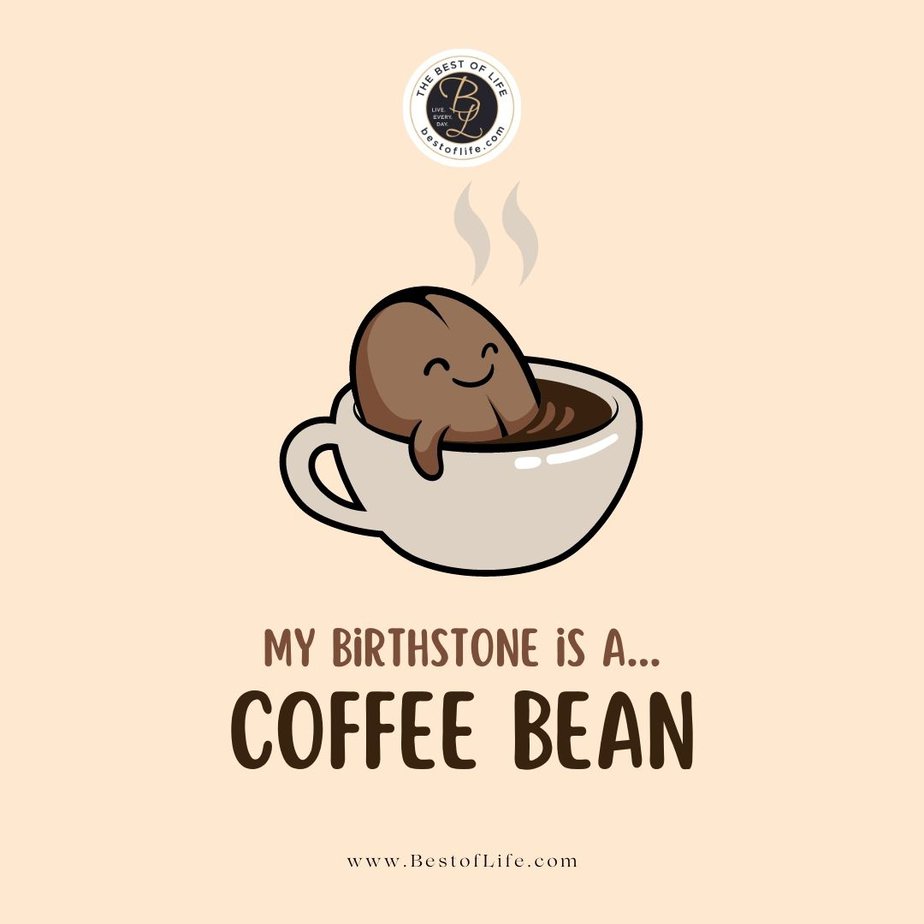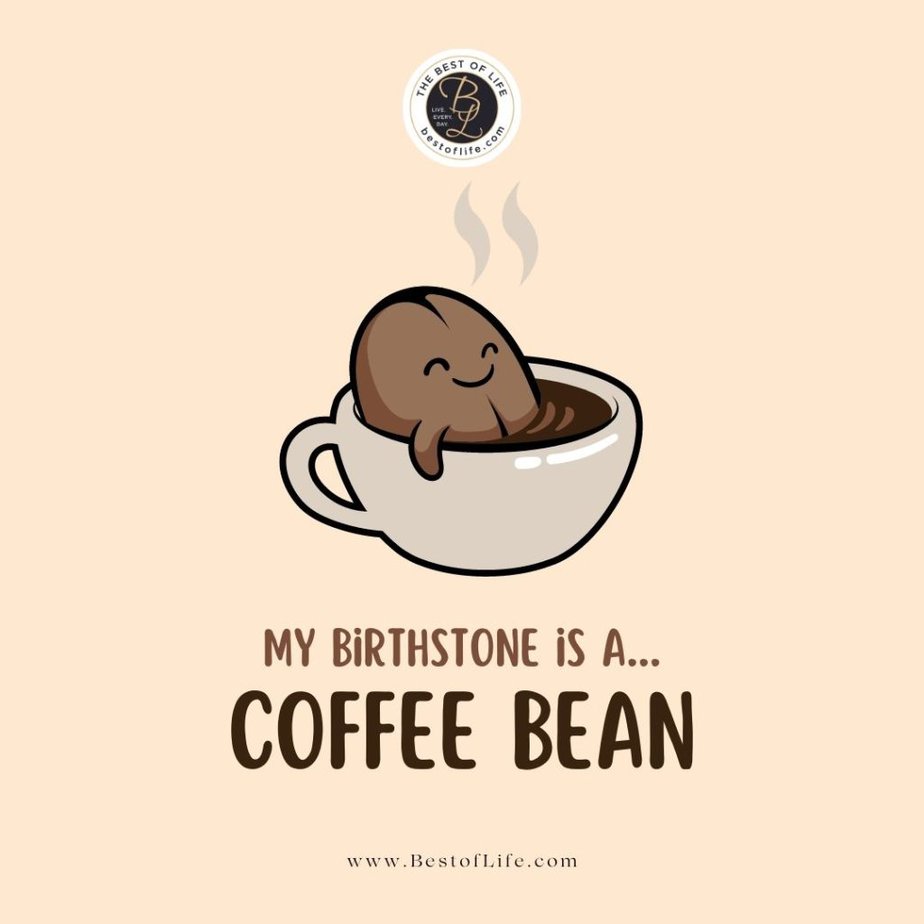 My birthstone is a…coffee Bean.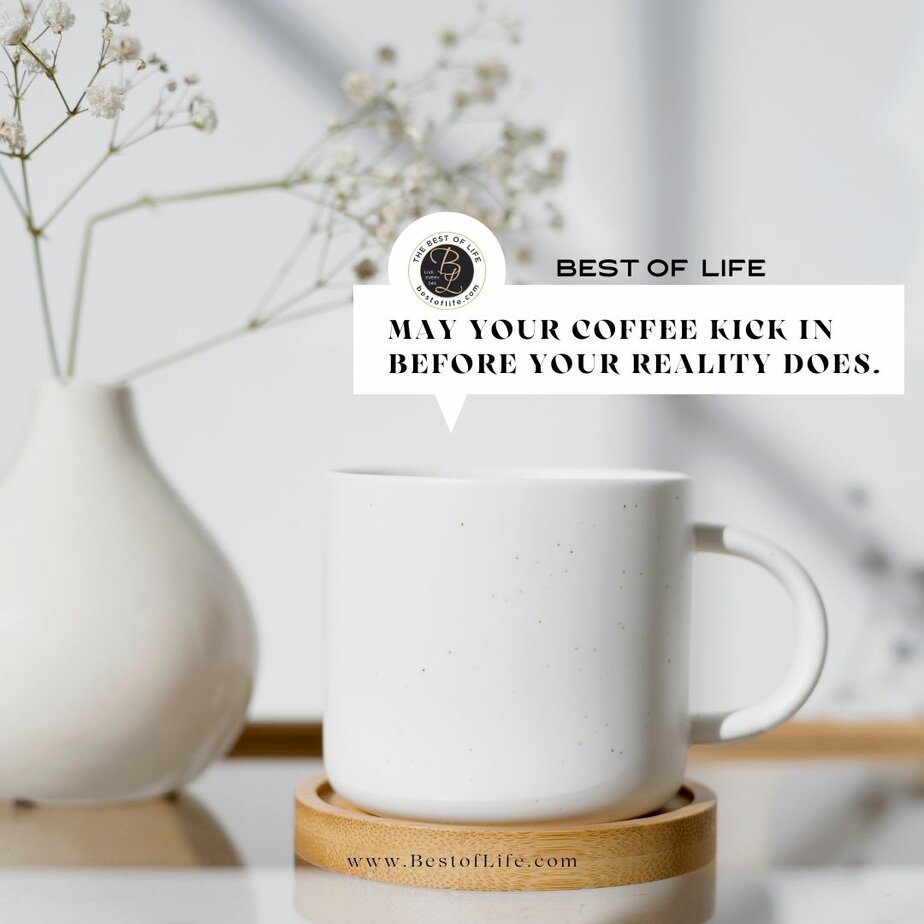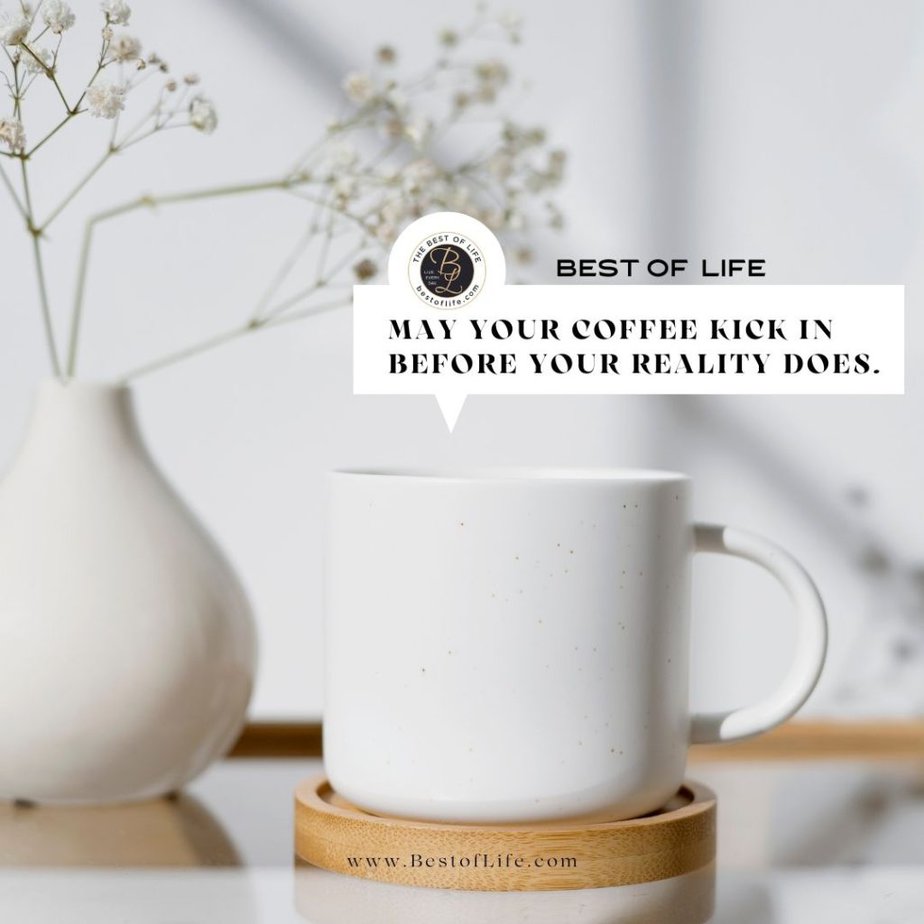 May your coffee kick in before your reality does.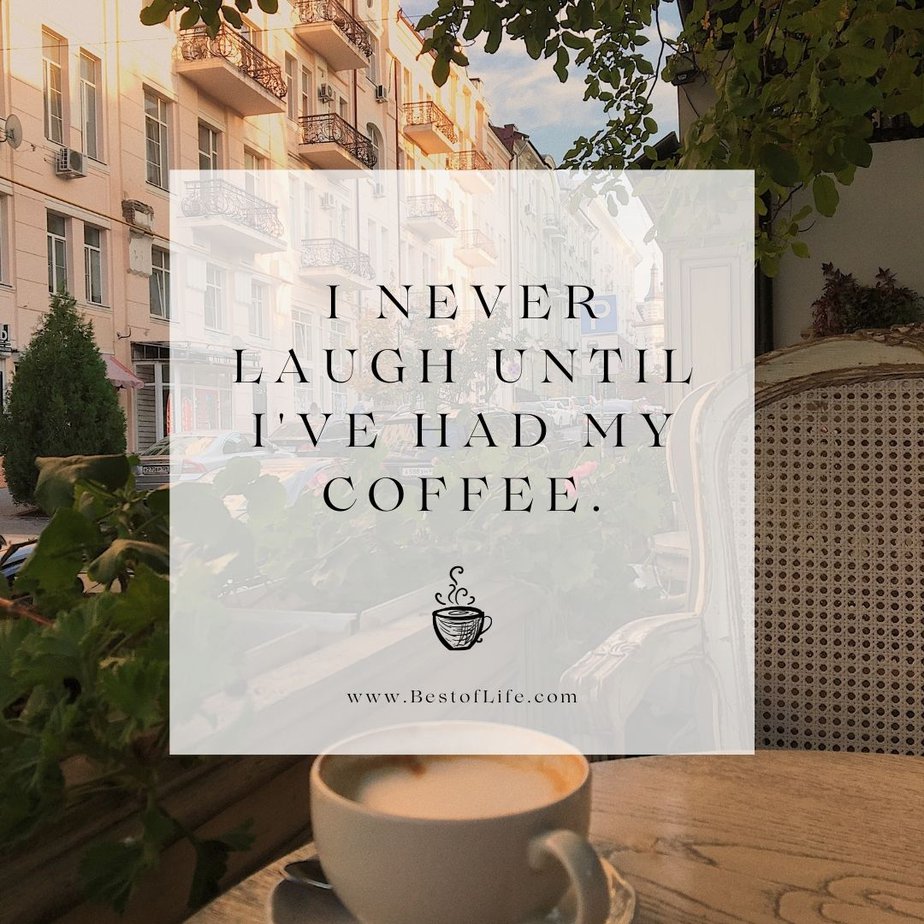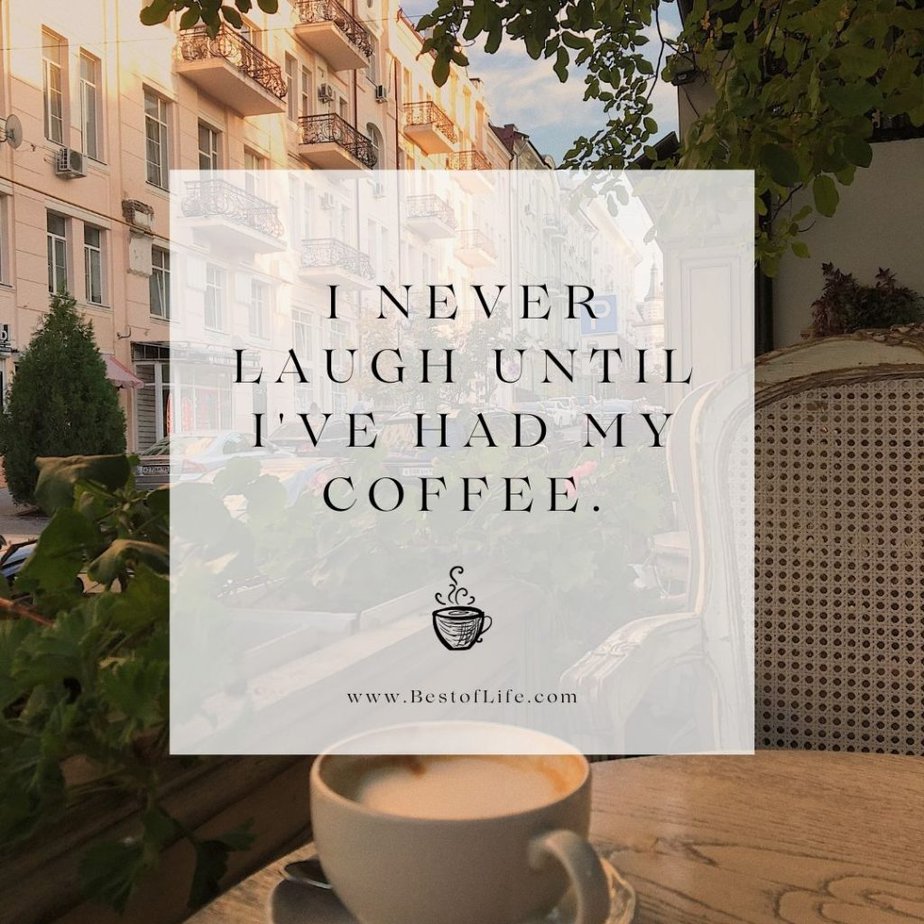 I never laugh until I've had my coffee.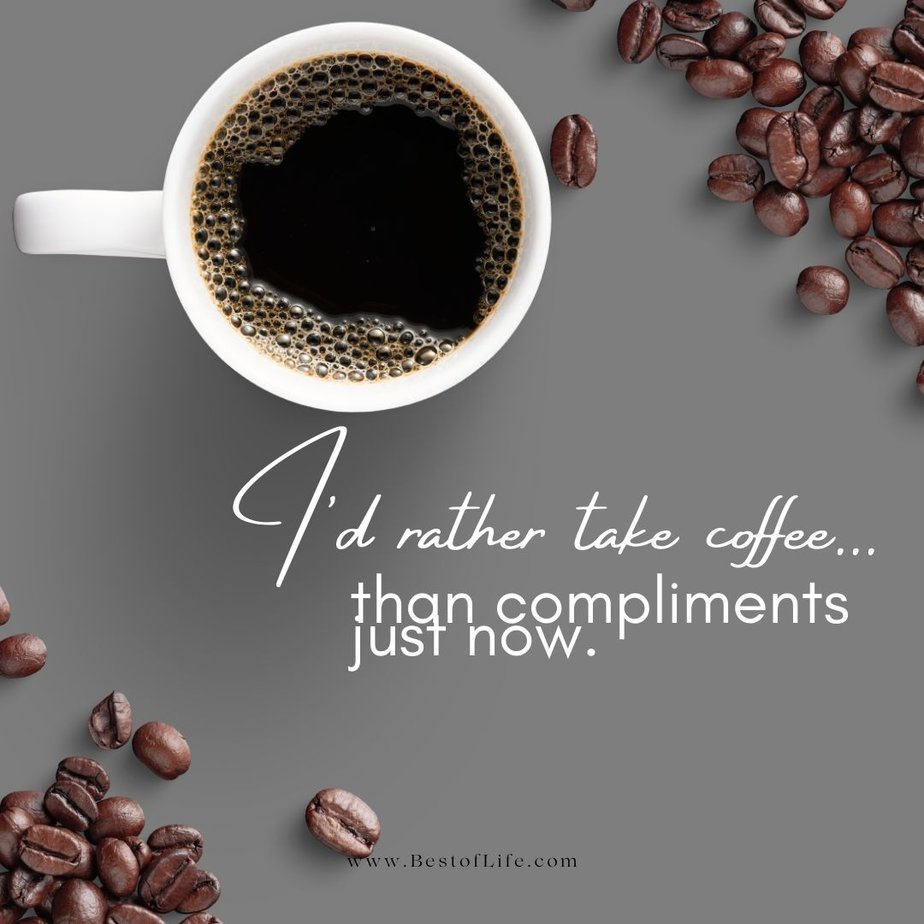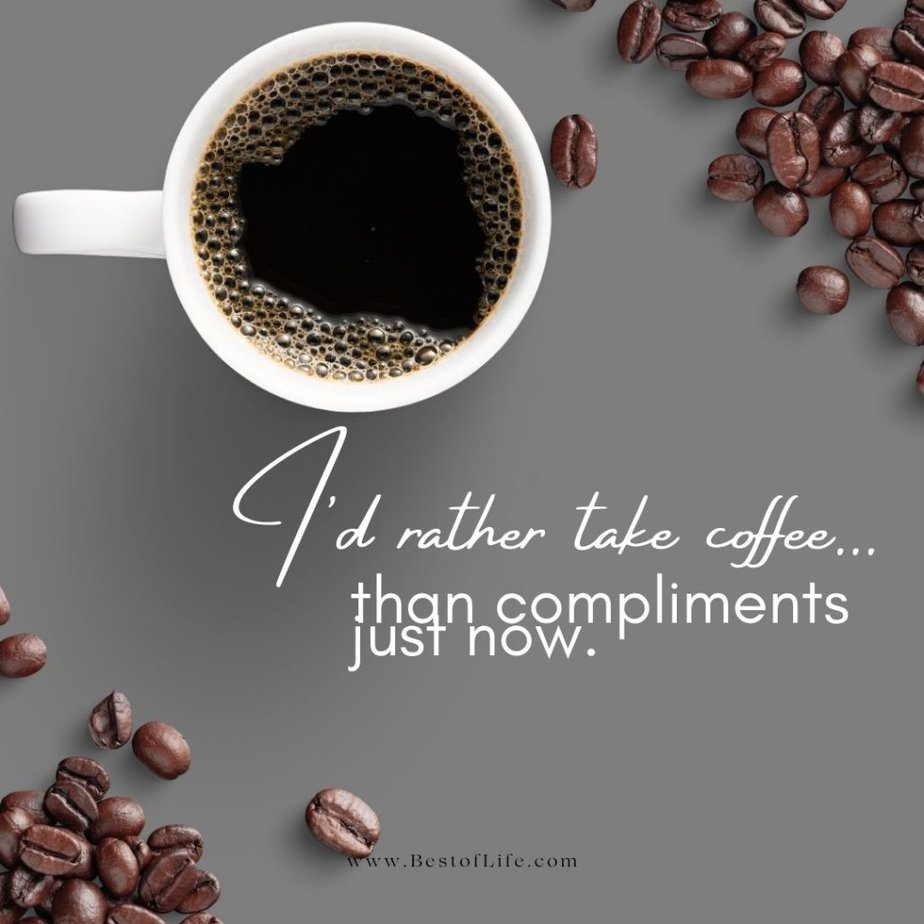 I'd rather take coffee…than compliments just now.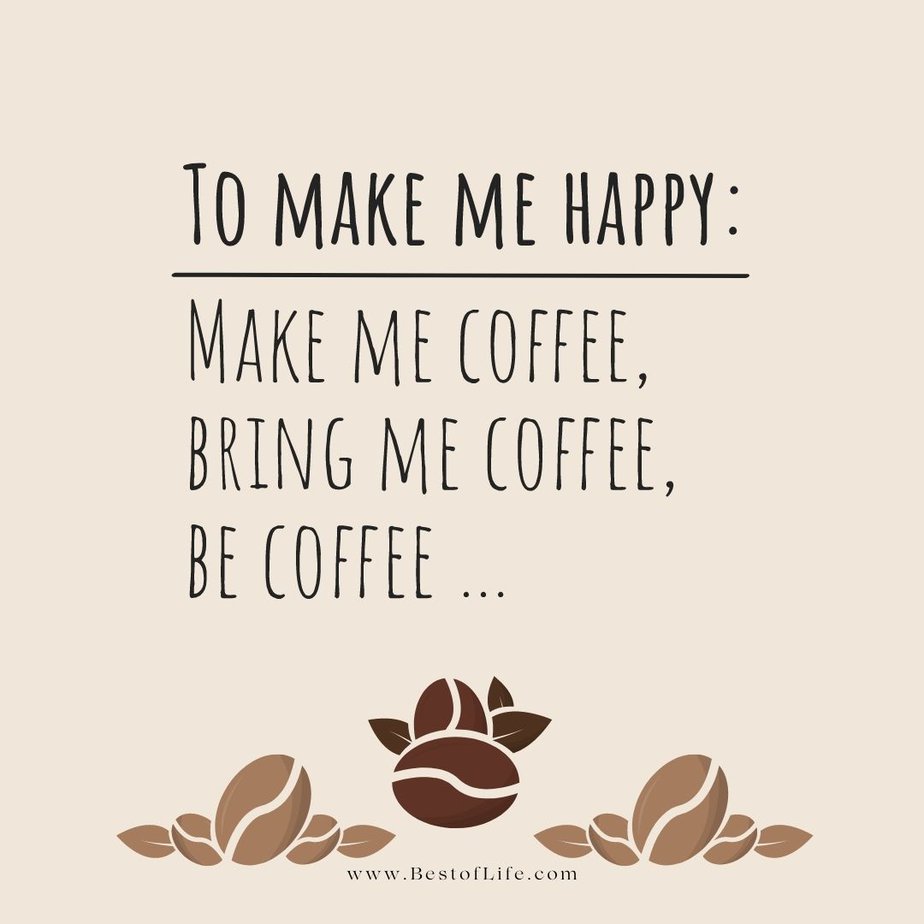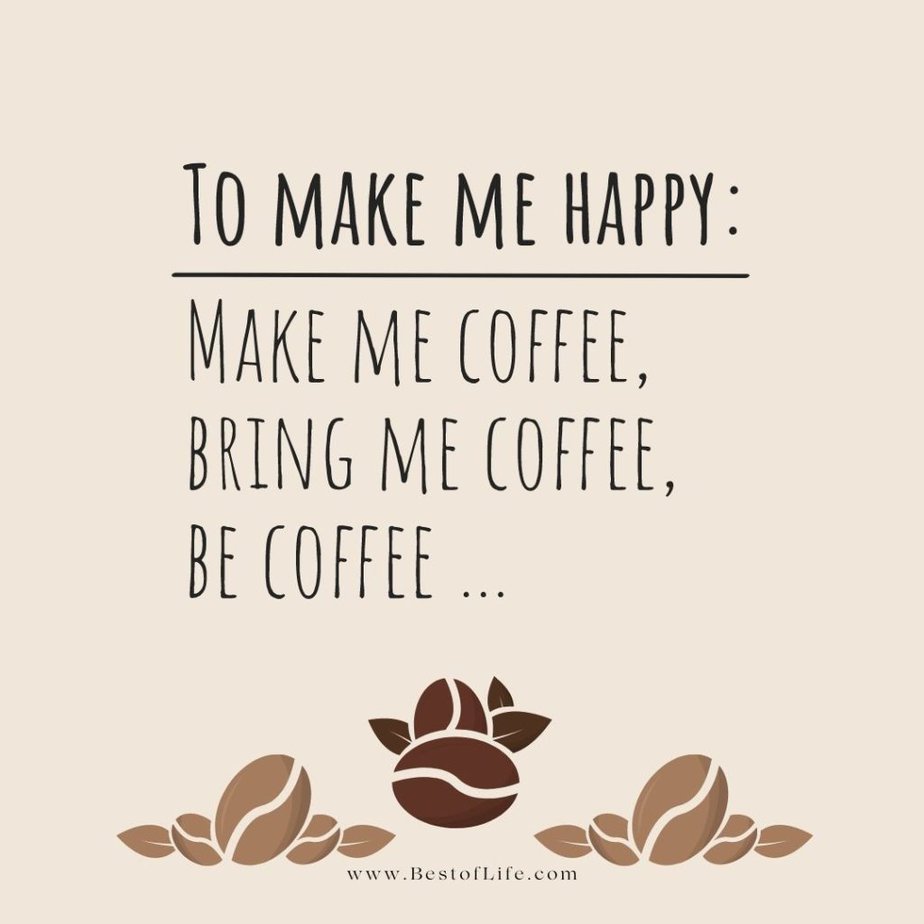 To make me happy: Make me coffee, bring me coffee, be coffee…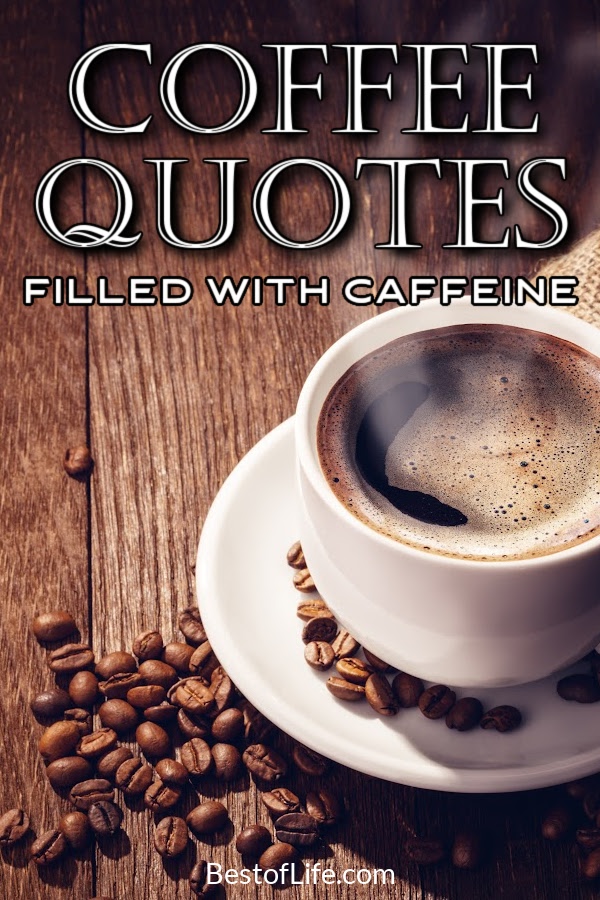 More Quotes
Funny Smartass Quotes About Relationships | Our addiction to coffee is not the only thing we can laugh at to make a little lighter.
Smartass Quotes About Work | We all should be laughing more and more about work; it will make things easier.
10 Funny Parenting Quotes | If parenting is not funny, then what is?
Some of the Best Hilarious Smartass Quotes | Being a smartass is not welcomed in every situation, but then again, not every situation deserves sarcasm's grace.
Funny and Cute Cat Quotes to Make you Smile | Cats can help make us laugh, make us smile, and make great quotes.