Cozy Fall Kitchen Decor for a Chilly Season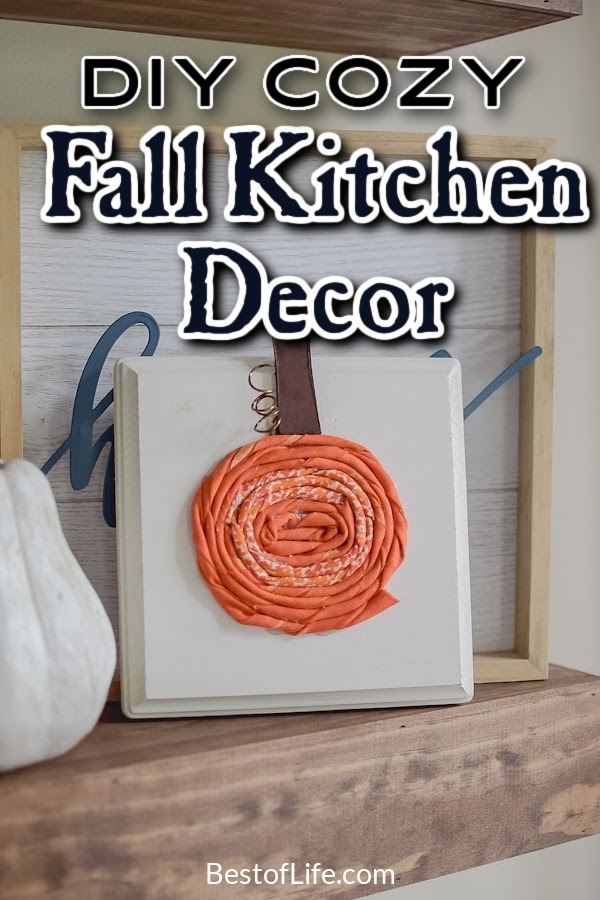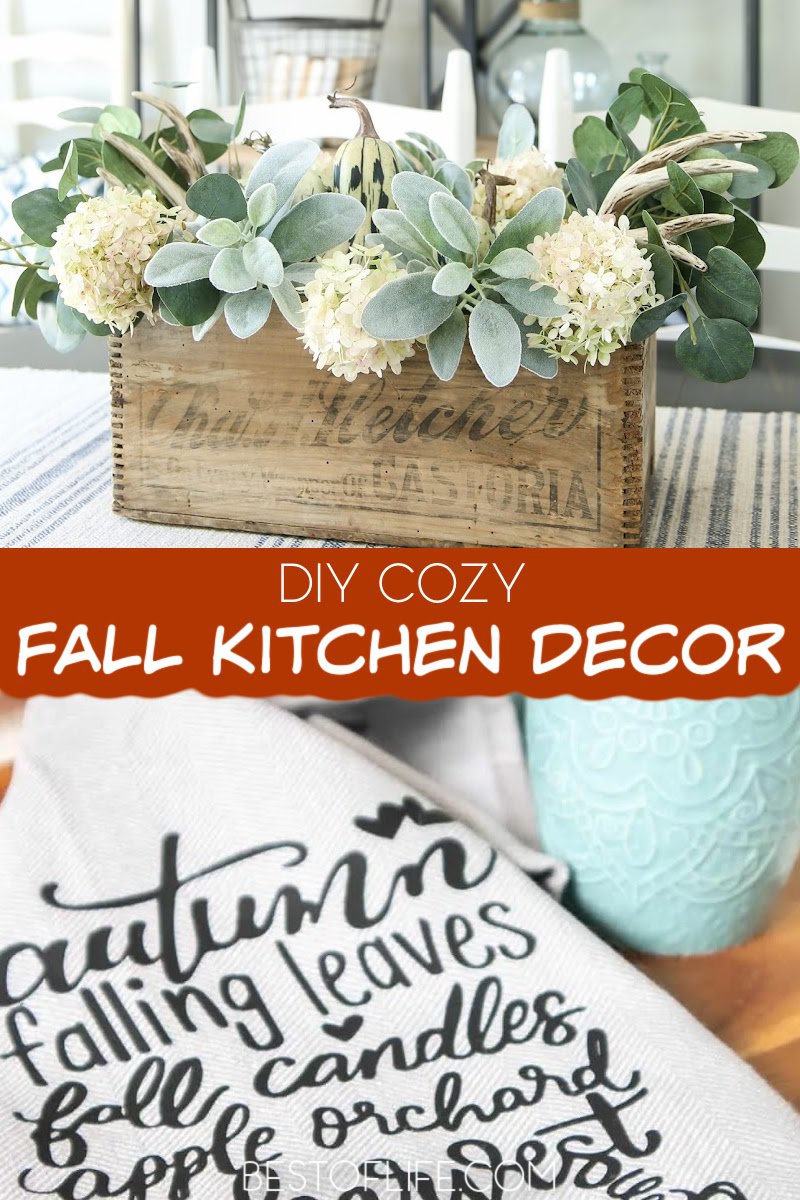 Fall is the season of coziness. We all want to get nice and cozy in our homes on chilly fall evenings. But a cozy home means focusing on other rooms, not just the family room. Cozy fall kitchen decor may just be the final puzzle piece you need for an entirely cozy home.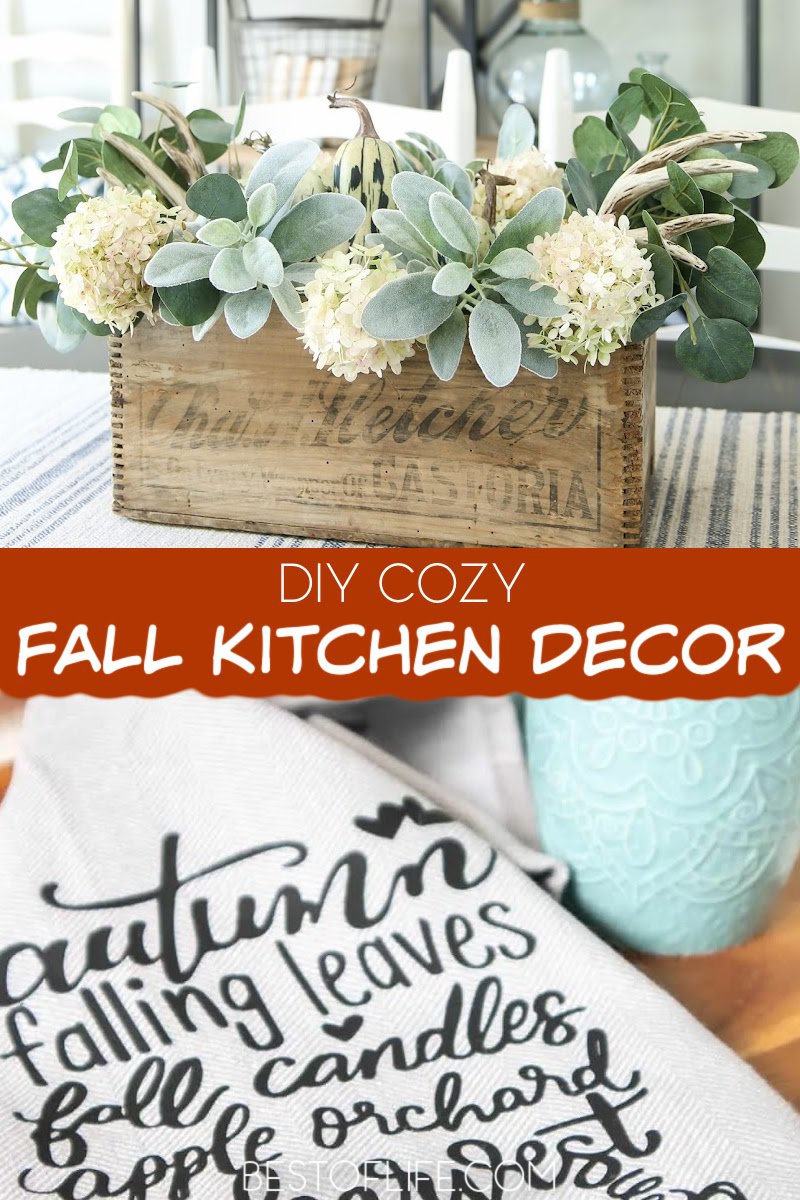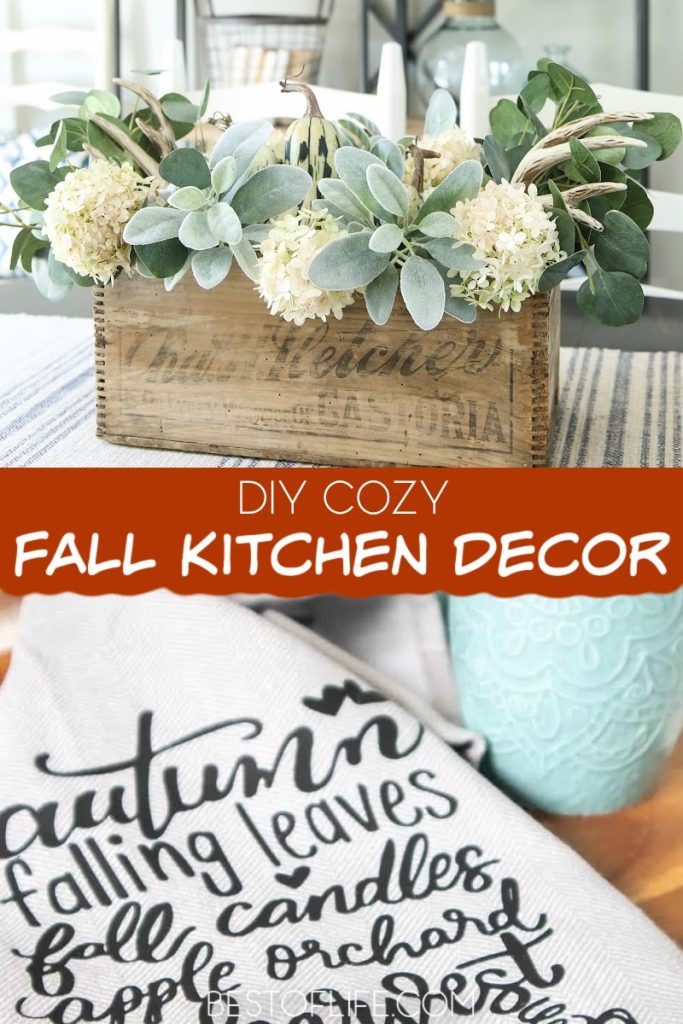 We could all use some cozy fall kitchen decor to help pull together our DIY fall decor throughout our homes this chilly season. Think of the fall season. We all picture the same thing, flannel blankets, warm fires, chilly weather, and maybe a warm beverage.
That sounds like the perfect fall evening. But coziness is the reason that fall evening sounds so perfect. Decorating our homes during the fall season is easy in our family rooms, living rooms, and even bedrooms.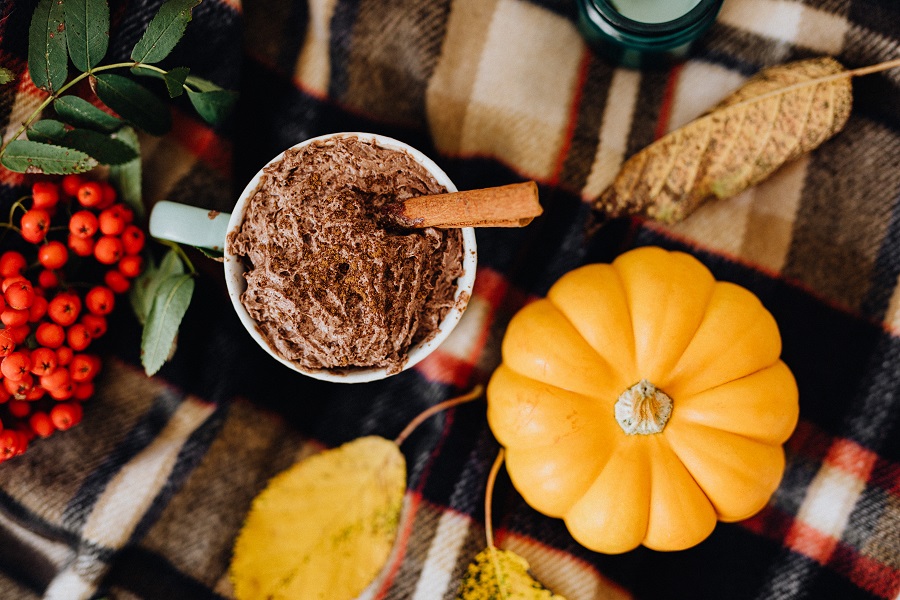 But we often skip the coziness in the kitchen. Not many people are thinking about curling up with a nice cup of tea on a breakfast table chair. But we can still add that cozy feeling to the kitchen. We can accomplish this by using cozy fall kitchen decor.
The question is, how deep down this rabbit hole do you want to go for your kitchen? Many of these ideas will be simple, maybe even DIY. But too much of a good thing, and it isn't good anymore.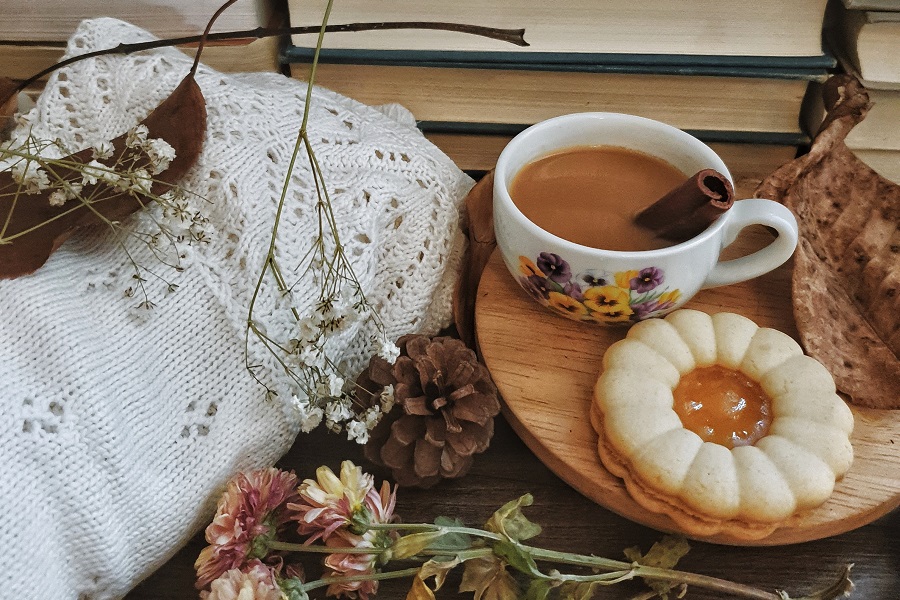 While we may enjoy the coziness of a fall home, we don't need to go overboard. The kitchen won't require much at all; a few flannel pattern towels, maybe some fall foliage or harvest themes, and we've got ourselves one cozy kitchen to go with the cozy season.
Fabric Pumpkins on Wood Board | Our Home Made Easy
Reclaimed Wood Pumpkins | Finding Home Farms
Weathered Wood Sign | Crafting Chicks
Dried Orange Garland | The Lavender Homefront
DIY Fall Tea Towel | Single Girl's DIY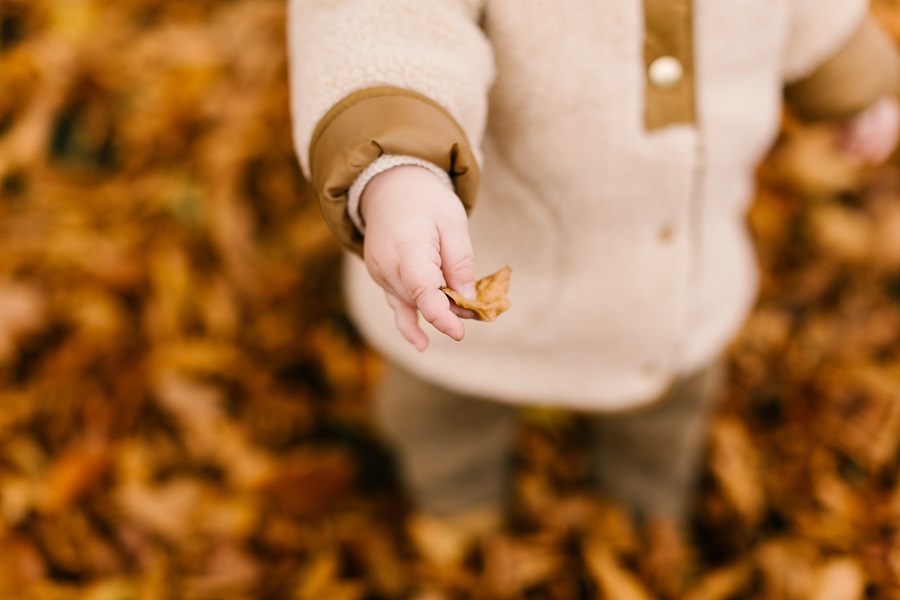 Cozy Fall Kitchen Decor
DIY fall kitchen decor is easier to make than you may think. But the biggest benefit of DIY home decor for fall is the cost saving. We are just at the start of the holiday season, which means we will be spending quite a bit more week to week.
The last thing we want to do is blow our budgets on a few decor items as things really start to kick off. You can also customize your decor to fit your color scheme a lot better when you're creating each item by hand.
Be sure to try and incorporate a flow using different colors if need be, and have fun!
Wine Cork Pumpkins | My Gourmet Connection
Fall Foliage Centerpiece | House By Hoff
Leaf Candle Holder | Craftsy Hacks
Pallet Wood Sign | Making Manzanita
Autumn Leaf Coasters | The Purple Pumpkin Blog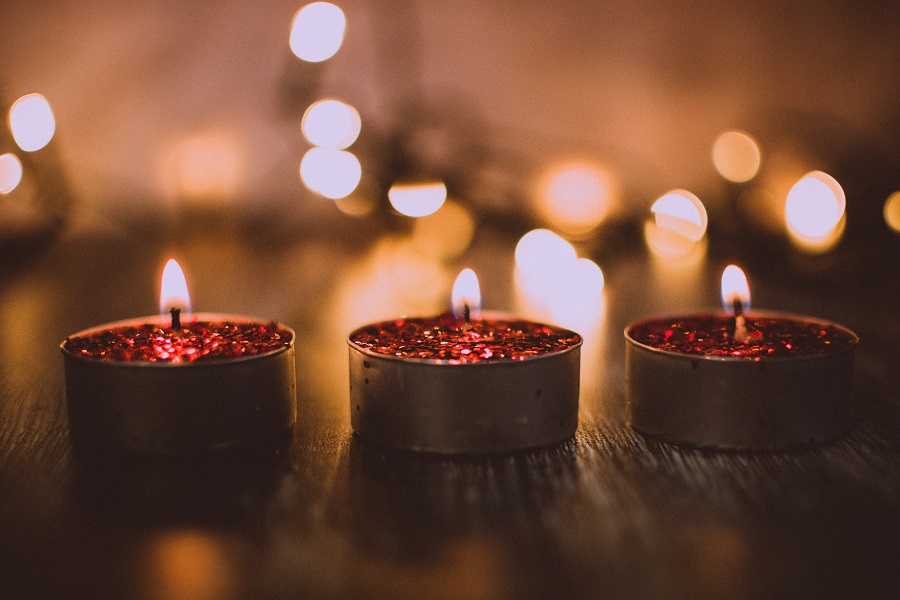 Fall Decor Changes
Earlier, we asked how far down the rabbit hole you want to go. Kitchen decor often becomes functional decor like plates, bowls, cups, cutting boards; the list goes on and on. The question is, do you want to change everything up to create an ambiance in your kitchen?
You can use some simple cozy fall kitchen decor, and that will be enough. But you can also change up a few of your functional items in the kitchen as well. The goal here would be to change over your dinnerware to darker, warmer colors for the fall/winter season.
This change is a lot of work but could be worth it to you. Decide how deep you want to go, and then make a plan of attack to get it done with ease.
Pumpkin Vase Centerpiece | A Pumpkin & A Princess
Chalkboard Sign | Shanty 2 Chic
Fall Mason Jars | Crafts by Amanda
Fall Bucket List Cooking Utensil Holder | Mama Cheaps
Scrub Pad Pumpkins | My Soulful Home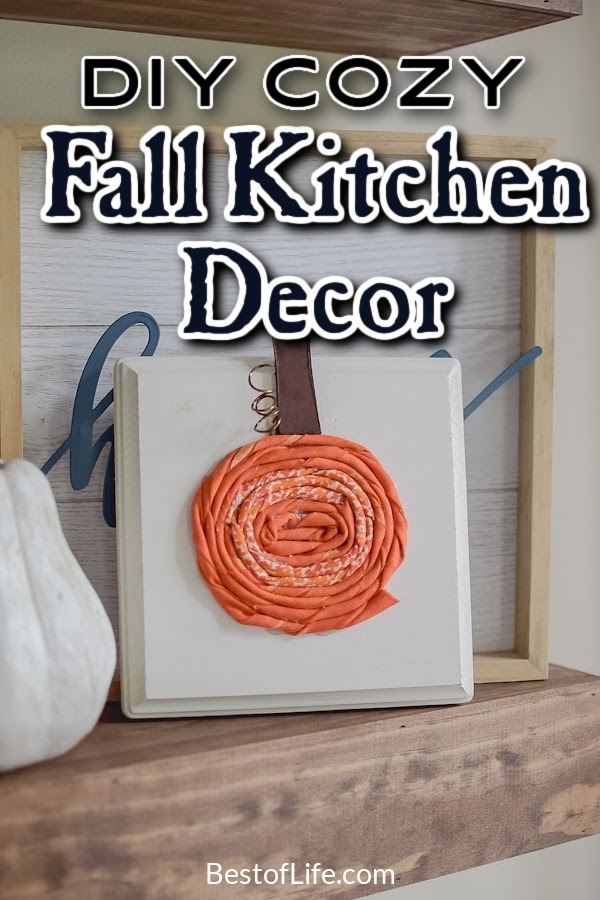 More Home Decor Ideas
Halloween Fireplace Mantel Decor Ideas | Halloween is a part of fall and could be incorporated into your fall decor.
Easy Fall Decor Ideas for the Home | The rest of the home is going to be very easy to decorate for fall.
Chill Apartment Vibes | Decorating an apartment is an entirely different experience. But that doesn't mean it can't be chill.
Upcycling Craft Ideas | Upcycling is a great way to save money but also reduce waste and get some beautiful pieces for your home.
DIY Halloween Decorations | Did we mention that Halloween is a big part of the fall season?