Disney Gifts for All Ages | Ideas from BoxLunch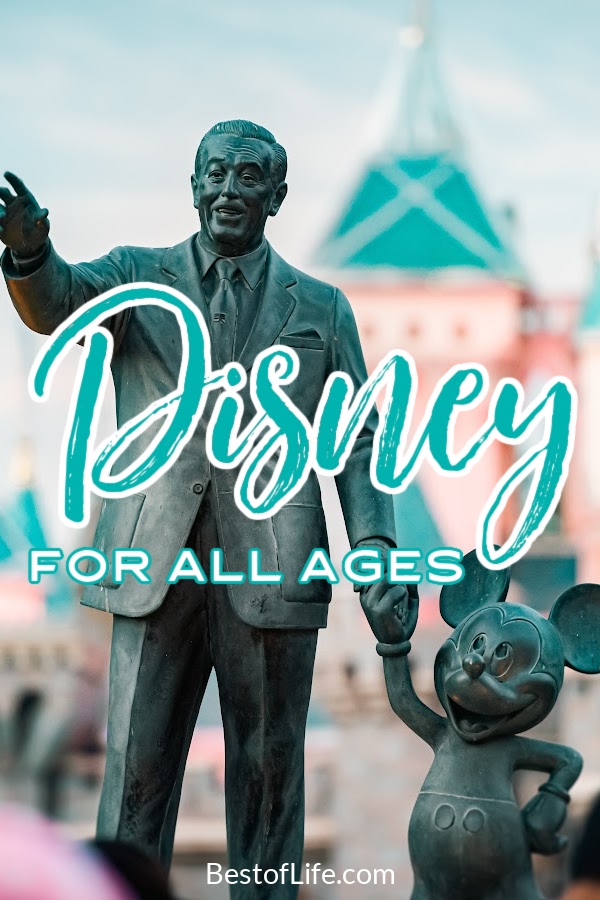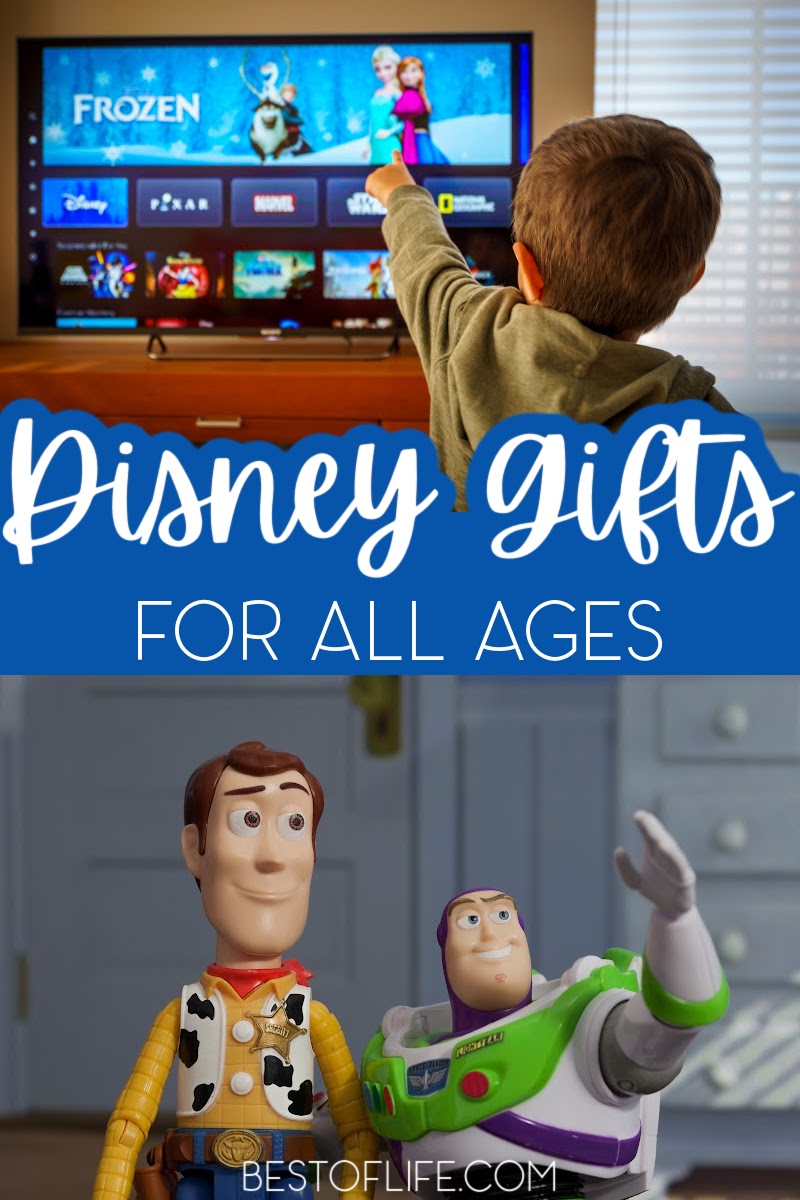 Finding the best Disney gifts for all ages is as easy as knowing your favorite characters or movies. Disney is so popular that finding gifts can be done just about anywhere. One of the best places to find Disney gifts for all ages is BoxLunch.
Disney fans come of many different ages. There are young Disney fans who are just getting started and then there are Disney fans who have been around for decades. Everyone knows a Disney fan and shopping for them can be simple.
The love of Disney spans across the ages! Give these Disney gifts for all ages to the Disney fan in your life. No matter what the occasion, Disney fans would love to get a Disney gift. The best part about Disney gifts is that they come in many different forms.
Anyone can find a Disney collectible or Disney clothing, the best Disney toys or great Disney stocking stuffers. Almost everything comes in Disney form and that's what makes Disney gifts for all ages perfect. You can find many great Disney gifts at BoxLunch, a one-stop shop for all your Disney needs.
Disney Gifts | Jogger Pants
Jogger pants are comfortable, easy to clean, and great to wear just about any time of year. Disney jogger pants from BoxLunch come in many different styles with different character themes. Some of the most popular jogger pants come with varsity-style numbers or letters at the top and characters at the bottom.
Socks
There once was a time when getting socks as a gift was not a good thing. However, Disney knows how to make great socks and the trend has grown into a huge market. BoxLunch has a wide variety of Disney socks that make perfect Disney gifts for all ages.
Tees
Tees or T-shirts never go out of style, children love tees as long as they represent their favorite characters. Men also love T-shirts because they're easy and women love stylish ones like the raglan tee. All sorts of tees from Disney Pixar's Cars, Beauty and the Beast, Peter Pan and so much more can be found at BoxLunch.
Jackets
BoxLunch has a wide array of Disney jackets that make great Disney gifts for all ages. There are souvenir jackets that resemble bomber jackets, puffy jackets, and racer jackets. The most important aspect of these jackets is that they represent different Disney characters.
Loungefly Bags and Wallets
Loungefly has some of the best-looking pop culture purses and wallets you can find. There are many different styles like cross body, totes, handbags, backpacks, and more. Disney fans who are also fans of purses will love opening a gift with an artistic Disney purse or wallet inside.
Figurines and Collectibles
Disney fans are often collectors of Disney memorabilia. Resin figurines, snow globes, Funko Pops, and more all make up the world of collectors inside Disney. BoxLunch has some amazing pieces that will fit into any Disney collector's collection.
Home Accessories
Home accessories make great gifts any time of year. BoxLunch has many different home necessities that aren't very bare at all. Everything from the soap dish to special edition Disney slow cookers can be found. Bedding, pillows, shower curtains, flatware, throw blankets and so much more will make perfect Disney gifts for all ages.
About BoxLunch
BoxLunch is a very interesting gift shop, to say the least. At BoxLunch, selling gifts is only a means to an end. That end is helping the community in which the store is located. How it works is simple, for every $10 spent inside a BoxLunch, a meal is provided by Feeding America on behalf of local food banks.
Not only does BoxLunch help the community, but it also helps the shopper inside their store. All products found at BoxLunch are from hand-picked manufacturers who adhere to a set of strict guidelines. These guidelines include adhering to child labor laws, harassment and abuse, health and safety, and finally, wage and more!
Every product must come with standards that are approved by BoxLunch and satisfy the needs of the shopper.
More Gift Ideas
Personalized Gifts for Mom That Fit Any Budget | Getting mom the perfect gift can be stressful. We just need to remember that personal touches are queen and money isn't the point.
DIY Boozy Gifts for Any Occasion | Boozy gifts might just be the best gifts one can give or receive. Of course, that's subjective, but we think you'd agree.
Baby Boy Gift Ideas that Rock | Getting a gift for a baby boy is more like getting a gift for his parents. Make sure it is useful rather than cutesy; but also cutesy.
Star Wars Gifts for Guys that Don't want to Grow Up | There will never be a shortage of Star Wars gifts you can buy for the Star Wars nerd in your life.
Best Wine Gifts to Give | Did we mention that alcohol gifts might just be the best gifts you can give or receive? Wine counts as well.