Funny Galentine's Day Quotes for The Girls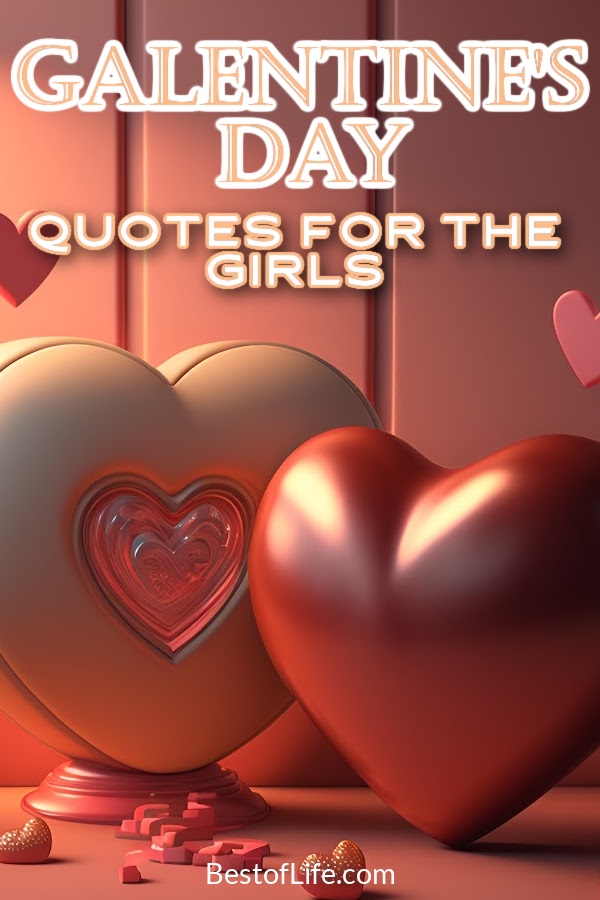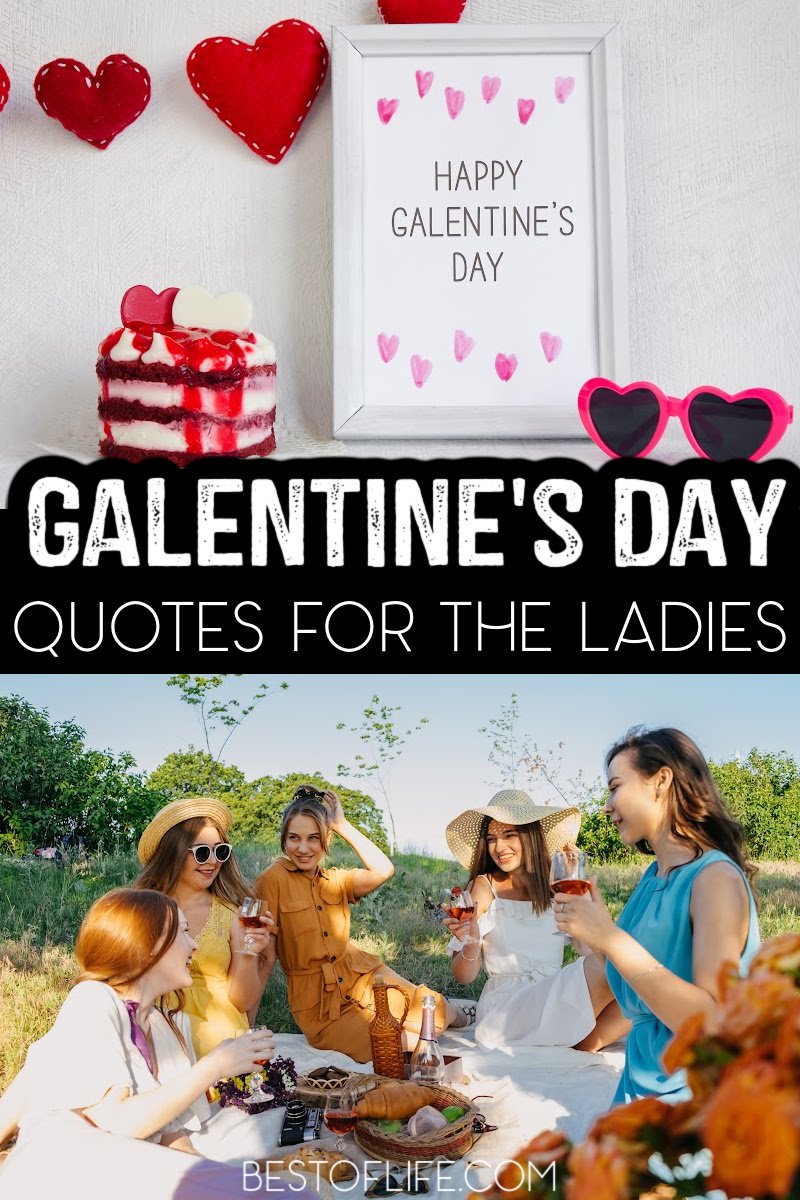 Galentines Day started in the small community of Pawnee, thanks to Leslie Knope. Is Pawnee a real community? No, but that doesn't mean that we haven't taken the idea of Galentines Day and ran with it! Now we just need some Galentine's Day quotes to help us celebrate.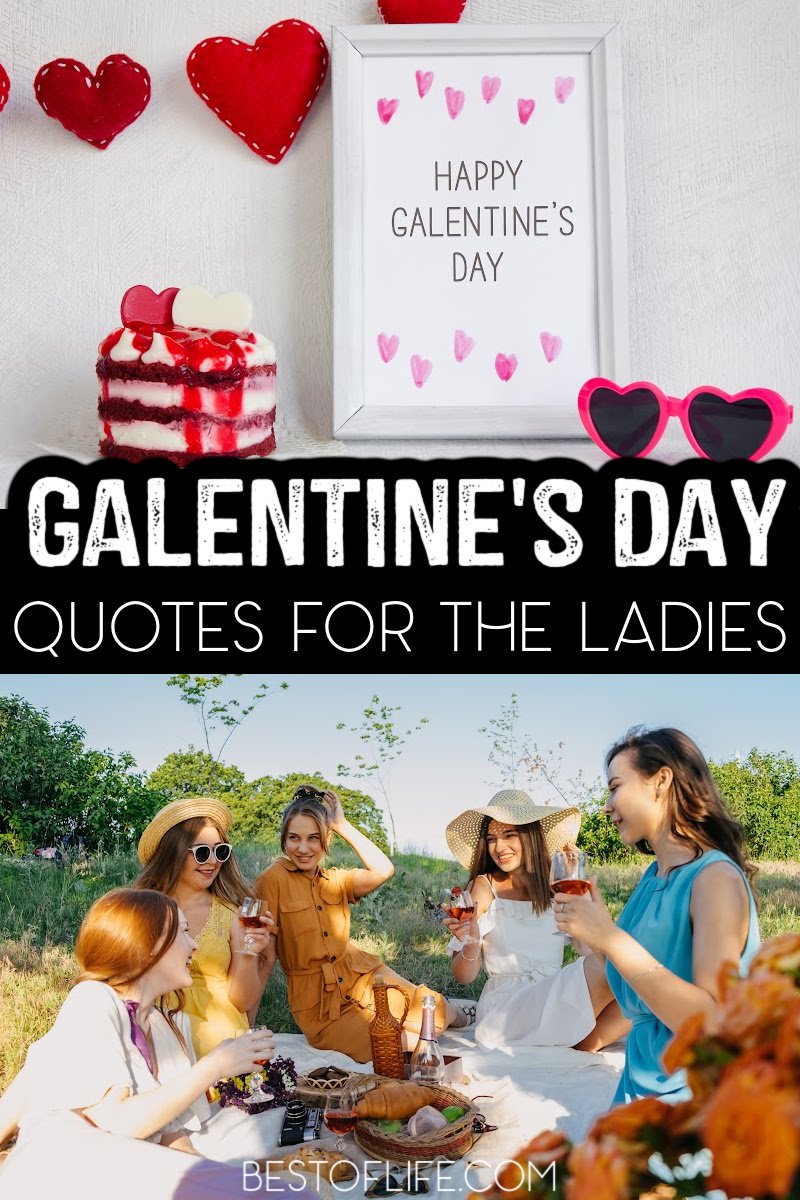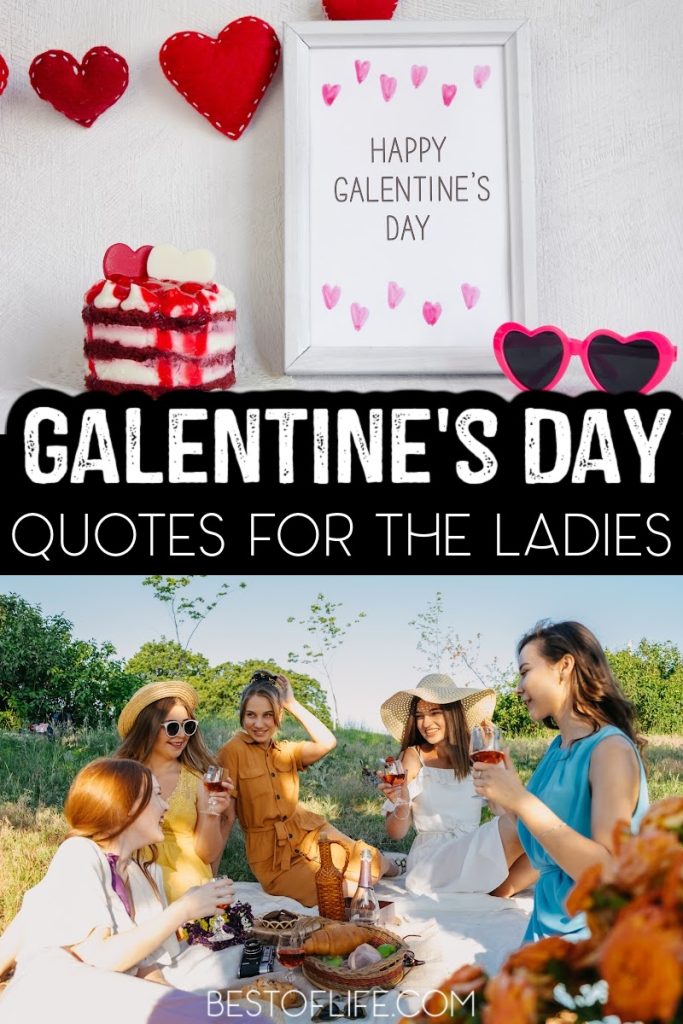 Galentine's Day quotes remind us what truly is important during Valentine's Day, the love amongst friends. You may be familiar with one of the biggest shows of the 2010s, Parks and Rec.
You will know exactly what Galentine's Day is all about if you are familiar with the show. However, not everyone watched, meaning some may be a bit behind on what's happening in Pawnee.
You will have to know a bit about Leslie Knope before we can dive into what Galentine's Day is and how it came to be. Leslie is a smart-ish, strong-ish, independent-ish woman who was Deputy Director of Pawnee's Parks and Recreation department.
As Deputy Director, Leslie made it her mission to make the parks and recreational events around the city of Pawnee the best in the state, maybe even the country. Of course, every good leader knows that you need to surround yourself with intelligent people, and Leslie Knope failed to do that.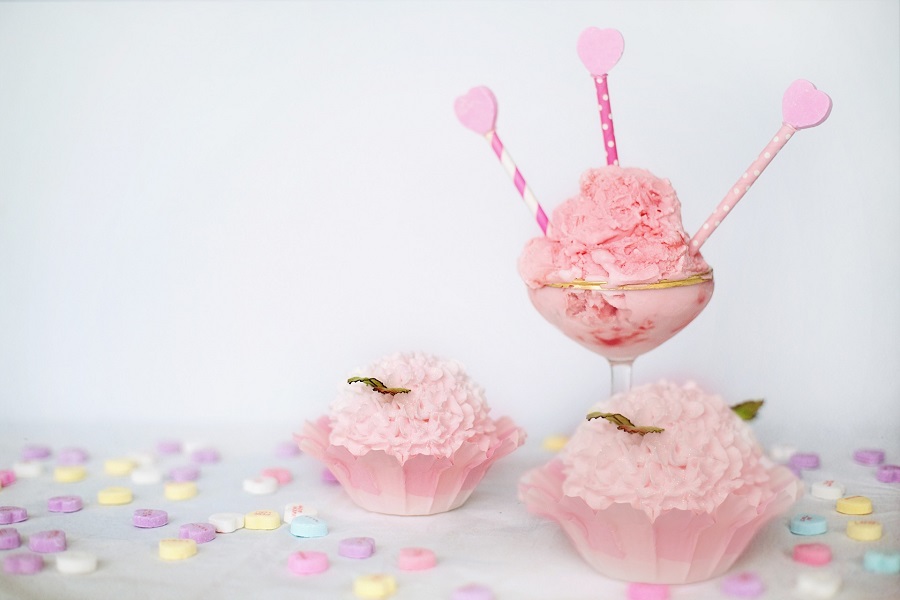 But she did surround herself with people who cared, for the most part. Some of the people Leslie surrounded herself with were women like April Donna, and one of her newer friends, Ann Perkins. But they all were invited to Galentine's Day.
The party is a tradition for Leslie, who wants to use this time to show her girlfriends just how much they mean to her. In fact, she even gave them each portraits of themselves made out of crushed bottles from their favorite diet sodas and DIY crafts for Valentine's Day.
We would like to celebrate Leslie and her invention of Galentine's Day with Galentine's Day quotes. They may not be the most romantic story ever, better than The Notebook, but they are the perfect way to celebrate Galentine's Day this year.
Am I right, Justin? But they will pair well with some Valentine's Day margaritas.
Galentine's Day Quotes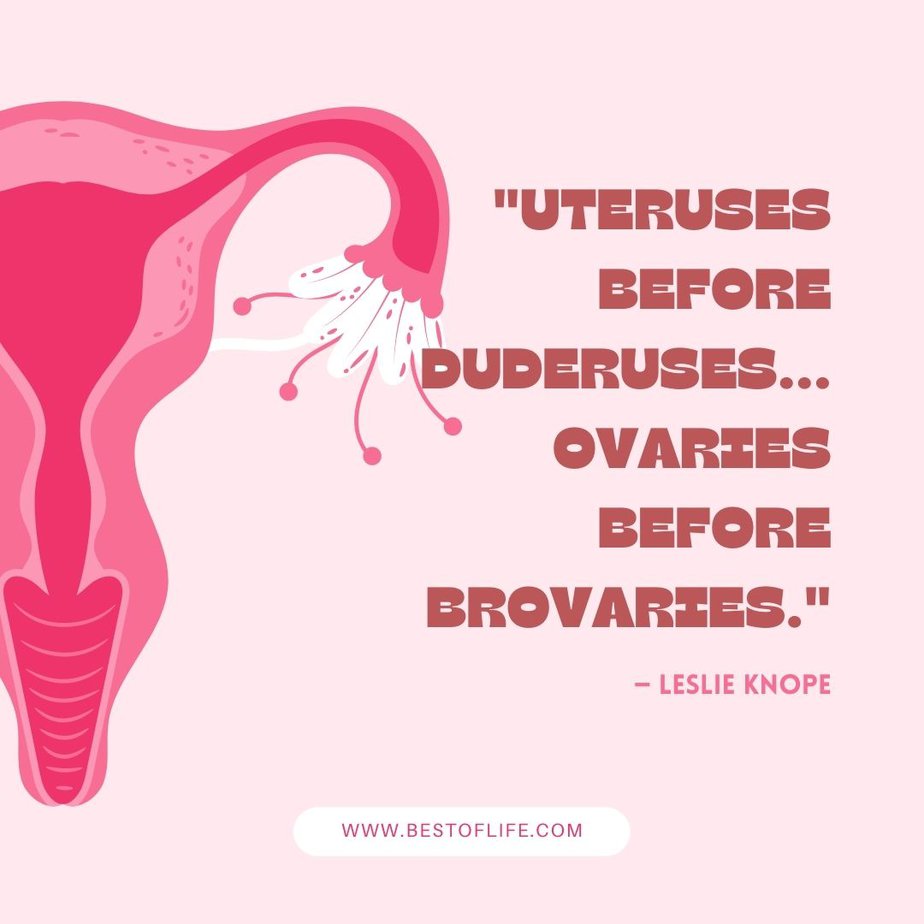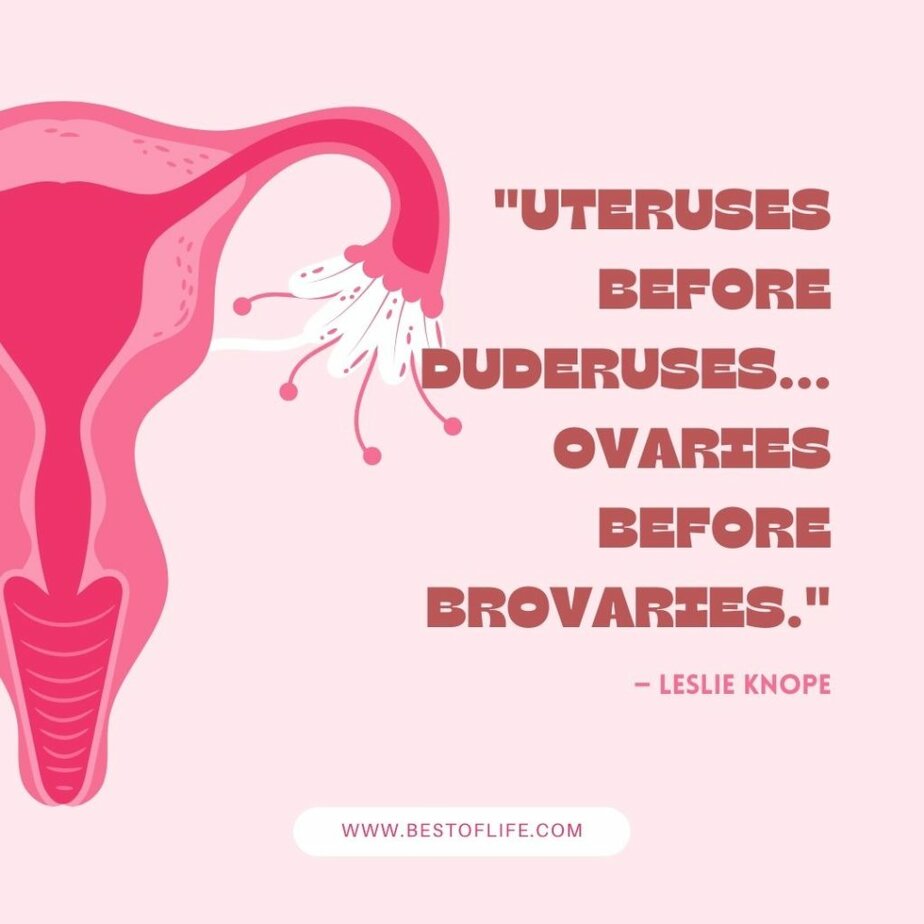 "Uteruses before duderuses…ovaries before brovaries." -Leslie Knope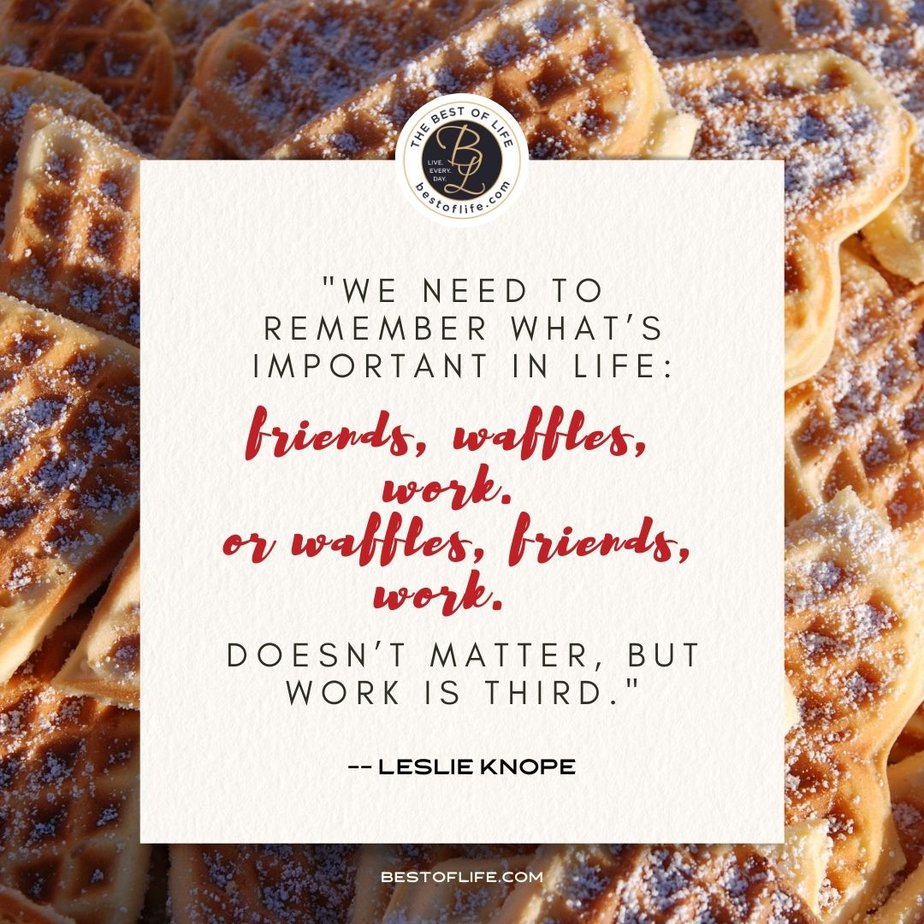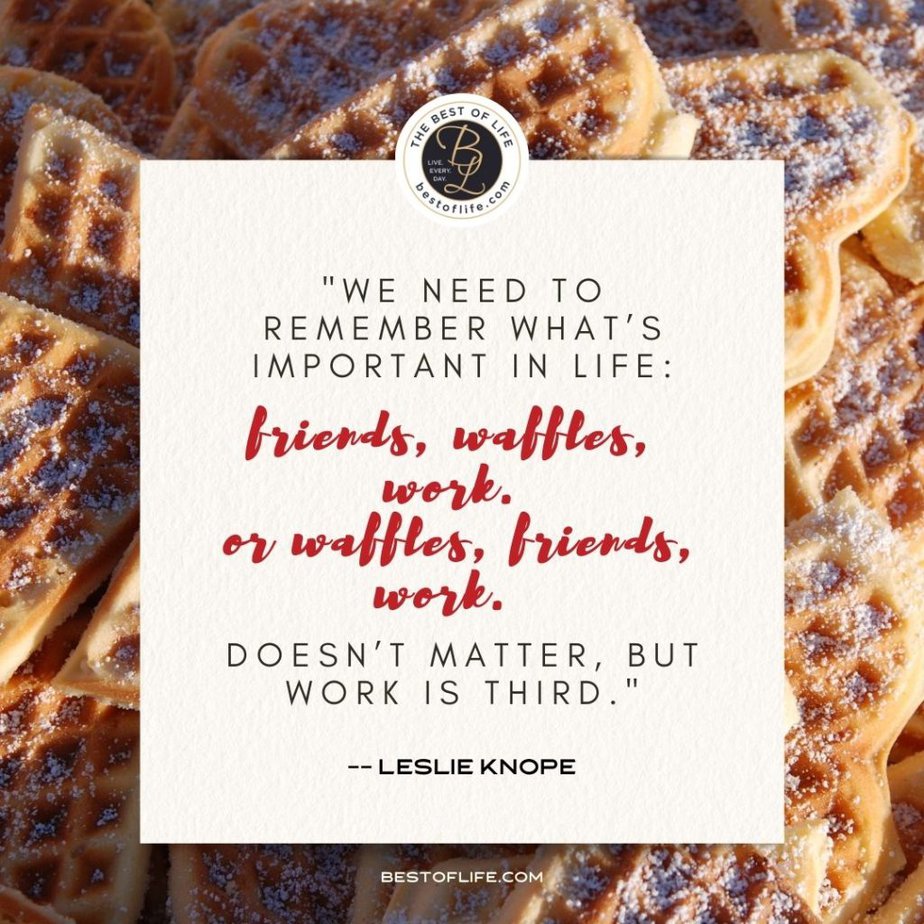 "We need to remember what's important in life: friends, waffles, work or waffles, friends, work. Doesn't matter, but work is third." -Leslie Knope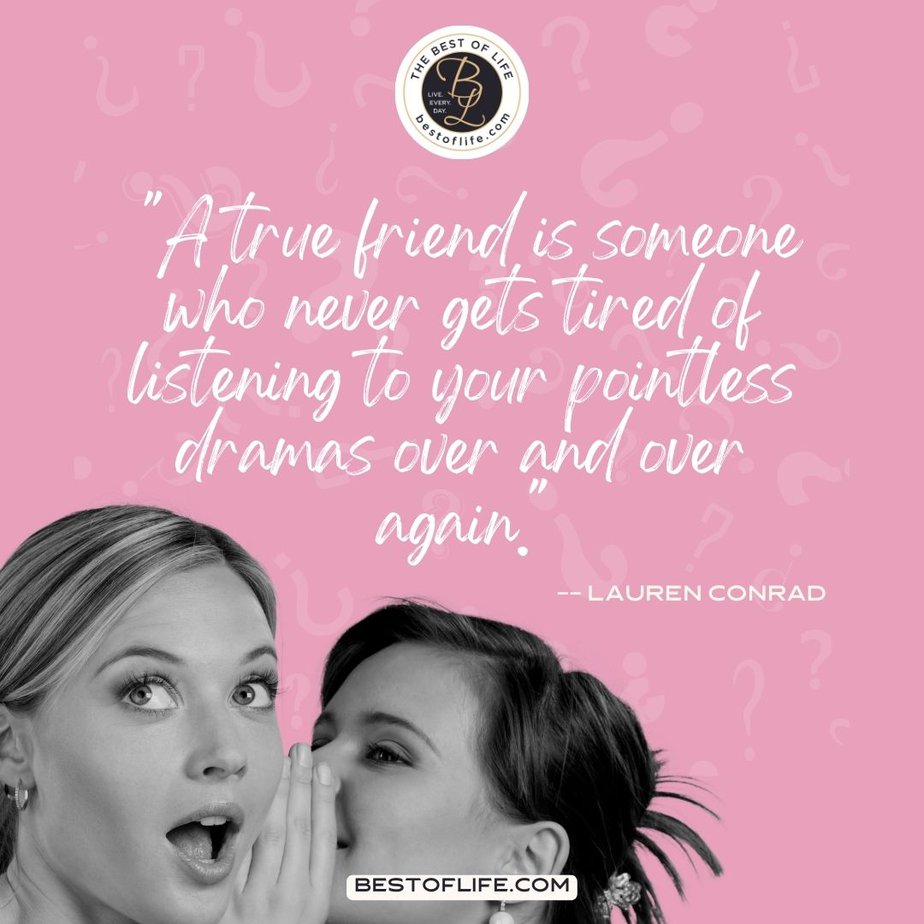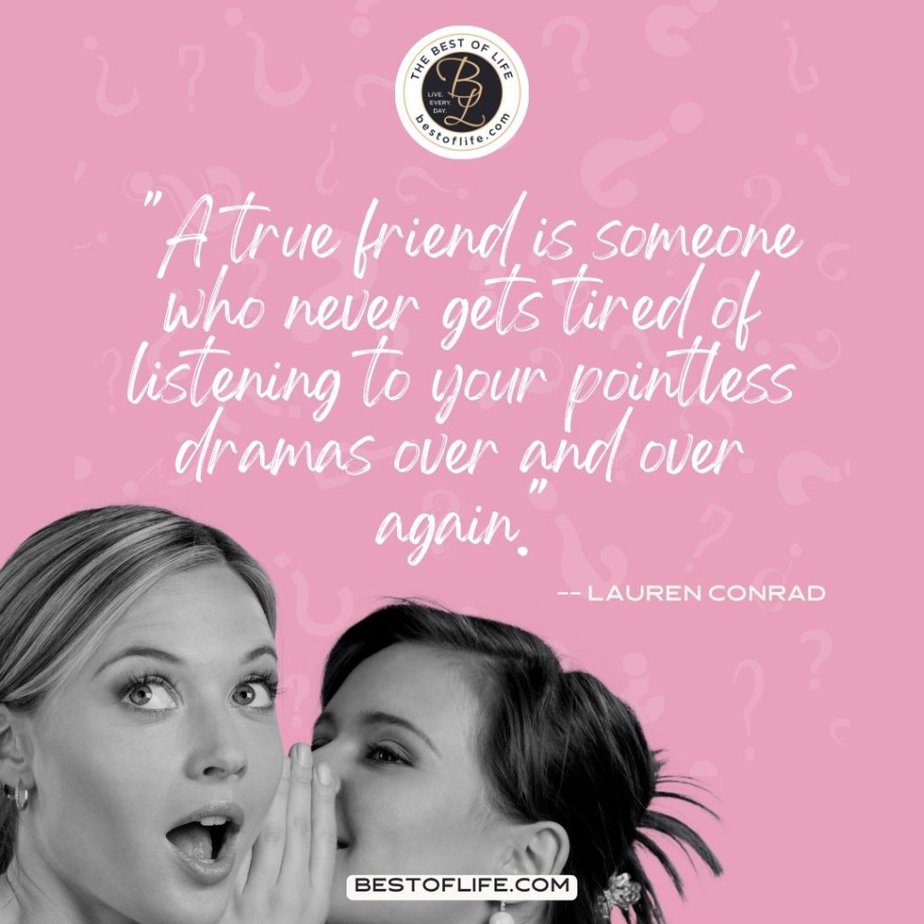 "A true friend is someone who never gets tired of listening to your pointless dramas over and over again." -Lauren Conrad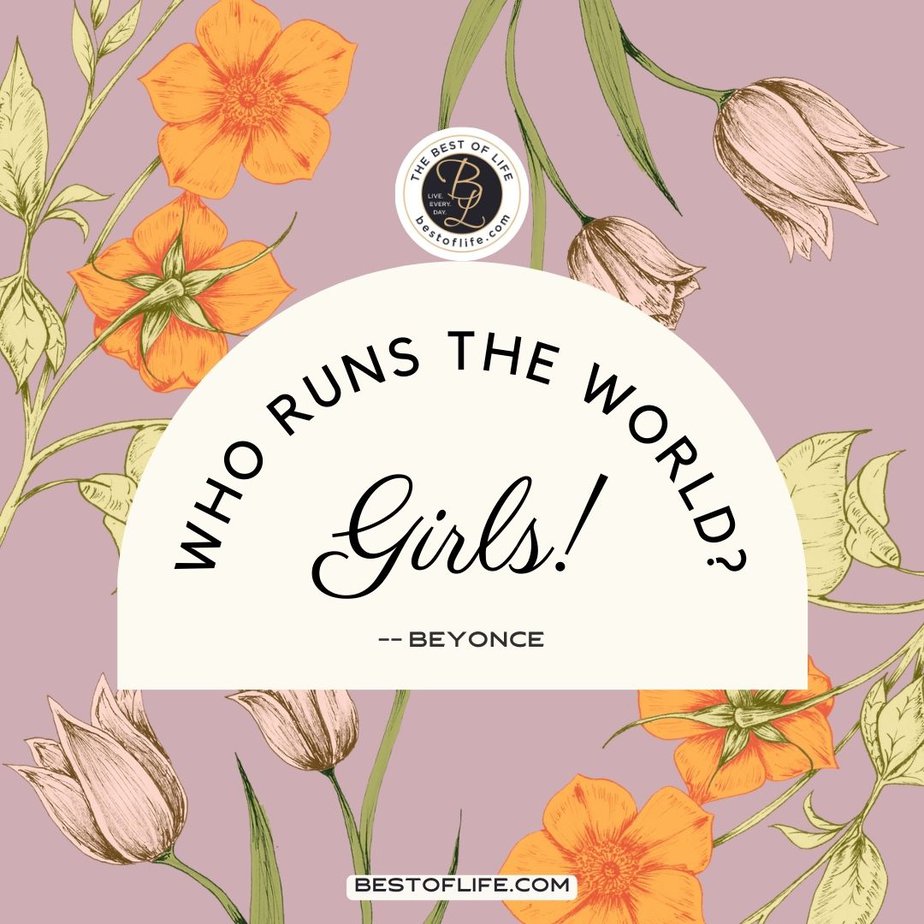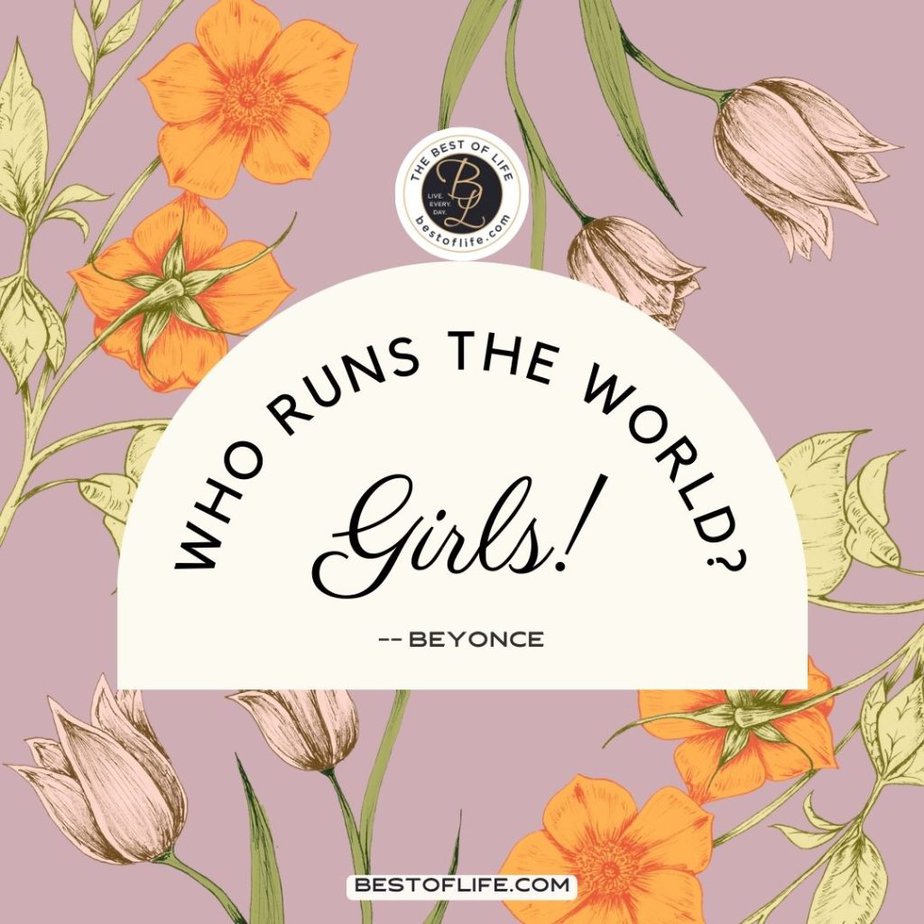 "Who runs the world? Girls!" -Beyonce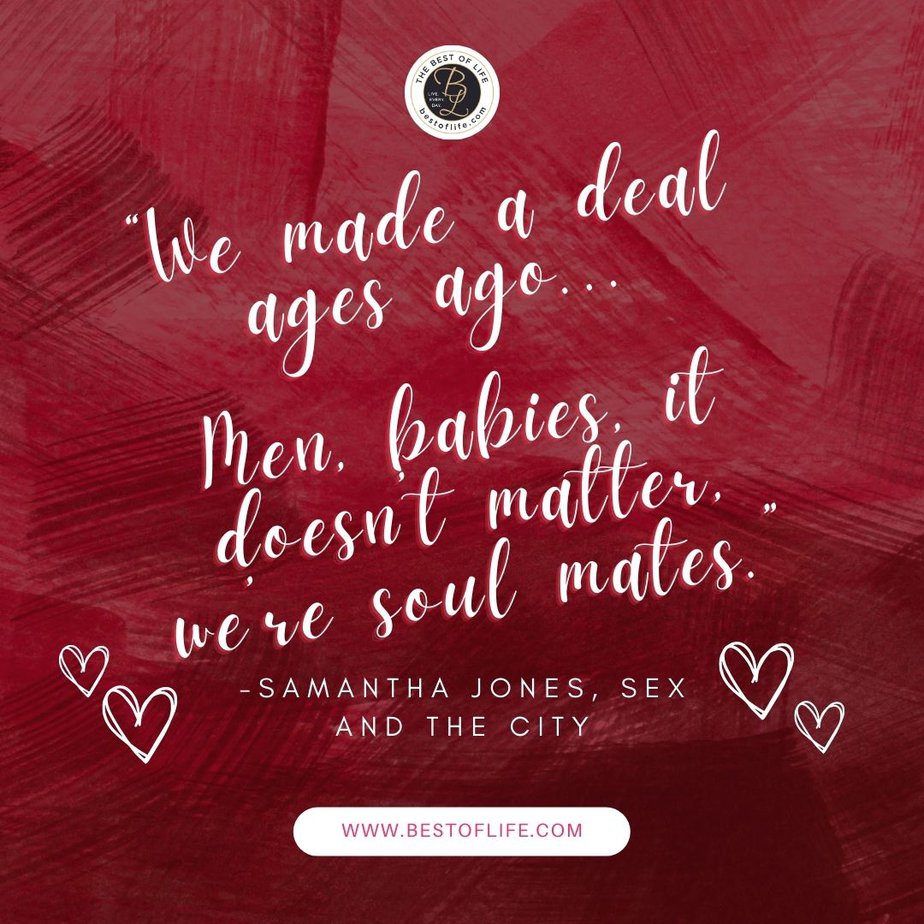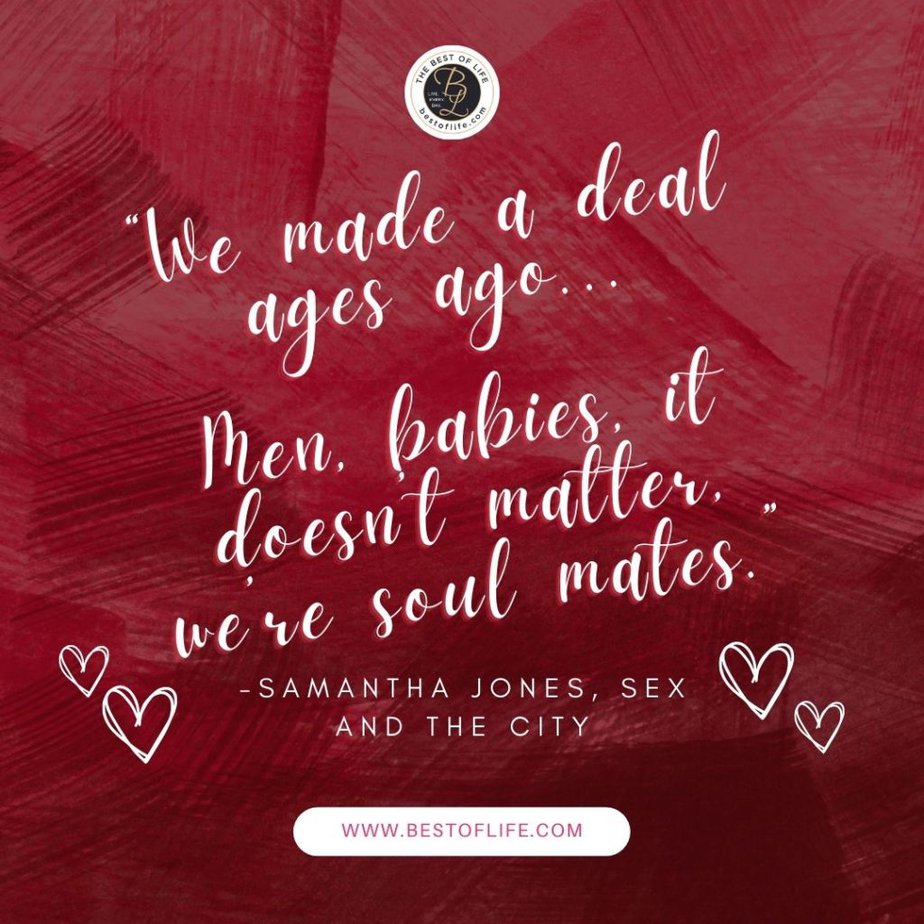 "We made a deal ages ago…Men, babies, it doesn't matter, we're soul mates." -Samantha Jones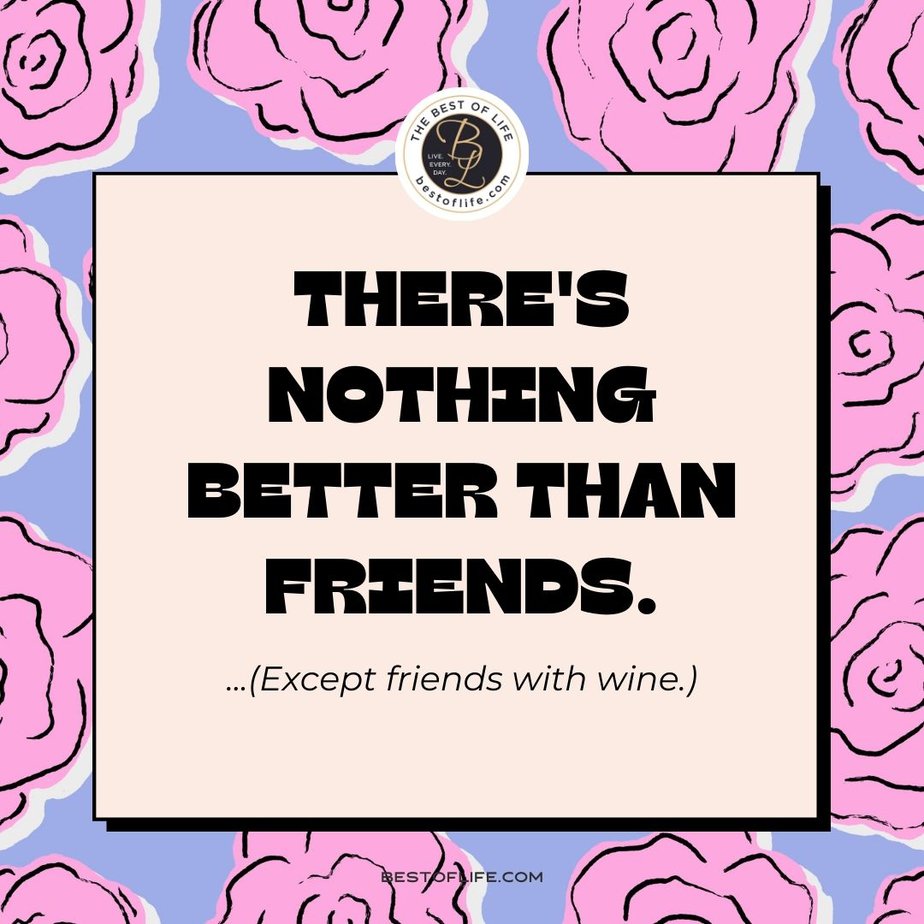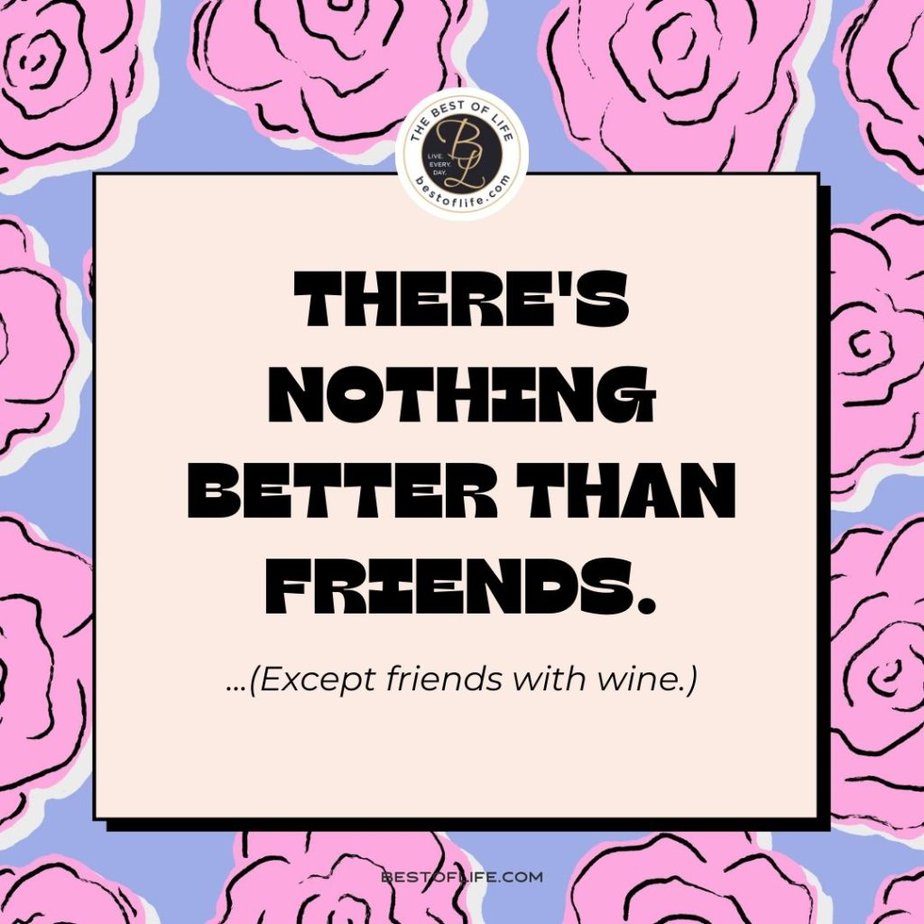 "There's nothing better than friends…(except friends with wine.)"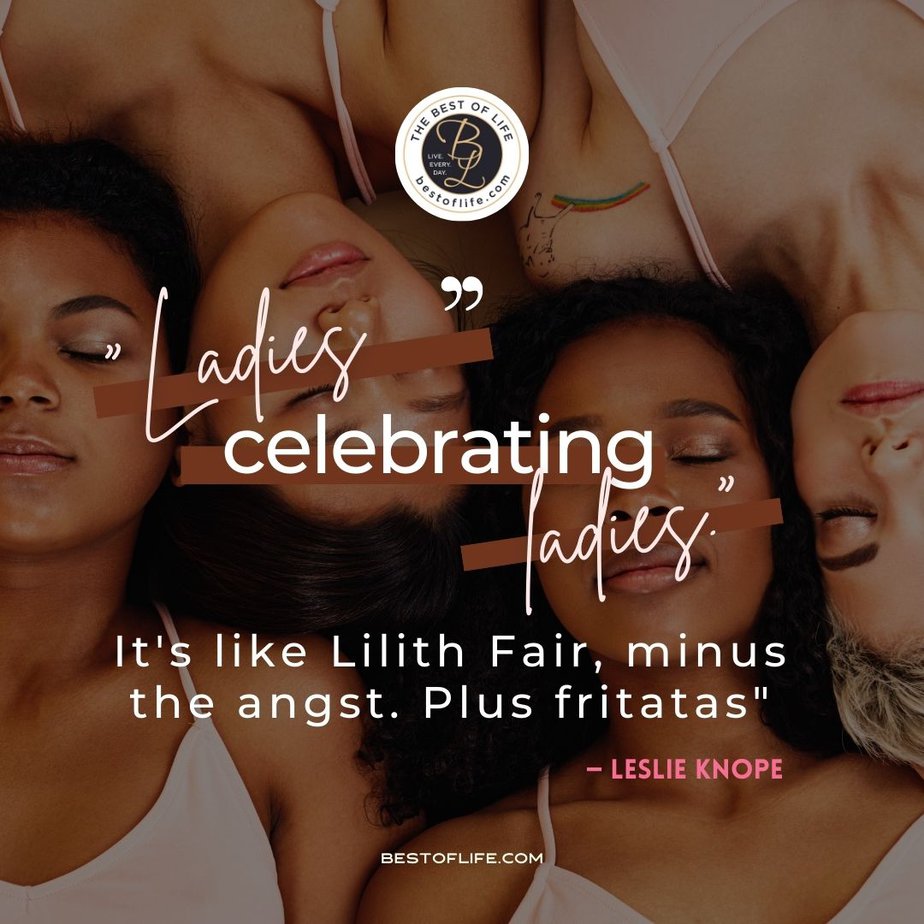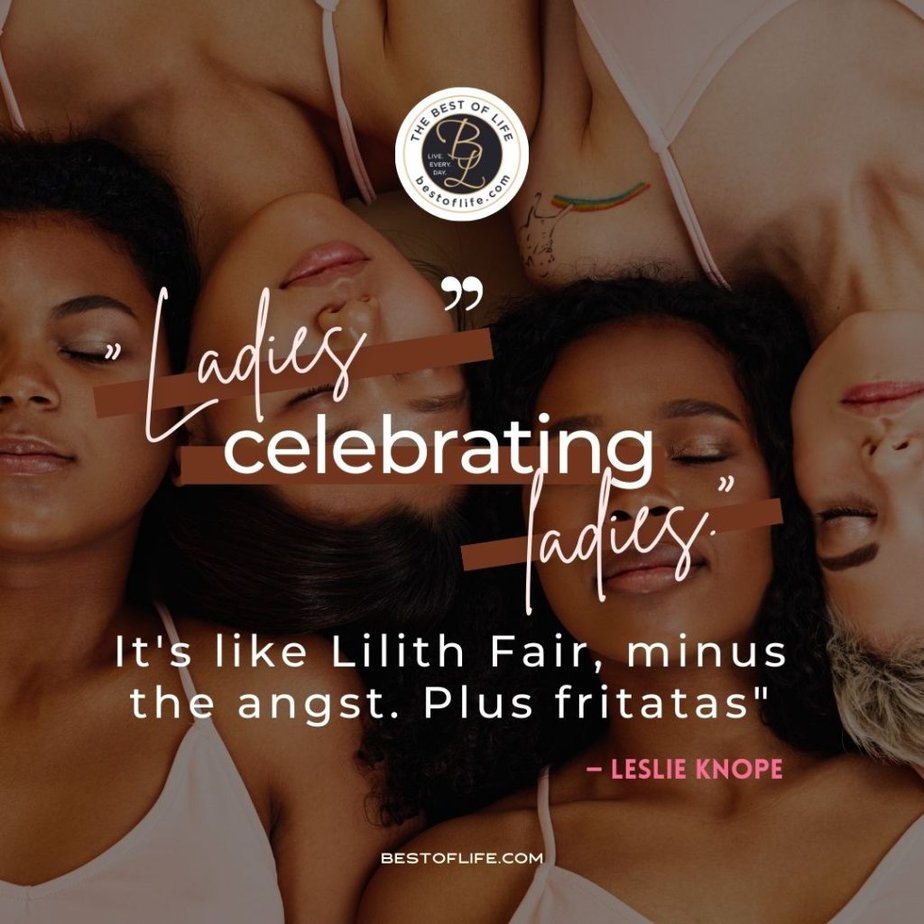 "Ladies celebrating ladies. It's like Lilith Fair, minus the angst. Plus frittatas." -Leslie Knope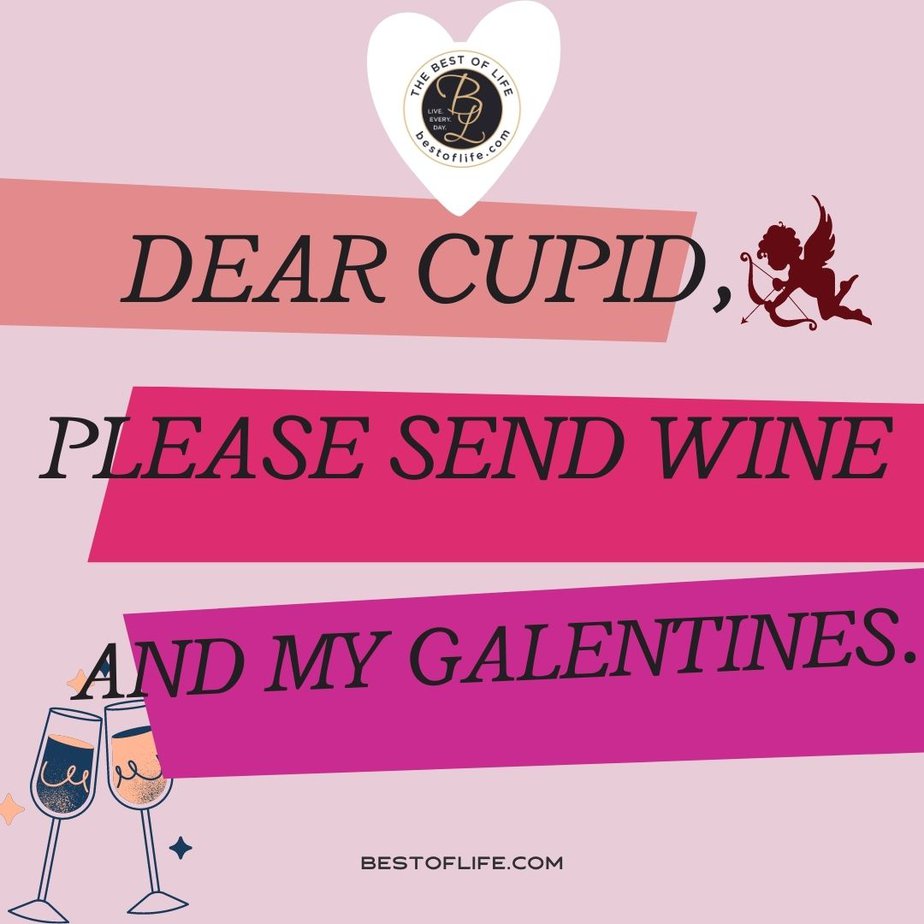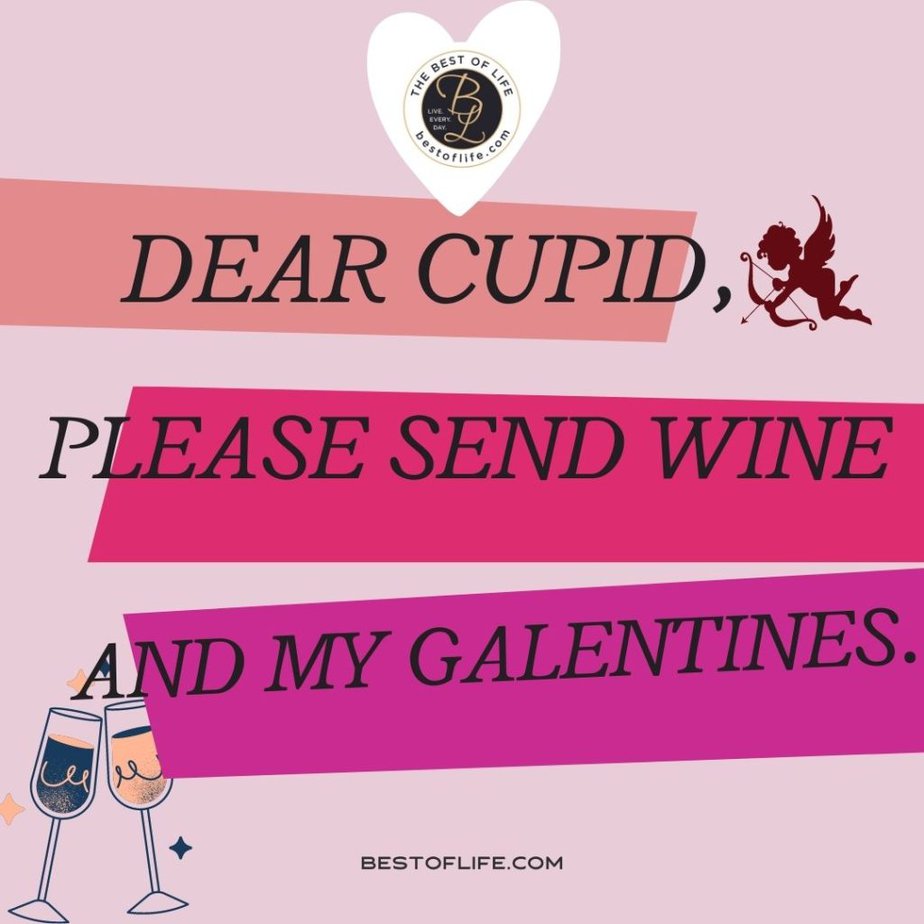 "Dear cupid, please send wine and my Galentines."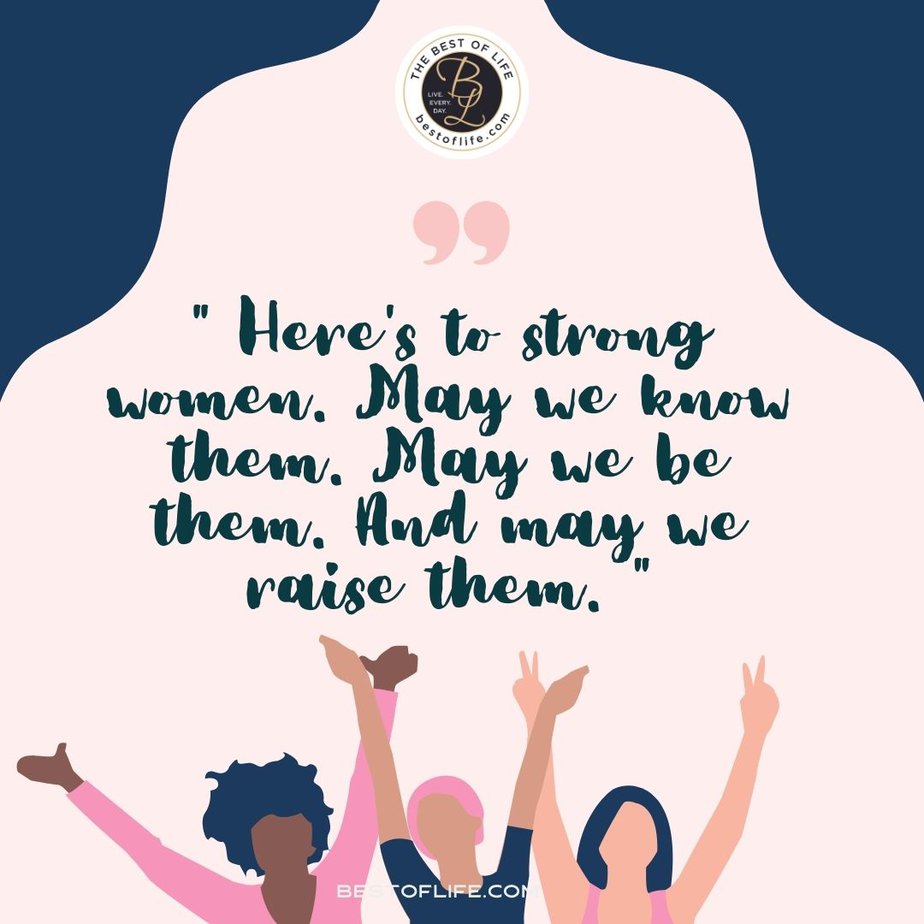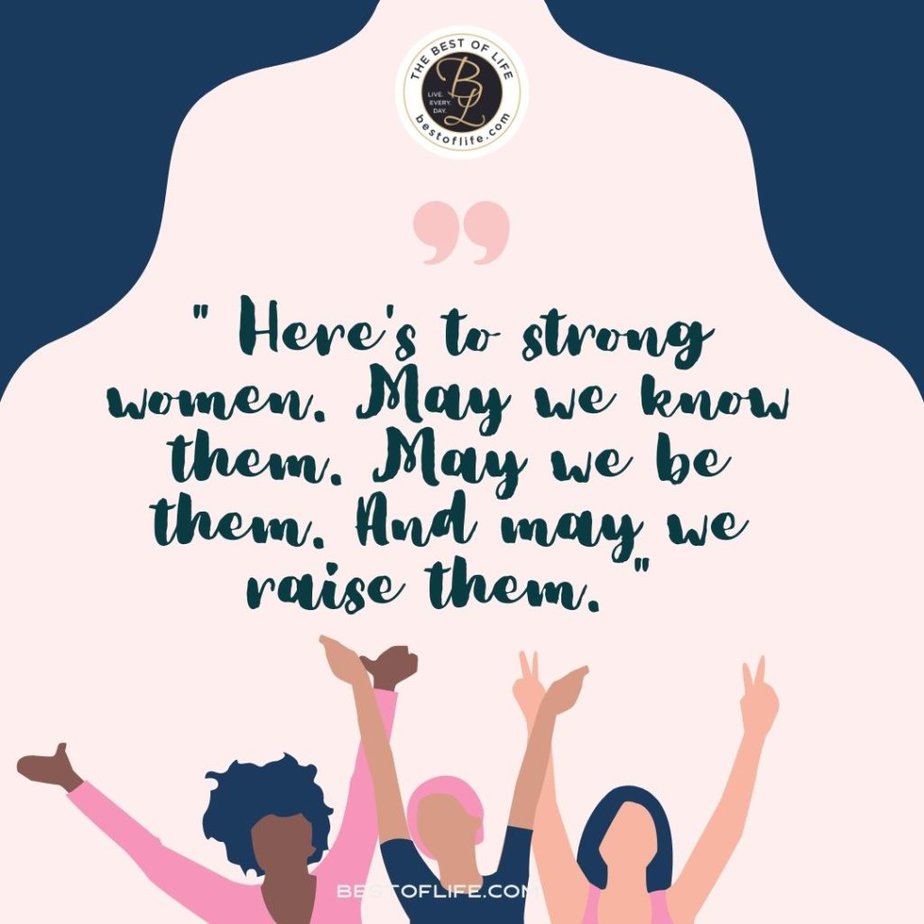 "Here's to strong women. May we know them. May we be them. And may we raise them."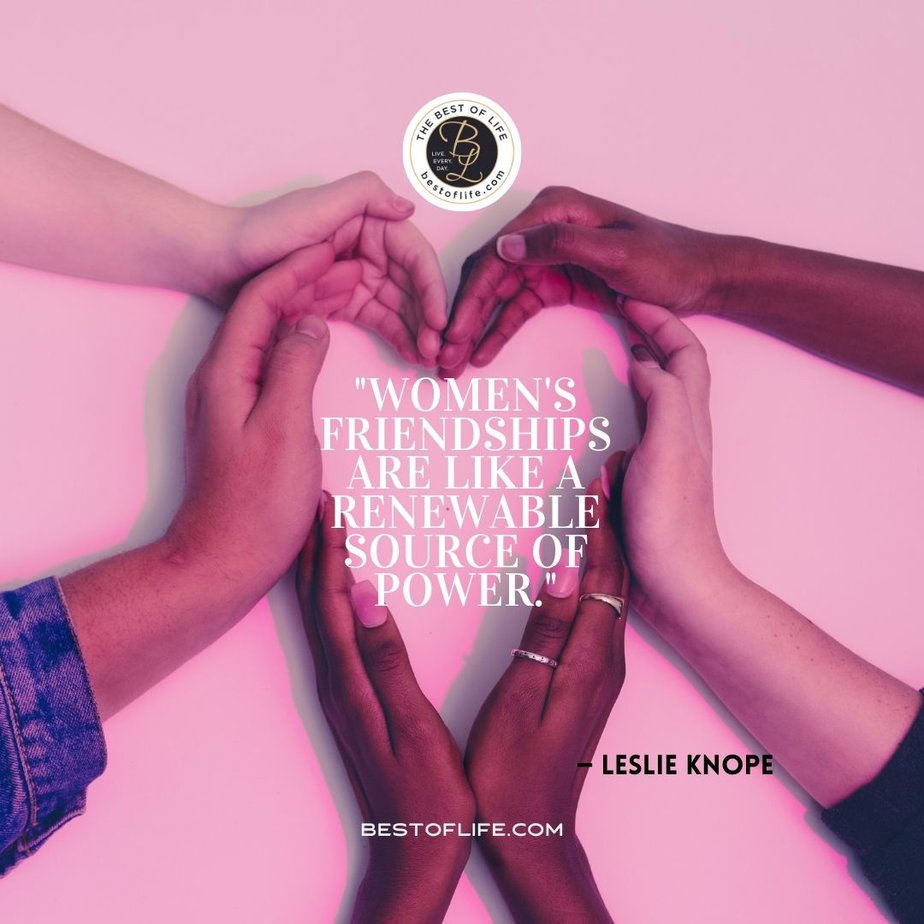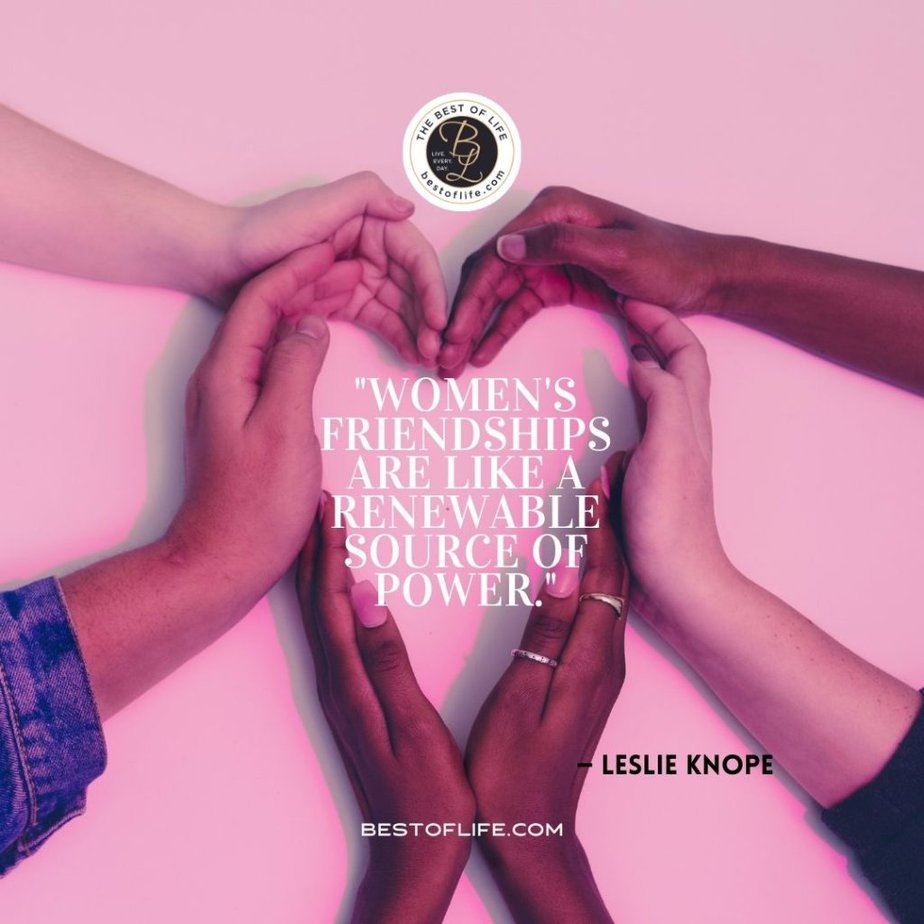 "Women's friendships are like a renewable source of power."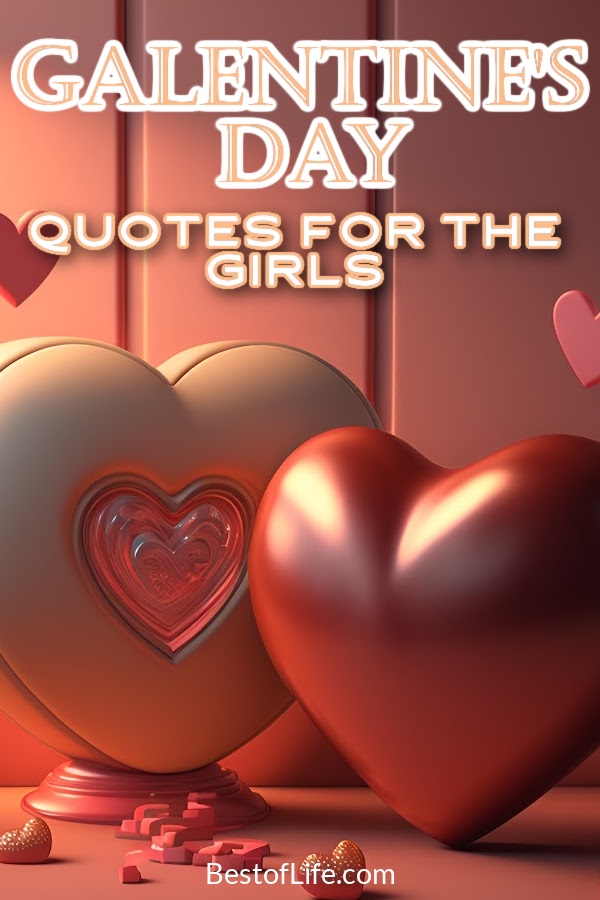 More Quotes
Valentines Memes for Singles. | Being single on Valentine's Day is all the more reason to celebrate Galentine's Day.
Sarcastic Valentines Day Quotes. | April would agree, a little sarcasm goes a long way to show how you feel.
Funny Valentines Quotes. | Being funny is a great way to find a partner in life or just for Galentine's Day.
Success Quotes for Women. | We should remind ourselves of how powerful women can be all on their own.
Funny Smartass Quotes About Relationships. | April may just be our favorite character of Parks and Rec.