Best Fall Quotes for Pumpkin Spice Season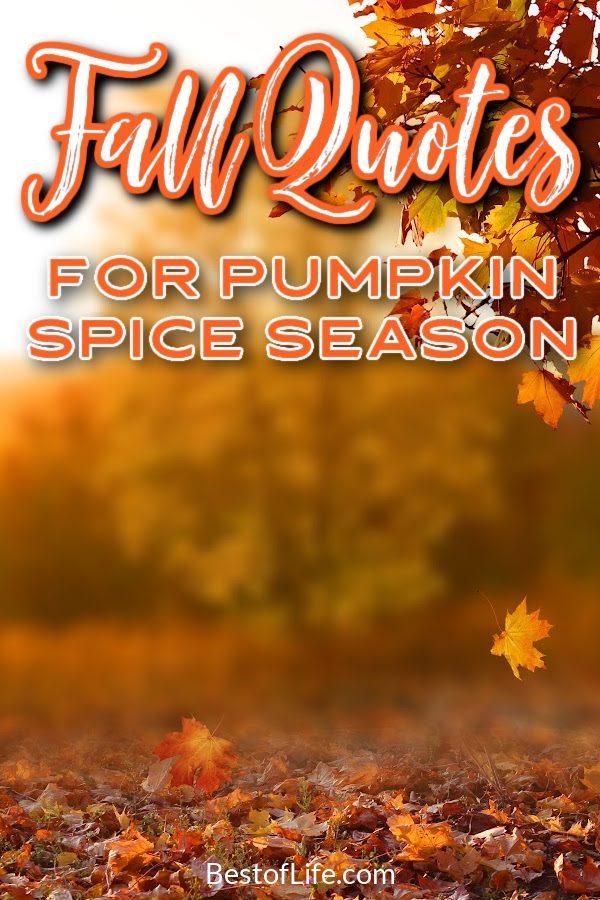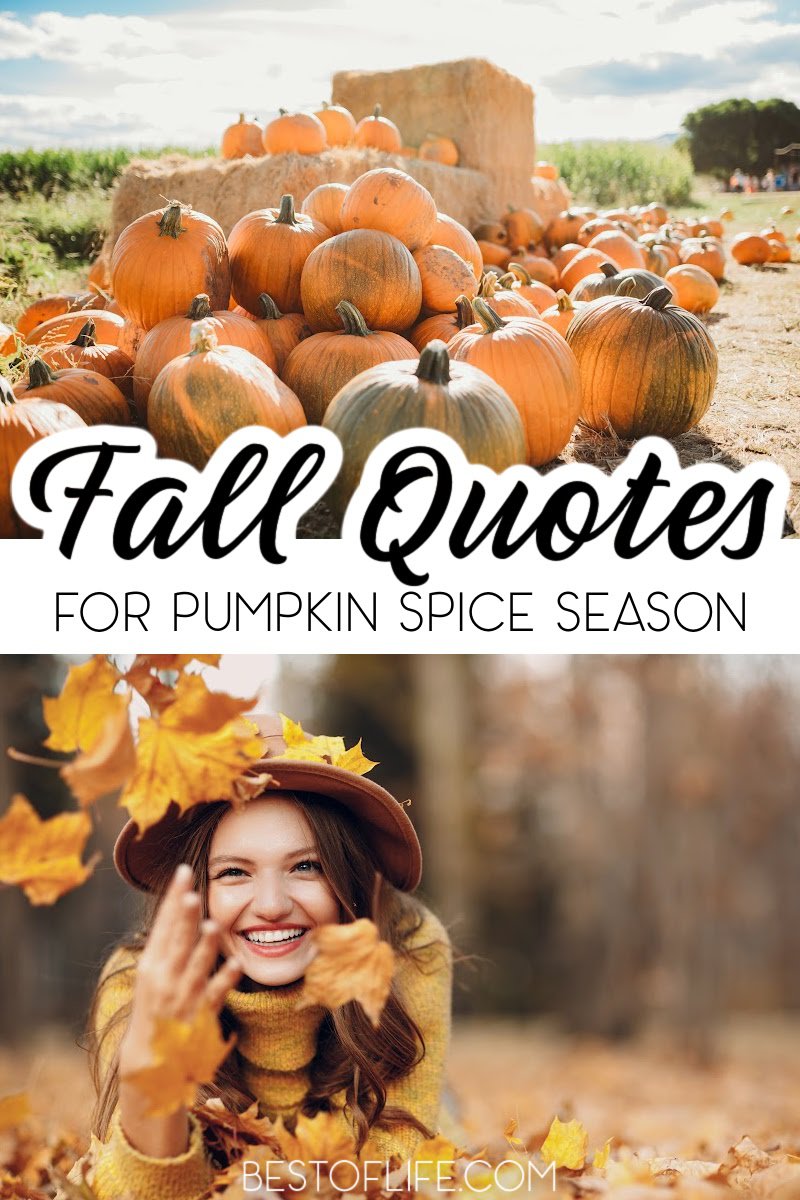 Some of us wait around all year long for the fall season to come. Fall brings with it the start of chilly weather, the first holiday of the holiday season, and pumpkin spice! But there is one thing we need to do before we can celebrate. We need to use the best fall quotes for pumpkin spice season to get with the fall vibes.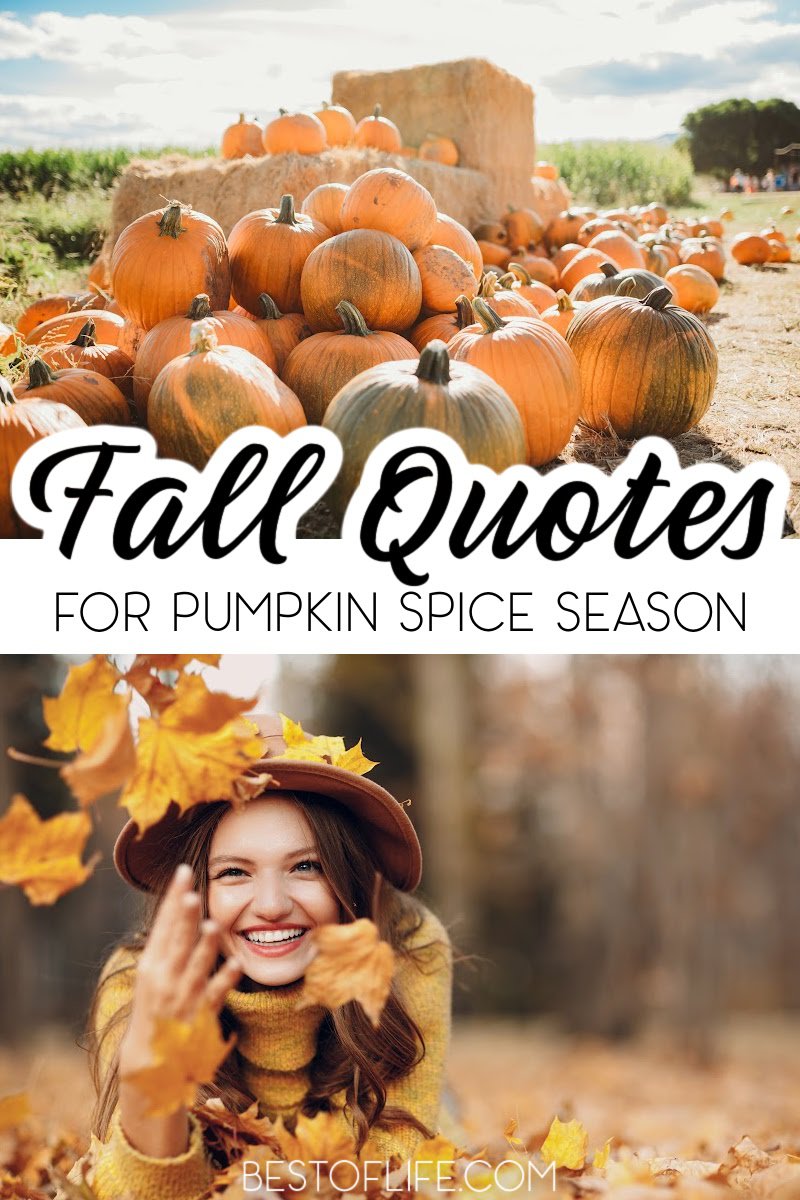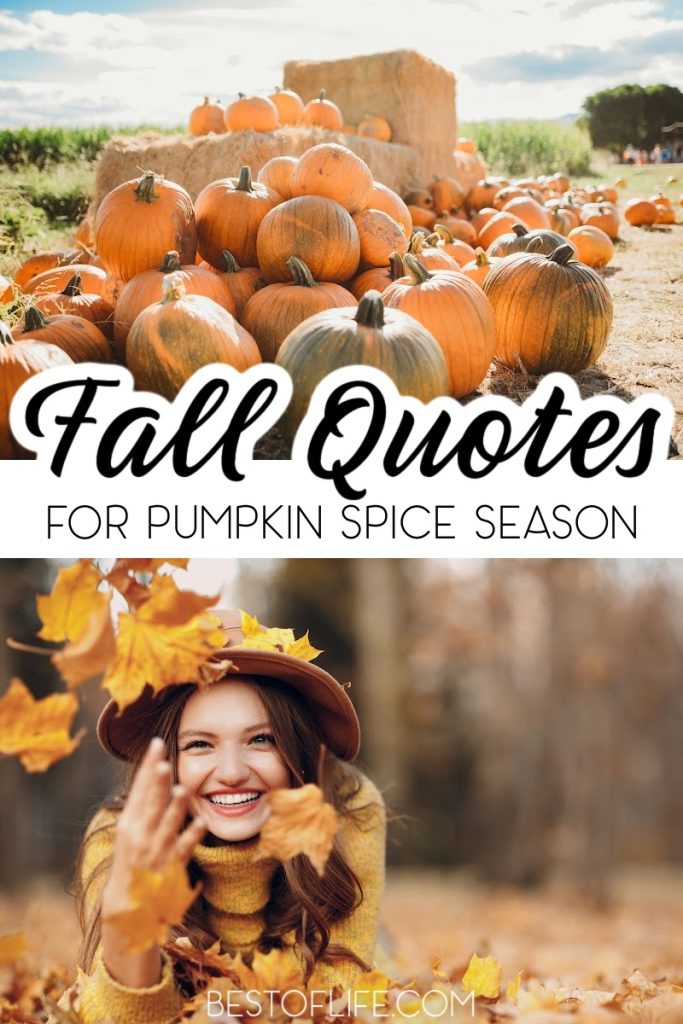 The best fall quotes for pumpkin spice season are perfect for helping us get in the fall mindset to enjoy every moment more thoroughly. Fall is a great time of year! There are so many things to appreciate, especially coming off the heels of a hot, busy summer.
The cold weather is filling the air with a freshness that we desperately need. But it also gives us an excuse to begin bundling closer together and enjoying the company of loved ones more often.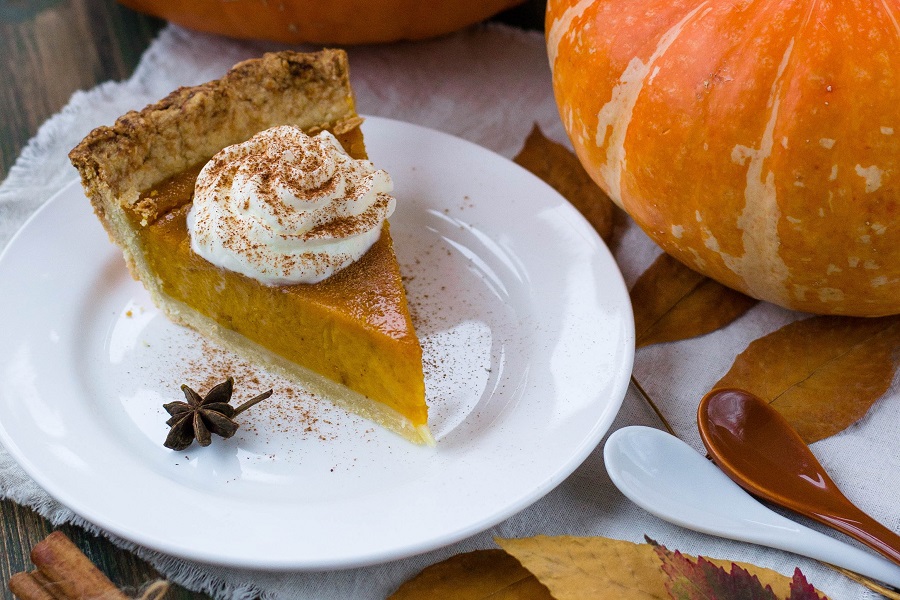 We also get to add more decor to our homes and the communities around us as the holidays kick off. The holiday season starts with Halloween and goes until the end of the year. There is so much to love about this time of year.
In fact, we can't forget the biggest star of the fall season, pumpkin spice! Pumpkin spice became a hit around the country, and it has made its way into the zeitgeist of America. But we can't just dive in head first and expect to get the most from fall.
Instead, we need to get in the right mindset. That is where we can rely on the best fall quotes for pumpkin spice season. These quotes will help you get in the mood for sweater weather, spooky nights, and pumpkin-filled journeys through flavors.
Best Fall Quotes for Pumpkin Spice Season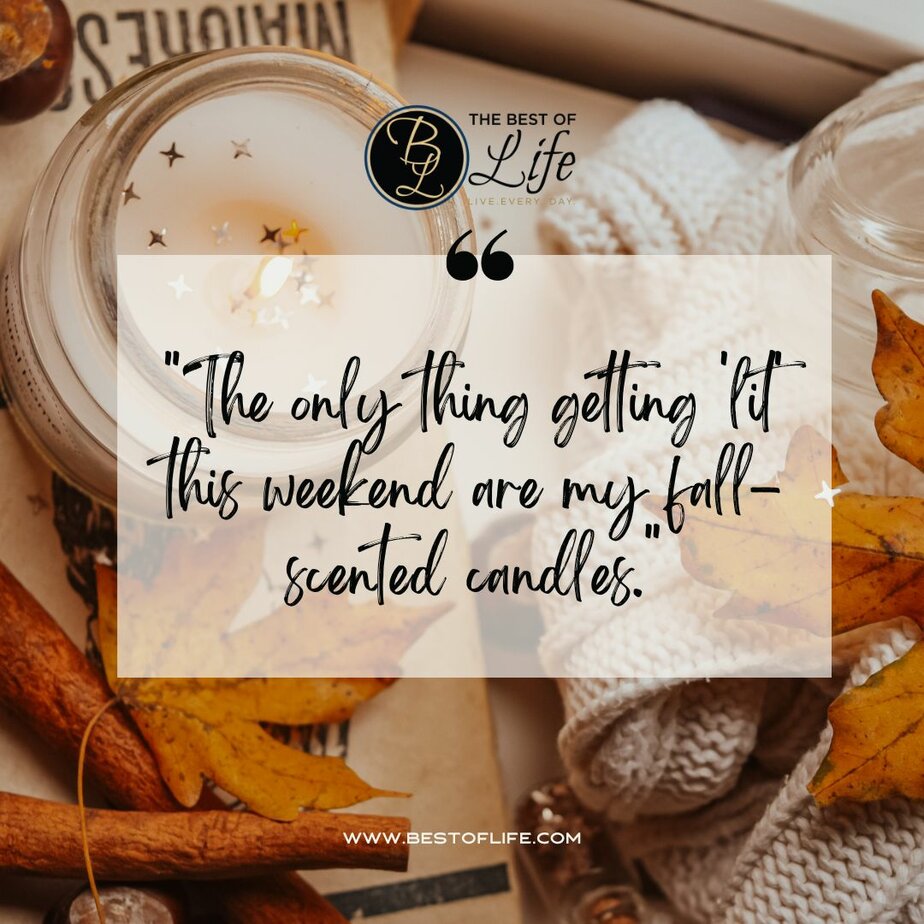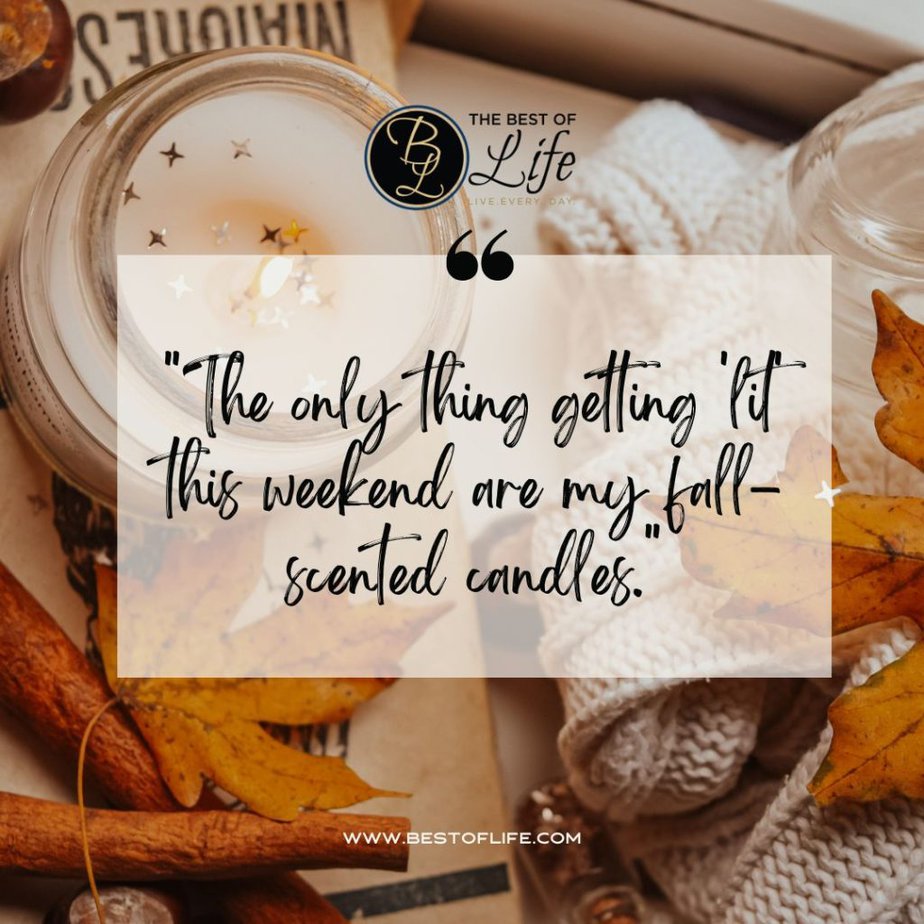 "The only thing getting lit this weekend are my fall-scented candles."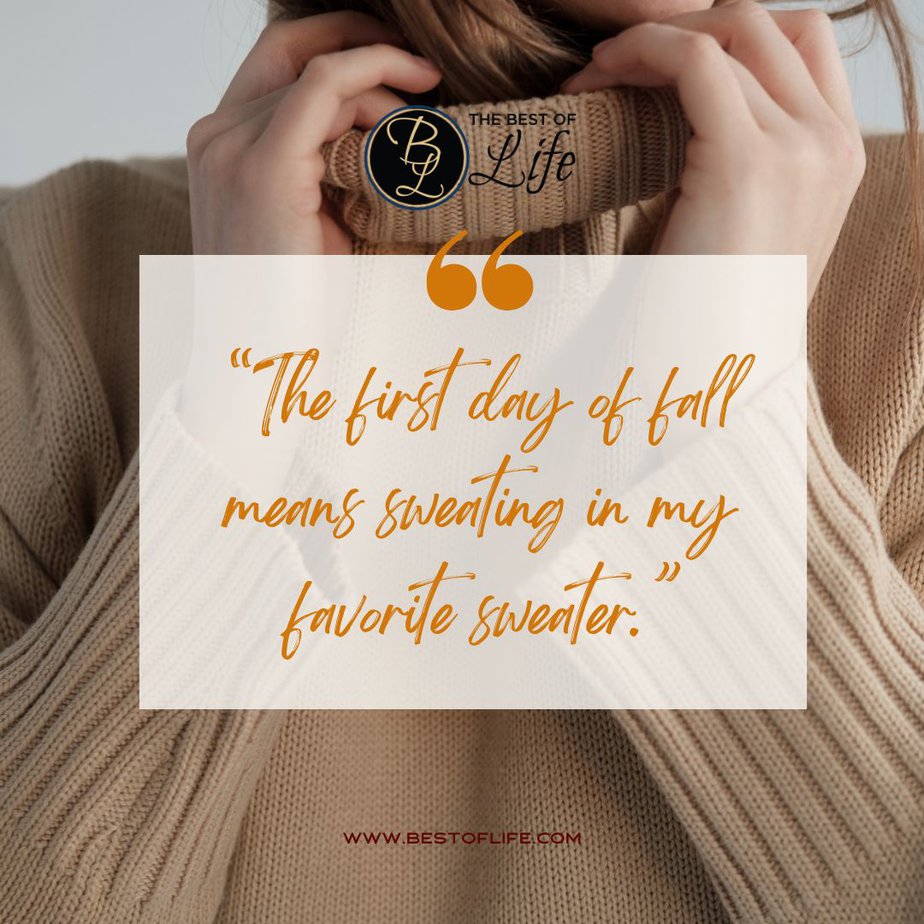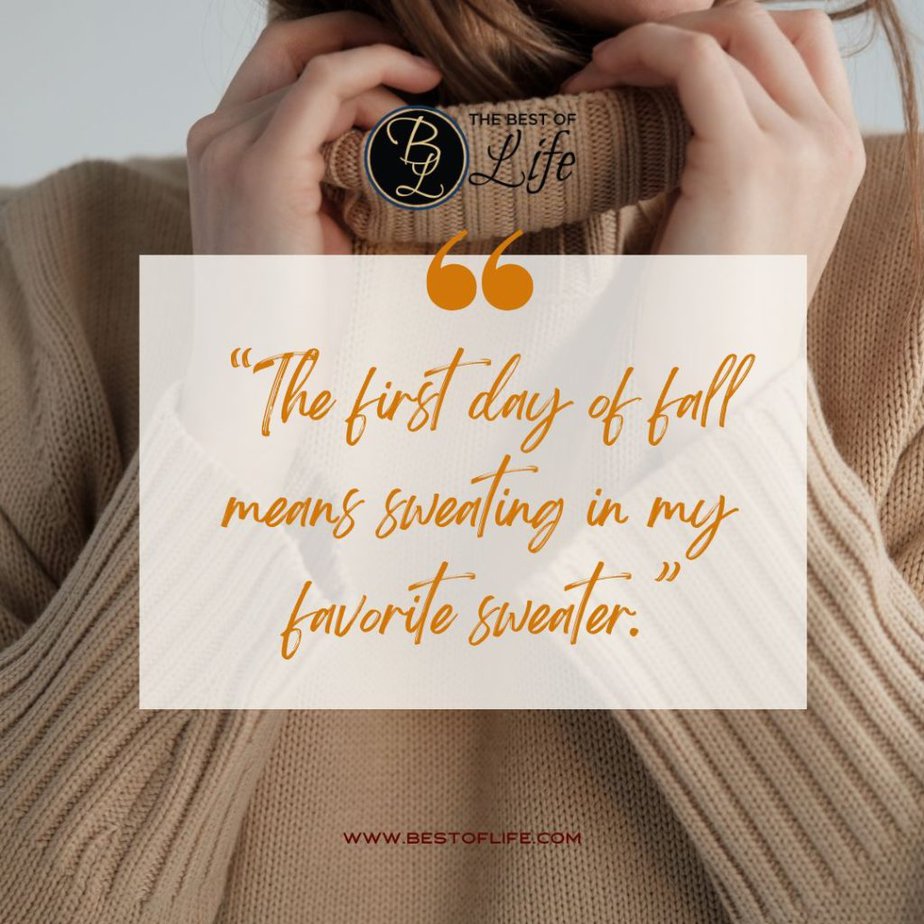 "The first day of fall means sweating in my favorite sweater."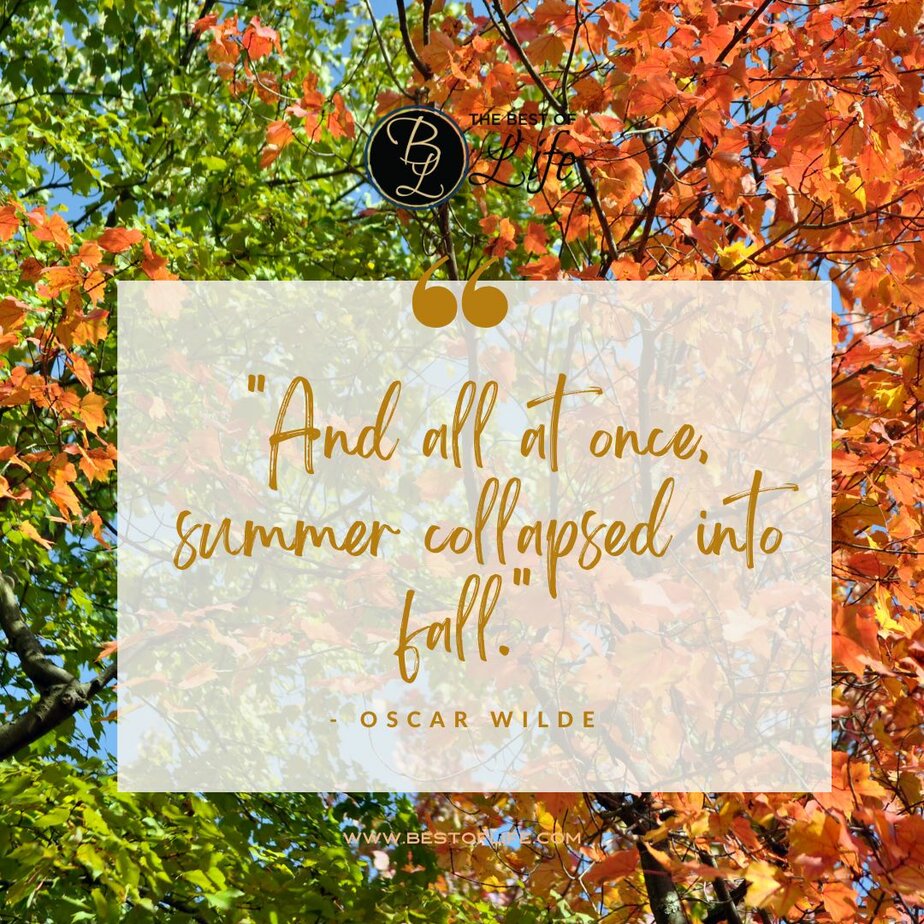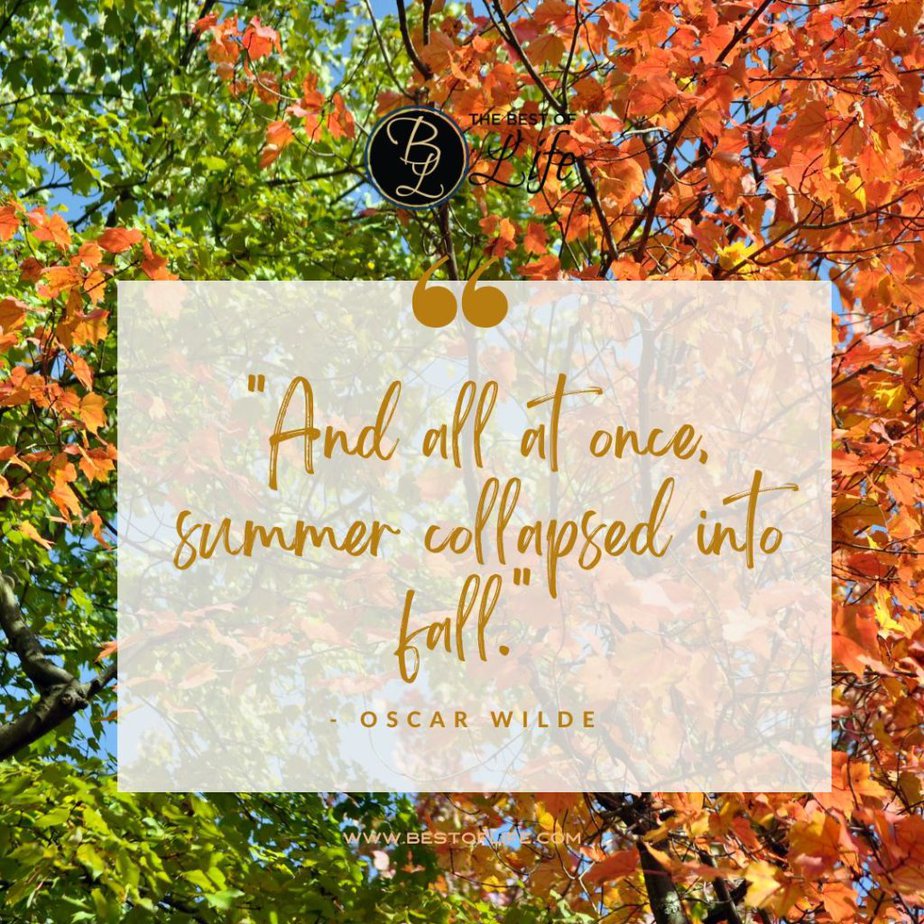 "And all at once, summer collapsed into fall." -Oscar Wilde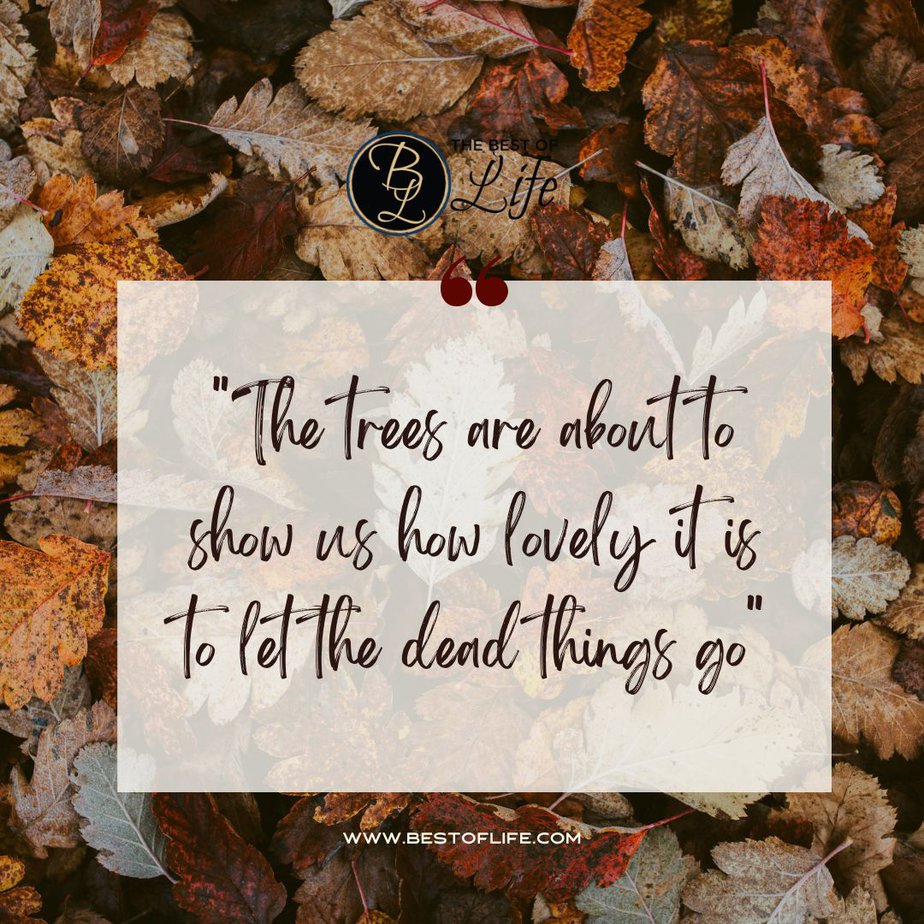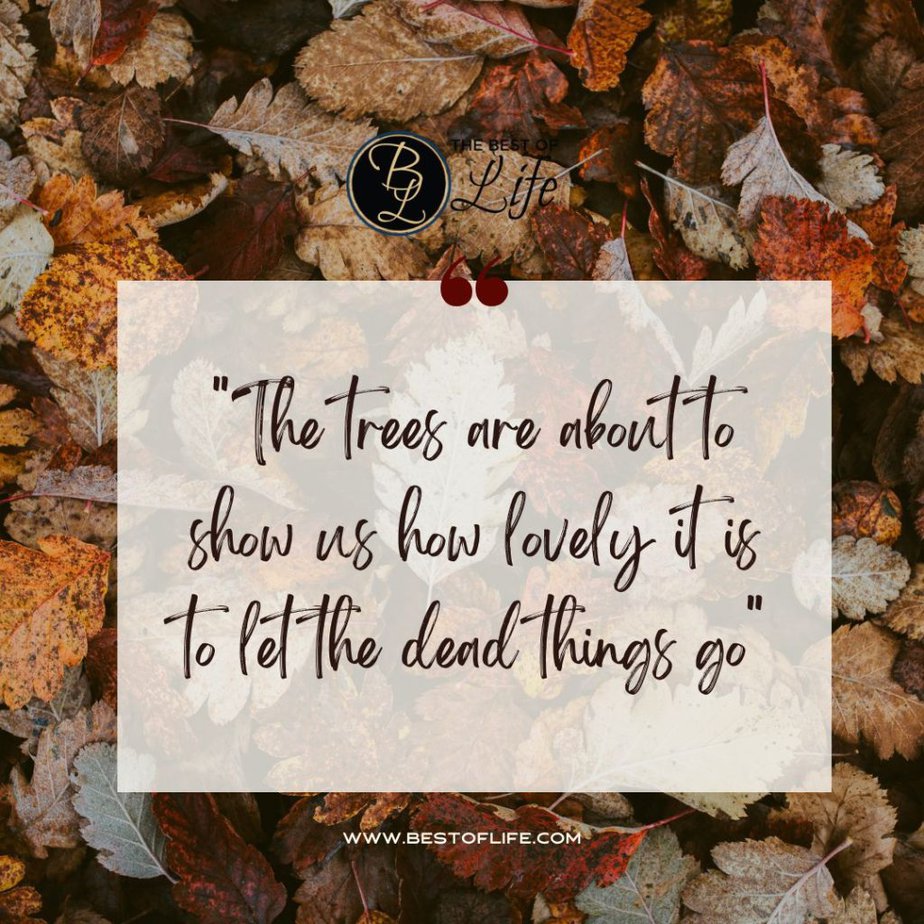 "The trees are about to show us how lovely it is to let the dead things go."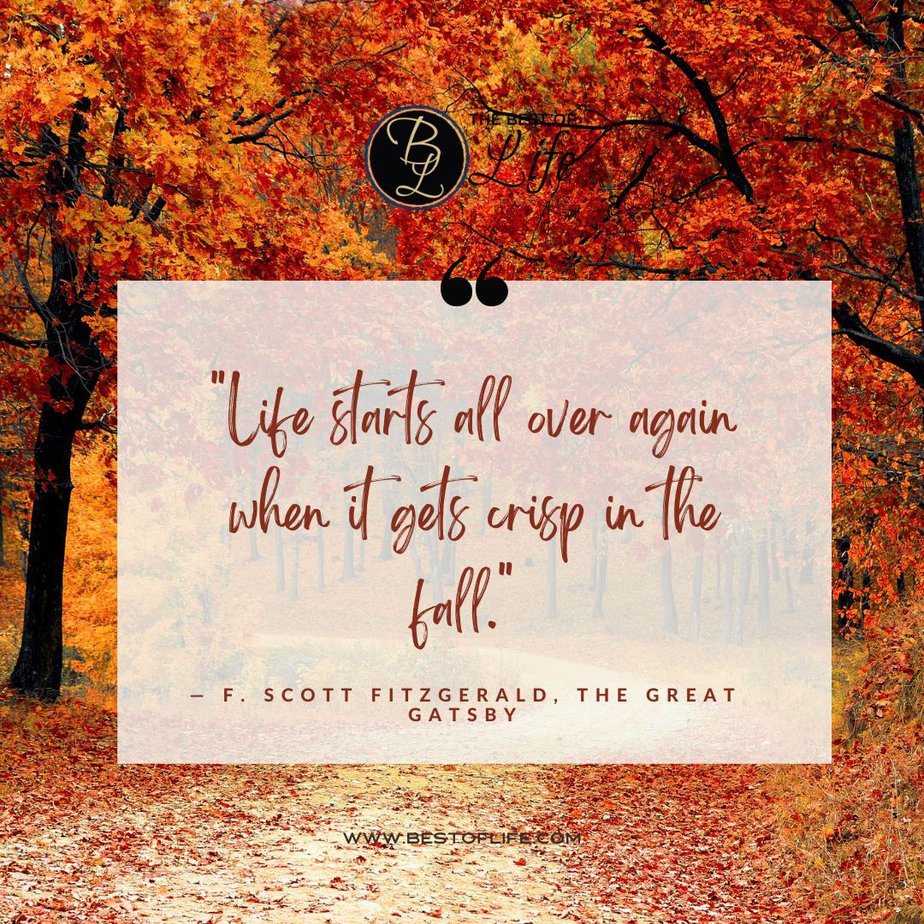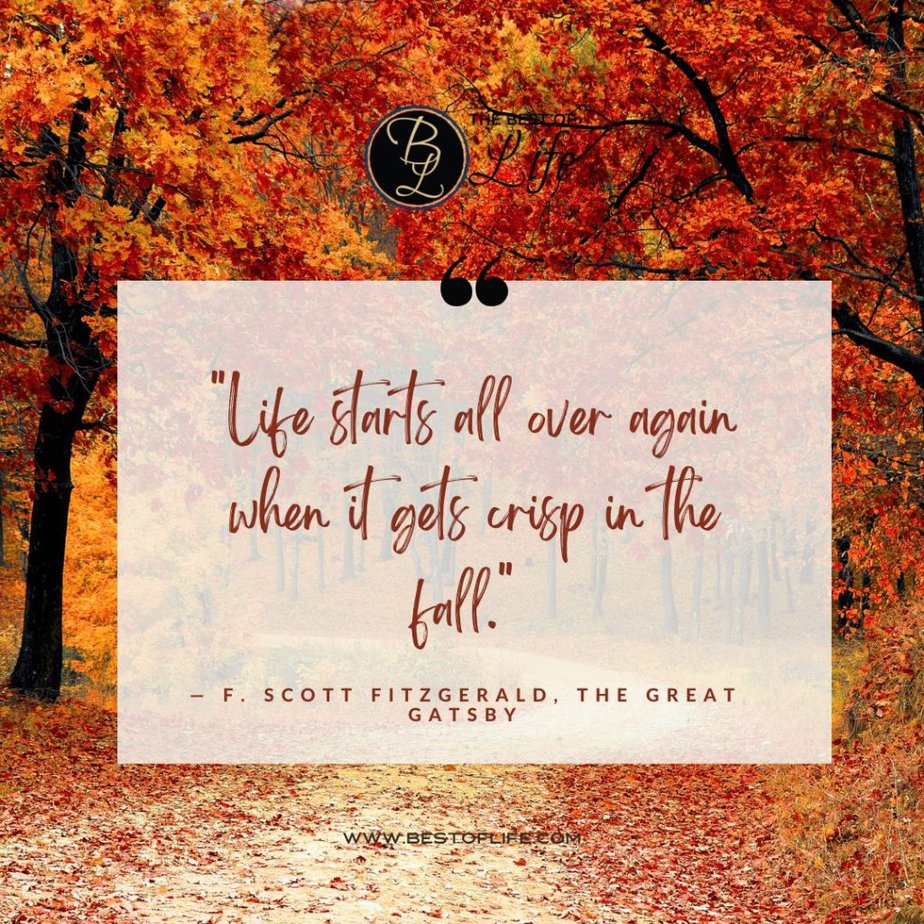 "Life starts all over again when it gets crisp in the fall." -F. Scott Fitzgerald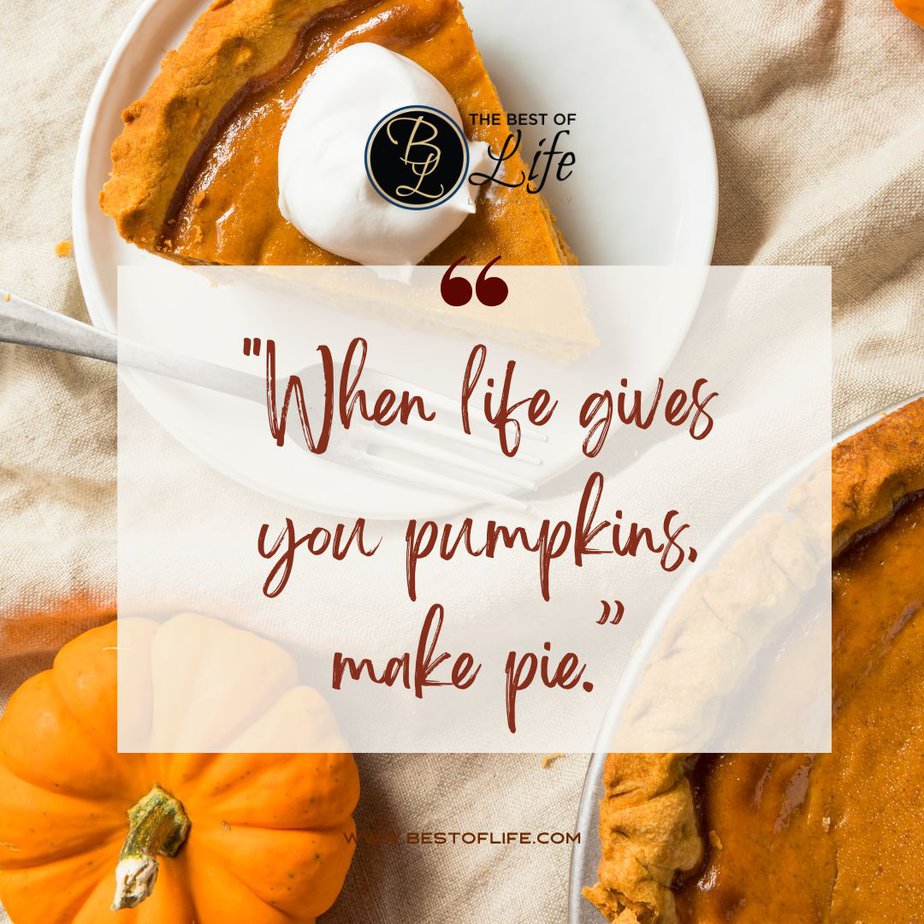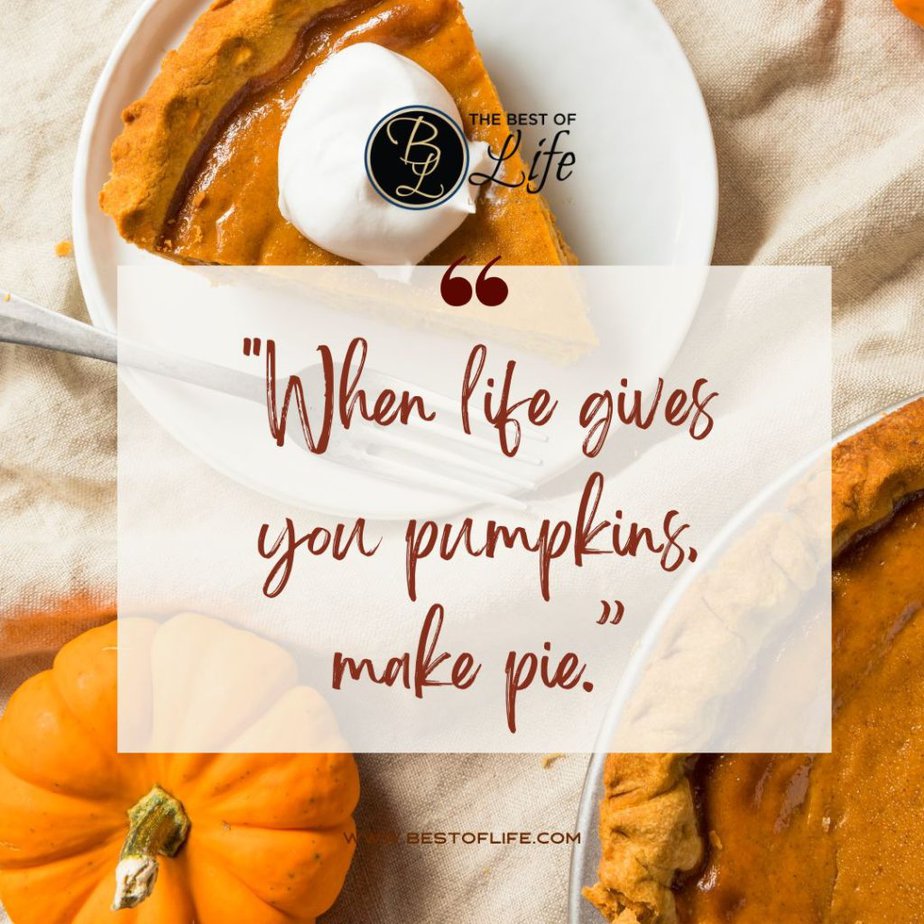 "When life gives you pumpkins, make pie."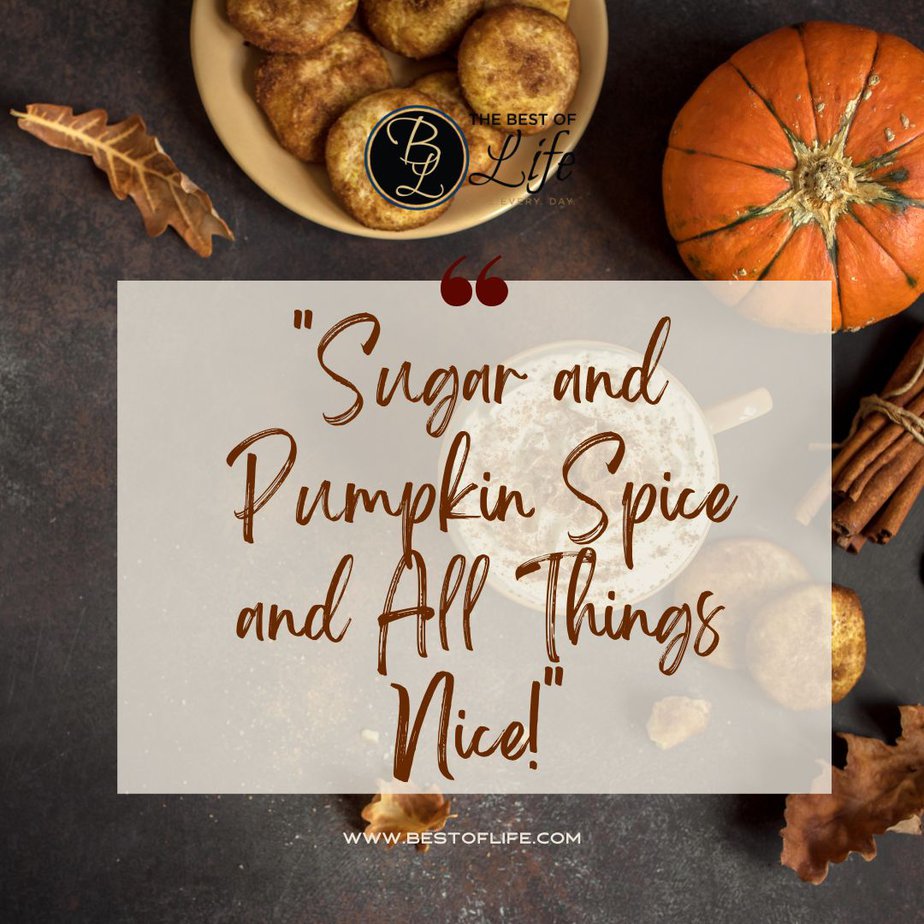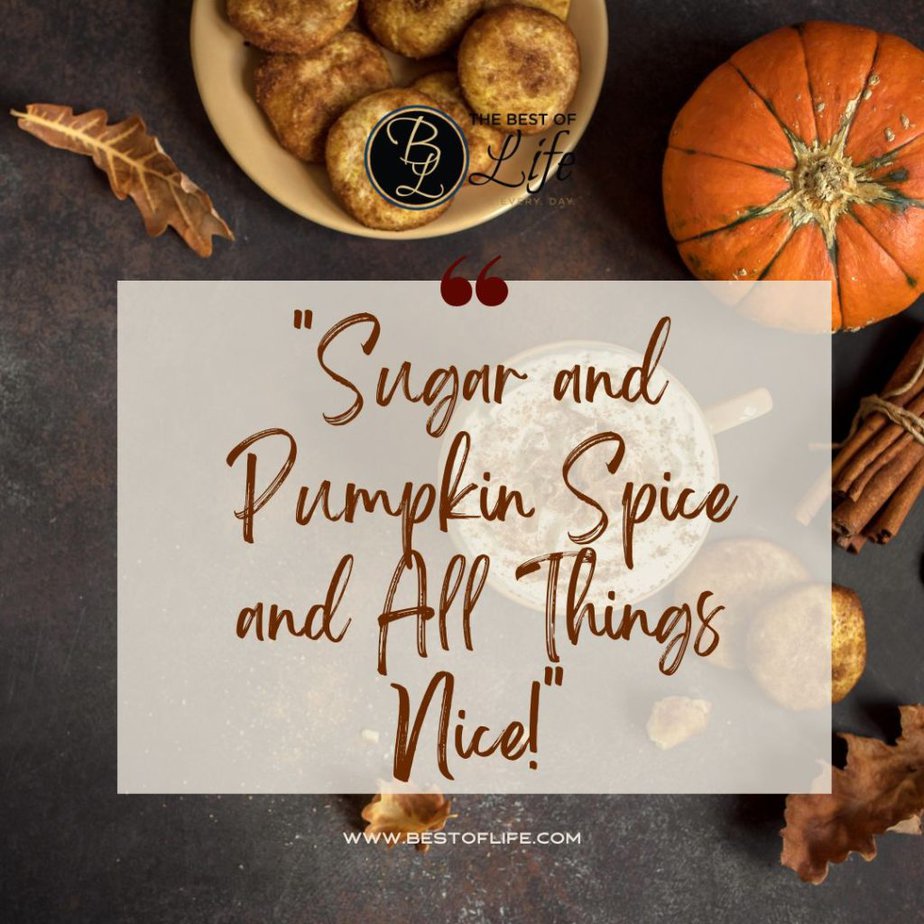 "Sugar and pumpkin spice and all things nice."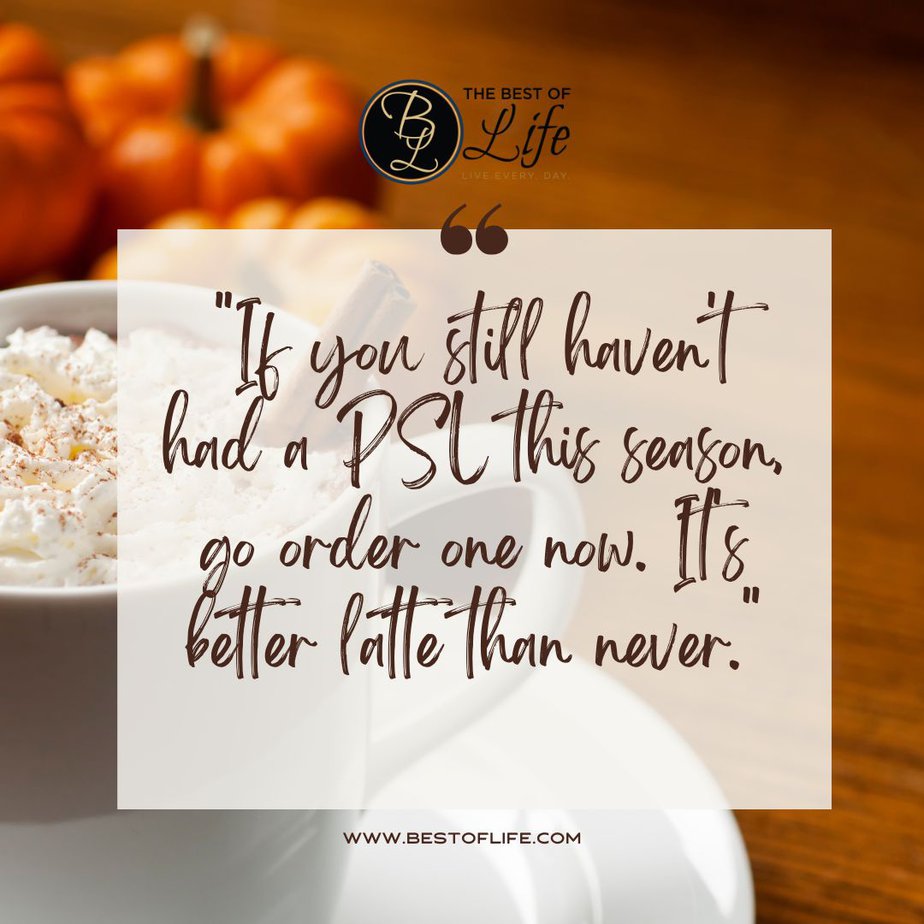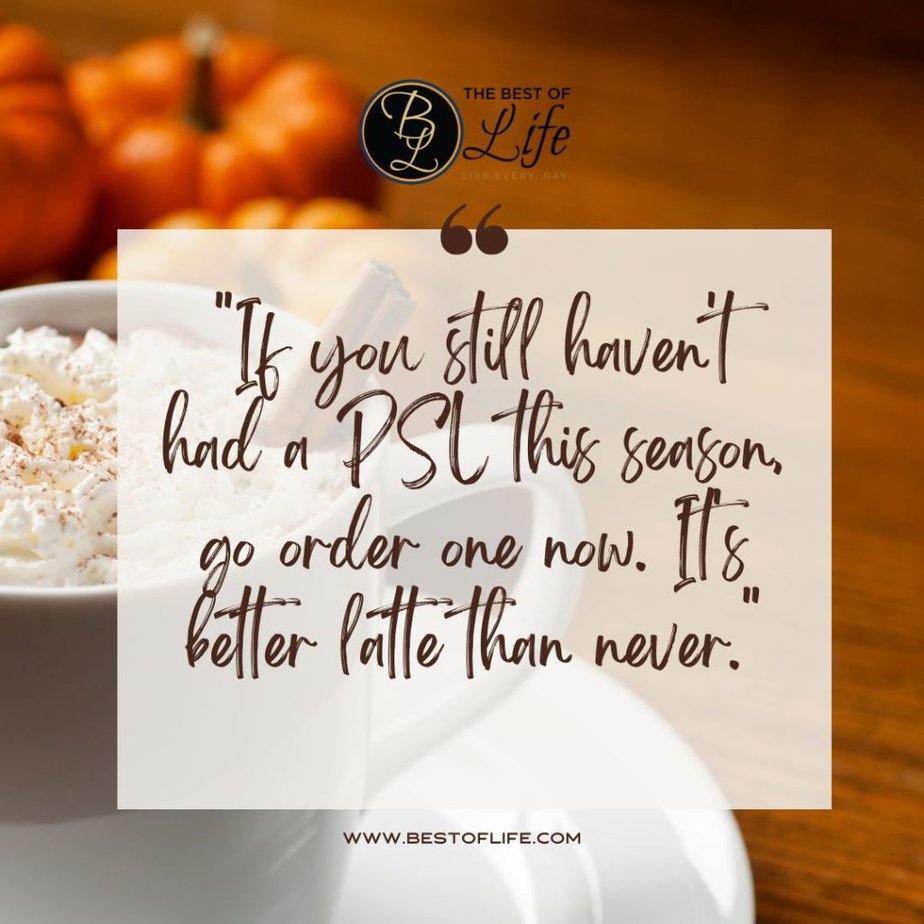 "If you still haven't had a PSL this season, go order one now. It's better latte than never."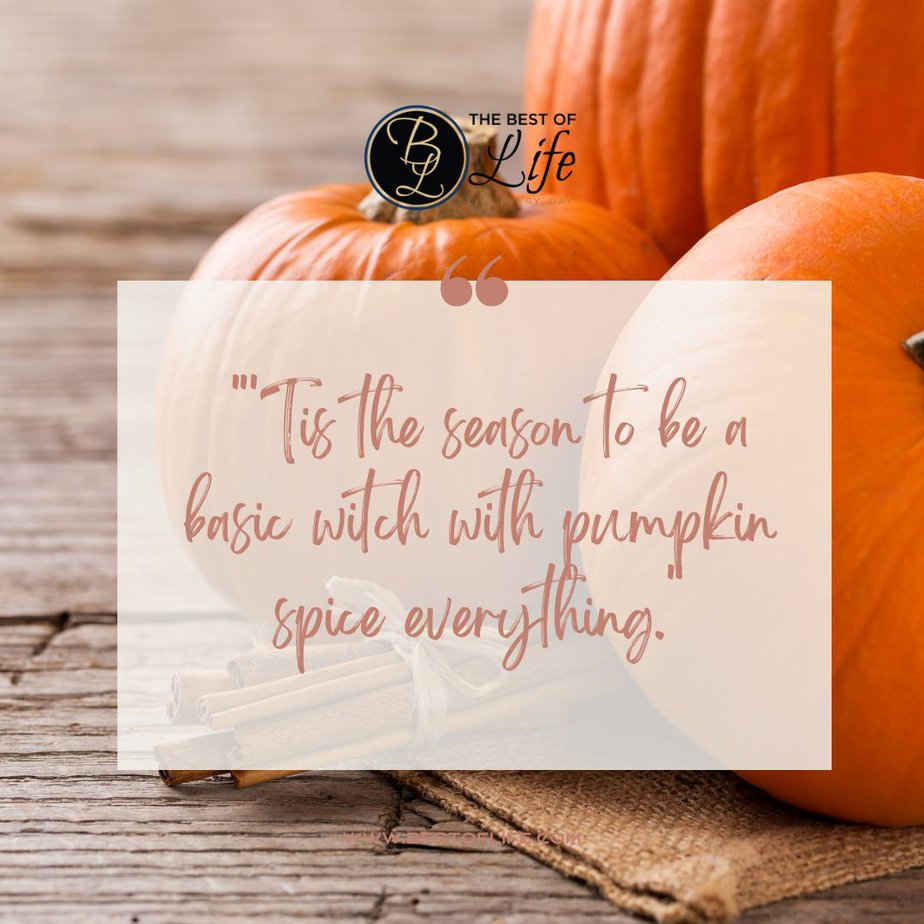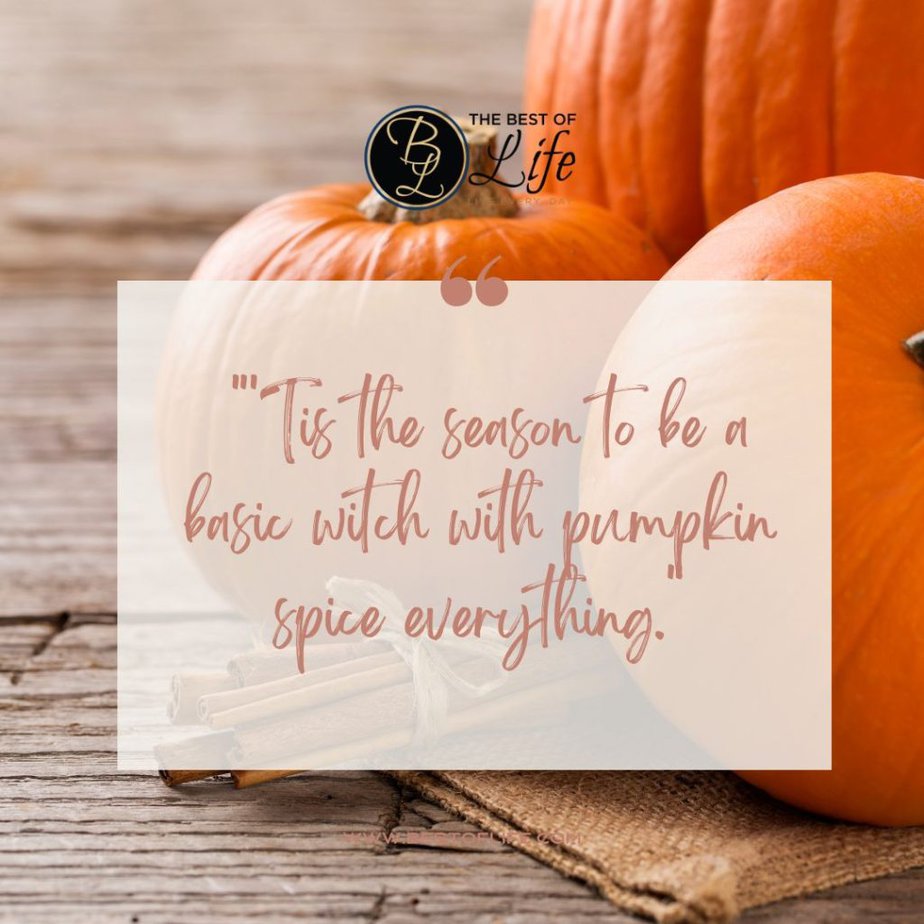 "'Tis the season to be a basic witch with pumpkin spice everything."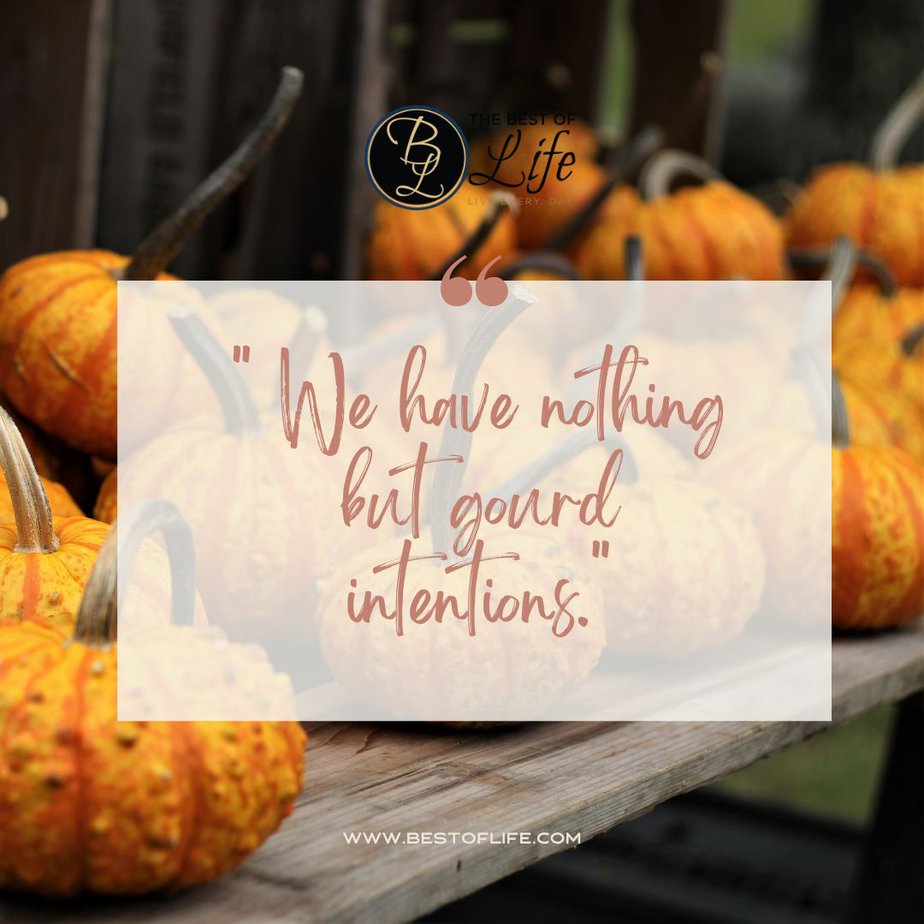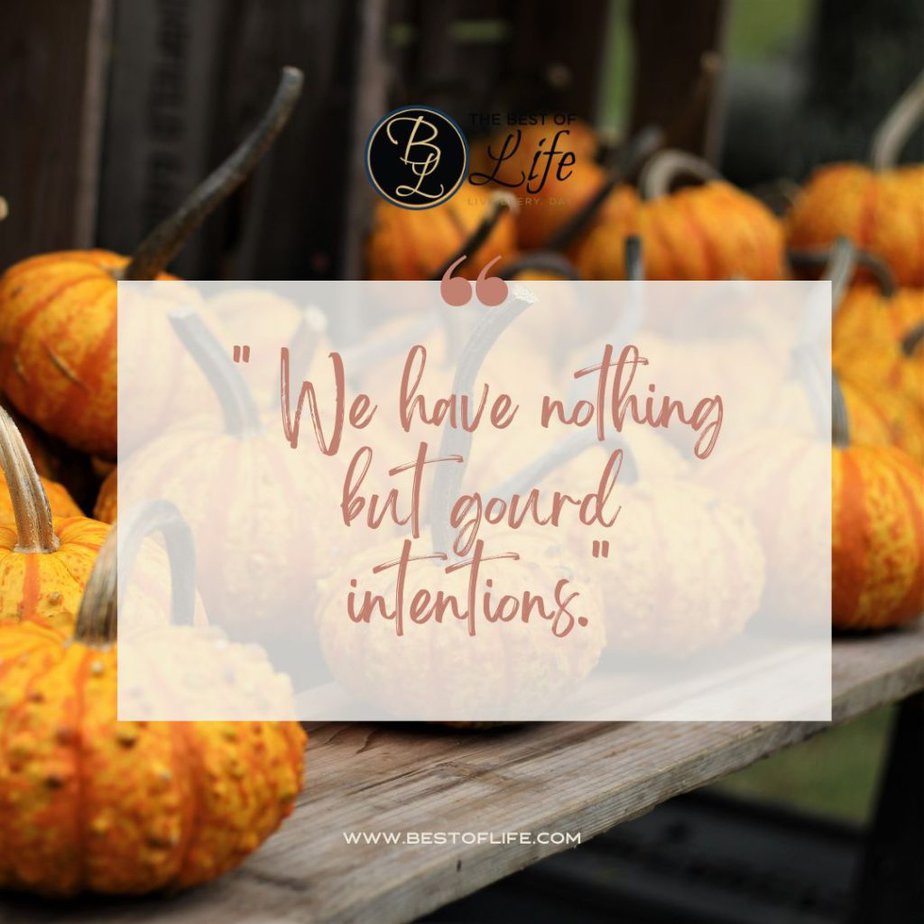 "We have nothing but gourd intentions."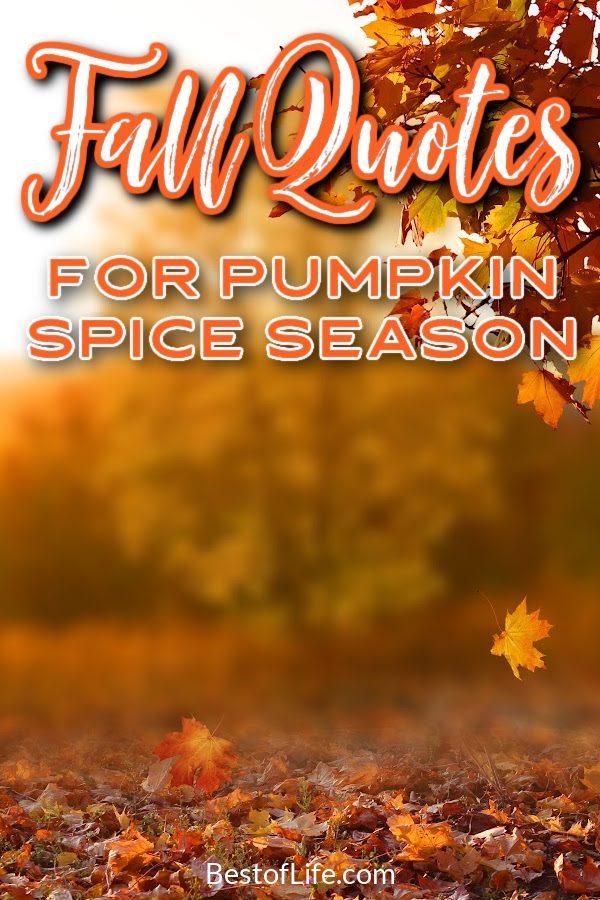 More Fall
Fall Nail Designs to Rock Any Outfit | Nail art is just one of the many ways to stylize fall into something everyone can enjoy.
Bullet Journal Fall Leaves Ideas and Doodles | You can organize your life and then doodle all over it with fall leaves.
Bourbon Cocktails for Fall | Fall cocktails need to have warming ingredients like bourbon, which warms the soul.
30 Fall Jello Shot Recipes | Jello shots are a great way to celebrate just about anything, including fall.
Pumpkin Dessert Recipes for Fall | Pumpkin spice is perfect for drinks but that flavor works well with desserts as well.