Spring Cakesicles for Outdoor Parties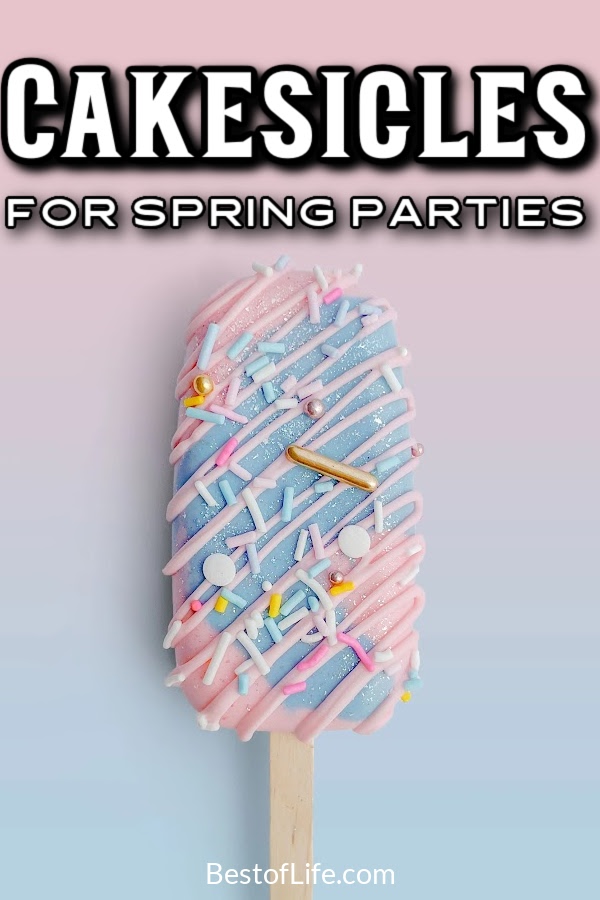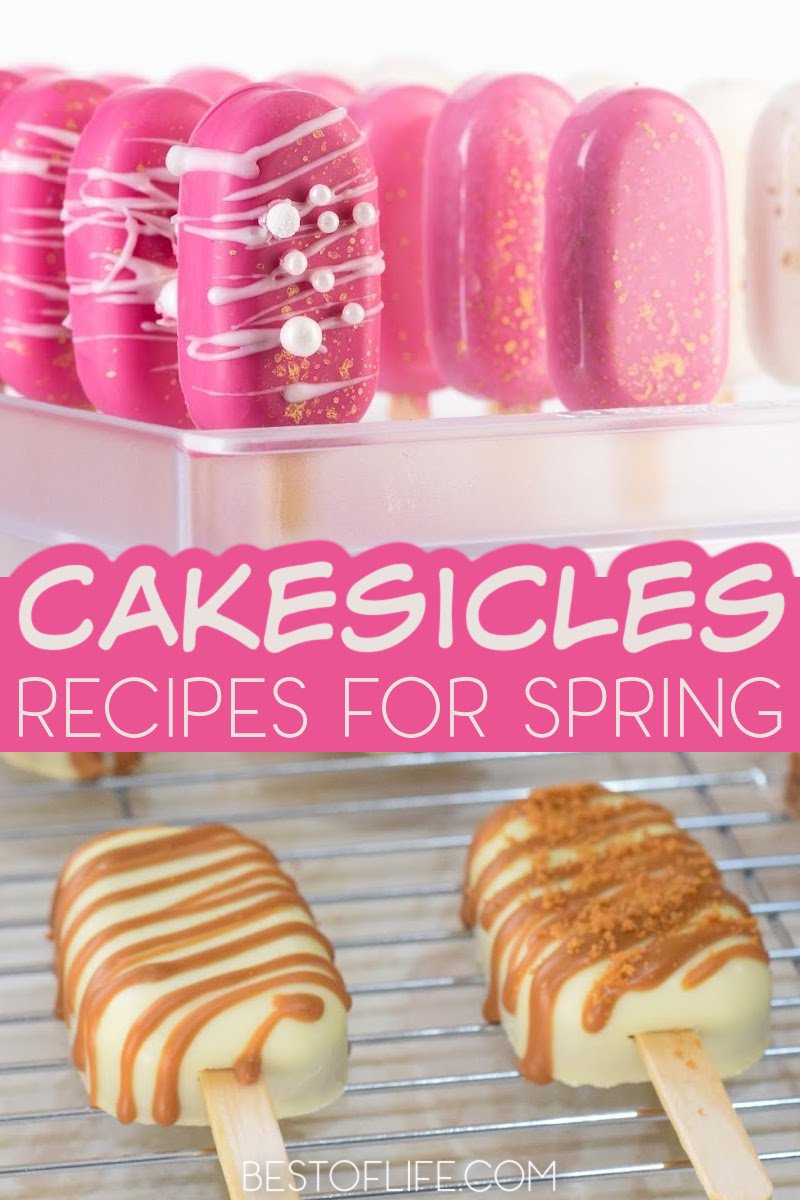 We had cakes, cupcakes, and cake pops, and now we have cakesicles. A cakesicle is essentially a cake pop but bigger, more like a popsicle. There's no better time to get started with cakesicles, especially with so many delicious spring cakesicles for outdoor parties.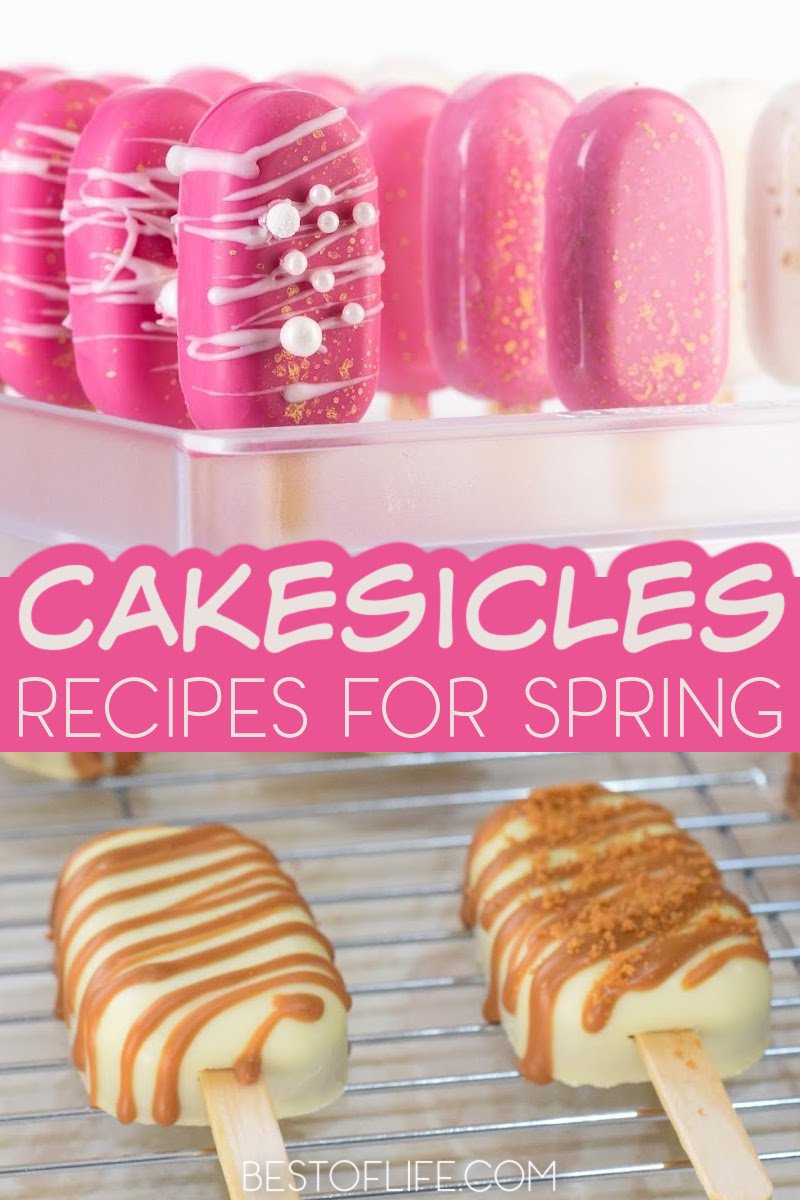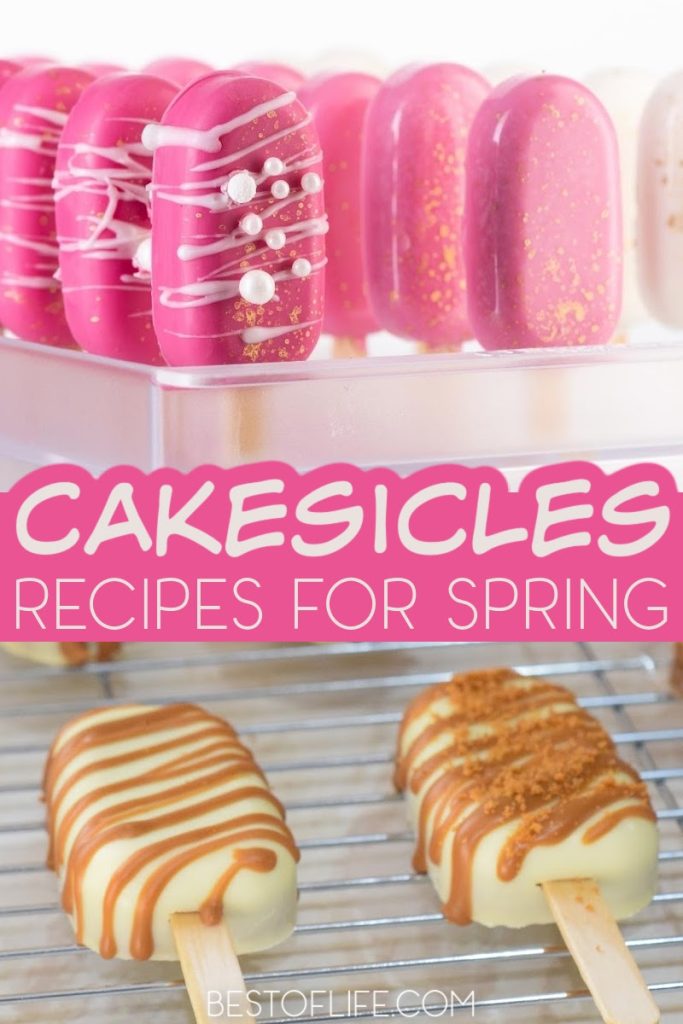 Spring cakesicles are the perfect spring party recipes you can make as a birthday or tea party recipe. Spring is such a beautiful season; flowers bloom, families enjoy the outdoors more, and the sun is out.
We can bring it into the kitchen from that natural beauty outdoors. The foods we eat during spring can be colorful and filled with natural sweetness. In fact, spring might be the perfect season for cakes.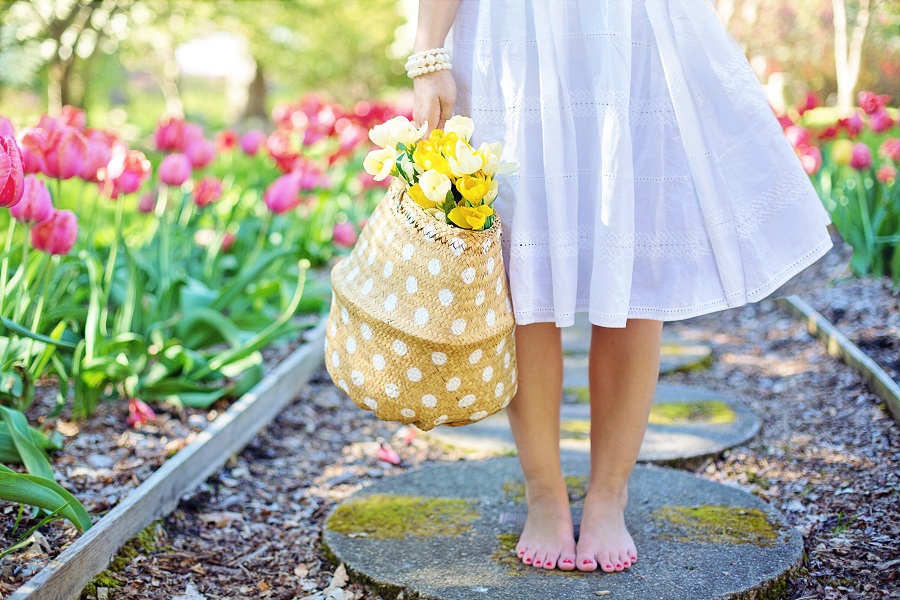 Easter is made for cakes and Easter falls in spring. You can make some delicious cakes filled with sweetness and covered in bright colors. The cakes can easily match a garden filled with beautiful flowers.
That will make it easy to find spring cakesicles for outdoor parties. Spring cakes come in many flavors like lemon, honey, pistachio, or any light, fruity flavor. Can you imagine a hummingbird cakesicle?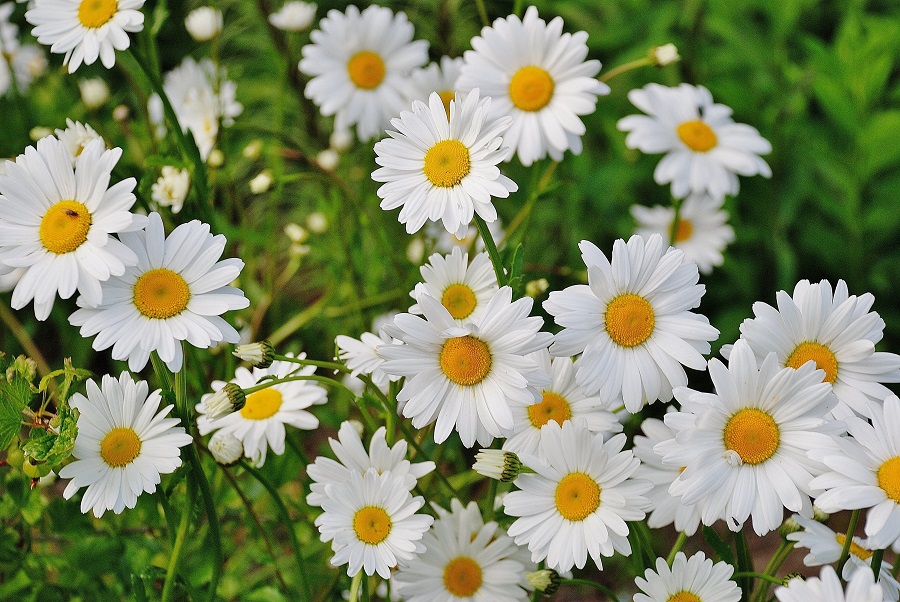 That would be delicious and fun to eat. You can even pull from nature itself for the cakes. Decorate the cakesicles with fresh flowers and fruits. The goal is to have a colorful, bright cake that is light and sweet.
These recipes will get the job done and be fun to make. Instead of making cupcakes this year, try your hand at some trendy cakesicle recipes.
Cookies and Cream Cakesicles | Pies & Tacos
Basic Cakesicle Tutorial | Find Your Cake Inspiration
Apple Cakesicle | Kate's Recipe Box
Strawberry Cakesicles | The Cake Decorating Co
Biscoff Cakesicles | Sweet Mouth Joy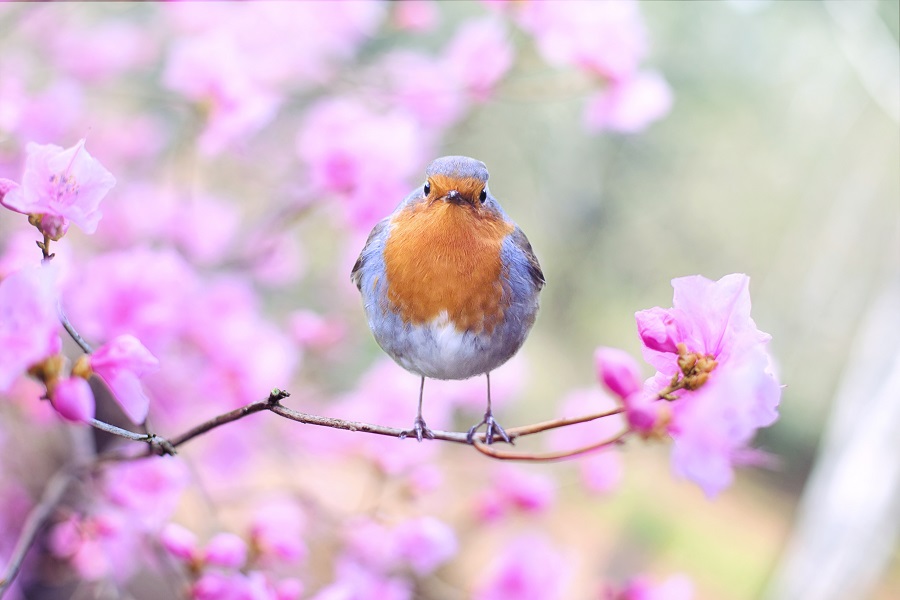 Spring Cakesicles for Outdoor Parties | Candied Flowers
One of the most fun ways to decorate spring cakes is with candied flowers. Candied flowers are simply flowers that have been cleaned and then covered in a sugar and egg mixture.
The flowers will then dry out and become crunchy or even just a bit more firm with a sweet flavor. However, not all spring flowers are edible, and even some edible flowers are grown in a way that makes them unsafe to eat.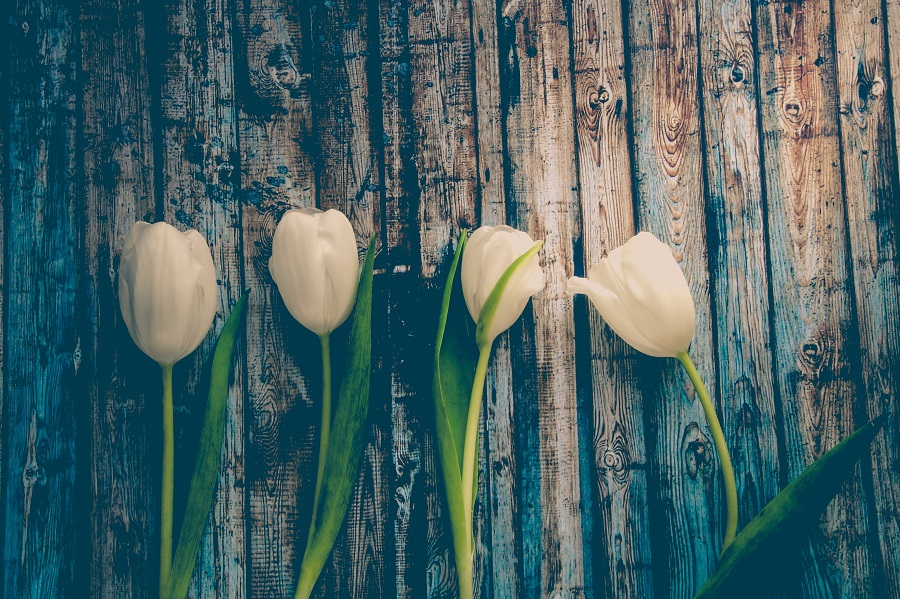 Your best bet would be to buy these premade instead of making them on your own.
Chocolate Cakesicles | Food
Gluten-Free Cakesicles | Fearless Dining
Vanilla Cakesicles | Owl B Baking
Cotton Candy Cakesicle | Jenna Rae Cakes
Rainbow Chip Cakesicles | Cookpad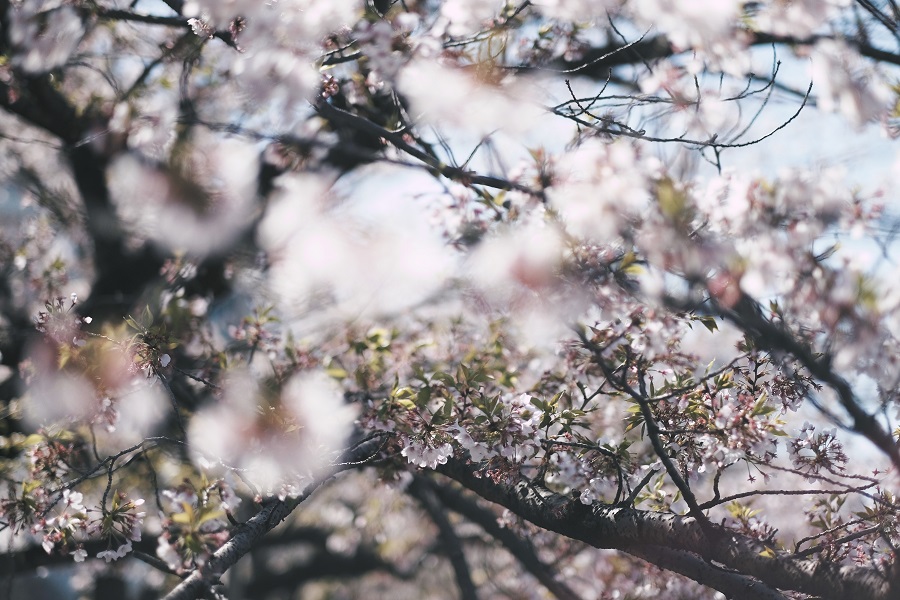 Spring Cake Flavors
We already know that spring cakesicles will come in lemon, honey, and hummingbird flavors. But there are plenty of other flavors you can enjoy. Vanilla, carrot cake, zucchini cake, olive oil cake, poppyseed, and banana flavors are all perfect for spring.
You can mix and match your favorite flavors for a unique experience. But the goal is to have a light and slightly sweet cake that can be made sweeter with a thicker frosting. You can even get really adventurous and cover your cakesicles in chocolate so that they feel more like a popsicle.
Easter Cakesicles | We Are Not Martha
Tres Berries Cakesicles | Cal Giant
Ice Cream Cakesicles | Simplistically Living
Red Velvet Cakesicles | Bake with Shivesh
Creamsicle Cakesicle | My SweeZepol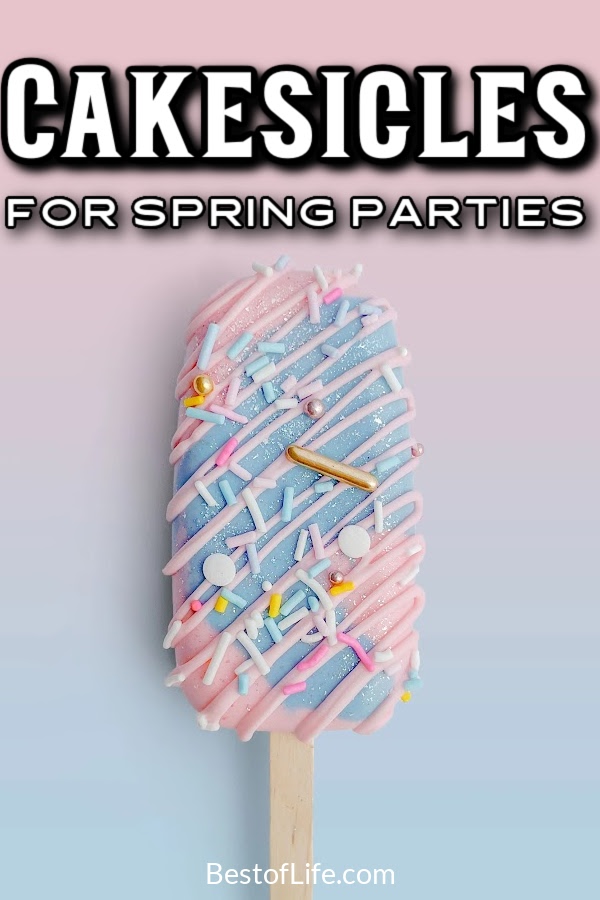 More Party Ideas
Blue Margaritas Pitcher Recipe | Spring parties are fun but they are even better with margaritas.
Easy Little Smokies Party Recipe | A party isn't really a party without lil smokies.
Beer Dip for Pretzels | Beer dip is the perfect savory cheese dip to pair with beer, craft beer, alcohol, or just good times.
Easy Crostini Bruschetta Appetizer Recipe | Bruschetta is even better during spring because the ingredients are more fresh.
How to Make a Charcuterie Board | Charcutier boards are perfect for parties any time of year.