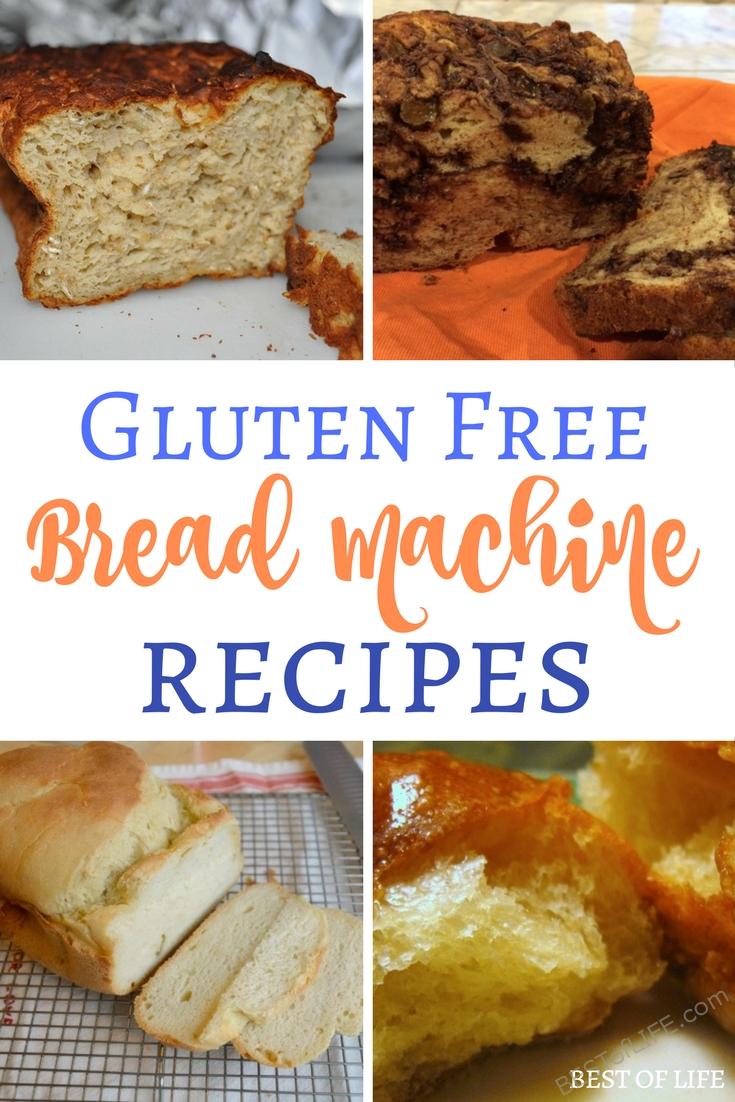 When it comes to making bread, no one has the time. The issue with not having the time means you miss out on tasting freshly baked bread. Thanks to technology, a bread machine has given the gift of fresh bread to the masses. The machine mixes and kneads the dough and then let the dough rise. More kneading occurs and then the baking; finally, you'll have a fresh loaf of bread.Everything sounds amazing until you remember, you're gluten free, and bread is filled with gluten. What if there were gluten free bread machine recipes?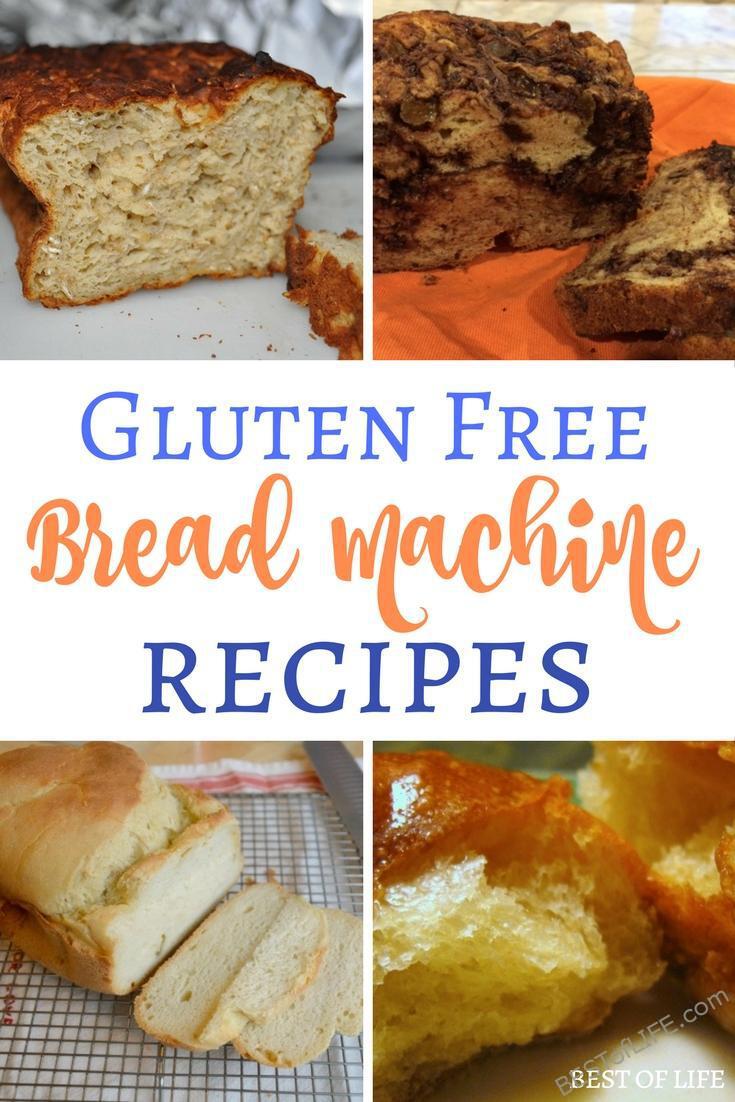 Gluten free bread machine ideas can help let you enjoy the fresh scents and tastes of many different types of bread without worrying about the side effects.
One obvious thing you will need to get started is the bread machine itself. I used to have one, got rid of it, and ended up purchasing another one. Funny how that works out.
In any case, having a bread machine is the first step. You will also need some basic ingredients. There are so many great gluten free flour mixes out there now!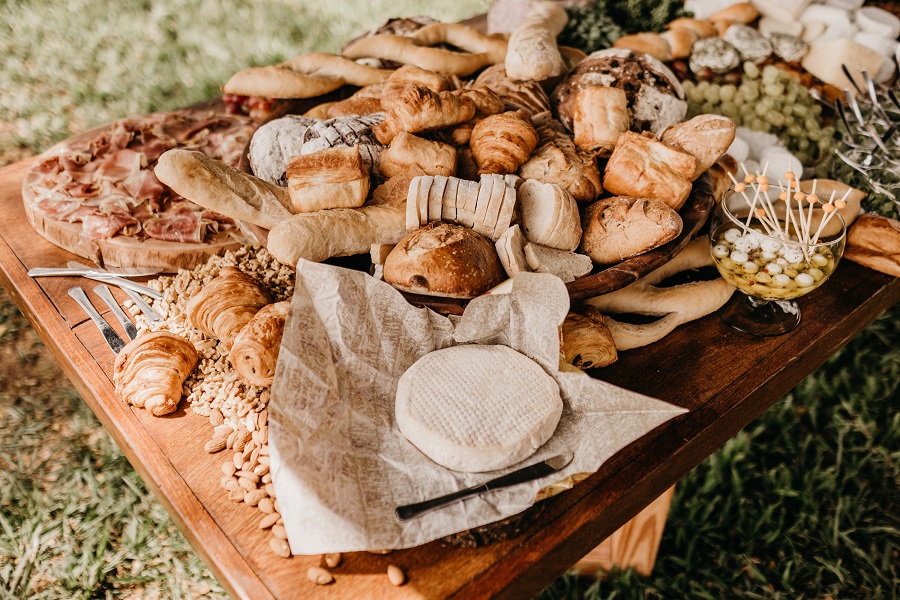 I'm thankful that they always seem to be changing and evolving to be more like typical flour. In these fresh-baked recipes you won't even notice the missing gluten! No one would blame you for not thinking about buying a bread machine when you're gluten free.
The name alone makes it seem like an uphill battle. However, you'd be wrong in not giving it a chance. There are gluten free bread machine recipes that fall in line with your lifestyle.
Many of the recipes are simple, especially when using a bread machine. Give yourself a gluten free bread option that you'll not soon regret.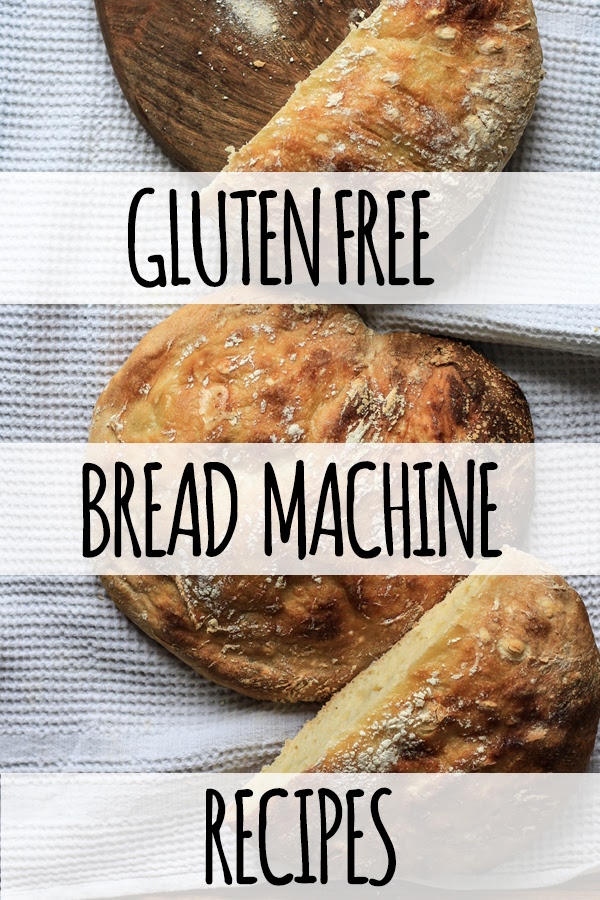 GF Bread | Sparkles in the Everyday
Gluten Free White Bread | Mom's Gluten Free Noms
Cinnamon Raisin Bread | Make Real Food
Spectacular Bread | Skinny GF Chef
Gluten Free Dinner Rolls | Gluten-Free-Bread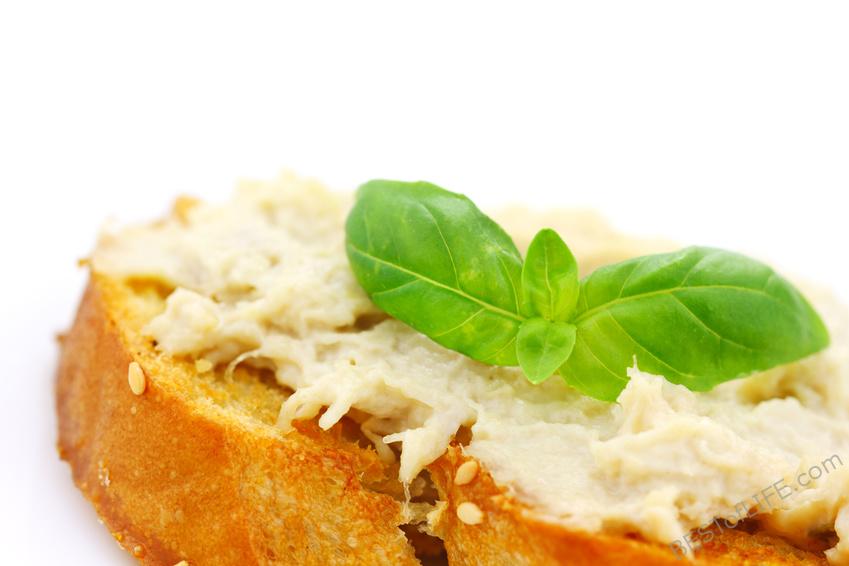 Gluten-Free Lifestyle
Living a gluten free lifestyle has been a good thing for me in many different ways. I get to be creative in my baking and I've noticed physical changes to my skin that I welcome.
There's the obvious bonus of being healthy and not worrying about any allergic reaction as well. There are plenty of gluten free recipes that make me feel as if nothing has happened.
Sorghum Bread | Gluten Free Homemaker
Breadmaker Bread | Celiac in the City
Delicious GF Bread | Gluten Free Goddess
Gluten and Dairy Free Bread | My Gluten Free Kitchen
GF Bread Machine Bread | Lynn's Kitchen Adventures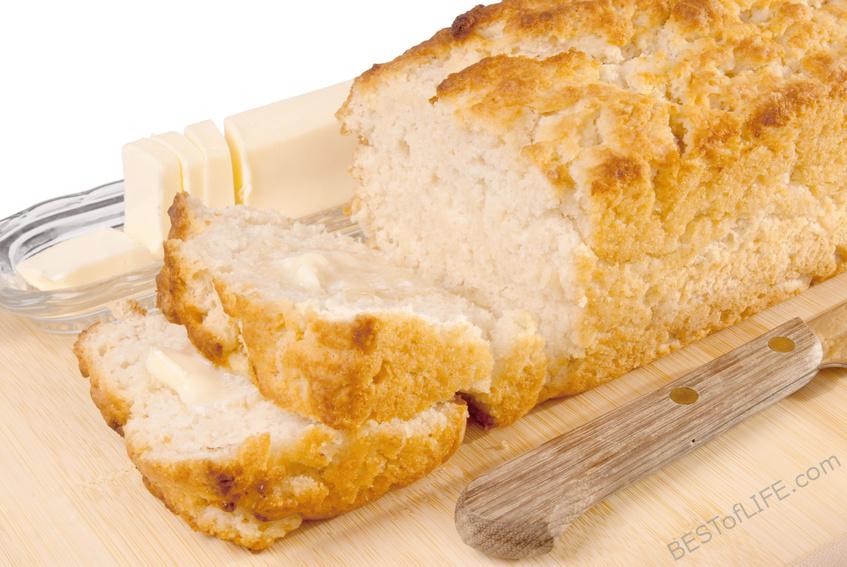 Even More Options
Best of all, I still get to have my gluten free cake and eat it too. Now I can add gluten free bread to my list.
Oat & Honey Bread | Gluten Free Gobsmacked
Paleo Bread | The Paleo Mom
Granny's Gluten Free Bread | Namaste Foods
Chocolate Babka | Celiac Community
Cinnamon, Fruit, and Raisin Bread | Food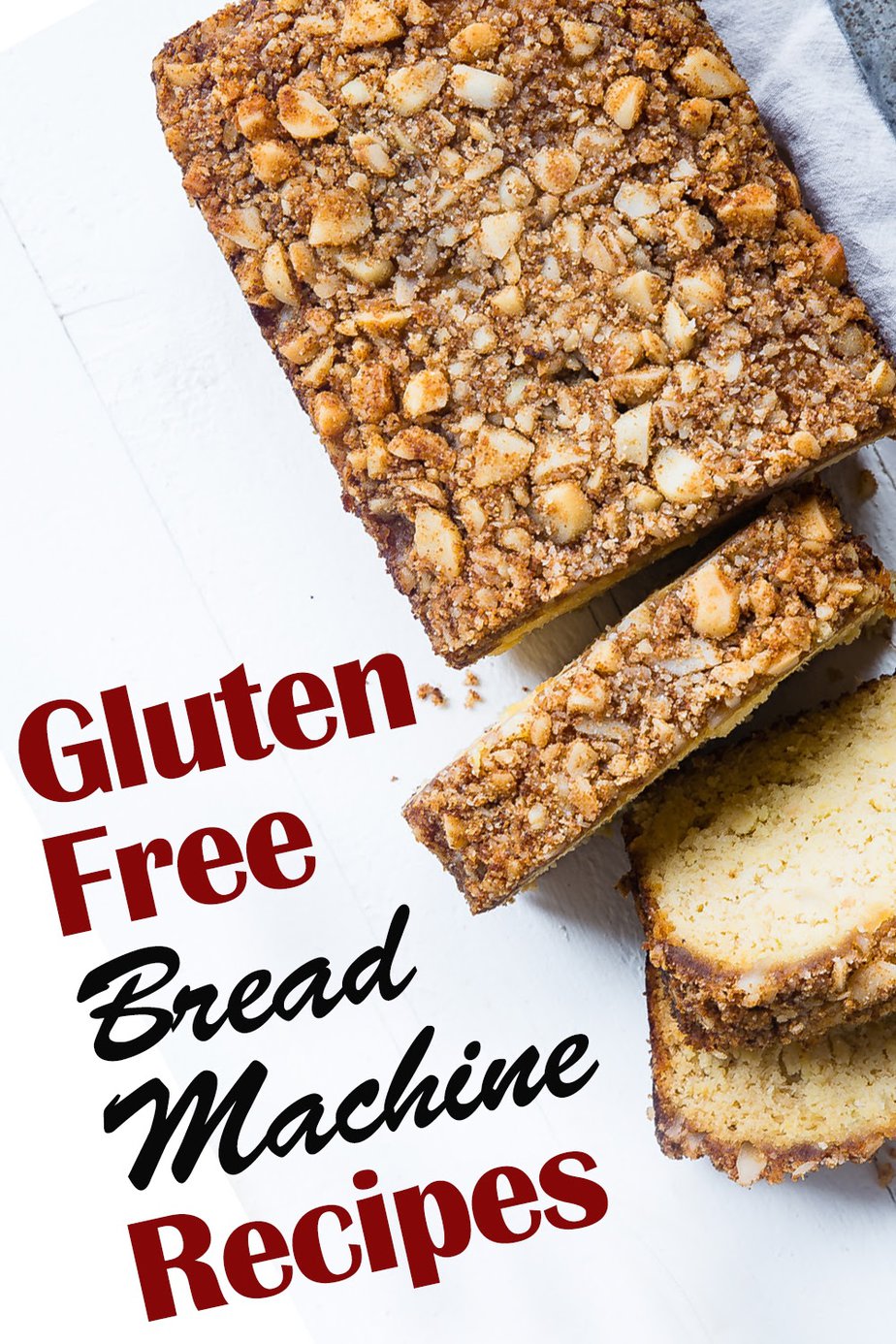 More Gluten-Free Recipes
Gluten Free Chocolate Chip Cookies Recipes