Best Teacher Appreciation Gift Ideas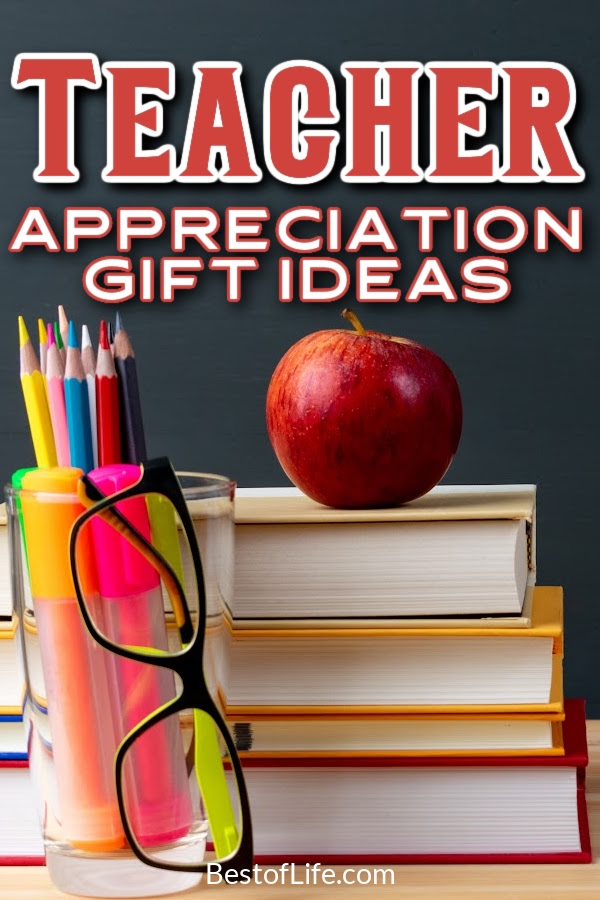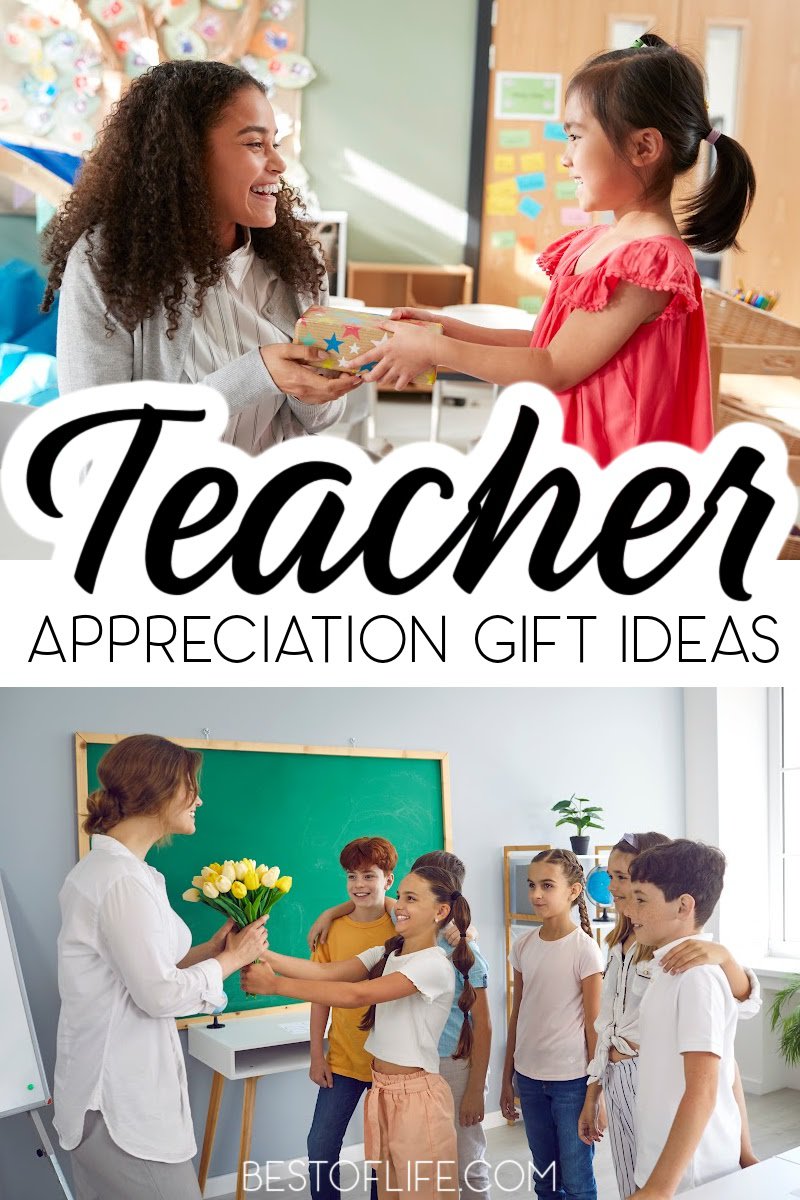 Teacher appreciation week is here, meaning it is time we start thinking about gifts. There was a time when an apple was a great gift. But times have changed, and the apple just isn't enough. Only the best teacher appreciation gift ideas will do for your child's teacher.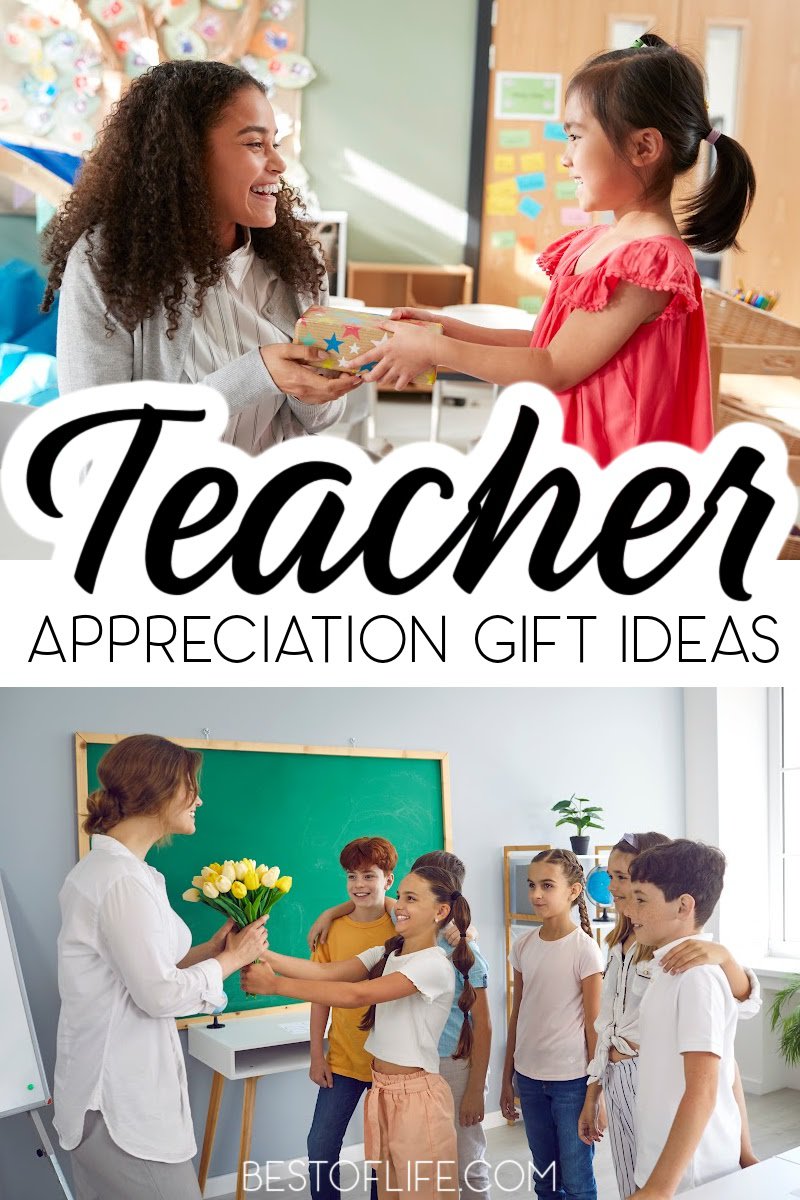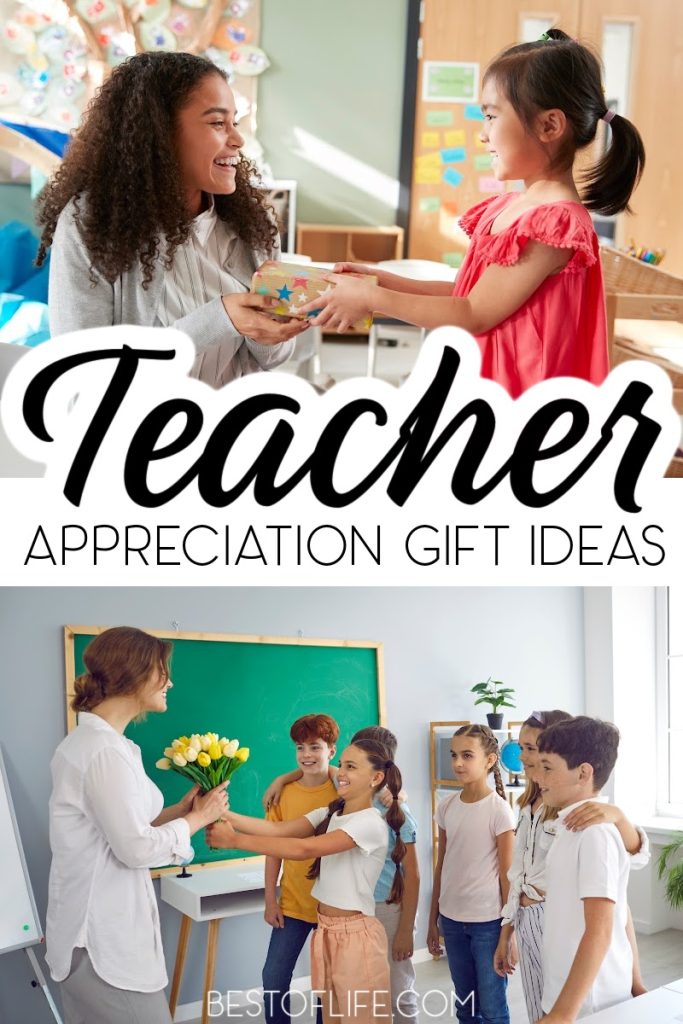 The best teacher appreciation gift ideas can help you show just how much you appreciate your child's teacher. We all know that teachers have very demanding careers. Think about it; we help our kids with their homework occasionally, which can be a real struggle.
But teachers are dealing with that task regularly. The biggest difference is that we help with homework for one student occasionally. But teachers are dealing with multiple kids daily. Teachers end up becoming significant figures in our kids' lives.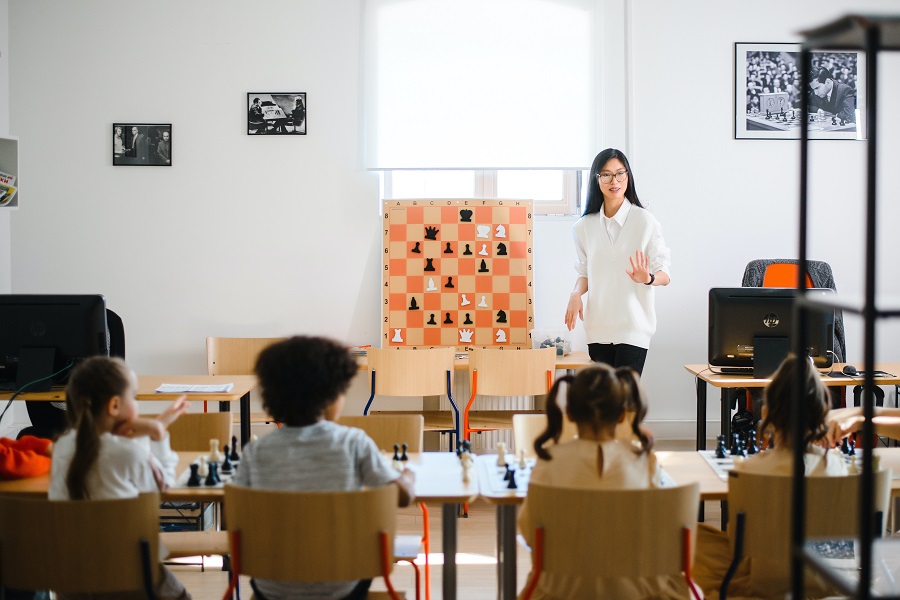 In fact, teachers see our kids almost as much as we do, and we're their parents. There is a saying that it takes a village to raise a child. But really, it takes their parents and their teachers to raise a child.
All of that work, effort, and care that teachers exhibit daily deserves some appreciation. We could help teachers year-round by buying school supplies and ensuring they have the tools they need to take care of our children.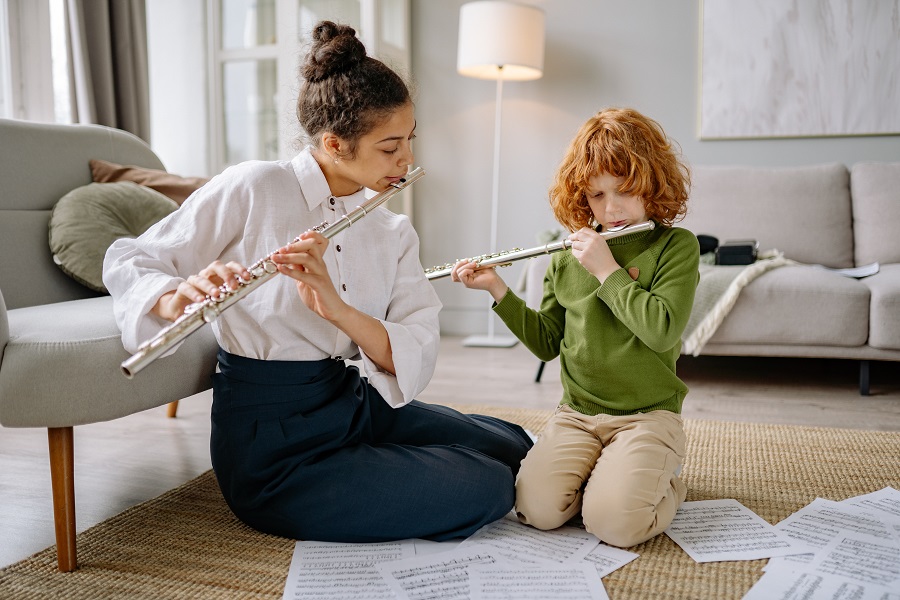 But school supplies don't really show appreciation; they show expectation. Of course, school supplies are needed, and we should be supplying them when necessary. But we can't expect that to be our way of showing appreciation because we expect those supplies to be used with our kids.
The best teacher appreciation gifts are only for the teacher we give them to in the first place. No expectation comes along with these gifts. Instead, you get to show the teachers in your life that you appreciate their work in helping raise your children, molding them to give them everything they need for a bright future.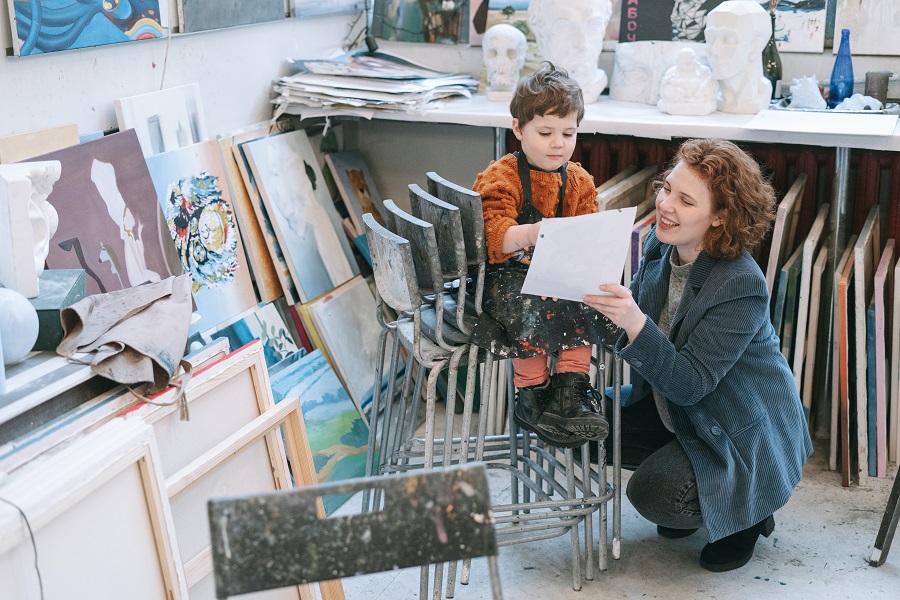 Best Teacher Appreciation Gift Ideas | Gift Cards
Gift cards are always an easy gift to get. There are so many options these days for gift cards as well. You can get an Amazon, Starbucks, Target, or even just a Visa gift card for your child's teacher.
Some parents may be curious as to how much is enough. But that's the beauty of a gift card; the amount should be whatever you're comfortable with or can afford. The average dollar amount for a gift card to a teacher usually falls between $25 and $100.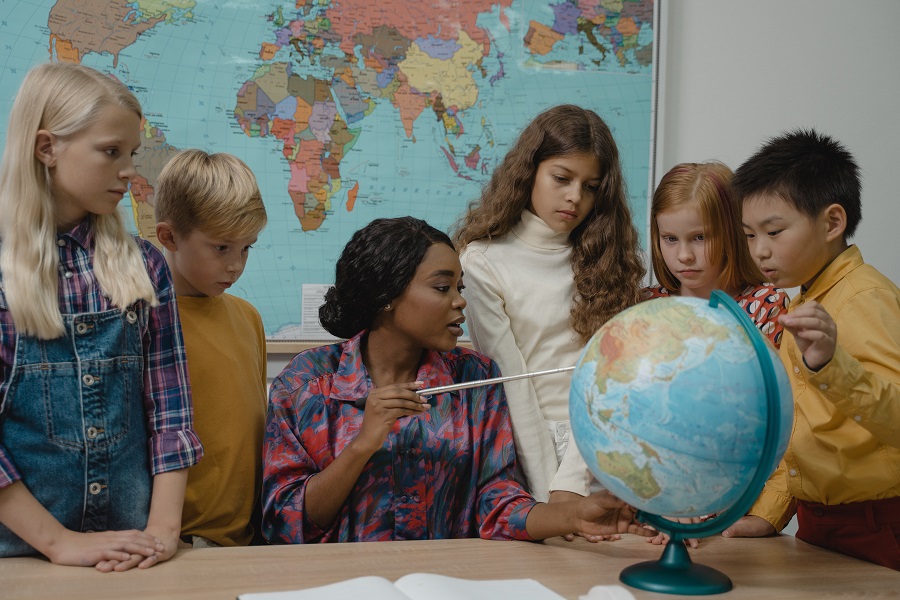 Massage Gift Certificate
Parents know how difficult their children can be sometimes. The stress of dealing with kids regularly can be a lot. That is why parents really enjoy when they can have some alone time to get a massage, pampered.
Teachers are dealing with that stress multiplied by 30, Monday through Friday. Give the gift of relaxation to your teachers with a massage gift certificate.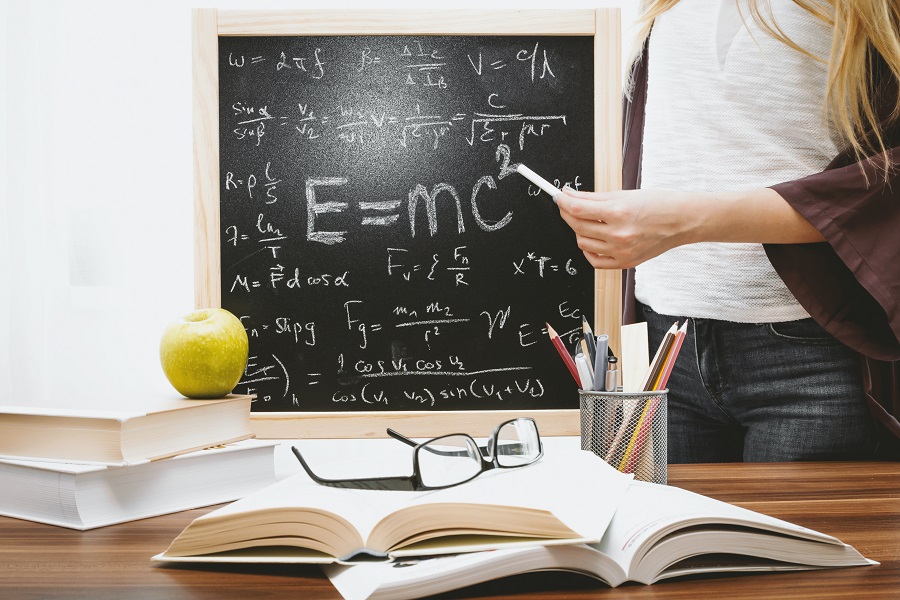 Reusable Water Bottle
People are focusing a lot more on drinking water regularly. In fact, there is always a new trending reusable water bottle, Tumblr, or cup on social media. You can easily find these bottles online and gift them to your teachers.
Teachers can use these water bottles during summer vacations or even in the classroom, which makes them a good choice.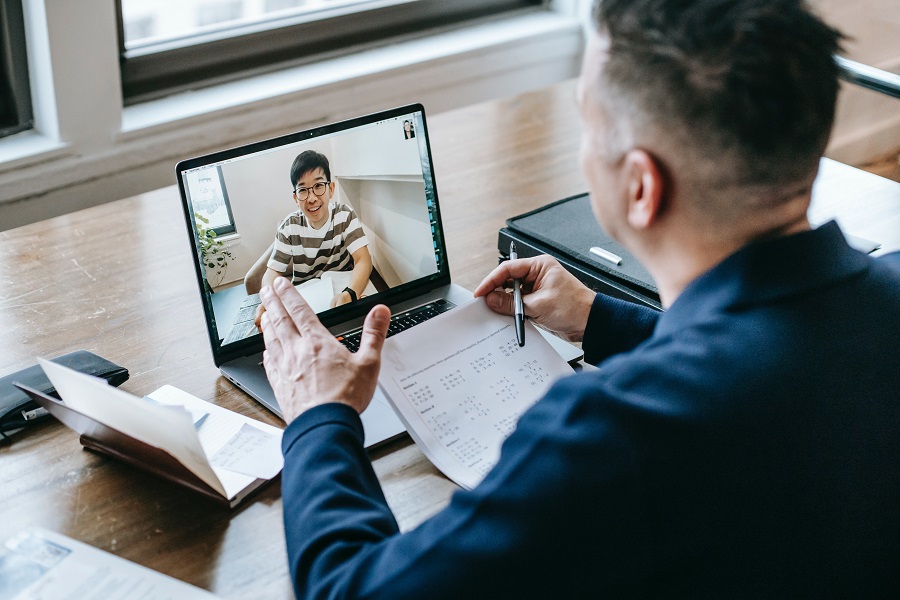 Chocolates
The best teacher appreciation gift ideas can help you give a gift that means something to teachers somehow. Of course, the item doesn't matter as much as the thought behind the gift.
You can get your teachers some chocolates to show them that you care about them. Think about it, when was the last time you hid some chocolates away from the kids so you could enjoy them in peace? Chances are it was fairly recent.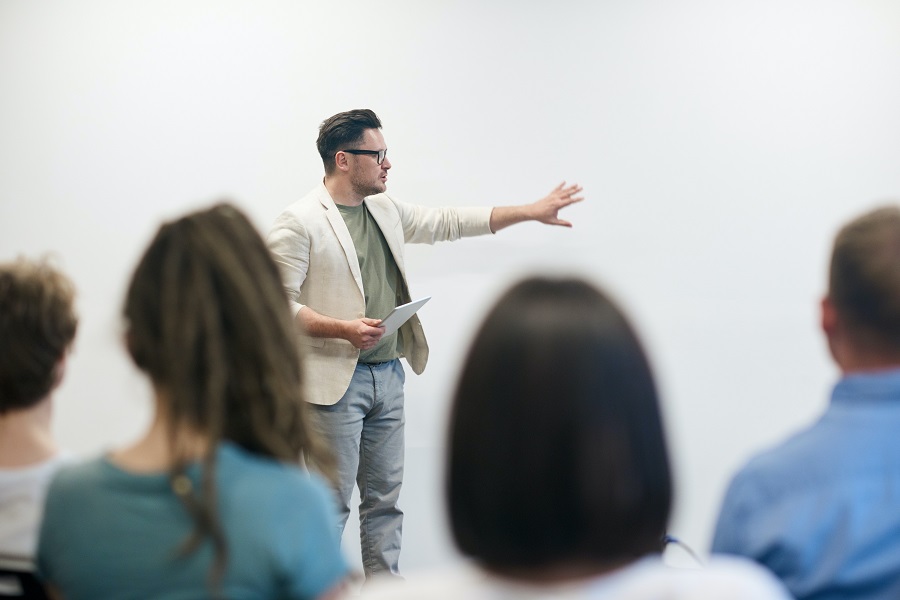 Hand Written Note
This one is a two-parter. The first part is writing a note of appreciation to the principal. We leave Yelp reviews and social media comments expressing how much we love this item or that from a store or restaurant.
We can't really leave Yelp reviews, but we can write a letter telling a principal how much this teacher has done for us and how much we appreciate them. The second part is to write another handwritten letter to the teacher specifically.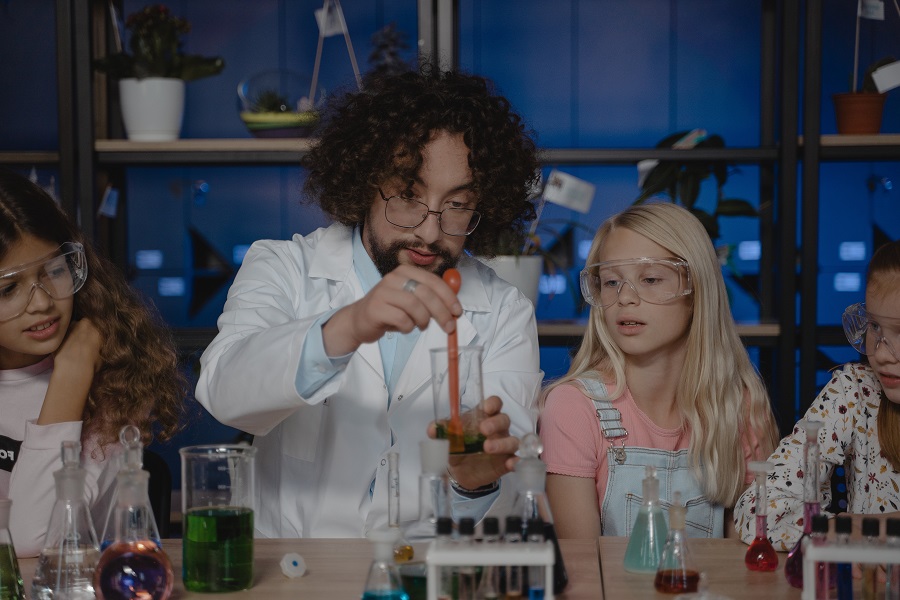 Monthly Subscription Boxes
The best teacher appreciation gift ideas cover a wide range of budgets. Truthfully, there is no amount of money that can express how much we appreciate the teachers in our lives. That means there are some higher-priced options that we can choose from if it fits into our budgets.
A monthly subscription box is a fantastic idea. There are subscription boxes for chocolates, coffee, wine, soaps, clothing, fitness, and pretty much anything you can imagine.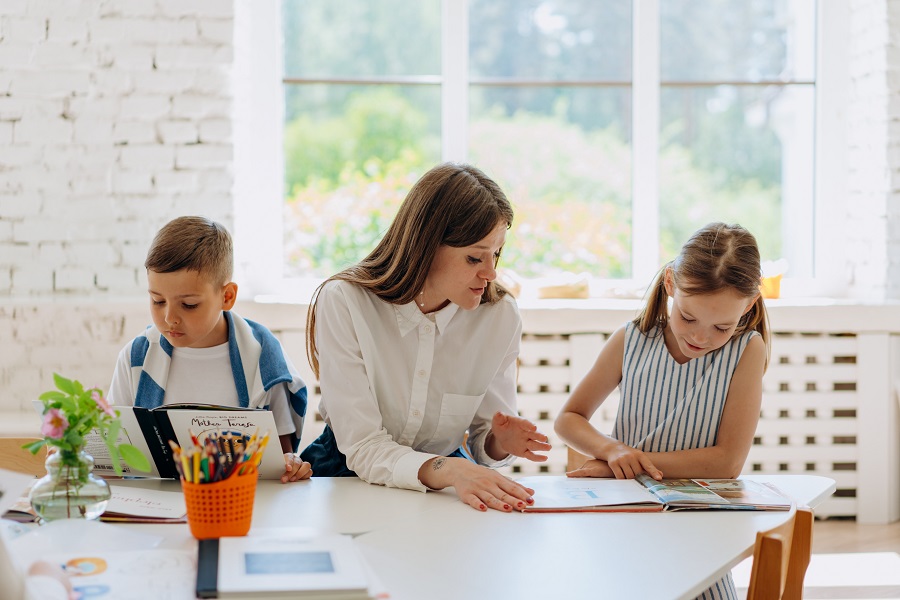 Delivery Service
Another gift idea for teachers is a delivery service subscription. You can buy a year's worth of Shipt, Walmart+, or even Amazon for your teacher. These services often allow for significant discounts as well as free or lower-priced shipping rates.
Imagine how big of a help that would be for teachers who are busy spending their days caring for and teaching our children. They will not have to worry about completing their shopping on their off time or fitting it in between grading papers and tests.
Instead, they can rely on services that make a big difference in their daily lives, thanks to you.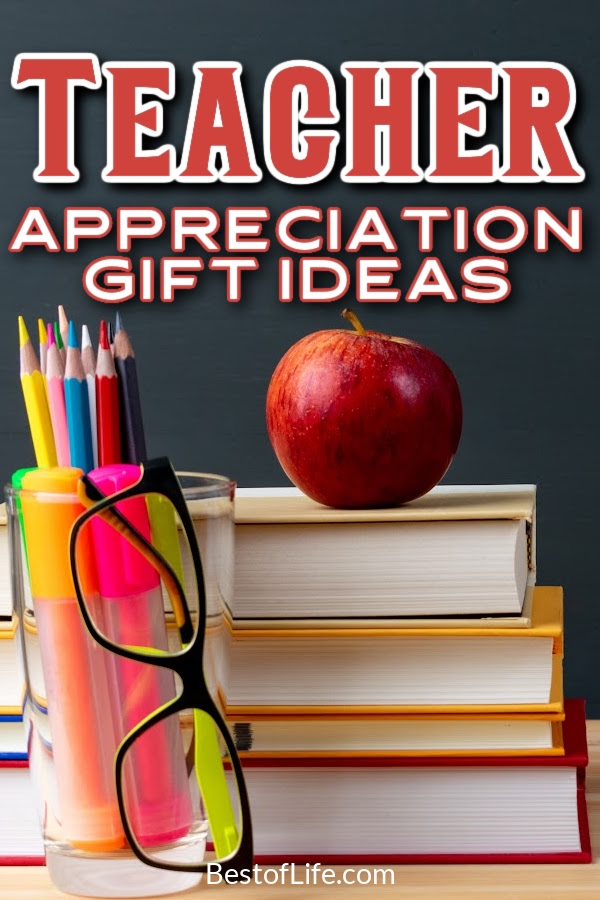 More Gift Ideas
Disney Gifts for All Ages | You can't go wrong with a little Disney magic.
Personalized Gifts for Mom That Fit Any Budget | No one needs a reason to give mom a gift.
DIY Boozy Gifts for Any Occasion | Boozy gifts are fantastic so long as they are given to people who can enjoy them.
Baby Boy Gift Ideas that Rock | Baby season is all year long. Do you have the perfect gift for a baby boy?
Best Star Wars Gifts for Guys | Star Wars gifts. Do we really need to say anything else?