DIY Outdoor Lighting for Summer Parties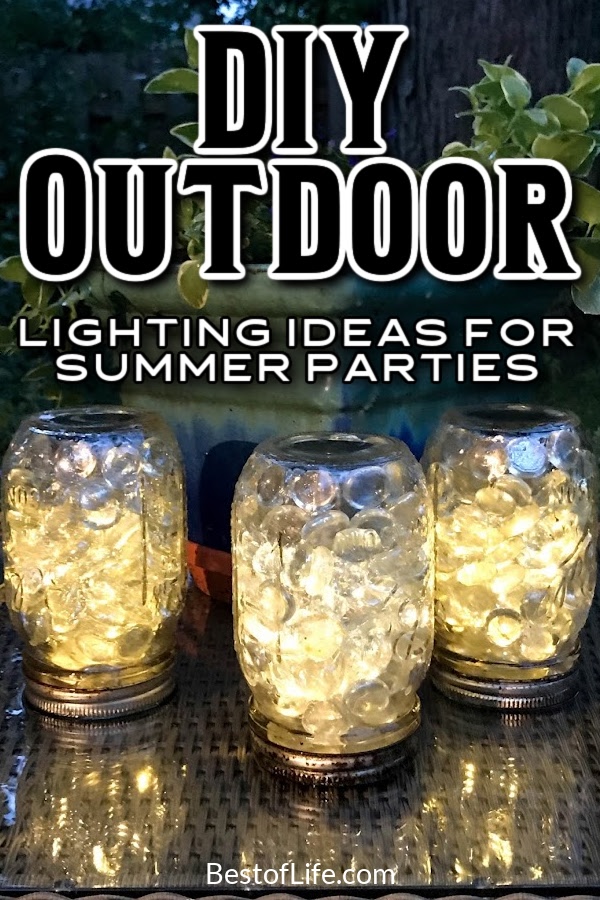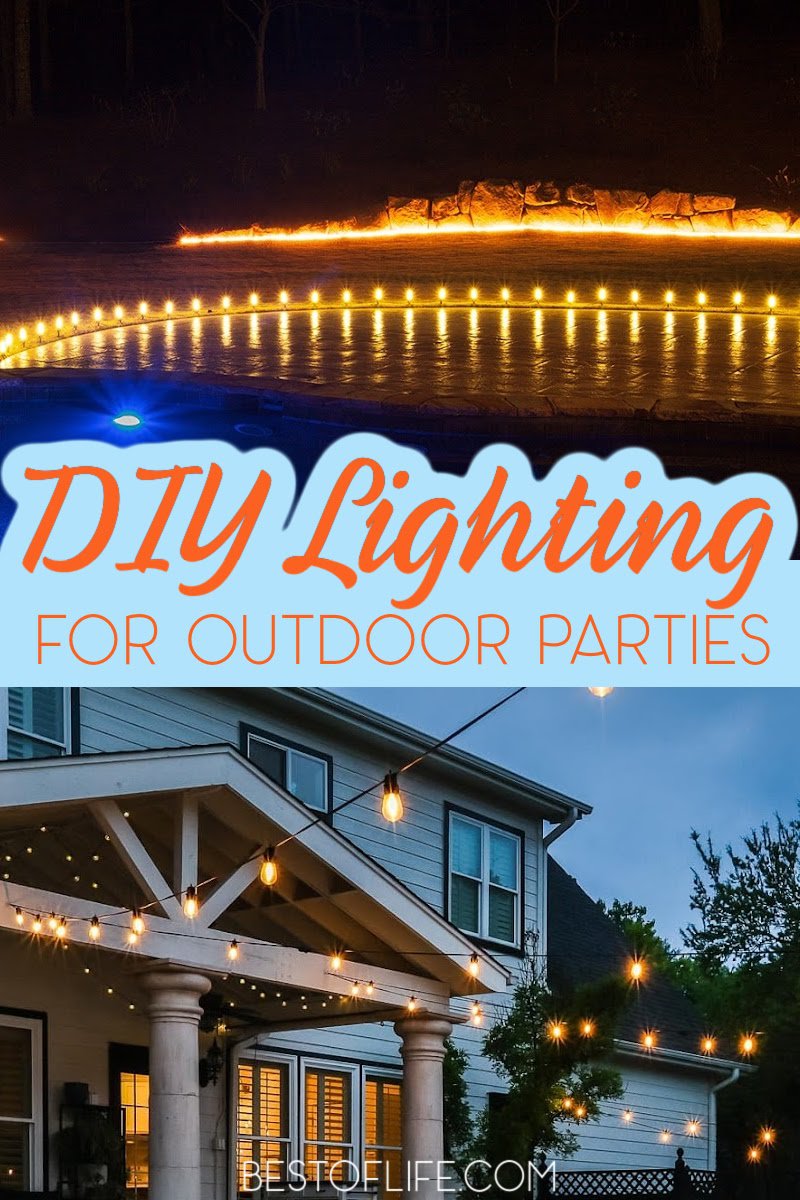 We have all gone to and hosted plenty of parties in our lives. The best parties are the ones that go long into the night outside—summer parties where the nights are warm, and the drinks are cold. Enjoy them longer with the help of some DIY outdoor lighting for summer parties.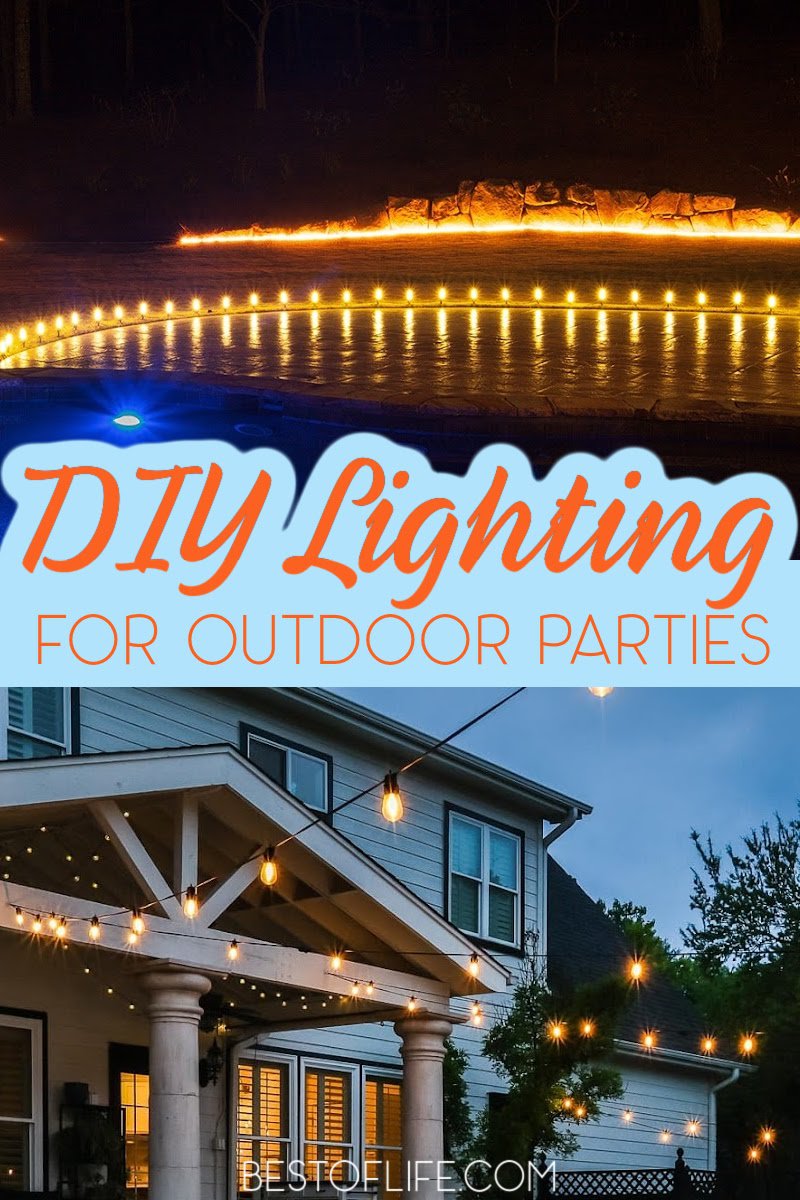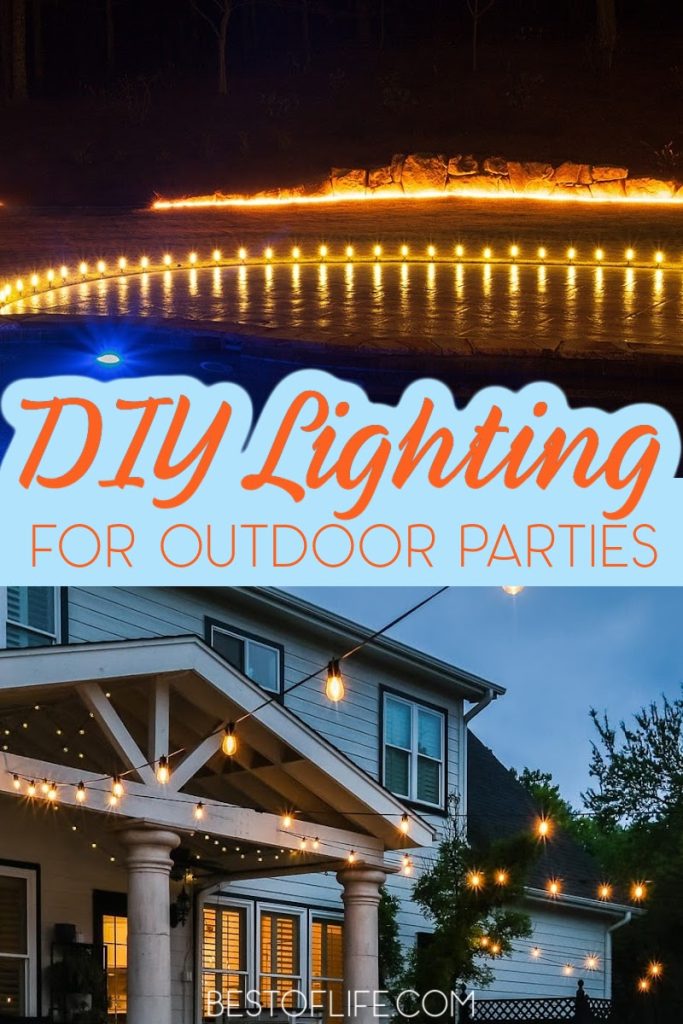 There are some fun DIY outdoor lighting for summer parties ideas that you can use to make summer cocktails under or dance. Holiday parties are fun because they bring us together with those we love.
Then there are special occasion parties like birthdays, anniversaries, or whatever we want to celebrate. Those parties are fun as well because we get to celebrate something special. But the best part might be the summer party.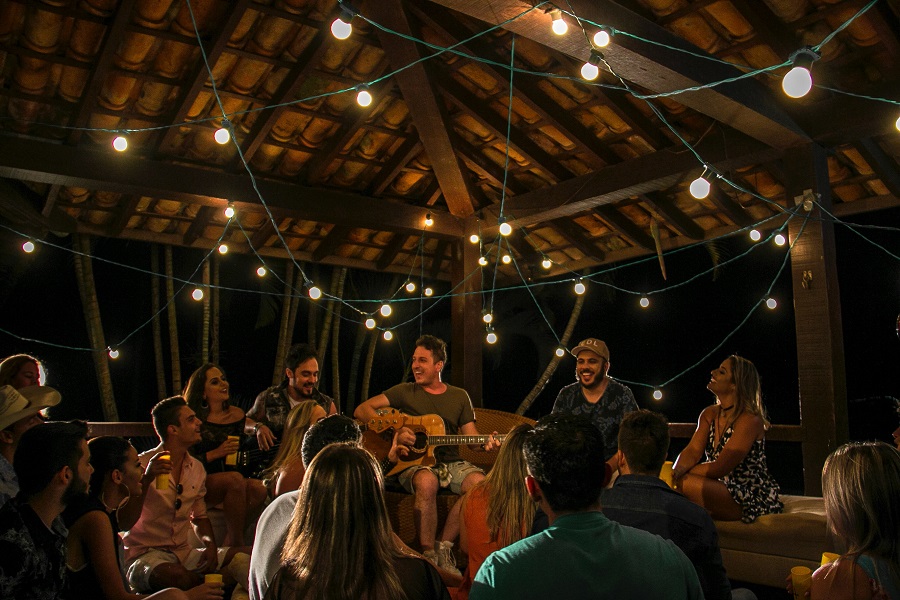 Summer parties usually happen for no reason at all. We invite friends and family over to enjoy some good food, a good drink, and fantastic company. The other notable aspect of summer parties is that they usually spill outdoors.
The weather is nice, even when the sun goes down, and that attracts people. We can stay comfortable in cool yet warm temps; it's almost like someone turned on the thermostat outside to keep it perfect.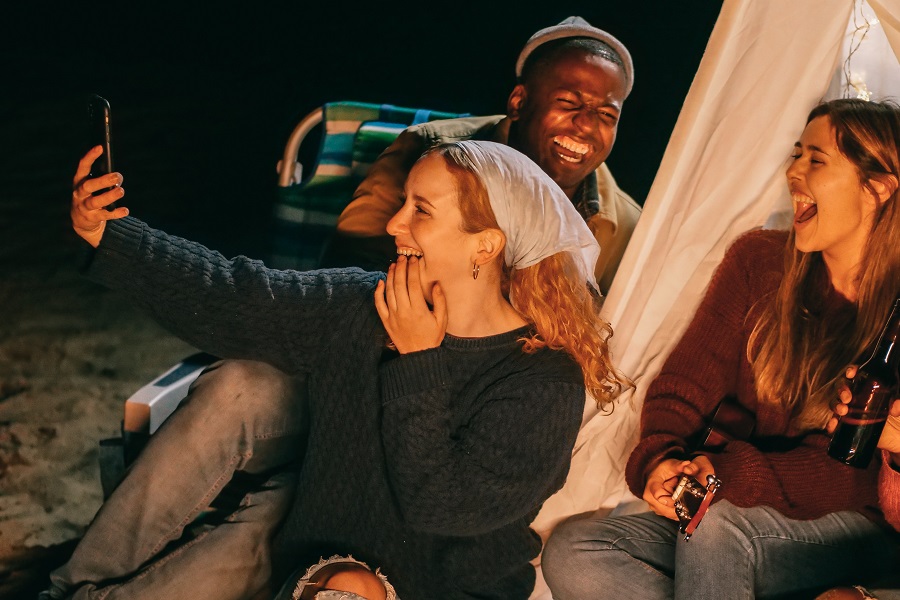 There is one problem, though, the sun went down. Now, we have to find a way to light up the night so that the party can keep going. We can use fire pits for lighting and a bit more warmth if necessary.
But sometimes, we don't want the extra heat from a fire making nighttime feel like lunchtime. Instead, we want to use LED lighting to brighten the party up. Luckily, you don't have to install new fixtures or anything like that.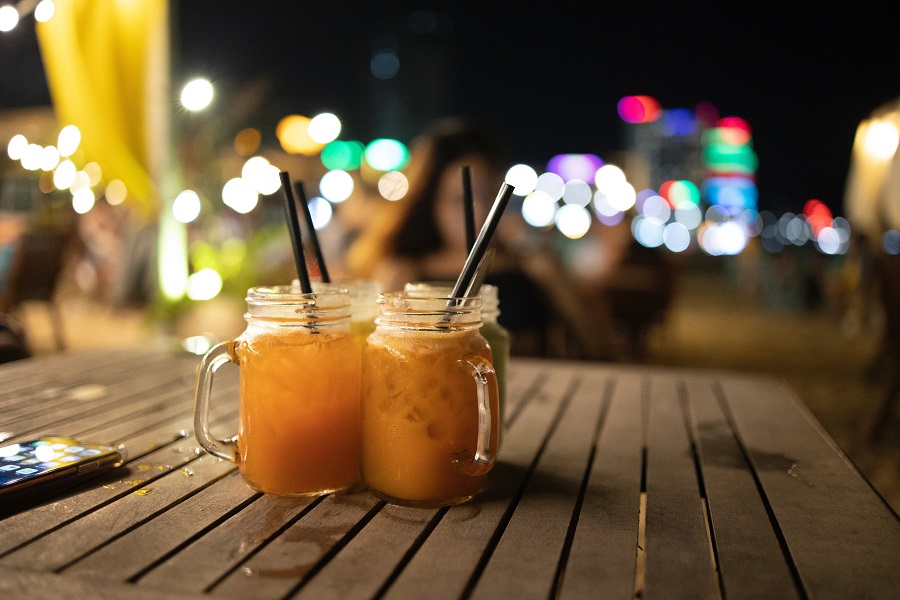 You need some easy DIY outdoor lighting ideas that will make your yard glow every summer night.
String Lights without Trees | Maison de Pax
DIY String Light Planters | Thrifty Decor Chick
Ways to Hang String Lights | Jessica Welling Interiors
Hanging Planter Upcycle | Northern Cheapskate
Solar Light Hacks | Hammers n Hugs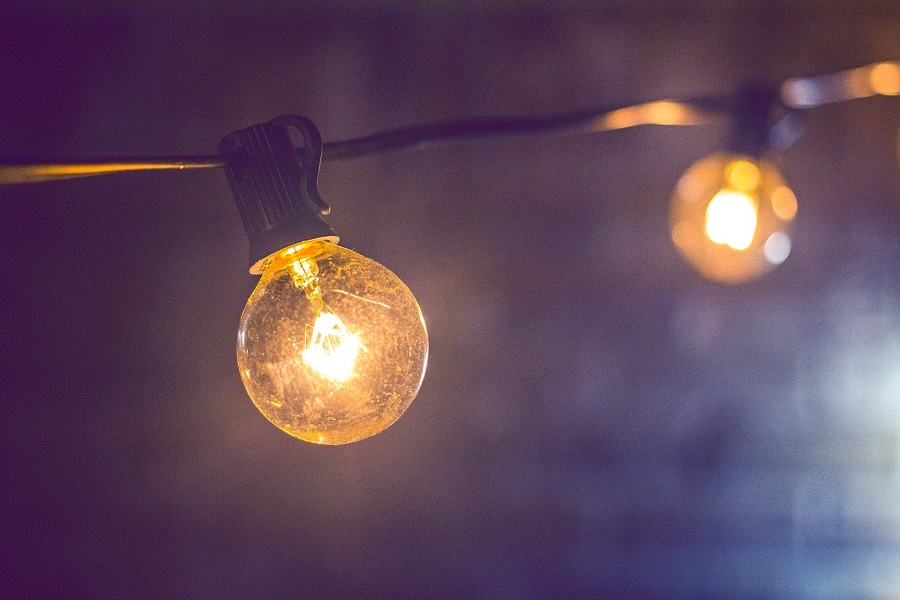 DIY Outdoor Lighting Ideas
Lighting a party is very easy. We aren't worried about spotlighting anything. Instead, we want to make it easier to enjoy the party. We don't need much lighting to create a magical glow in our yards.
Some landscape lighting can easily be installed; you can even find solar-powered landscape lighting, so there's no need for any electrical work.
DIY Light Poles | Better Homes & Gardens
Easy Landscape Lighting | Gardner's Oasis
Rope Light Hacks | Christmas Lights Magic
DIY Battery Operated Light | Sugar & Cloth
Deck Railing Lighting | The Handyman's Daughter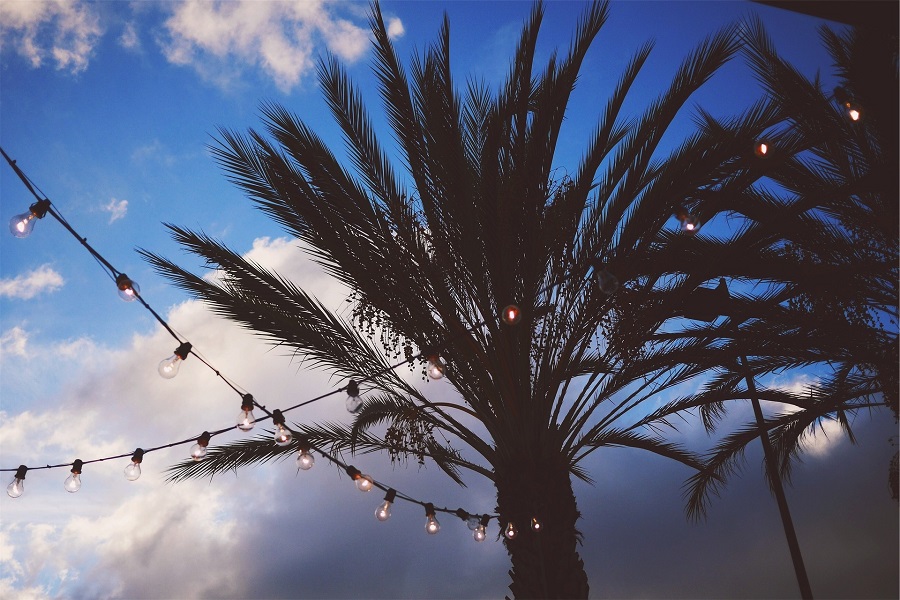 Safety First
It's all fun and games until someone gets hurt. But you can take some extra precautions. These precautions are simple; make sure pathways are well-lit, and any stairways have lighting. First, focus on safety with your DIY outdoor lighting ideas.
Think of the safety lighting as mandatory; everything else will be extra. You can fill empty spaces once you have the safety lighting installed. Installing the safety lighting and testing it out will show you where you need more light.
Fairy Light Projects | Simple Hygge Life
DIY Mason Jar Patio Lights | Curly Crafty Mom
Garden Posts for Lights | Cedar and Stone Farmhouse
DIY Cedar Cube Solar Landscape Lights | The Navage Patch
DIY Solar Light Chandelier | Garden Therapy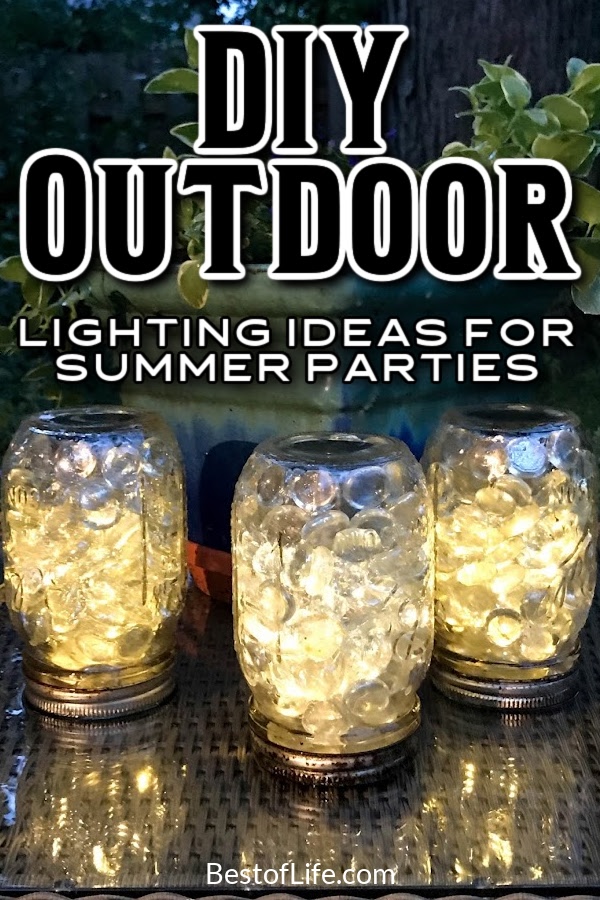 More DIY Ideas
Cheap and Easy Easter Decorations for Parties | Not all of the decorations need to be store-bought.
Upcycling Craft Ideas | Upcycling is a great way to save money and help the environment.
DIY Whiskey Barrel Planter Ideas | Improve your yard before the guests arrive with some barrels.
DIY Pet Treats that are Easy and Delicious | Have pets at your party? Keep them fed with some easy and healthy snacks.
DIY Boozy Gifts for Any Occassion | No one said you had to give the gifts to anyone else. You can always keep them for yourself.