Grad Party Recipes for a Crowd
Graduation is a big deal; it is a milestone moment for many of us. Moments like this deserve to be celebrated. We need some of the best grad party recipes to help fuel our festivities. Just be sure to make enough for everyone who wants to celebrate you.
Grad party recipes are perfect graduation party ideas that can help you keep your party going well into the night. We hit a handful of milestones in our lives that are often considered the biggest ones.
The first time you took your own steps, your first word, then we have a few of our own personal milestones. But the next significant milestone is getting our driver's license, and then we wait until our high school graduation.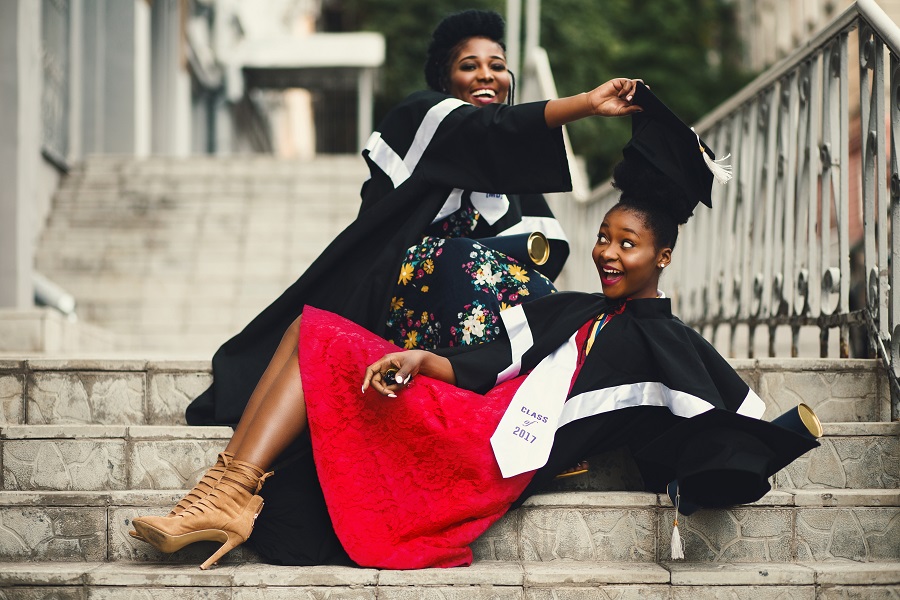 Whether you graduated with top honors or barely skated by, graduating from high school is an accomplishment. That accomplishment needs celebrating. You get to decide where you go from here; it is our first time actually having the ability to make big decisions on our own.
But this milestone isn't the last; we still get to turn eighteen and then twenty-one; we all know what becomes available to us at those ages. The next milestone could be one of two things, either we become 25 and get to rent a car, or we graduate college.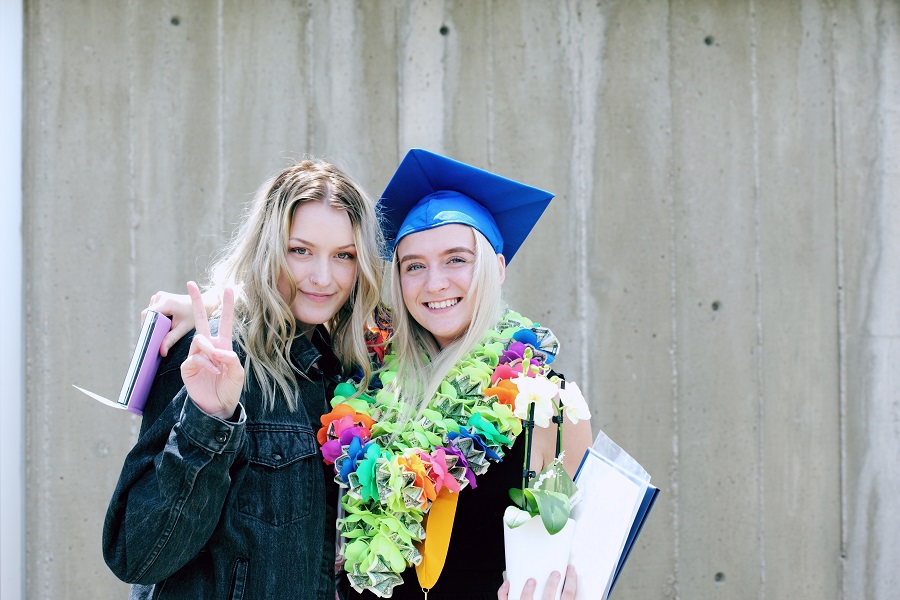 College graduation isn't as widely celebrated as it should be. We usually gather with friends, maybe our immediate family members, and have a nice dinner somewhere or grab drinks at our favorite spots.
But why not use these grad party recipes to host another graduation party? No rule says you can't host a giant party when you graduate college. The rest of the milestones will be very different, very adult.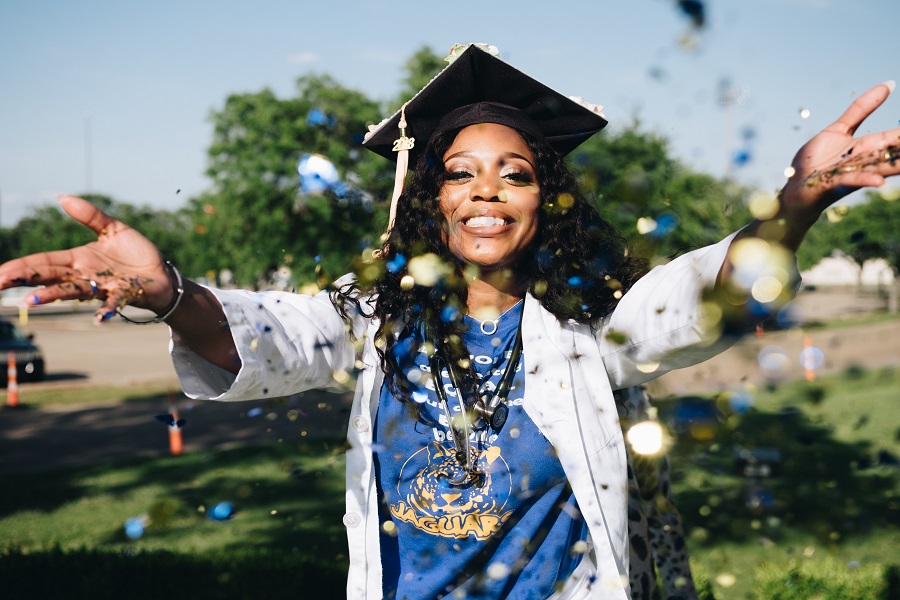 So let's get the partying out while we can stay up early and function with just a few hours of sleep.
Easy Little Smokies Party Recipe | Best of Life
Easy Crostini Bruschetta Appetizer Recipe | Best of Life
Crockpot Cheese Dip with Beans | Best of Crock
Crockpot Salsa without Onions Recipe | Best of Crock
How to Make Crockpot Meatballs | Best of Crock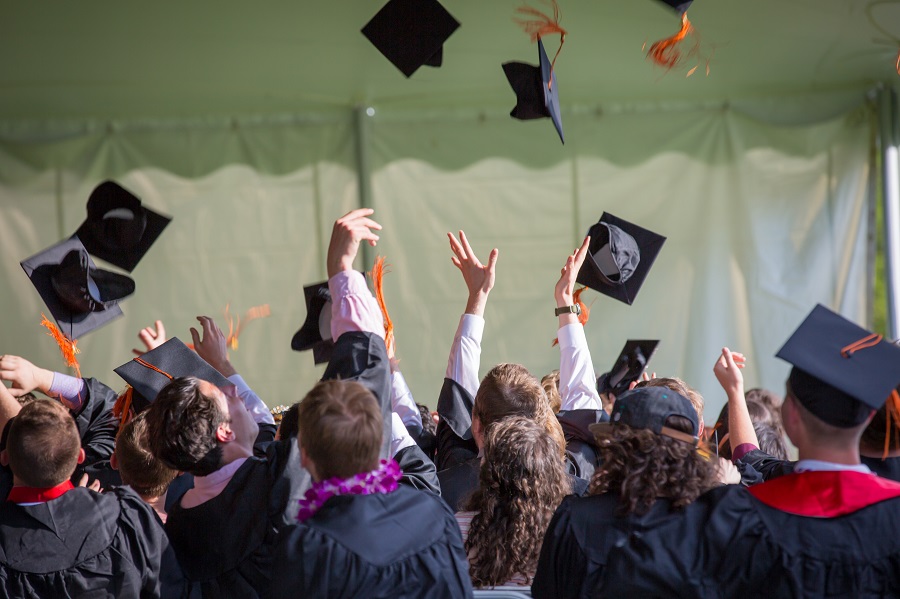 Grad Party Recipes for a Crowd
You can easily use some fun plating ideas to make almost any party recipe feel like a graduation party recipe. However, we will want to stick with summer-ish foods. High school graduations usually happen around May and June, which means everyone is in a summer mindset.
Keep the foods light, refreshing, and delicious. You will also not want to forget about drinks. High school graduation party drinks, will be far less alcoholic than at a college graduation party. But that doesn't mean they can't be deliciously refreshing.
Seven Bean Salad | Peter's Food Adventures
Italian Pasta Salad | Dinner at the Zoo
Individual Seven-Layer Dips | The Girl Who Ate Everything
Amsterdam Waffles | Sugar Swings
Mozzarella Stuffed Chicken Meatballs | Salt & Sweet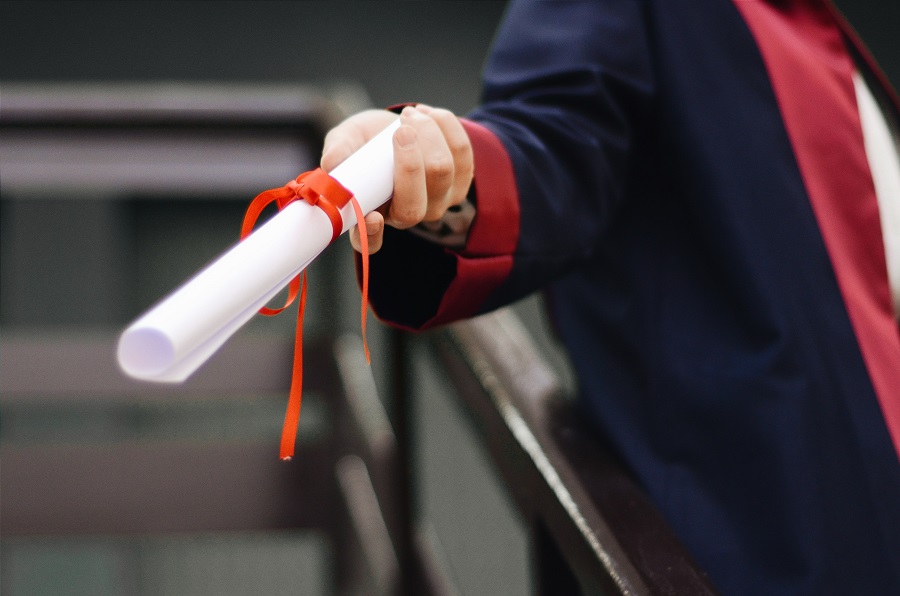 Milestone Parties
We get a few feelings that are better than reaching a milestone. Not all milestones are equal, and some of them are more personal; remember your first kiss? Imagine throwing a party for your first kiss.
A graduation is a celebration-worthy event. That is why we need grad party recipes; we should all be able to celebrate our first grown-up achievement. But don't forget to mark your milestones, even if they are smaller or less popular.
Summer Tortellini Salad | Gastronotherapy
Summer Corn Salad | Meaningful Eats
Tater Tot Appetizer Cups | The Feathered Nester
Antipasto Skewers | Valerie's Kitchen
Guacamole Deviled Eggs | Oh My Creative
More Graduation Ideas
Graduation Mason Jar Centerpieces for Girls | Decor makes a huge difference in hosting any party.
Graduation Quotes for Your Son | Sometimes we just need the right words to say in any given moment.
Easy Graduation Party Ideas for an Awesome Party | It is time to host an awesome graduation party.
Graduation Quotes from Parents | Parents need a little help from time to time finding the right words to say.