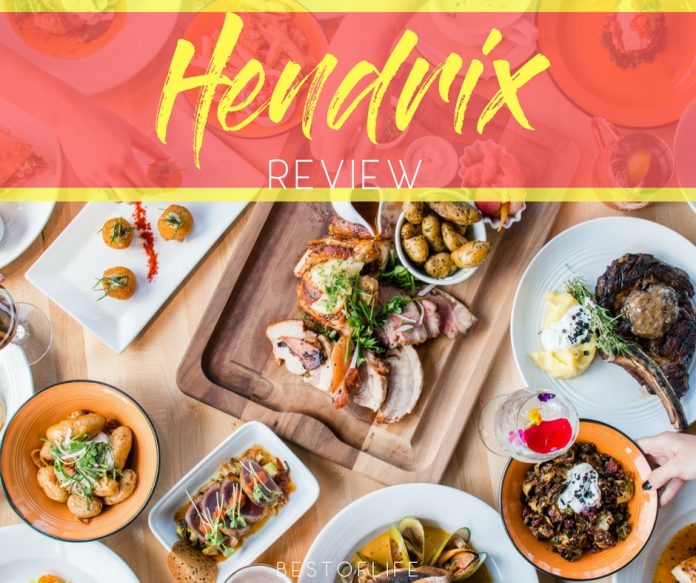 This site contains affiliate links. Please read our Policies for information.
Finding a good place to eat in Orange County is easier than most places thanks to the tourist-focused parts of the community. Major restaurant chains can be found everywhere in Orange County, but it's the smaller restaurants that usually attract a crowd. These restaurants are owned by well-known chefs and serve amazing, gourmet foods daily. One shining example of those restaurants is Hendrix Restaurant. Hendrix opened its doors to the public in April of 2017, and its rotisserie has become something of a legend as well as the Hendrix Restaurant Happy Hour.
Happy Hour at Hendrix Restaurant is only part of why everyone should experience the best foods in Laguna Niguel.
Hendrix Restaurant has one major focus, rotisserie meats. These meats are only part of the menu though and there doesn't seem to be a flaw among them. Everything from brunch to dinner may just be best served at Hendrix. Happy hour is a perfect time to try the menu and enjoy the comfortable, relaxed setting of the restaurant. Prime location, beautiful decor, great wait staff, excellent foods and an ambiance that welcomes everyone are clearly the ingredients Hendrix Restaurant used to bring their vision to life.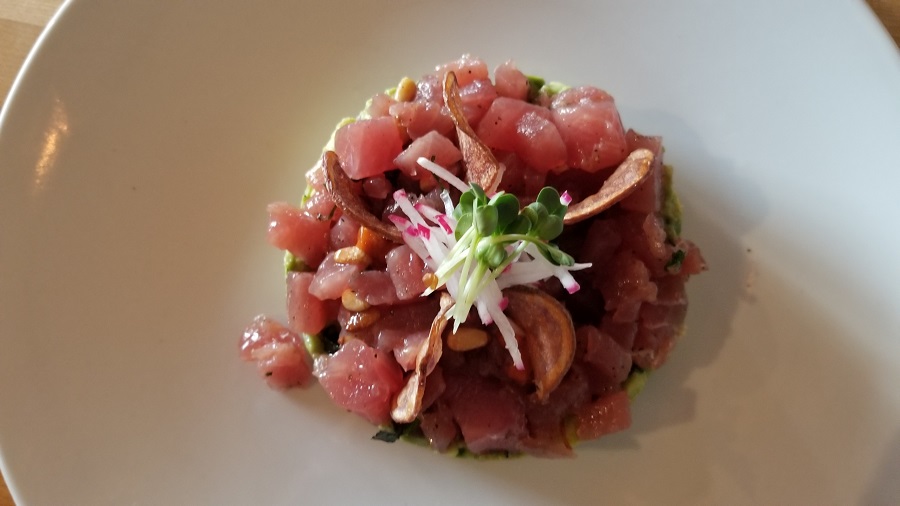 Hendrix Restaurant Inception
Hendrix is owned and operated by the same team of people who operate Driftwood Kitchen in Laguna Beach as well as The Deck on Laguna and The Bungalows at the Pacific Edge Hotel. The idea behind Hendrix was to provide a sleek, stylish dining experience without all of the restrictions high-end restaurants may come with. By providing these little details that can be found in the decor and the way the wait staff carries themselves, people feel like they're home. A comfortable, neighborly environment accentuates these ideas and the meals become tasty bonuses of the overall experience.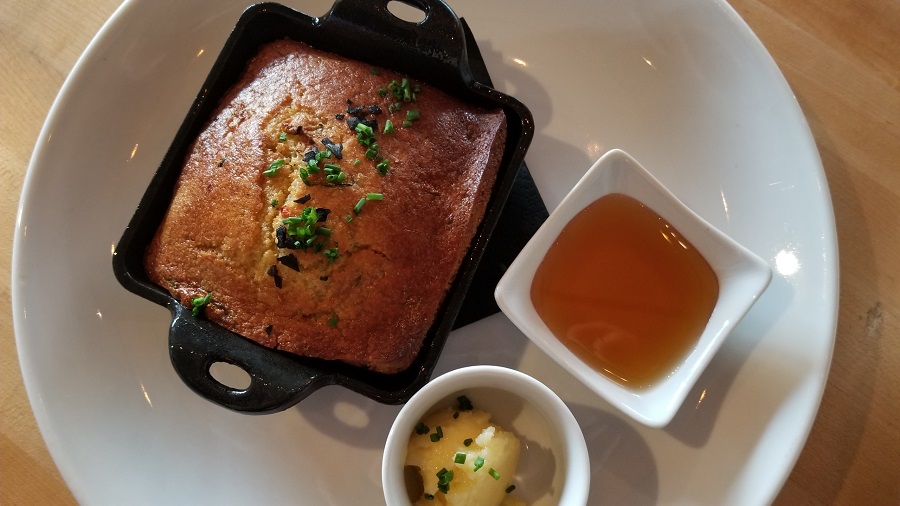 The Rotisserie at Hendrix Restaurant
The rotisserie oven is one of the first things you'll notice when you walk up to Hendrix. Over six feet tall, the oven is right next to the front door, which is an obvious design choice and gets mouths watering before they even walk through the door. Chicken, lamb, pork, all spinning at just the right speeds to get a thorough cooking. As they spin you can see the seasonings and care put into each cut of meat. They show that Chef Rainer Schwarz really knows how to get people through the doors. No matter what your favorite meat is, you'll love it even more from the rotisserie at Hendrix, even the chicken.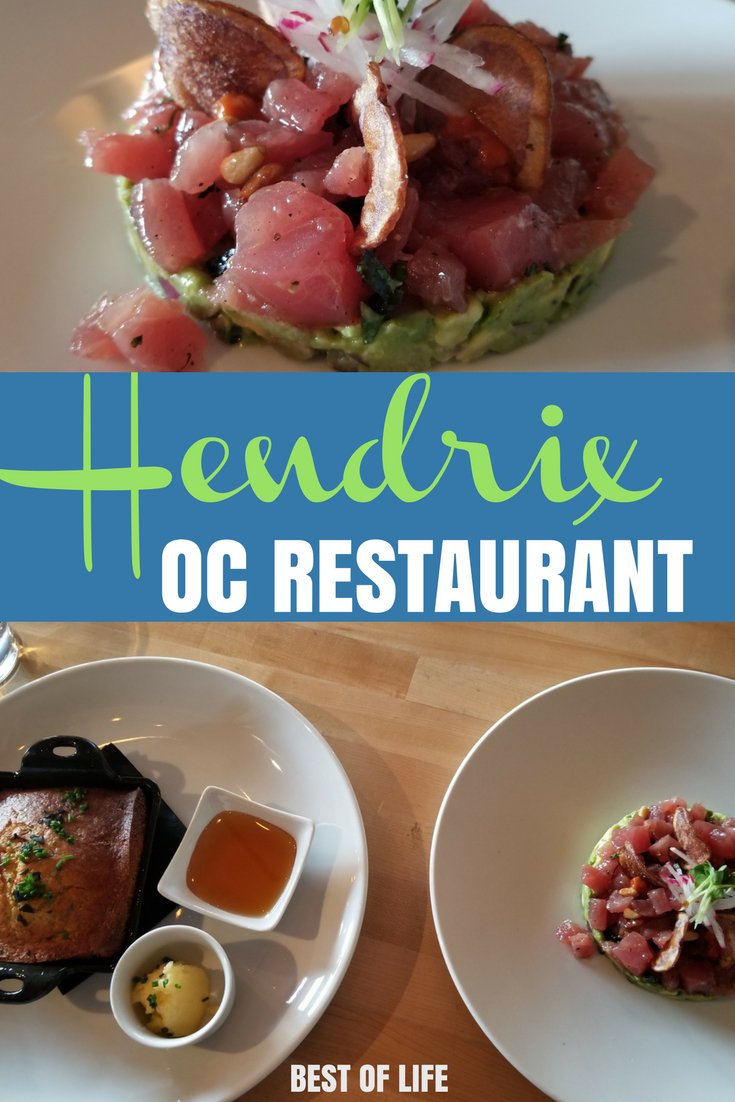 Hendrix Restaurant Happy Hour
The main menu at Hendrix offers appetizers, main courses, small plates, desserts, and drinks. Happy Hour at Hendrix Restaurant offers tastes of the same variety in small plate form. Every Monday through Thursday from 4 pm to 6 pm. During those two hours, you can enjoy drinks like the Hendrix Mai Tai, scratch margarita, OC Mule, and Tito's Martini. All glasses of wine are $2 off and beer, both draft and bottles are $5. Small plates pair nicely with the drinks as well. Creamy potato garlic soup, chicken flatbread, porchetta sliders, squash blossoms, burrata cheese, roti chicken fritters, fried brussels sprouts and Kennebec fries are all available. All of the small plates range in price from $6-$9 which is a steal for the flavors you'll be enjoying.
If you're on the fence about Hendrix, the best time to give it a try is during happy hour.