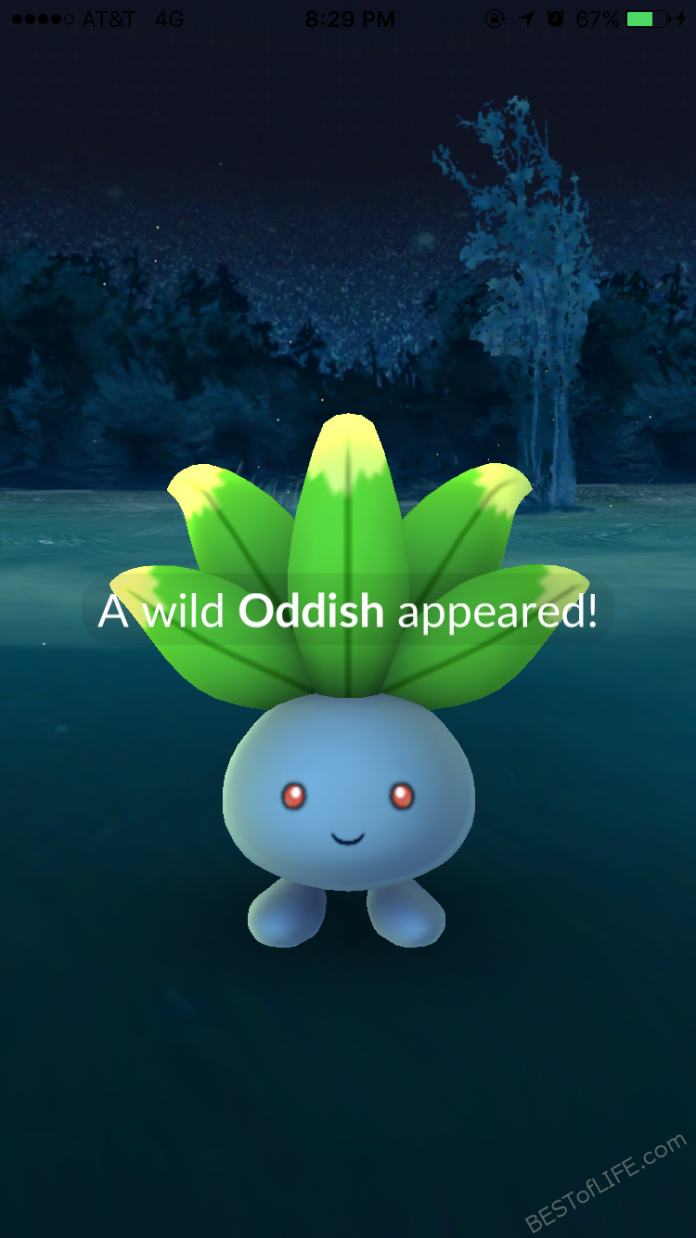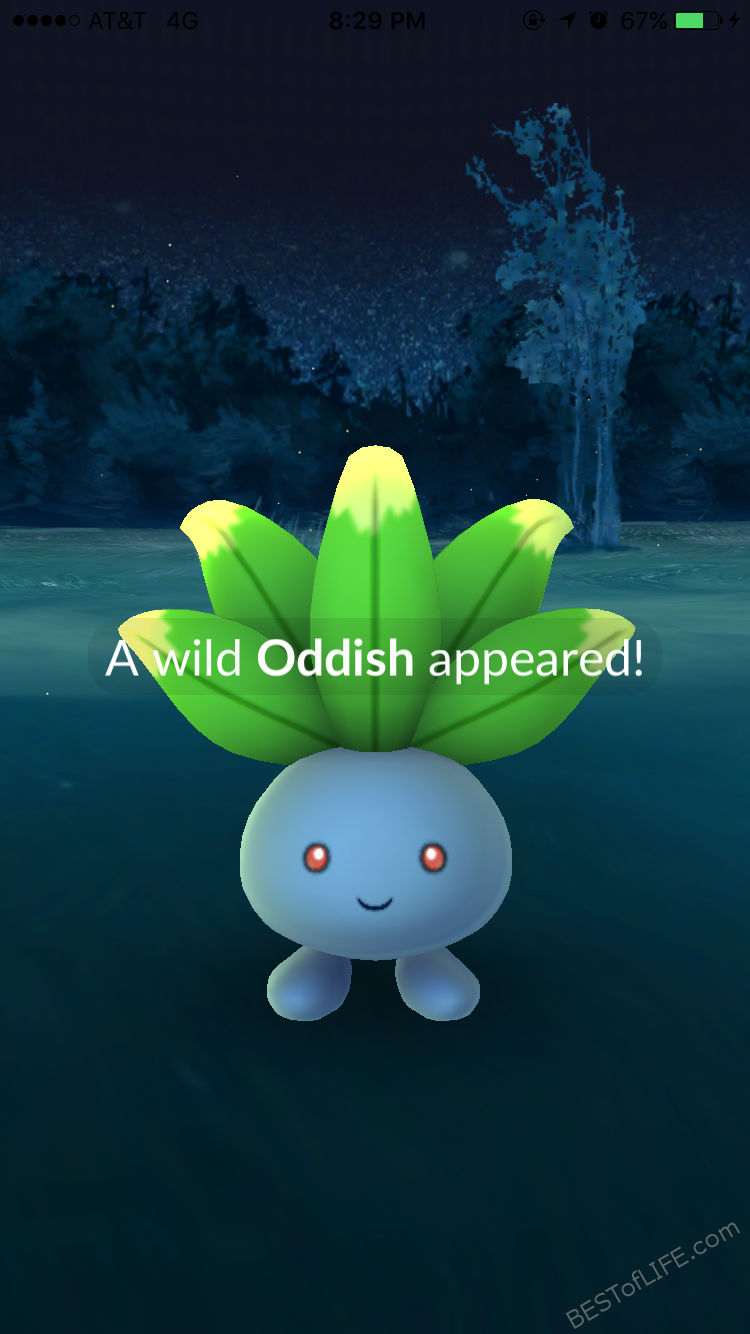 This site contains affiliate links. Please read our Policies for information.
Pokemon Go has pretty much taken over the world lately! The news surrounding the game has been both positive and negative. As a mother of two children I need to weigh the good and the bad before I let my kids play Pokemon Go…or anything else for that matter! 
Being a parent in the digital age isn't easy especially when it comes to a game like Pokemon Go. Thankfully I love technology so I can sift through the good and the bad to find the best reasons to let kids play Pokemon Go.
There will always be risks, downfalls, and negatives to ANYTHING in life. As a parent I think it's my job to make sure that they're less significant than the positives.
There are many reasons parents should allow their kids to play Pokemon Go.
Some easy gift ideas for the Pokemon Go crowd include a new phone, wireless router, battery pack, charging cords, phone cases, and even screen protectors!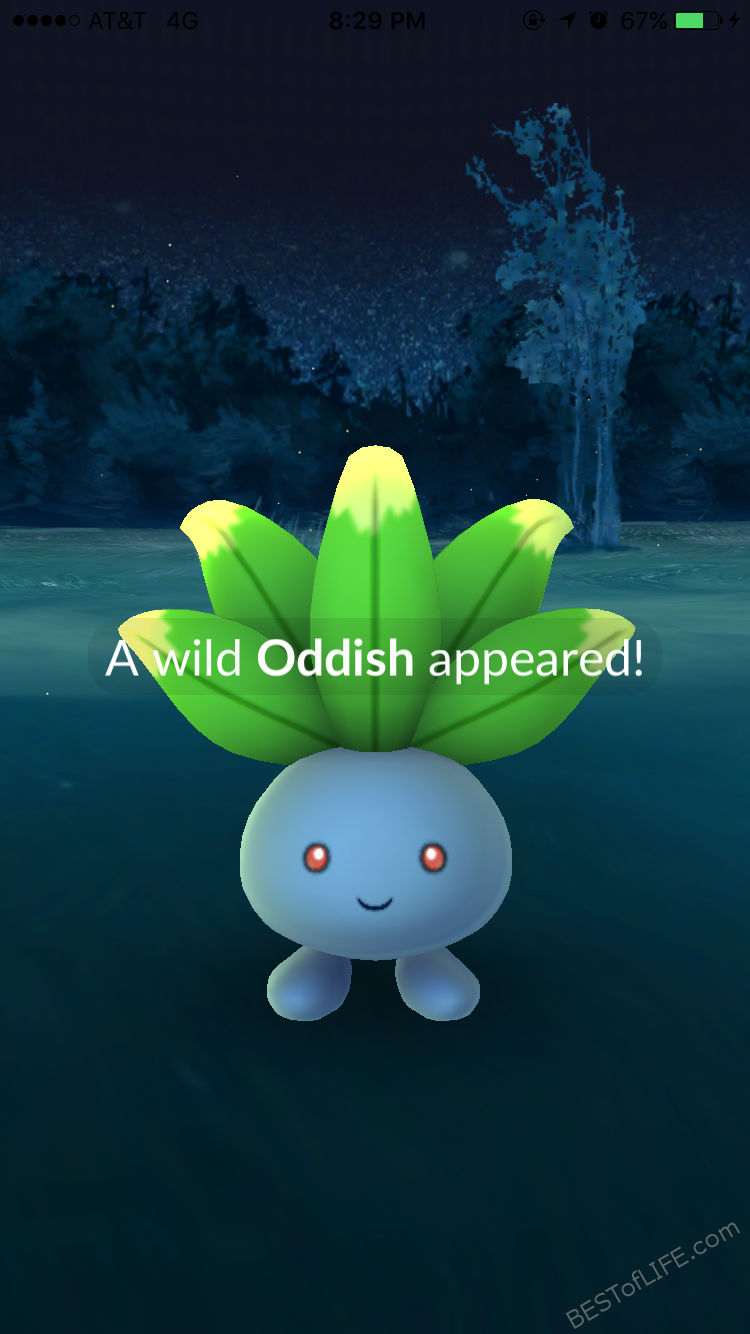 The Fun of it All
The reason the app is so popular is simple: it's fun. Sure catching little monsters in an augmented reality sounds a bit weird to some people but it's fun, especially for kids. Don't be the parent who won't let your kids have some fun, especially considering the app is free and can easily be monitored. 
It's Free
I mentioned it in the last section but it deserves another mention! Today there are so many things my kids want to do that cost money. Sometimes I feel like I would need to take out another mortgage to pay for some of these activities. Pokemon Go is free! That's FREE, meaning a lot of fun for no money!