This site contains affiliate links. Please read our Policies for information.
In just the last couple of years, Netflix has done an amazing job with their original content. In fact, they have become the bar to which Disney's new streaming service, Hulu, and every other streaming platform has been or will be compared. This success makes us all the more excited to see which Netflix shows 2019 will bring to our living rooms.
It's not hard to find something good to watch on Netflix, and we are certain the Netflix shows 2019 will bring are also going to make the cut.
Netflix has done something truly remarkable. What started as a by-mail movie rental service has turned into one of the most talked about streaming services available.
As a business, it reflects images of adaptation, growth, proper use of platform, and success.
But, it takes a lot of work to get to where Netflix is today and the passion that drives the offices can be seen in the original content.
While some content is bought up and mixed with originals, it can be hard to tell them apart. That's how good Netflix original content has become. Even better, there's something for all ages.
The Netflix shows 2019 will bring are sure to be no exception. Which ones will you add to your watchlist?
The list will continue to grow throughout the year as new shows are announced and released. Grab your favorite beverage and a bowl of popcorn and get comfortable!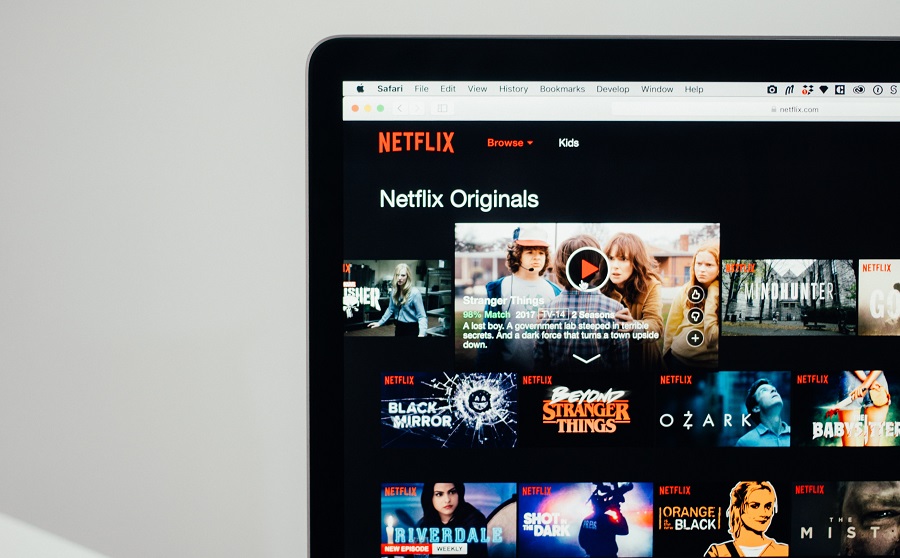 Netflix Shows 2019 | A Series of Unfortunate Events
The series comes to an end in 2019 as we see what happens to the Baudelaire orphans as the story comes to an end.
The series constantly warns you to look away, but the question is, are you the type of person who dares to learn something new and uncomfortable? Or is ignorance truly bliss?
The series has three seasons to go through, with the final season being released first thing in 2019.
Netflix Shows 2019 | Sex Education
For the more mature content viewers, Netflix brings the British series to a wider audience. The story of Asa Butterfield, a teenager whose mom who is a sex therapist, is one that is binge-worthy, to say the least.
The question is, can a teenager provide sex therapy to other teens? Or is it like the blind leading the blind? Either way, Asa is having a good time and so will you.
Netflix Shows 2019 | You
The internet is a place where knowledge is vastly available to the masses but for one man, knowing about history, art, and science isn't enough.
This man wants to know about you and how he can "help" you fall in love with him. After all, everyone wants someone to love, it's just that some lines get blurred for this man.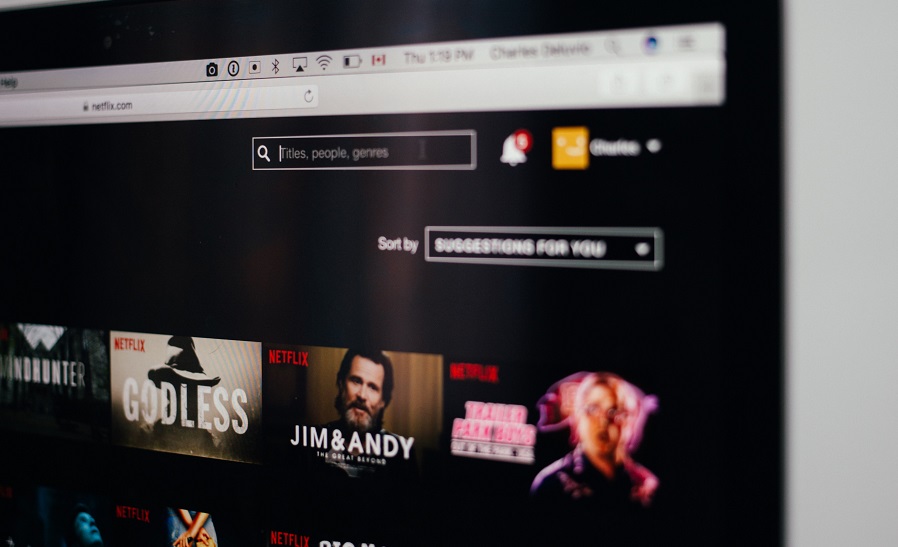 Netflix Shows 2019 | Carmen Sandiego
Netflix has found Carmen Sandiego and this new animated series may just help you find her again as well. Introduce a new generation to the world through Carmen Sandiego's eyes with a little help from Netflix.
Along for the ride is Gina Rodriguez as Carmen Sandiego and Finn Wolfhard as her accomplice.
Netflix Shows 2019 | Trigger Warning with Killer Mike
Here is your trigger warning, as this documentary series takes a deep dive into racism and so much more. I
n fact, the idea of this series is nothing new but Netflix has a way with documentaries that makes them more interesting to younger generations as well as older generations.
This show is one that everyone will be talking about. You will not want to be left out of these deeper conversations.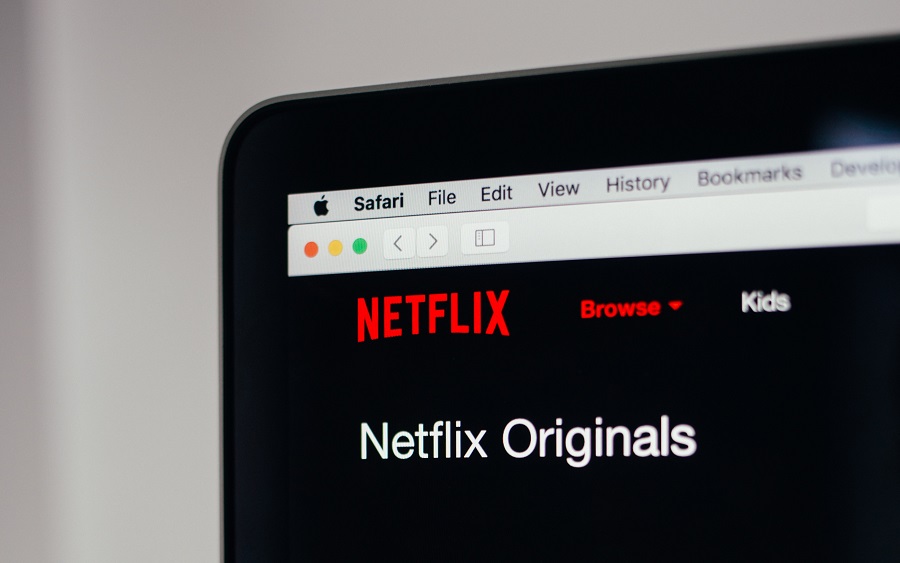 Netflix Shows 2019 | Black Earth Rising
Before the Conners, John Goodman was on BBC in the UK with Michaela Coel. This series has been well received and follows a Coel as she was orphaned by the Rwandan genocide and raised by an adoptive mother in London. Coel's character grows up, becomes a lawyer, and takes on a case that makes her reexamine her past.
Netflix Shows 2019 | The Umbrella Academy
Netflix has had a rough past with some adaptations — just ask the fans of Death Note or Saint Seiya. Thankfully, their newest adaptation looks promising.
The Umbrella Academy is a school of children trained by a man who thinks they will one day save the world.
After the children have grown into adults, their trainer passes away, which brings the group back together to reexamine the meaning of their childhood.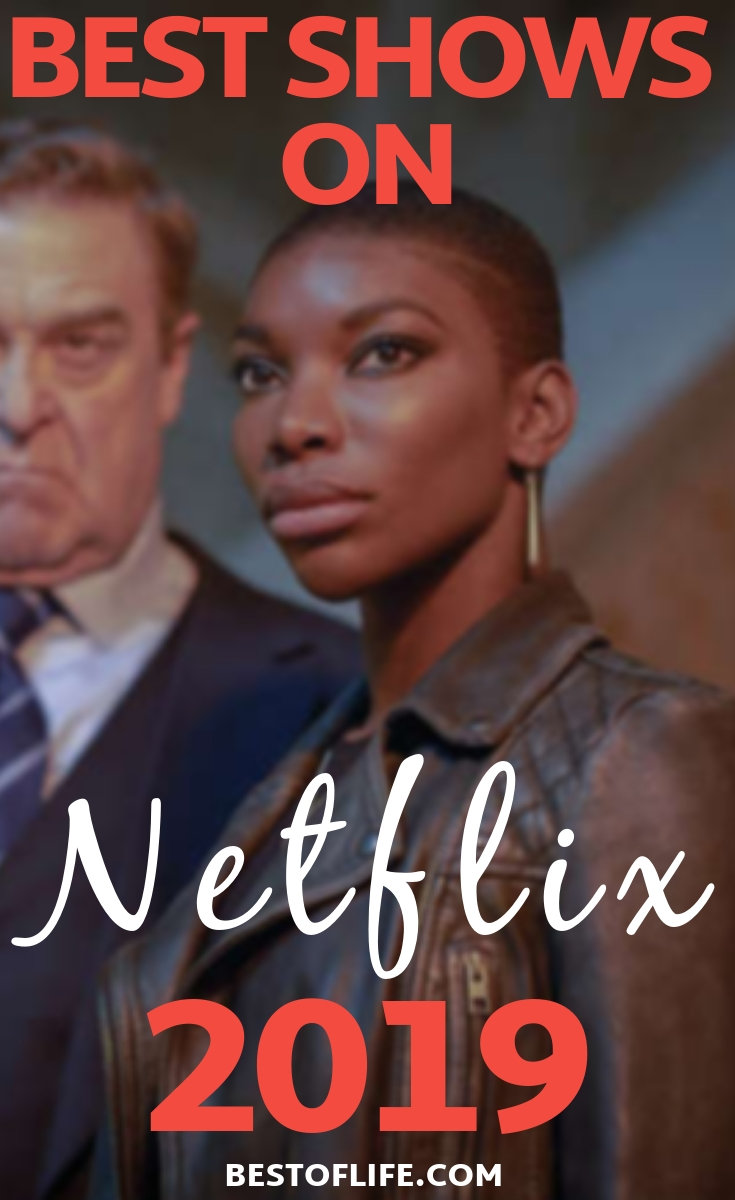 You are now armed with the knowledge of what to watch on Netflix. More shows are added almost every week. However, these are some of the most anticipated things coming to Netflix.
One of the things to remember about Netflix is that they like to take chances with shows. It is one of the few entertainment providers that actually takes risks.
Let them know just how much you appreciate it by giving some or all of these shows a chance.
Who knows, you may even find a few favorites that you can petition for if Netflix tries to cancel it.
More on Netflix
Netflix Documentaries for Crime Solving Addicts
Scary Netflix Movies to Watch for a Frightful Night
Netflix Shows 2018 | Best Shows to Watch