Instant Pot Party Meatballs Recipes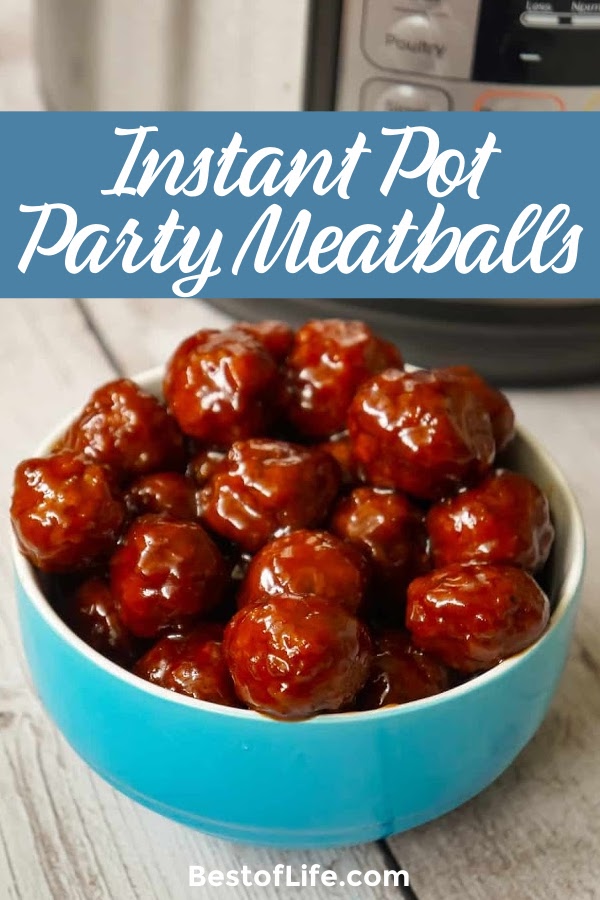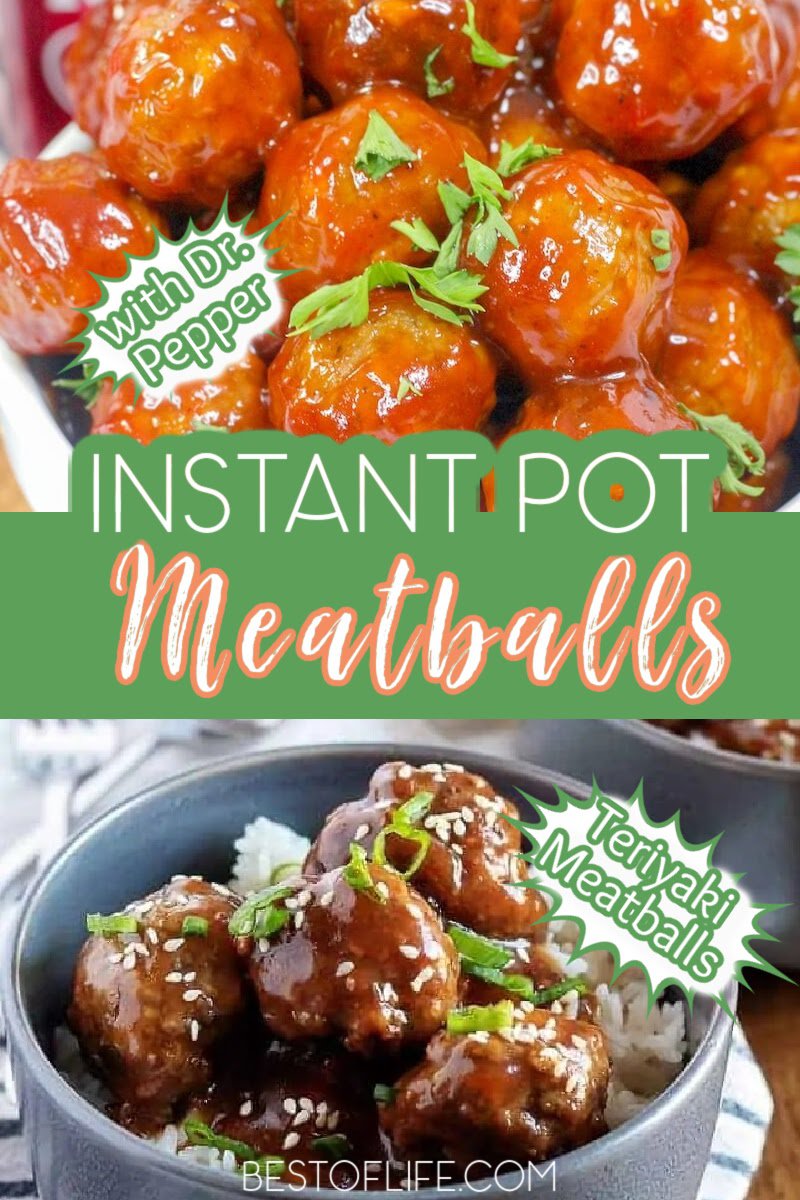 There are a few staples at every party. Every party has chips, dips, and you are sure to find some sort of carbonated beverage. But another extremely popular party dish is meatballs. Instant Pot party meatballs recipes can turn meatballs into a staple opposed to just a popular item.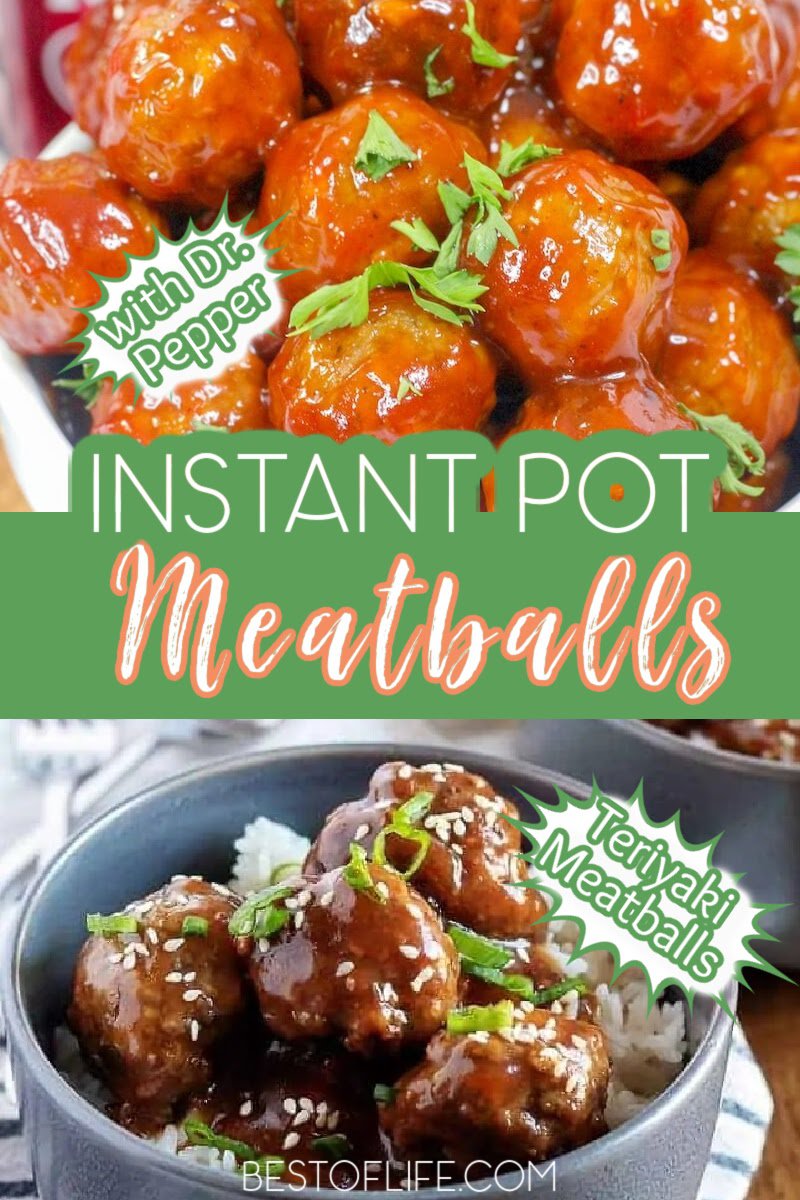 Take your party to the next level with Instant Pot party meatballs recipes that are perfect Instant Pot appetizers and that your guests will love. Meatballs are an interesting appetizer. You can mix and match flavors in many ways.
For example, you can have turkey meatballs with teriyaki sauce or go for Italian meatballs with marinara. You can even make BBQ meatballs with a mixture of beef and sausage. The combinations are endless which makes Instant Pot party meatballs recipes even more worthwhile.
In fact, serving these meatballs can also be customized. People often think of meatballs at parties on toothpicks with colorful little plastic wrappings at the tip. But you can serve these up in whatever ways you want.
Parmesan Meatballs | Best Recipe Box
Grape Jelly Meatballs | This is Not Diet Food
Meatballs and Gravy | Soulfully Made
Teriyaki Meatballs | Berly's Kitchen
Frozen Meatballs | My Stay at Home Adventures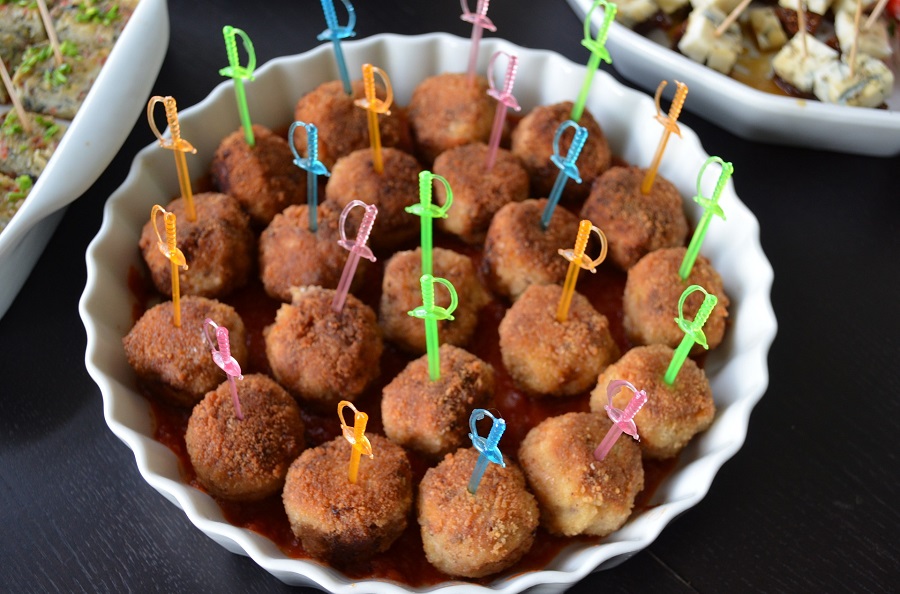 Instant Pot Party Meatballs Recipes Tips
Instant Pots really come in handy during parties. Mostly because there is so much to do and very little time to focus on recipes. But you can usually toss the ingredients into an Instant Pot and turn it on. That frees up your time to go hang decor, set tables, whatever you need to do.
Its gets even better when you realize just how many meals you can cook in a short period of time thanks to your Instant Pot. That means you can cook three maybe even four appetizers if you time things correctly. Then, just set everything in a warm oven to keep it hot and ready to serve.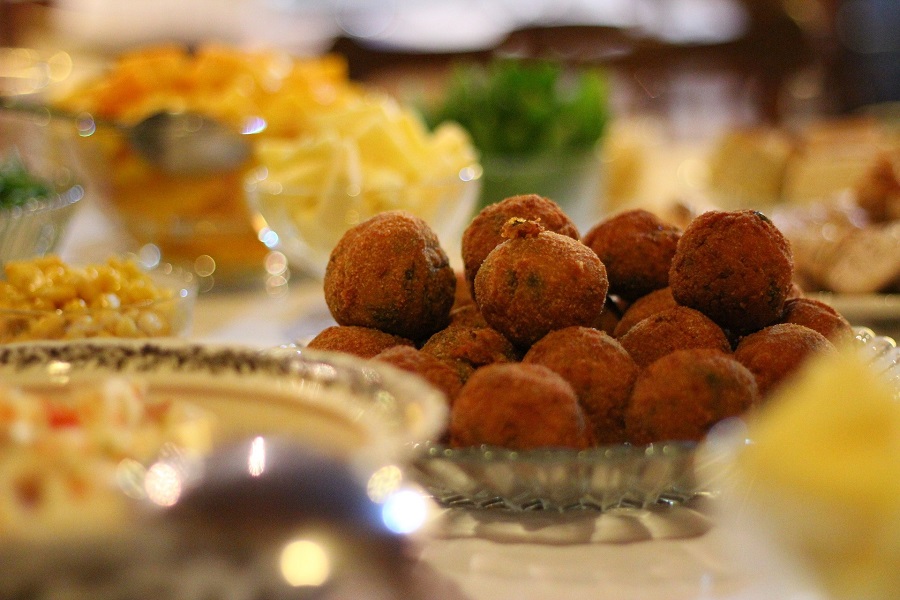 Of course, you could also play it closer to the chest and just wait until guests start arriving so you can serve things up fresh. The choice is yours.
BBQ Meatballs | Mom's Dinner
Dr. Pepper Meatballs | The Soccer Mom Blog
Keto Meatballs | Low Carb Yum
Sweet and Sour Meatballs | Meatloaf and Melodrama
Chicken Meatballs | Whole Kitchen Sink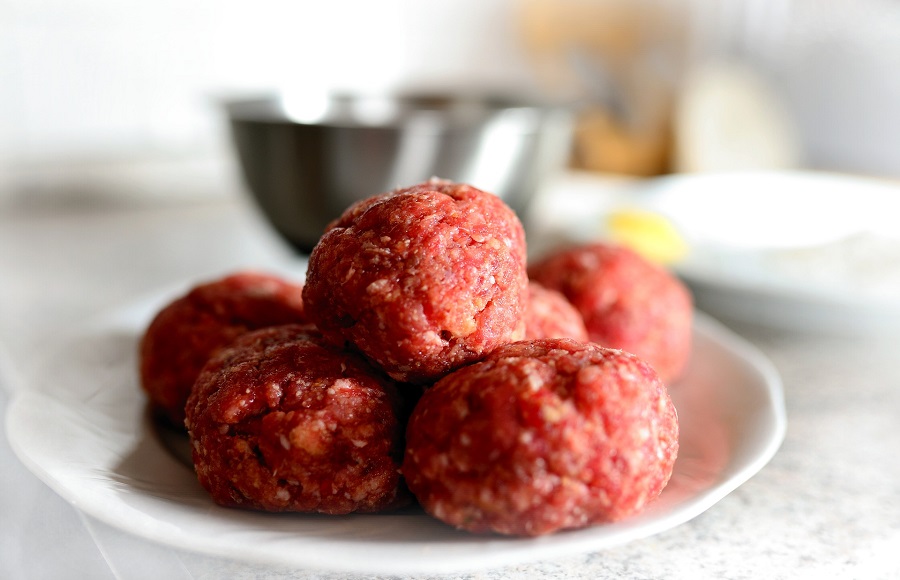 Meatballs at Parties
We have all been to our fair share of parties before and had our fair share of party meatballs. That is because it is so easy, so flavorful and easy to serve as well. You can simply place all of the balls on a platter, shove a toothpick into teach one and stop for the day.
You could also just pour them all into a big bowl and allow guests to serve themselves some meatballs on a small plate. There is no right way or wrong way to serve up your Instant Pot party meatballs recipes. Another fun idea would be to make multiple different types of meatballs and make it a guessing game for guests.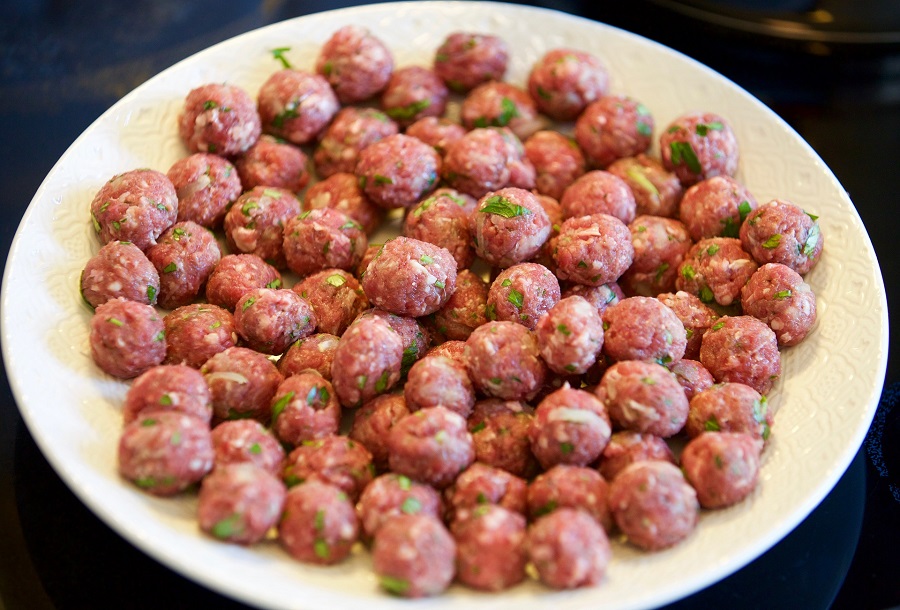 Of course, they may not get as much enjoyment out of that as you will. But at least you can say you were a great host who provided a lot of options for your guests.
Porcupine Meatballs | Simply Happy Foodie
Asian Meatballs | Domestic Superhero
Turkey Meatballs | Tessa the Domestic Diva
Cocktail Meatballs | Never Ending Journeys
Mozzarella Stuffed Meatballs | Fit Slow Cooker Queen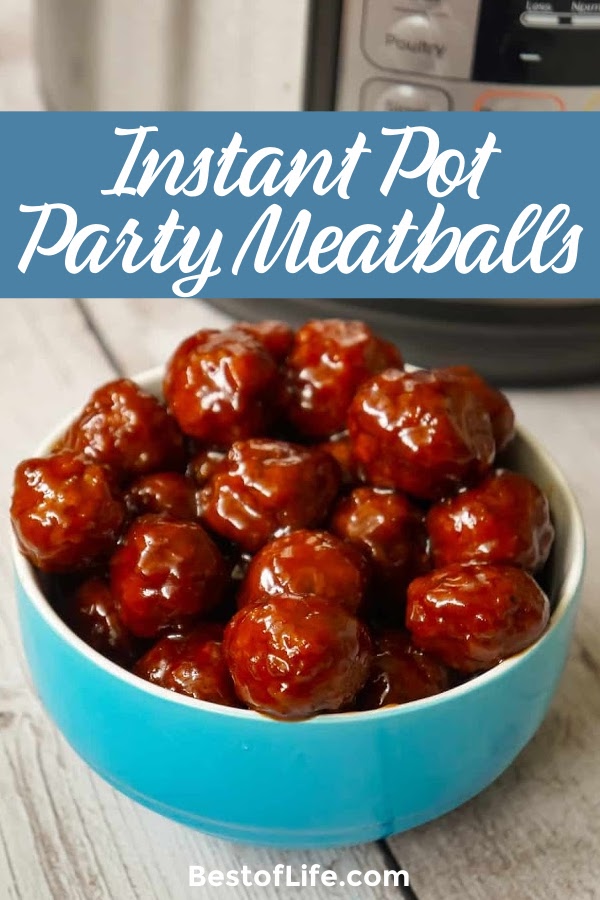 More Instant Pot Recipes
Whole30 Instant Pot Teriyaki Chicken | There is nothing like making a dinner that is delicious and healthy.
Instant Pot Scalloped Potatoes with Cream | No dinner is complete without an Instant Pot side dish and oyu can't go wrong with scalloped potatoes.
Whole30 Instant Pot Pork Chops Recipe | Pork chops are easy to make in an Instant Pot which is why this recipes is a must-try Instant Pot recipe.
Instant Pot Creamy Sausage and Kale Soup | Hear us out, kale is not that bad, but it is even better in this kale and sausage soup recipe.
Beanless Instant Pot Chili Recipe | Can't have a list of Instant Pot recipes without an Instant Pot chili recipe.
Instant Pot Corn Recipes for the Perfect Side Dish | What can you say about corn? It is a staple, has a tiny bit of nutrition, but everyone can easily enjoy it.