Thanksgiving Dinner Recipes for a Feast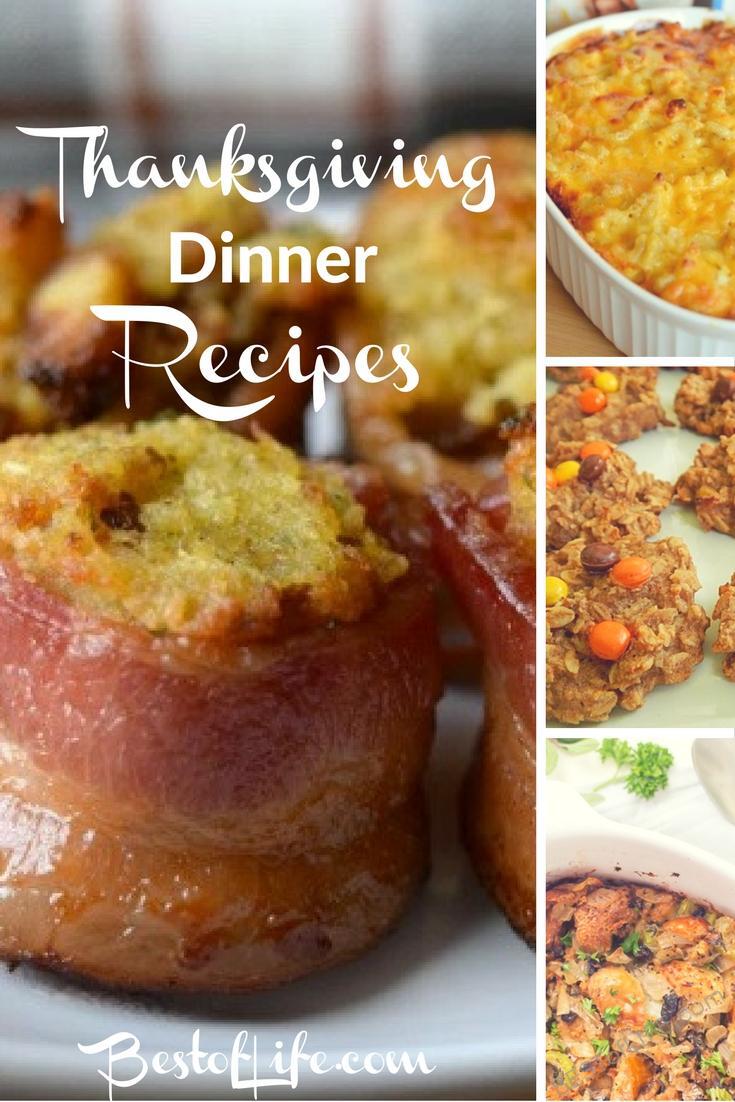 If this is your first year making Thanksgiving dinner recipes you might need some supplies. I can't handle the stress of Thanksgiving without some tried and true staples. I need my stand mixer, plenty of baking sheets, as many spoons, scrapers, and spatulas as I can get my hands on, and of course I need an excellent roasting pan. You can't go wrong with a few slow cookers thrown in the mix to make things easier!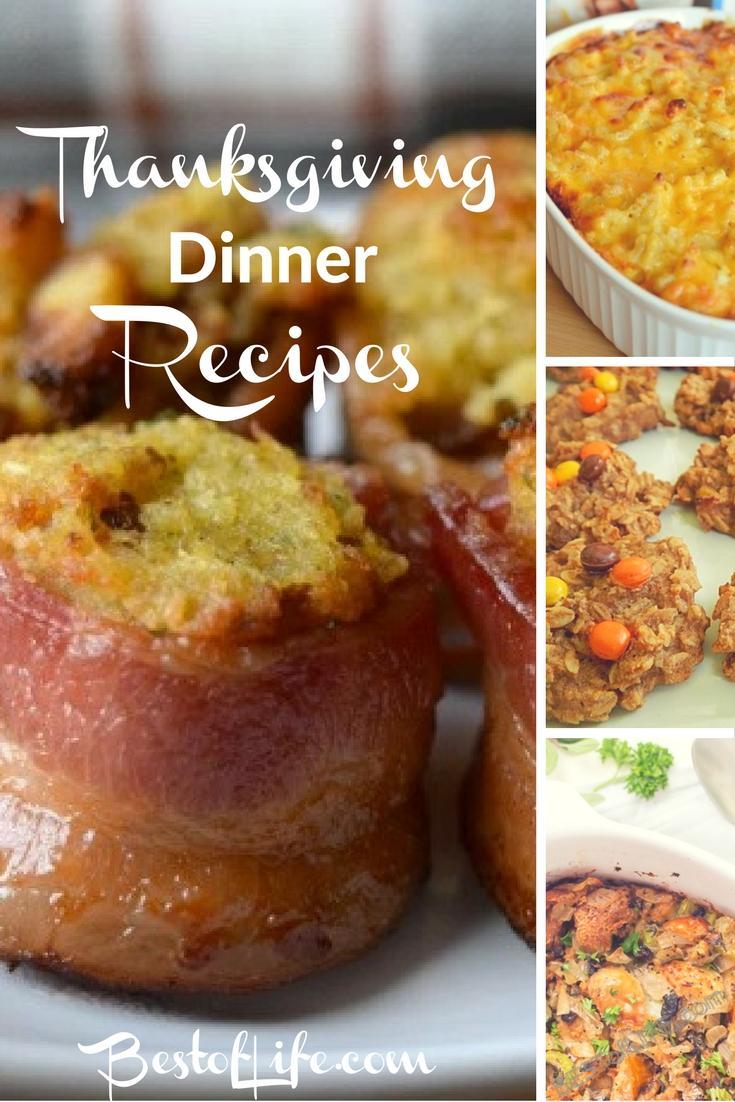 Make your Thanksgiving dinner a feast with these Thanksgiving dinner recipes that are perfect for a traditional or non traditional meal.
Thanksgiving dinner recipes are usually passed down from generation to generation. However, we no longer live in the '50's which means we can find our own recipes pretty easily. Using new recipes does not mean you have to totally break from tradition. You can add in some new twists for a fun variation on all your tried and true classics. Instead of worrying about messing up grandma's favorite stuffing recipe, try a new one, make it your own! Why do we keep ourselves up at night over this dinner? Now that we have the internet we can access millions of new recipes with just a few clicks. Let's whip up something new this year.
Bacon Fig and Jalapeno Pastry Cups | Best of Life Magazine

Green Bean Casserole | Sally's Baking Addiction
Roasted Brussels Sprouts with Cranberries and Balsamic Reduction | Platings and Pairings
Life-Changing Easy Stuffing | Gal on a Mission
Creamy Garlic Parmesan Mushrooms | The Recipe Critic
Cheesy Corn Casserole | Temecula Blogs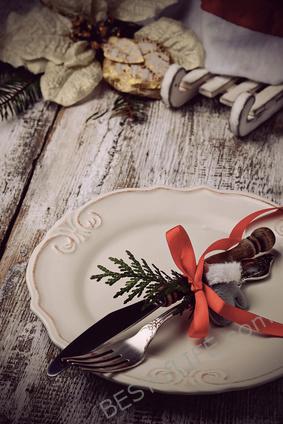 Let me clear things up a bit. I'm not saying that your family recipes are outdated or that you need to have exotic foods this year. All I'm saying is adding in some fun new twists can really make the day all that much more enjoyable!
No Boil Slow Cooker Mashed Potatoes | Spend With Pennies
Sweet Potato Casserole With Marshmallows | Dinner at The Zoo
Cranberry Fluff | Num's The Word
Cheesy Crescent Roll Leaves | Hungry Happenings
Perfect Gravy | Center Cut Cook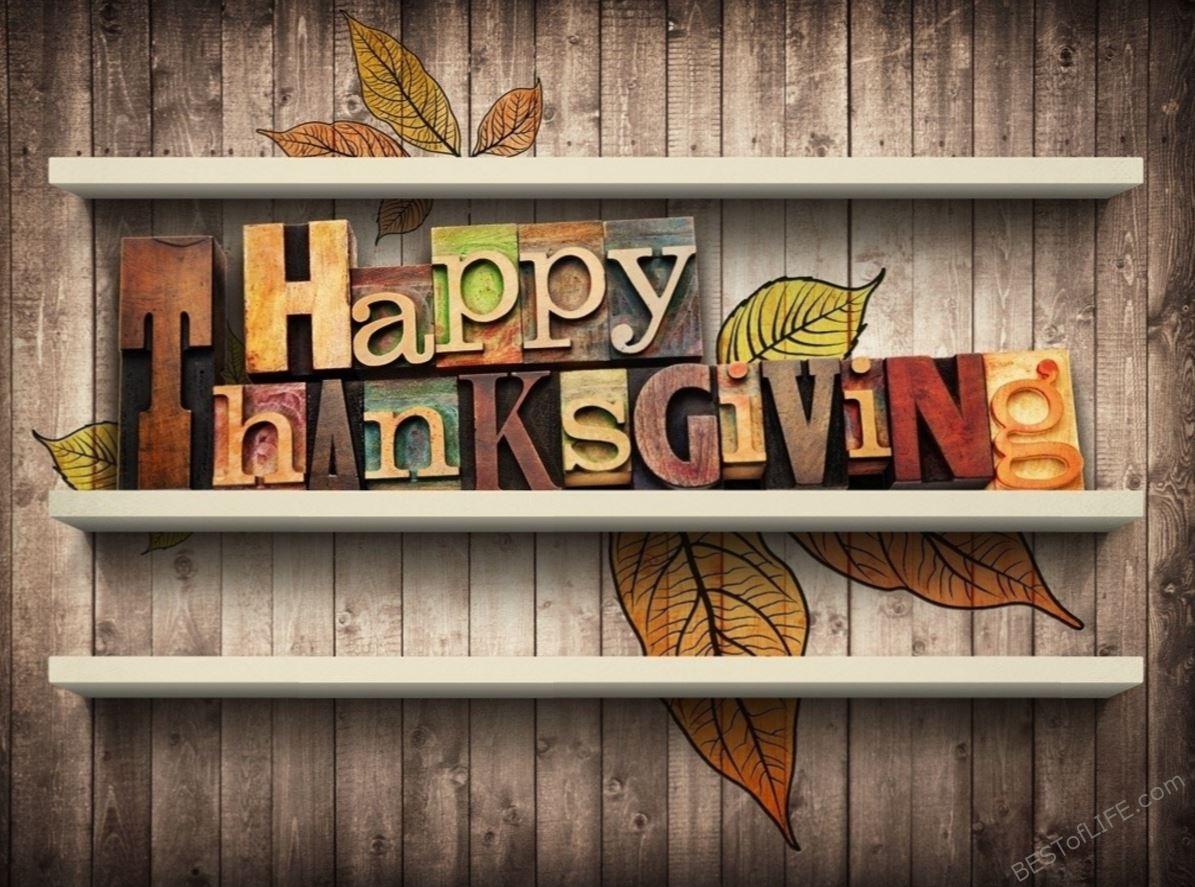 I for one love gravy and mac and cheese on Thanksgiving. But I've never thrown PERFECT gravy into the mix or "southern style gravy" either.
Southern Style Mac and Cheese | Guide 4 Moms
Best Turkey | Yellow Bliss Road
Baked Potato Casserole | The Kitchn
Cranberry, Apple, and Orange Sauce | Grits and Pinecones
Pumpkin Roll with Cream Cheese Filling | Brooklyn Farm Girl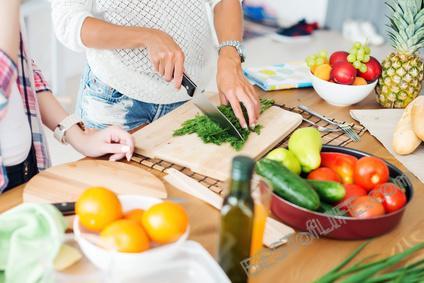 Cranberry sauce isn't my favorite, but if it were, I would be open to trying new recipes. Who knows, maybe throwing apples and oranges into the mix may turn me into a fan. I won't know until I try.
Onion Gratin with Rosemary and Thyme | Kalyn's Kitchen
Horseradish Mashed Potatoes with Caramelized Onions | The Chunky Chef
Nantucket Corn Pudding | A Family Feast
Buttermilk Dinner Rolls | Baking Sense
Green Bean Casserole | Melanie Makes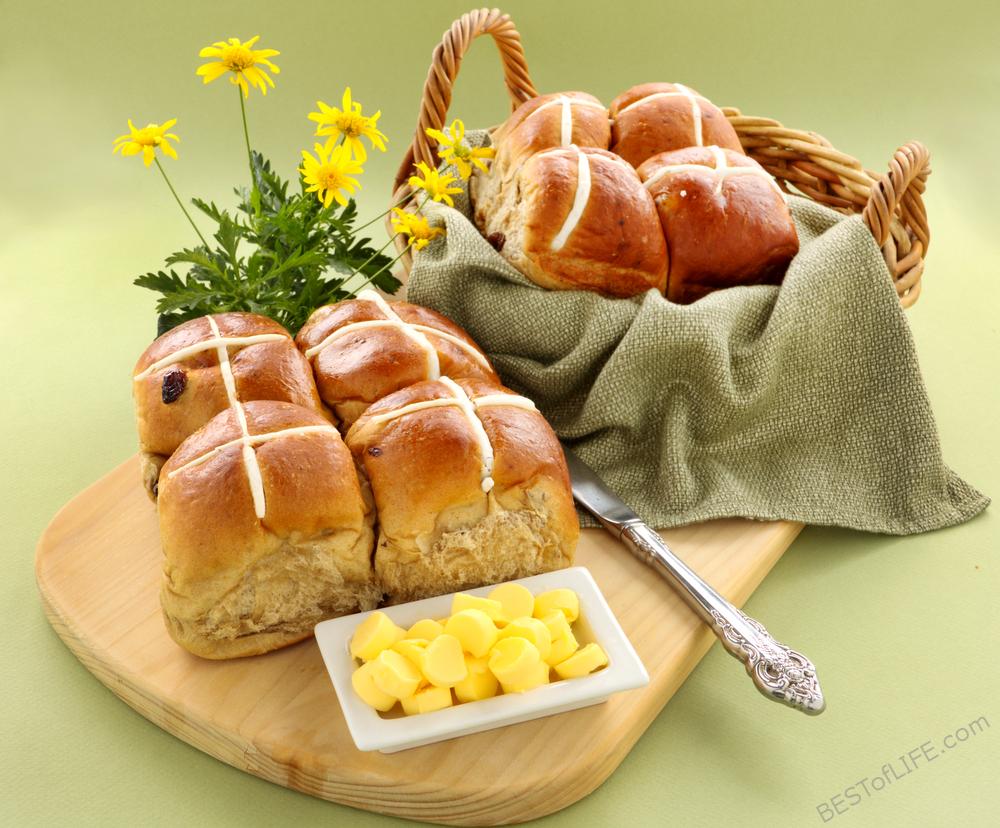 So let's make Thanksgiving great again because not everything in our lives will be. No, not going political but it worked for that guy so maybe it will work for these recipes.
Brown Butter and Garlic Honey Roasted Carrots | Rasa Malaysia
Bacon Wrapped Stuffing Bites | Who Needs a Cape?
Twice Baked Potato Casserole | Just a Pinch
Caramel Apple Cheesecake Crumble Bars | Averie Cooks
Crispy Potato Roast | Joyously Domestic
Save