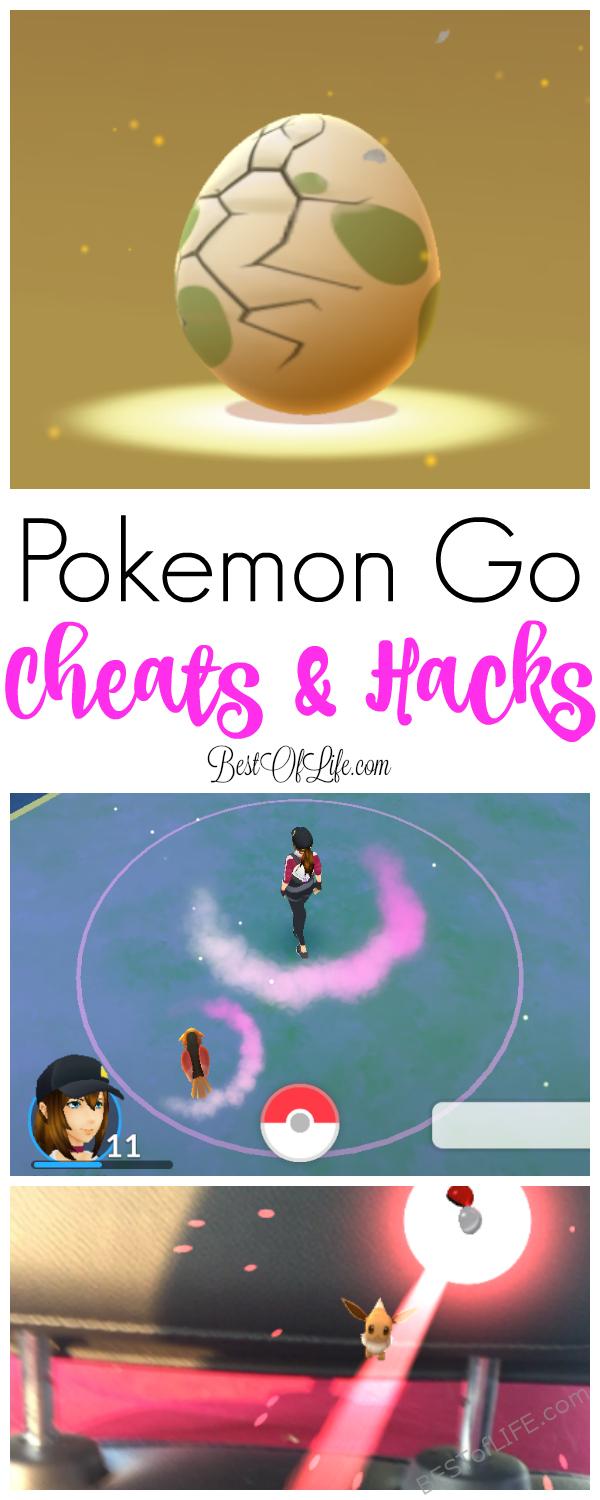 Pokemon Go (in case you haven't heard) is a new and hugely popular game! The game requires you to suit up as a trainer and head out into the world to "catch em' all"! This can be a challenging task in a lot of ways; you have to do some traveling, walking, you might even end up needing to spend some money despite the app being free to download when you use these Pokemon Go cheats and hacks.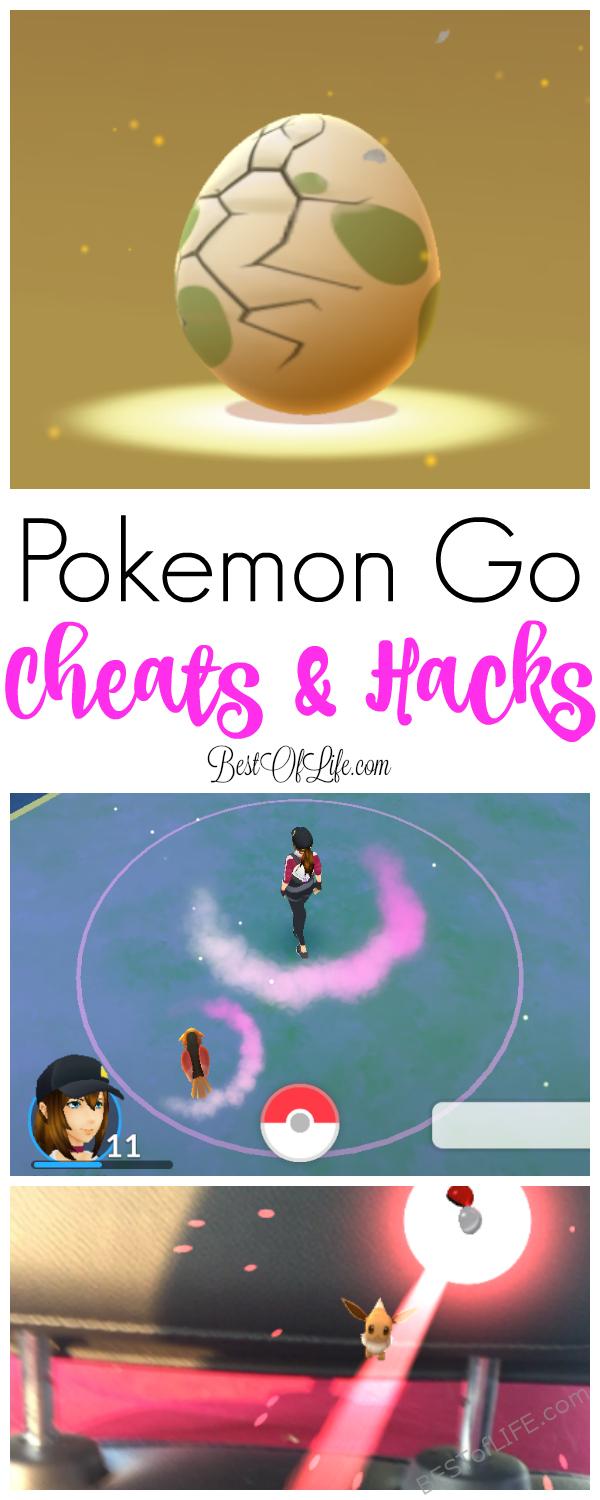 Being great at the newest popular game doesn't have to be tough; get ahead with these Pokemon Go Cheats and Hacks!
There are lots of ways to get around the common obstacles in Pokemon Go. Some of these may seem like they're taking the fun out of the game but using these Pokemon Go Cheats and Hacks is an easy way to get ahead in the game. Some of these are not cheats…Pokemon Go hacks are useful ways to get the most out of your play time! If you're going to play you want to be the best right?! These Pokemon Go Cheats and Hacks will help you be the best there ever was!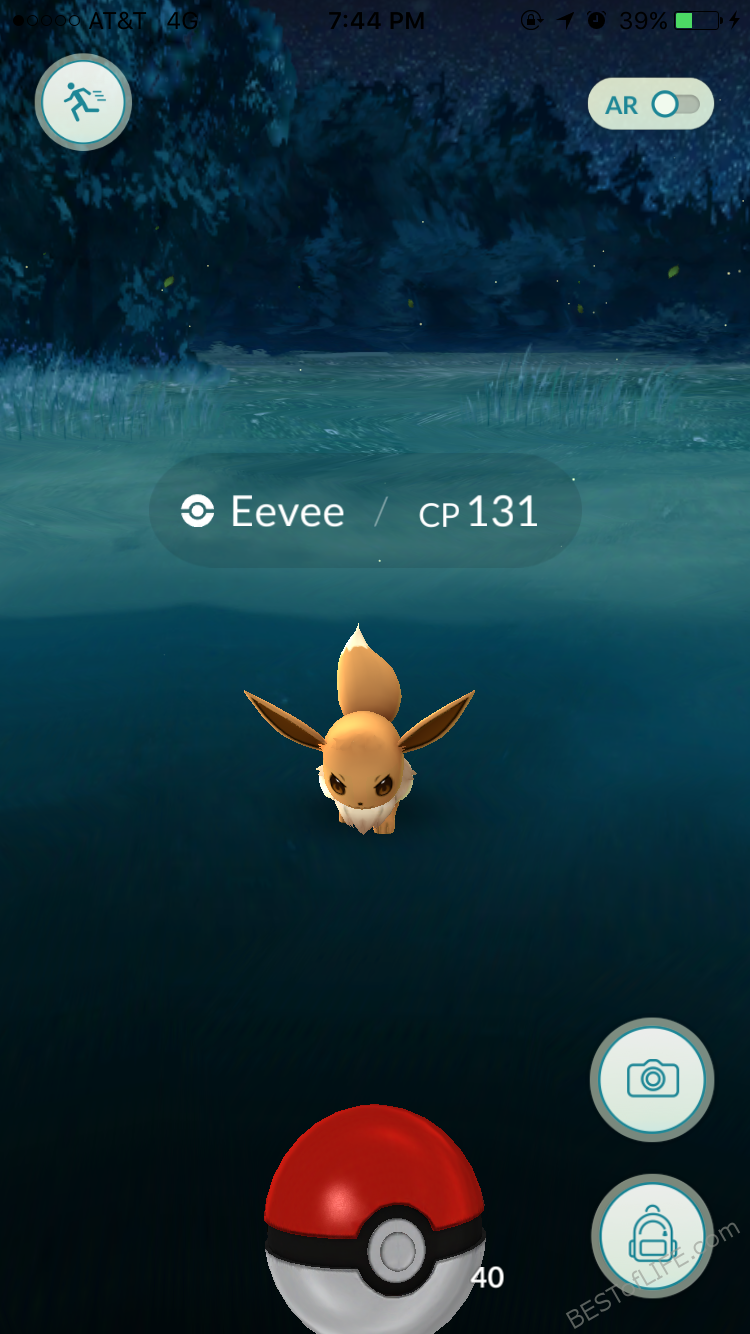 Eveeloutions
This is one of my favorite Pokemon Go cheats. Maybe you haven't noticed yet but unless you take action there is no way to know which way you Evee will evolve. When you evolve a pokemon is changes stages. Most have three stages with a set result for each evolution. Evee is an oddball when it comes to this rule; there is a way to control the Eveelutions! The creators are throwing a major shoutout to the original anime version of the show with this cheat! Evee has three forms possible for an evolution.
In order to control which one you get you have to do the following:
Change the name to represent your chosen Evee evolution
Save and then exit the app
Restart the app and go back to your renamed pokemon
Evolve that pokemon
Boom – Selected Evee win!
Names:
Pyro = Flareon
Sparky = Jolteon
Rainer = Vaporeon

Driving, Not Walking
Let's face it: you can hatch eggs a lot faster while being driven around than you can on foot. This is also the most efficient way to collect Pokemon and supplies. I will say it's definitely an awesome way to catch Pokemon. Grab yourself a driver, bribe them with some ice cream, and start the incense! While you have the 30 minutes of extra draw go hit some hot spots! Not only will you gain extra ground while hatching eggs, you will also gain lots more Pokemon while traveling faster!
Night and Day
There are different Pokemon out during the day than there are at night! Play during the day and during the night! Don't worry, the system switches over around 6/7 PM EST so it's not like you need to stay up ALL NIGHT LONG! This is also a great time to take advantage of other players luring in Pokemon. My local Pokestops blow up with activity during the night. This is a great way to take advantage of the extra traffic at these locations.

Double Up
Like with most games, using more than one feature at a time can really help you get ahead. If you are using an incense go and hit up a Pokestop with a lure module active, you can also add a lucky egg into this mix and gain all kinds of extra XP. This will help you level up more quickly and gain extra supplies! Another great way to maximize XP while doubling up is with lucky eggs…Sometimes it's late and I don't want to get up and move around. I use a lucky egg, lay in bed, and evolve Pokemon and send extras back to the professor in order to gain candy to evolve my Pokemon. This gains 1000XP at a time AND it expands my collection of Pokemon. I catch (or try to catch) every Pokemon I encounter for this reason alone!
Start with Pikachu
Believe it or not you DO NOT have to start with one of the Pokemon that Professor Willow offers you! In order to get Pikachu right from the start you have to be a bit of a badass…Instead of catching one of the three initial Pokemon that pops up, just keep walking away from them. They will disappear and then pop back up further down the road. Do this 4 times. On the fifth time instead of just three options you will have a fourth…Pika! All you have to do is catch Pikachu and then that's your initial Pokemon! Crazy cool right?!? Who doesn't way a Pikachu on their long journey for the rest of the Pokemon!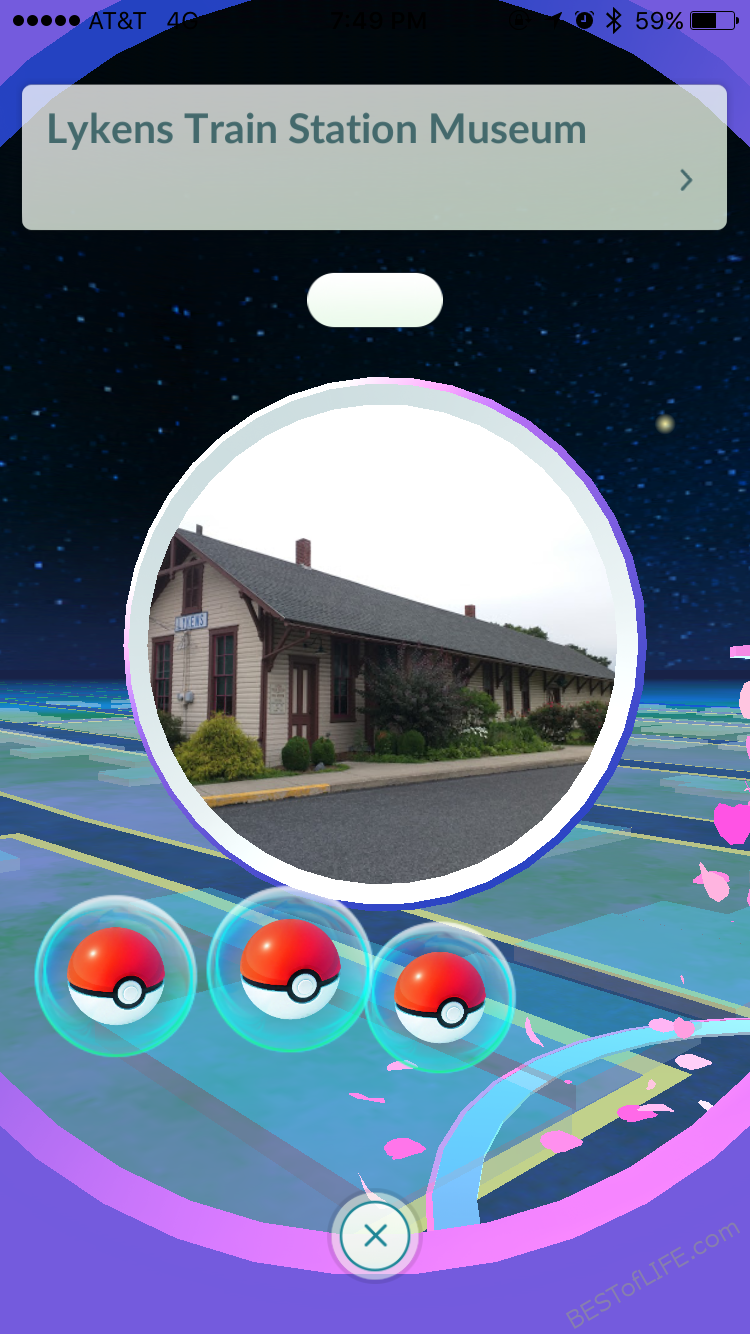 Save Your Money
It's so tempting to buy supplies and coins in the shop. I'm not saying you shouldn't do this at all, I'm
just offering an awesome cheat for avoiding this! Download the Pokemon Radar app, find a location near you that has a lot of activity, and go hang out at a Pokestop. Pokestops are a great way to gain supplies and you can keep utilizing them every time they turn blue! Hanging out increases the possibility that you can take advantage of lure modules too! We've found a few places in town that are restaurants. We head inside, grab a drink or some dinner, and take advantage of the awesome location! I've caught so many Pokemon and grabbed an entire backpack full of supplies just patronizing our local Subway which is right next door to TWO Pokestops!
Throw Accurately
Throwing accurately is one of the best ways to cheat the game…you can gain more Pokemon obviously, but you can also get more XP and more stardust by doing so as well. The more accurate your toss, the more XP and stardust you gain. You can also learn to throw curve balls which will gain you even more bonuses! Simply hold the ball, swirl it around, and when the sparks fly you can throw it on an angle at your Pokemon!
Save
Save