This site contains affiliate links. Please read our Policies for information.
Pokemon Go (in case you haven't heard) is a new and hugely popular game! The game requires you to suit up as a trainer and head out into the world to "catch em' all"! This can be a challenging task in a lot of ways; you have to do some traveling, walking, you might even end up needing to spend some money despite the app being free to download when you use these Pokemon Go cheats and hacks.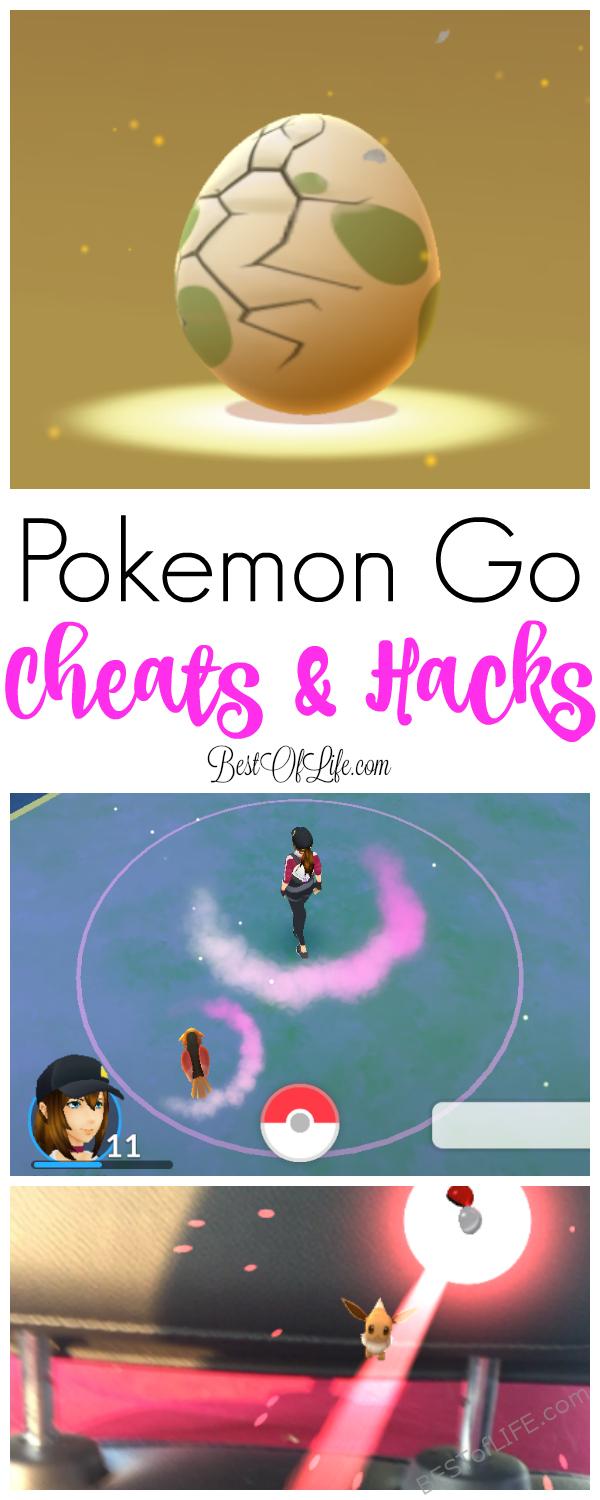 Being great at the newest popular game doesn't have to be tough; get ahead with these Pokemon Go Cheats and Hacks!
There are lots of ways to get around the common obstacles in Pokemon Go. Some of these may seem like they're taking the fun out of the game but using these Pokemon Go Cheats and Hacks is an easy way to get ahead in the game. Some of these are not cheats…Pokemon Go hacks are useful ways to get the most out of your play time! If you're going to play you want to be the best right?! These Pokemon Go Cheats and Hacks will help you be the best there ever was!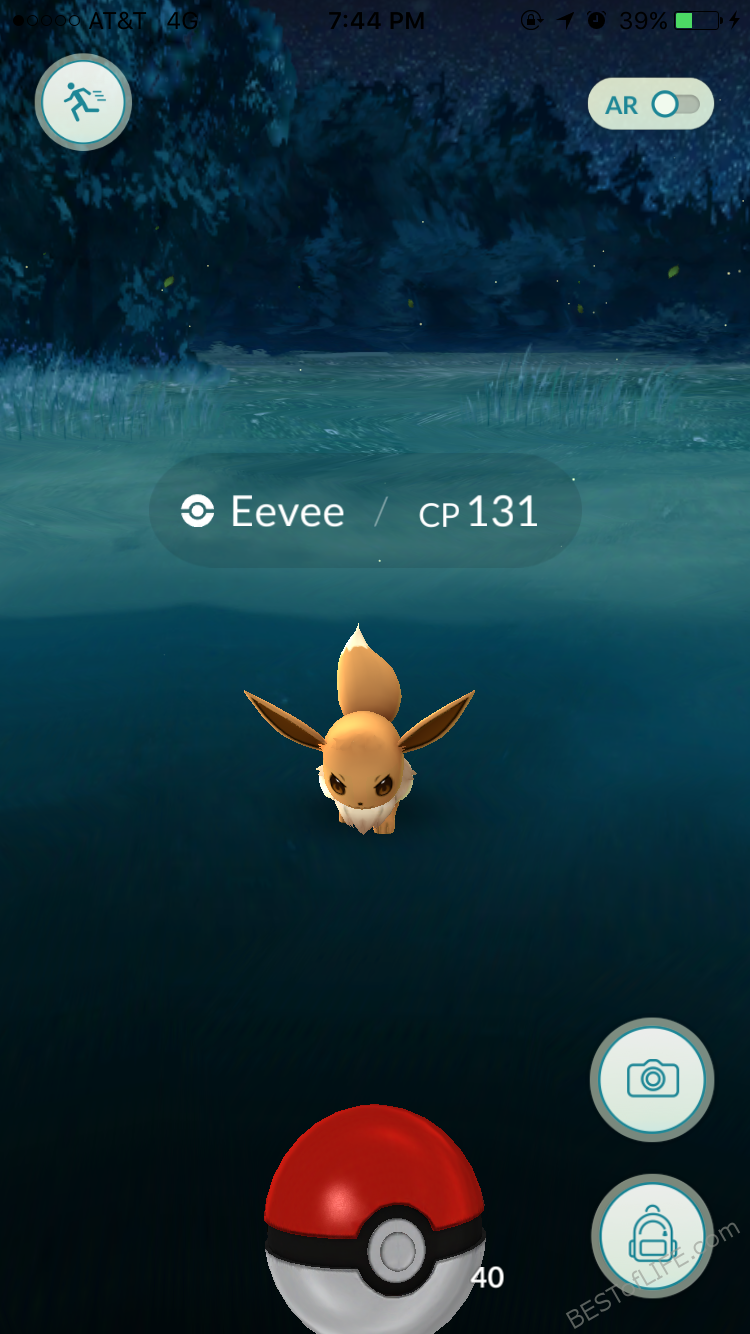 Eveeloutions
This is one of my favorite Pokemon Go cheats. Maybe you haven't noticed yet but unless you take action there is no way to know which way you Evee will evolve. When you evolve a pokemon is changes stages. Most have three stages with a set result for each evolution. Evee is an oddball when it comes to this rule; there is a way to control the Eveelutions! The creators are throwing a major shoutout to the original anime version of the show with this cheat! Evee has three forms possible for an evolution.
In order to control which one you get you have to do the following:
Change the name to represent your chosen Evee evolution
Save and then exit the app
Restart the app and go back to your renamed pokemon
Evolve that pokemon
Boom – Selected Evee win!
Names:
Pyro = Flareon
Sparky = Jolteon
Rainer = Vaporeon