Instant Pot Egg Recipes to Start your Day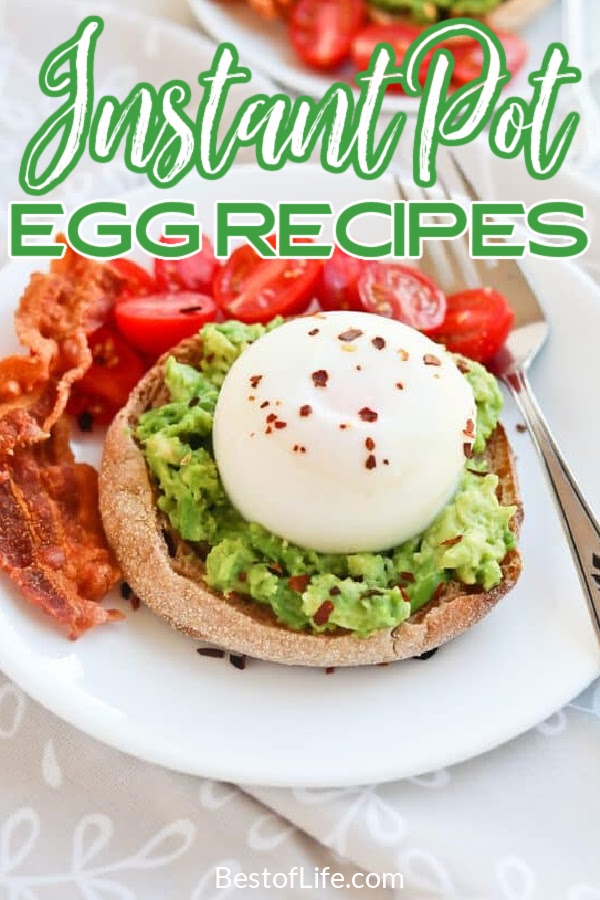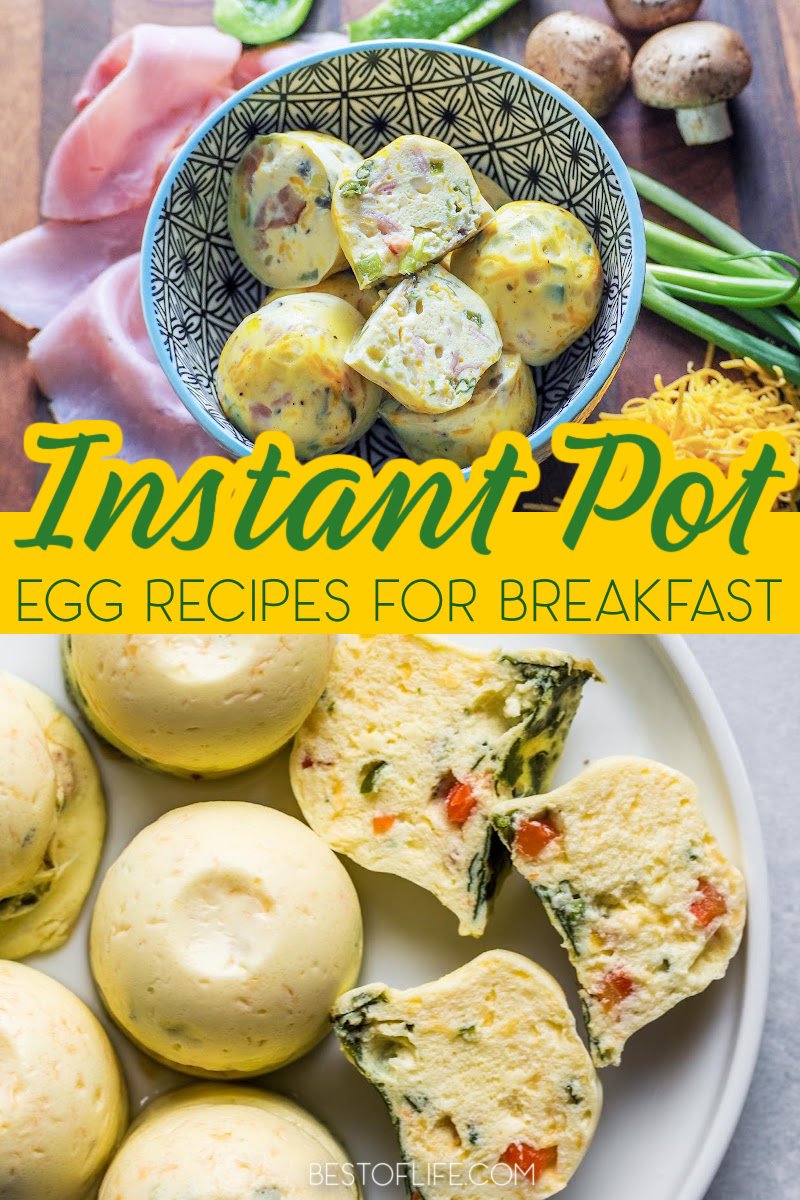 Breakfast doesn't seem that important when you're running late for a meeting. But breakfast is important and if you have an Instant Pot, it's easier to not forget it at all. You can use Instant Pot egg recipes to keep you on time for your meeting and not skip breakfast.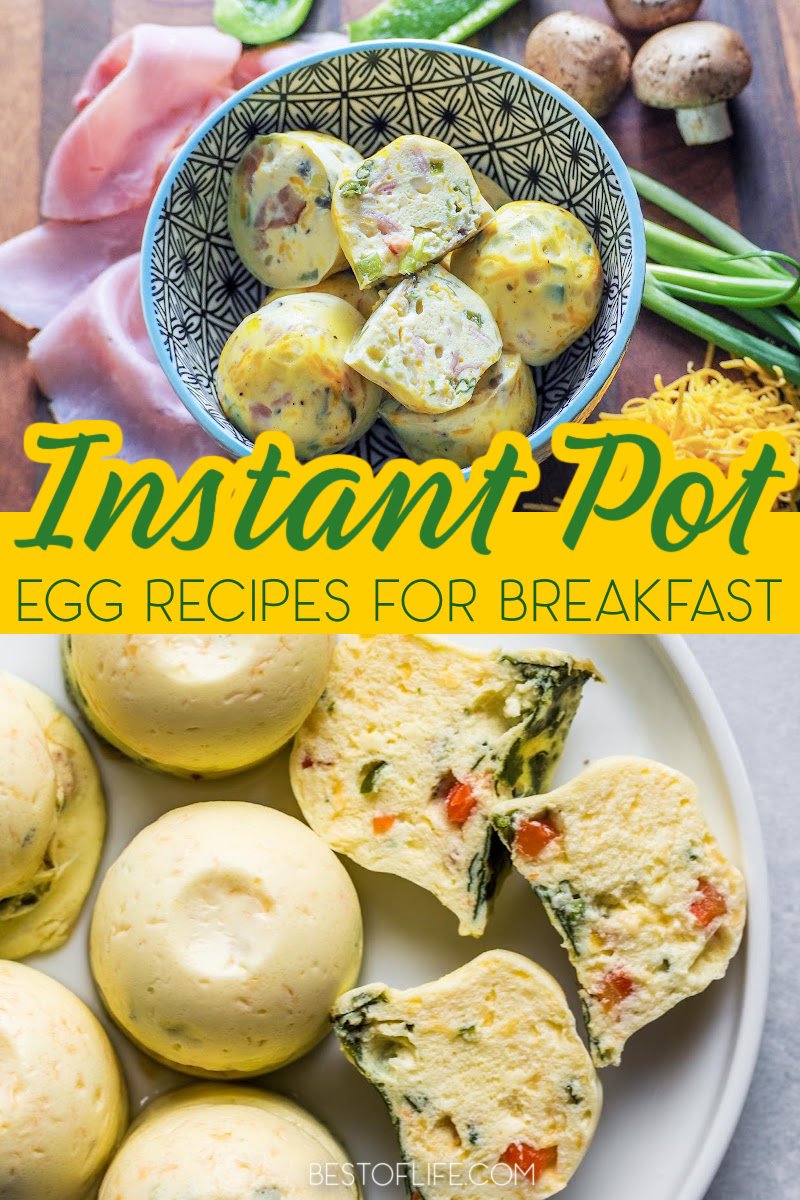 Rushing around in the morning can always make us forget something. One of the things we forget about most is breakfast. There are Instant Pot egg recipes that are both easy and quick and can help ensure that you have a healthy start to your day.
When it comes to breakfast, eggs are king. Eggs are super easy to make, come in a few different options, and can even be customized to fit your personal tastes. To make eggs even better, you can use an Instant Pot.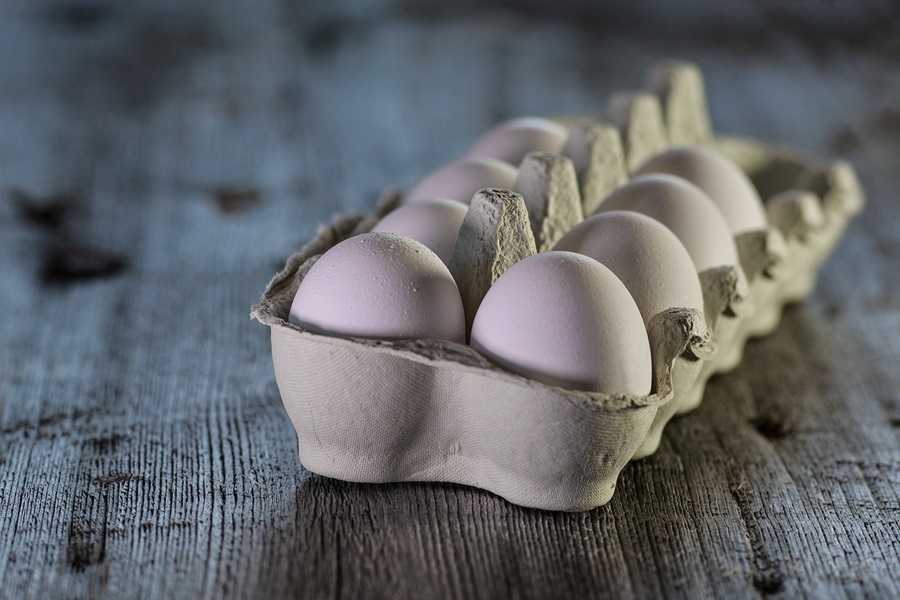 Instant Pot egg recipes are even easier than scrambled eggs and take just as much time if not less. Never again do you need to leave the house having nothing but coffee for breakfast.
You can enjoy a healthy and tasty breakfast with the help of your Instant Pot, and you won't be late due to the meal.
Hard Boiled Eggs | i Save A to Z
Egg Bake | Rebooted Mom
Egg Bites | The Typical Mom
Eggs Benedict | This Old Gal
Egg Muffins | Pressure Cooking Today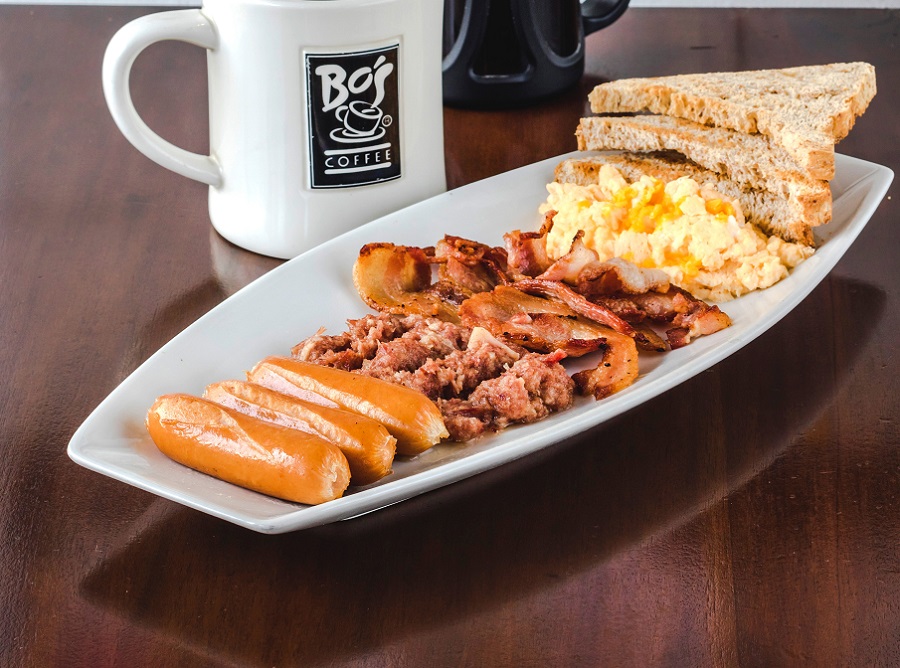 Instant Pot Egg Recipes to Start your Day
There are separate ways to make eggs in an Instant Pot. However, the trendiest way is with an insert. There is an insert that is shaped perfectly to fit into your Instant Pot and to cook eggs.
That's how people are getting the egg muffins or bites that you see. You can find the egg insert has many uses, not just eggs. But it is perfect for eggs and making egg-bite omelets.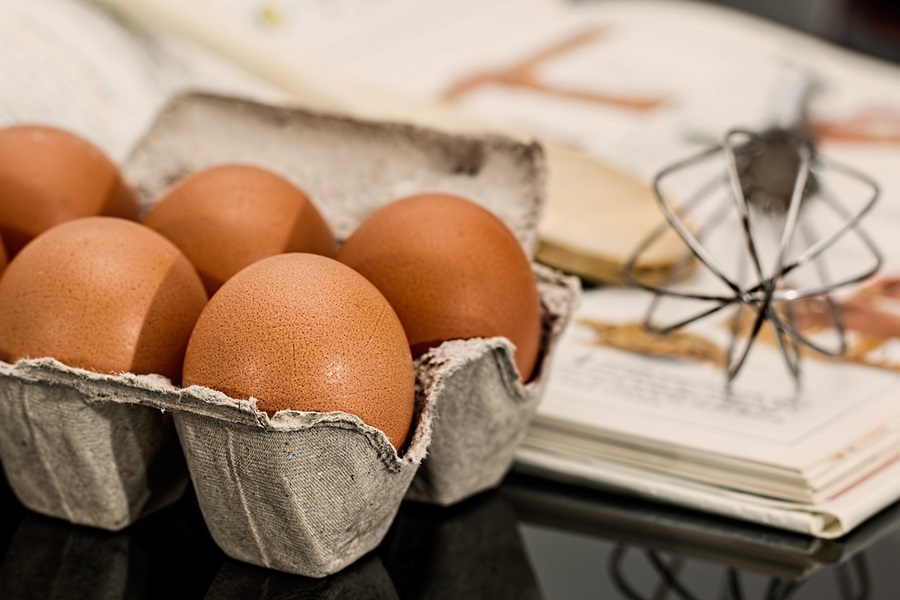 You can have breakfast even with you on the road, so there's no excuse for skipping it anymore. All it takes is a tiny bit of effort, an Instant Pot, and an insert.
Perfect Poached Egg | Tidbits
Red Pepper Egg Bites | My Crazy Good Life
Egg Loaf | Simply Happy Foodie
Best Damn Egg Bites | Recipe Teacher
Ham, Egg, and Cheese Casserole | Southern Plate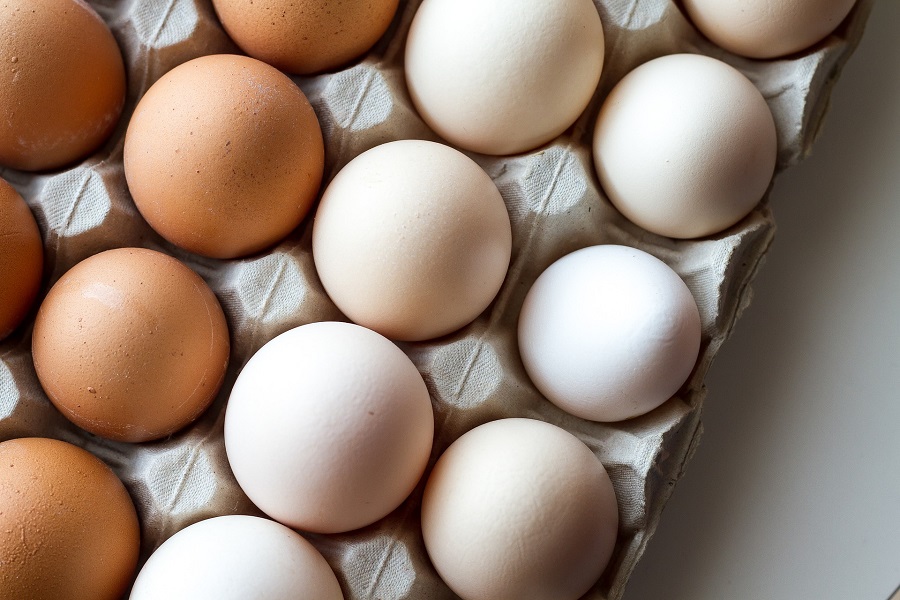 The 555 Method
You can easily make the perfect hardboiled egg with an Instant Pot as well. The healthy Instant Pot egg recipes will let you know what you need to do to get the best results. But sometimes, we just want something simple and quick.
That is when we discuss the 555 method. This method ensures you get perfectly cooked hard-boiled eggs every single time. Here's how it works: cook the eggs on a rack inside the Instant Pot for 5 minutes, let the pot naturally release for 5 minutes, and then cool in an ice bath for 5 minutes. That's all there is to it, 555.
Sous Vide Egg Bites | Platings and Pairings
Egg Casserole | Six Sisters' Stuff
Pizza Egg Bites | A Mom's Impression
Omelette Bites | Monday is Meatloaf
Scrambled Eggs | Corrie Cooks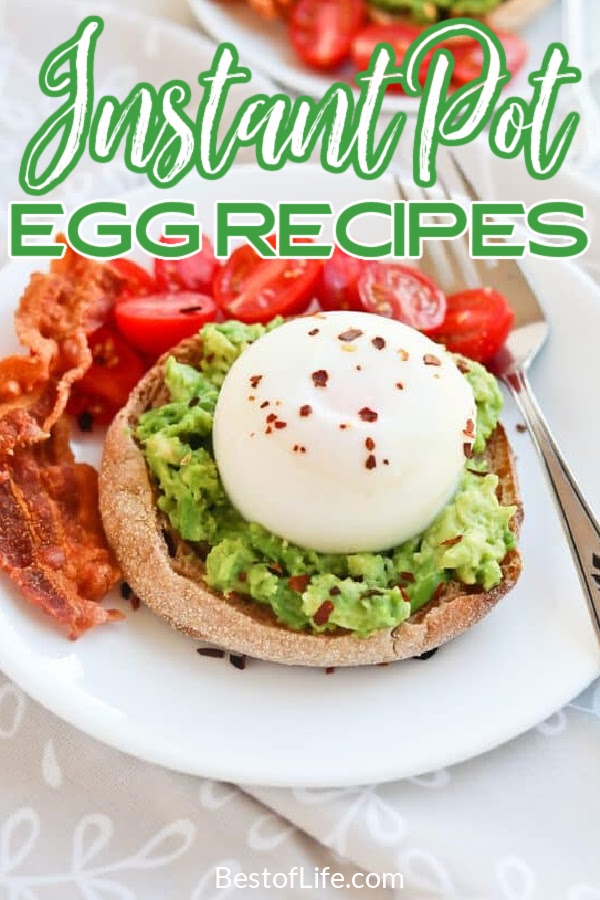 More Instant Pot Recipes
Healthy Instant Pot Family Recipes | Instant Pots make cooking any meal even easier. In fact, you can enjoy some of the best family recipes made with an Instant Pot.
Buffalo Chicken Dip Instant Pot Recipes that are Perfect for Game Day | Buffalo chicken is a game-day staple. But why not take that flavor and make it even more versatile?
Instant Pot Keto Hamburger Recipes | Hamburger meat is perfect for a keto diet. Low carbs, high fat, it is everything we want and more.
Easy Instant Pot Breakfast Recipes | Breakfast is often skipped due to time. Instant Pots give you the time you need to stop skipping breakfast every day.
Clean Instant Pot Recipes with Chicken | Chicken is such a major source of protein and can be made in several ways to provide you with new flavors every day.