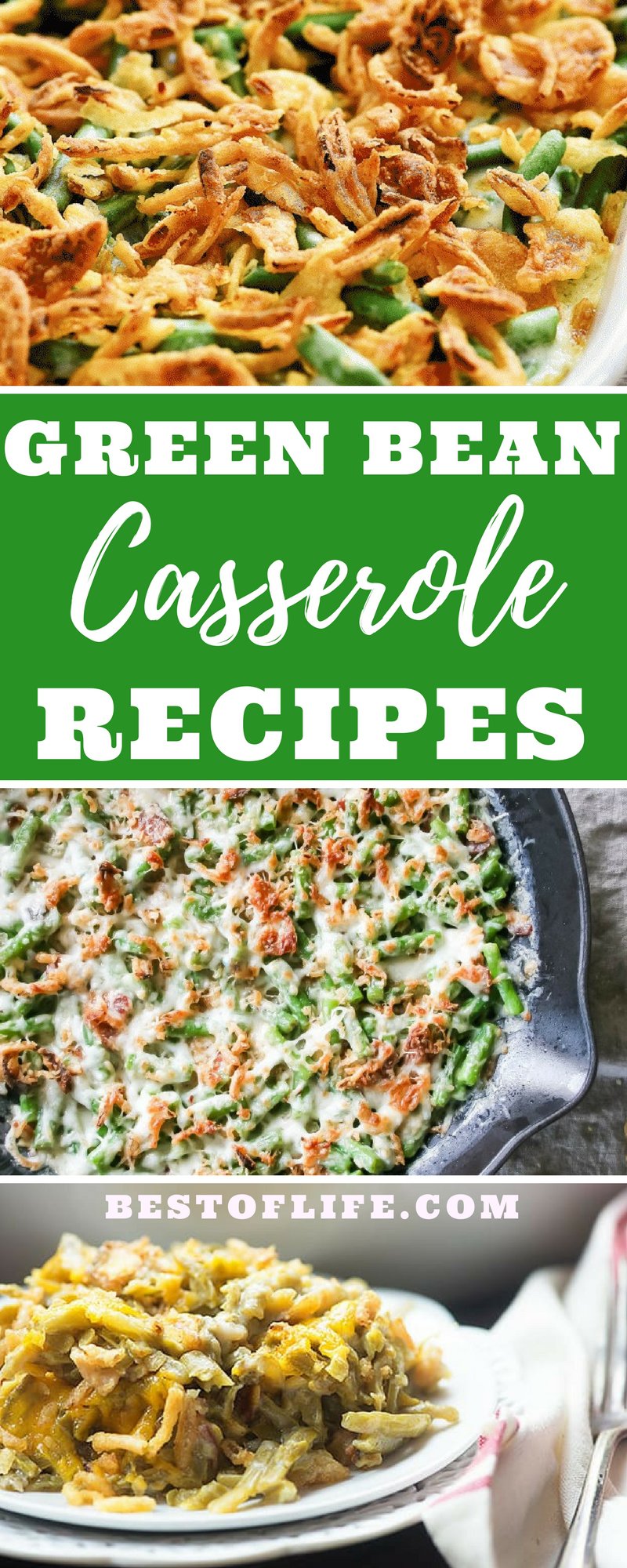 Casseroles were created by Campbell's in 1955 and ever since their popularity has grown. One of the most popular casseroles is the green bean casserole. Over the years, many different incarnations of the green bean casserole have been created. While casseroles have become a big part of Thanksgiving dinners, they can be made just about any time. Instead of waiting for the right time of year, all you need is the best green bean casserole recipes.
Green bean casserole recipes are a staple side dish when entertaining, especially during the holidays!
Alone, the green bean isn't very impressive. But there are recipes that can turn the green bean into something magnificent. In fact, with the best recipes, green beans can be turned into something the whole family wants seconds of. Most of these recipes, green bean casserole recipes, can be made in large quantities, making seconds a breeze. Whether you need to entertain a large group of hungry family and friends or just want to make enough for a small group. The best green bean casserole recipes are a sure-fire winner for your holiday meal.
The Best Green Bean Casserole | Life in the Lofthouse
Cracked Out Green Bean Casserole | Plain Chicken
Crock Pot Green Bean Casserole | Slow Cooker Kitchen
Vegan, Gluten Free Green Bean Casserole | Hummusapien
Cheesy Green Bean Casserole | Spicy Southern Kitchen
Ham and Green Bean Casserole | My Recipe Magic
Low-Calorie Green Bean Casserole | The Fit Housewife
Bacon Green Bean Casserole | Buns in My Oven
Green Bean Corn Casserole | Julie's Eats and Treats
Greek Yogurt Green Bean Casserole | Skinny Fitalicious
Dairy-Free Green Bean Casserole | Kelly and Cricket
Tater Green Bean Casserole | The Country Cook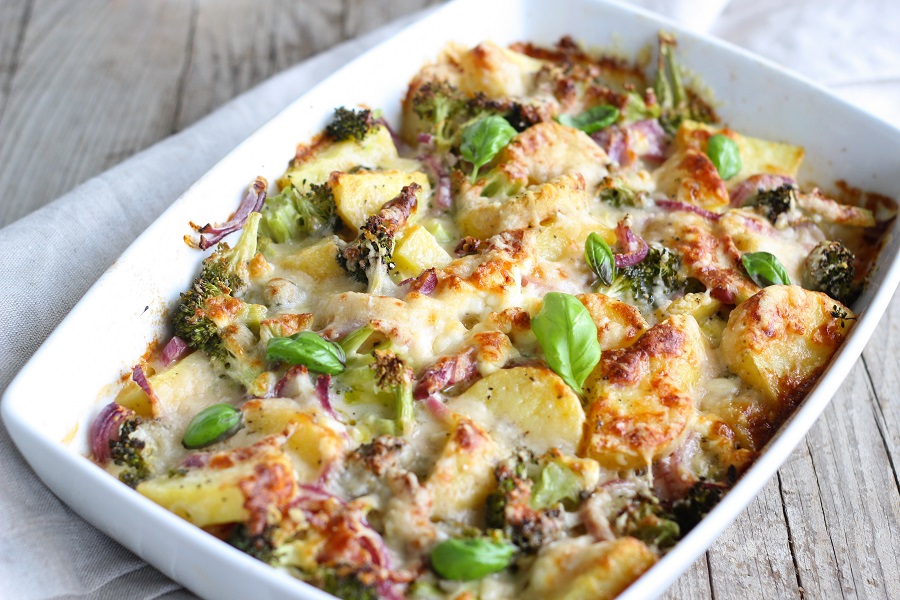 Classic Green Bean Casserole | Campbell's Kitchen
Chicken Green Bean Stuffing Casserole | Coffee With Us 3
Cheesy Mashed Potato Green Bean Casserole | Straw Mary Smith
Gourmet Green Bean Casserole | A Flavour Journal
Ritz Cracker Green Bean Casserole | Just a Pinch
Green Bean Casserole with Fried Shallots | The Pioneer Woman
Creamy Green Bean Casserole | Sally's Baking Addiction
No Canned Soup Green Bean Casserole | Rachel Cooks
Green Bean Casserole from Scratch | High Heels and Grills
Stove Top Green Bean Casserole | Cafe Delites
The Ultimate Green Bean Casserole | Kitchen Meets Girl
Twice the Onion Green Bean Casserole | Melanie Makes
Green Bean and Hamburger Casserole | Sparkrecipes