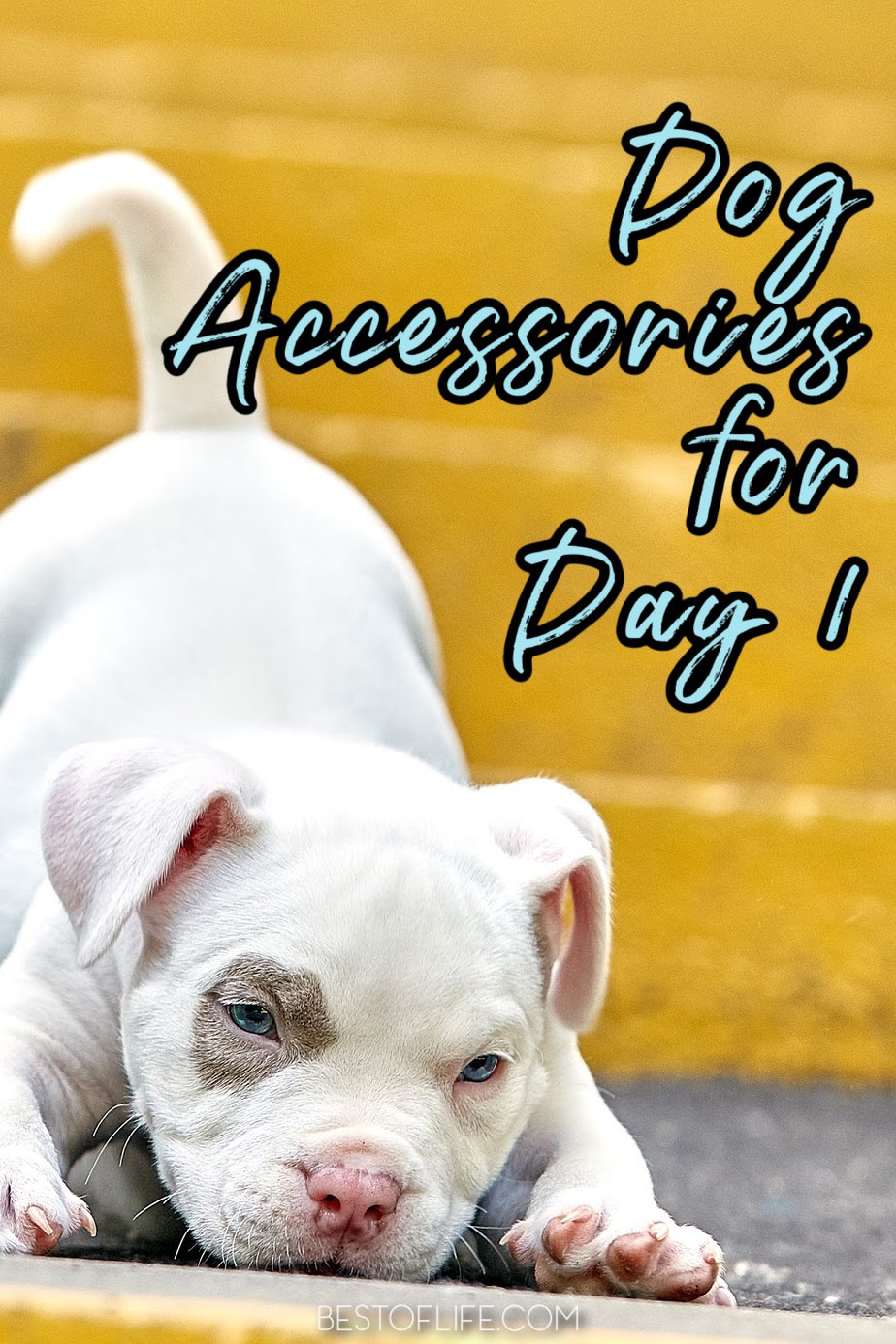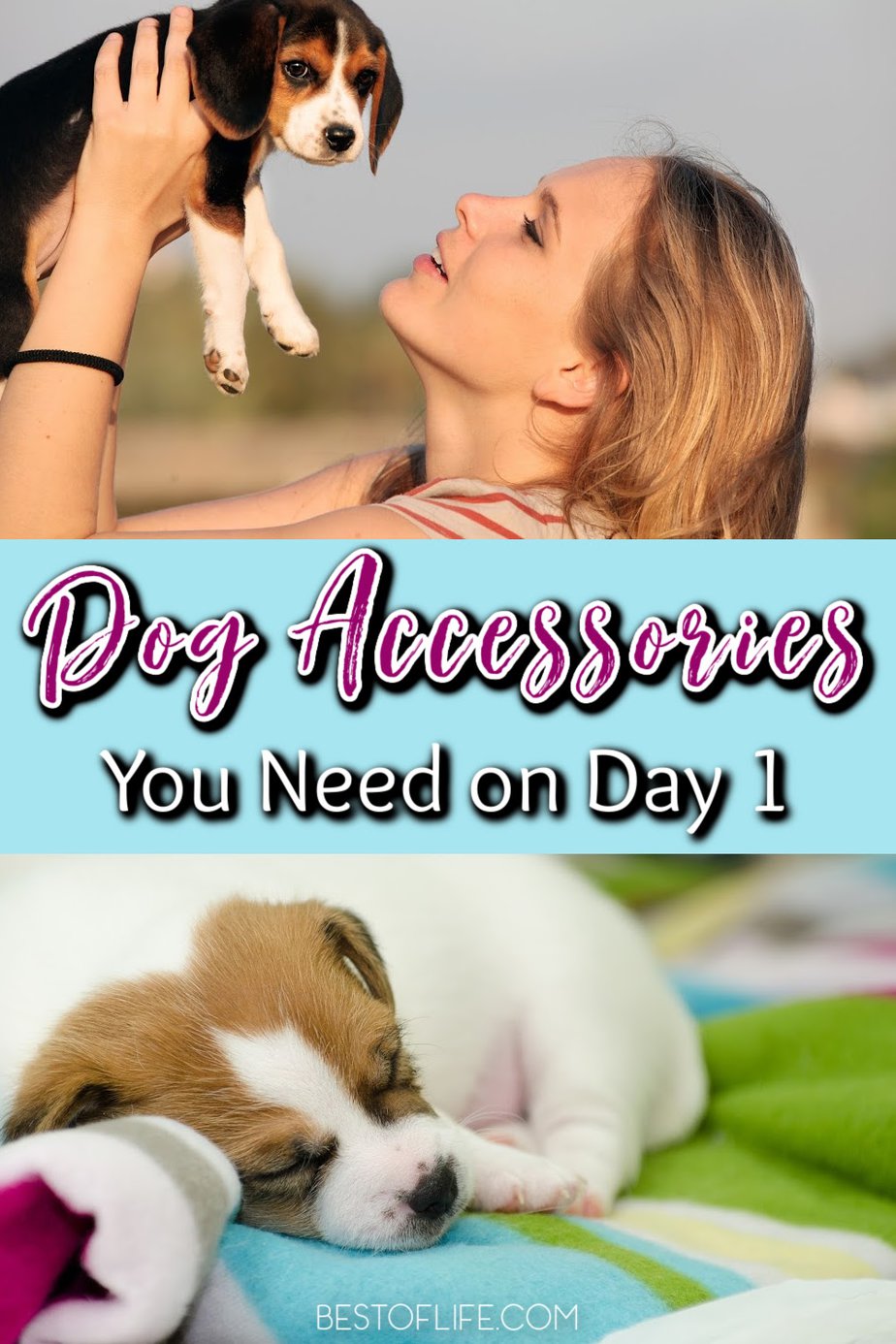 Getting a new dog is an exciting time. There is something new, cute, furry, and loving about to enter your home. But dogs are a lot like children. You will not need to set up a college fund, but you should prepare your home for the new occupant. There is nothing drastic you need to do unless you feel the need to. There are just a few things you can get to help make the transition easier. These things include some of the most important dog accessories you need on day 1.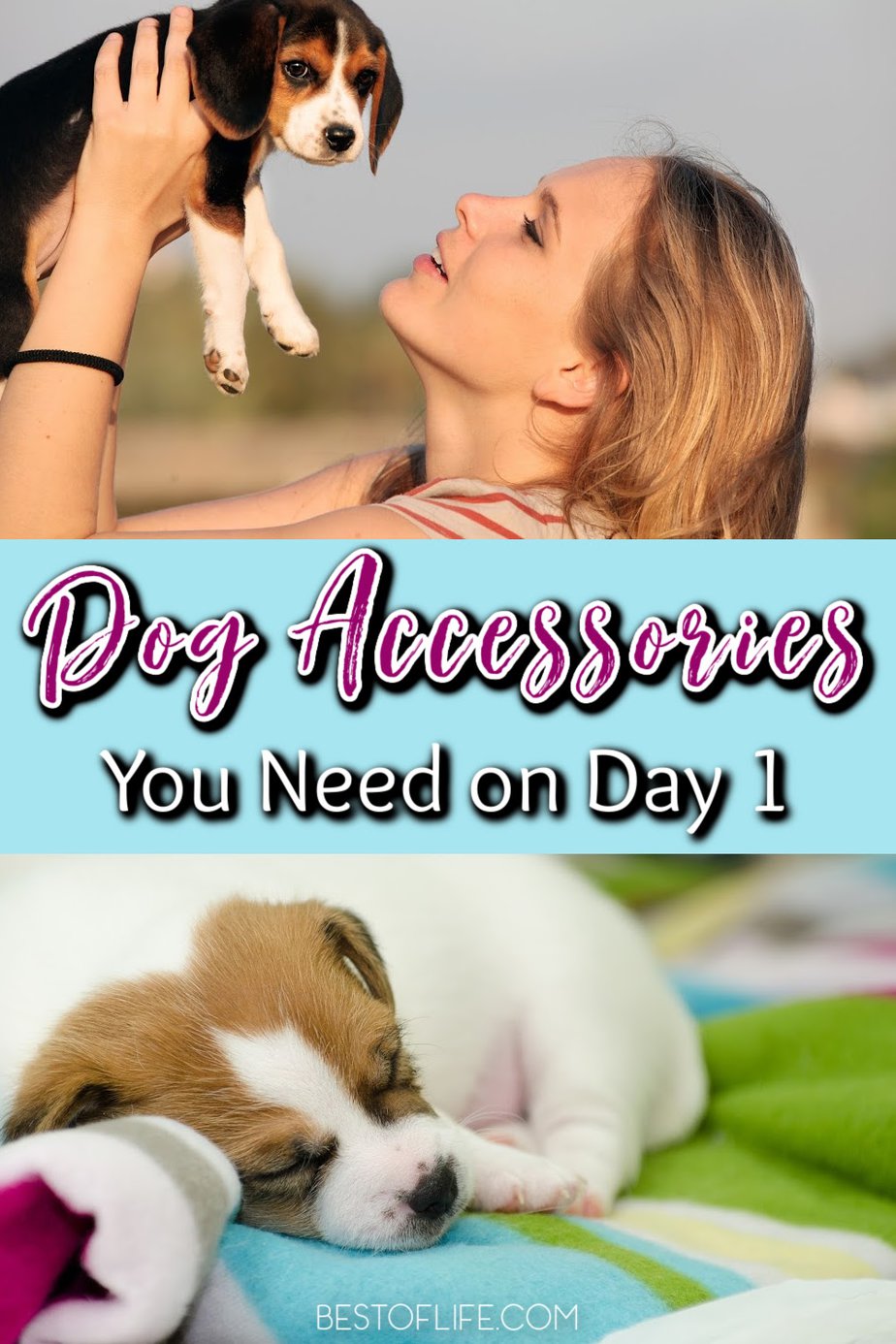 The best dog accessories you need on day 1 will make the transition easier for you and for your new dog to enjoy. Owning a dog is a responsibility.
Sure, dogs are cute and fun to play with when you come across them randomly. But it is an entirely different story when you own one.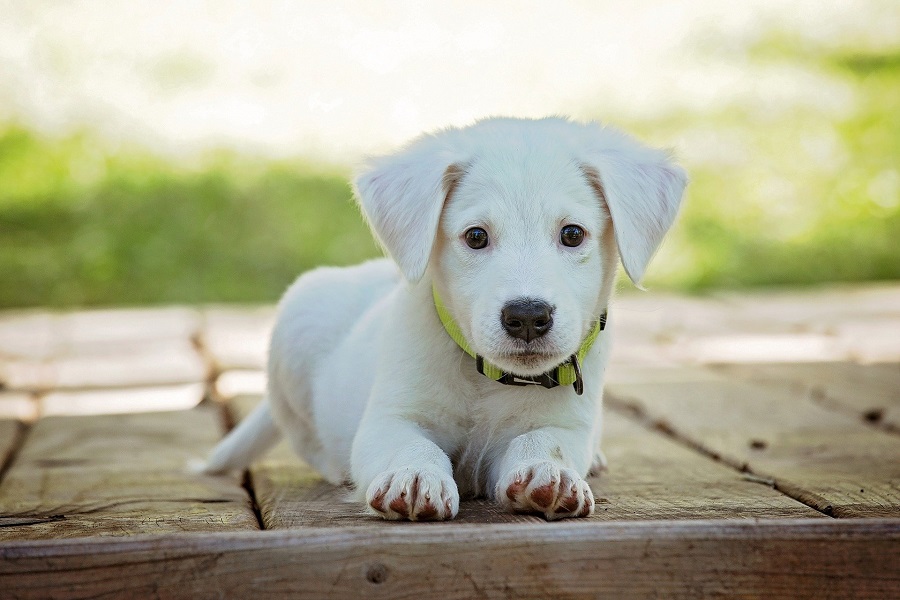 You will need to take care of the dog's health, clean up after it, and make sure it gets the exercise it needs to stay happy and healthy. That means you will need a few things to get started.
Some of the best dog accessories will take care of all the above and should be ready on day 1. This way, your new dog can transition into your home with ease and you can rest assured everything will work out.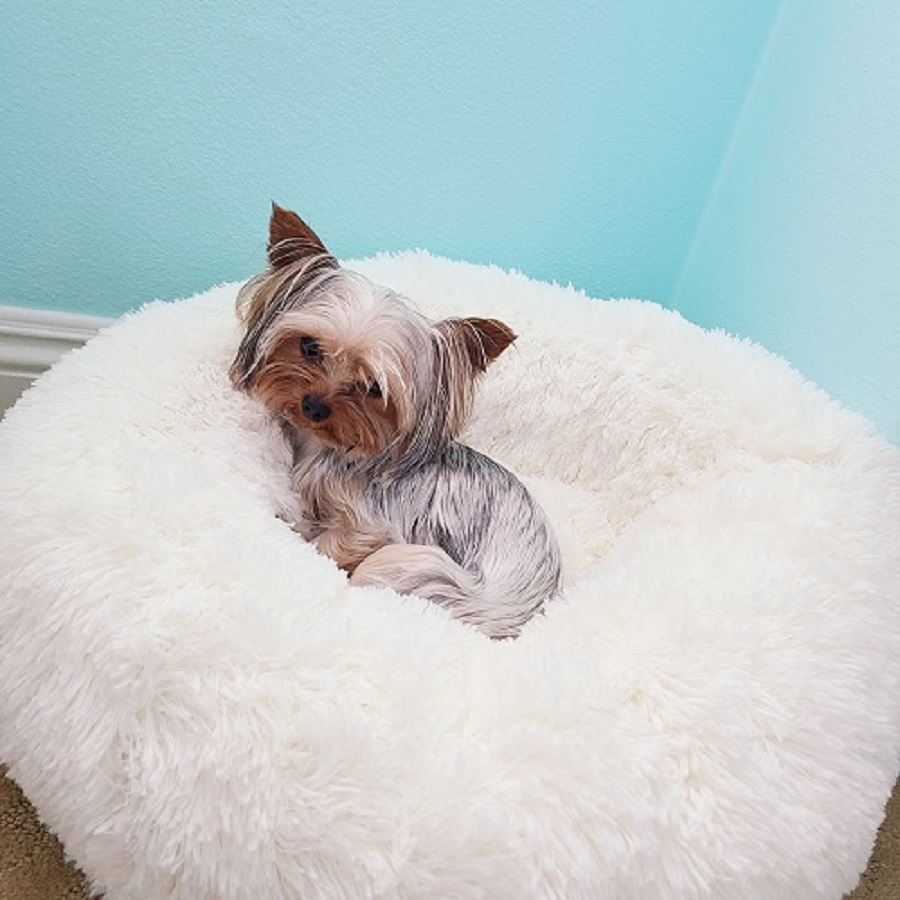 Dog Accessories | A Place to Sleep
Everyone appreciates having their own, designated place to sleep. In fact, the bed is more detrimental to your health than you may think. A bed needs to provide proper support, as well as enough comfort for you to get a full night's rest.
A dog's bed is remarkably similar in that it can be important for the health of your dog. A comfortable place to sleep could mean fewer joint or back issues for your dog.
Not to mention, having a designated space for your dog helps with training and keeping your house clean. A donut cuddler pet bed is the perfect solution as it provides calming comfort for your dog as well as posture correction, joint pain relief, and keeps them warm at night.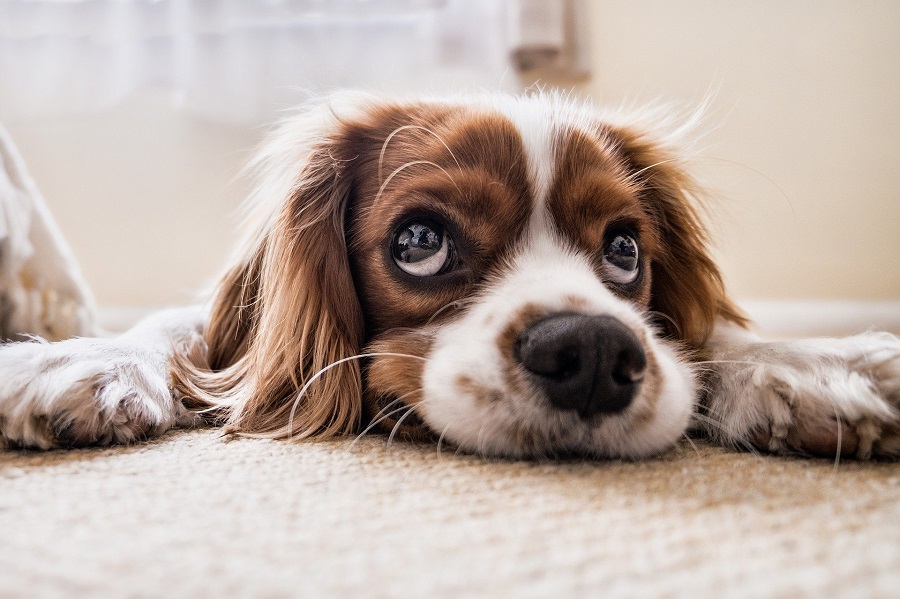 Pet ID Tag
The one thing we all hope will never happen is a lost dog situation. Unfortunately, this happens too often, and it could be due to a plethora of reasons.
Luckily, we have people in place for situations like this and we also have the community's help. However, a dog cannot tell someone where its home is or who owns it.
That is why we use dog tags to discover where the dog belongs. Of course, there are new advancements in technology that allow for chips to be implanted but that route might be too costly for some new dog owners.
Instead, you can get a nice dog tag that explains where your dog is from, who it belongs to, and even have a funny saying on it.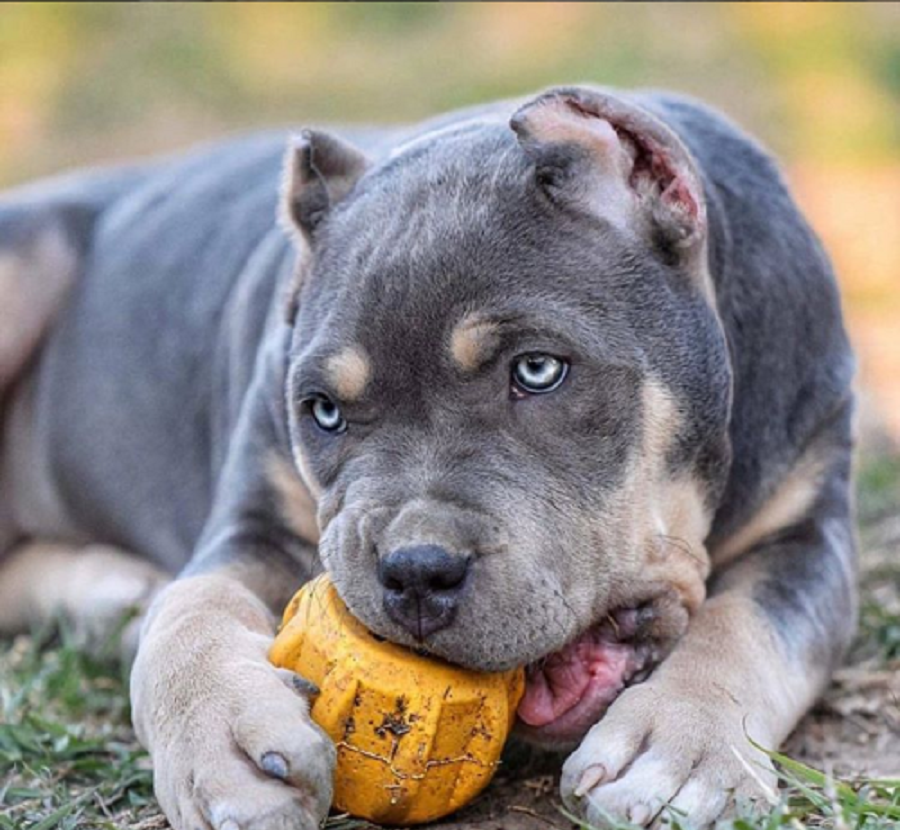 Dog Accessories | Durable Chew Toy
Dogs love to chew on things, especially younger dogs. You should not be surprised to come home to a slipper, shoe, or even the corners of furniture to be chewed up if your dog is left unattended for too long.
Therefore, one of the most important dog accessories you should own is a durable chew toy. There are plenty of options but one of the best is a chew toy that has a whole for treats.
The treat will train your dog to chew on that rubber toy alone instead of on your favorite pair of shoes.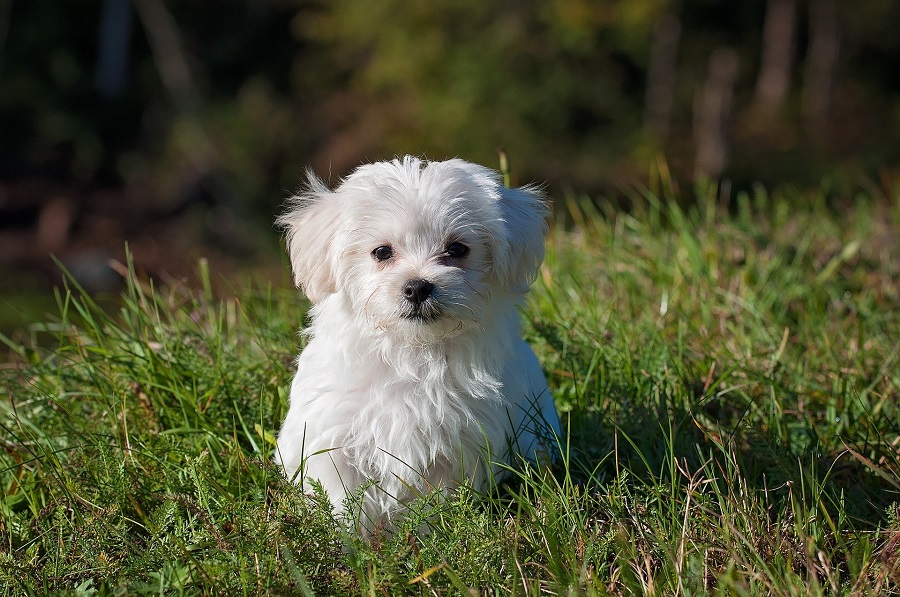 A Leash
One of the most obvious dog accessories you should own on day 1 with a new dog is a leash. You can find plenty of different options out there. However, there is no need to seek out intense leashes for a pup.
You could go more for style as you start and then discover what works as your dog grows. Frenchiestore is a popular name in the leash market.
In fact, Frenchiestore makes quite a few different accessories for pets that have proven to be reliable.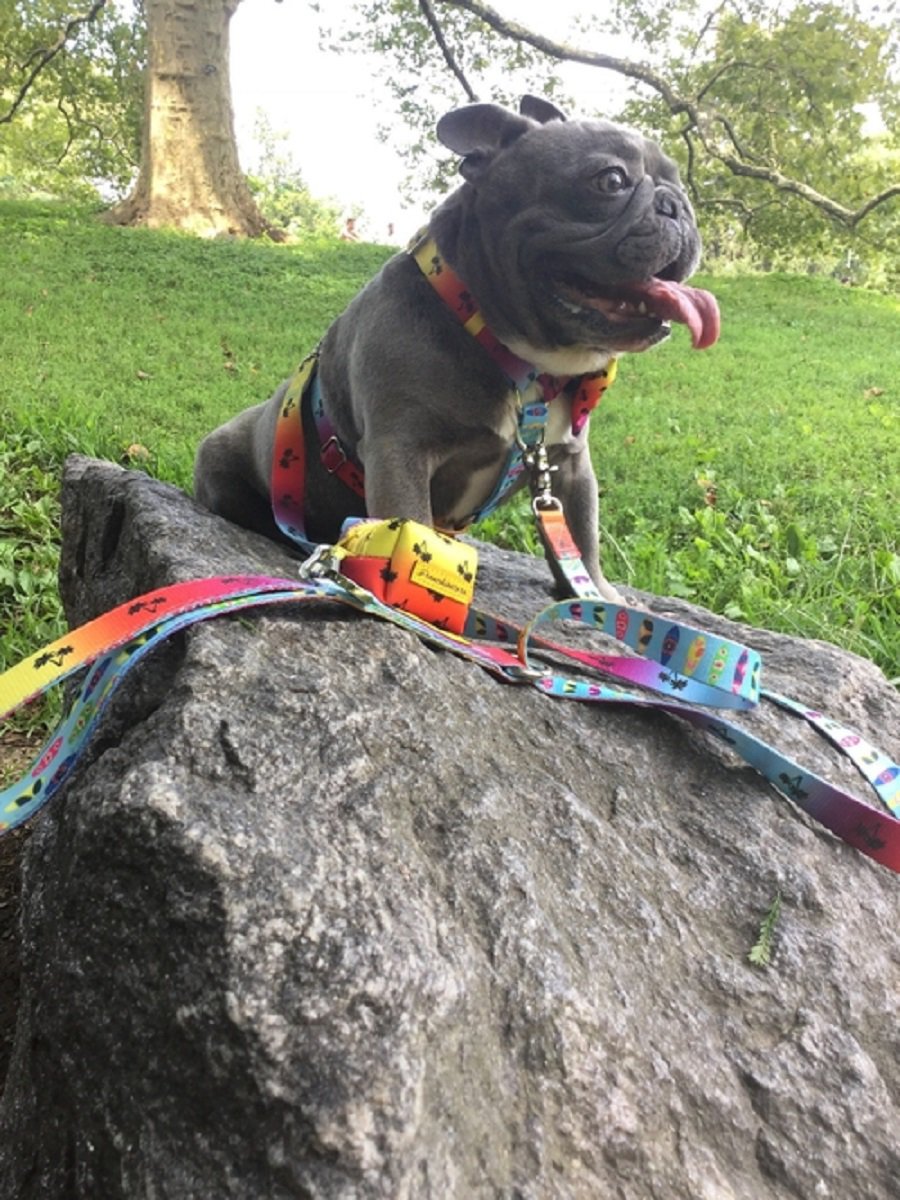 Dog Accessories | Poop Bag Dispenser
One thing that has changed as time goes on is how we react to dog poop outside. There was a time when dogs would just poop out in a park and people would just deal with it.
However, we now have new ways of dealing with this unavoidable situation. Most dog owners now carry with them a dog poop bag dispenser when they go on walks.
This is a wonderful way to always have a dog poop bag on hand so when your dog poops, you can easily pick it up and dispose of it. Of course, we turn to Frenchiestore once again to help us stay responsible for our dogs.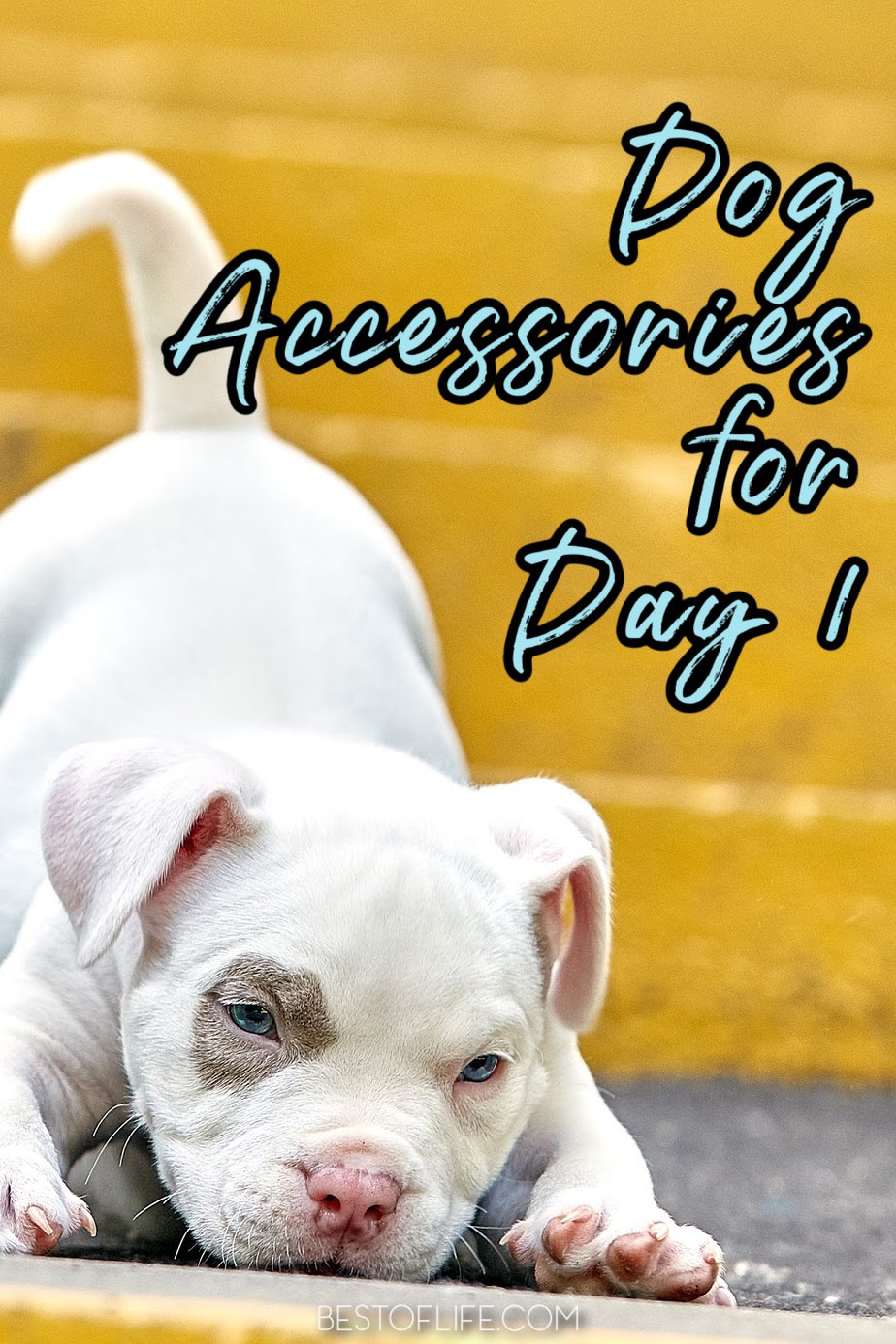 More Pets
Best Orthopedic Pet Bed Benefits for Your Dog or Cat
Frenchiestore Pink Lemonade Dog Leash
Easy No Bake Dog Treats for your Fur Baby