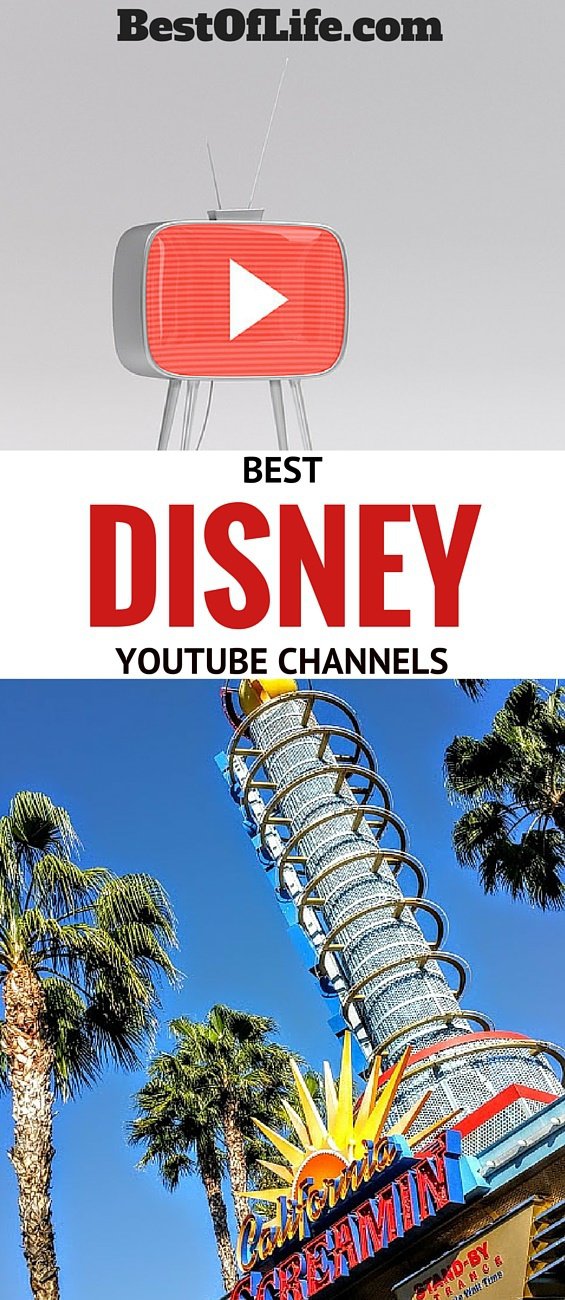 Entertainment is moving online and has been for some time now. I personally call it "intertainment" because internet + entertainment = intertainment. No matter how you spell it, the future of entertainment is online. As part of my intertainment repertoire, I consume a scary amount of YouTube videos most of which I consider some of the best Disney YouTube channels.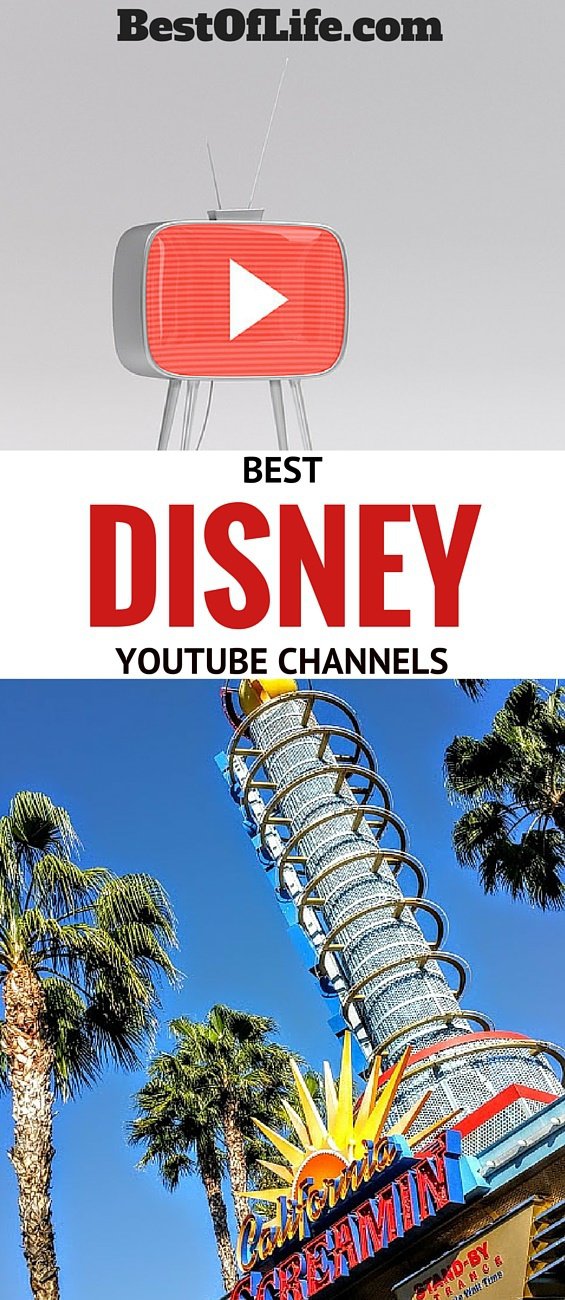 Need some of the best Disney YouTube channels to get your "intertainment" fix? The struggle is real but we are here to help.
I'm subscribed to all of my favorites and occasionally partake in the more "mainstream" channels. However, I like my videos the way I like my burritos, from a mom and pop shop that sprinkles love and appreciation into the recipe.
Some of my favorite channels are those that focus on Disney in some way. Yes, I'm a 27-year-old, male and I love Disney. Here's what I'm watching be it waiting at the docs office or while I get my car worked on or in the same place everyone else watches YouTube…in the bathroom. Those are the best places to watch the best Disney YouTube channels.
7 Best Disney YouTube Channels
Fresh Baked Disney
These people are amazing and top my list of videos to watch that focus on Disneyland. David, or as co-host Sara likes to call him, Derickson started the channel in 2012. It was first known as "The Disneyland Report" and focused on updates around the park.
Now it's called Fresh Baked Disney and does the same and so much more. They, in the words of Derickson, "truly are the best of Disney baked fresh daily." and are one of the best Disney YouTube channels around.
Live Fast Die Poor
This is exactly how I love to live my life, fast and with the goal of dying poor. I mean what could be better than seeing the sights living life and answering to no one but yourself?
Justin Scarred is the scattered mind behind Live Fast Die Poor which has two channels under its belt. The first, Randomland, is where I get my Disney fix from the perspective of an ADHD adult named Justin.
Super entertaining and super funny, Justin is the perfect host. He also has a vlog channel called The Sometimes Vlog, and I love watching the occasional occurrence of a vlog and another one of the best Disney YouTube channels.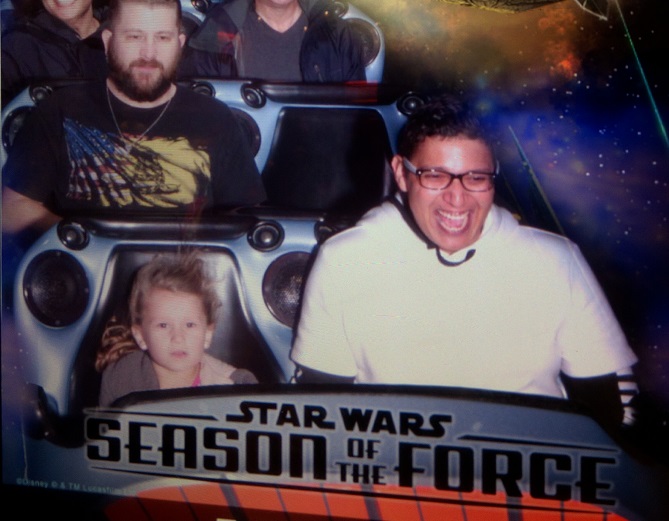 Adam The Woo
If you're familiar with Disney adventurers on YouTube and have some of your own best Disney YouTube channels in your subscriptions, you may be familiar with Adam.
The adventures this guy has are very fun and sometimes dangerous with a few repercussions he had to pay for a while back. Still, I love that he goes there because I sure as heck wouldn't but still want to see it all.
Ok, so here is some truth for you. The three channels above are the ones that I watch daily. I've seen almost every video from those amazing characters and am proud to have seen them.
However, the boss upstairs wanted more channels for the post. So I searched until I found a few I liked and will share them with you now.
Inside The Magic
As far as mainstream on YouTube goes, Inside The Magic or ITM as they call themselves now is as close as it gets. Especially when referring to a channel that focuses on Disney.
Though, truth be told, they don't focus on Disney only, they focus on theme parks around the world with an emphasis on Disney-owned properties.
This channel is where I would go to see rides that I will probably never ride because they're just too far away. You can also see shows and things like that on this channel.
SoCal Attractions 360
Here is another channel that I would watch for POV ride-throughs at Disney parks. Clearly, by the name, though you can guess that they also don't focus on Disneyland.
This channel goes to a lot of theme parks. The name is even a bit misleading since they don't stay in SoCal. Still, great to watch and the videos are always in good quality.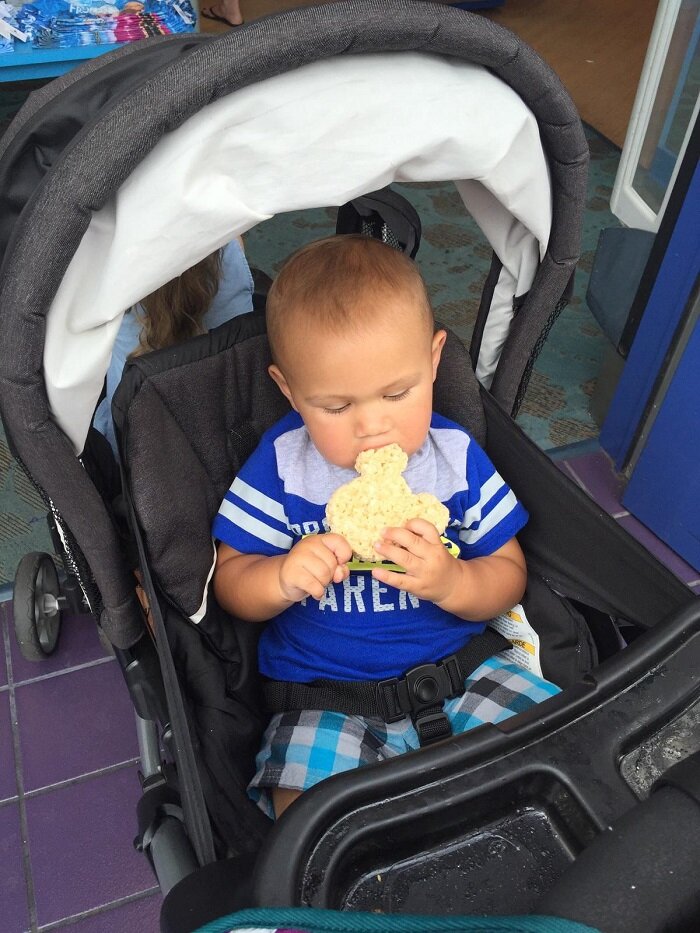 InfaMOUSE Disneyland

Here, you get what the creator calls, a virtual Disneyland park. This channel really does focus on Disneyland, Disney World, and other Disney properties.
That's why I would watch their videos. I don't know if I would make it to Disney World, let alone to see Disney World during Halloween or Christmas. InfaMOUSE does a great job of showing me what those parks are like in a POV sort of way.
Subway Mouse
Another truth bomb for you here, I actually love this channel. I just recently got into Subway Mouse so almost totally forgot about it.
Sorry, Erika! Erika is a former Disney cast member who was a Jedi at the training academy and did so much more around the park. She is awesome to watch, especially if you want a little behind the scenes info on Disney.
Also, she is moving back to Anaheim, or is already here, depending on when you read this. Which means we will see her back in her native land, Disneyland.
Save