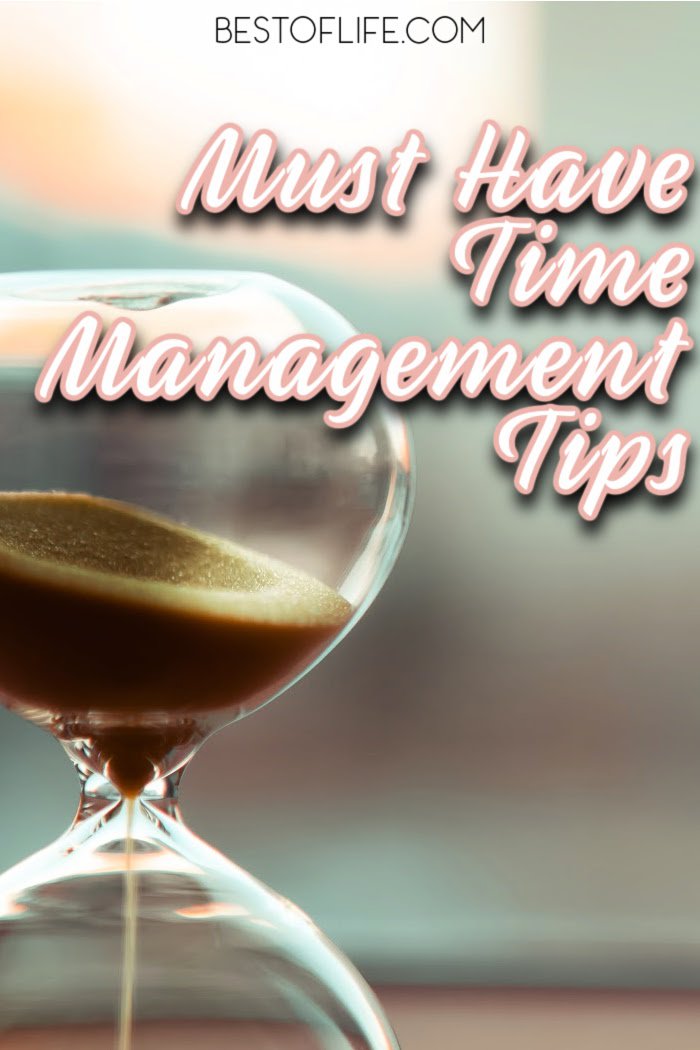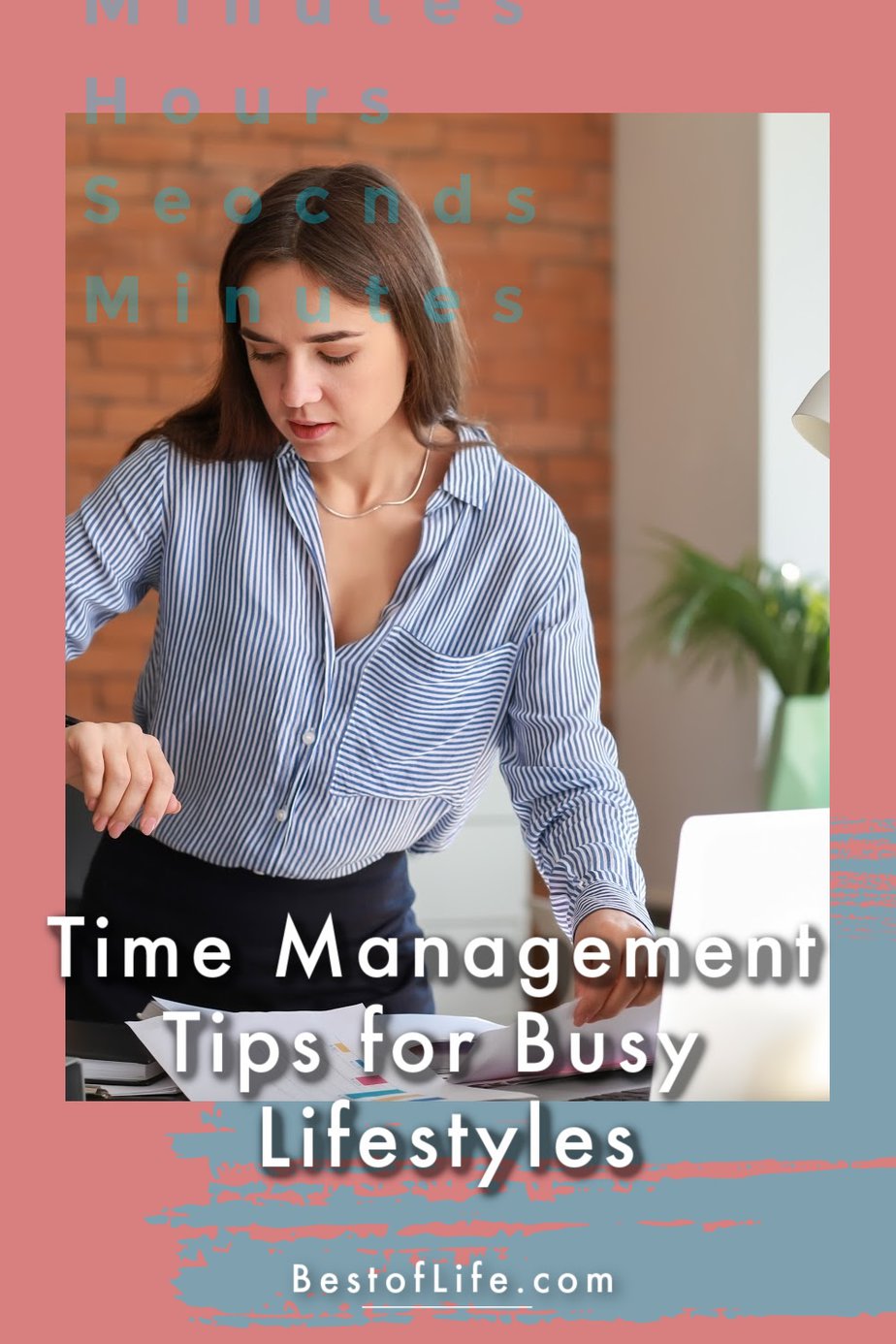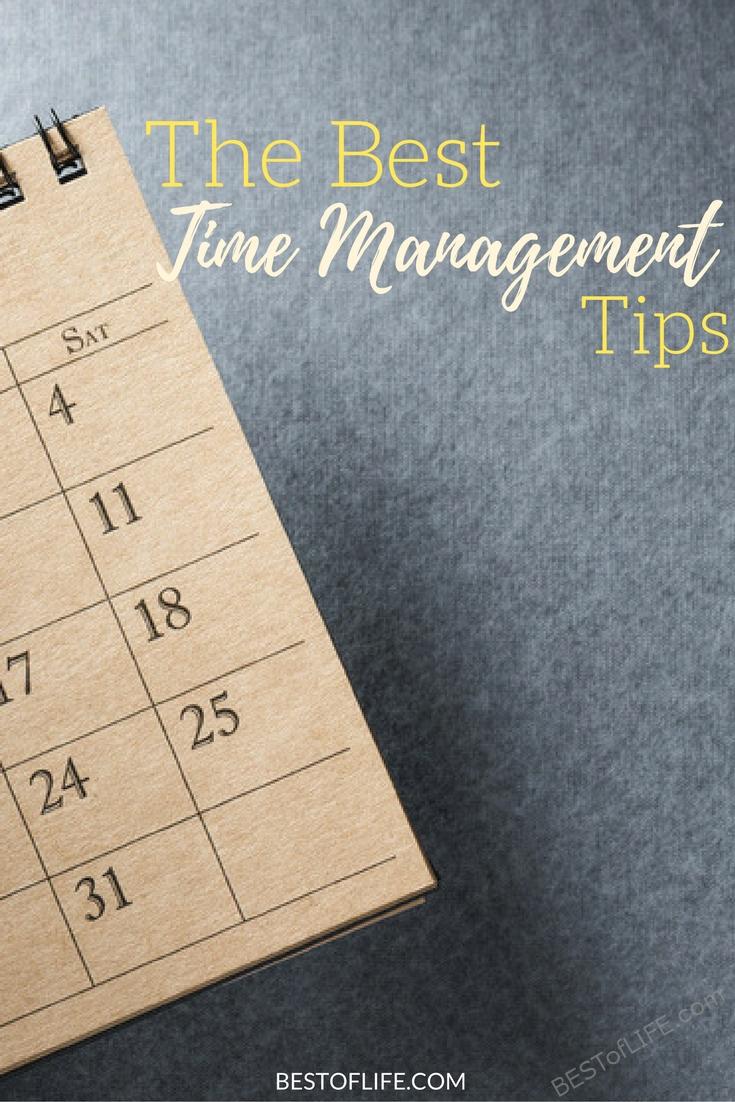 The best time management tips will help you get stuff done. Gone are the days of floundering about, purposeless and overwhelmed. You can get confident and successful in anything you put your mind to with these tips and tricks. Time management is a skill that can totally transform your work and personal life.
When people ask how I get so much done in a certain amount of time I simply tell them "time management". There is nothing, no amount of work, family requests, or personal problems that I can't tackle in a day when I put my mind to it.
I use these time management tips to get things accomplished. Once I learned how to be disciplined with my time, my work and home life were completely transformed.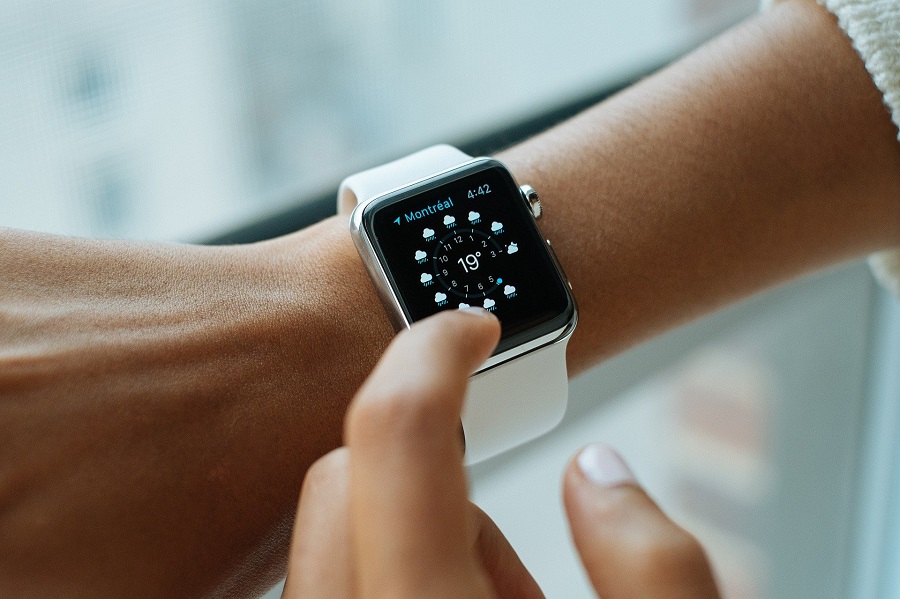 In college (and still, on occasion, now) I could lose an entire day. I'd wake up, binge Netflix or the Sopranos on cable and I'd look up at 7pm and realize that I hadn't done a single thing.
Those days are long gone. I successfully run my own business, keep our home lives organized and on track, and I have time to help my family which was my goal when I transitioned into this line of work!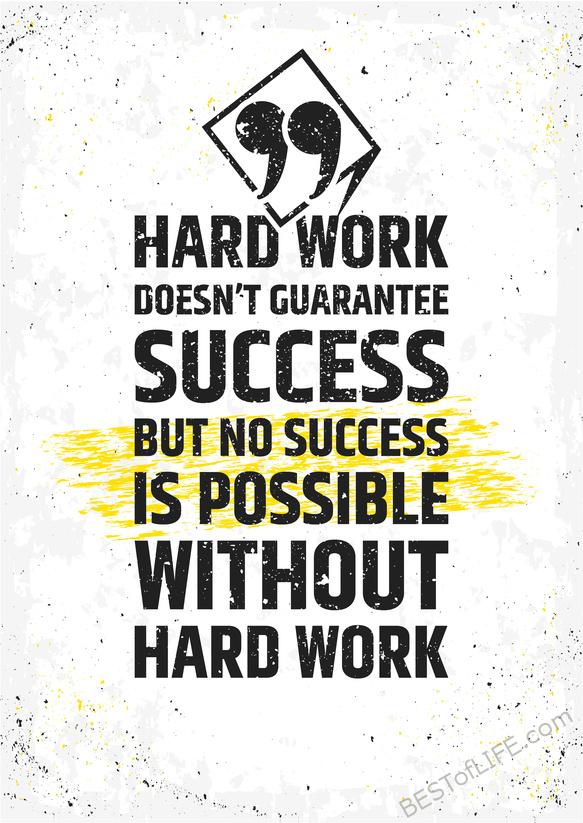 Getting Started
Using these best time management tips as well as a few simple supplies you can transform your life. I recommend a planner, a good one like this, or this.
Or any planner that is laid out in an understandable fashion for you. Also, a notebook will be good. Find some pens that you love. I really like these, they're my favorite and I look forward to using them (this is key when dealing with the lists portion of this post).
I also like to have a dry erase board in the office and the kitchen. These are stylish without being obtrusive. On the occasion that I have a big project I love this easel.
No joke, it works wonders for keeping me organized and on track for lengthy or group type scenarios.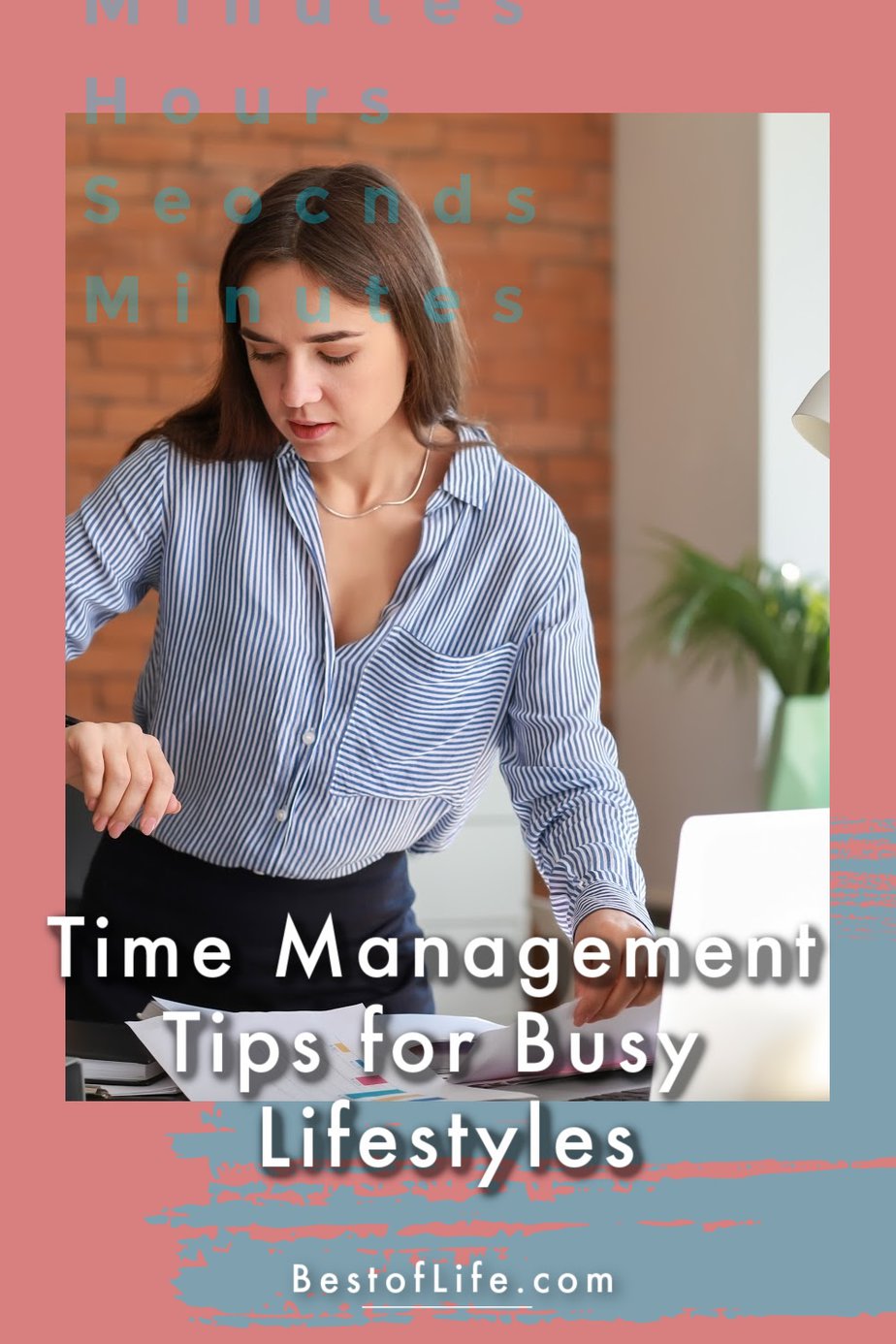 Cut the Distractions
If you want to know the best time management tips you have to take this one the most serious of them all. You can't be productive if there are a million distractions.
Turn off the TV, extra noise, close the door, get a sitter, do whatever you have to do. Cut the noise, cut the nonsense and you will be amazed at the difference this makes.
There are some awesome apps out there that will limit your Facebook usage as well. You can access key elements for work use like messages but everything else is turned off.
Stay away from the distractions and watch your time multiply!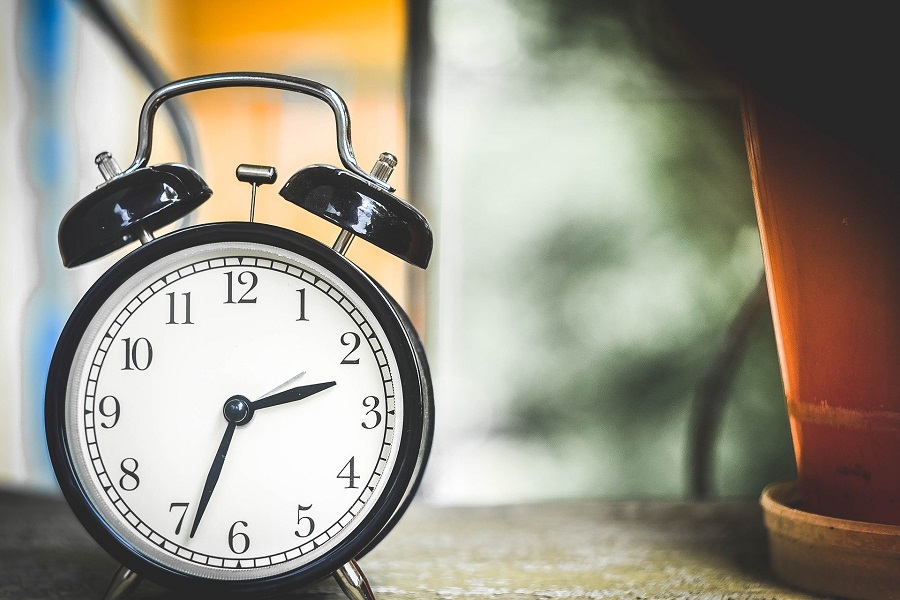 Make a List
I'm pretty serious about list making. If you missed this article about making a list to get shit done, check it out now.
I'll wait…Okay now that you know the essentials of list making we can talk about how awesome lists are! The best time management tips include making lists because they're essential to organizing tasks.
You need to know what has to get done. Making a list will help you keep all your tasks moving. Write down what has to get done, most important at the top, and check them off. Lists are also a great motivator, checking things off is really fun!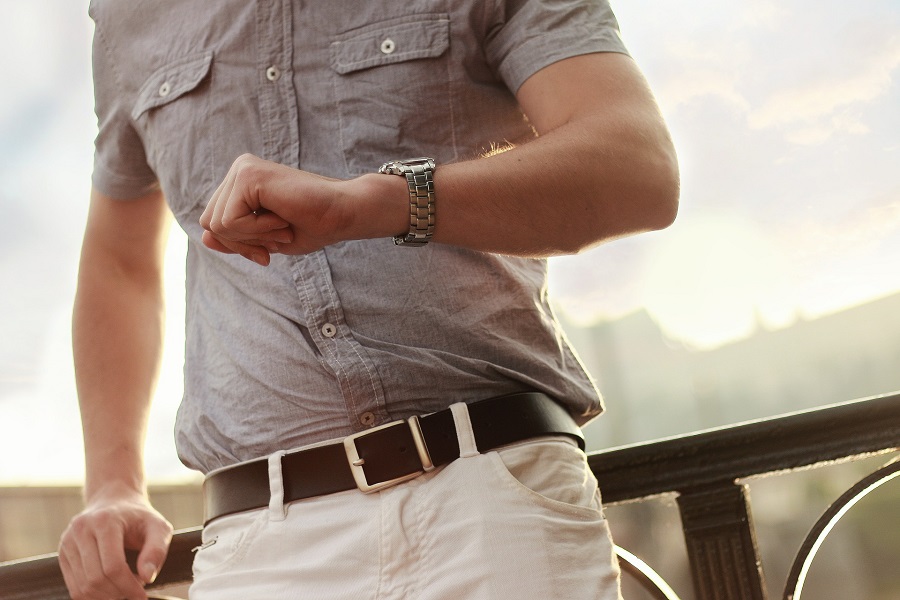 Say "No" When Necessary
One of the best time management tips is to say "no" when you don't have enough time. It's important to know how much time you have to devote to any one task.
If you keep saying "yes" no amount of time management can help you out. If you are trying to work up to a full time workload or you want to make more time in your schedule for family and friends you need to prioritize.
Never take on more tasks than you have time to complete. Time management tips will get you so far, the rest is just dedication and a backbone!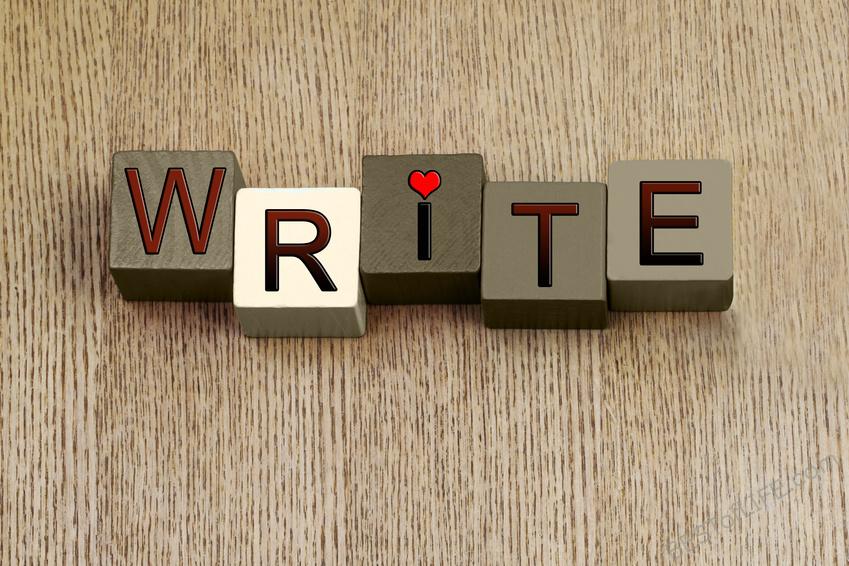 Walk Away
This one might surprise you as far as the best time management tips are concerned…You can't always be doing one thing. I find this most important with work.
No matter what kind of work, you need a break eventually. Stand up, walk around, do jumping jacks, air guitar, sing some songs, get a snack, whatever it takes.
Sometimes the best time management tips help you clear your mind so you can spend less time being foggy and half-committed to any task.
With some blood flowing and a clear mind you can more easily tackle your to do list! Attitude Matters
You might not think this is much of a time management issue. You'd be wrong! Your attitude is going to control how much you get done every single day.
Mood and attitude are very connected to productivity. Try and keep a positive attitude. If you feel yourself slipping try and do something to turn your mood around.
Keeping yourself in a positive mindset can take some work but in the end it will be your best friend for productivity!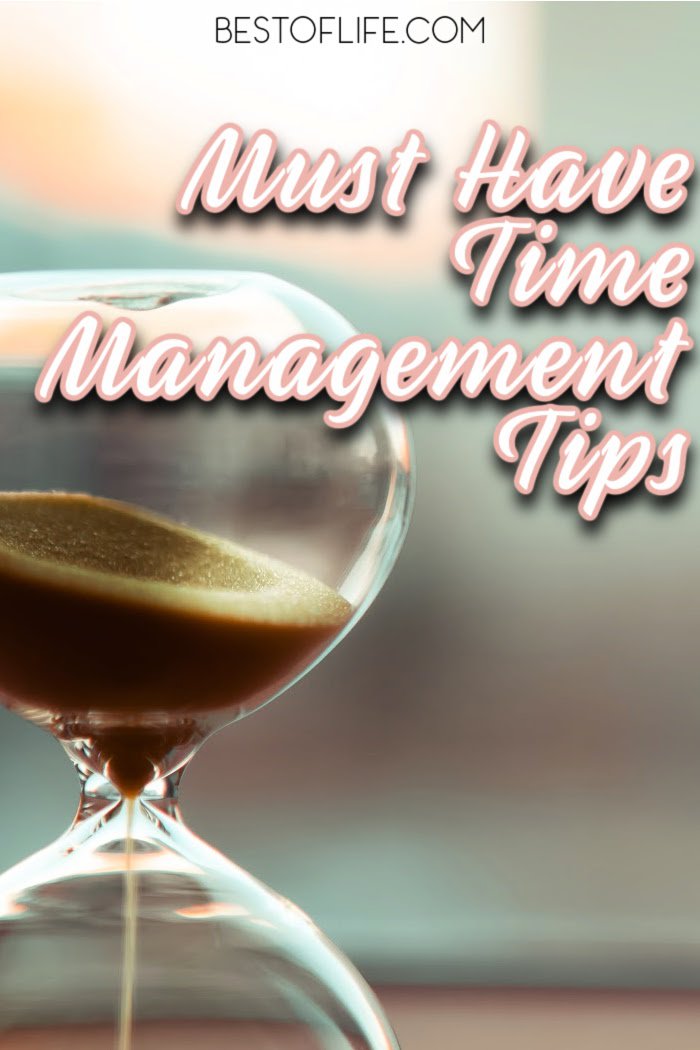 More Busy Lifestyle Tips
Bullet Journal Work Ideas to Get Your Hustle On
How to Work Smarter to Get Time Back in Your Day
Inspirational Tuesday Motivation Quotes to Keep you Going
Best Apps for Travel Planning | Save Time and Stay Organized