This site contains affiliate links. Please read our Policies for information.
If you are headed to California for a vacation or business trip you can check out some of these popular Californication filming locations. Most of these are not marked or anything "official" so you will have to keep your eyes peeled for a behind the scenes type glimpse! Other locations are actual stores, bars, and restaurants where you can shop, eat, and have a few drinks with friends!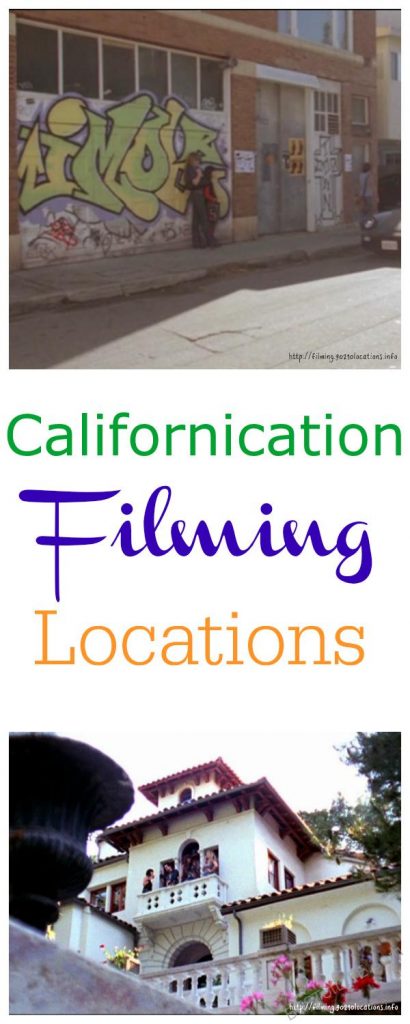 If you are a fan of the hit show Californication then this list is for you! These are some of the best Californication filming locations that you can actually visit!
Californication is a hit TV show that was largely filmed in California (real creative on the name there, right?!?). Because the show was filed all around California there are real set locations that you can go and visit!
This list is great for anyone who loves Californication because these locations are used throughout all the different seasons. Now in the world of "selfies" you can go crazy snapping selfies at these fun Californication filming locations. Next time you're streaming Californication you can make a checklist of places you want to see!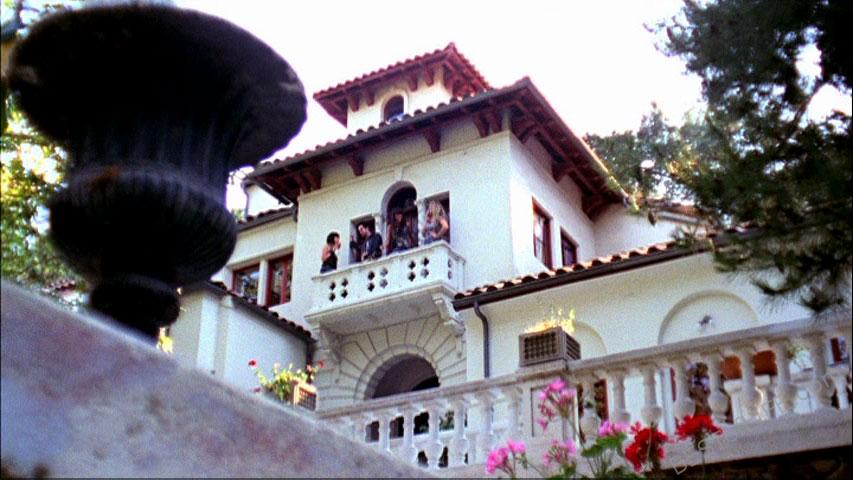 Randy's Donuts – West of the 405 Freeway near LAX
This is a fun one for ALL Californication lovers because it's featured in the title sequence! You might want to bring your own doughnuts but you can stop in and snap a selfie if you like!
The Bookstore – Equator Books, 1103 Abbot Kinney Blvd, Venice CA
The Bookstore from the Californication episodes is Equator Books. You can add this address to your Californication tour while visiting California or you can swing by the next time you're in Venice!
Hank's Loft – Brooks Avenue 26, Venice, Los Angeles
The paint is a bit different so you'll have to have a sharp eye but this is a must see if you're on the hunt for Californication filming locations!
Lew Ashby's Mansion – 2451 Laurel Canyon Blvd, Los Angeles CA
Like most of the show the Lew Ashby mansion can be found in LA! Make sure to add this one to your map!
Figaro Bistrot – 1802 N. Vermont Ave, Los Angeles CA
Figaro Bistro has a pretty famous history! It's been featured on Californiacation but it's also been on 90210, Mad Men, Ruby Sparks, and S.W.A.T. So if you're a fan of more than one show or flick you can stop in and soak up all the vibes!
Rainbow Bar & Grill –
9015 Sunset Blvd, West Hollywood, CA 90069
The Rainbow Bar and Grill makes a few appearances in Californication and also appears in some other shows and movies! It was a hot spot hangout for various celebrities over the years so you might even get lucky and get to see some celebs!
Mayflower School – 540 S Commonwealth Ave Los Angeles CA
I don't recommend you go creeping around taking selfies in front of any schools but who's to say you can't just cruise on by and grab a pic out the window?!?
Save
Save