This site contains affiliate links. Please read our Policies for information.
Californication is a hit TV show that was largely filmed in California (real creative on the name there, right?!?). Because the show was filed all around California there are real set locations that you can go and visit!
If you are headed to California for a vacation or business trip you can check out some of these popular Californication filming locations. Most of these are not marked or anything "official" so you will have to keep your eyes peeled for a behind the scenes type glimpse! Other locations are actual stores, bars, and restaurants where you can shop, eat, and have a few drinks with friends!
This list is great for anyone who loves Californication because these locations are used throughout all the different seasons. Now in the world of "selfies" you can go crazy snapping selfies at these fun Californication filming locations. Next time you're streaming Californication you can make a checklist of places you want to see!
If you are a fan of the hit show Californication then this list is for you! These are some of the best Californication filming locations that you can actually visit!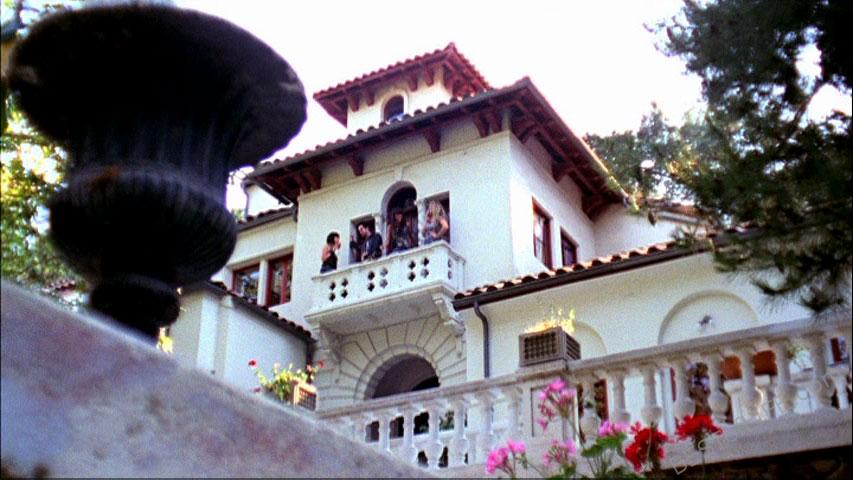 Randy's Donuts – West of the 405 Freeway near LAX
This is a fun one for ALL Californication lovers because it's featured in the title sequence! You might want to bring your own doughnuts but you can stop in and snap a selfie if you like!