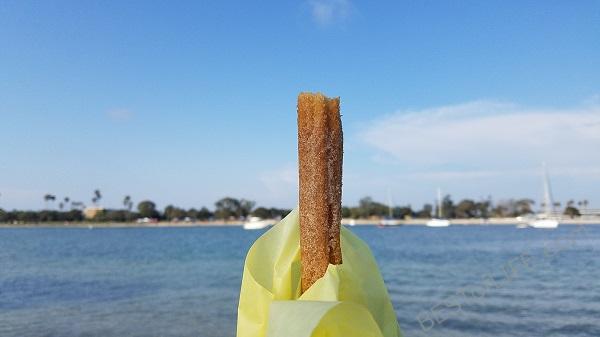 This site contains affiliate links. Please read our Policies for information.
One of the things I love about Southern California is the many different food options. I can have a delicious gourmet meal with the hubby or go more casual with the kids. One thing I'm always in the mood for is a churro. Some of the best churros in So Cal can be found at my favorite place, Mission Bay. Oh if you haven't had a churro in Mission Beach then you're just doing it wrong. Mission Bay is where my family and I love to go to relax and have a great time, even after we've had our churros.
There is one place where you will find the best churros in Mission Bay, Sara's Mexican Food.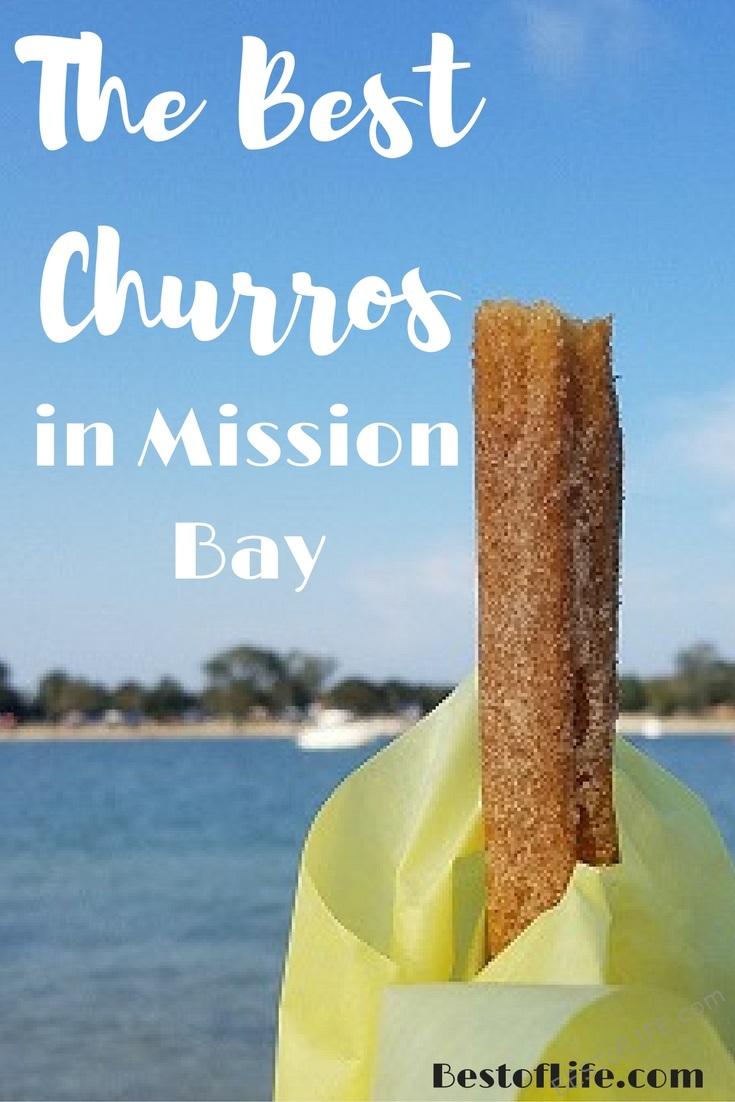 The Churro Story
I absolutely love churros, when my family goes to the Disneyland Resort, churros are my breakfast, my after lunch snack, my dessert, and sometimes I get one for the ride home. However, since we've bought a boat the trips to Disney have slowed down, and we've been hitting the ocean harder than ever. Traveling by boat opens you up to new experiences, like Mission Bay in San Diego. Like Disneyland, there is one thing I need to do when arriving at Mission Bay, head over to Sara's Mexican Food.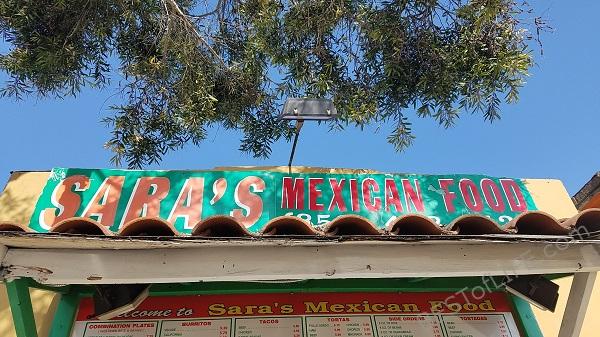 The Food
Guys, let me tell you a not so secret, secret, the food at Sara's is amazing. I would capitalize the "a" on amazing to give it more oomph, but I don't like spellcheck red lines. It's not hard to find Mexican food anywhere along the border in the US. But finding authentic, great tasting Mexican food is another story. I know the food is good not only because I eat it, but my kids eat it and look forward to going back. Most people love the Cali Burrito, and I tend to agree, but the churros are the reason I come to Sara's.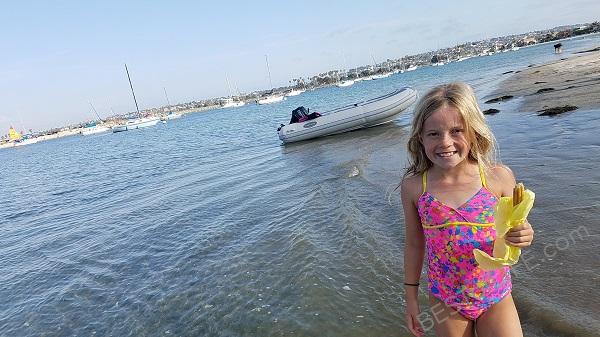 Location
The location isn't everything, but Sara's has the perfect location. Right near the beach in Mission Bay, you'll find Sara's. Being so close to the beach means it's very easy to walk to from our docked boat. Once there, I love walking up to the window, ordering and taking the food back to the boat to enjoy with a view. The wrappers aren't very distinct unless you've been to Sara's, but you'll see plenty of people at the beach with a churro and that yellow wrapper.
There are many reasons why I love Sara's, and I know you'll love them too. The rolled tacos, the burritos, the tacos and the churros all make Sara's the best Mexican food in San Diego. Not even just Mission Bay, I'm talking San Diego. Even if you fill up on some of the best burritos, tacos, and nachos, buy the churro and eat it anyway, full or not, try the churro. Did I mention that you should try the churro? If you're in San Diego, wash that churro down with some of the best craft beer you've ever had in your life. 
Save