Best Feel Good Movies on Netflix
When life gets you down, a great feel-good movie can help cheer you up! Netflix is a wonderful place to find feel good movies to watch. I may or may not know from experience that you can just run right through a couple of these on a Saturday afternoon.
We all have bad days; there are times when life gets ahead of us, and everything seems to go wrong. On days like that, there's only one thing that can help: a great movie.
Sometimes, the best thing to do after a long, hard day is to snuggle up in front of the TV with some awesome feel good movies on Netflix. Feel good movies have the added benefit of also helping to change the way we look at difficult situations.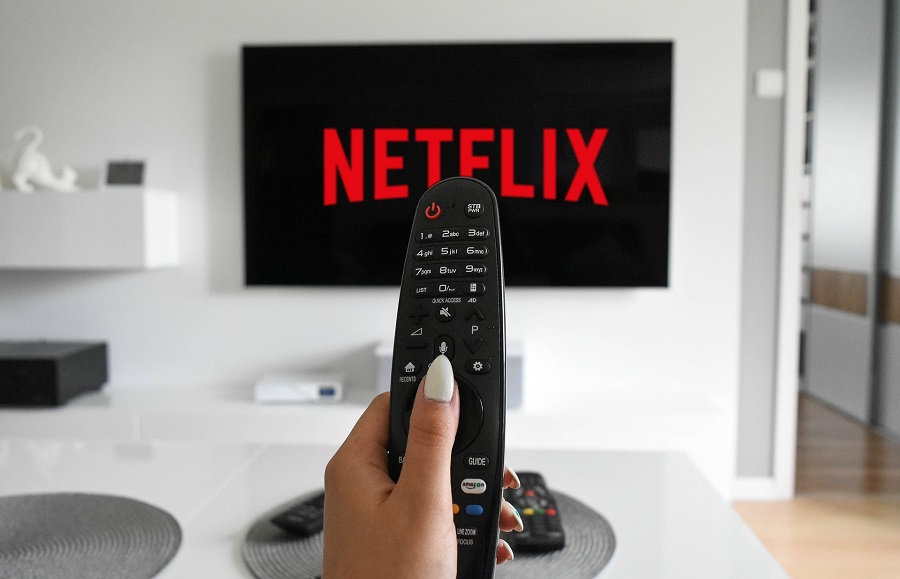 There are always people out there who have it worse; sometimes, watching someone in the movies have a really bad day can remind us how lucky we are. The next time you need a little pick me up, check out our suggestions for the best feel good movies on Netflix.
I'd recommend the chocolate ice cream to accompany ANY of these delightful films. Did you know you can watch Netflix cable-free? You can grab an Amazon Fire Stick, a Roku, a Chromecast, an Apple TV, or a smart TV, and with the help of a great WIFI router, you can watch all your favorites without monthly cable bills!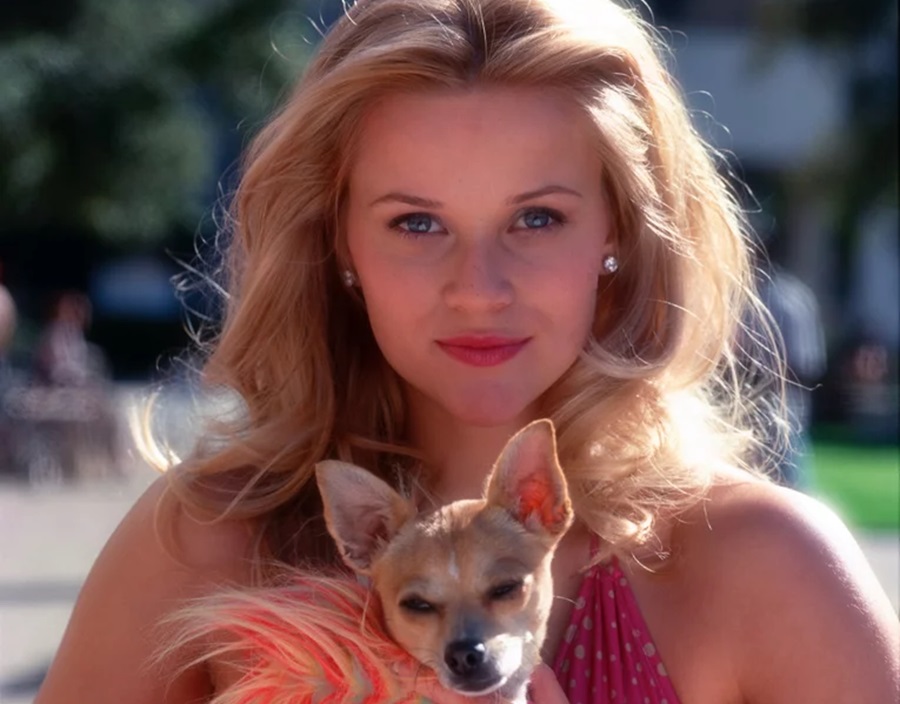 Best Feel Good Movies on Netflix | Legally Blonde (2001)
Reese Witherspoon takes on the establishment and wins. She's exactly what we want to see when we're feeling bummed and down in the dumps! Legally Blonde is fun, goofy, and just heartwarming enough to make you remember your life is not all that bad.
The Princess Bride (1987)
If you've never had the distinct pleasure of watching The Princess Bride, I suggest you stop what you are doing now and head over to Netflix to correct that problem. This movie is SO GOOD.
It's an excellent movie for the feel good section. What is better than watching true love conquer all differences?!?! I love this one because it's a comedy and a romance all wrapped up in one delightful little package.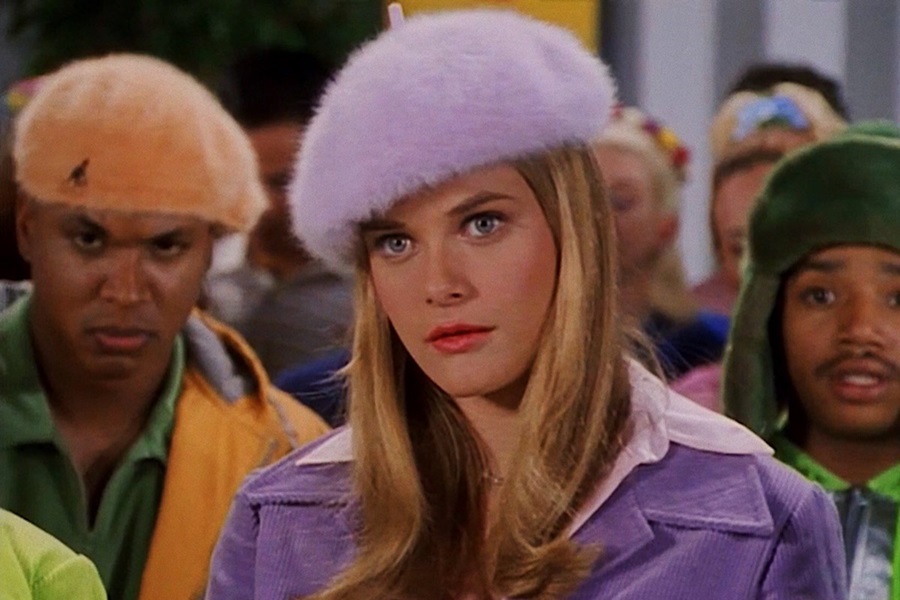 Clueless (1995)
Clueless is pretty much the peak of a goofy high school rom-com, am I right?!? It's a fun throwback and an awesome choice as far as feel good movies on Netflix are concerned.
It always makes me think of Mean Girls…which is another awesome choice for feel good movies.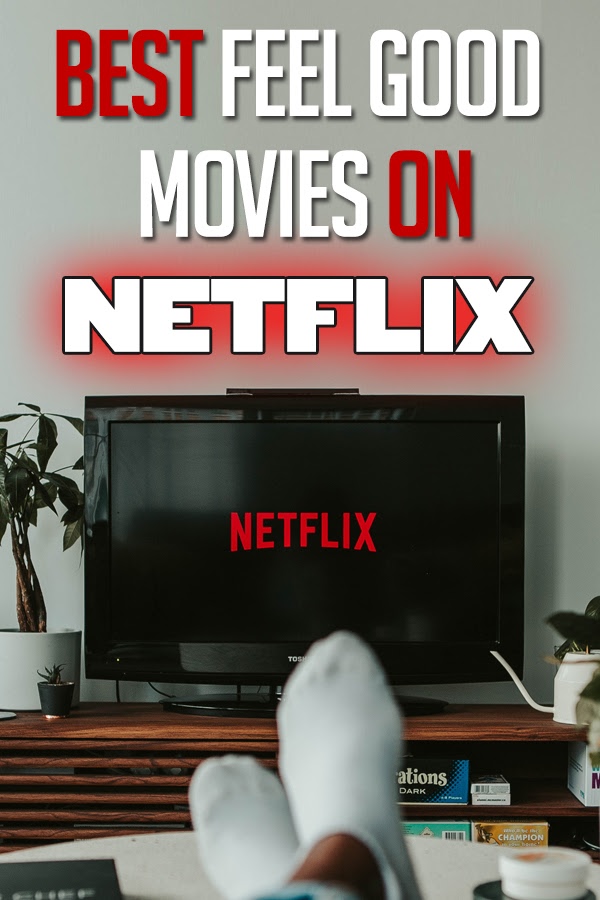 The Holiday (2006)
The cast of The Holiday is what really makes it exceptional for me. They all do an excellent job, but more than that, I think it's about the fantasy of it all. Who hasn't wanted to run away to a new city in a new country and swap lives with someone else for a while?
This romantic comedy is sure to be a great ending to any bad day!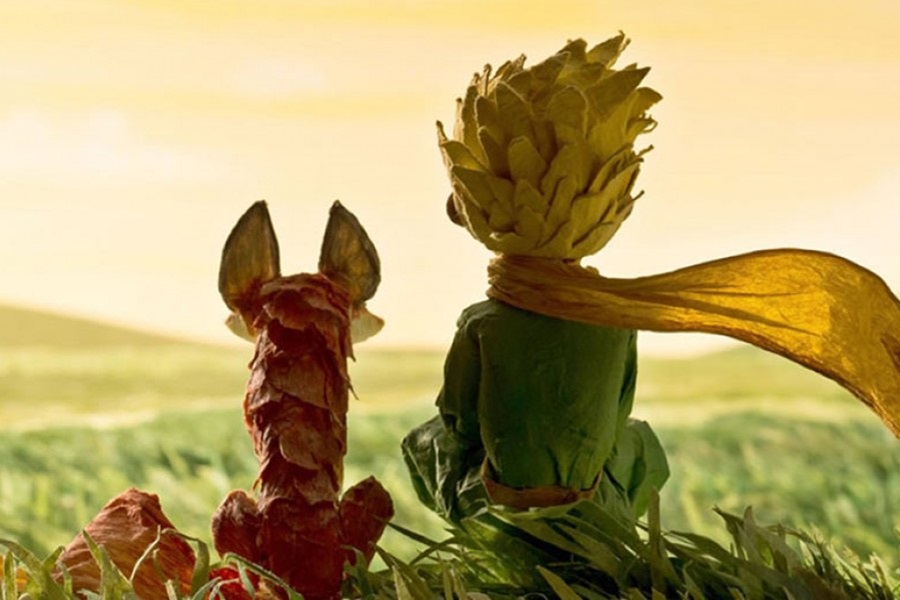 The Little Prince (2015)
Don't worry, I won't overlook the new stuff! There are just SO MANY awesome feel good movies on Netflix. If you're not familiar with The Little Prince, it's a story about a little girl who learns of an amazing world where anything is possible.
Though it does turn a BIT sad, it's totally worth it, and I couldn't leave it off this list!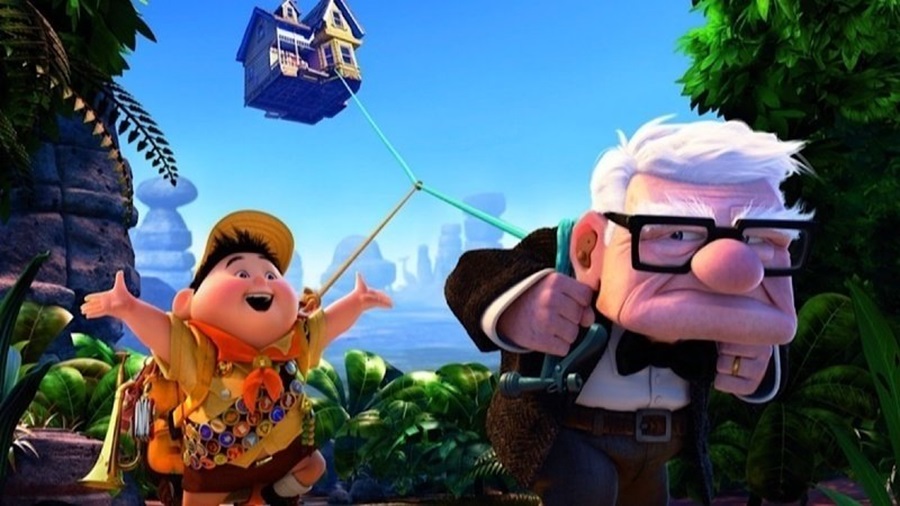 UP (2009)
This movie didn't become a sensation for no reason…it's fantastic. It's such a fun and beautiful film. It's perfect for this list because it's truly a feel good film. I can't imagine that you've never seen it, but a second viewing after a bad day is well worth the time.
Mr. Deeds (2002)
I love watching this movie…not just because Adam Sandler is hysterical but because it makes me feel good about society. It's an awesome movie that reminds me of where I come from, how I should look at the world, and that there are people out there who are not just in it for the money.
It's so goofy and never fails to put a smile on my face. It's a perfect fit when searching for feel good movies on Netflix.
More Netflix to Watch
Best Netflix Series for Teens | There are also plenty of things for teens to watch on Netflix as well.
Netflix Shows 2020 | Best Shows to Watch for All Ages | But there really is something for all age groups to enjoy, no matter how their day went.
10 Netflix Shows to Binge-Watch as a Couple | You can even use Netflix to help you get a romantic, chill, or not.
Netflix Shows to Watch After a Long Day at Work | But we get the most out of Netflix when we use it to wind down after a busy day at work.
Best Stupid Movies to Watch on Netflix | Even if what you choose to watch is beyond stupid and just mindless fun.