I am an Android fanboy through and through, but that doesn't mean I don't know how to use an iPhone. I am acutely aware that people love the iPhone and while I may not agree with them, I still want to help. One of the best ways to do that is is by opening the door to smart home technology for iPhone users. After all, IFTTT isn't Android specific; IFTTT technology is available to iPhone users as well. The best IFTTT recipes for iPhone users can help make life better and easier. There may even be some IFTTT recipes that are iPhone specific.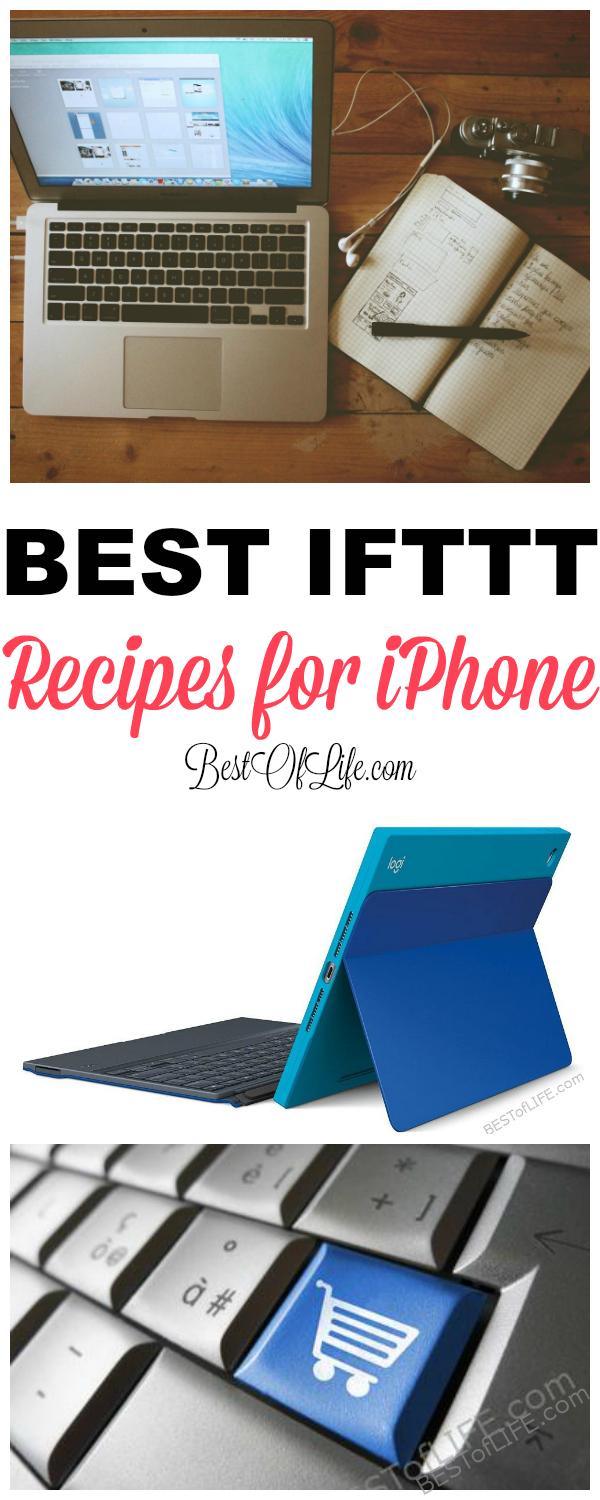 Use the best IFTTT recipes for iPhone and transform your life.
iOS to Google
Use an IFTTT recipe to help you keep contacts saved across both Google and iOS. It works like this: every time you save an email address or phone number to your iOS it will copy that information into your Google contacts as well. 

Screenshots
When people take a screenshot on their iOS device the photo goes directly to their camera roll. Use an IFTTT recipe to save the screenshots to a separate folder. This recipe will help you keep your gallery clean and organized. This way you always know where to find exactly what you are looking for!

Spoken Note
There is a recipe that will let you use Siri to save a dictated message into Evernote. Once a voice note is saved to Evernote you can access that note from any device.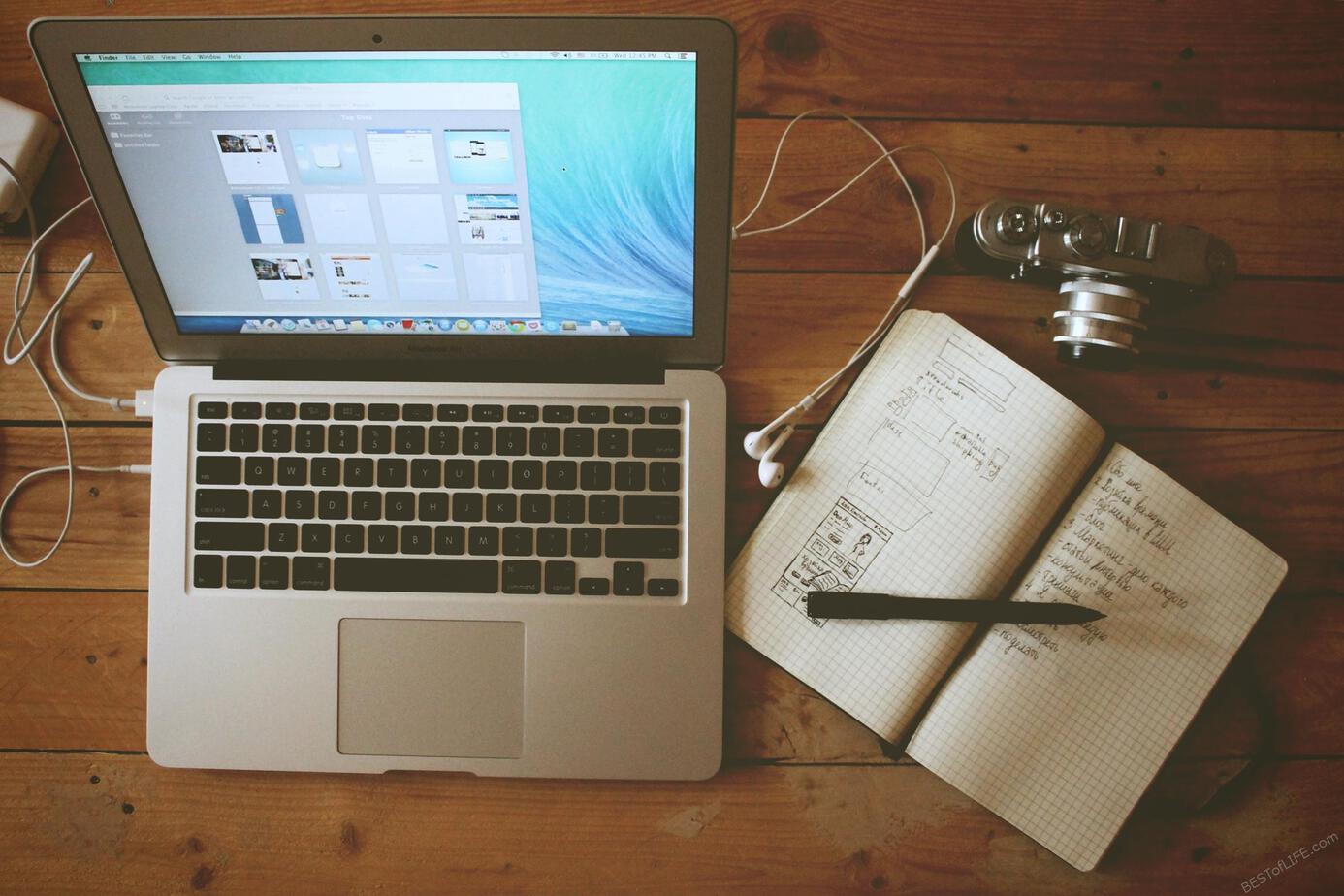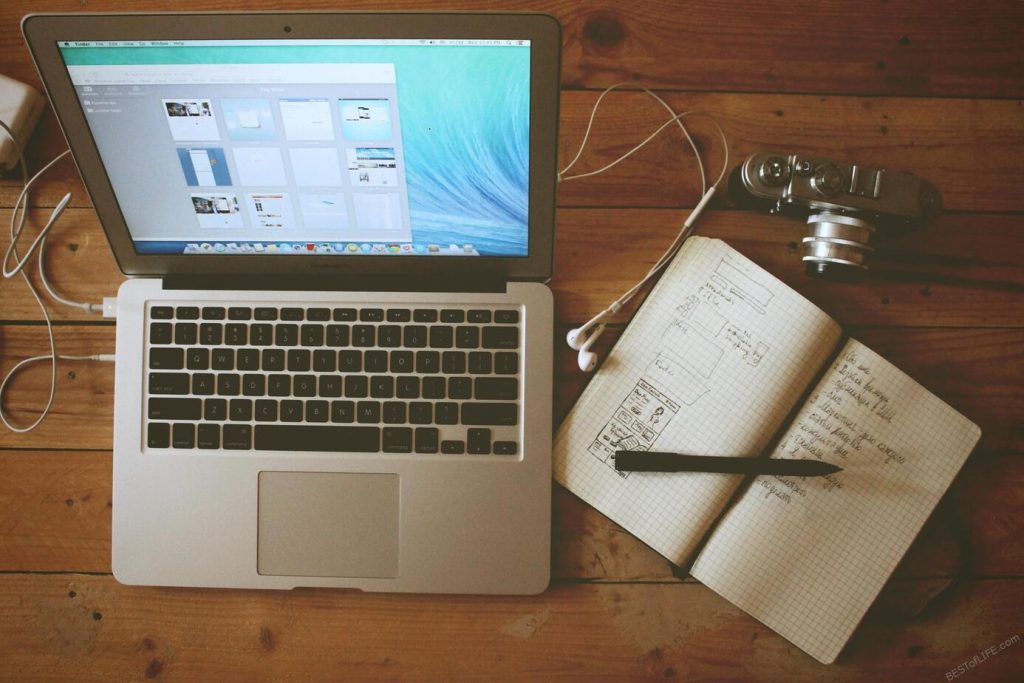 Save Me
People are often tagged in a Facebook photo that is posted by someone else. When you're tagged you have to find the picture and save it (if you are wanting to keep if). Using this IFTTT recipe every photo you're tagged in on Facebook will be saved to a specific folder for you! 
Save The Date
There are numerous calendar apps out there but most people prefer Google Calendar. People love Google Calendar because they can see it from their Gmail account on any device. There is an IFTTT recipe that will save any reminder you have set on an iOS device to your Google Calendar.
iOS Unique Recipes
Many of the IFTTT recipes are usable across all devices with access to the IFTTT app. Some of those recipes are unique to iOS. Now you can be part of the tech movement and make life easier with iOS and IFTTT.
Save
Save
Save