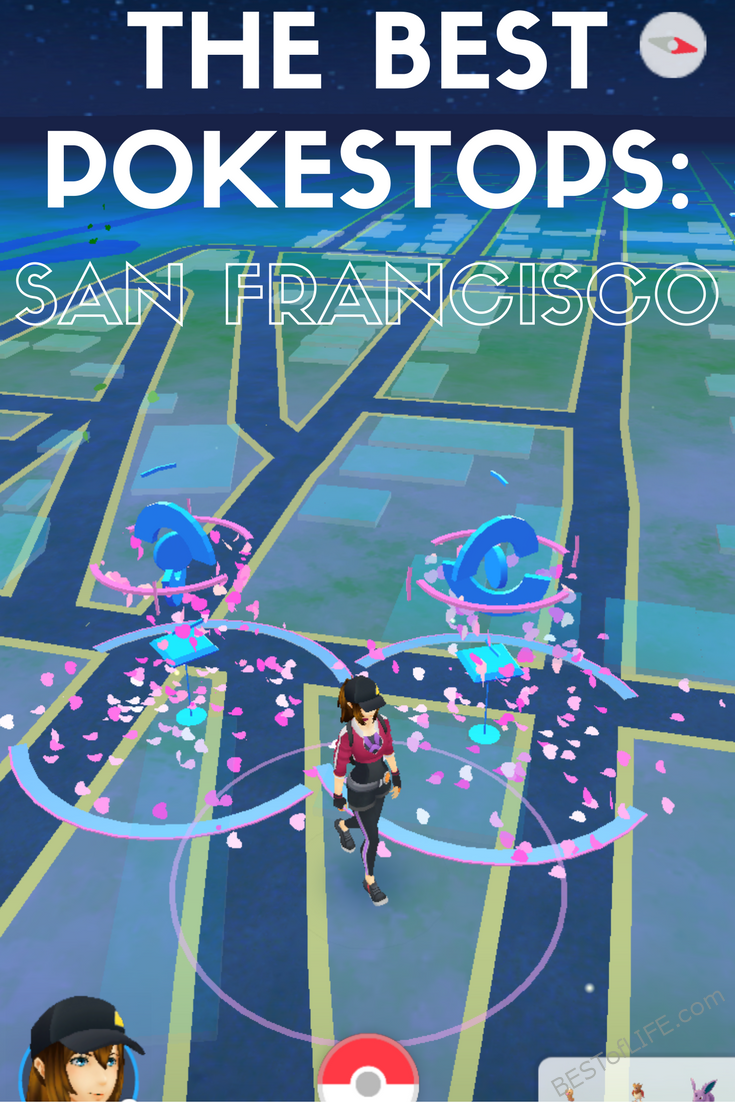 In order to find the best Pokestops in San Francisco it helps to know the background of Niantic Labs. Niantic Labs is the company behind Pokemon Go and behind them originally, was Google. You may have heard of Google before in passing or some millennial talking about this cool website with a lot of information about pretty much anything…Niantic used the extensive and detailed mapping system created by Google in order to build the artificial reality world of Pokemon Go.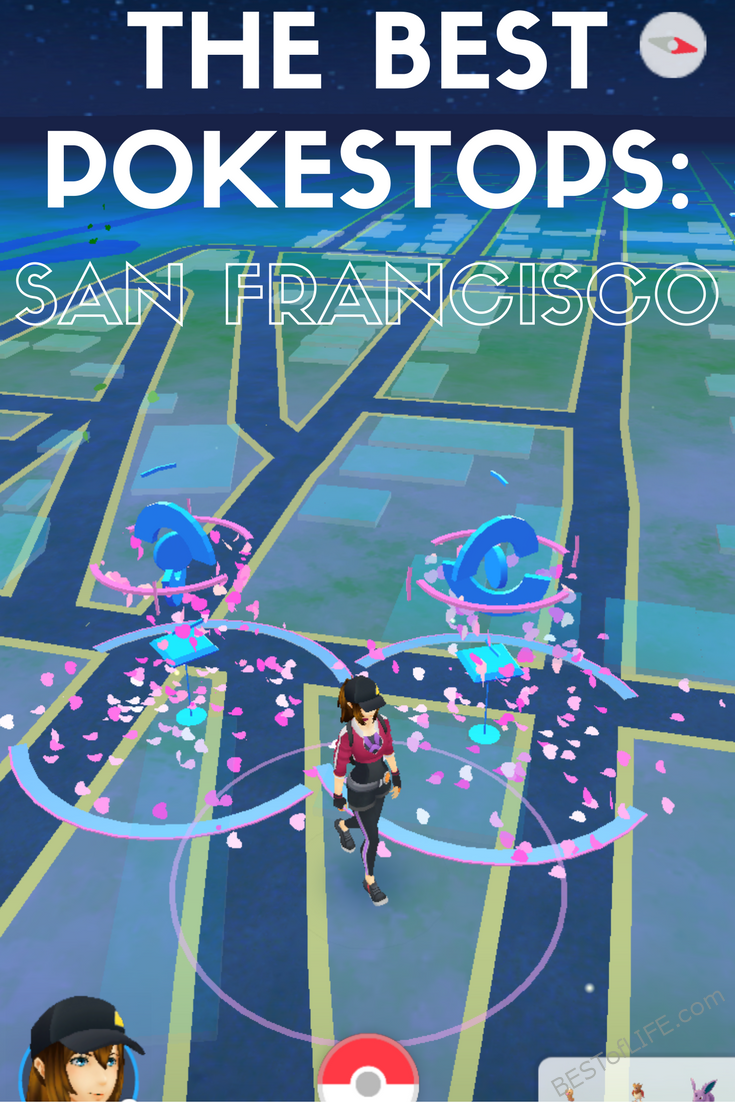 The best Pokestops in San Francisco are scattered throughout the city and since Niantic labs lives in San Francisco, so do many popular Pokestops.
Using Google Maps, Niantic placed Pokestops at points of interest all over the world. If you've never been to San Francisco, let me tell you, there are points of interest EVERYWHERE. Points of interest include historical buildings, art structures, works of street art, and more. However the best Pokestops are ones where there are plenty of people around. The more people around, the higher chances of lures being used. All you need to do is type these locations into your desired navigation app, and you're on your way to becoming a Pokemon Master! Don't forget that a lot of these locations will be lit up with Lure Modules so stock up on Poke'Balls and go catch em' all!
There are few things you need to get started: a smartphone, the Pokemon Go app, a portable battery pack, and most importantly you will need common sense! It never hurts to have a comfy pair of walking shoes and a gps or location savvy friend!
The Ferry Building
Pier 39
Yerba Buena Gardens
Pretty much ANYWHERE along the Embarcadero
Aquatic Park
Fort Mason
Crissy Field
Cupid's Span
Palace of Fine Arts
Lucasfilm
Golden Gate Bridge
The Presidio
Stow Lake
Hyde St & Beech Street
Portsmouth Square
Union Square
Vaillancourt Fountain
SOMA (Art structure)
Bay Bridge (Go at night and see the lights back on the bridge)
Spire (In the Presidio)
Wood Line
SFSU
Patricia's Green
Diamond Heights Shopping Center
Coit Tower
Save
Save