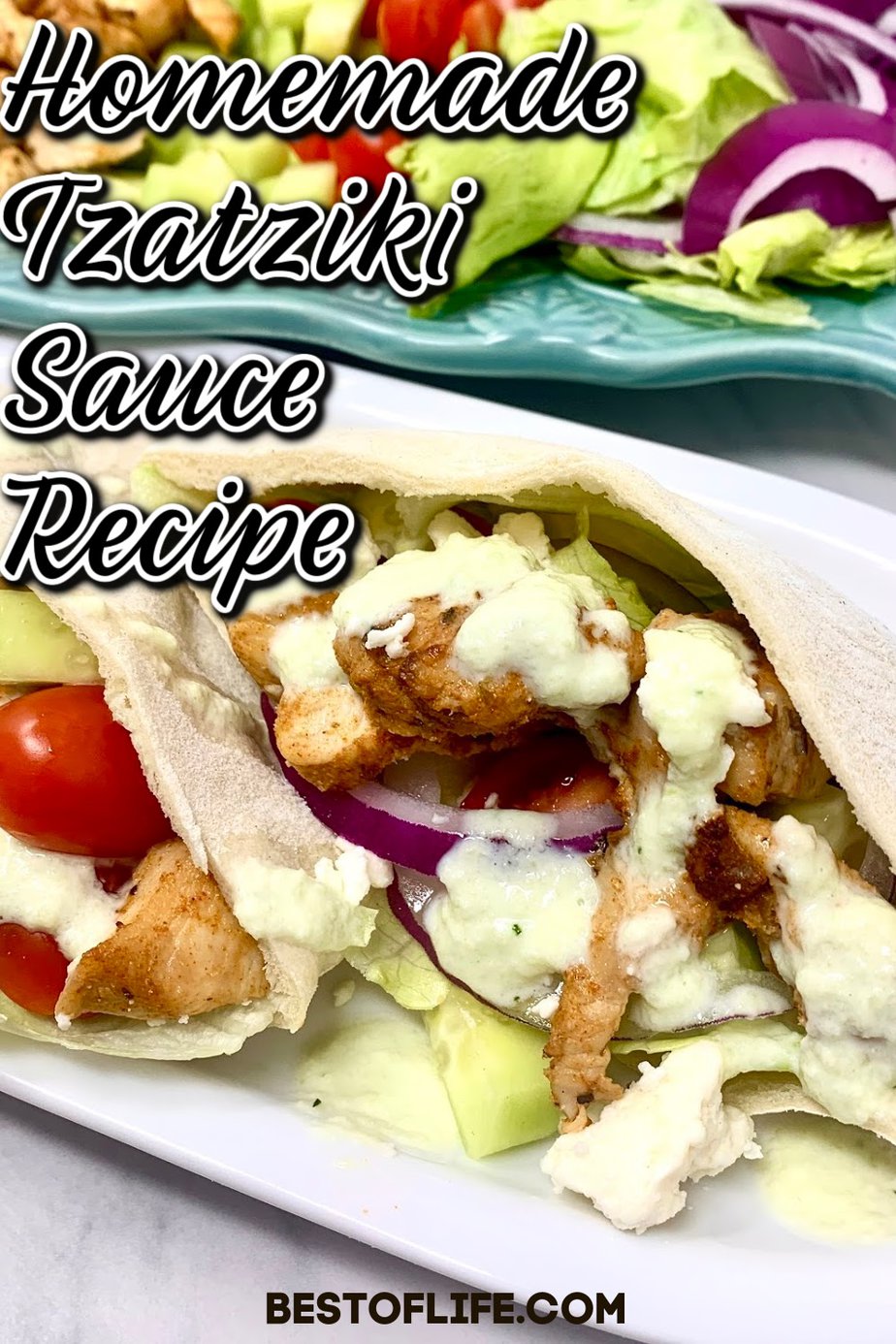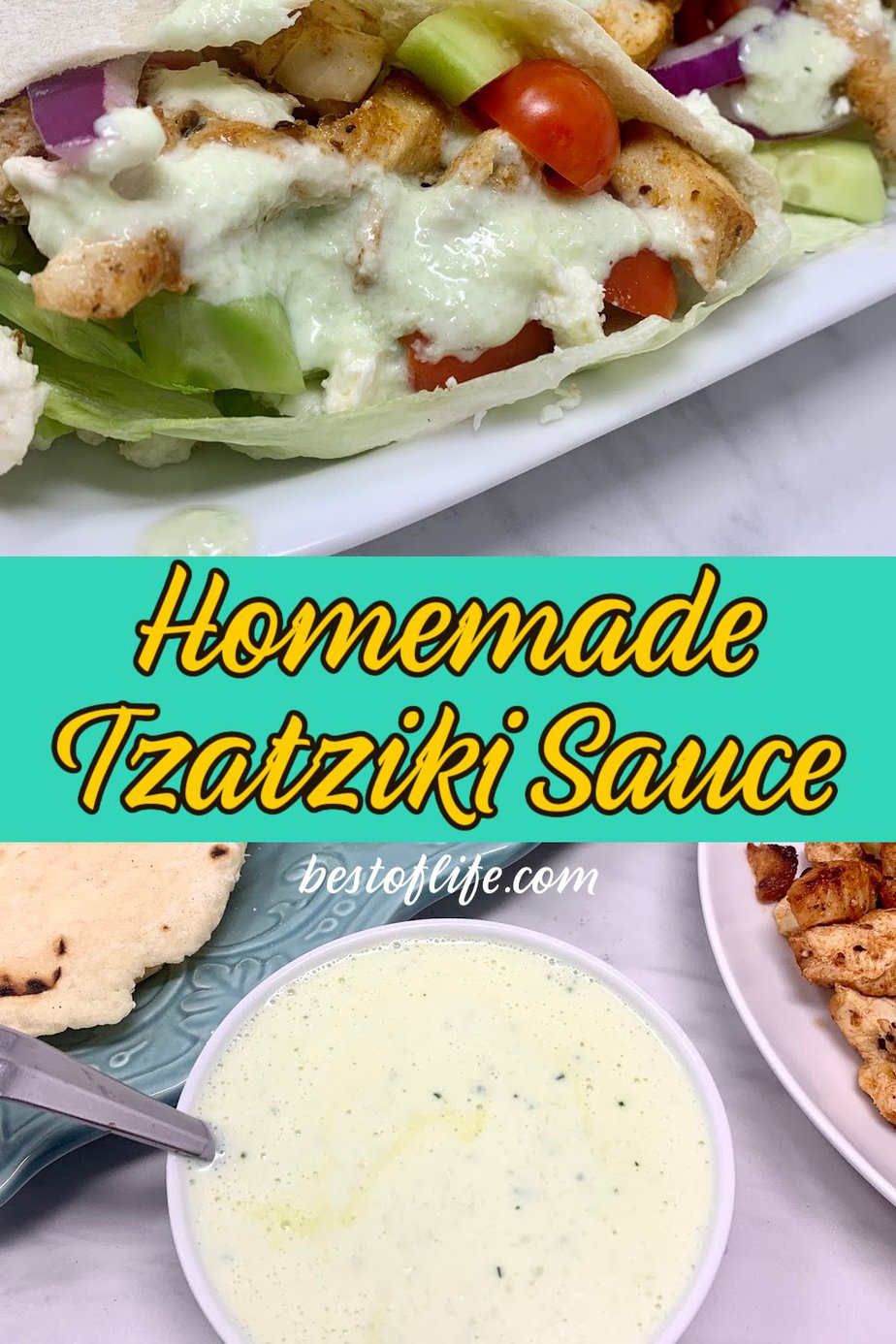 Think about the last sandwich you made yourself. You most likely used a mayonnaise or mustard and there is nothing wrong with that. You may have even used nothing more than an oil or no sauce at all. Here is the thing, would you dip anything in whatever sauce you used? Could you imagine dipping a piece of bread in mayonnaise and eating it as a snack? This is where the Greeks have exhibited their brilliance. One of the sauces they use on sandwiches, tzatziki sauce is healthy enough, good enough, and easy enough to make that it is also a dip. You can try it for yourself with a homemade tzatziki sauce recipe.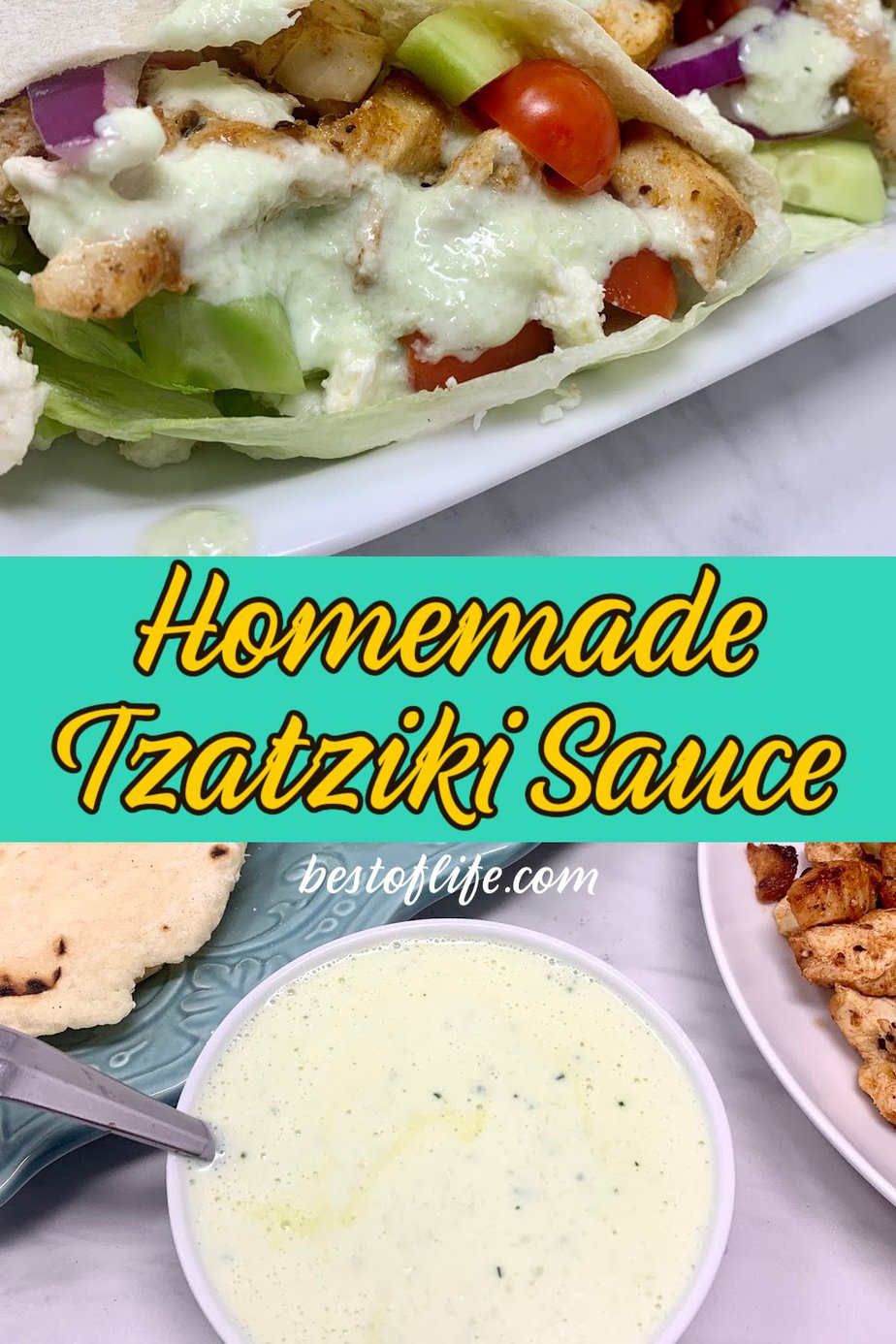 Homemade tzatziki sauce recipe is a chance to try a delicious sauce or spread that comes from another culture and is amazingly delicious.
Tzatziki sauce is a quite simple sauce that does not take much work at all. In fact, the sauce is nothing more than Greek yogurt blended with cucumber and a few other ingredients.
That is it, that is all you need to make this recipe. But the results are ridiculously delicious. You can use this sauce as a spread on your sandwiches, a veggie dip, you can even dip pita bread into it and eat it.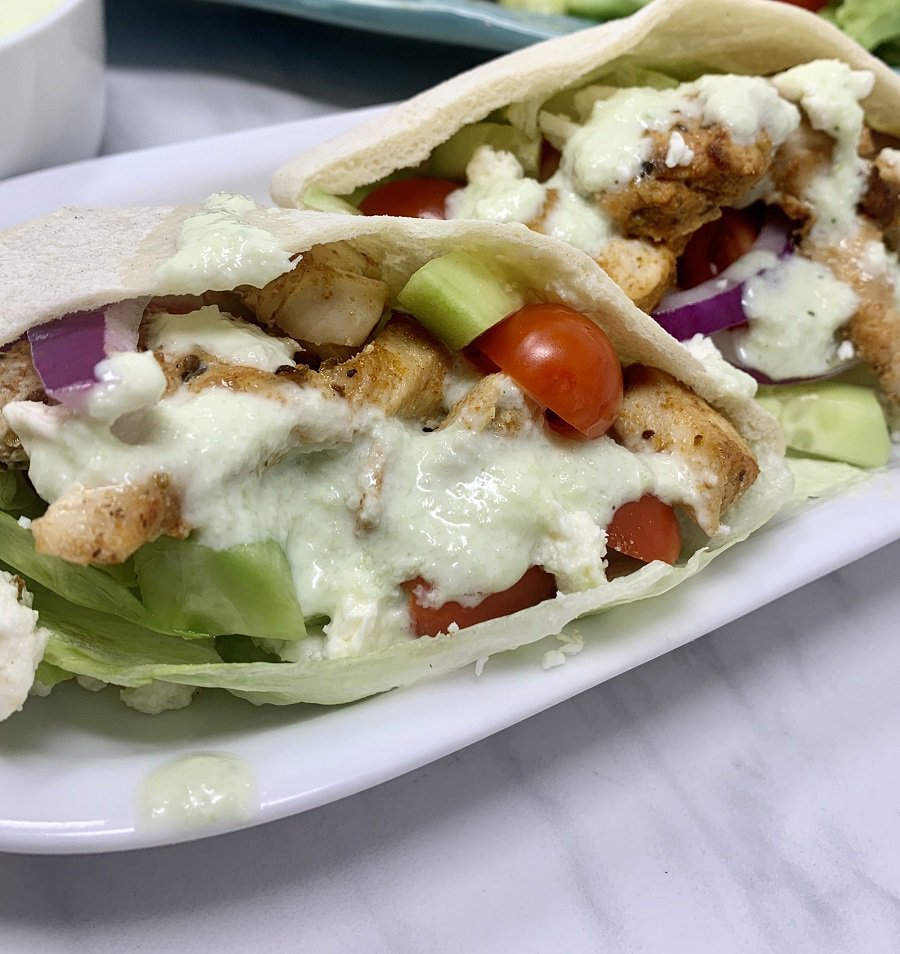 The best part is this sauce is healthy. You will not feel the same way after using this sauce on a common, American sandwich.
A turkey sandwich with tzatziki sauce sounds amazing after you have tried this sauce at home. This homemade tzatziki sauce recipe is also extremely easy to make.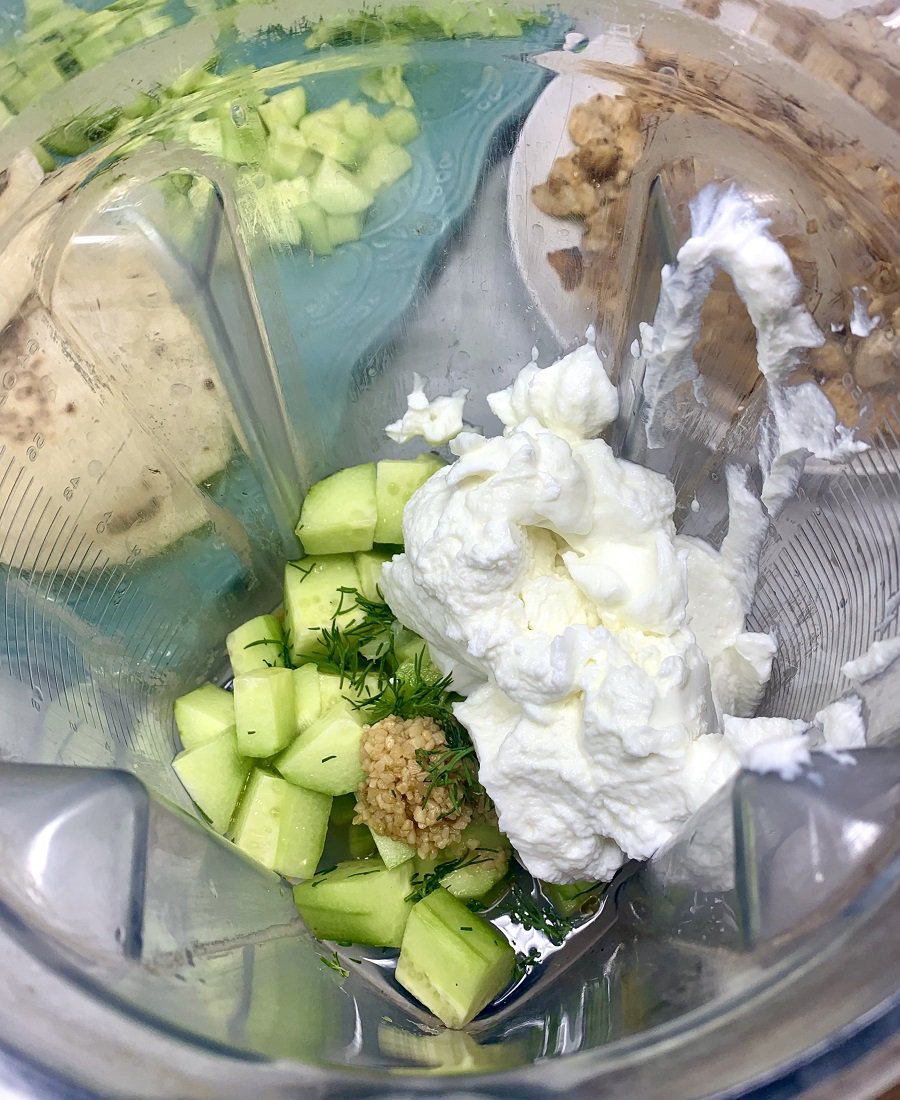 Homemade Tzatziki Sauce Recipe Ingredients
The directions are easy to follow, probably the easiest recipe ever. But that means the ingredients need to be above par.
The goal would be to stay as fresh as possible. For example, there is a need for lemon juice, but it will be so much better to just grab a lemon, cut it in half, and juice it yourself.
Go for fresh dill and mince your own garlic. The Greek yogurt is also important here. But you can go with your favorite brand.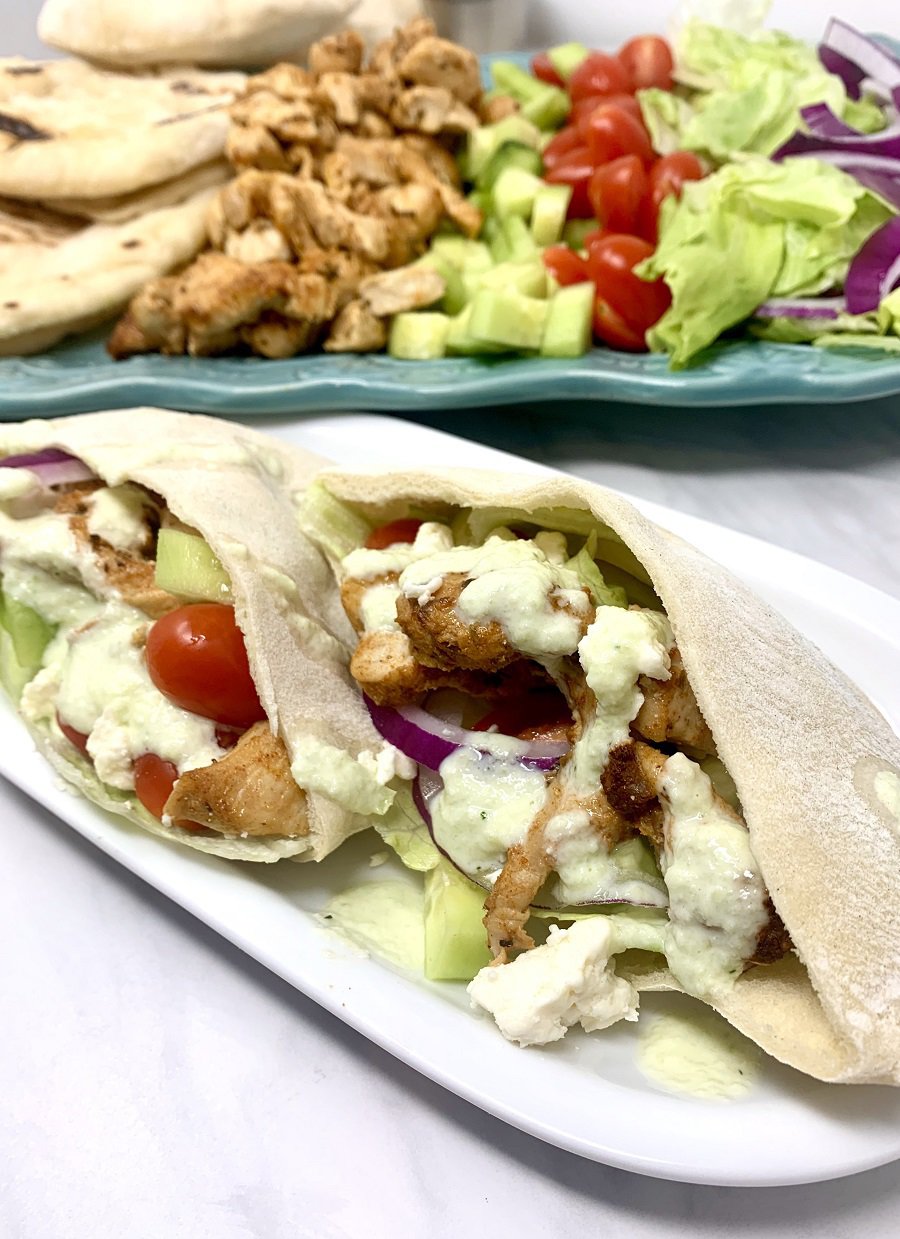 Directions
Add Greek yogurt, lemon juice, English cucumber, dill, garlic cloves, olive oil to food processor or blender and combine.
Pour tzatziki sauce into a serving dish or a squeeze bottle and enjoy!
Yup, that is it. You can now use this as a spread on sandwiches, a dip, or as a pita topping like we did.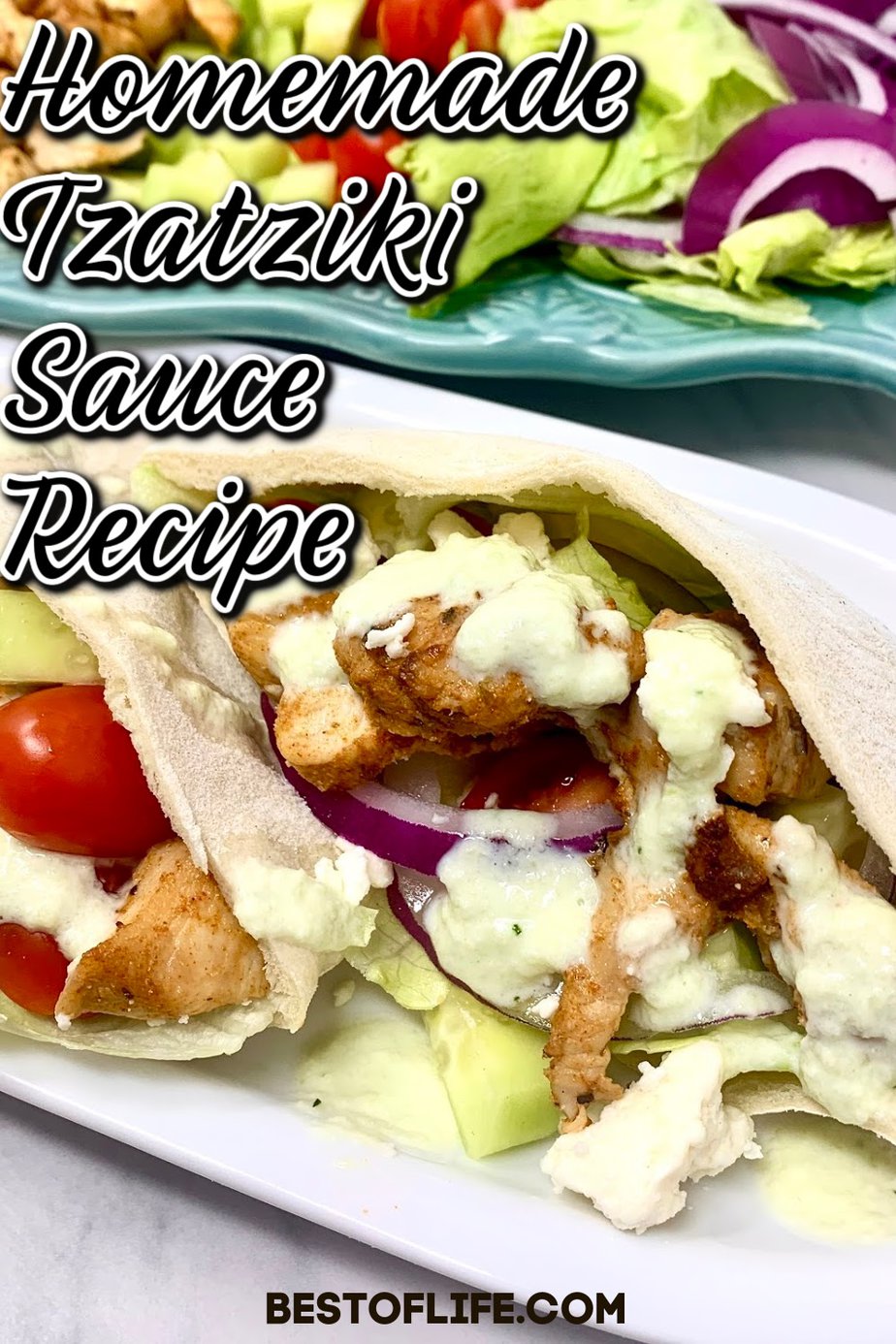 More Easy Recipes
15 Easy Recipes to Make with Kids
How to Make Chocolate Covered Strawberries
Instant Pot Goulash Recipes with Spaghetti Sauce