This site contains affiliate links. Please read our Policies for information.
When my wife and I decided to buy a home we chose to do so on the east coast. We ended up in "Upstate New York". I use the quotes because we quickly found out that people who live here, don't consider it "Upstate" at all. Instead it's actually divided up into specific regions. I've found that the state of New York is an awesome place to live and an equally awesome place to visit. Sure, everyone who thinks about visiting New York is thinking about the city New York, New York. However you're missing out if you don't travel to "Upstate New York". There are many reasons to visit Upstate New York so don't miss out during your next trip!
There are many reasons to visit Upstate New York. Don't miss out during your next trip!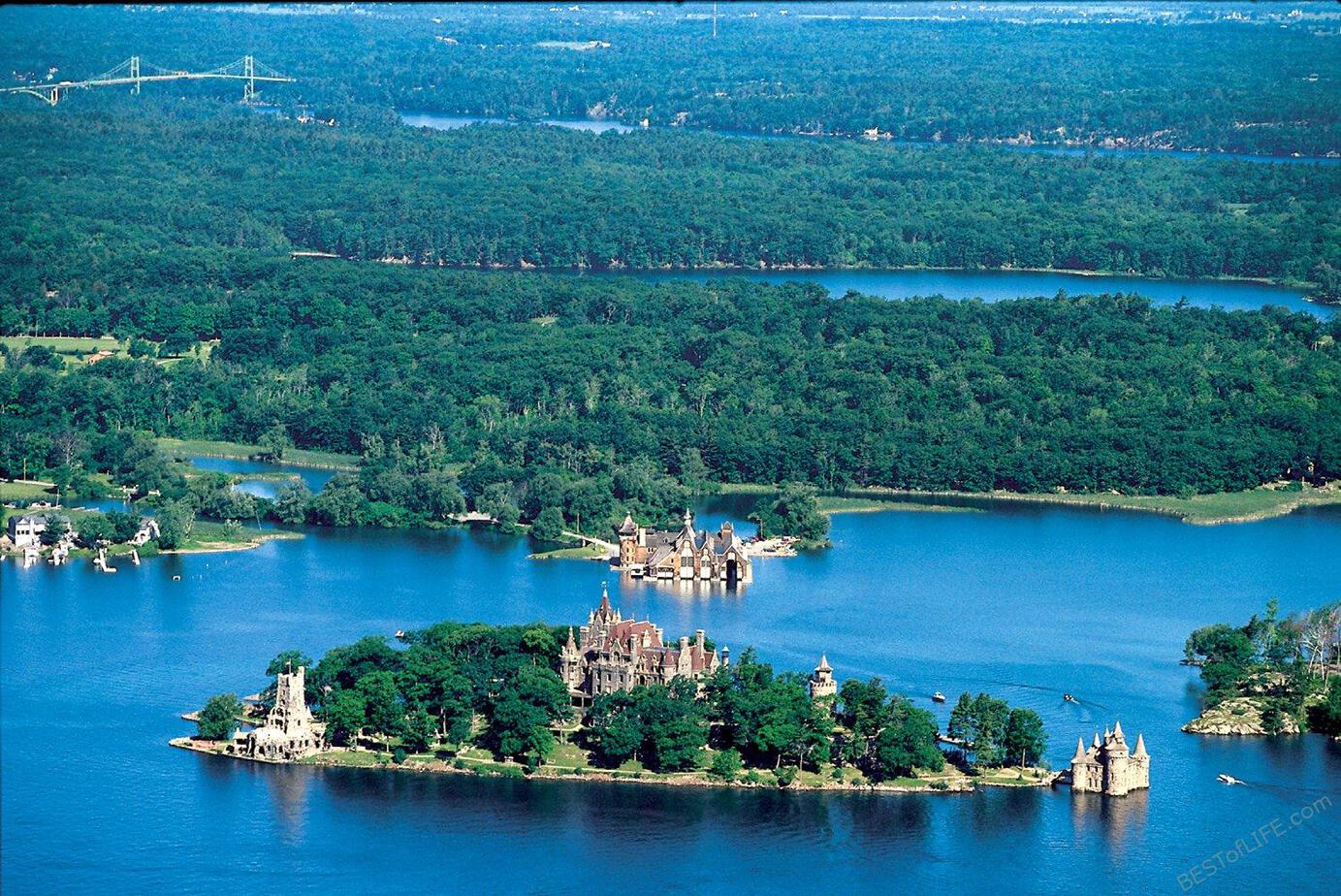 Niagara Falls
One of the world's seven wonders is here in Upstate New York! Niagara Falls is a gorgeous natural beauty. It's fun to come see and there's plenty of things to do near the falls. You can take a boating tour, see the Cave of The Winds or even hike along Niagara Gorge Trail. Don't worry, no one will ask to push you over the falls in a barrel!

Swimming Holes
Swimming holes and their popularity have not left the state of New York. Take a trip back in time and see what it was like in the good old days. Enjoy a relaxing dip in one of the many swimming holes found in Upstate New York. You will definitely not regret it.
State Parks
Yes, New York City has some beautiful architecture and…interesting…people. Upstate New York has plenty of natural beauty that is equally fun to see. There are numerous state parks in the area but even better, two out of the three best state parks in the COUNTRY are found here in Upstate New York! 
The Food
Upstate New York may not be on the radar for the foodie capital of the world, but it does deserve some credit. First and foremost for the buffalo wings which were invented here, in Buffalo, New York. There's also a dish called the "garbage plate" from Nick Tahou Hots in Rochester that is a must try despite the icky sounding name.

The Beach
Upstate New York is certainly no Southern California but we do have beaches here! The only difference is our beaches are on the lakes, not the ocean.Don't forget about the lakes and beaches when looking for reasons to visit Upstate New York.

Camping
Upstate New York has some very different activities than those found in the city. One of those activities is camping. There are plenty of options for campgrounds. You can camp at Thousand Islands or Niagara Falls or any of the many different locations sprinkled throughout the state.