Chill Apartment Vibes | Tips for Decorating Apartments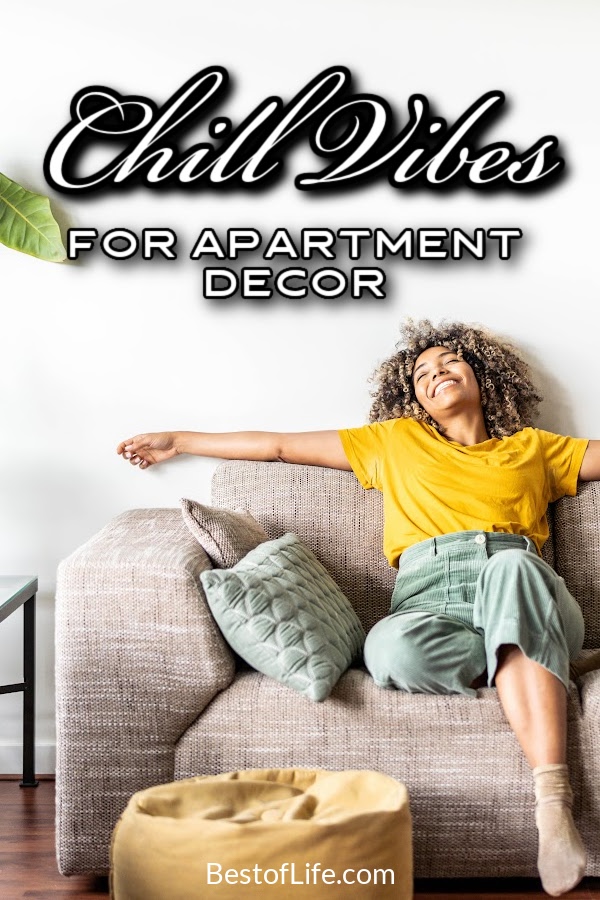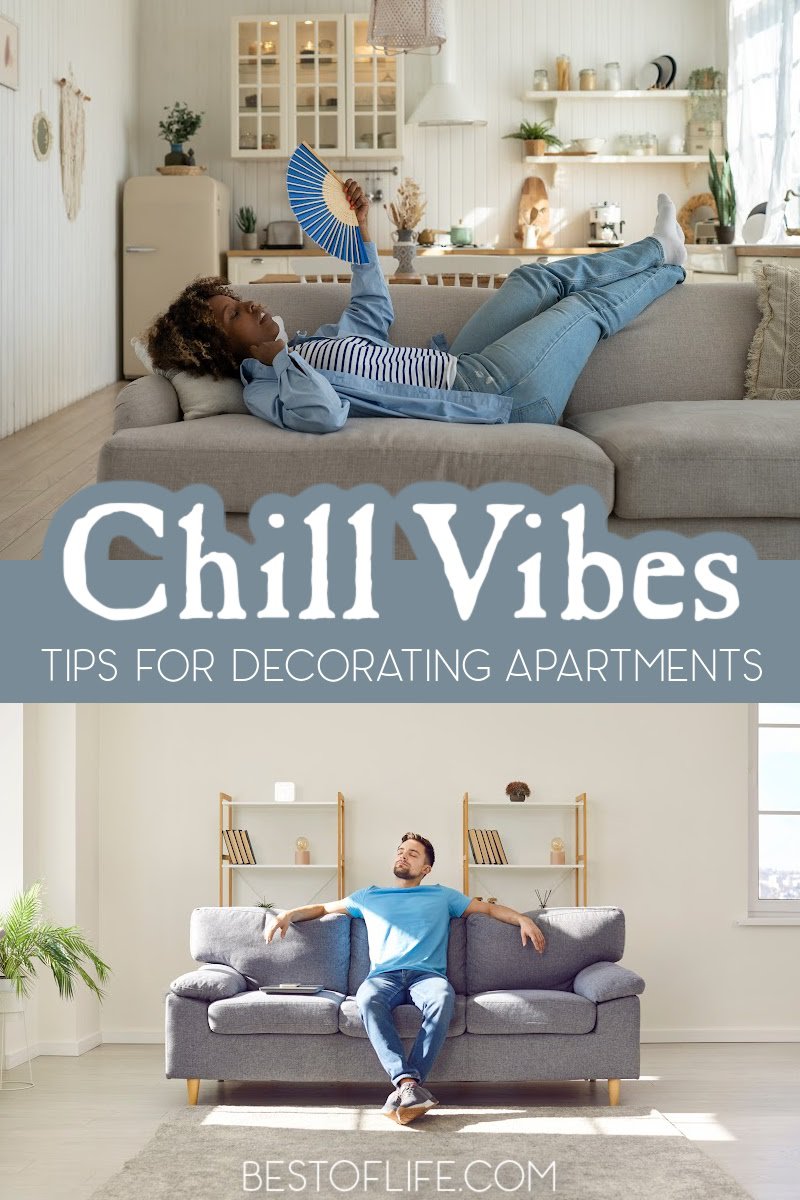 Chill vibes are the best vibes. People enjoy a space where they can relax and unwind after busy days. But decorating can get a bit out of hand, and those chill vibes don't mesh with rigid vibes. The question is, how do you get those chill apartment vibes?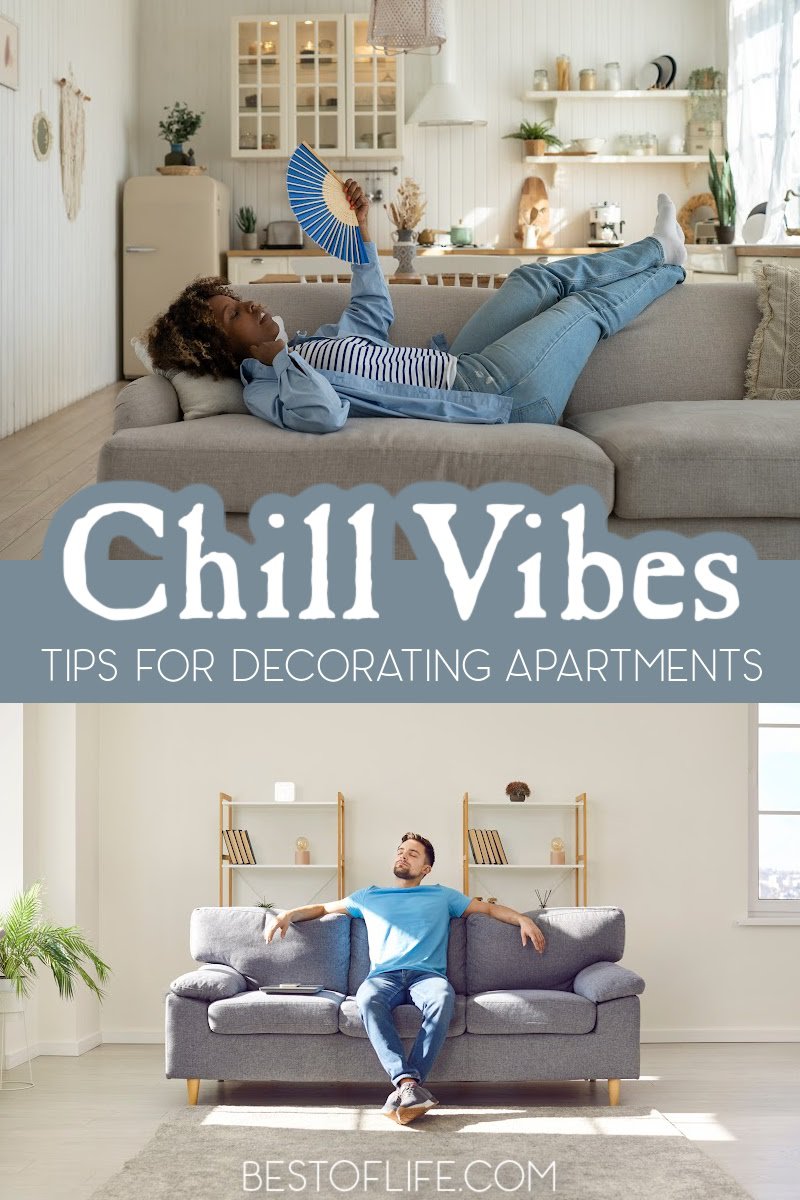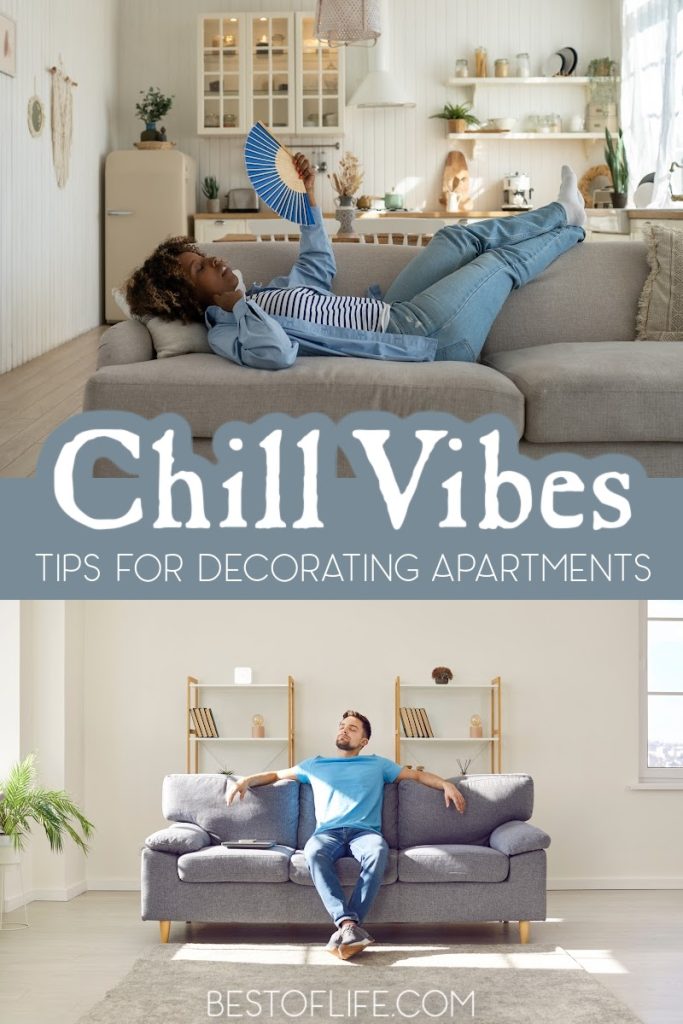 Chill apartment vibes are more relaxing and easy to achieve with the right apartment decorating tips for small spaces. We may find ourselves living in smaller spaces; dorm rooms, renting a room, or even apartments.
Decorating smaller spaces seems easier than large spaces. But the space size really doesn't matter much when discussing difficulty. Large spaces have problems when it comes to financing the decor. It is challenging to stay moderate when decorating smaller spaces.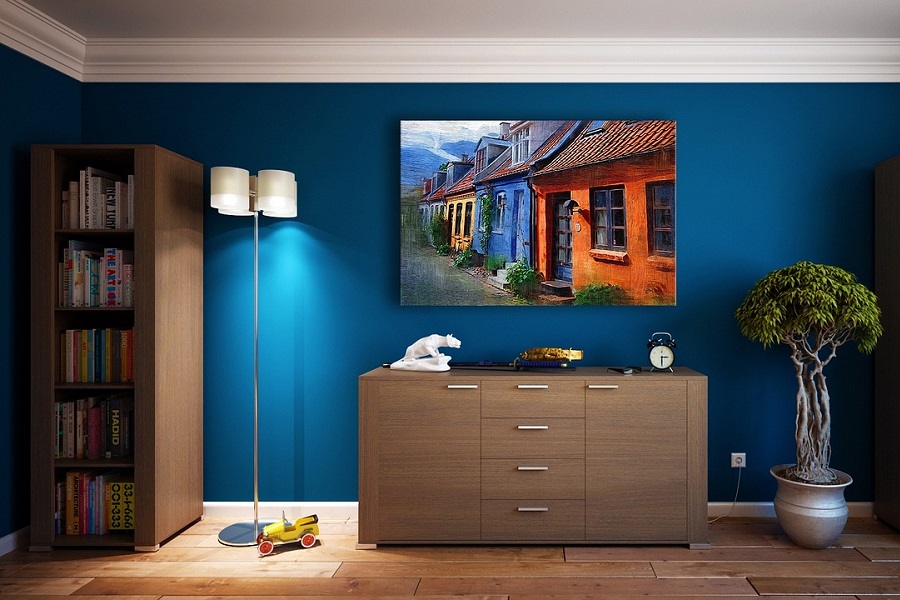 But most of us just try to achieve a vibe with our decor. The decor is an extension of our personalities. We want to feel safe in our own space, and that's why our personalities will dictate so much.
Aiming for chill vibes is one of the best ways to feel safe in your living space. Chill vibes are easier to relax in, and we can still incorporate our personalities into the plan. We can get those chill apartment vibes by using the right tips for decorating apartments.
These ideas also work for dorm rooms and bedrooms as well. You can get chill vibes in one room and more hectic vibes in another. Those are decisions you make for yourself; to give yourself what you need most. But the first thing to do is to figure out how to decorate to get that chill aesthetic.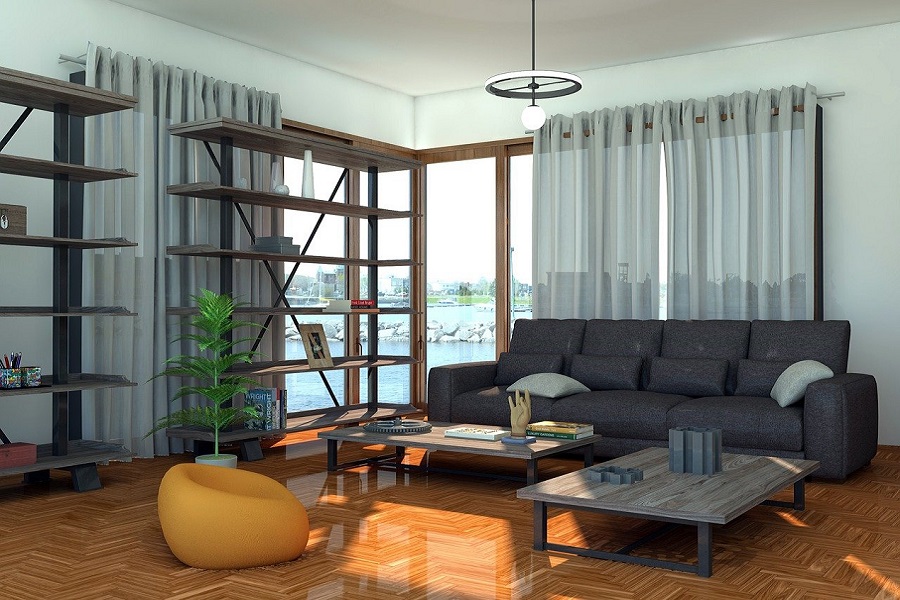 Chill Apartment Vibes | Color Scheme
First, you will want to come up with a color scheme. The color scheme will determine what fits where and which products you should buy. Chill vibes come from neutral colors. The last thing you want to do is paint an entire wall bright red or deep black.
These two colors are far from neutral and create an entirely different vibe. But you can use beige, white, green, lavender, pink, blue, and even gray colors. All of these colors have been shown to promote specific feelings that all fall under the chill category.
You can have splashes of bright colors here and there. But the majority of what you choose should contain one of these colors.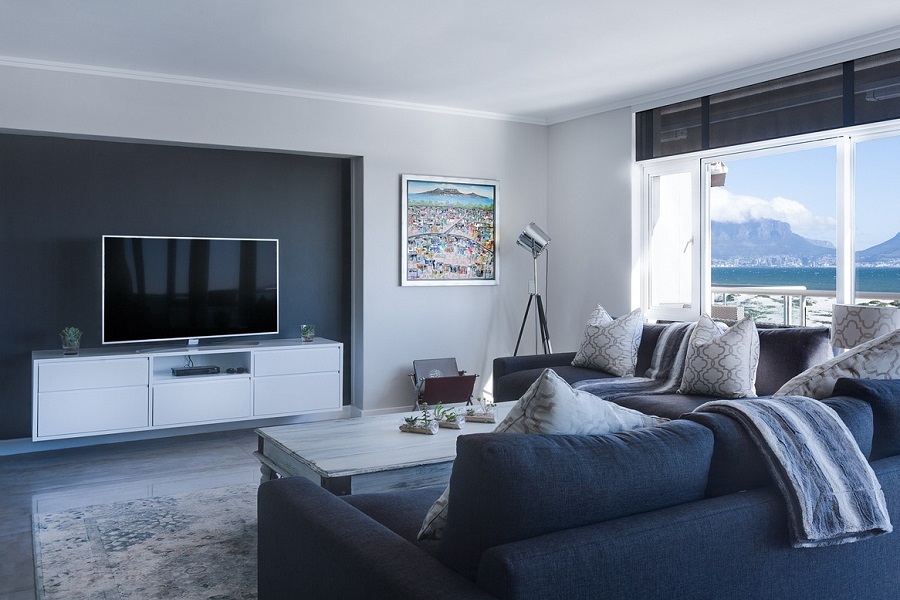 Where to Shop
There are many ways to get those chill apartment vibes. However, you will need to know where to shop for most of your decor. Most people will head to the big box stores for cheaper deals. Target and Amazon sure have plenty of chill vibes decor products you can use.
But you will get even better vibes from items you pick up from local thrift stores, antique shops, or smaller furniture stores. You will save a lot of money going to thrift stores and even walk out with something quite unique.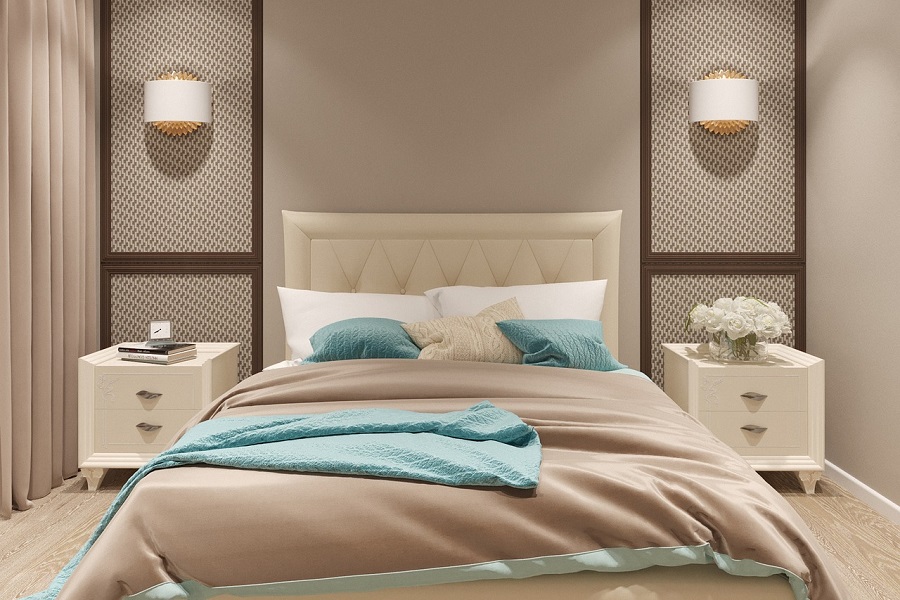 Uniqueness
The name of the game will always be your safe space. Your apartment or where you live is your space, which should reflect that. However, we are all unique in so many ways. Feel free to grab that unique, weird item you found at a thrift store.
These little off-brand things will definitely draw the eye but also add a level of uniqueness to your decor. Your apartment living room would be one-of-a-kind with that weird wall art you found at the local thrift shop.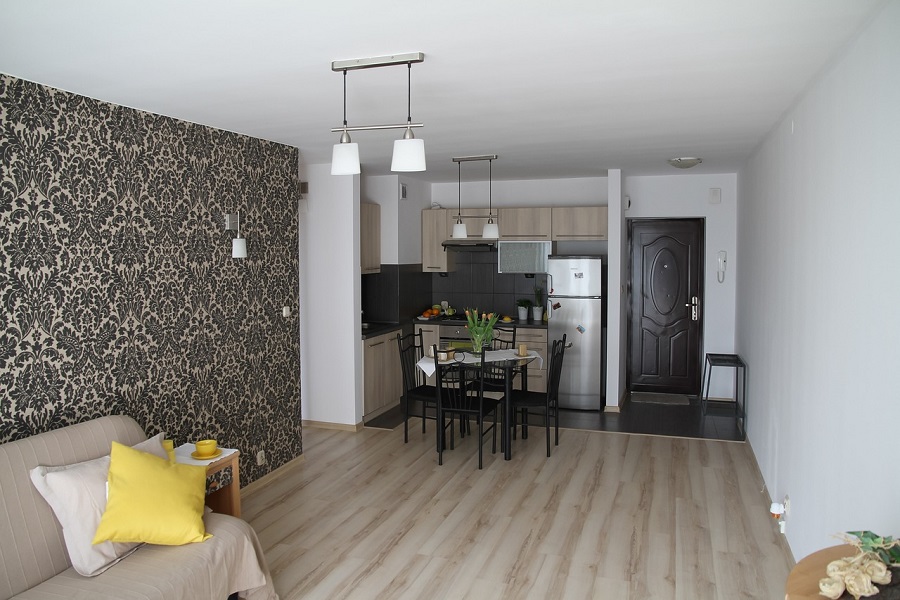 Comfort
One of the first things you will want to get is a couch. Furniture should be the first thing you get in general after finding your first place. We aim for chill apartment vibes, so we don't want anything too loud and crazy.
Instead, we want to focus on comfort. A comfortable place to relax is setting the stage for chill vibes. Make sure your furniture pieces fit the color scheme you want, and then everything else will fall into place.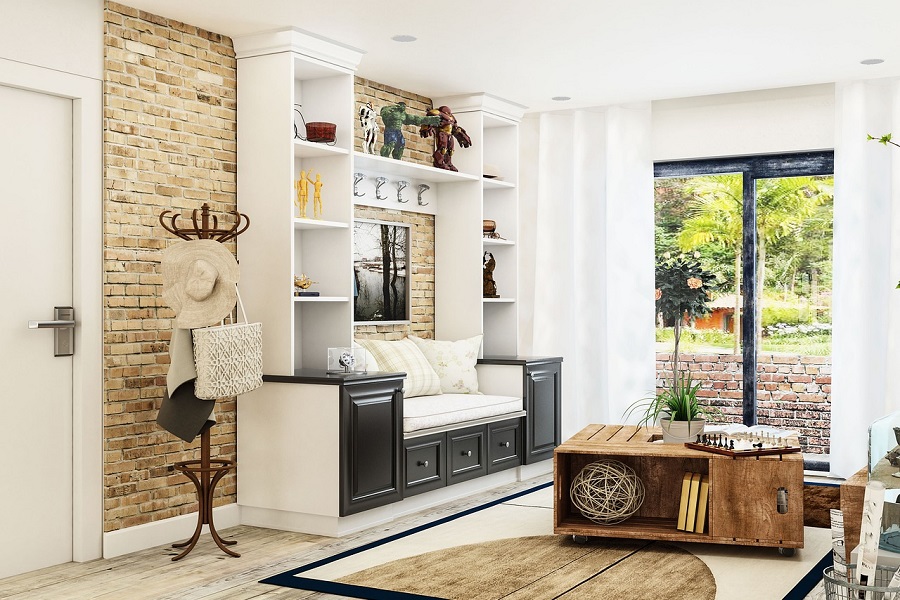 Lighting
We don't get to pick where ceiling lights are when we move into an apartment. But we can control the accent lighting we have around the space. LED lighting is straightforward to use and is becoming more affordable by the year.
Yes, LED lighting can give off a vibe you may not be looking for in your apartment. But you can use it properly to get the chill apartment vibes you want. Use LED lighting to accent your bed, tv, or cabinetry. The goal is moderation with LED light strips.
Wrapping a strip all around the room as if it were crown molding is not the vibe. And if you come across a unique floor lamp at a thrift store or antique shop, grab it. That could be a great way to light up a room and give it a touch of uniqueness.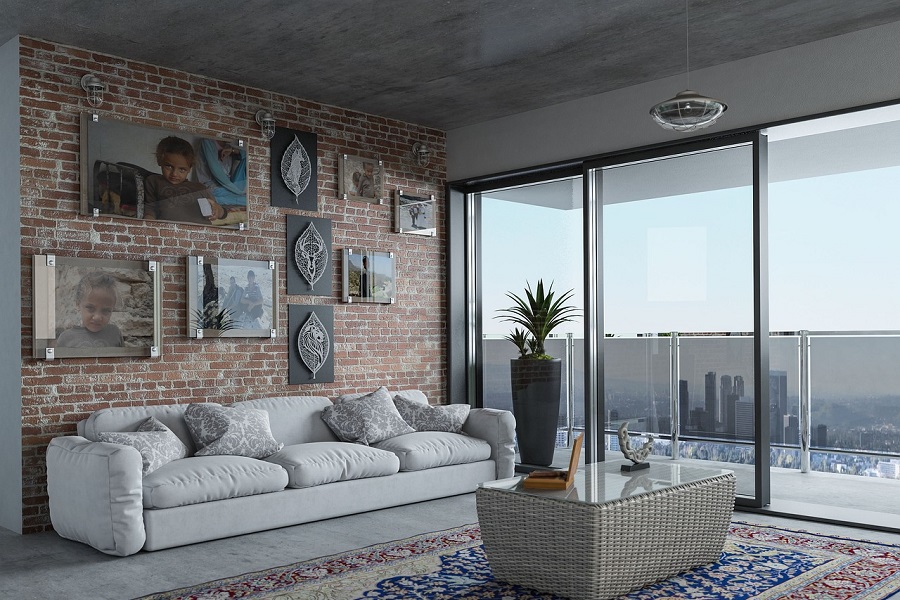 Design Flair
Chill vibes are not all about muting things to the bare minimum. In fact, you can add some louder pieces to your decor to give a touch of life to the apartment. You can achieve this goal without going too loud with your decor in a couple of ways.
You can find some accent pillows with fun patterns on them or rugs with beautiful designs, and both work well. It would be best to go for a rug when you want to change a room's aesthetic completely. Accent pillows are perfect for adding a touch of color to the space.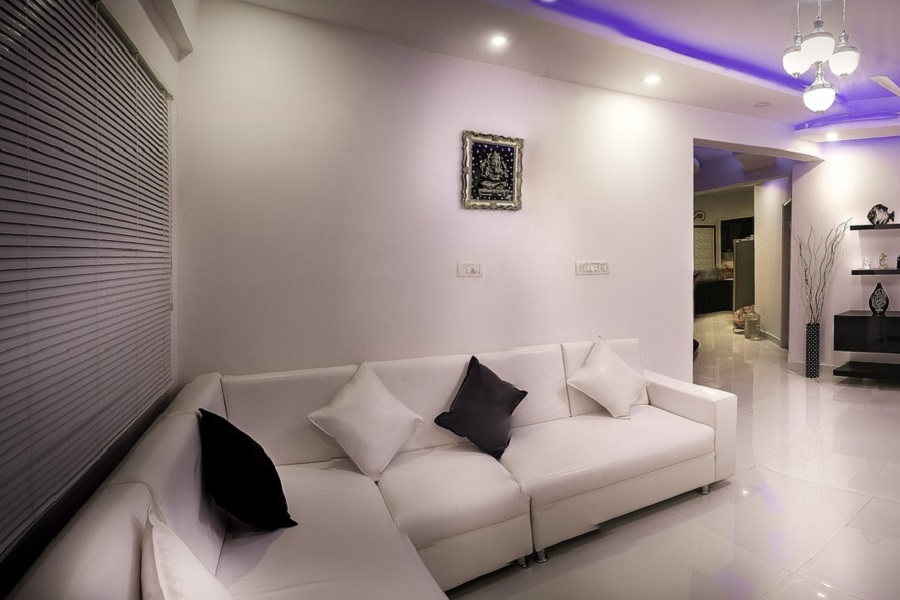 Apartment Accents
One of the most complex parts of decorating any space is finding the right accent pieces around the apartment. These accent pieces are the things you'd find on shelving, coffee tables, and basically any surface that would otherwise be empty and boring.
The problem comes when people go overboard with their accent pieces. Try to keep them few and far between so the space doesn't look cluttered. A few great accent pieces for chill vibes include salt lamps, plants, wall art, candles, incense, small statues, and more.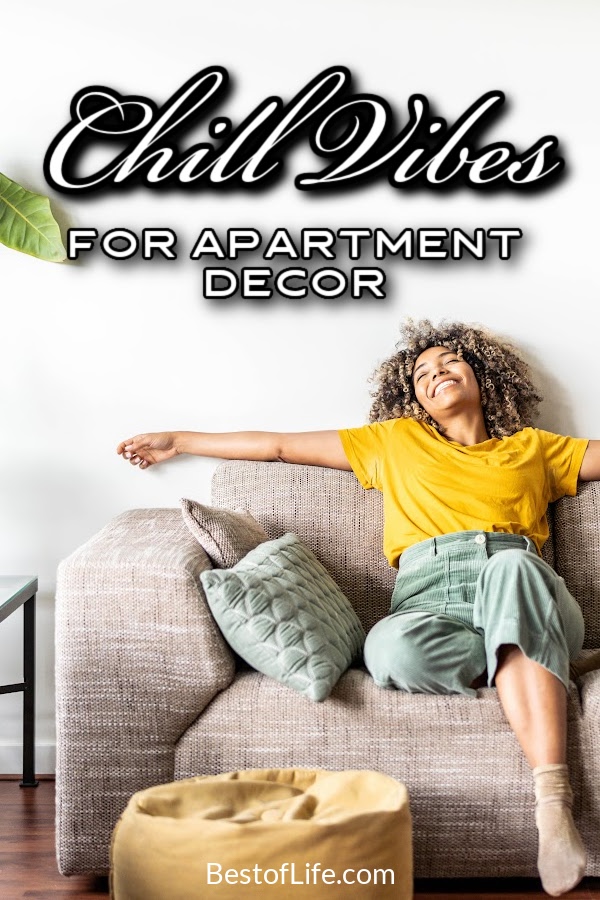 More Decor Ideas
DIY Outdoor Lighting for Summer Parties | Decorating the outside is just as fun as decorating inside.
Upcycling Craft Ideas | Decorating on a budget is a lot easier when you use upcycling.
Spring Wreath Ideas for Your Front Door | Changing things up for the season is very simple and still chill.
Easy Dorm Room Decor for Guys | Decorating a dorm will drastically change if you're a guy.
Dorm Room Decor Ideas for Girls | Especially when you compare a guy's dorm to a woman's dorm.