When it comes to drinking whiskey, many people reserve that drink for the winter. Whiskey is seen as a drink that warms you up, keeps you cozy and comforts you in the cold. However, Highland Park Whisky, a whiskey distillery out of the UK, thinks to the contrary. Whiskey is a drink for all year long, you just need to have the right recipes. There are some whiskey drinks for summer that have been designed by the pros and you can enjoy them too.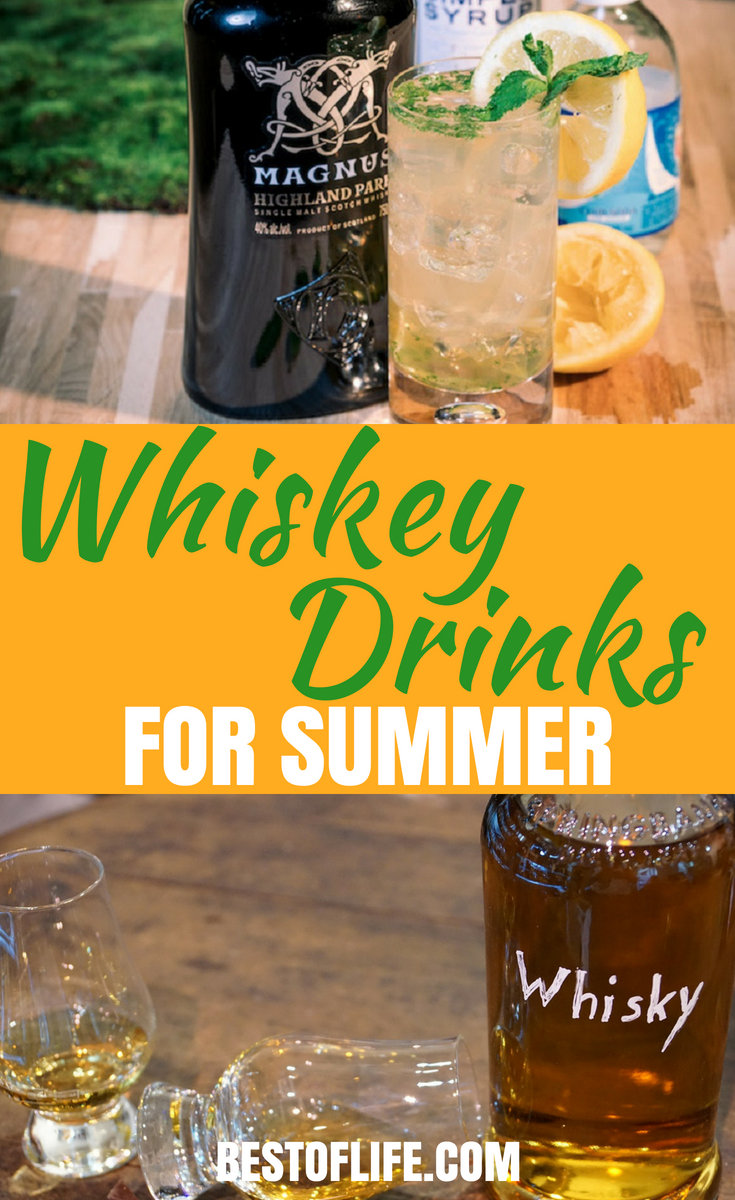 The best whiskey drinks for summer can open you up to a whole new world of whiskey cocktails that are refreshing and easy to make.
Get our popular summer cocktail recipes ebook for only $2.99! These drink recipes are perfect for any thirsty desire!
Whiskey is seen as a warming drink and most people avoid it during the summer. However, most people don't have the best whiskey drinks for summer.
Turning whiskey into a refreshing beverage isn't as hard as you might think. In fact, it doesn't take much to turn whiskey into a summer cocktail that can compete with others. The most important part is that you choose the right whiskey. Whiskey is distilled in different ways and that can mean different flavors.
The Orkadia
Simply mix everything above together and you've got yourself an Orkadia.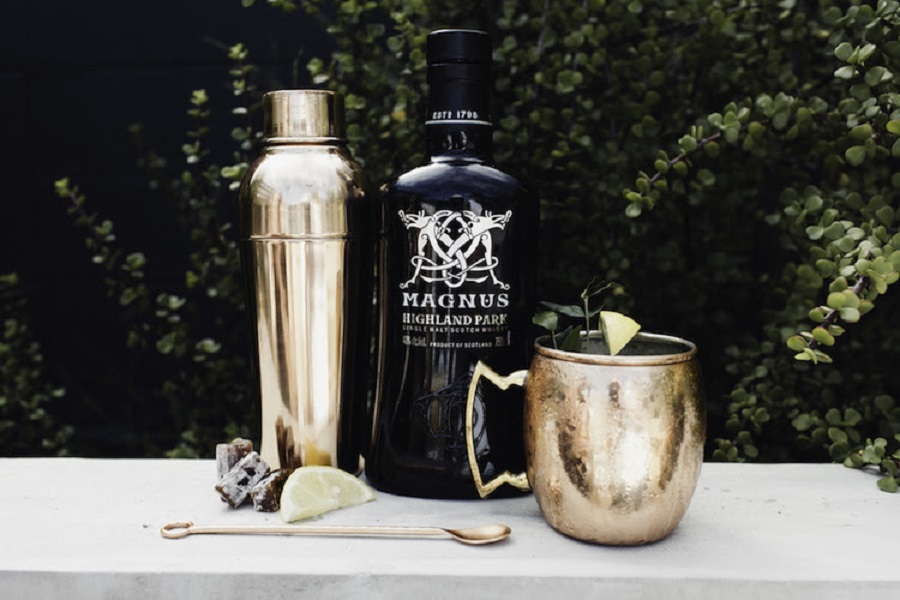 Midsummer Mule
2 oz. Highland Park Magnus

1 oz. lemon juice

1 oz. ginger syrup

Soda water
Shake the Highland Park Magnus with lemon juice and ginger syrup. Strain the beverage over ice and top off with a bit of soda water. Finally, garnish with a lemon wheel and add a ginger candy for extra flavor.
Don't forget, and Mule drink is best served in a copper mug, known as a mule mug.
CELESTIAL COLLINS
2 oz. Highland Park Magnus

6 Mint leaves (muddled)

0.75 oz. Simple syrup

1 oz. Lemon juice
Simply add the ingredients into a Collins glass and add ice, top with soda water and garnish with a sprig of mint and a lemon wheel. The Collins glass is to make sure the flavor comes through from every ingredient.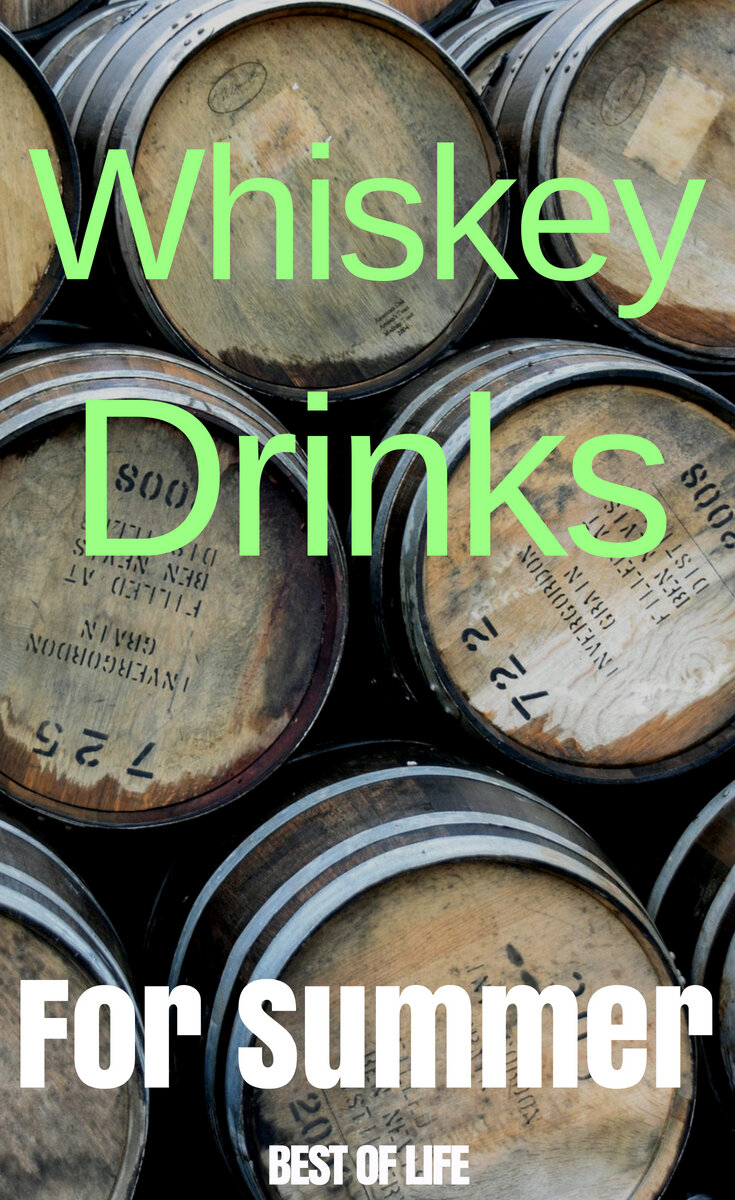 More About Highland Park Whisky
About 16km from the Scottish mainland, where the North Sea meets the Atlantic Ocean is where you will find a set of islands. These islands make up Orkney, the home of Highland Park Whisky. Since 1798, Highland Park has been distilled in this part of the world and the area is what gives the whiskey its flavor.
Since there are no trees in this region, heathery peat is burned during the process of making the whiskey and that special smoke gives the whiskey a mixture of flavors.