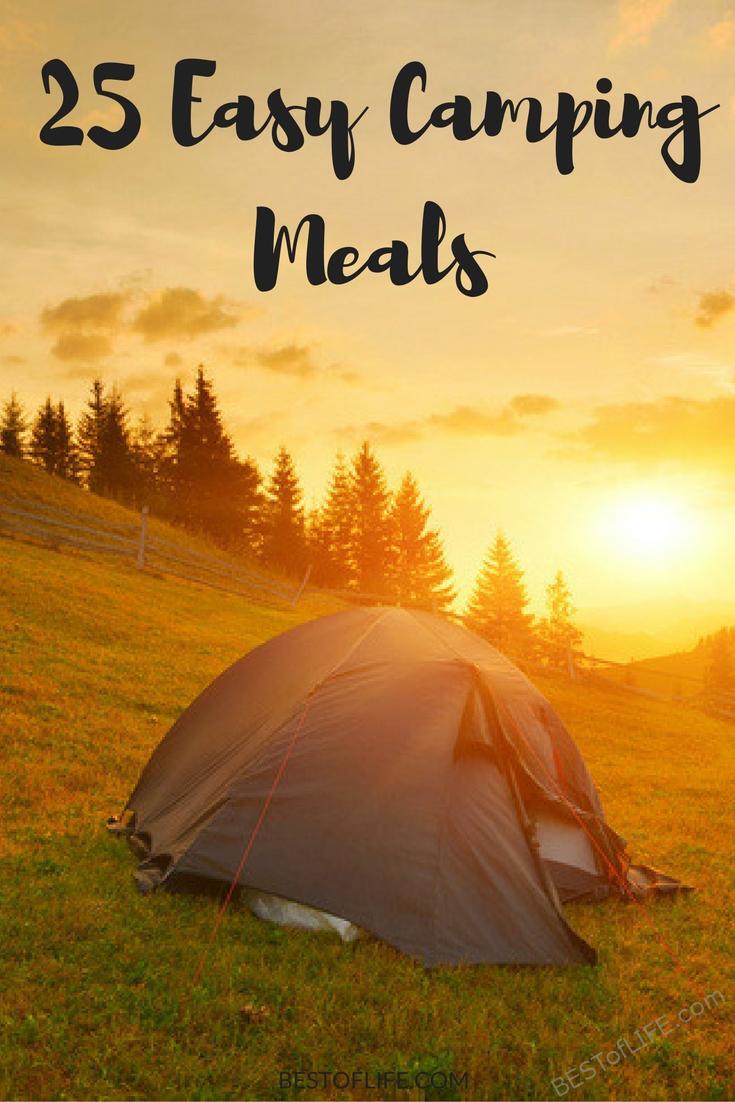 When my family and I go camping, our first goal is to enjoy the outdoors. In between the hiking, exploring and campfire stories we do need to eat. Meals aren't always the first thing on our minds, though, and that's why we shoot for easy camping meals. While the meals are supposed to be easy, they're also meant to be nutritious enough to give us the energy we need to keep going.
Time spent camping is supposed to be about nature vs cooking so use some of the best easy camping meals to get the energy you need and save on time.
Indian Spiced Baked Potato and Egg Foil Packets | Cotter Crunch
Campfire Pizza Nachos | Cooking With Janica
Easy Breakfast Burritos | 100 Directions
Camping Omelets in a Bag | Beyer Beware
Camping Mac n' Cheese | Lauren's Latest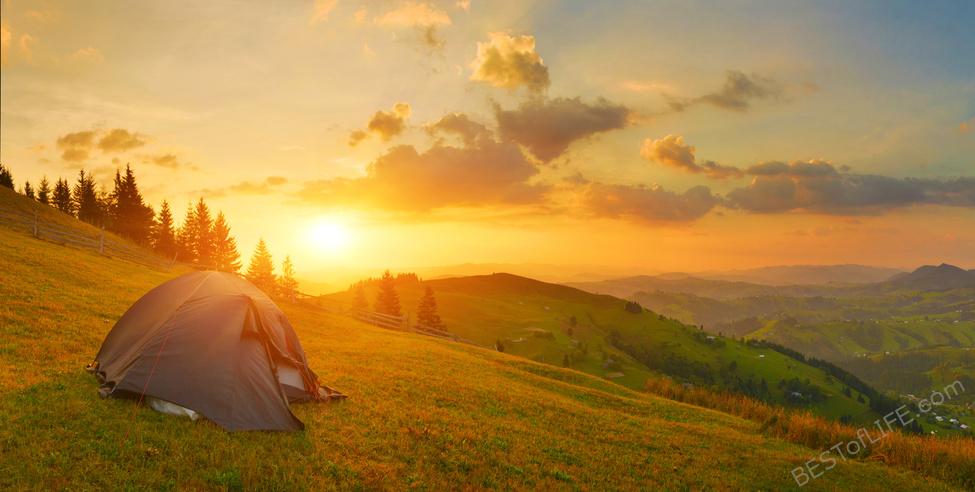 The goal for easy camping meals is to have something that requires little to no clean-up, quick and easy to make, as well as can be cooked in foil. Unless you have a small grill set-up you can bring with you of course.
Camping Quesadillas | Cupcake Diaries
Hawaiian BBQ Pork Walking Taco | The Gunny Sack
Cajun Style Grill Foil Packets | Fav Family Recipes
No Mess Camp Burgers | Adventure Parents
Bacon-Cheese Pull Aparts | Rhodes Bread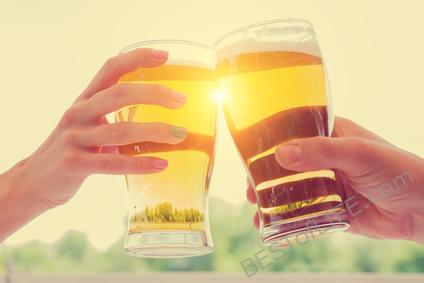 Adults should have a good beer with them as well. Choose any kind of beer you'd like, just make sure you try something new, exciting and maybe a little on the craft side.
Camp Chili and Cornbread | Honestly Yum
BBQ Chicken Foil Packs | Life in The Lofthouse
Shrimp Boil Foil Packets | Damn Delicious
Sausage and Veggies Dinner | Chelsea's Messy Apron
Ham and Pineapple Campfire Sandwiches | Dessert Now Dinner Later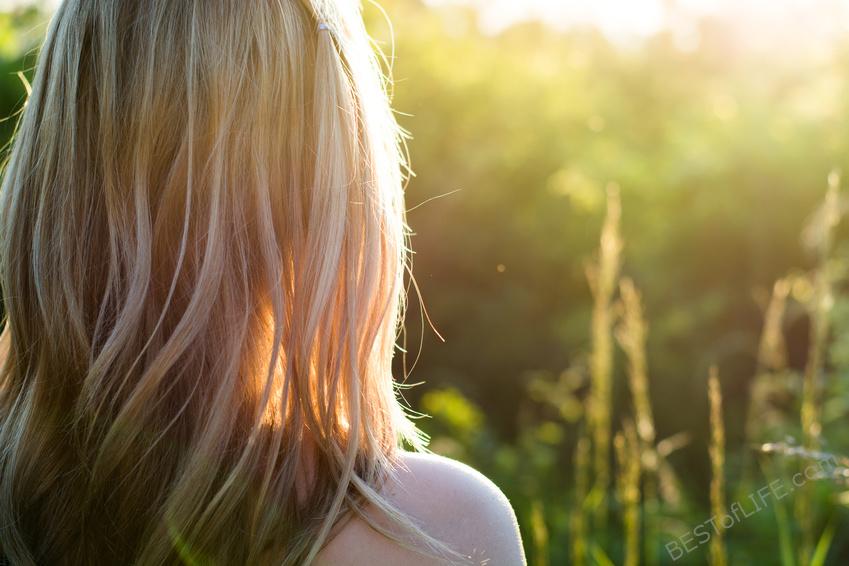 Alright, so not every meal is healthy as I'm sure you've noticed. When I go camping, my kids come along with us. Having the kids with us means we need sweets as well. Plus, vacation.
Cinnamon Roll-Ups | Almost Supermom
Smokey Campfire Beans | Today's Parent
Grilled Onion Bomb | This Grandma is Fun
Campfire French Toast | This Lil Piglet
Ham, Egg, and Cheese Bread Bowls | Recipetin Eats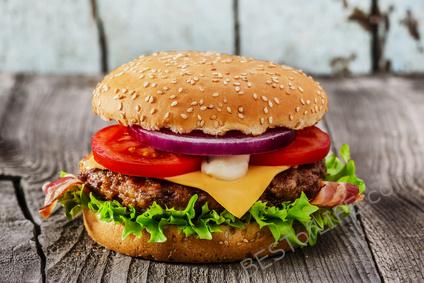 Some of the best camping meals are the ones you make ahead of time. Remember, make them ahead of time and then you can just toss over the fire and enjoy.
Cinnamon Rolls | Truly Simple
Campfire Pizza Logs | Cookbook Project
Salmon | No Recipes
Blueberry Cobbler | Tablespoon
Italian Chicken and Vegetables | Diethood
Save
Save